Sorry for the pics, my iphone deleted all the pics off so had to rip these from my Instagram
An Audi A3 cabriolet in solid black booked in for a paint correction detail and Carpro Cquartz ceramic coating. Not many pictures taken on this one I'm afraid, as I was battling through the extreme paint defects.
Exterior glass coated with Gtechniq Smart glass, engine bay cleaned and dressed, both front wheels refurbished and coated with Carpro products. Vacuumed and cleaned throughout the interior. Cutting some years and serious neglect off of this A3 Vert!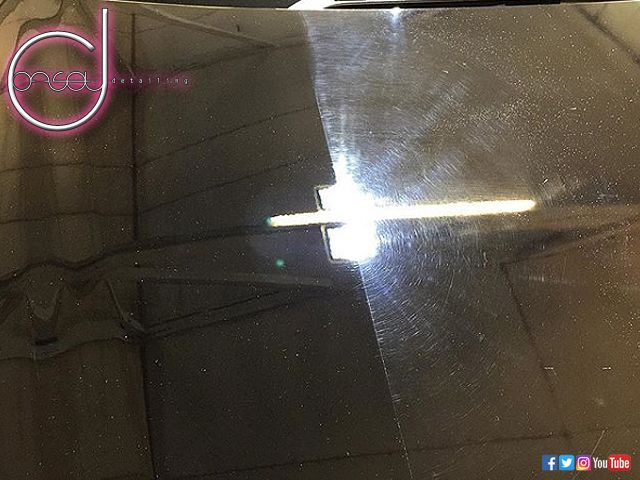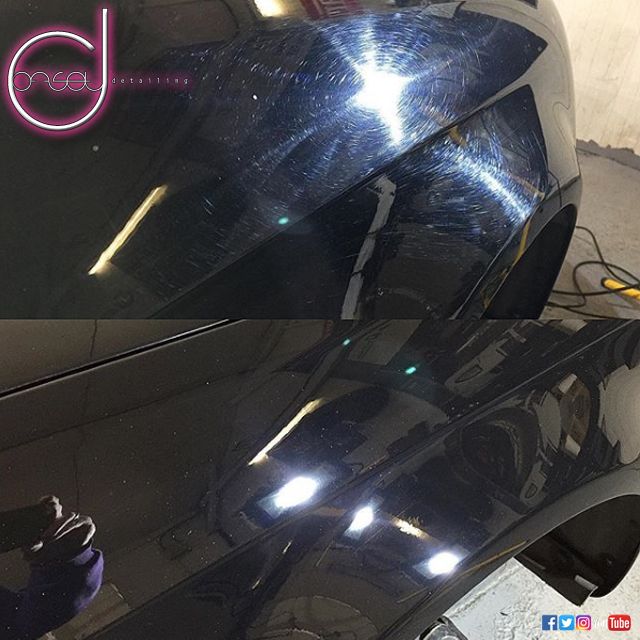 Quick Insta video to give you an idea.
https://www.instagram.com/p/Bef1Ay5hTr4/