Hi all,
Finally! It's been a while but We've got our Serious Performance 60x90cm Uber Drying Towels back in stock... However... Our new versions have
ZERO SEAMS!
The microfibre seam along one edge of the towel has gone and now all the outer seams are internal, meaning this great towel has now got even better!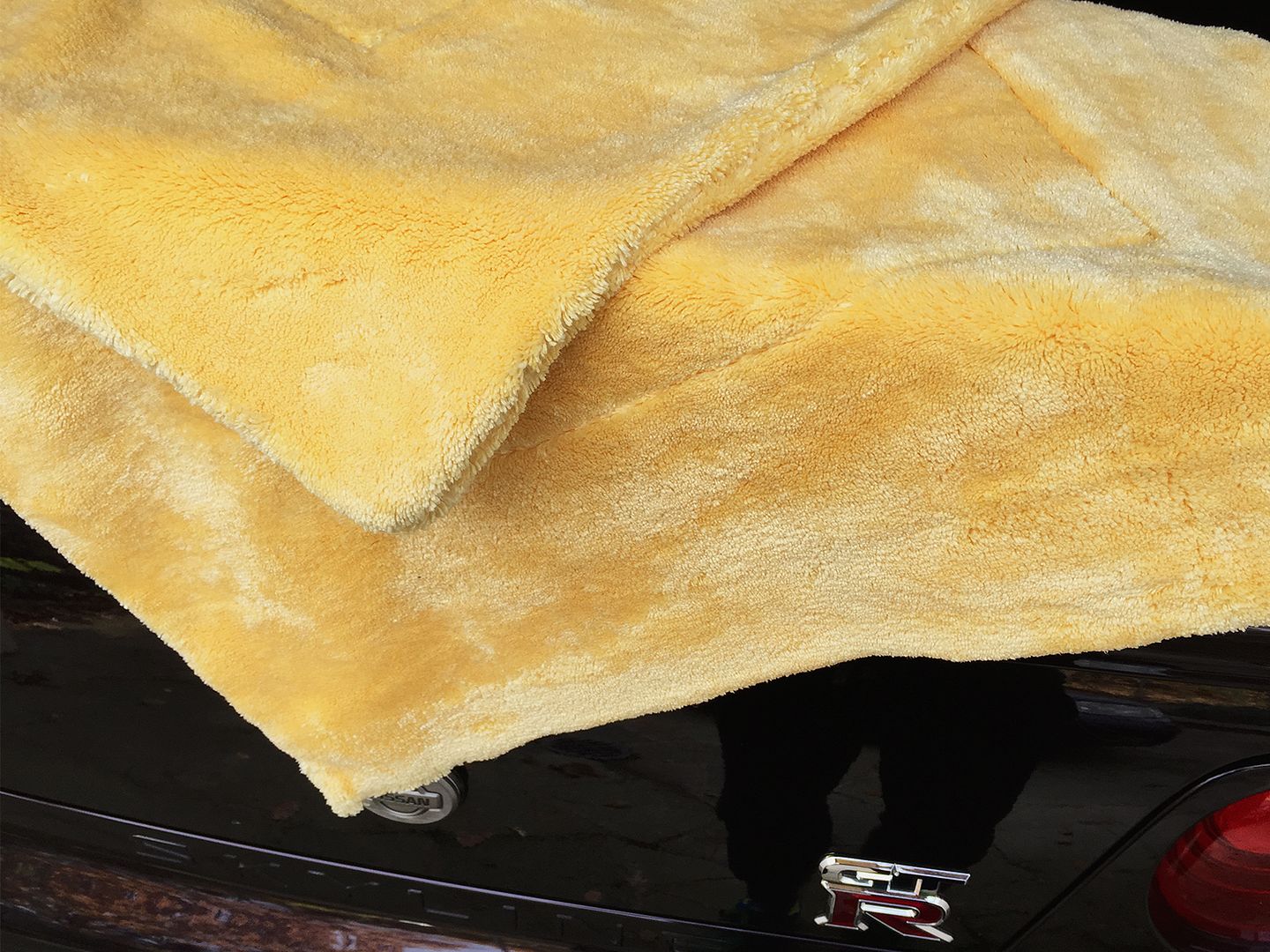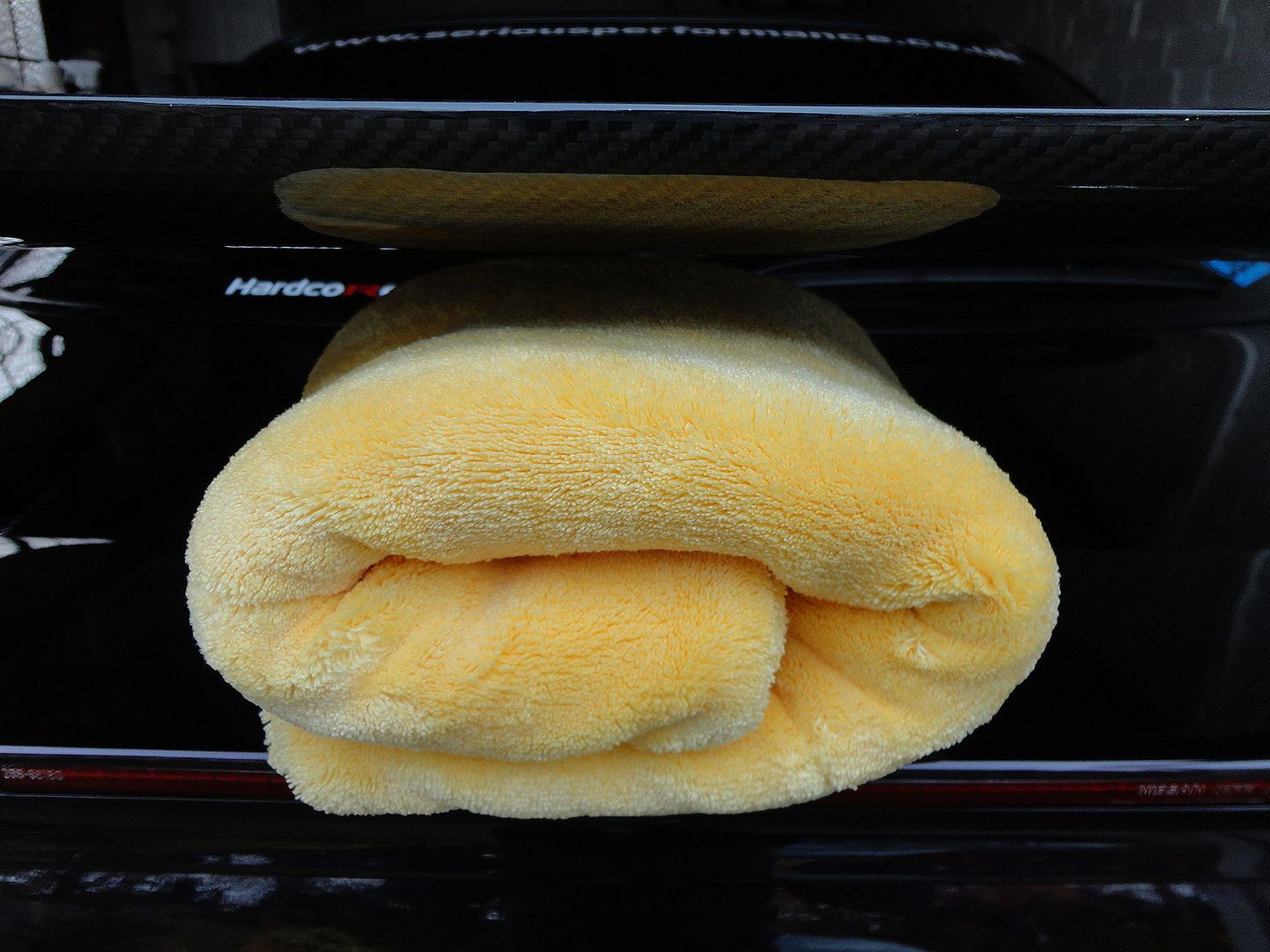 As an opening offer we're going to give away a FREE Serious Performance 60x40cm arUber Microfibre Towel (currently worth £3.95) with the first 50 Drying Towels ordered so grab one quick!
Link to our new SP 60x90cm Uber ZERO SEAM Drying Towels is
HERE
Many thanks for looking.
Alex