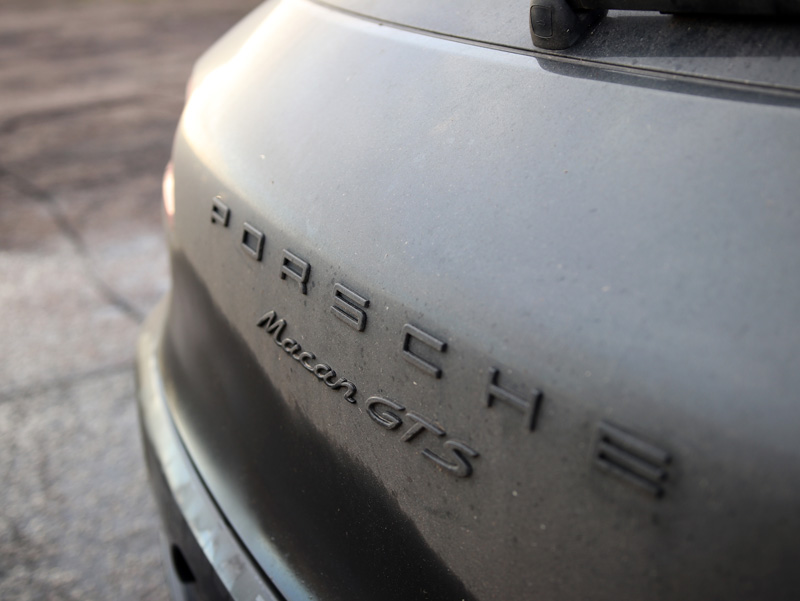 With the Macan GTS, Porsche has once more taken inspiration from the racetrack and made it practical enough for the road. Practical, but once behind the wheel it's immediately obvious the Macan GTS is anything but ordinary! The 3.0-litre twin-turbo V6 engine produces 0-100km/h (0-62mph) 5.2 seconds and 265 kW (360 hp) at 6,000 along with a number of clever features that ensure this compact SUV performs like a sports car: electronic and map-controlled multi-plate clutch distributes driving force between the front and rear axles according to the road conditions, automatic brake differential (ABD) harnesses control and anti-slip regulation (ASR) reduces wheel slip, improving the performance, directly transferring kinetic energy to the road with maximum grip. The front brakes are six-piston callipers with 360mm discs – all the better to control a powerful car that weighs in at 1895kg. Porsche wanted to deliver Macan owners a vehicle that would provide intense driving pleasure with enough space to indulge other hobbies and the Macan certainly is built for 'an intensive life'!
The owner of this brand new Macan GTS had taken delivery of the vehicle a few weeks previously, so by the time he delivered it to UF's Brands Hatch Detailing Studio it was very dirty. As requested, the car had not been washed, so the first decontamination and cleaning could be professionally carried out with maximum protection for the paintwork. The Macan GTS was booked in for a New Car Protection Treatment with a Platinum sealant upgrade to Kamikaze Collection ENREI. The owner also specified ClearVision Glass Treatment and Alloy Wheel Protection for the black 'satin gloss' 20-inch RS Spyder design wheels. The interior was also to be given a Leather Protection Treatment.
The first step was to thoroughly decontaminate the whole vehicle.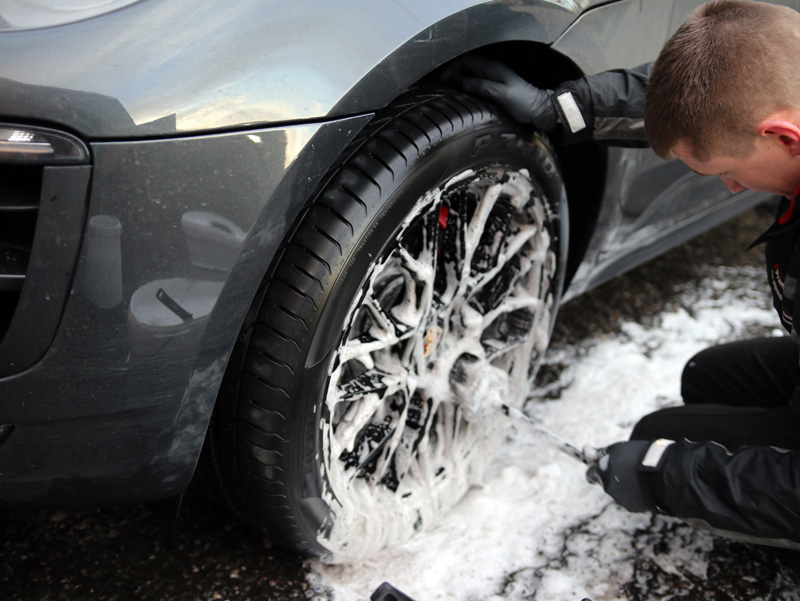 As the Macan didn't have a protective coating as yet, the dirt had accumulated and adhered to the untreated surfaces. Once the detailing treatment is complete, dirt and contamination will not be able to bond as readily, so the vehicle will stay cleaner for much longer. – Matt Back, UF Detailing Studio
First, the wheels and wheel arches were treated with Bilt-Hamber Surfex HD which acts as a degreasing solution and helps loosen general driving debris. After rinsing away this surface dirt using a pressure washer, the wheels were washed using a pH neutral wheel cleaning solution and Wheel Woolies, long-handled brushes that allow the head to pass through the intricate wheel spoke design for the bristles clean the rear of the rim.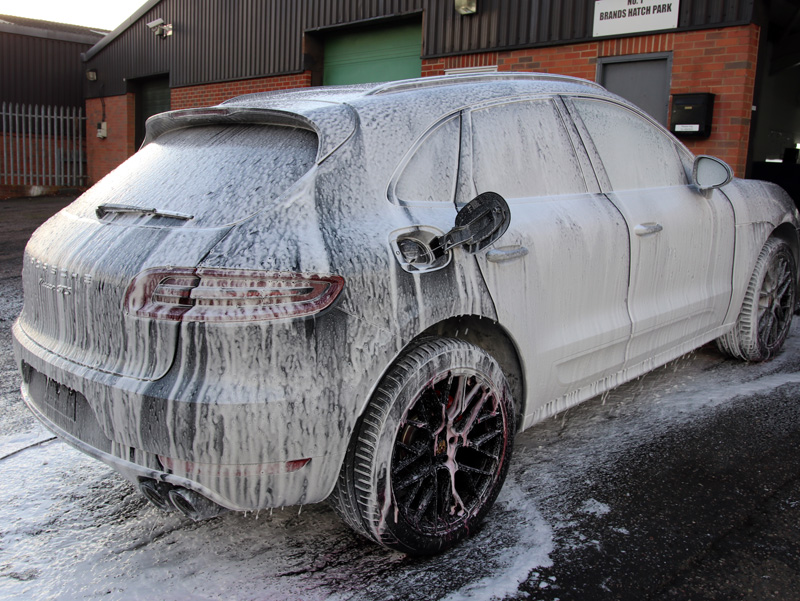 Want to see more of what they did then check out this link
http://www.theultimatefinish.co.uk/c...che-macan-gts/