a big thanks to the g3 team for giving me the chance to try the g3 bodyshop detailer.
now before we start,both cars had been washed very recently & i found it hard to get a picture of the bit of dust on them (bloody impossible on the red one
) so the first 2 pics are trying to show what is on the car.now both cars are waxed up so i wanted to make my first try as a qd. ok first 2 pics.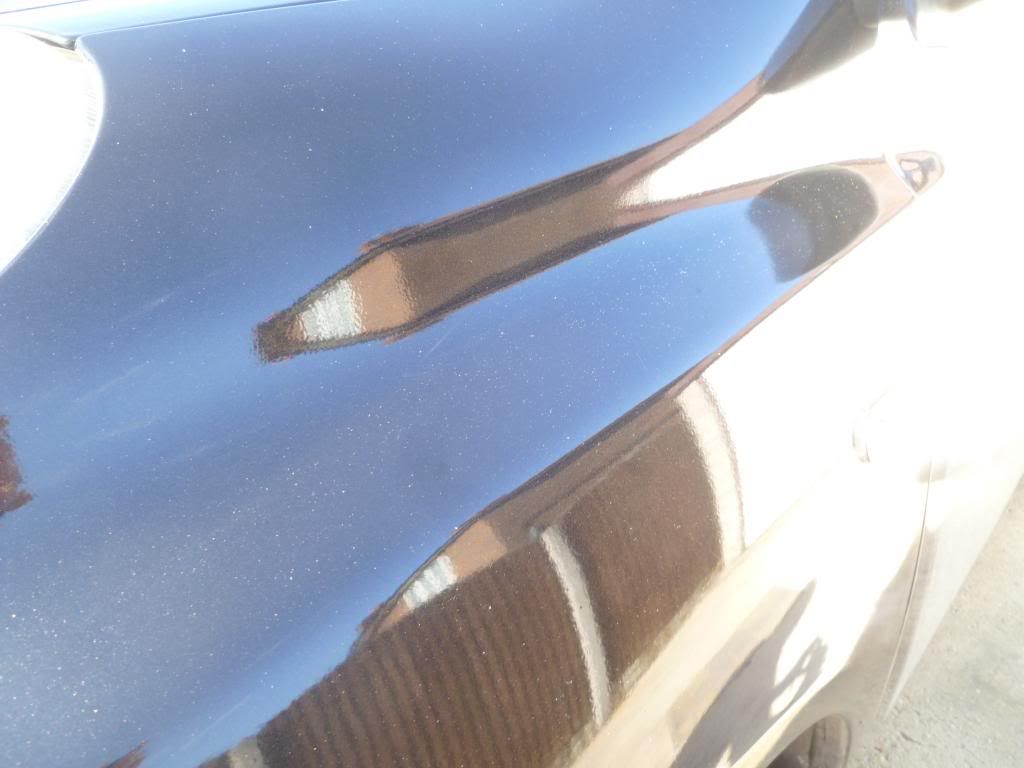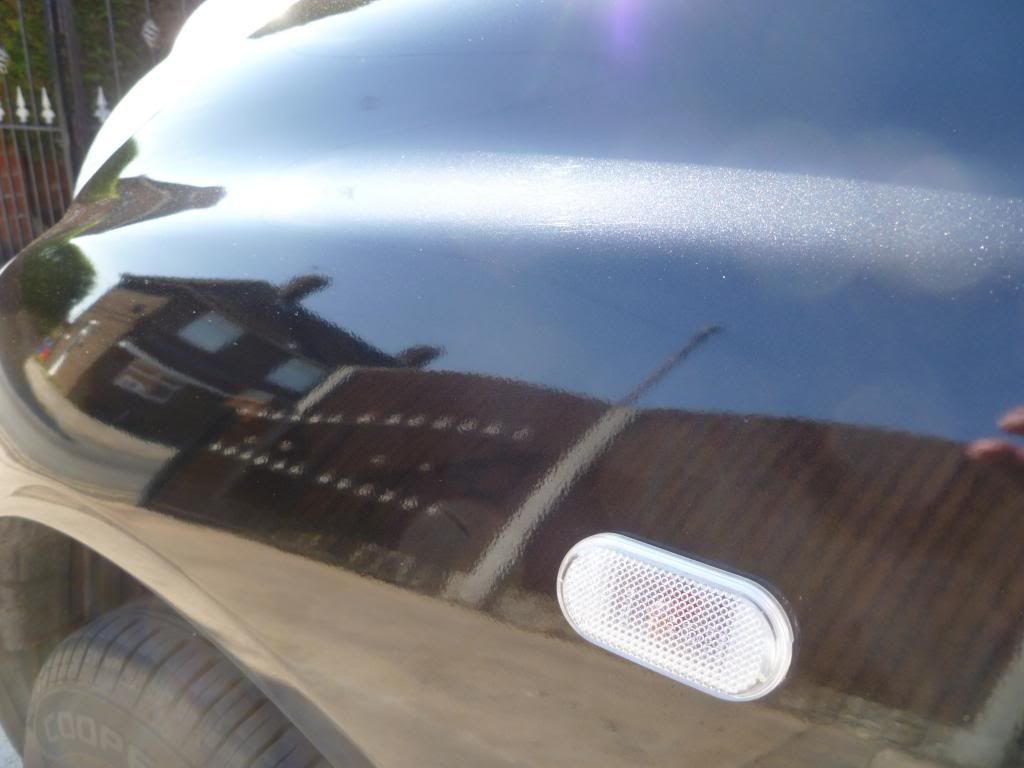 there is no shot of the red one pre application as i couldnt pick it up with the camera.
the next 2 shots are after application,& finally on to the product itself- i found as others that the bottle shape was perfect for my mitts,the spray head was excellent in a-spread & b-controllable trigger,what i mean is when i did a half spray,the product stopped without any bits of dribbles.very pleasant whiff to my nostrils & very economical to use.
I did not find i got any smearing on either car but i dont spray direct on the panel when using as a qd,i spray onto the cloth.the finish it left was very pleasing & slick.i will follow up & add to this.