Hi all,
For this weekend we have two of our more popular offers back and at a better price than ever!!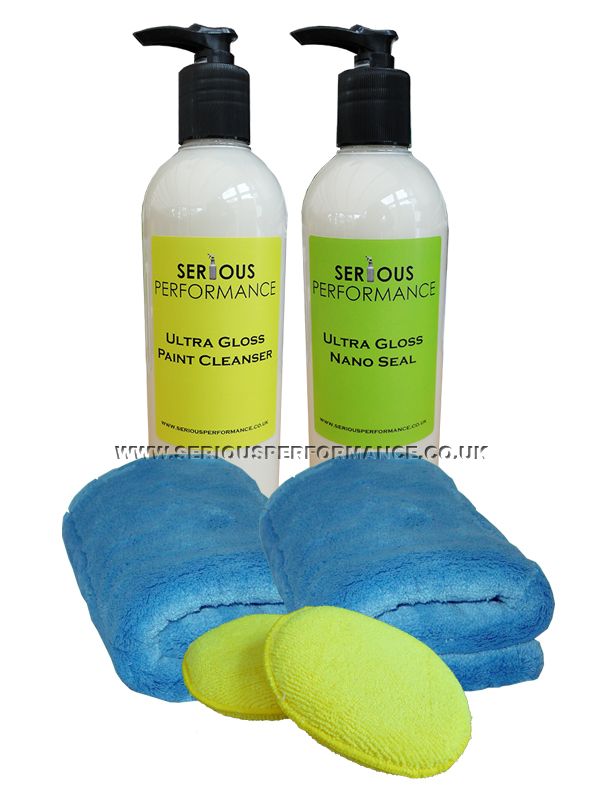 Both offers consist of our excellent Paint Cleanser and Nano Seal, but with two different applicator/towel options
Link is here:
http://www.seriousperformance.co.uk/Products,83.html
Don't forget, add anything else to the order to take the price over £25.00 (before p&p) and we'll include a Serious Performance arUber Microfibre Towel ABSOLUTELY FREE!!!
This offer will run till midnight Sunday... Have a great weekend everyone!