Hello one and all, welcome to an Enhancement Detail on a 2007 Porsche Boxster S.
This formed part of a 70th Birthday present so I went above and beyond what was initially agreed.
The usual grime in the petrol flap, easily sorted with a couple of brushes and some AS Smart Wheels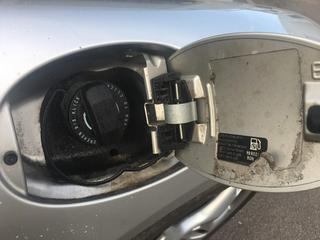 A proper deep clean scrub of the hood, Gtechniq W5 left to dwell for the time it takes to make and drink a coffee..and the trusty vikan brush - easily removing the ingrained dirt and restoring a clean, even finish.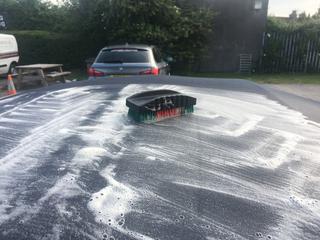 Tyres given an initial scrub with a bullet brush & AS Smart Wheels to remove grime and old tyre dressings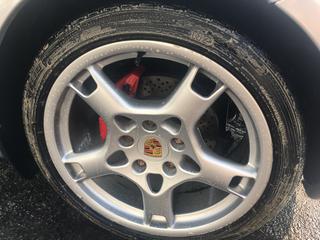 There followed the usual methods of safe washing,decontamination and drying...
Now in the unit, it was time for Andy from DentBuster to work his magic on some dents funnily enough
- a crease dent in one of the front wings and two depressions on the top of both rear wings were all sorted.
It is great to watch any tradesman at the top of their game in action and Andy is exactly that.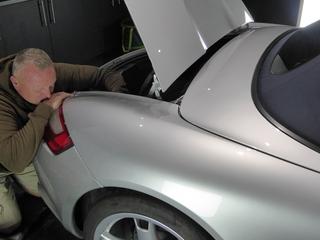 I struggled to capture the paint defects present for some reason
but the car received a 3-step machine polish using the Rupes polishing system.
As is the norm on an 11 year old car their were a couple of repainted panels, in this case both bumpers, bonnet and bootlid, these were hit 4 times fairly aggressively to get the finish to somewhere close to the other panels and of course to a level that I deem acceptable to apply a coating too, in this case around 75/80% defect removal.
It's not just the paintwork that gets polished, lights benefit too -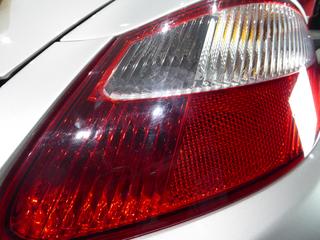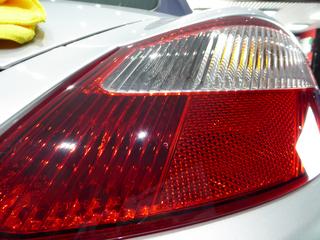 Alloy wheels were removed, this helps with getting the bolt recesses 100% on this style of wheel and for removing some stubborn tar spots from the barrels.
Gtechniq W5,
Autosmart
Tardis and plenty of microfibres used at this stage.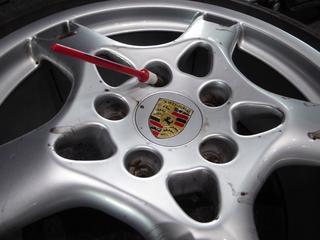 After panel wipe it was time to apply Gtechniq
C1
for some decent long term protection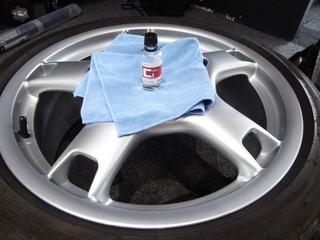 Whilst the wheels were off the car it made sense to give the disc barrels a lick of Hammerite to improve the overall appearance of the wheel arch area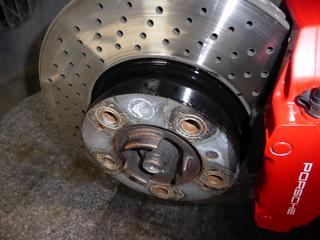 Wheels back on and torqued up it was back to the paintwork.
Following a 2-step panel wipe down, Gtechniq Crystal Serum Light and two coats of EXOv3 were applied.
Glass was polished using Carpro Ceriglass, panel wiped and Gtechniq
G1
glass sealant applied.
The usual UV degraded door mirror triangles, scuttle panel trim and front number plate plinth were rejuvenated and protected with Gtechniq
C4
, this photo shows how degraded these areas were and prior to a final buff of
C4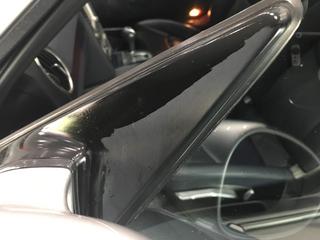 Now time for the interior so time to drop the roof and start at the top, in this case the top of the windscreen where the roof seals when closed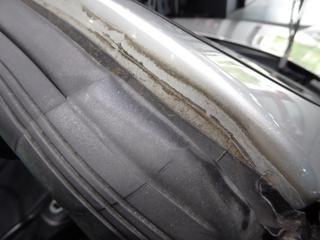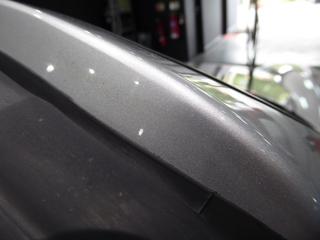 This was the microfibre after just the drivers door trim panel
, Gtechniq I2 tri-clean as always doing the business on interior cleaning duties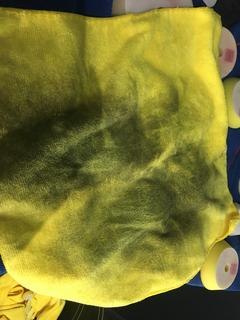 "Shiny leather = dirty leather" and this car was no exception, 50/50 on the drivers seat base - a lovely shade of blue underneath the dirt!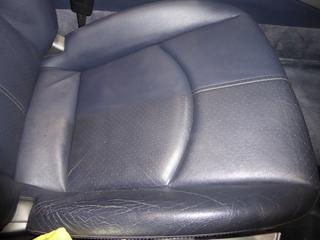 Interior completed -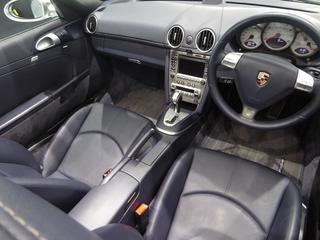 Finally on to the front compartment, plastics wiped down with Gtechniq W5 then the accessory trim panel which holds the tyre foam, locking wheel nut and warning triangle on the outside was removed prior to letting Henry loose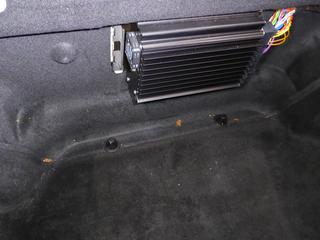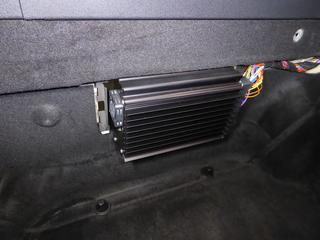 Job done -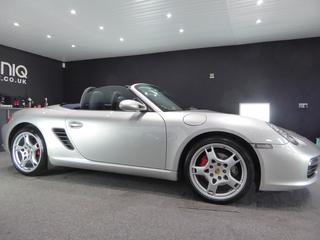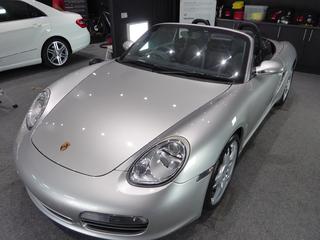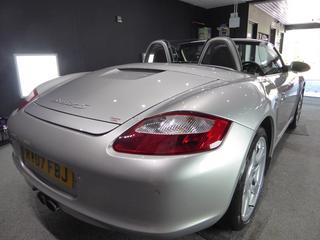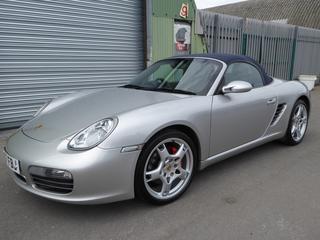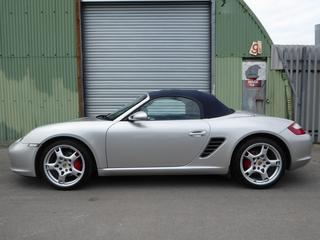 Now looking good for its 109k miles I think you'll agree
As always thanks for looking.
Ciao
Chris