Hi all,
Here is a very quick write up for a job that I completed back in May.
The vehicle in question was a Porsche 911 (997) Carrera S in really good shape but just needing a bit of decontamination and protection to see her into the winter months.
On Arrival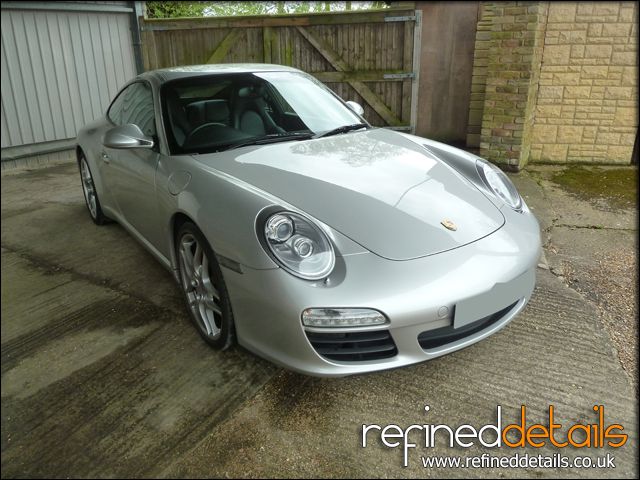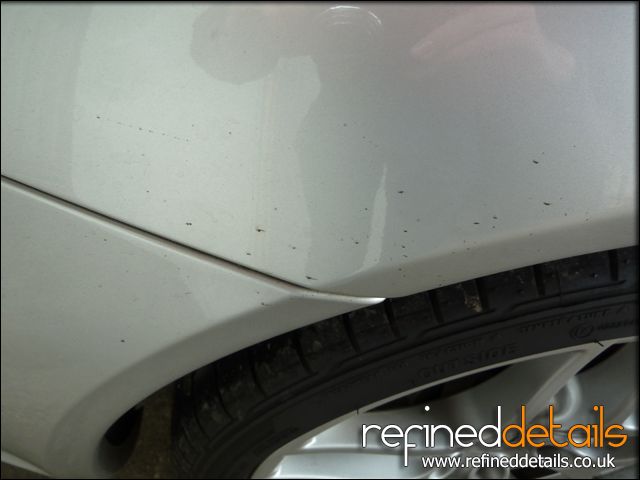 First up were the alloys.
Alloys Before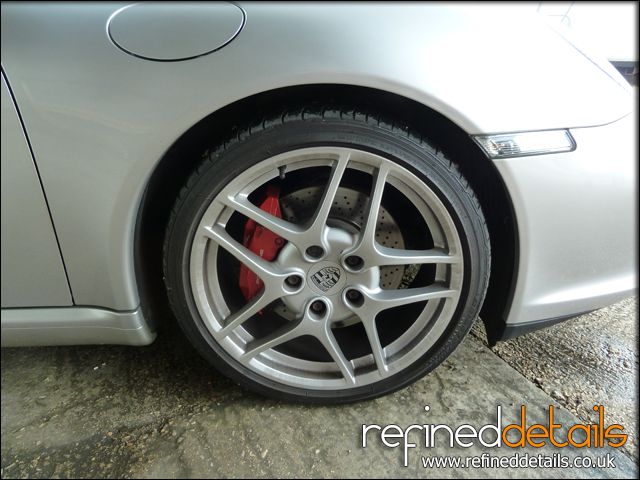 Alloys After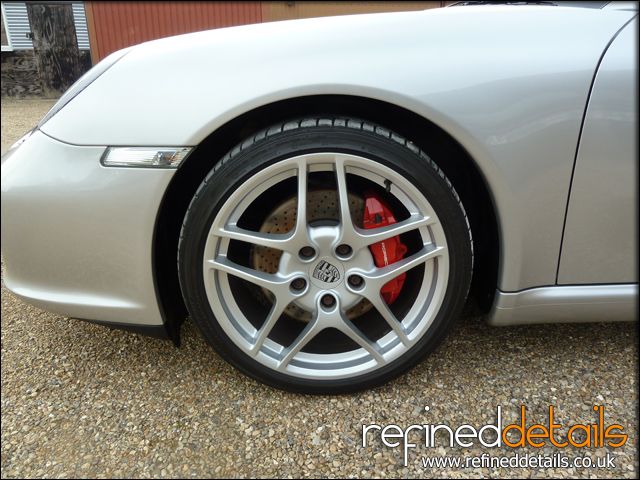 Next up the exhaust.
Exhaust Before
Exhaust After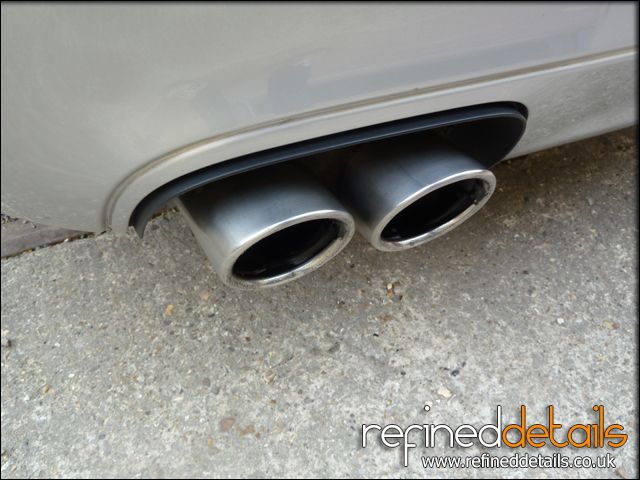 After the usual Refined Details safe wash process, the vehicle was clay barred.
Once fully decontaminated, the 997 received a hand polish with a pre-wax cleanser and was then followed up with 2 layers of Nano Seal. All the other exterior surfaces were treated with their appropriate products.
The Results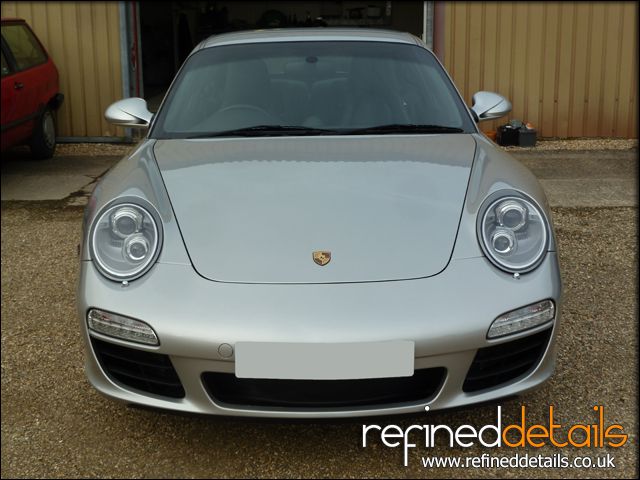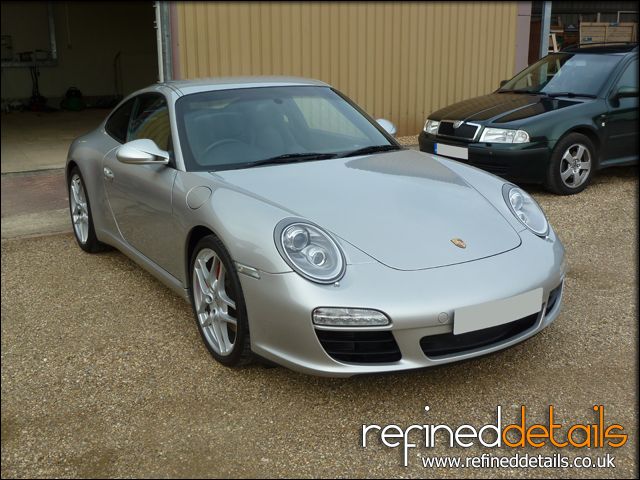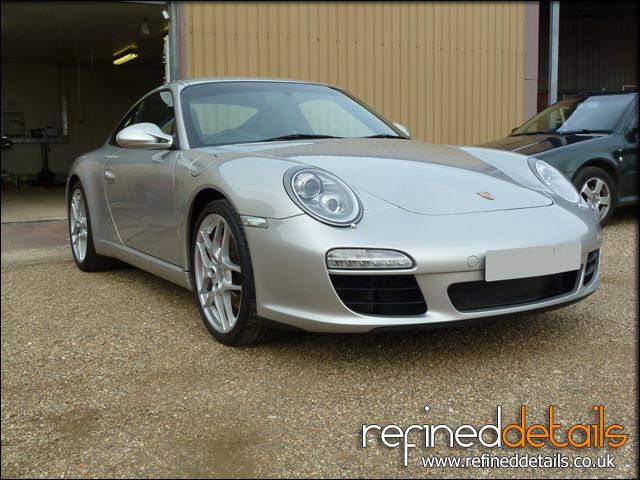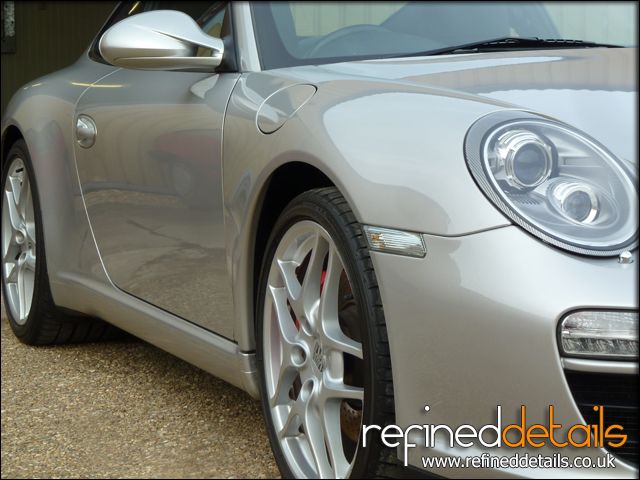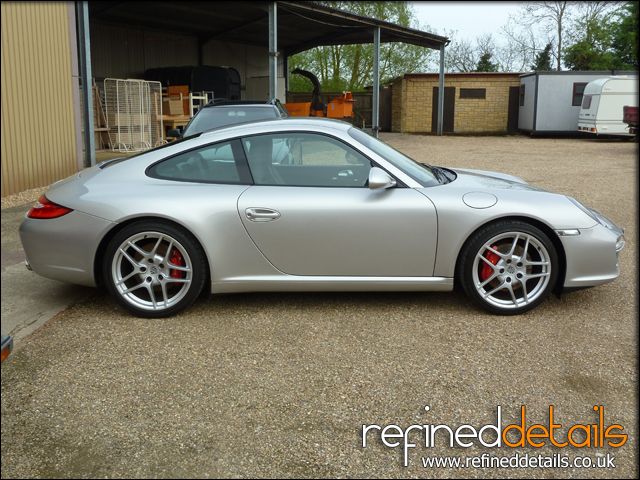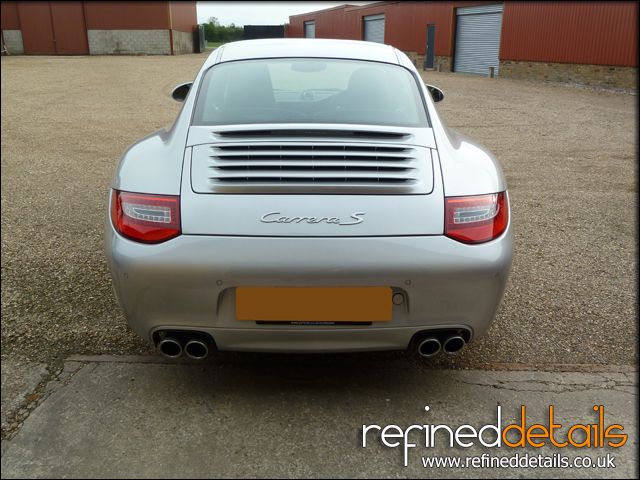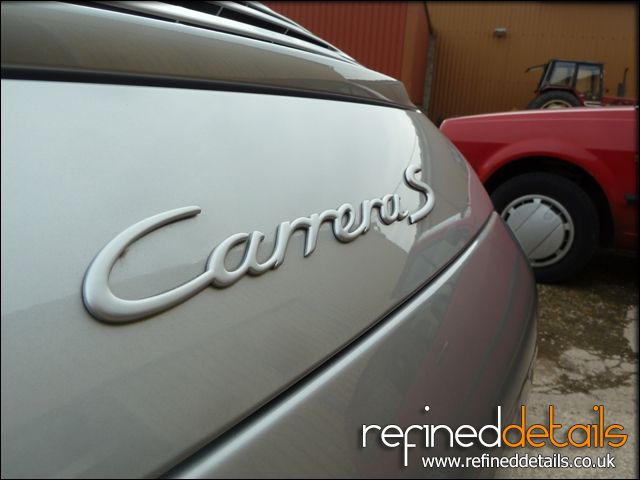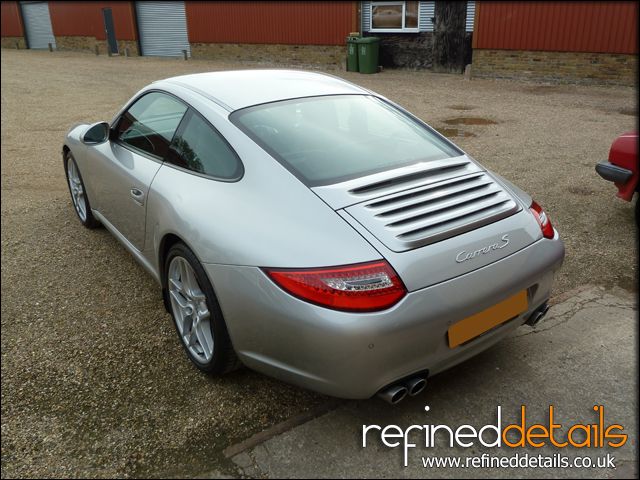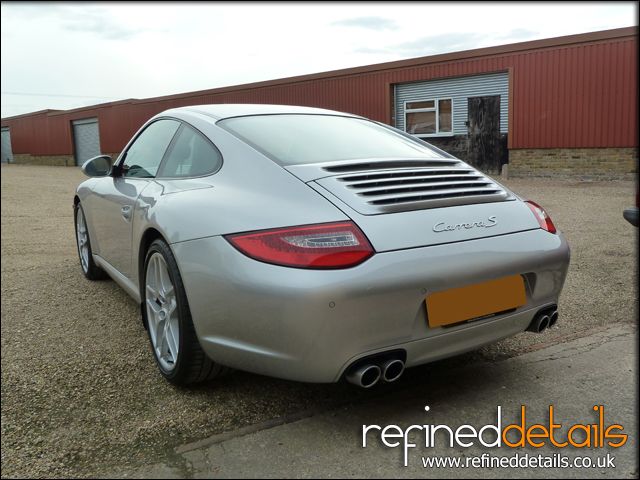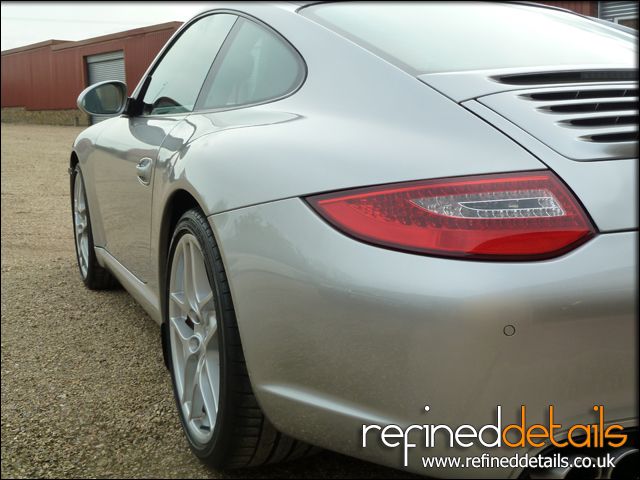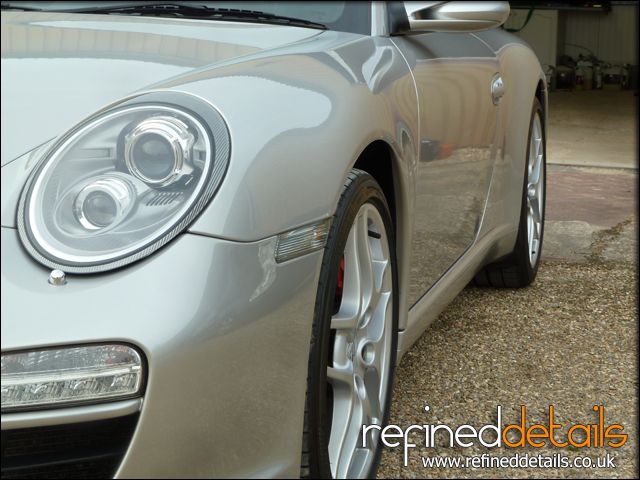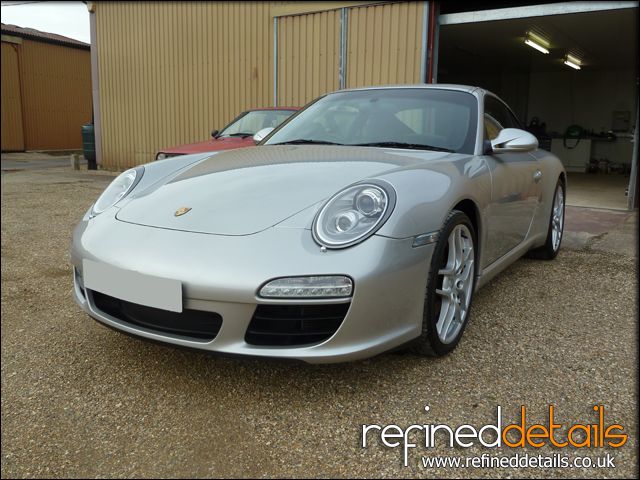 Thank you for looking and reading as always.
Adam,
Refined Details, Buckinghamshire