Hi,
I have had bit of an issue with water leaking from the sunroof in my MKIV R32, the leak has left water marks on the headlining and the alcantara seats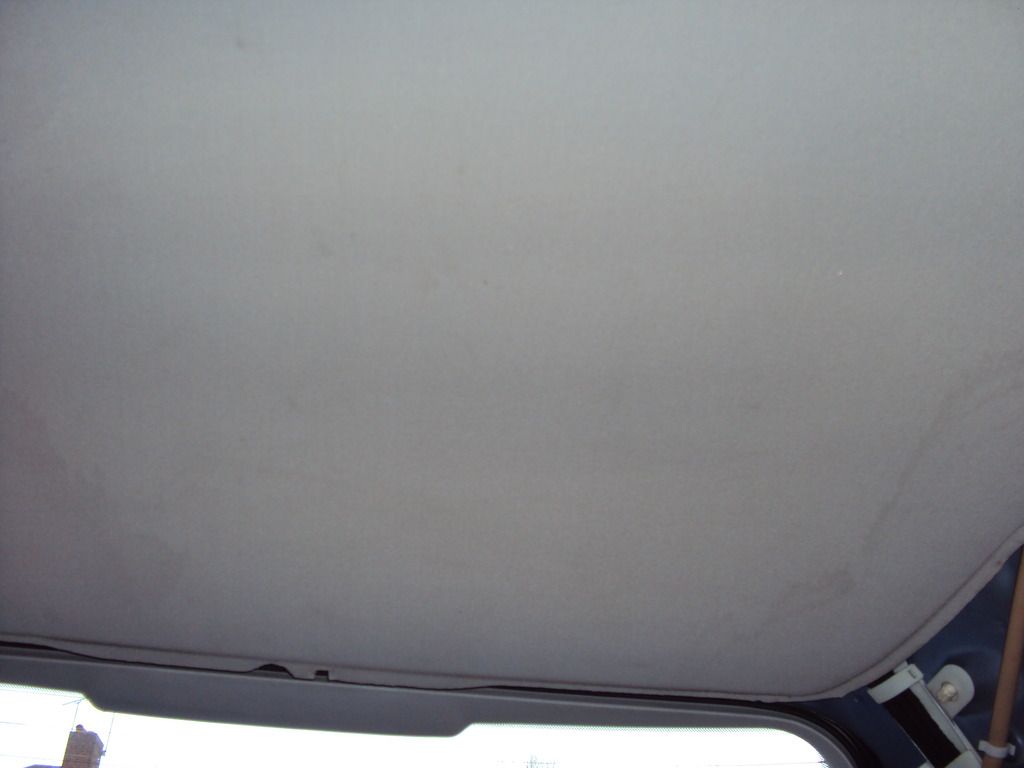 Whats the best way to get the water marks out of the headlining and seat fabric? Is there a guide on here I can follow (had a quick search but couldn't find anything)
Also need to give the pillar trims a clean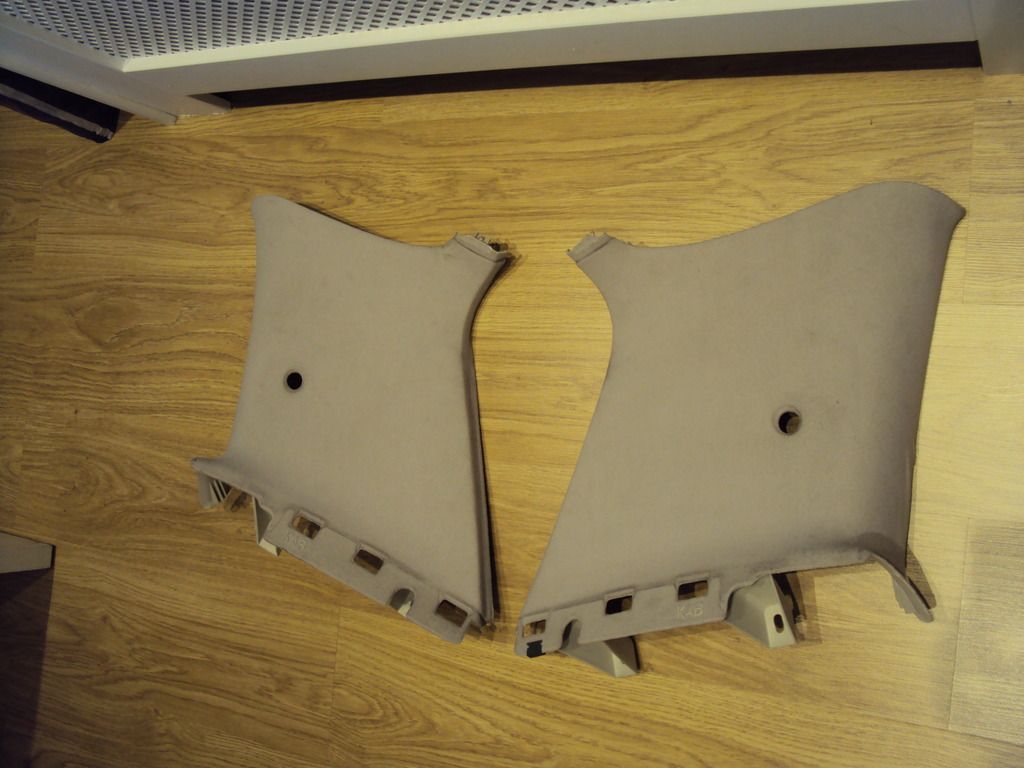 In my attempts to get to the source of the leak I managed to get dirty hand prints on everything. Assume the same product/process for the headlining will work?
Thanks