Discussion Starter
•
#1
•
Here is my 2005 Renaultsport Megane Trophy.
My car is No. 0443, Renault made 500 Trophy's worldwide, 159 coming to the UK.
For anyone interested, full details can be found on the Renaultsport Heritage page
http://www.renaultsport.co.uk/roadcars/heritage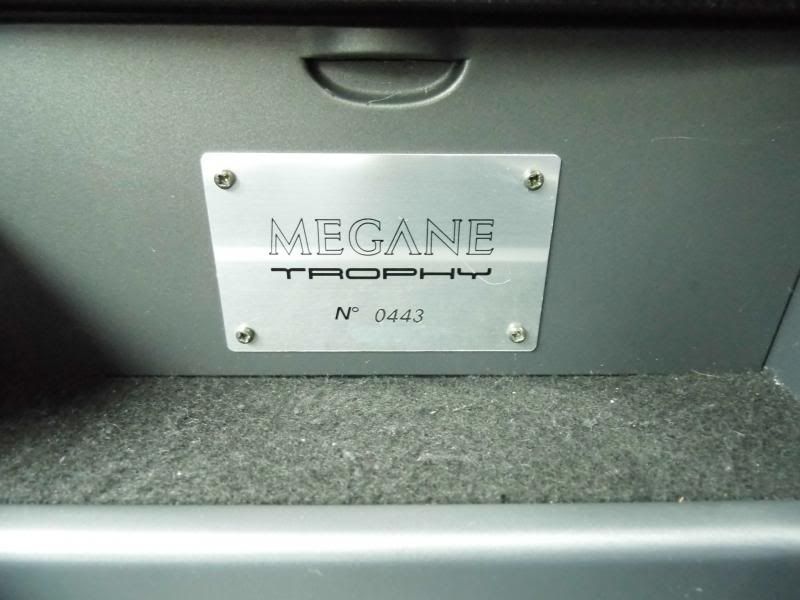 I've not done a write up for some time and I've been meaning to do this for ages. This write up is no where near as professional as some others on here, but hopefully it will be of interest to some.
The Trophy has only covered 44,000 miles and was in excellent condition when I got it back in 2011.
First up the wheels, cleaned with Auto Finesse Imperial, worked in with various wheel brushes, including the EZ Detail brush, Auto Finesse brushes and wheel woolies from Polished Bliss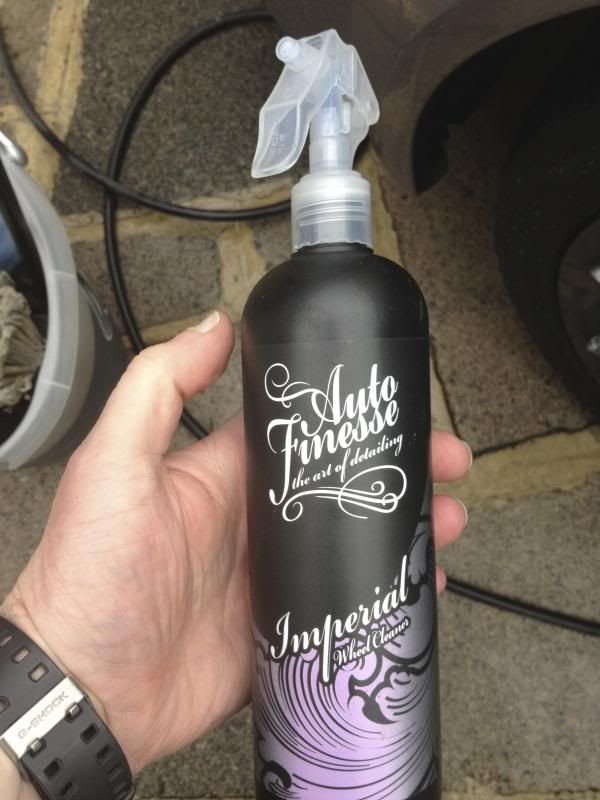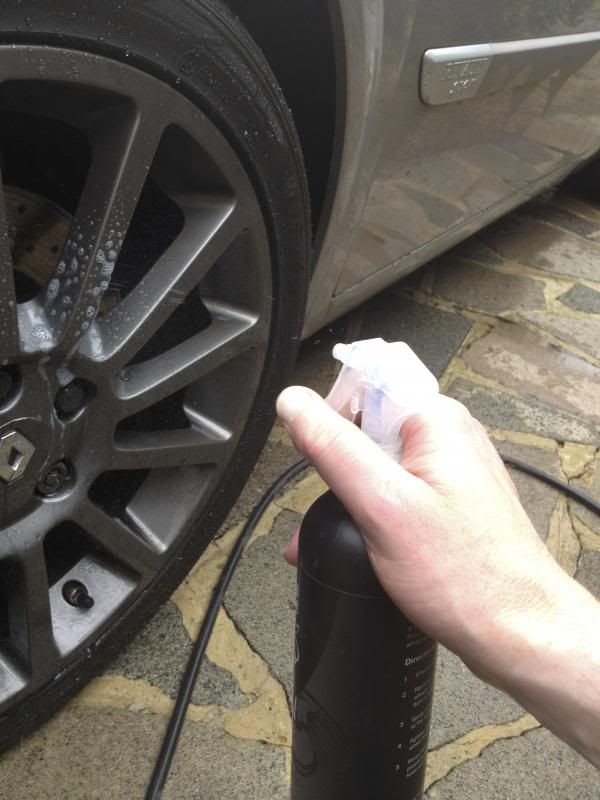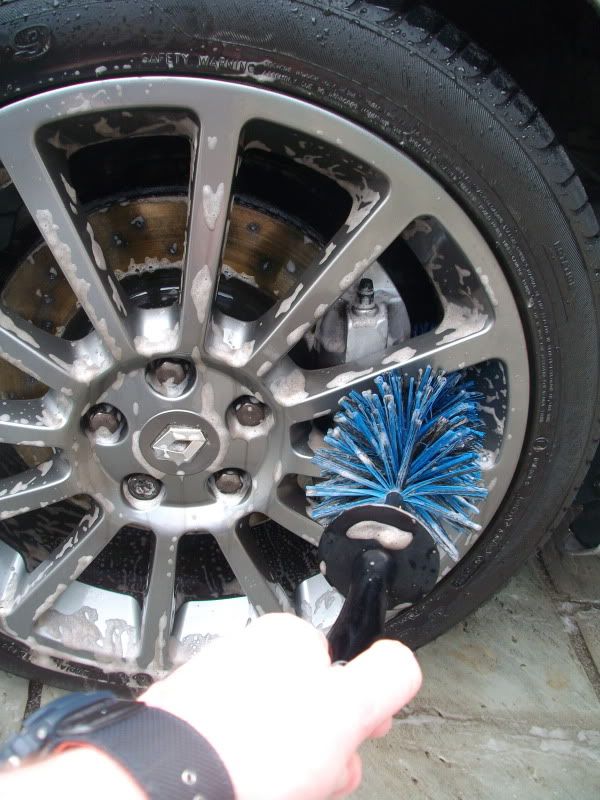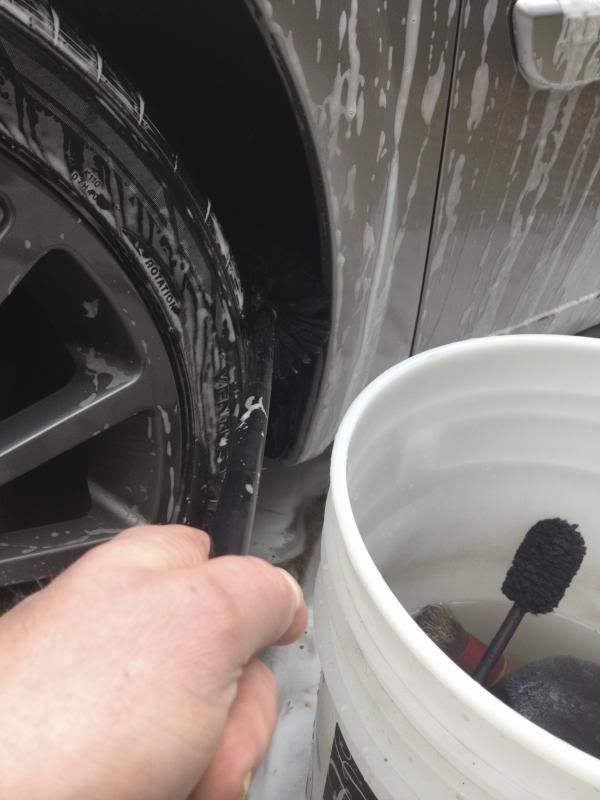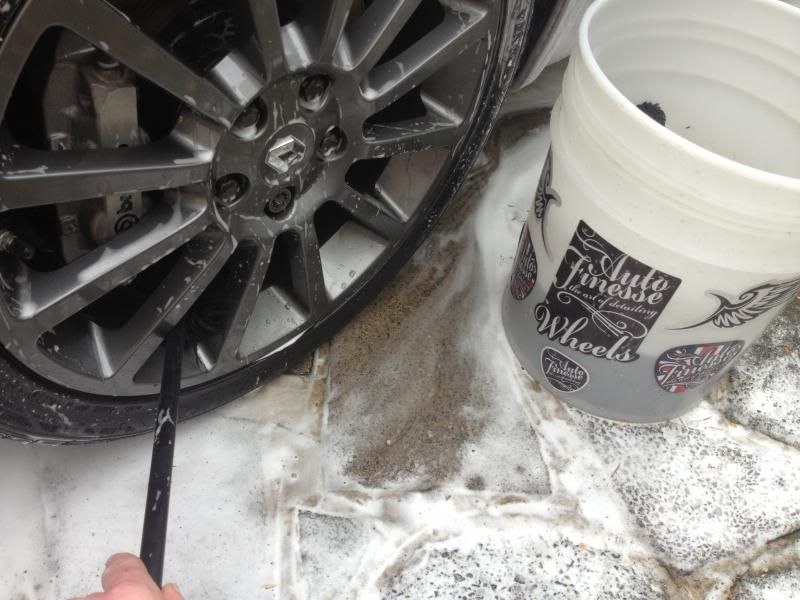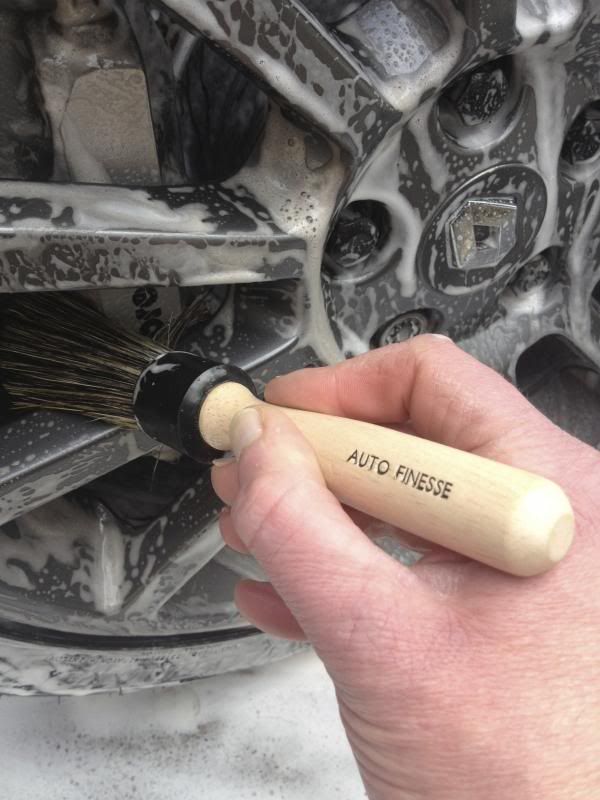 The larger wheel woolies are great for cleaning inside the wheel and the smaller wollies are excellent for the more difficult to reach areas, like around and inbetween the Brembo calipers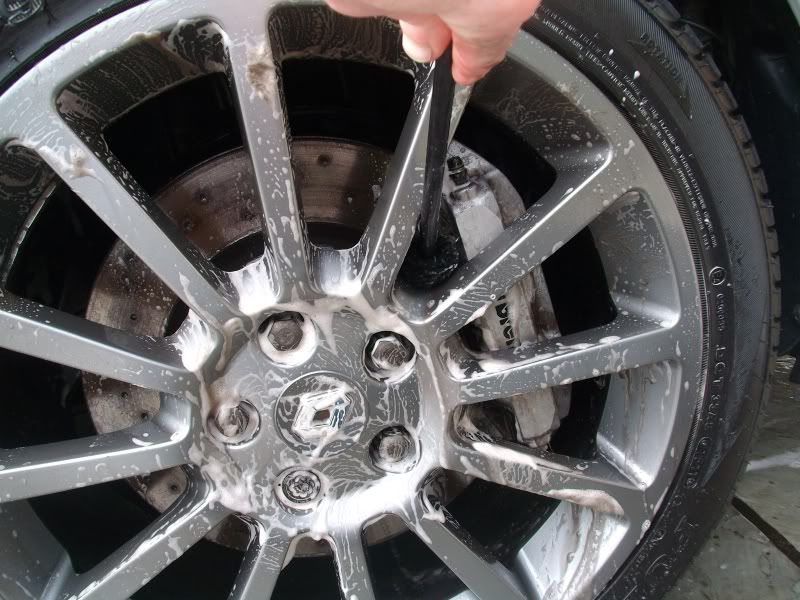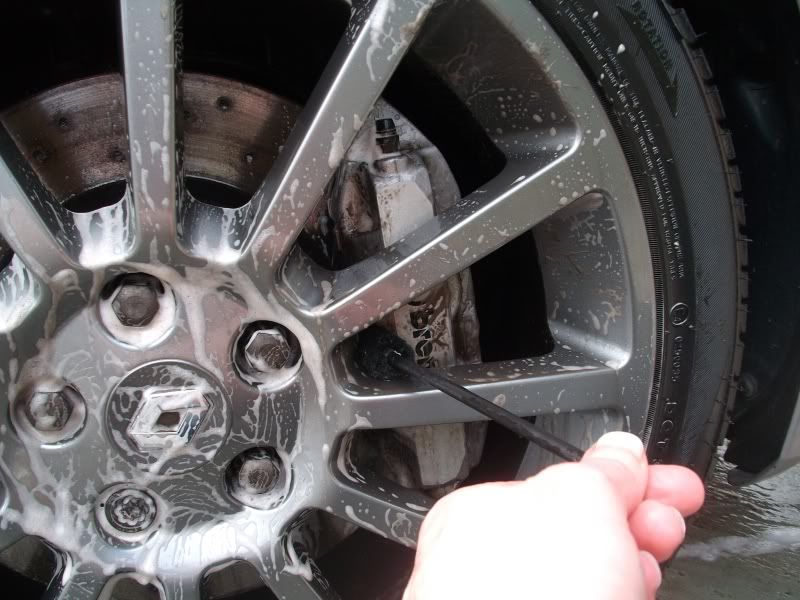 Wheels spayed with AF Iron Out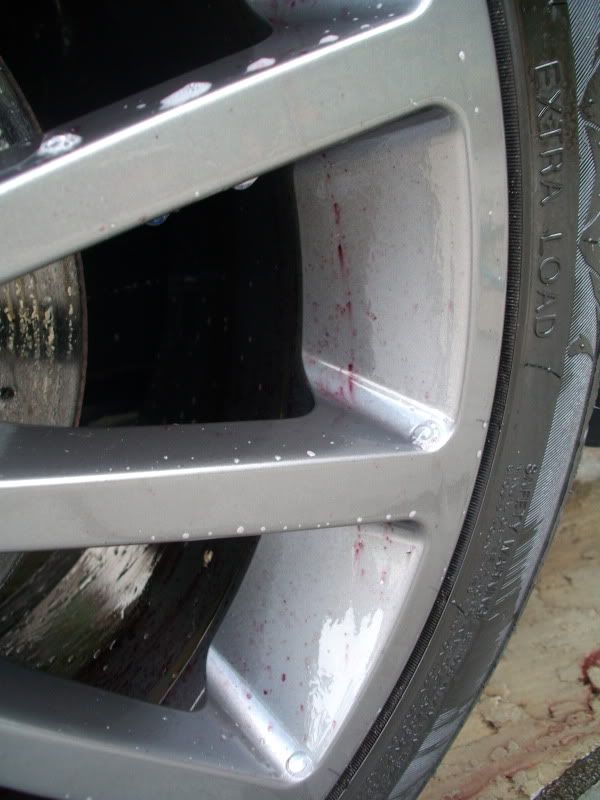 At this point I decided to take the wheels off to clean them inside, AF Iron Out used for this as well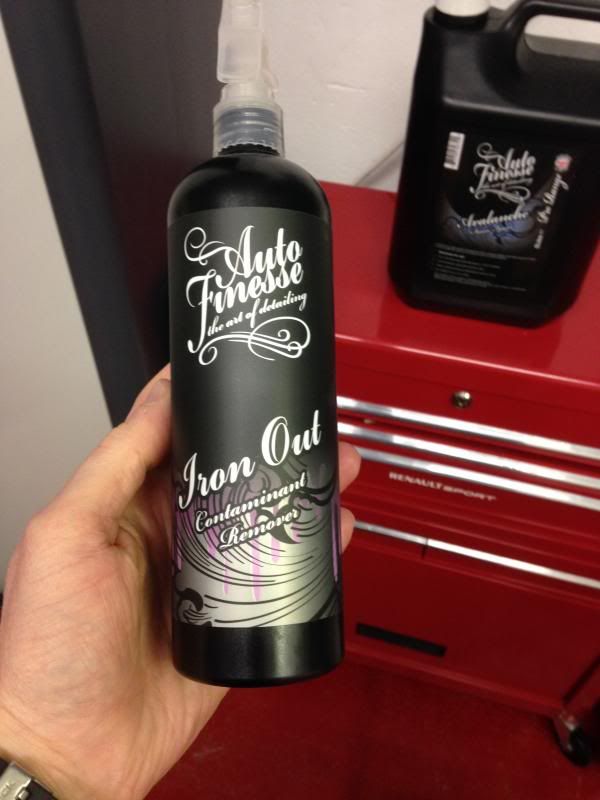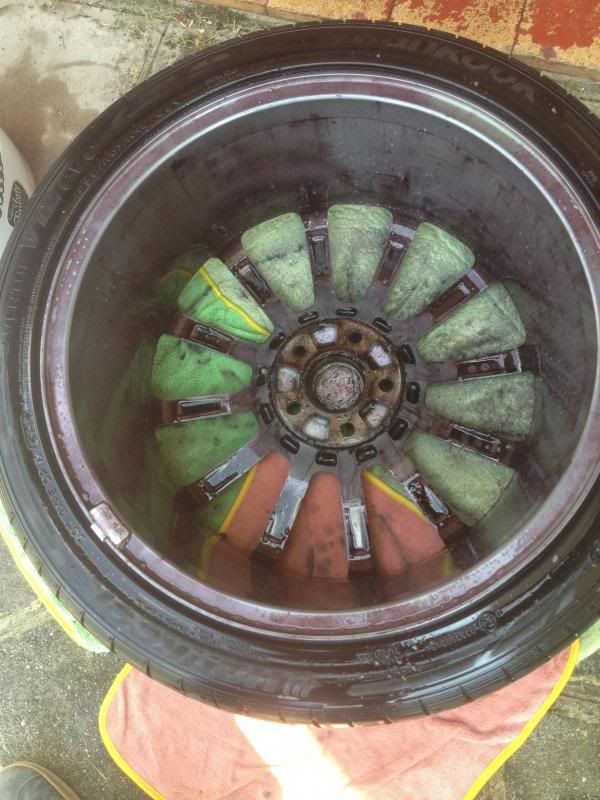 While the wheels were off it was a good chance to give the arches and calipers a clean. Sprayed with AF Citrus Power
Once the calipers were clean they were given a coat of AF Mint Rims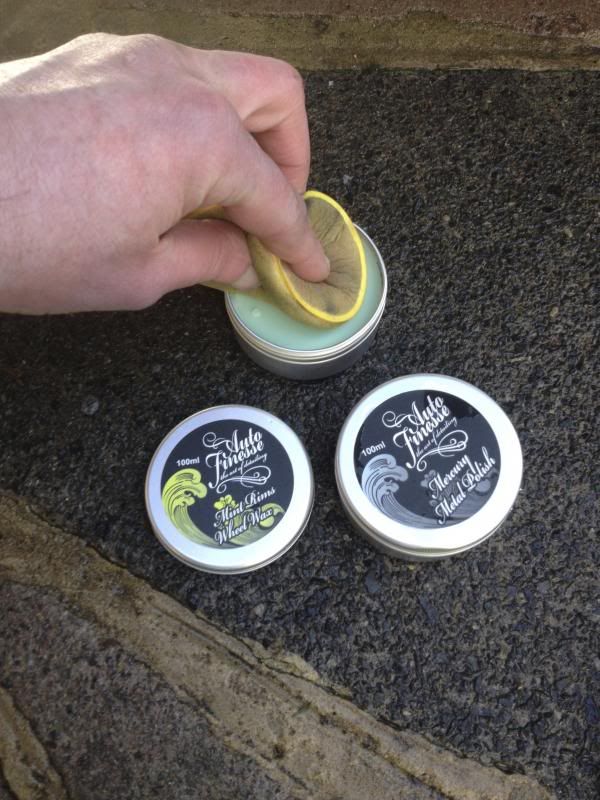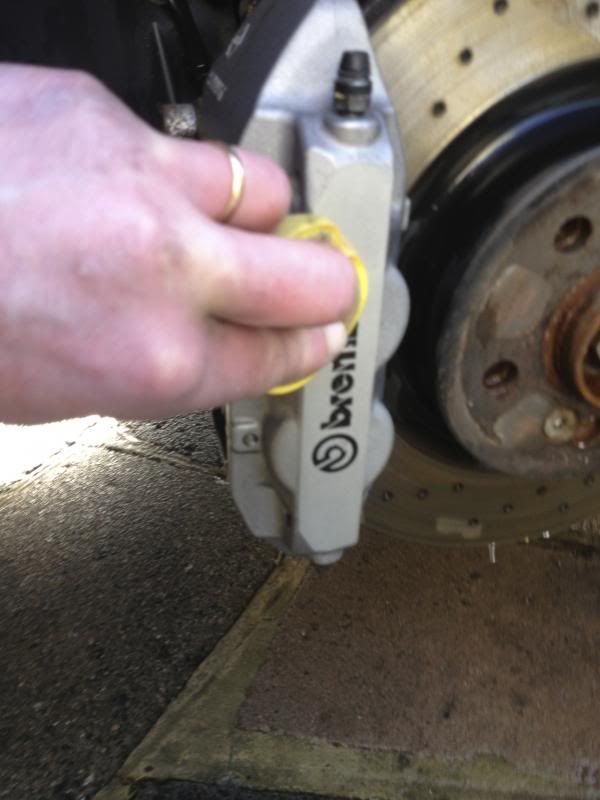 Foamed with AF Avalanche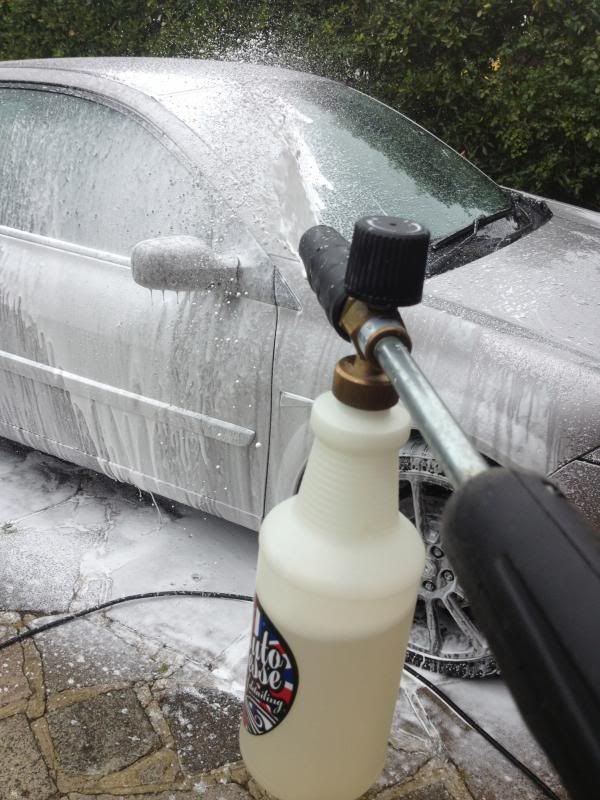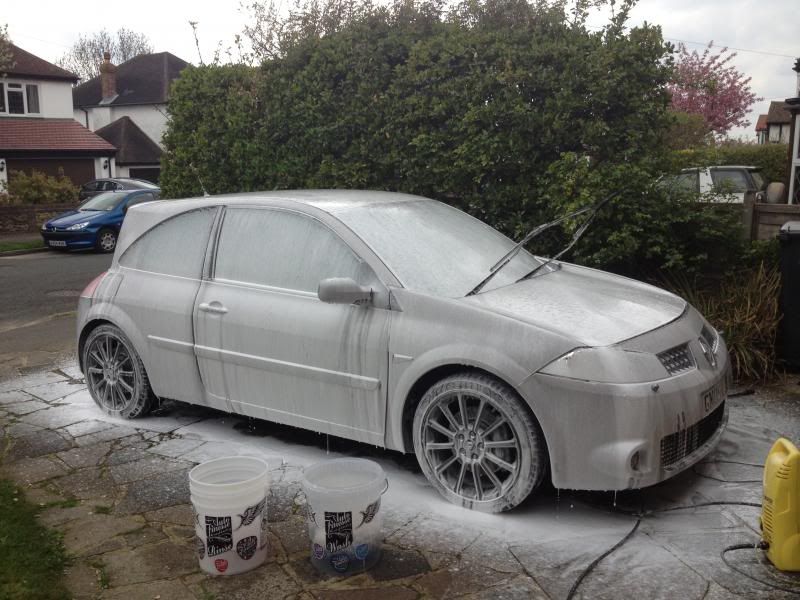 Then rinsed and washed with AF lather and wash mitt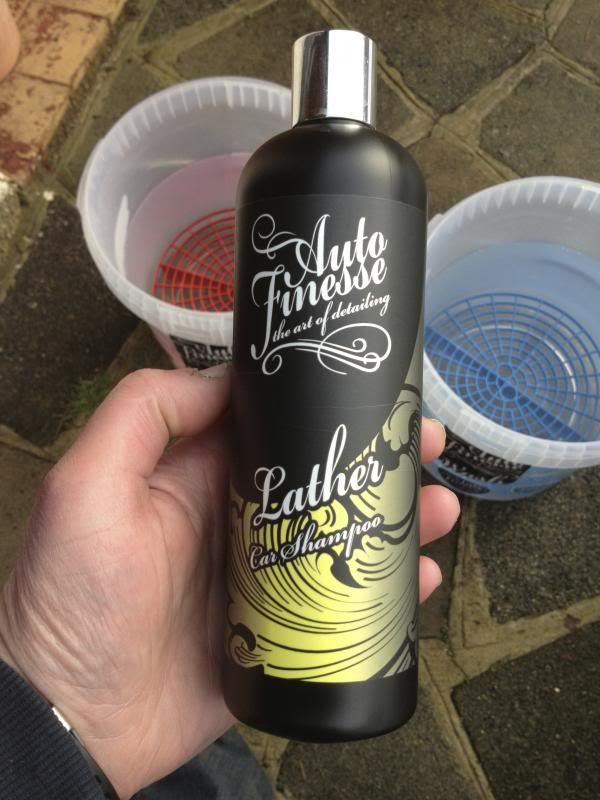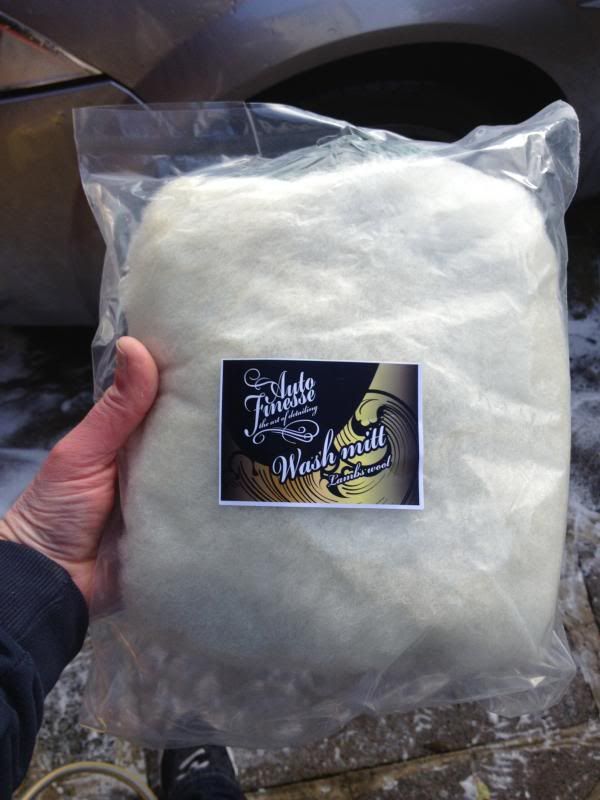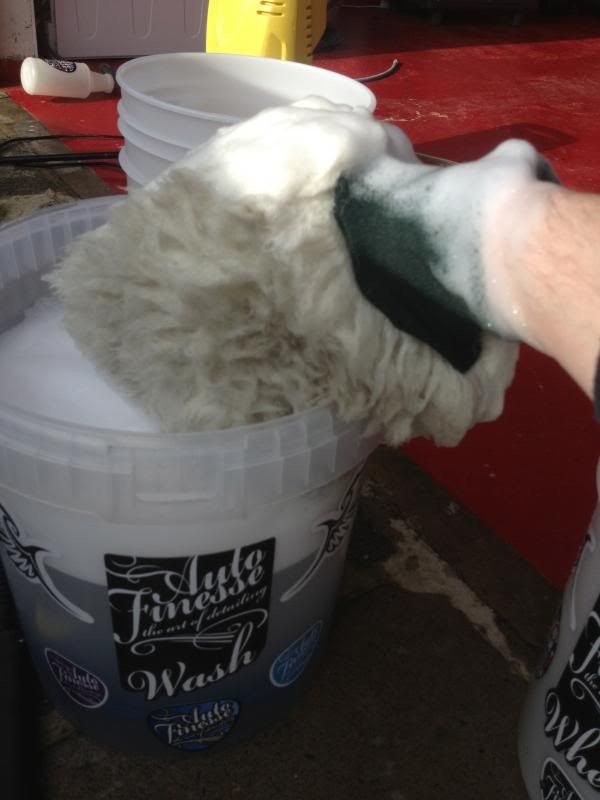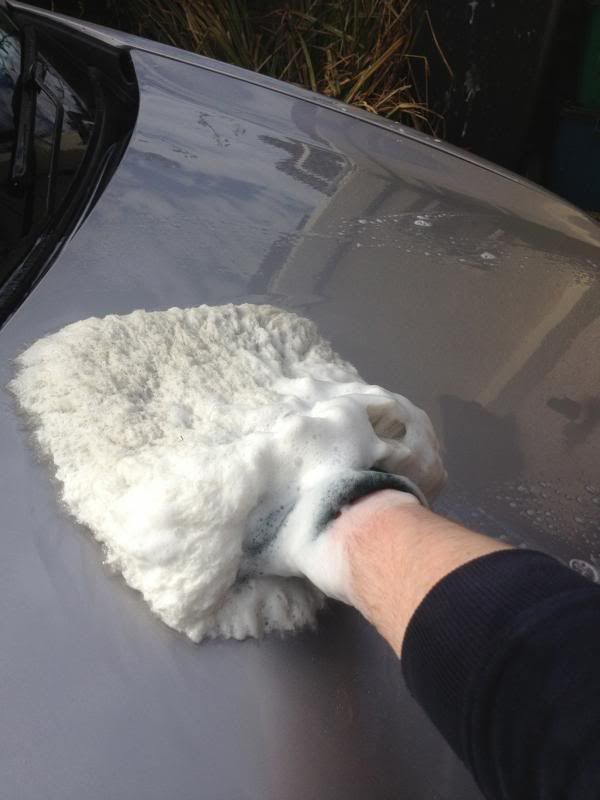 Rinsed again and then decontaminated with AF Iron Out and Oblitarate, not actually too bad, minimal bleeding, certainly much less than some others cars i've seen on DW!
Car was then clayed using AF Clay and Glide, again, not too bad at all, this was about as bad as it got.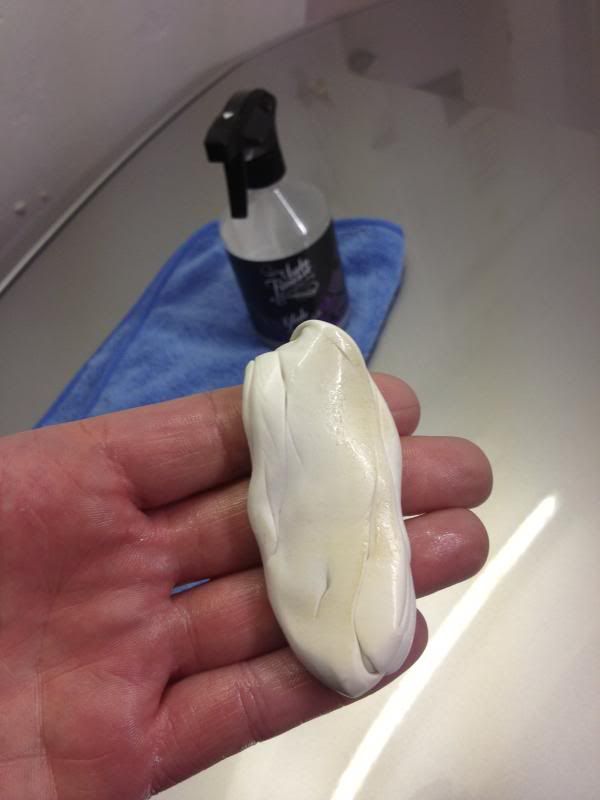 Car rinsed and foamed again ready for a polish
I'd limited experience with my DA, but after a day on a course with Auto Finesse at SL Restoration trying some products and getting some advice from James and Co, I felt a lot more confident.
As the paintwork on the Trophy was actually pretty good, I decided to go with Revitalise No:2 Compound and matching pad, I thought No:1 might be a bit too much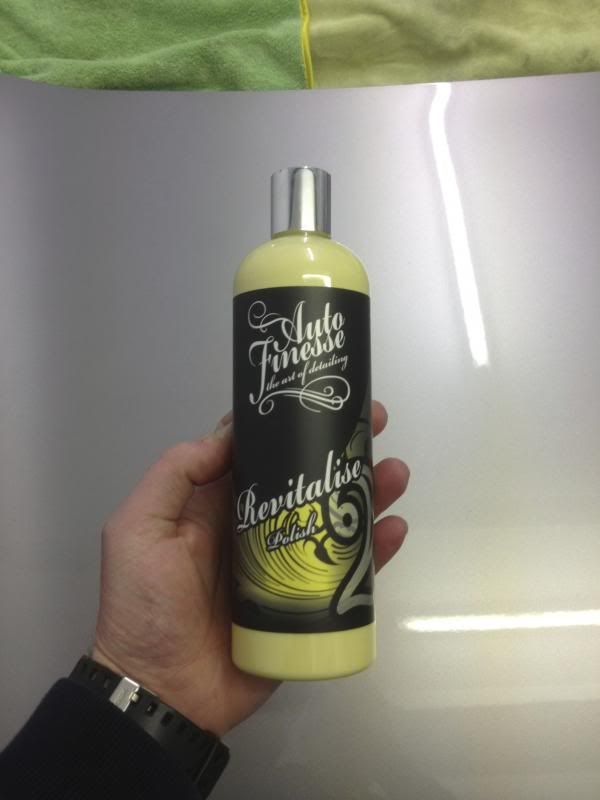 As I didn't buy the complete Revitalise kit with the pad prime, I used Finale to prime the pad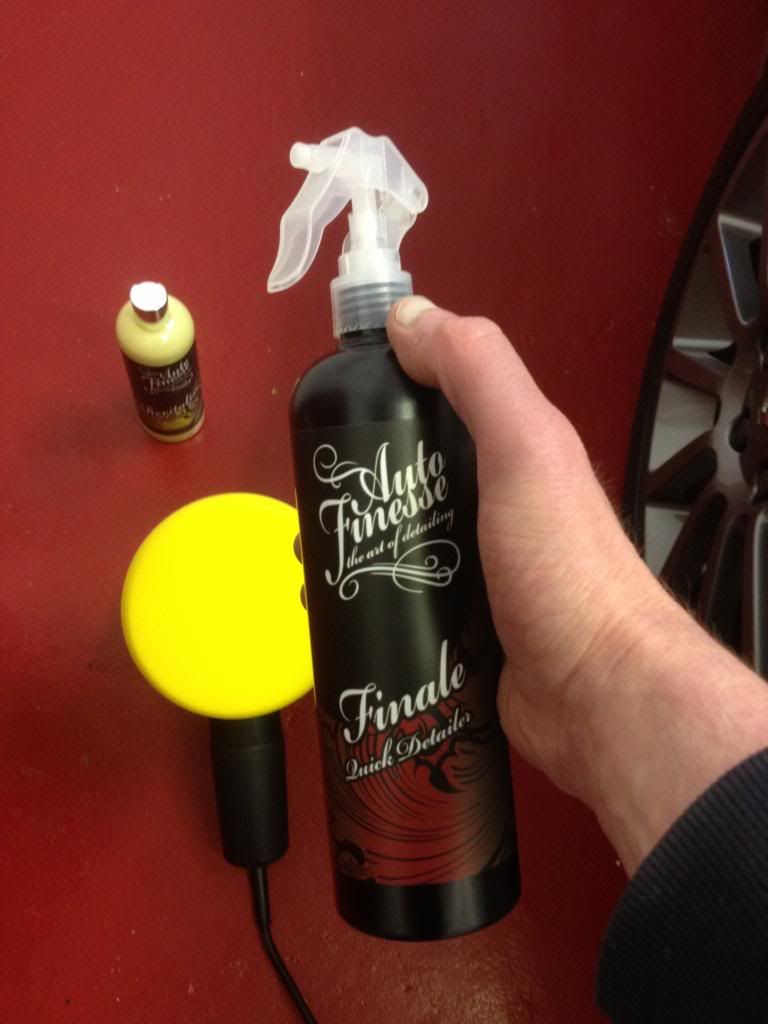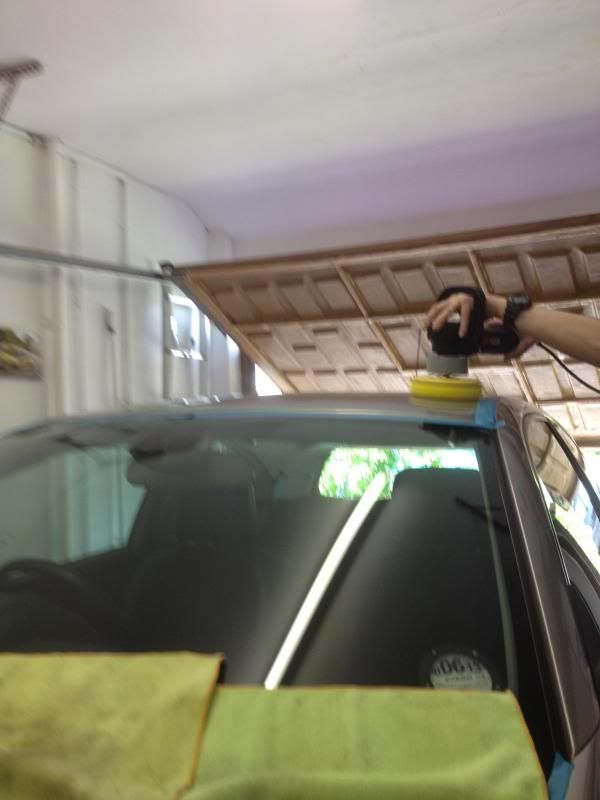 Once I finished polishing, I then went over the car with Revitalise No:3 refining compound, again, with matching AF pad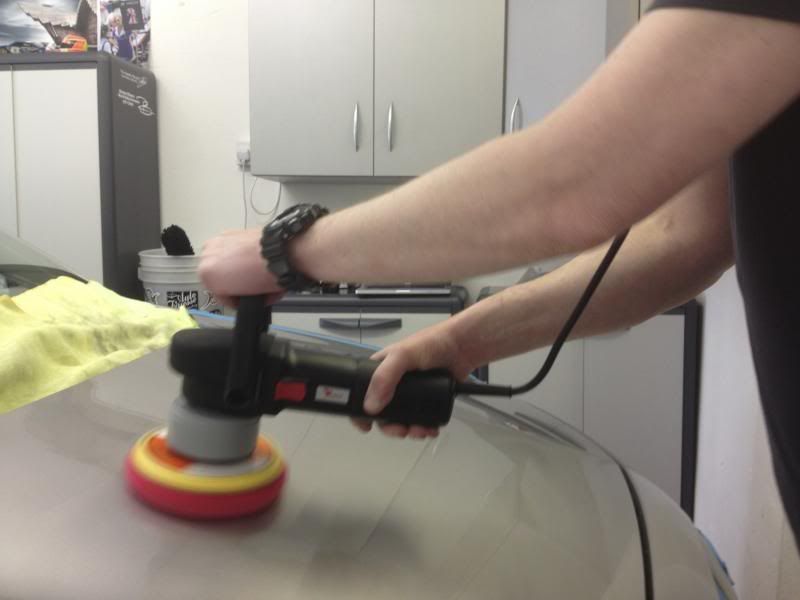 Then a quick once over with AF Rejuvenate to prepare for waxing
Having been lucky enough to receive a sample of Auto Finesse Illusion in with an order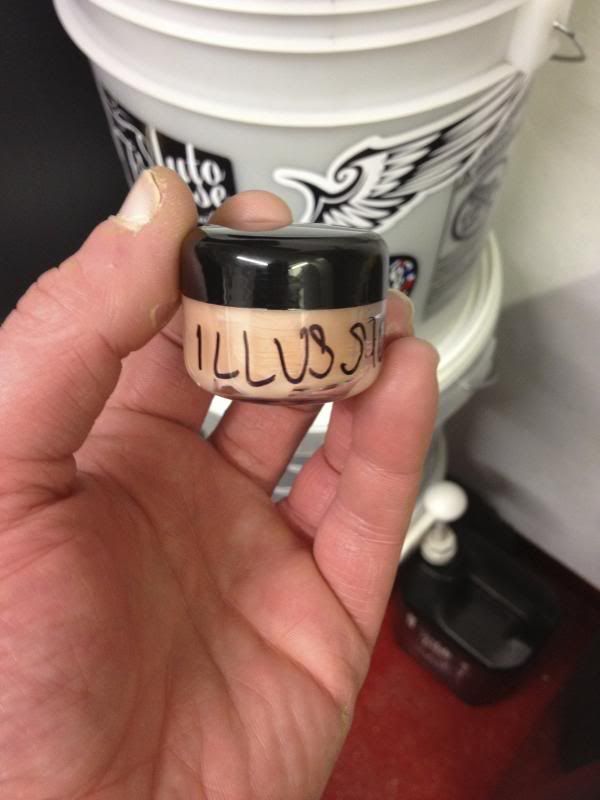 it wasn't long before an order for a pot was placed. Absolutely love this wax, really does give the car that something extra.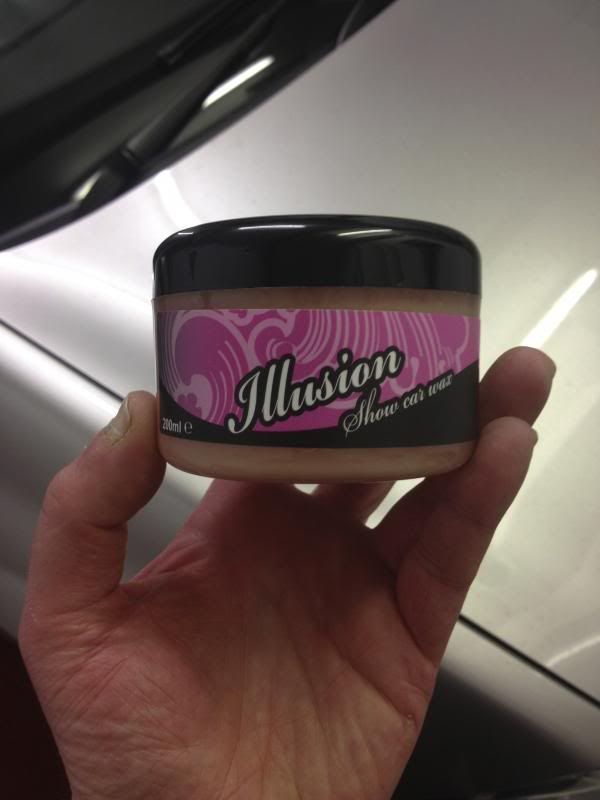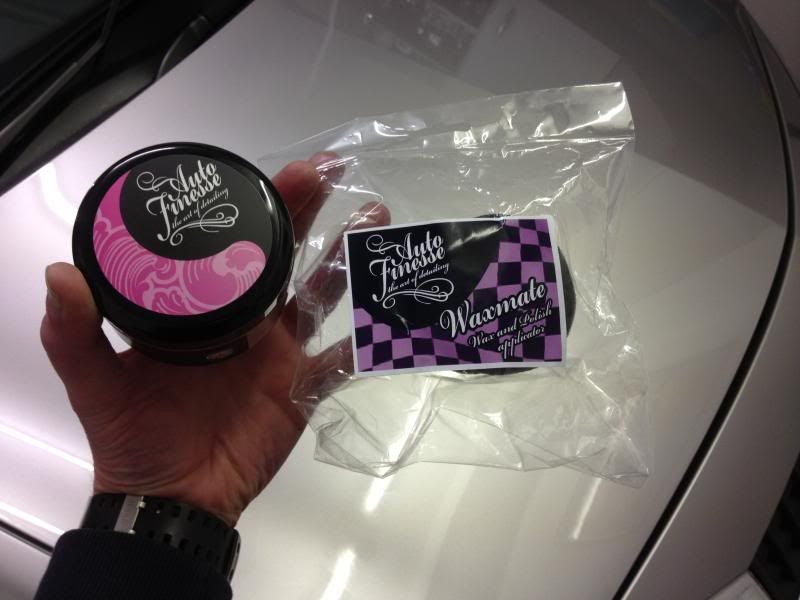 AF waxmate used to apply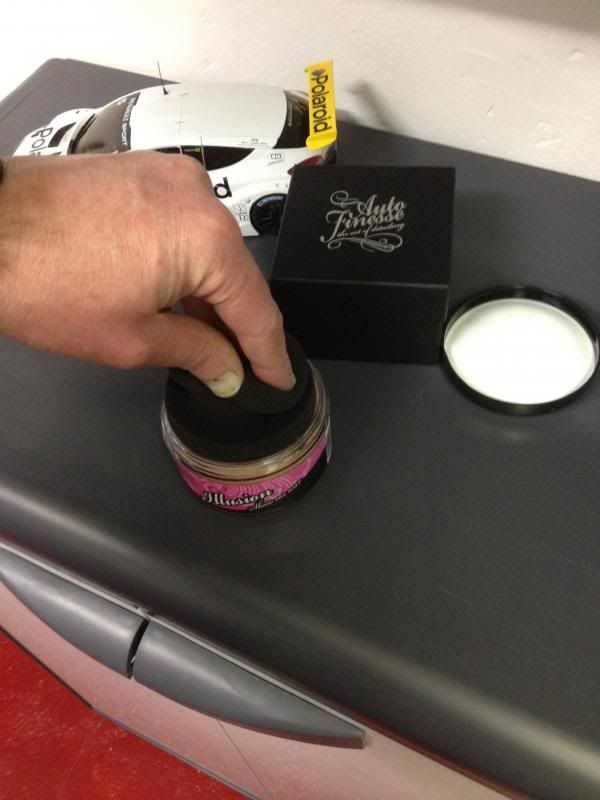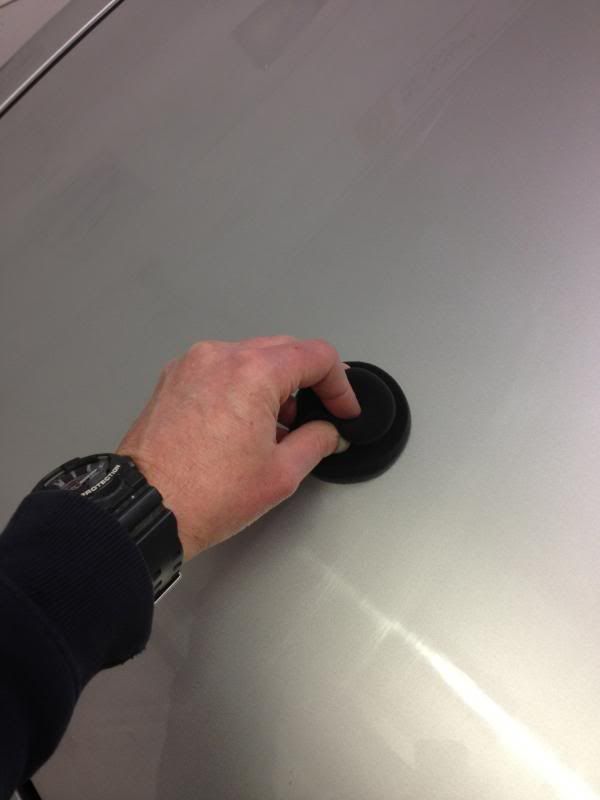 Buffed off with AF Ultra Plush Microfiber cloths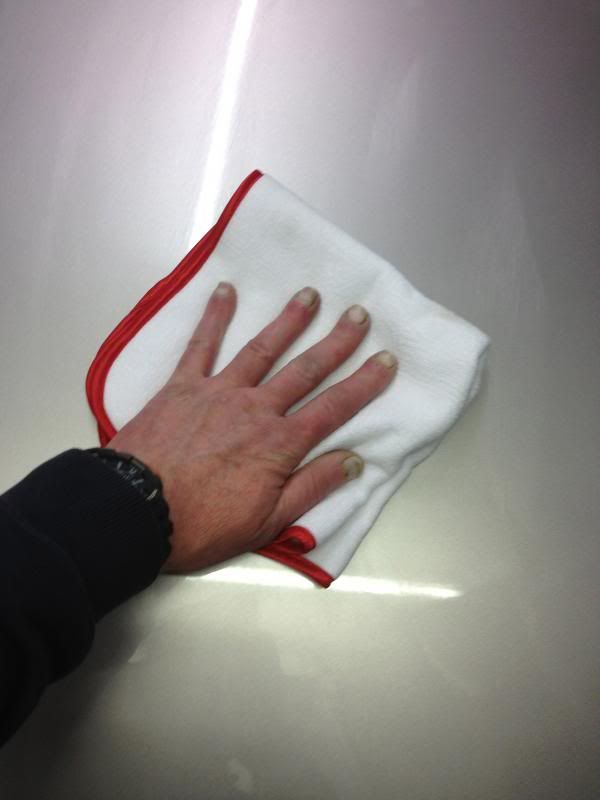 Plastic done with AF Revive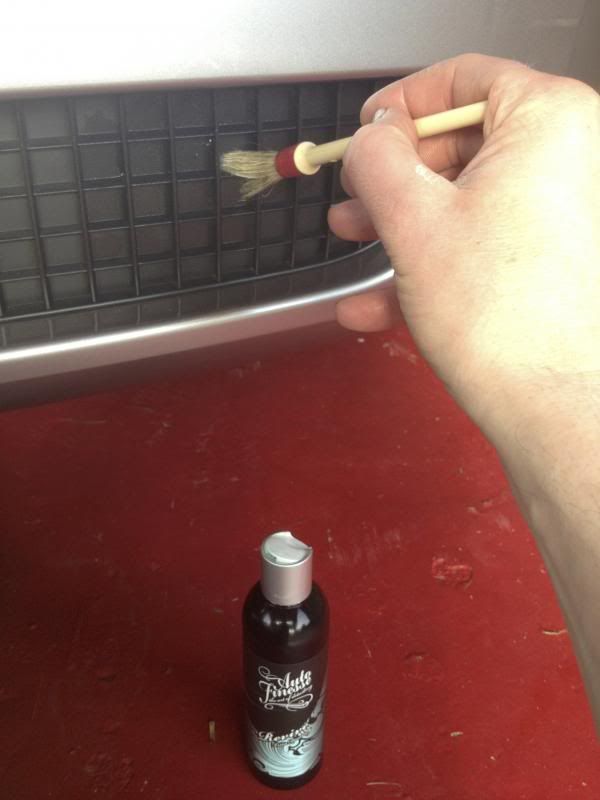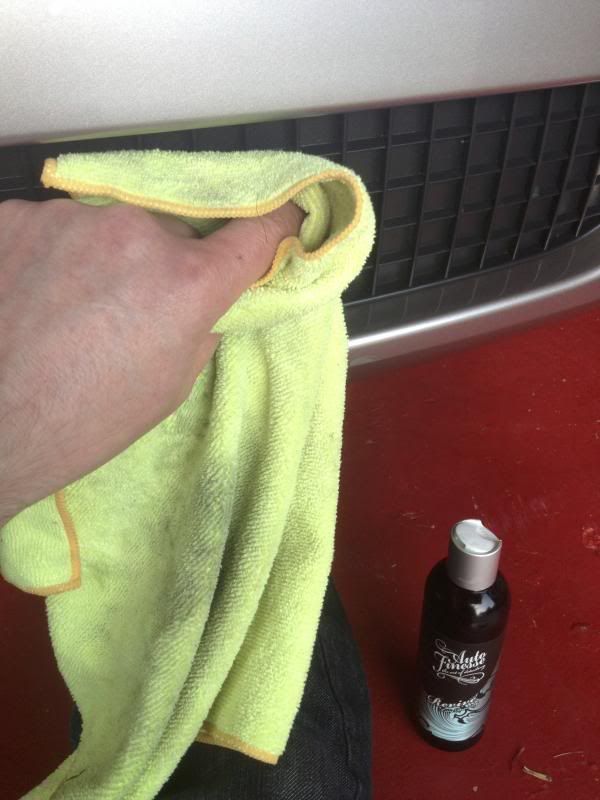 I cleaned the engine and surrounding area with AF Citrus power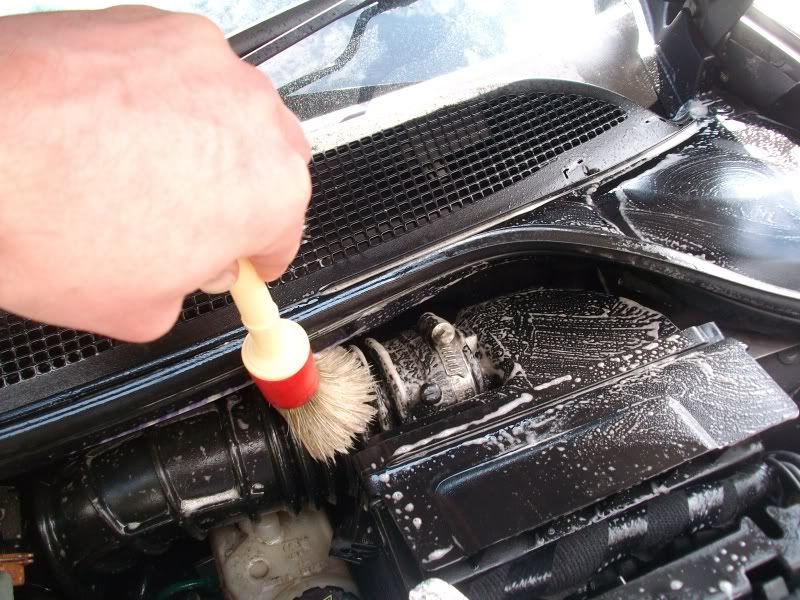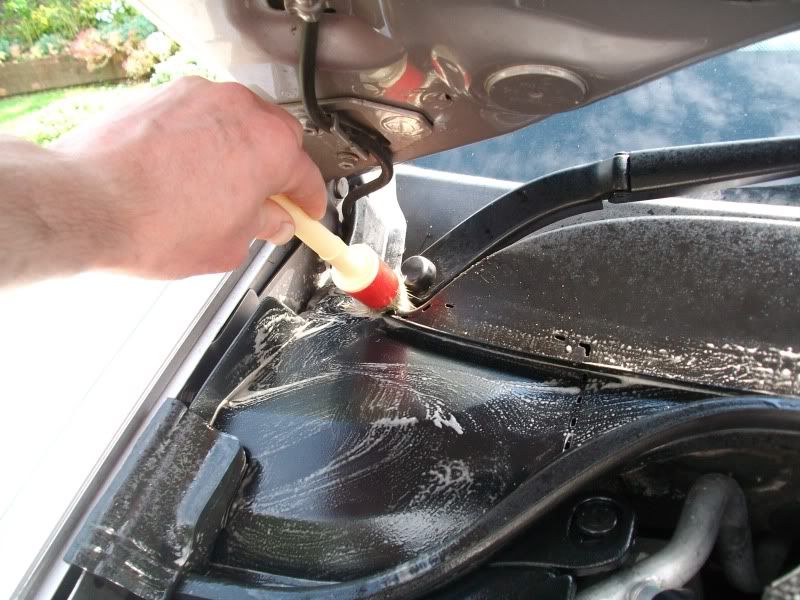 Then dressed the plastics and wiper arms etc. with AF Revive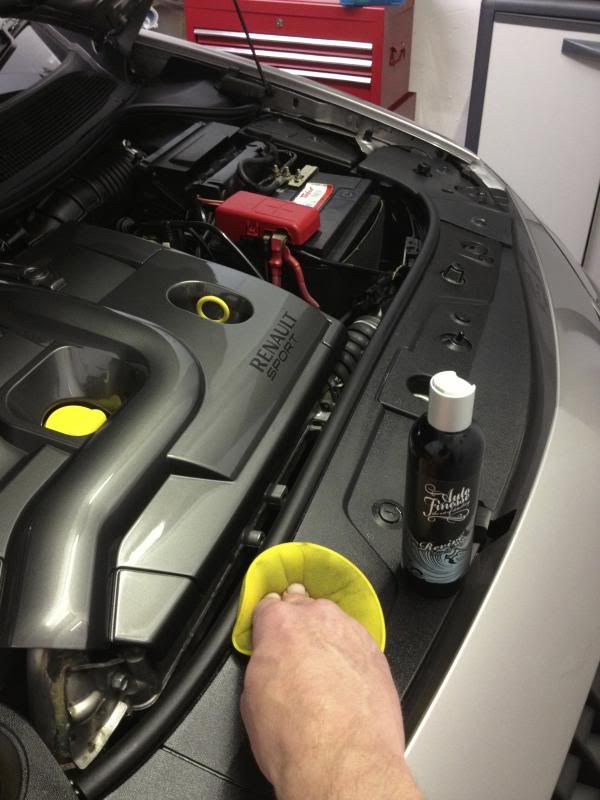 Engine cover with Werkstat Prime and Jett
Which left the engine looking like this
I decided to clean the windscreen wiper blades, they were filthy and I've found that Oblitarate does a great job of cleaning them.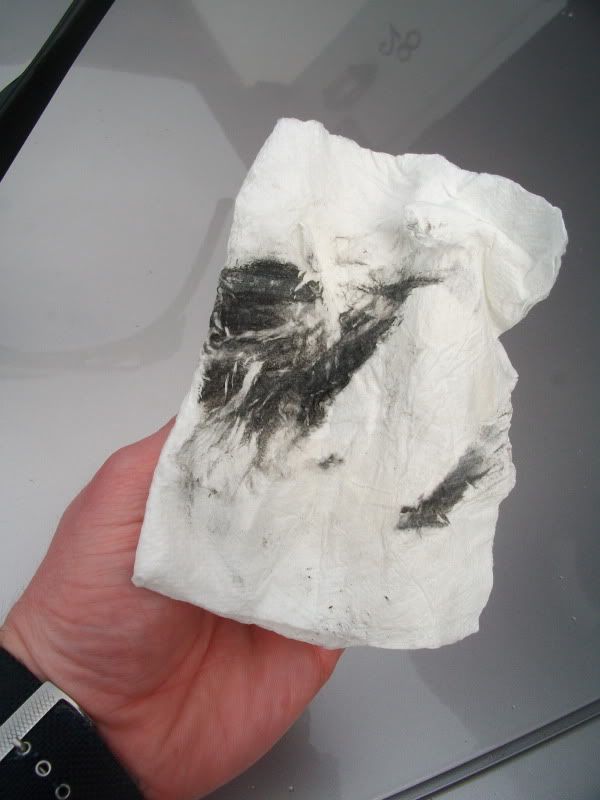 Interior given a general clean with AF Total, worked brilliantly on both plastic and fabric
Dash and interior plastics then given a once over with AF Spritz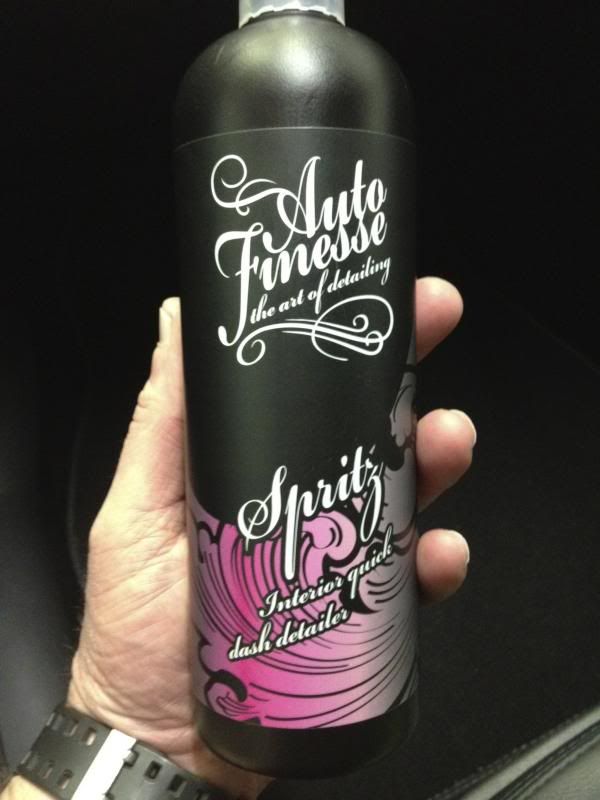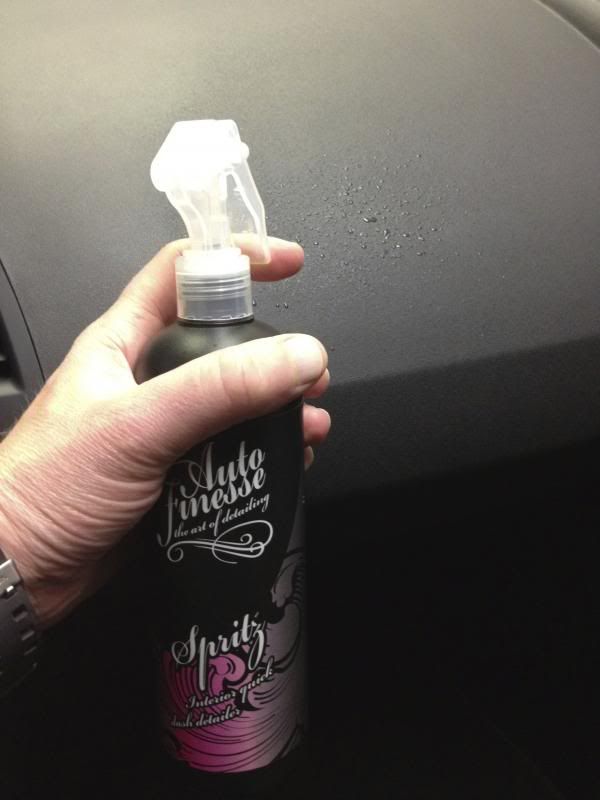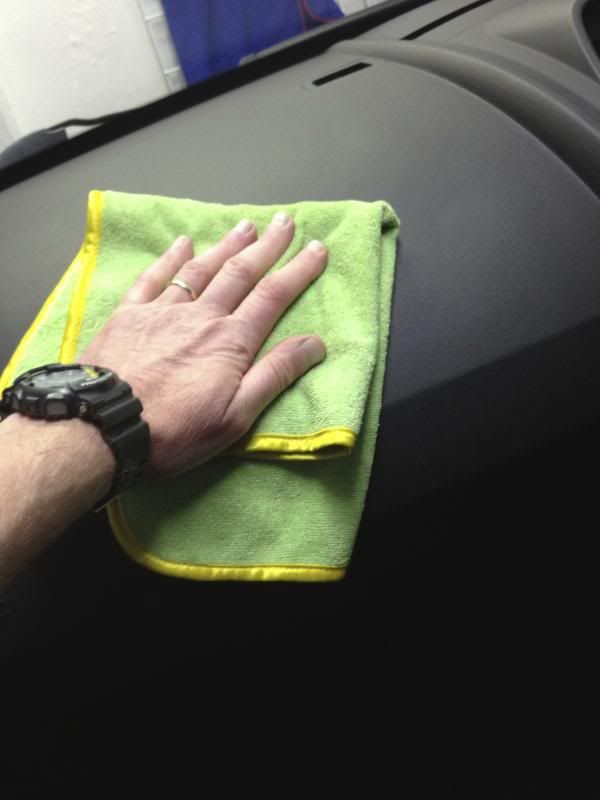 Leather cleaned with AF Hide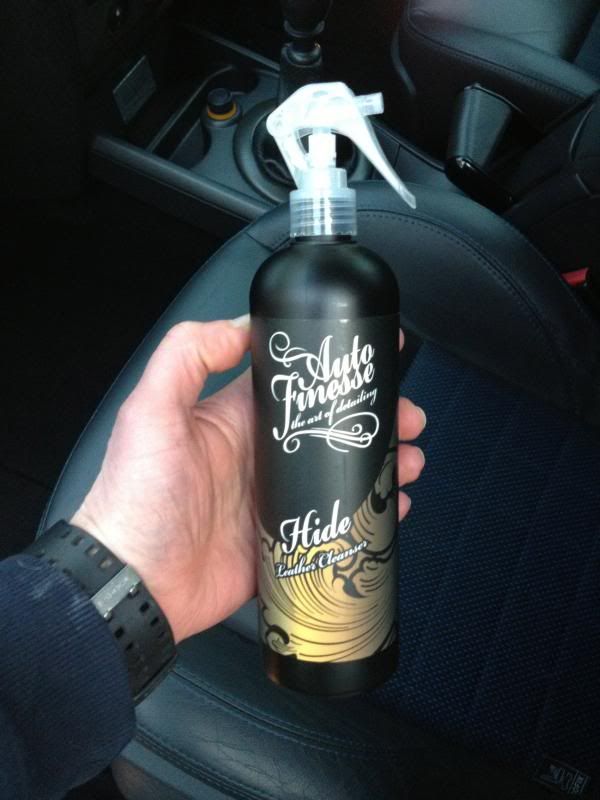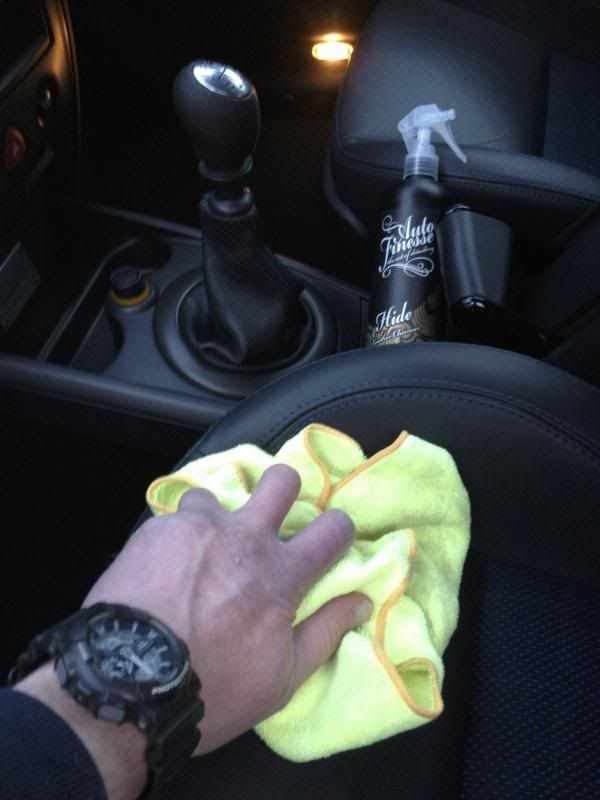 Interior all finished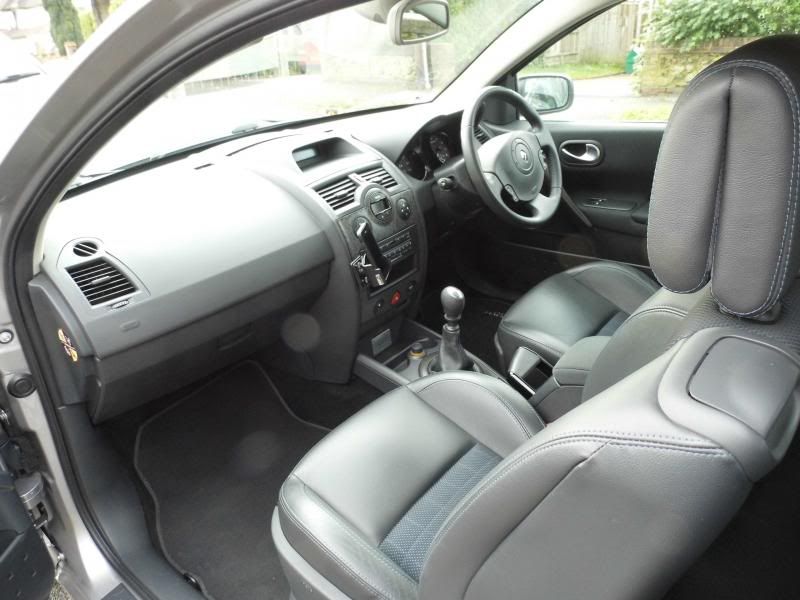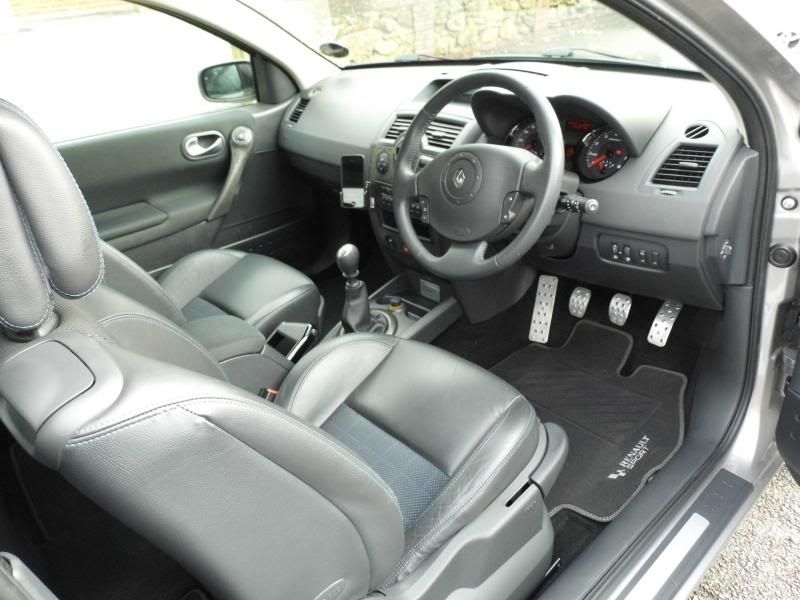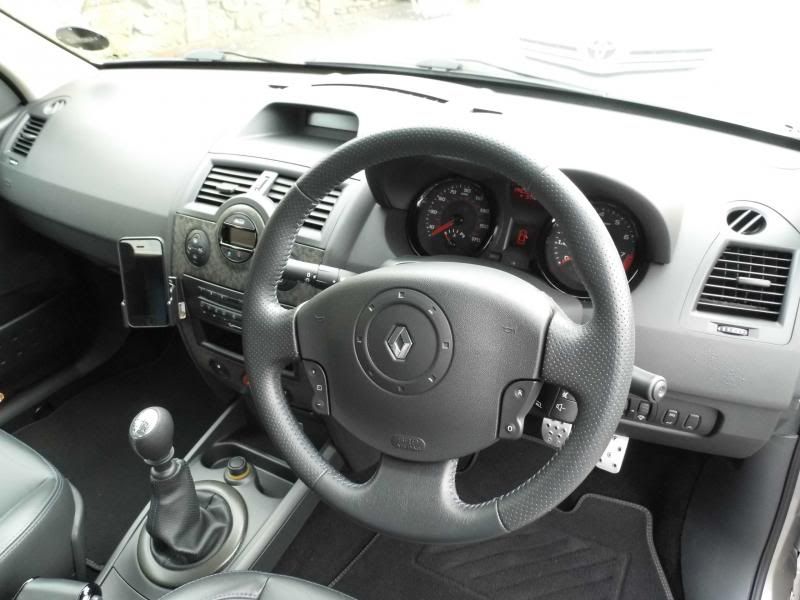 Glass cleaned inside and out with AF Crystal
Exhaust with AF Mercury
Before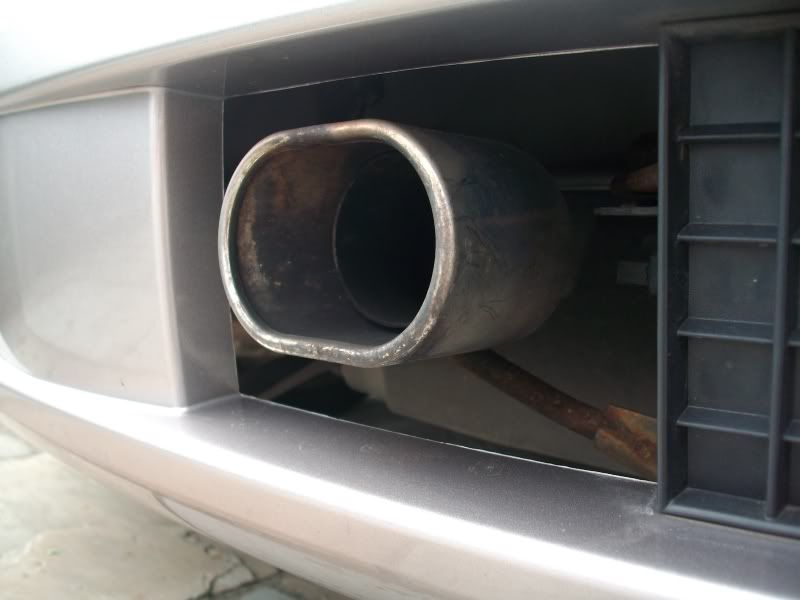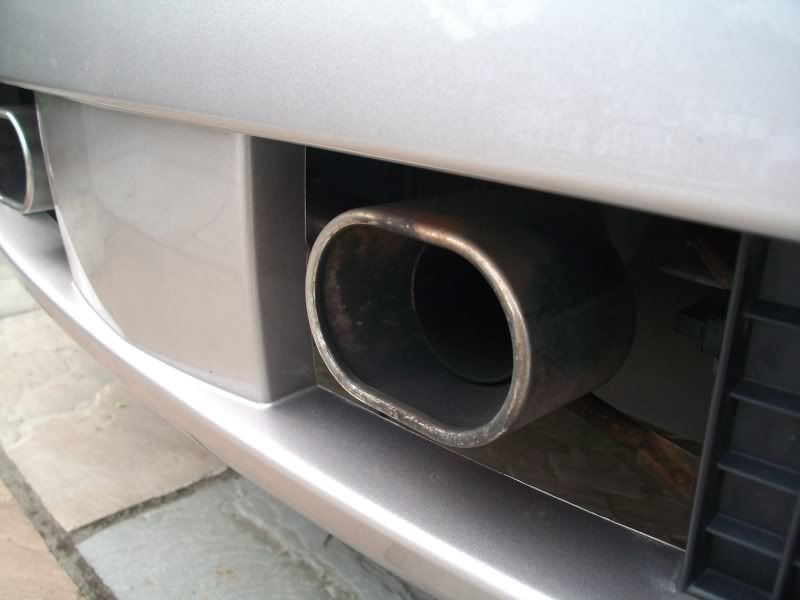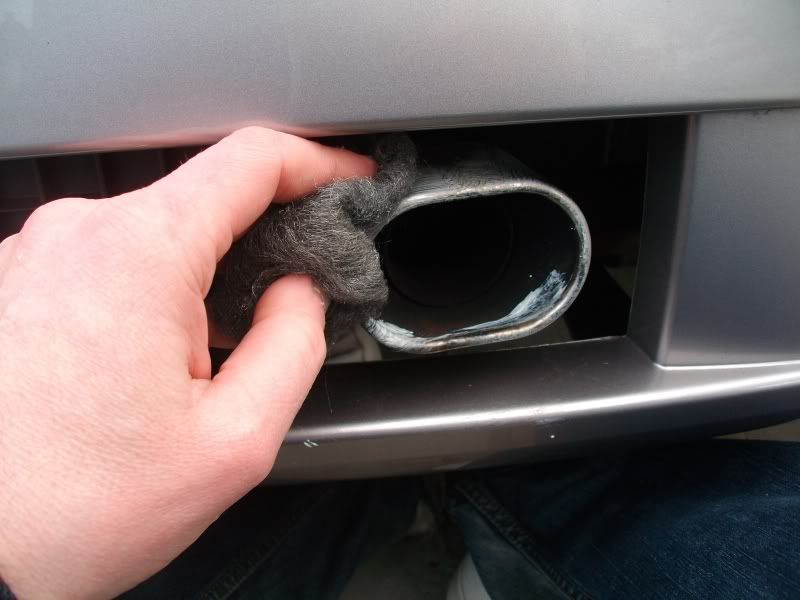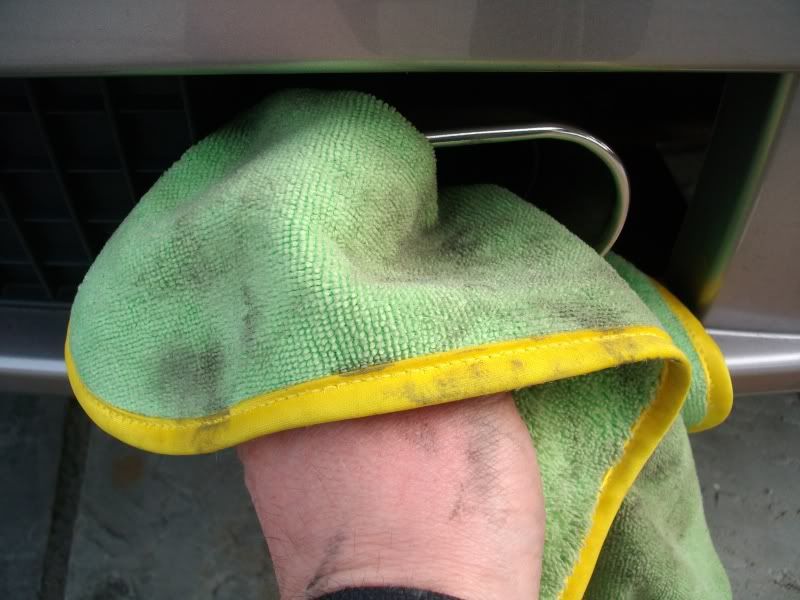 After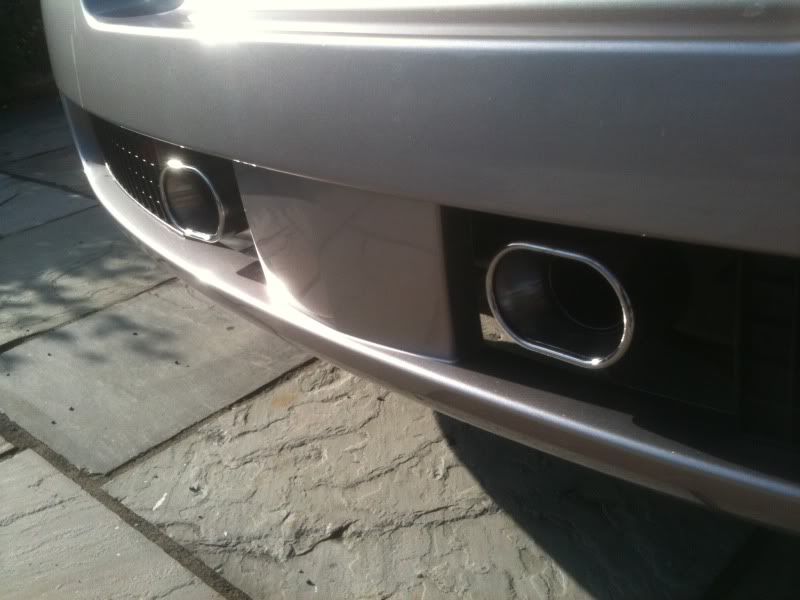 While I had the wheels off, I gave them a coat of AF Mint Rims
Later, after the first coat had cured (and the wheels were back on the car), I added a second coat of Mint Rims and treated the tyres with AF Satin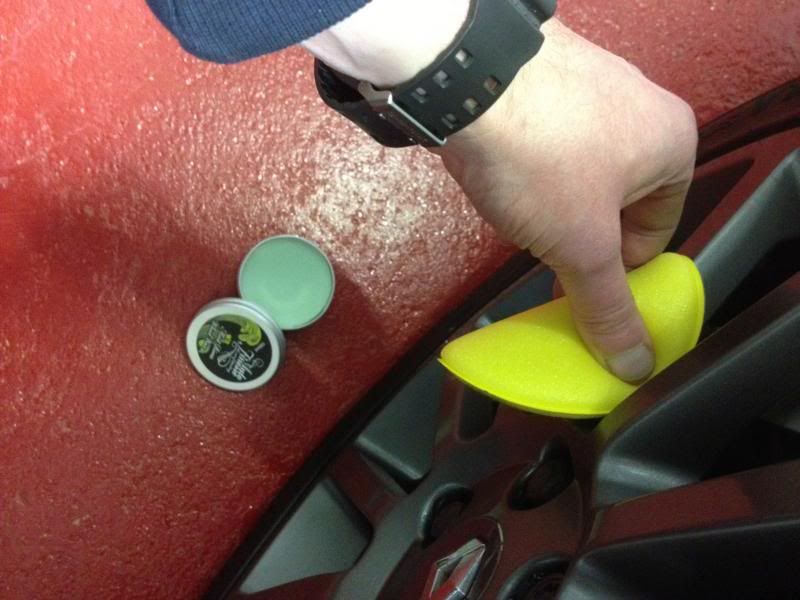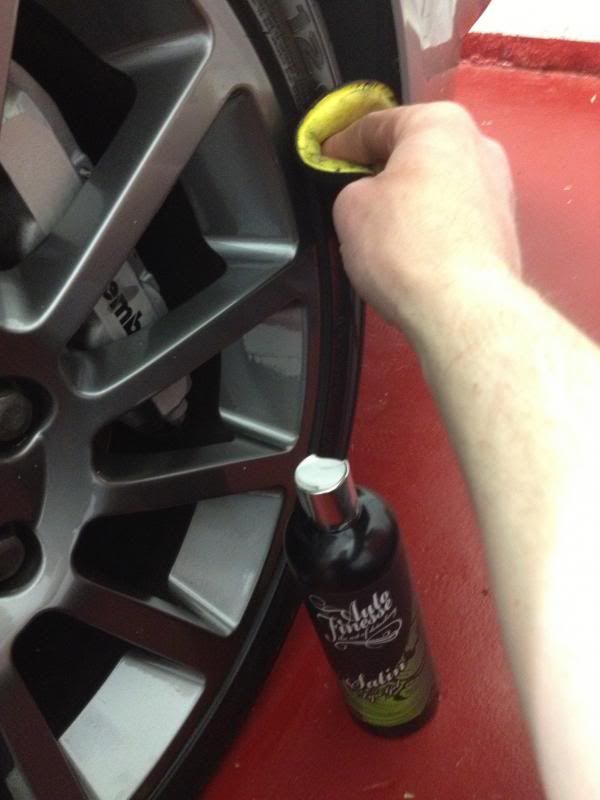 And finally some afters. not the greatest pics in the world and don't really do the finish justice.....
waxed and finished in the garage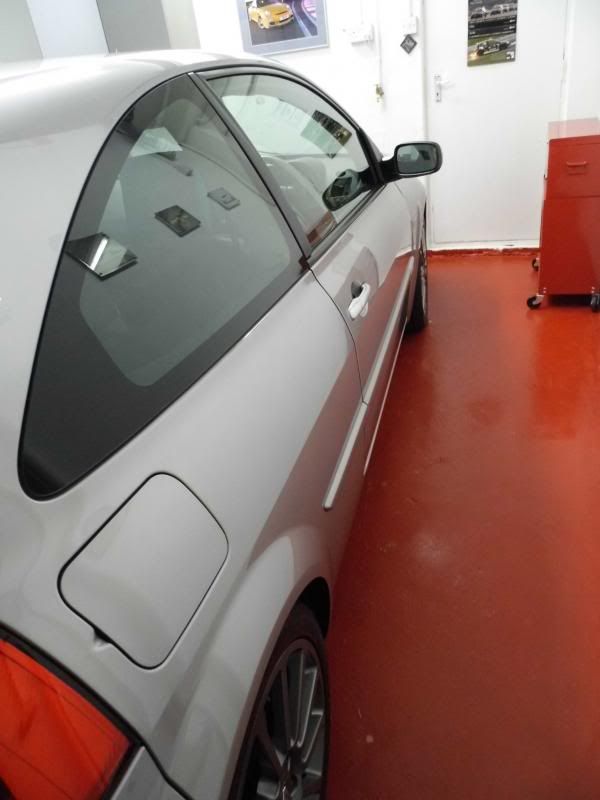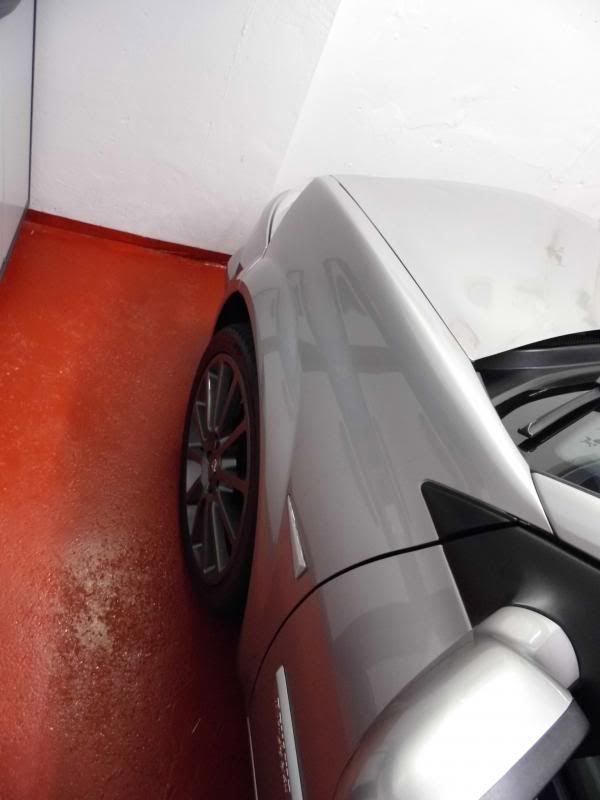 And outside...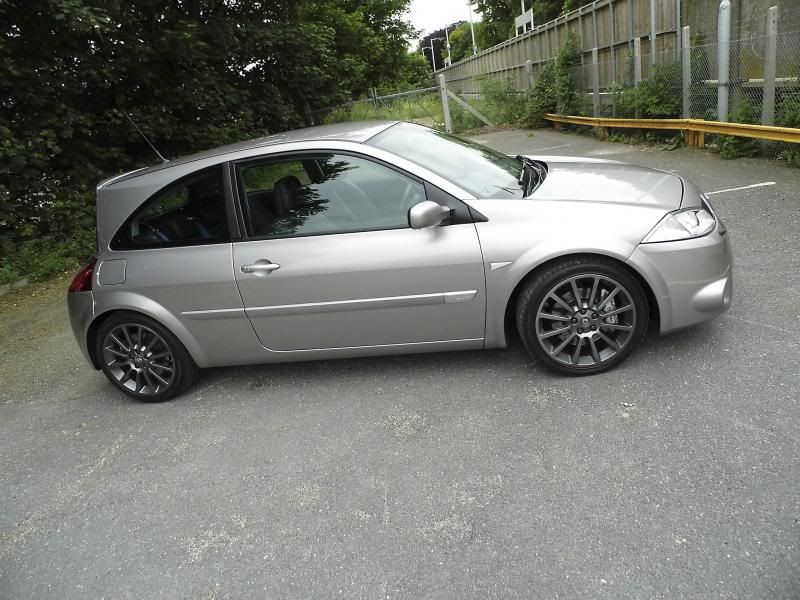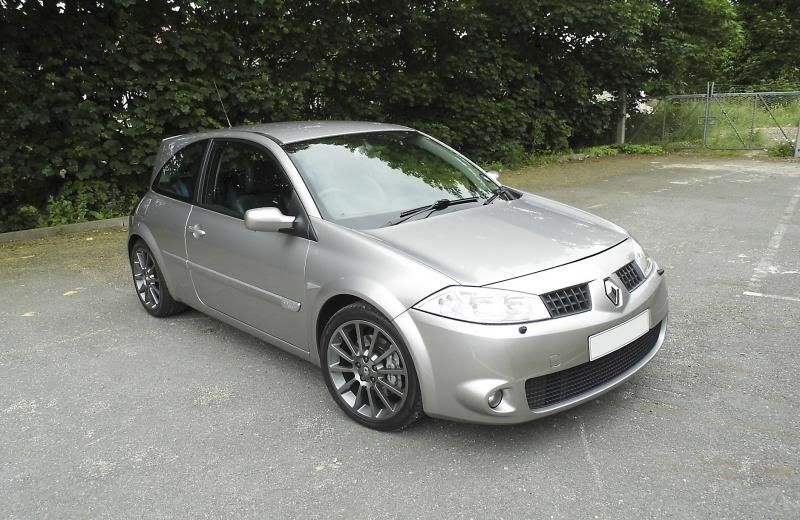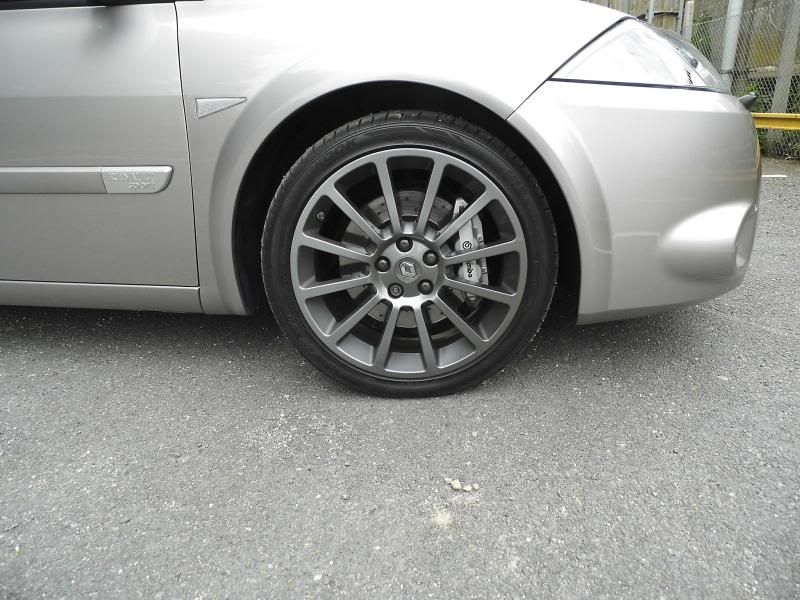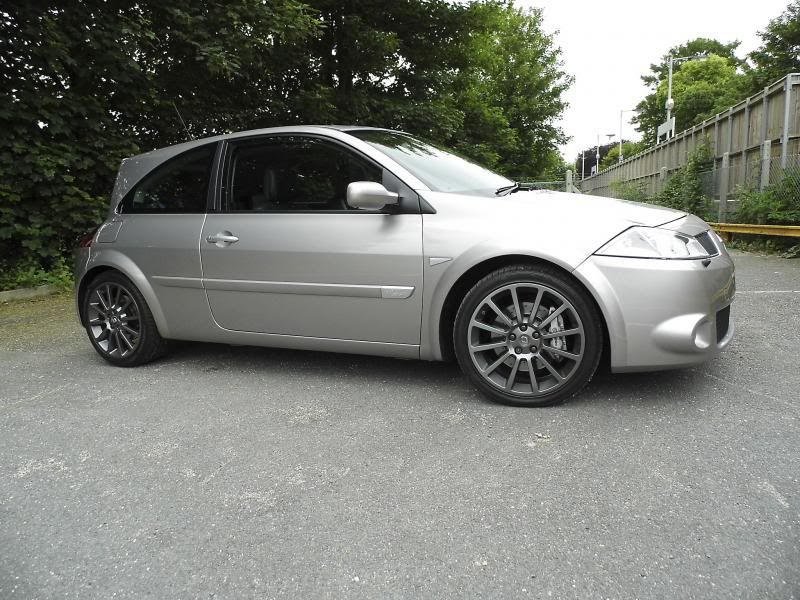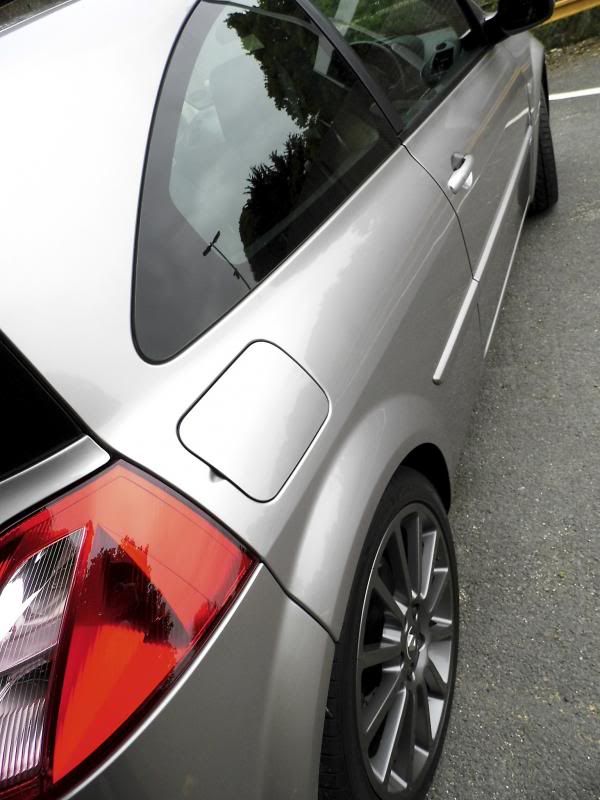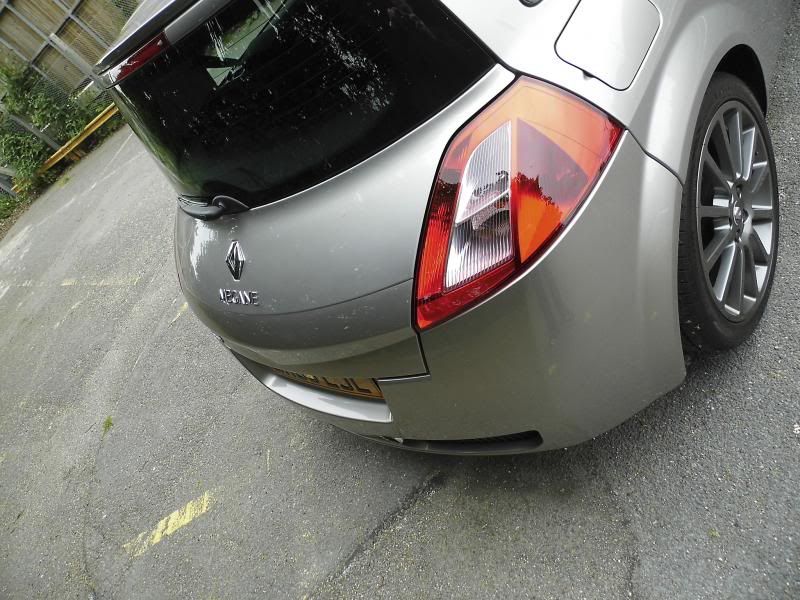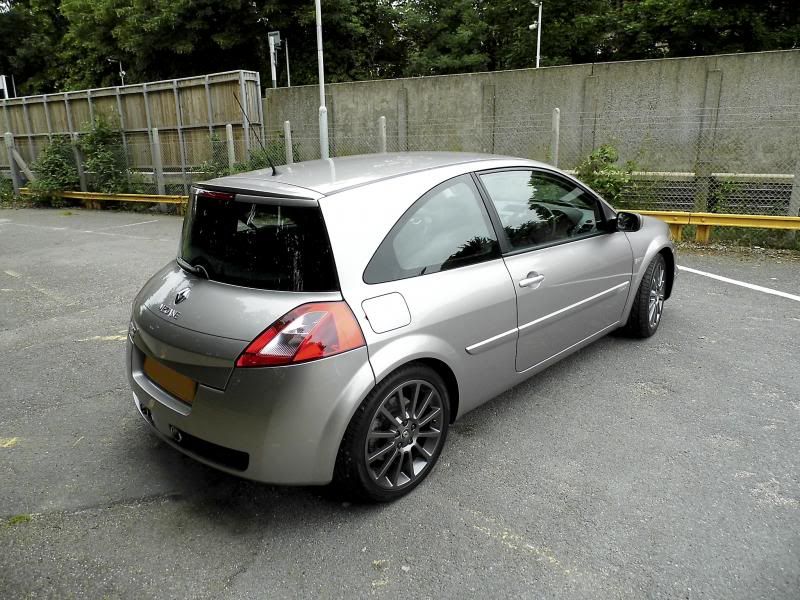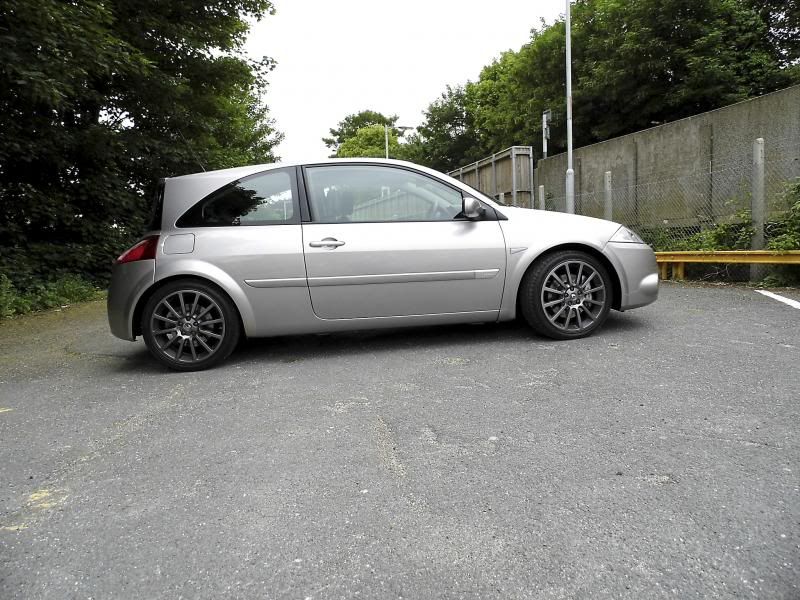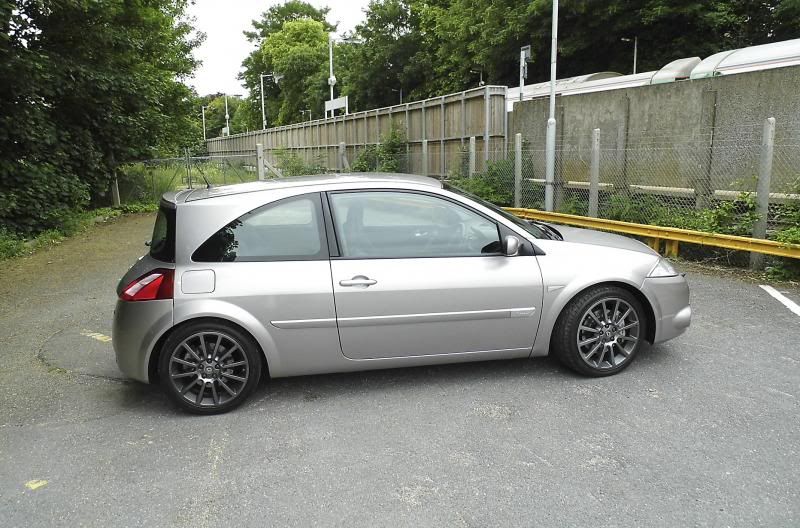 In the car park…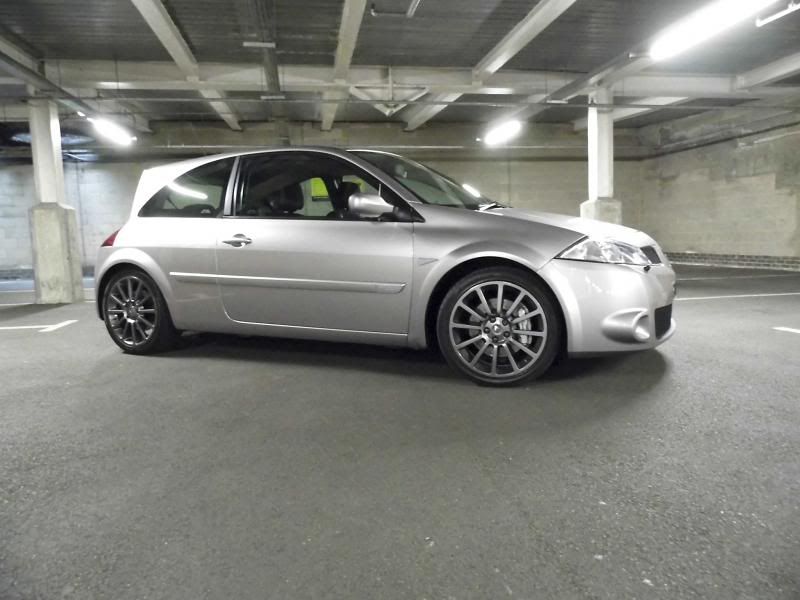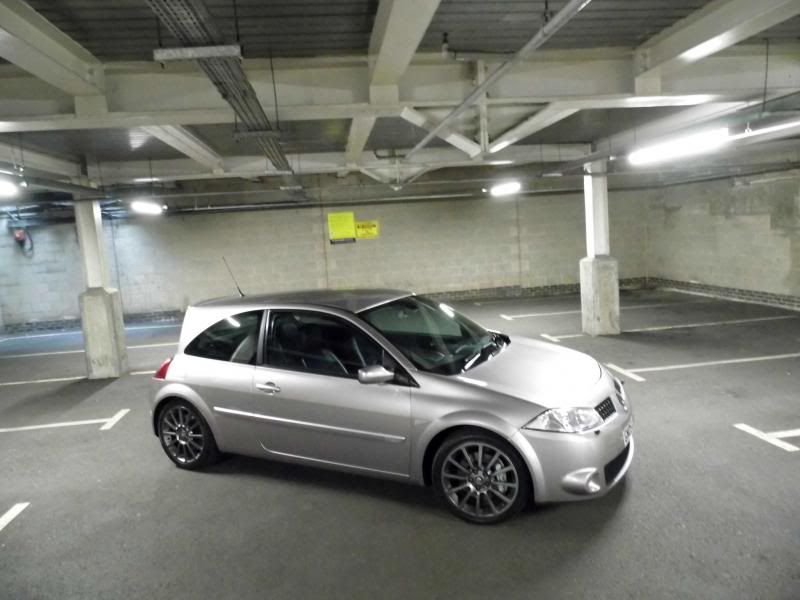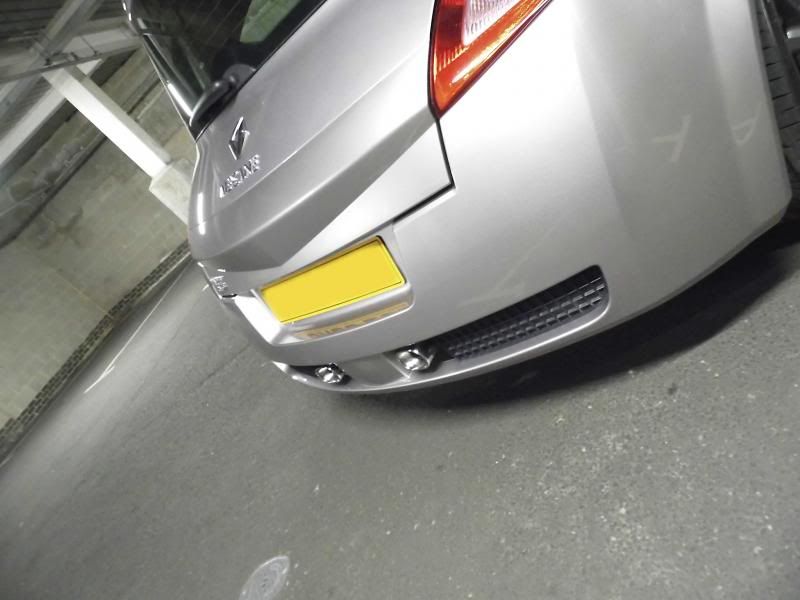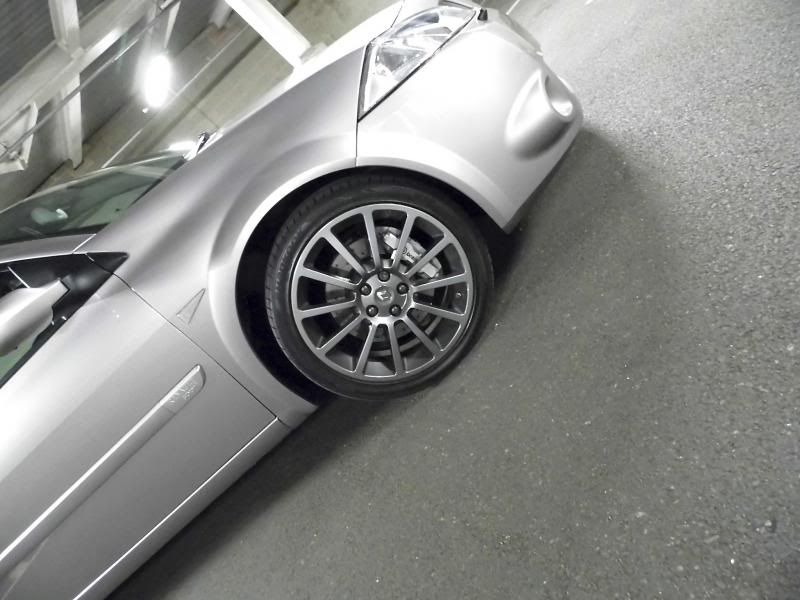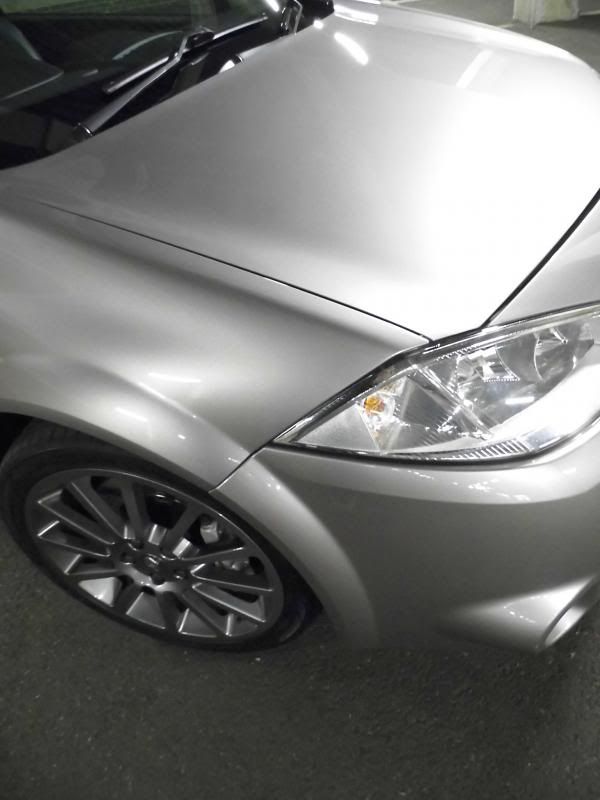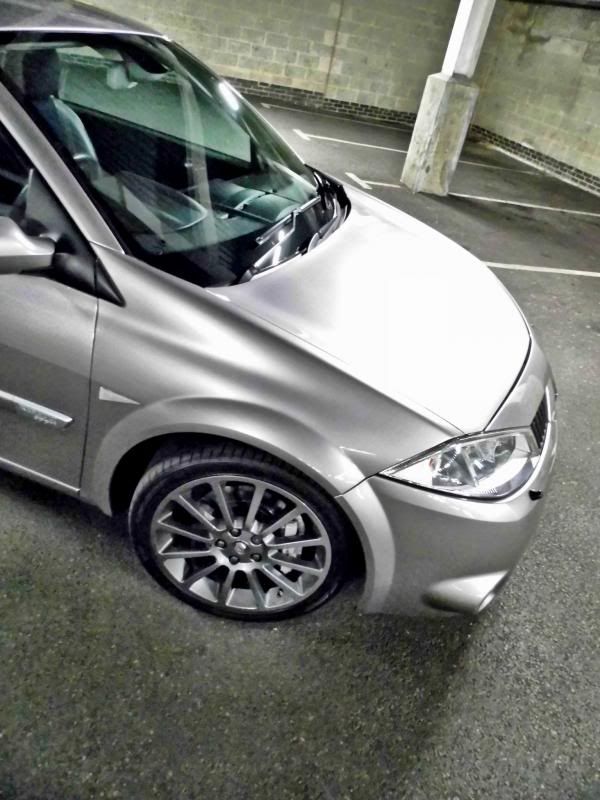 Thanks for looking :thumb: