Discussion Starter
·
#1
·
Hi Guys
This is a car we did a couple of weeks ago.
The customer wanted to stick with the theme of being unique so we both decided that a matte clear vinyl would give a very different look over the original colour.
The car is a few years old now so in order to get the paintwork in great condition and get the best look from the vinyl the car also underwent a detailing session.
Some may say - Why didnt he just buy a RS5? The simple answer is that they are not available in manual and the owner is a real driver that likes being in full control of the car :thumb:
Just some pics from the work :thumb: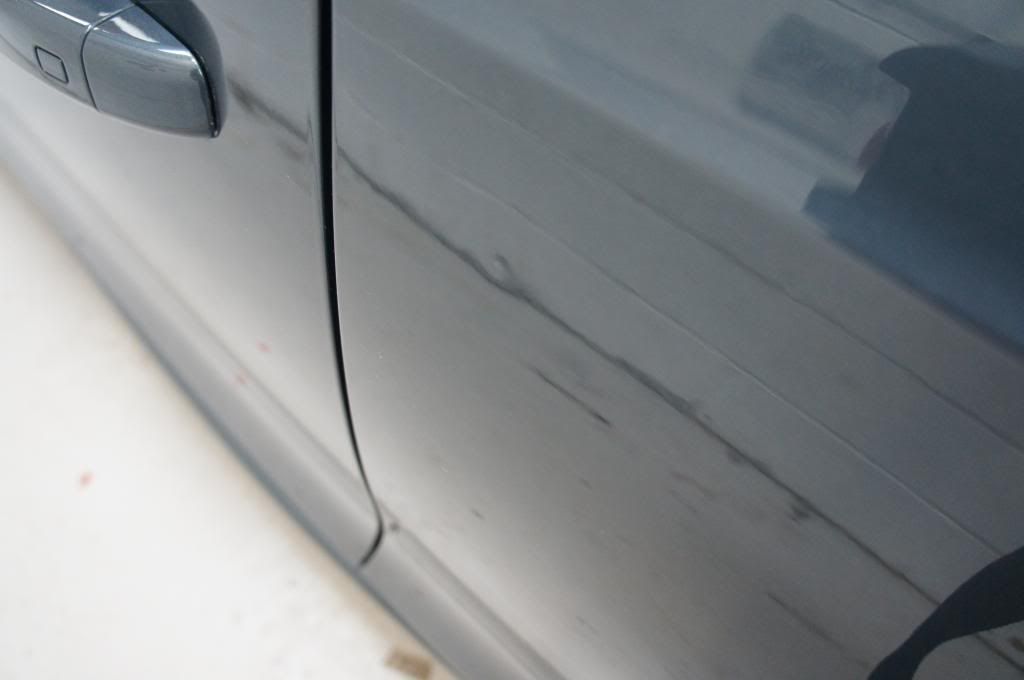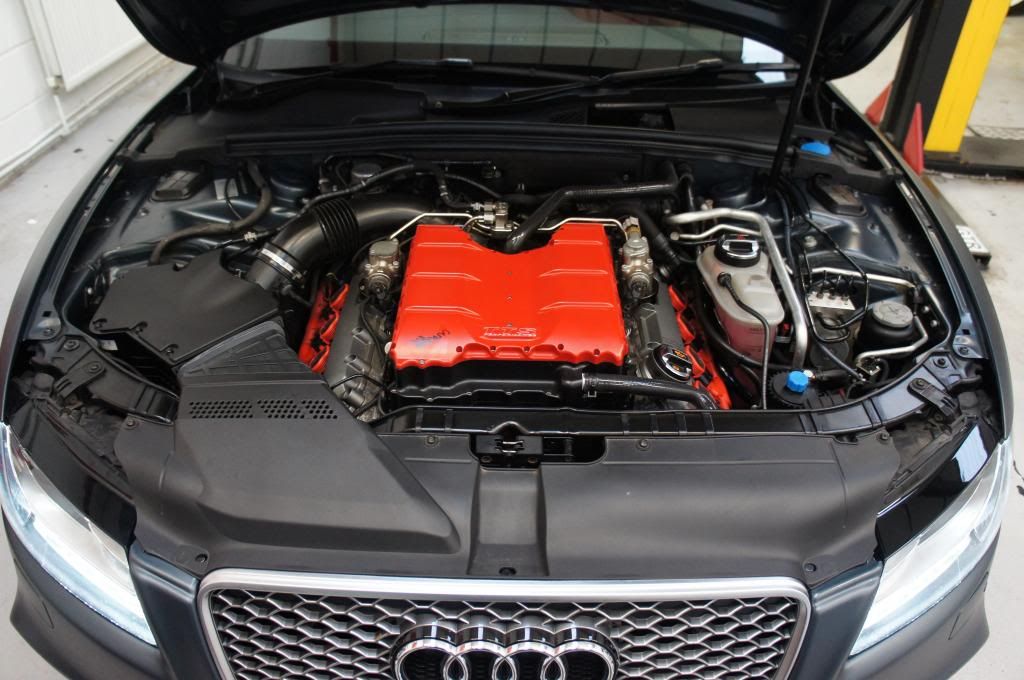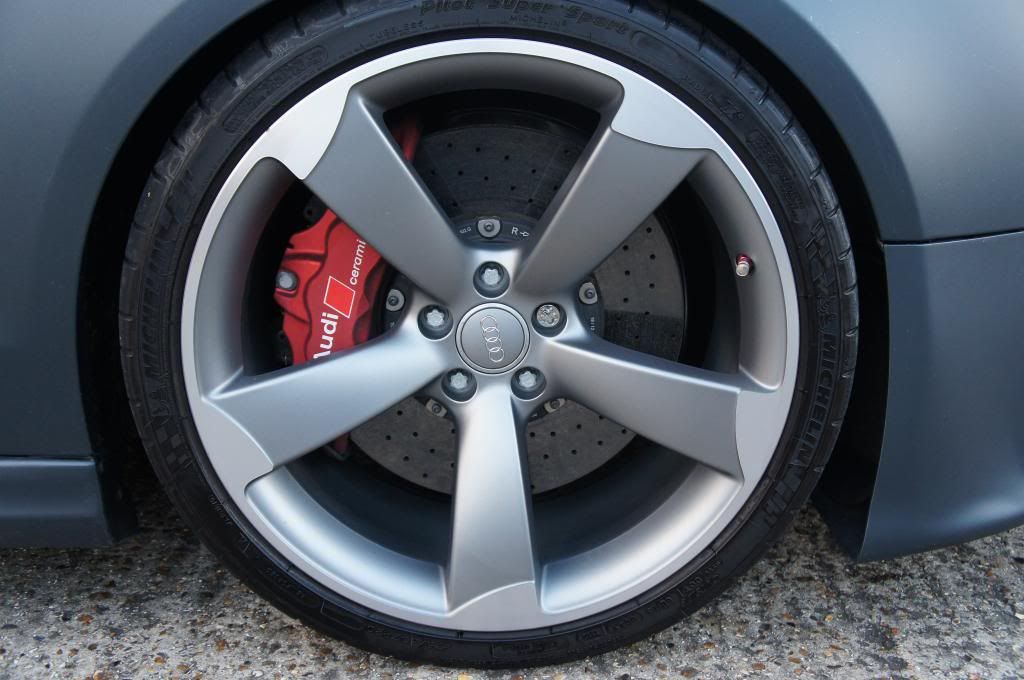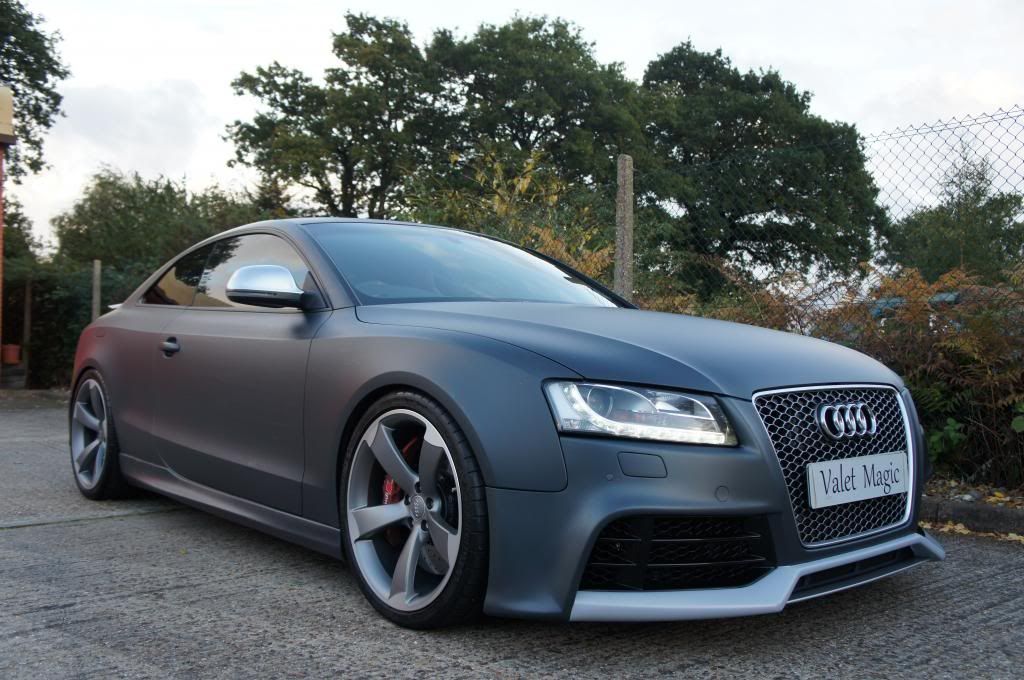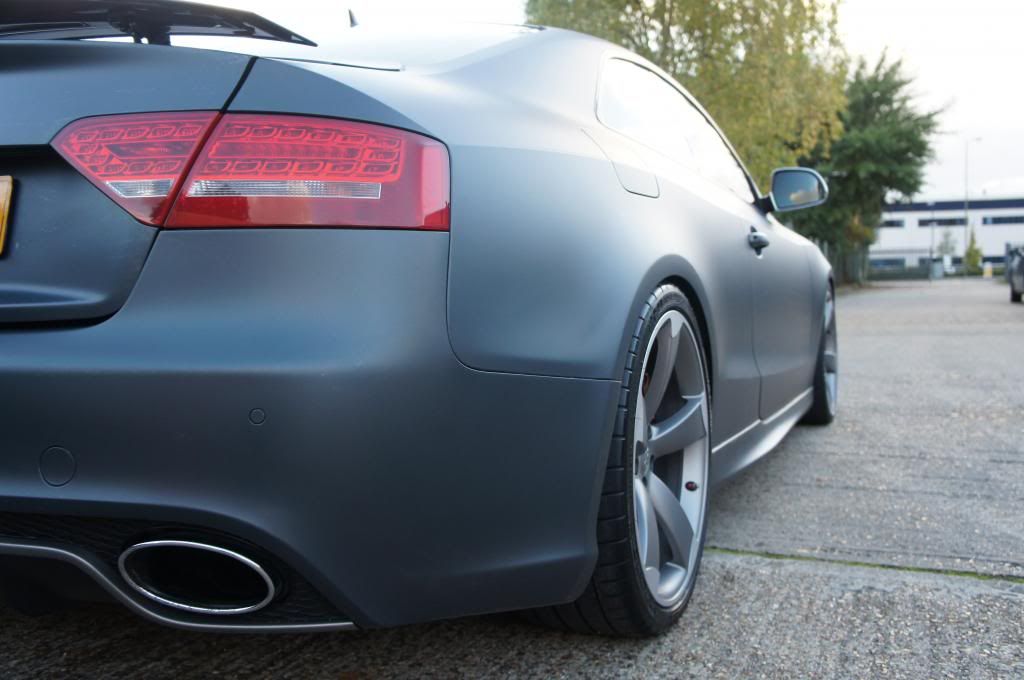 A full build thread can be found here:
http://www.a5oc.com/forums/s5-performance-mods/21768-cuppas-s5-coupe-build.html
We have a photoshoot booked with the car and will update the thread once thats done and the pics are available.
Thank You
Robbie