Discussion Starter
·
#1
·
Hey everyone I've picked up a new MG6 Magnette and would like some advice on protecting it.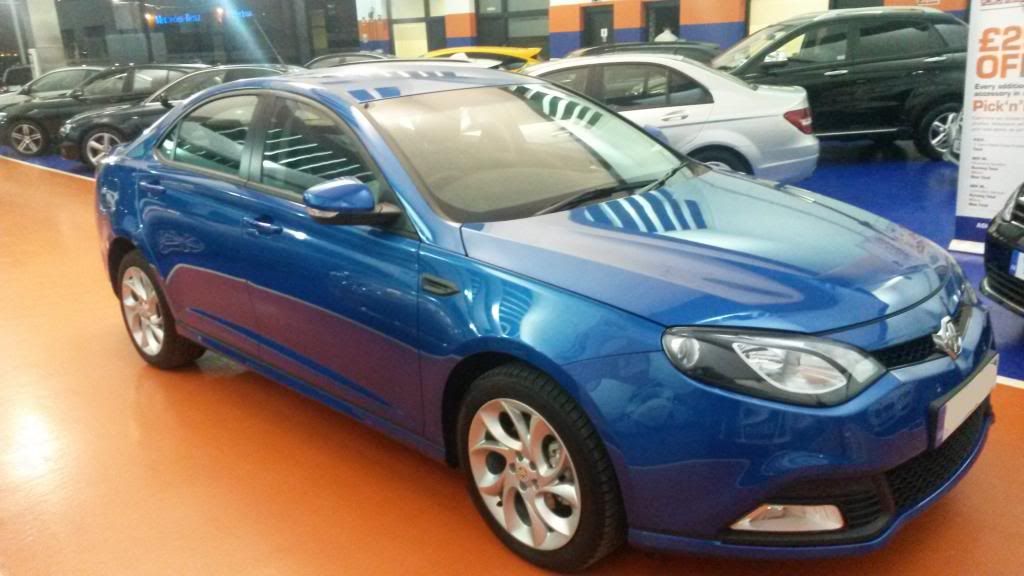 I've been around and have a fair amount of kit. I've got plenty of Collonite 476 around lots of megs kit including a G220 ect. So what am I asking for? I've had a family recently and have not had time to detail anything or keep up to date on whats going on in the world of detail.
Some people say I shouldn't seal it as the paint needs to breath and settle?
I've had it Guard X'd as a freeby I'm guessing it's nothing more than a sealant?
To be honest I want to get it through the winter with minimal work and give it a good going at in the summer.
Also how hard is the paint on the new MG's? Longbridge has had a £5million refit and I don't know how hard the laquer will actually be.
Thanks in advanced.