Discussion Starter
·
#1
·
Hello all, I thought that i would put some of John's (angel wax) new products to a test and see what results i can achieve by Cleaning a car just using AngelWax Products. Don't get me wrong I'm by no means a Pro detailer but just enjoy keeping my car clean. However today was the turn of my Dads Bravo to have a bit of TLC. The car is parked at a engineering plant every day where there are plenty of cast iron particles that end up clinging on to the bodywork. This is a ongoing problem so this is the call for the use of Revelation which is safe to use every week if needed and in no way does it strip LSP as other fallout removers have the tendency to do.
Right, here is my product selection,
The sorry looking car;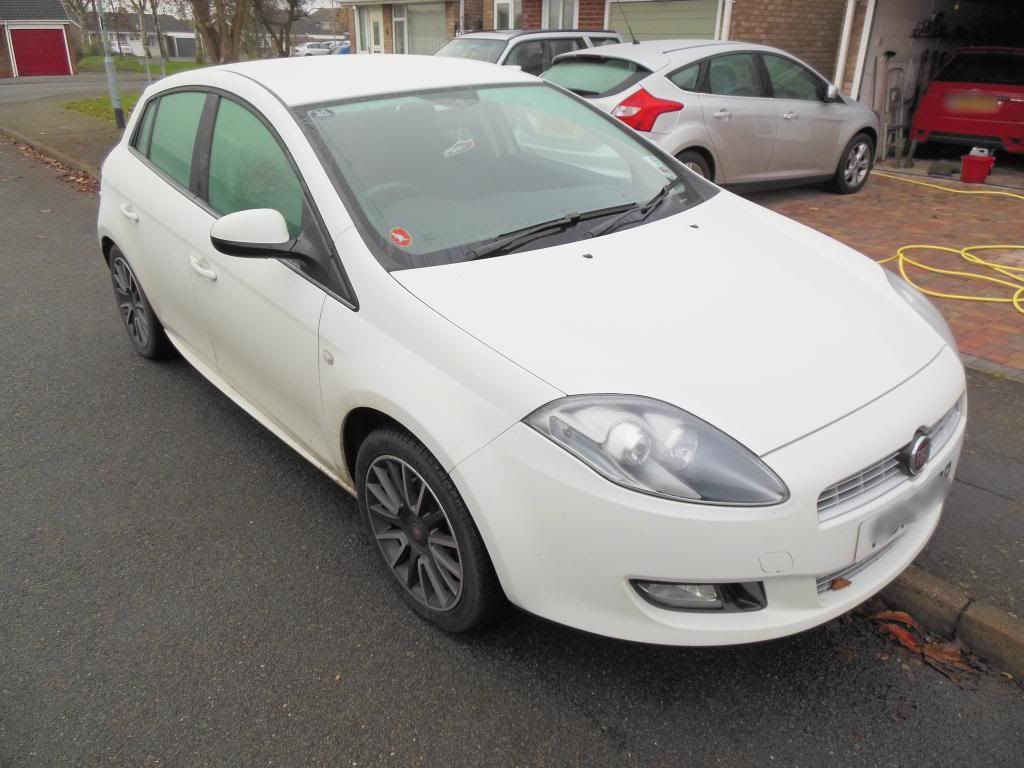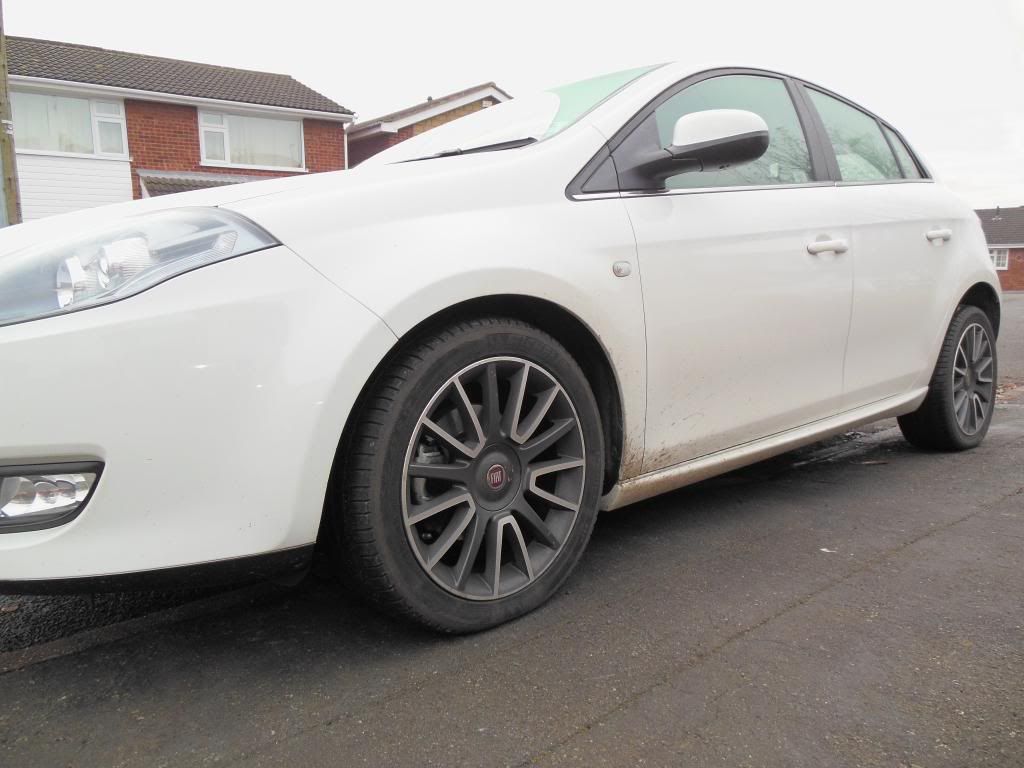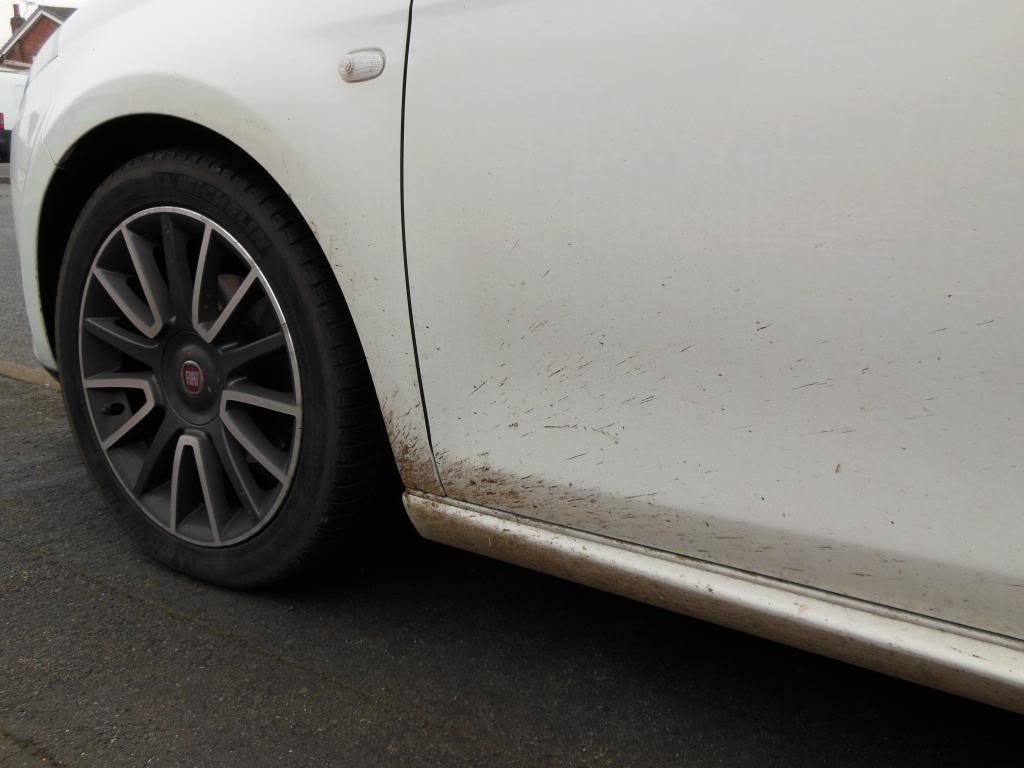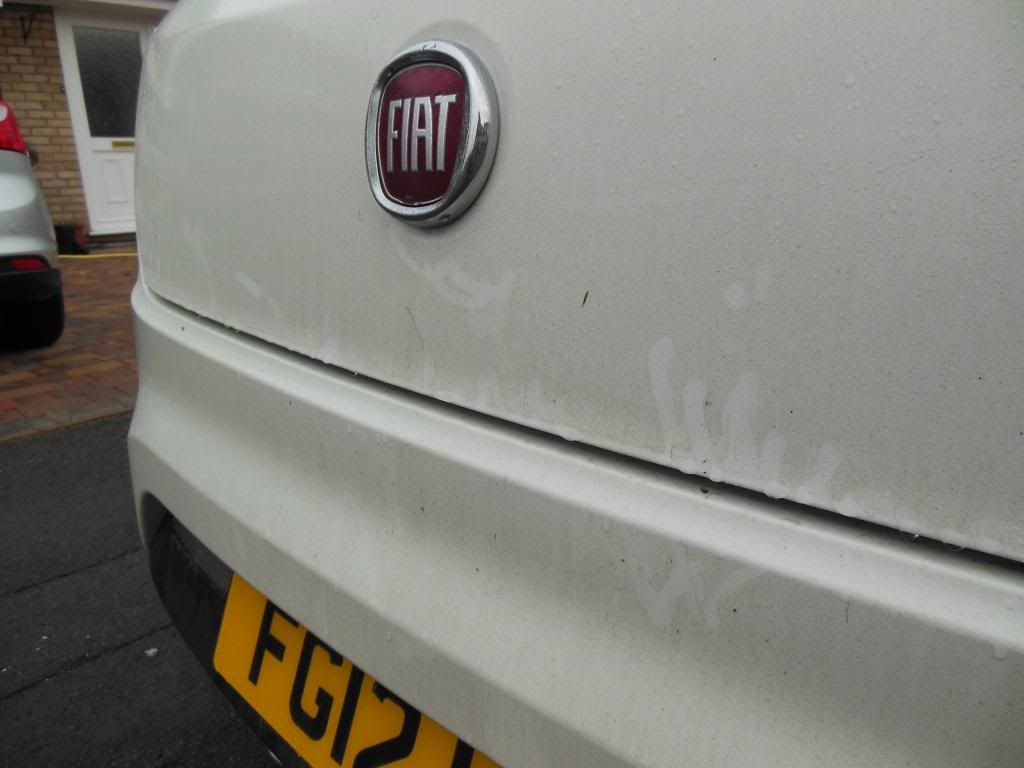 Step 1 - Apply ANGELWAX FAST FOAM,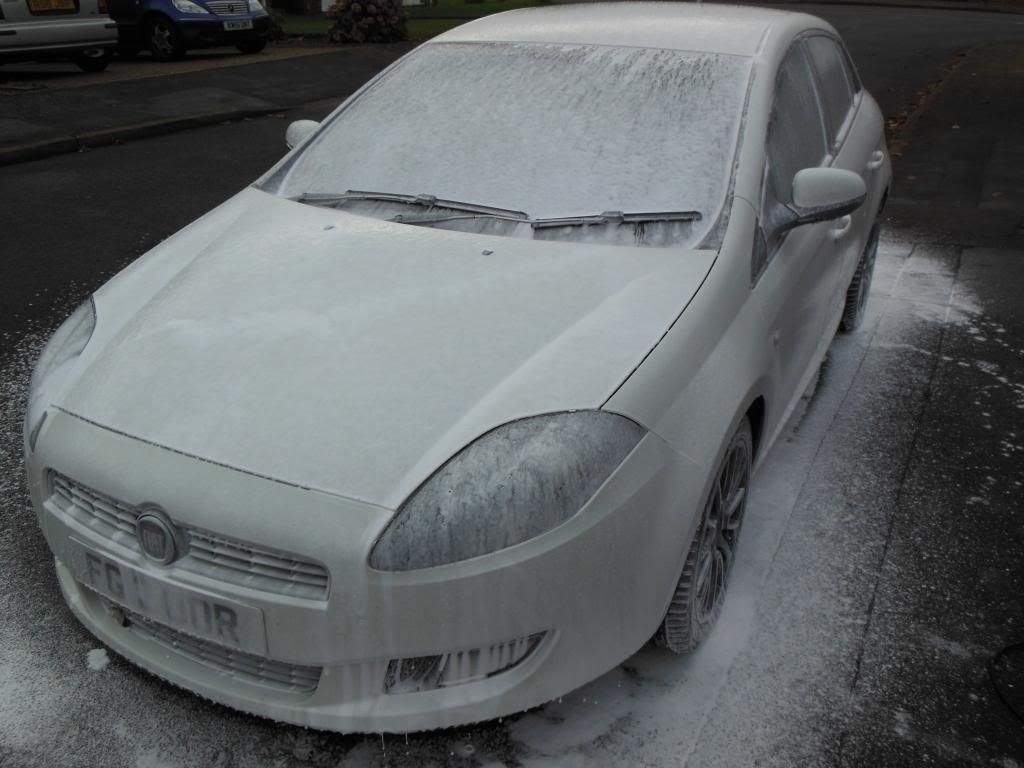 I was impressed with how this clinged on to the surface, it seemed a watery mix at first but it certainly clung on and helped to lift the dirt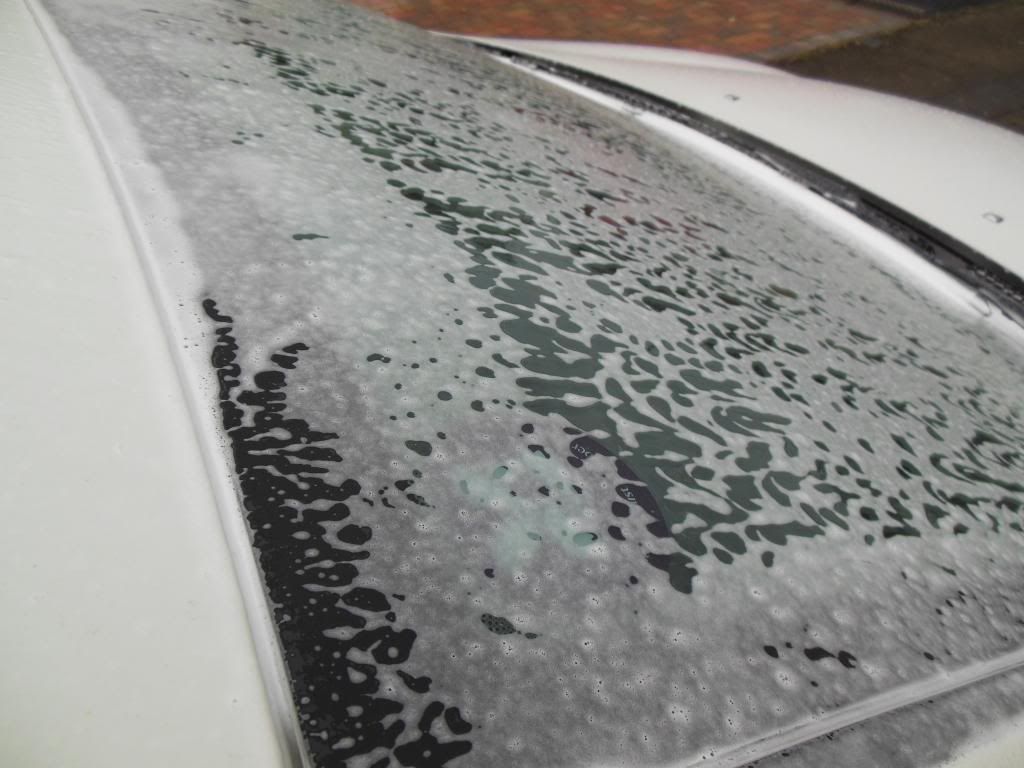 While the FastFoam did its thing it was time to use Bilberry Wheel Cleaner;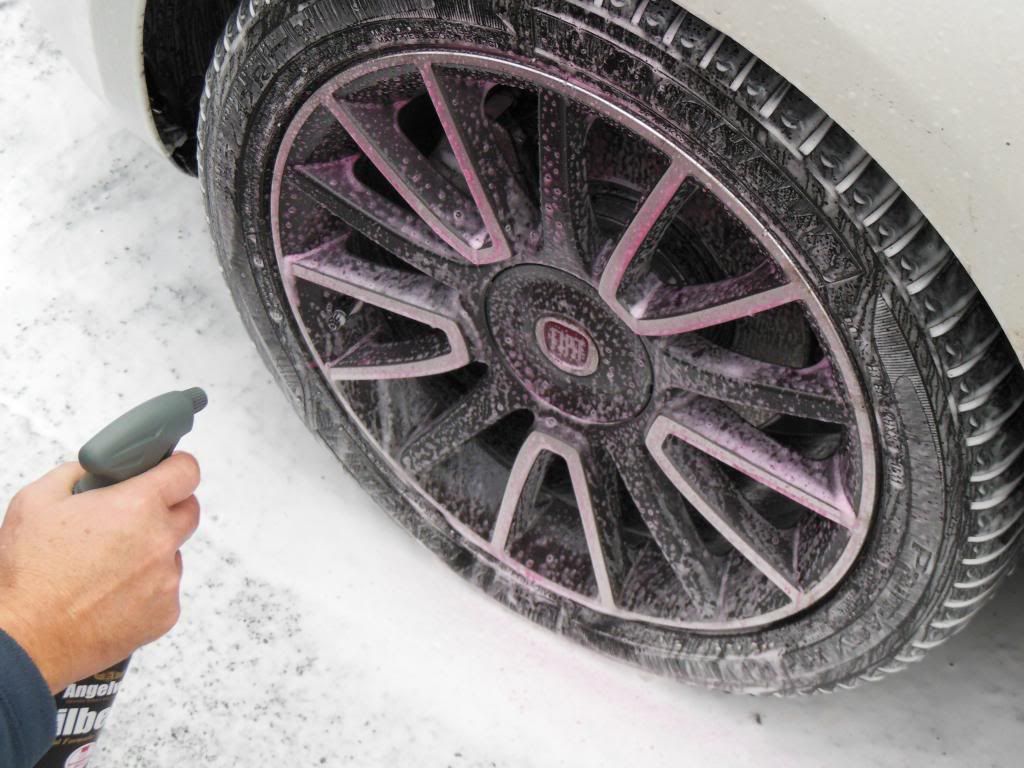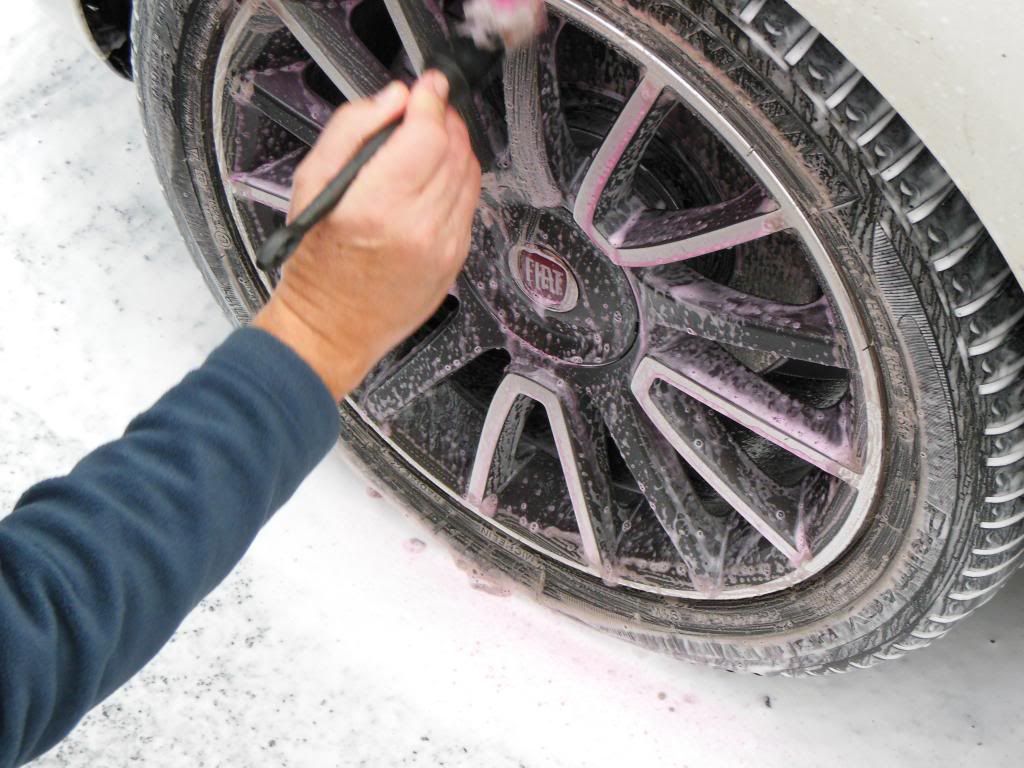 Wheels were thoroughly rinsed off, along with the Fast Foam.
It was time for the Revelation to show what its so good for and remove all that cast iron;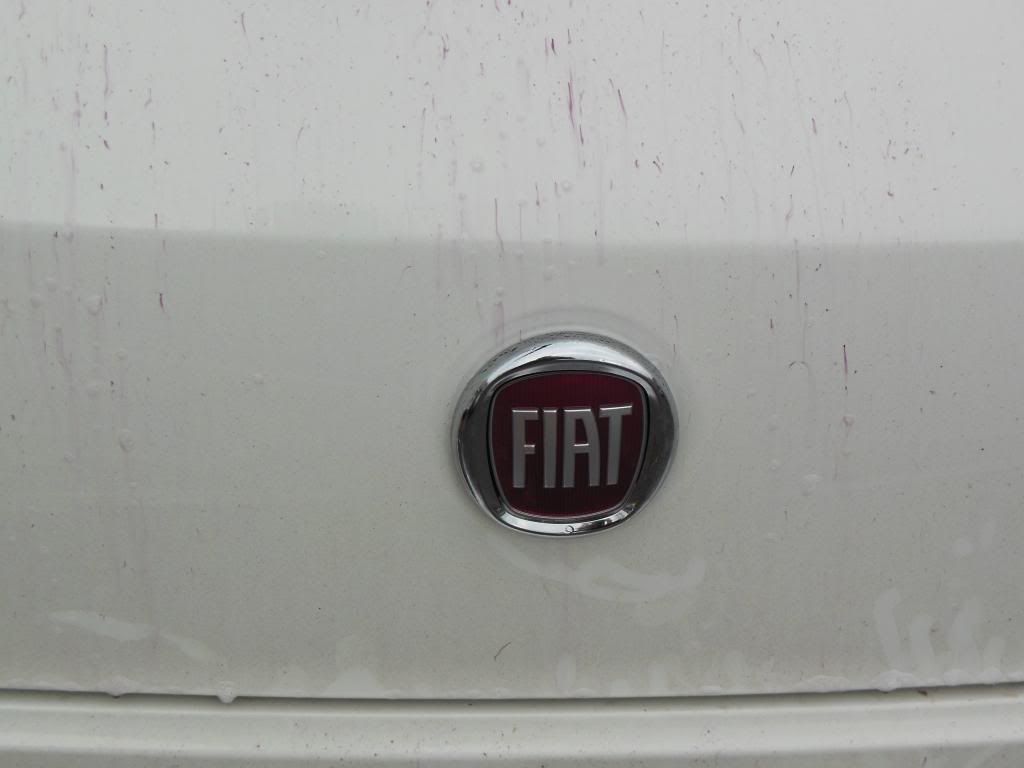 A few spots of Tar were visible so a quick application of Tardis had to be applied on this occasion.
Car was then washed and rinsed;
A product which i had never heard of until i seen it at the classic car show on friday which is called Blue Rinse was then used. I used this through my Lance at a ratio of ;NEAT :thumb: I only will be able to comment more on this product in the future as it is designed to sheet water off the car as oppose to Beads! ok something different but why not give it a try -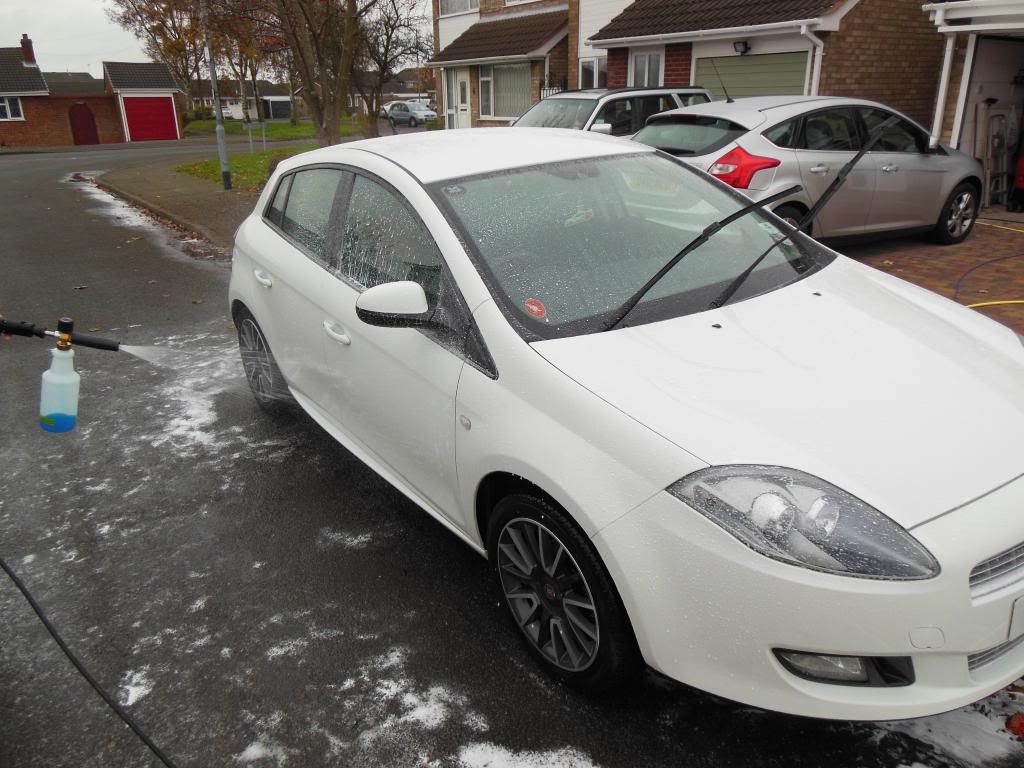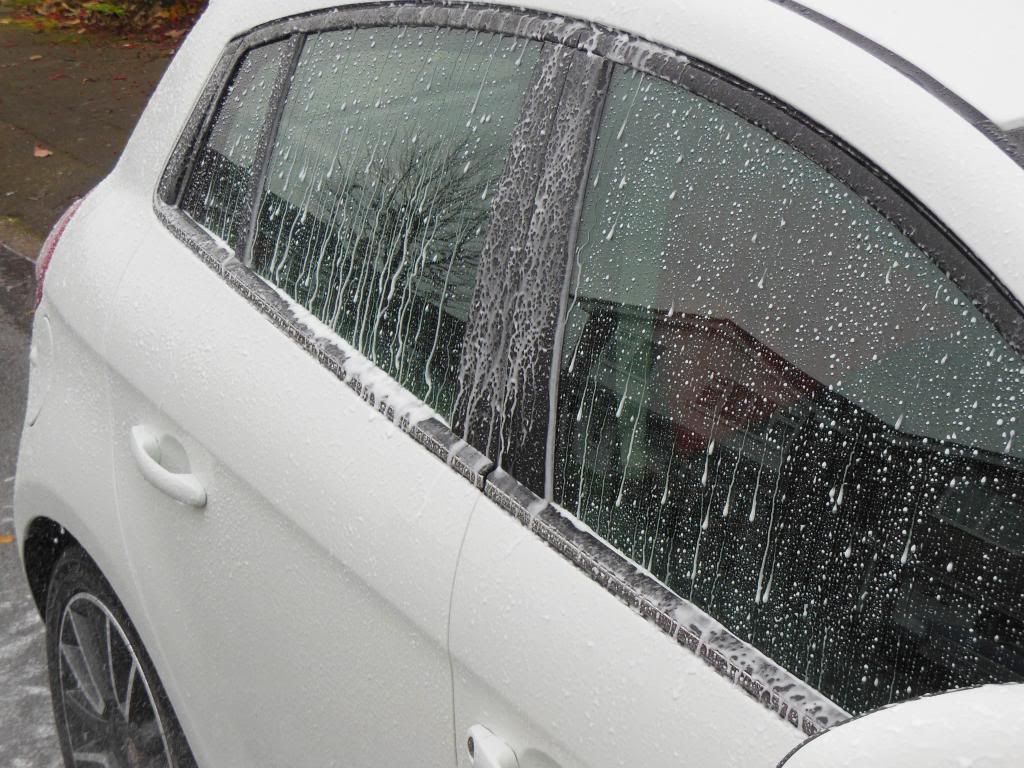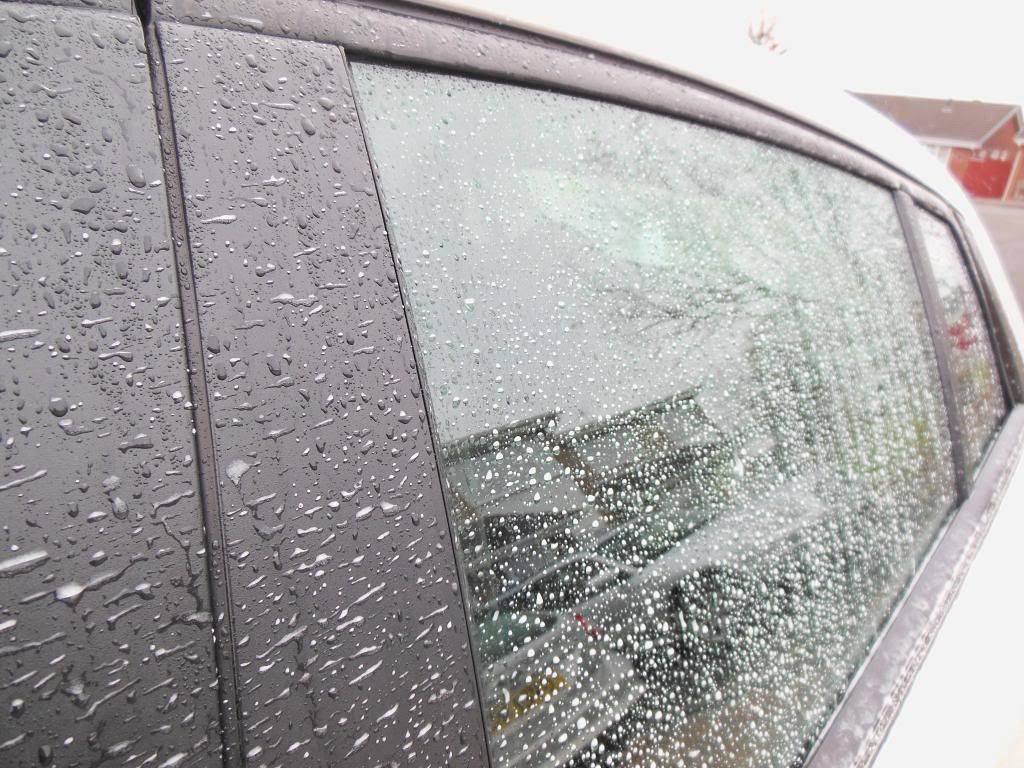 The car did not need rinsing after applying the Blue Rinse as it was going to get good going over with QED.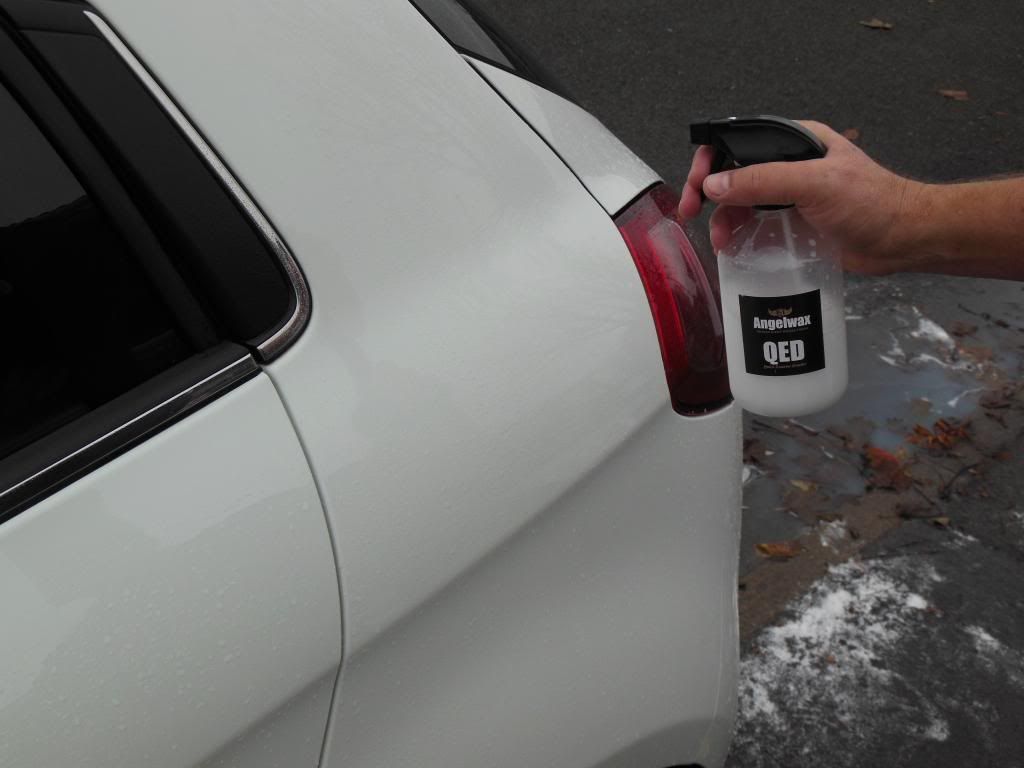 Time for door shuts and sills all to be done as well;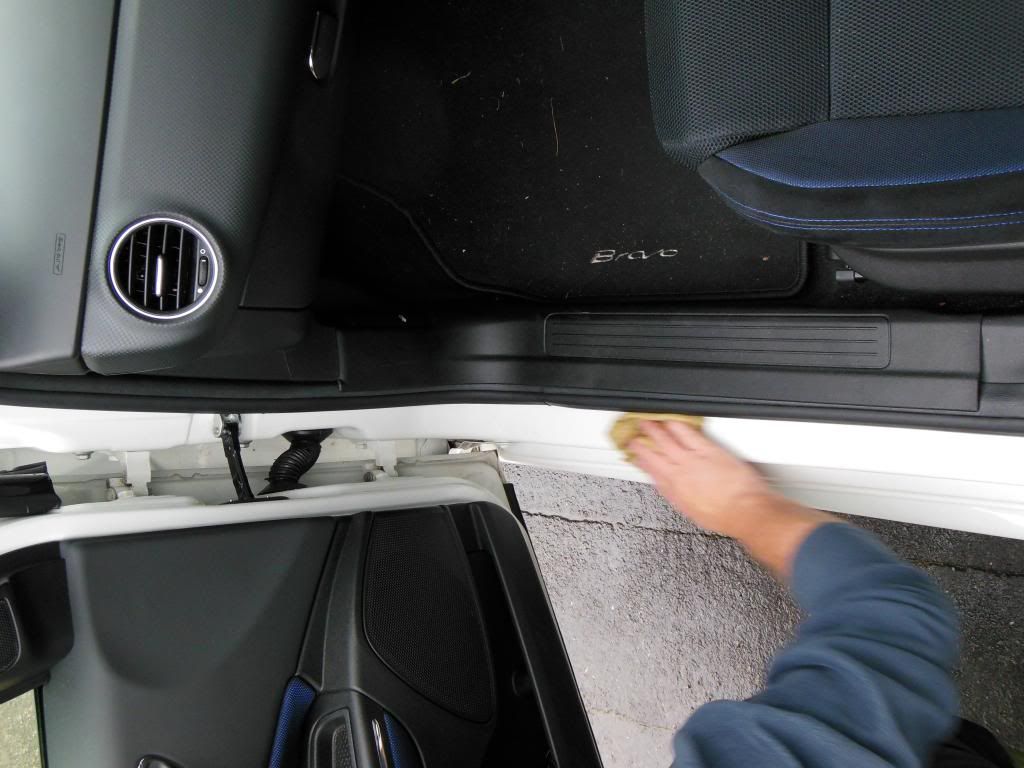 Once the QED had been applied and dried and glass had been cleaned with the Vision (no pictures of this) but results were more than satisfying as per usual on this product i thought it was time to give the CORONA a go on the Tyres, Tyres weren't the cleanest ever and i was limited with the time to get them clean and dry with dark closing in and the temperature not helping. But here is what i did -
Before -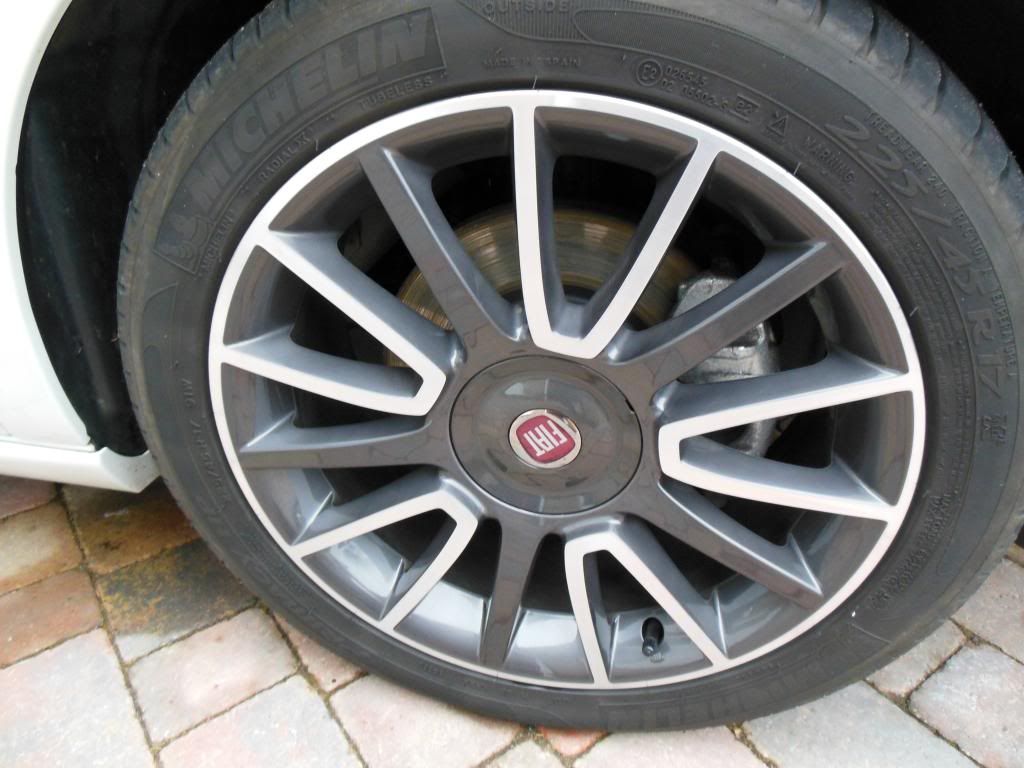 After -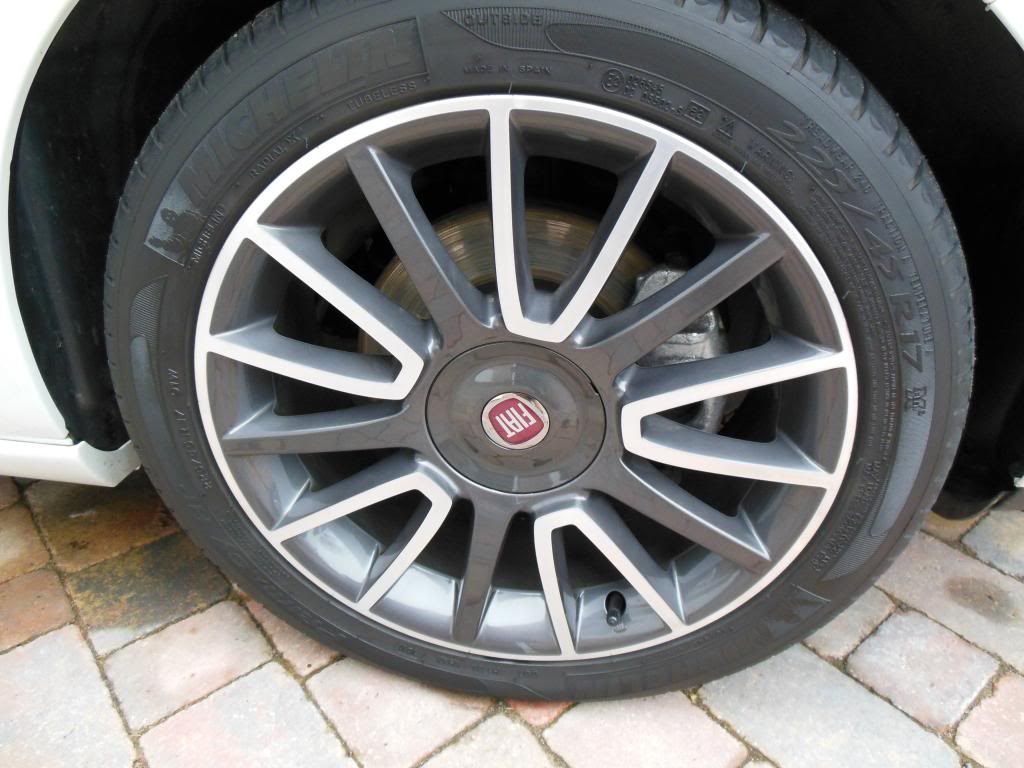 I did cheat a slight bit and prep The tyres on my car yesterday and used Corona on them, results are probably more visible on this;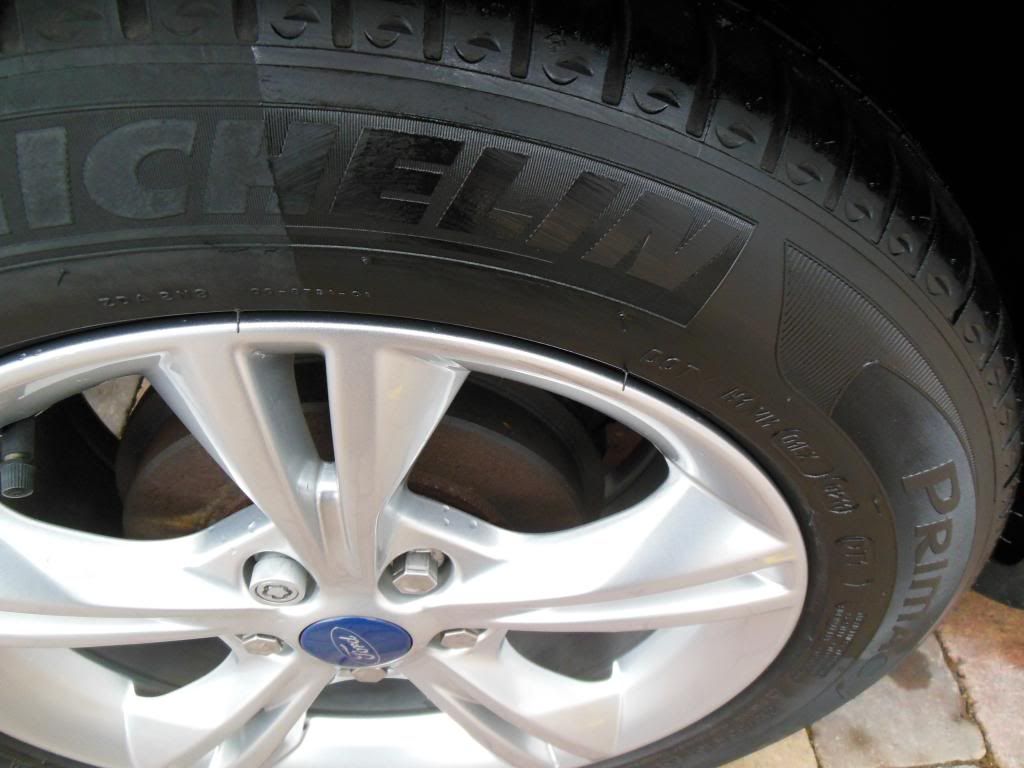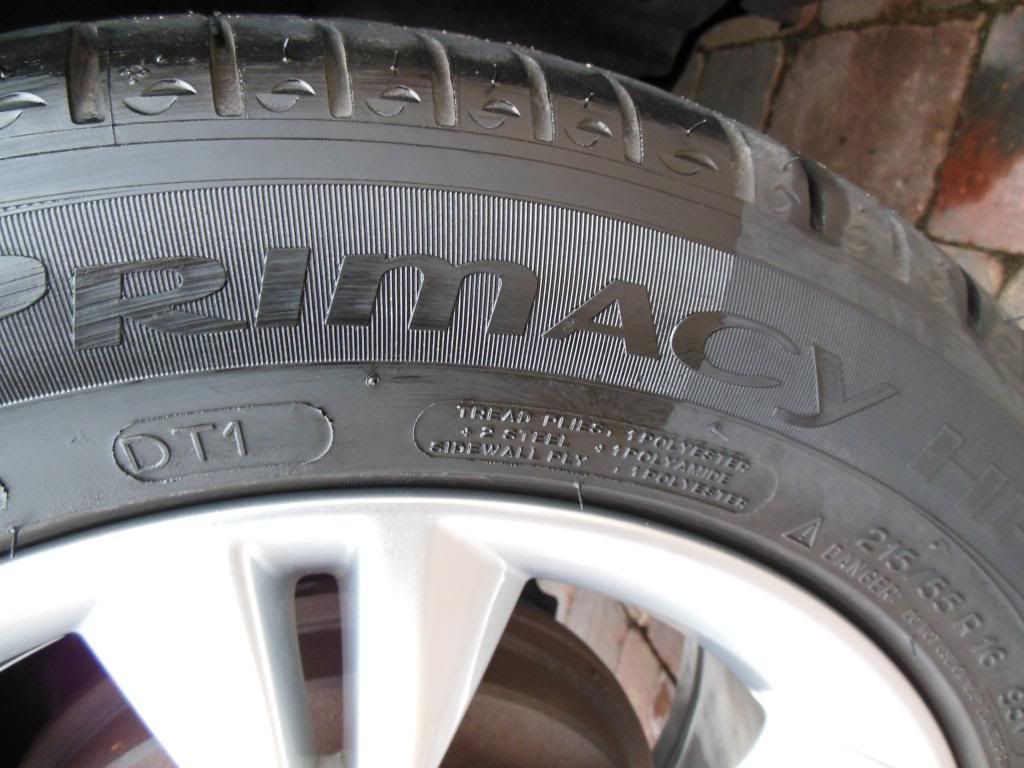 A quick layer of Guardian was applied to the Bravo and left to cure for about 20 minutes before buffing off and here are the final results -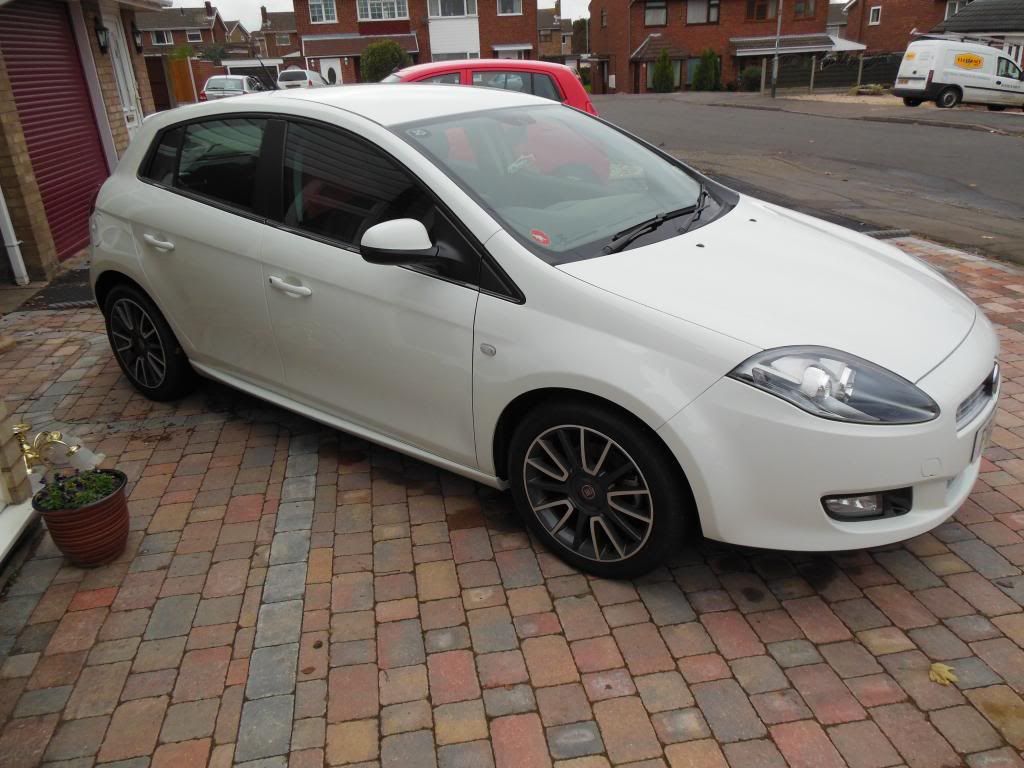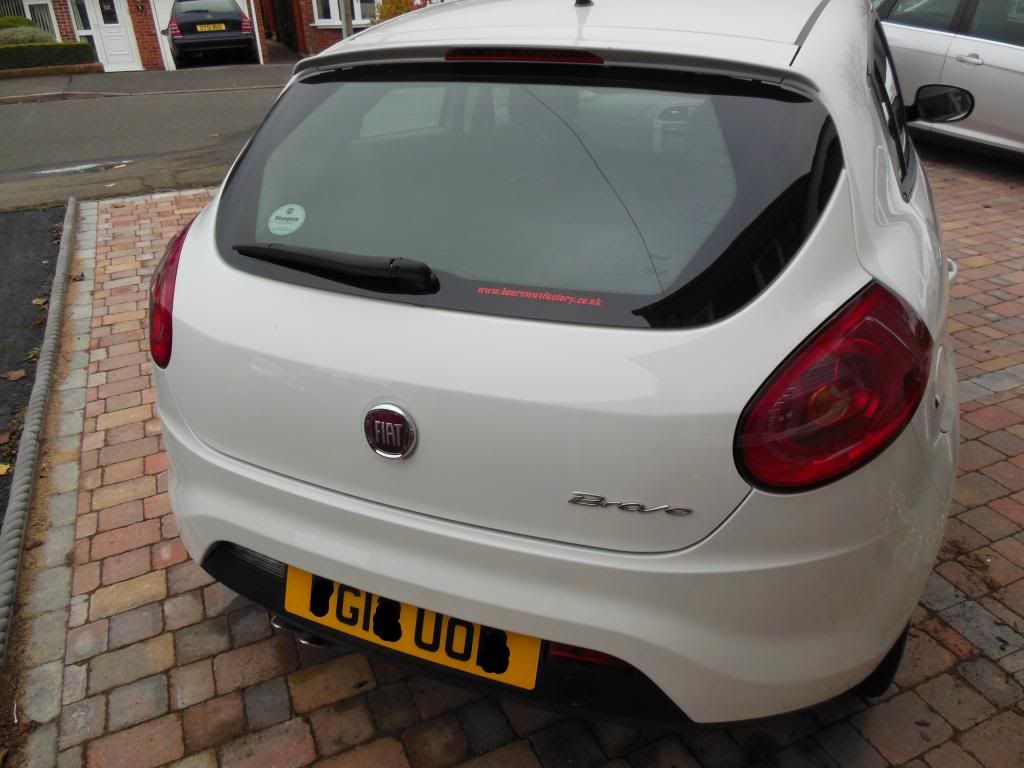 Thanks for taking time to read this thread and any feedback would be much appreciated,
Regards Andy G.
ps - Im in no way trying to promote angelwax products, This is what i use and the results which i believe i can achieve.