PIC HEAVY 31 PICS
well its a 06 astra currently second owners so its been well looked after.
It was in need of a clean and polish so started yesterday and will finish today so more photos to follow later.
products used were all autosmart and iron x although i never took photos of the iron x as there wasn't much contaminants considering the state of it.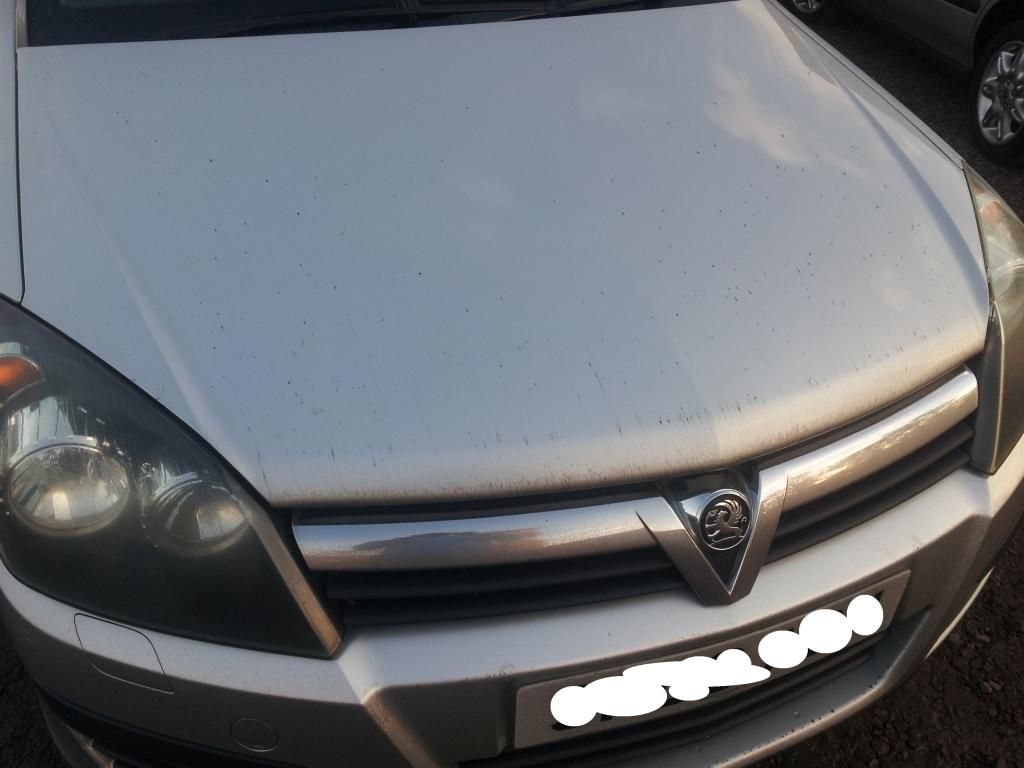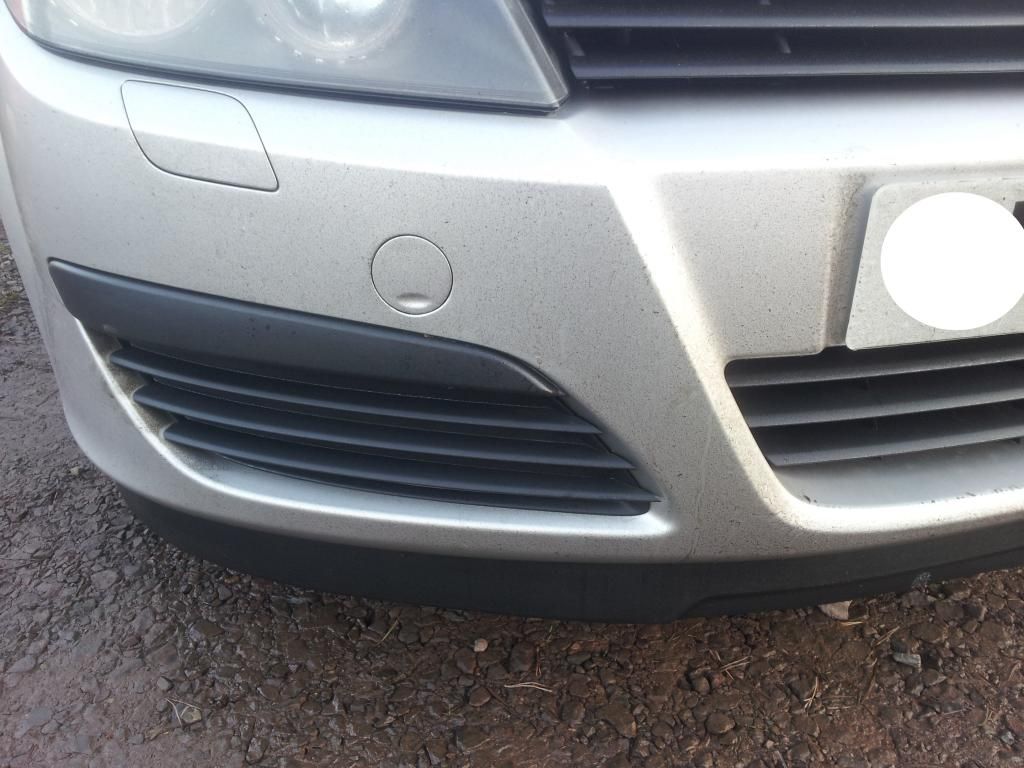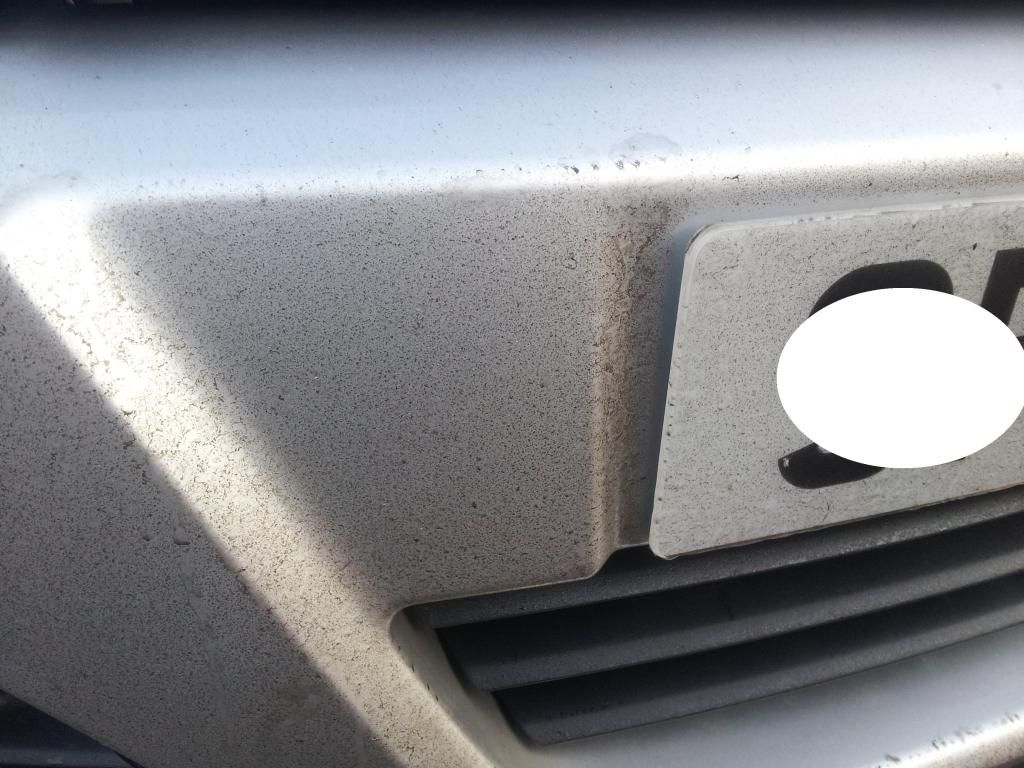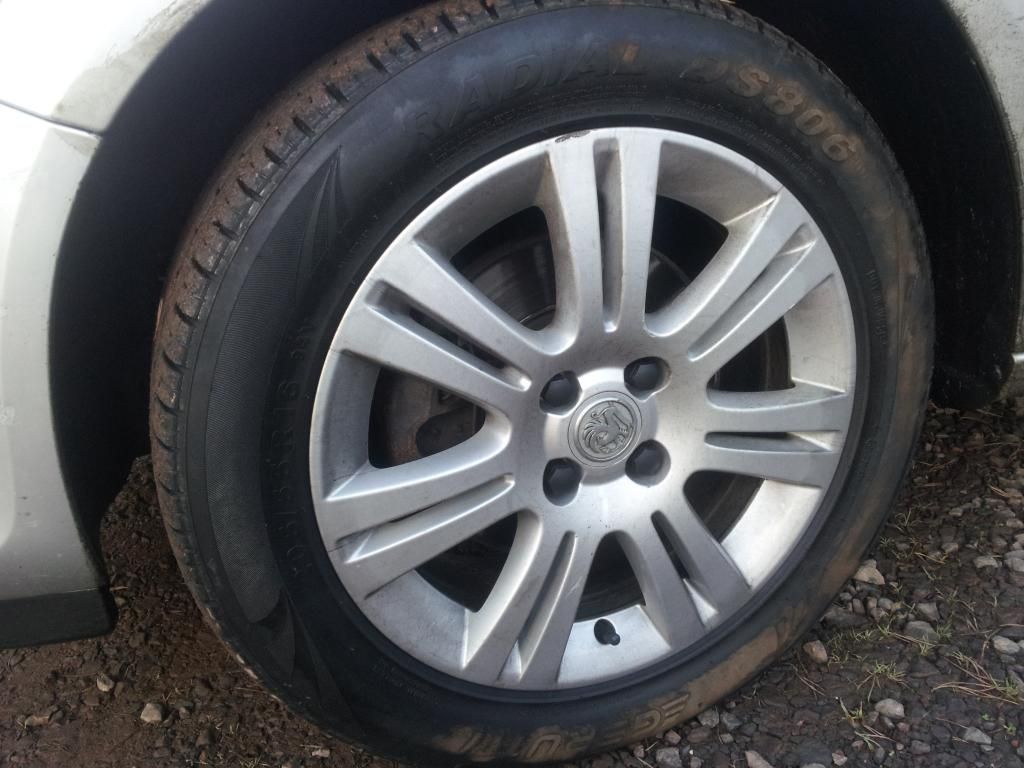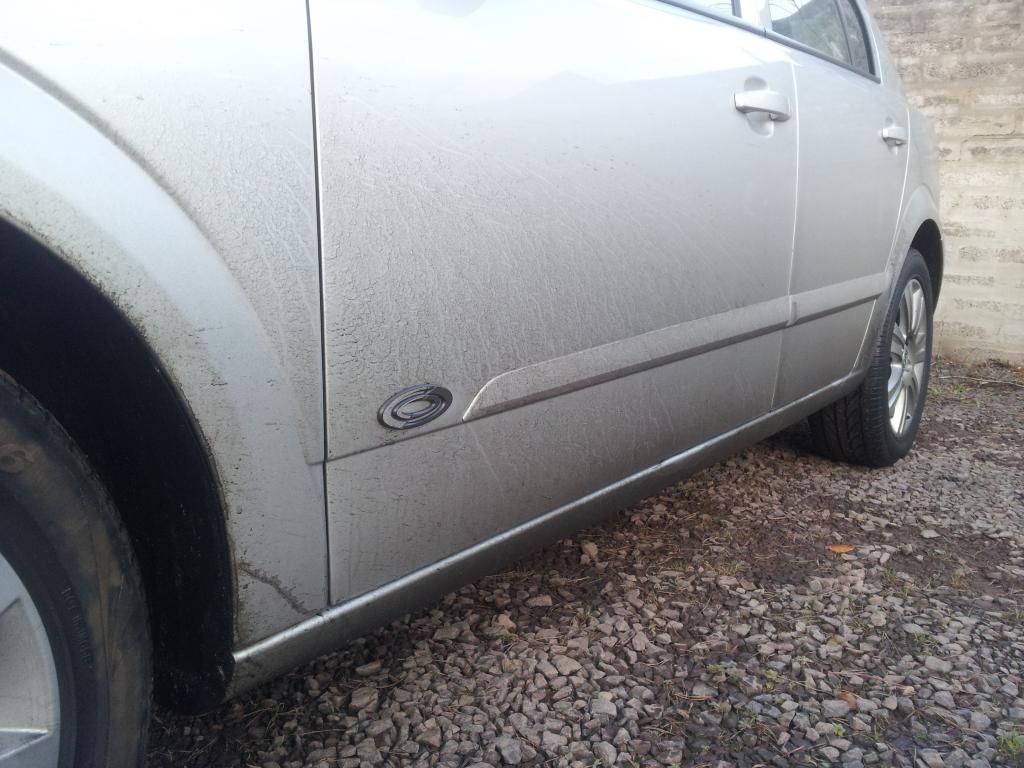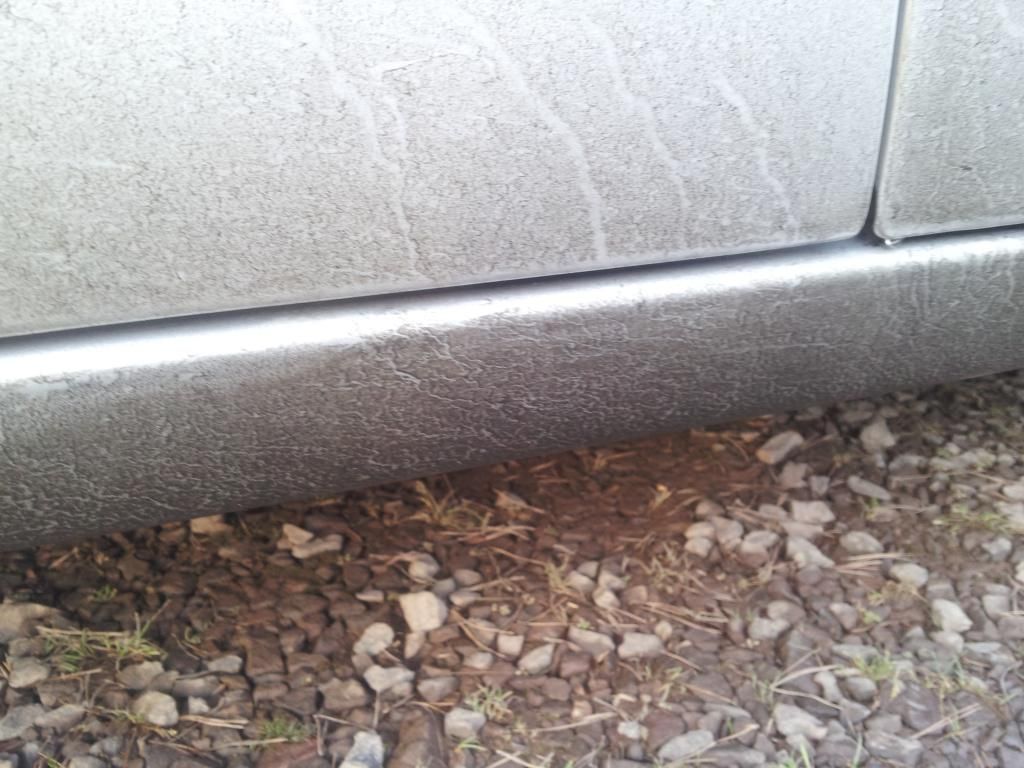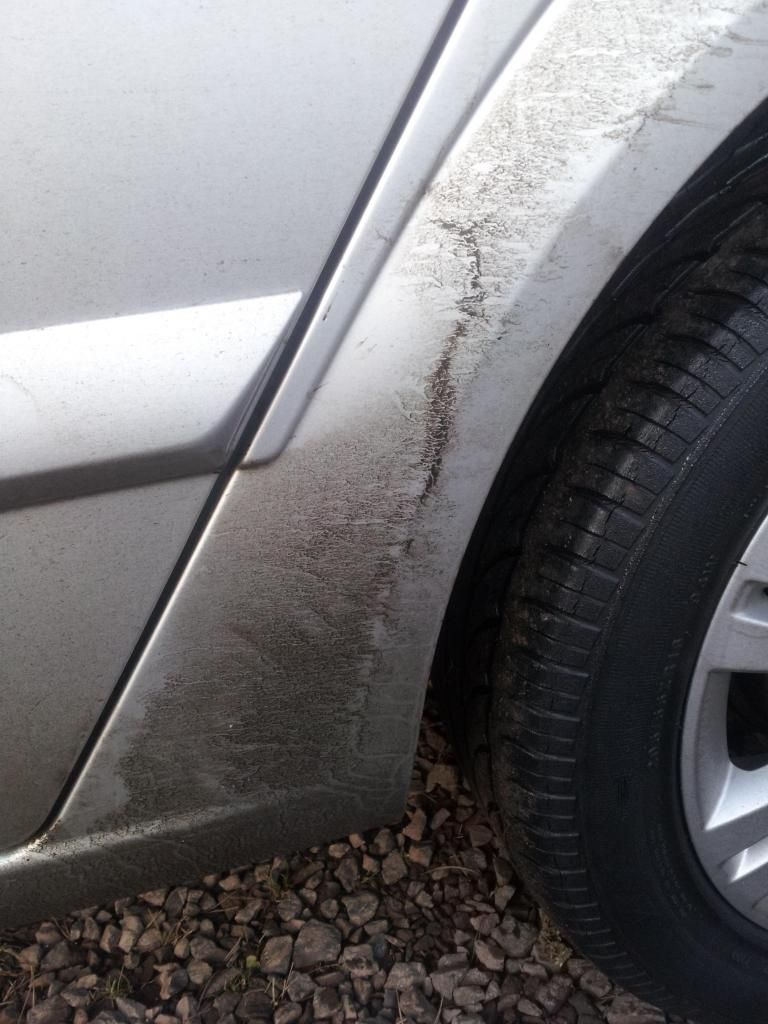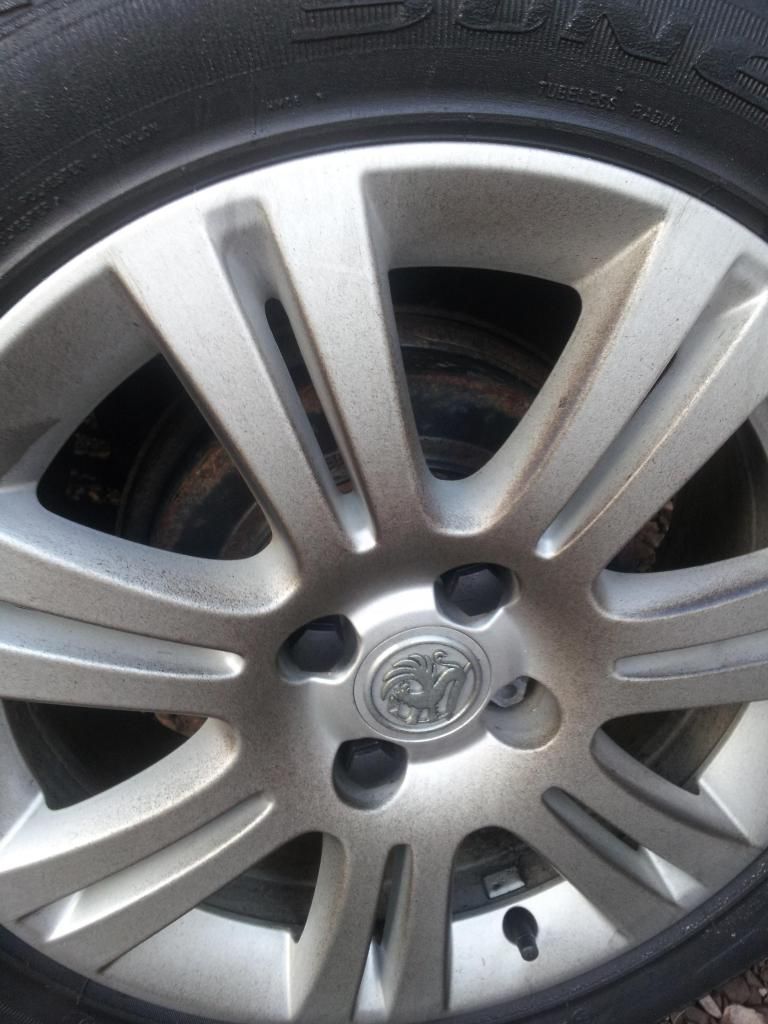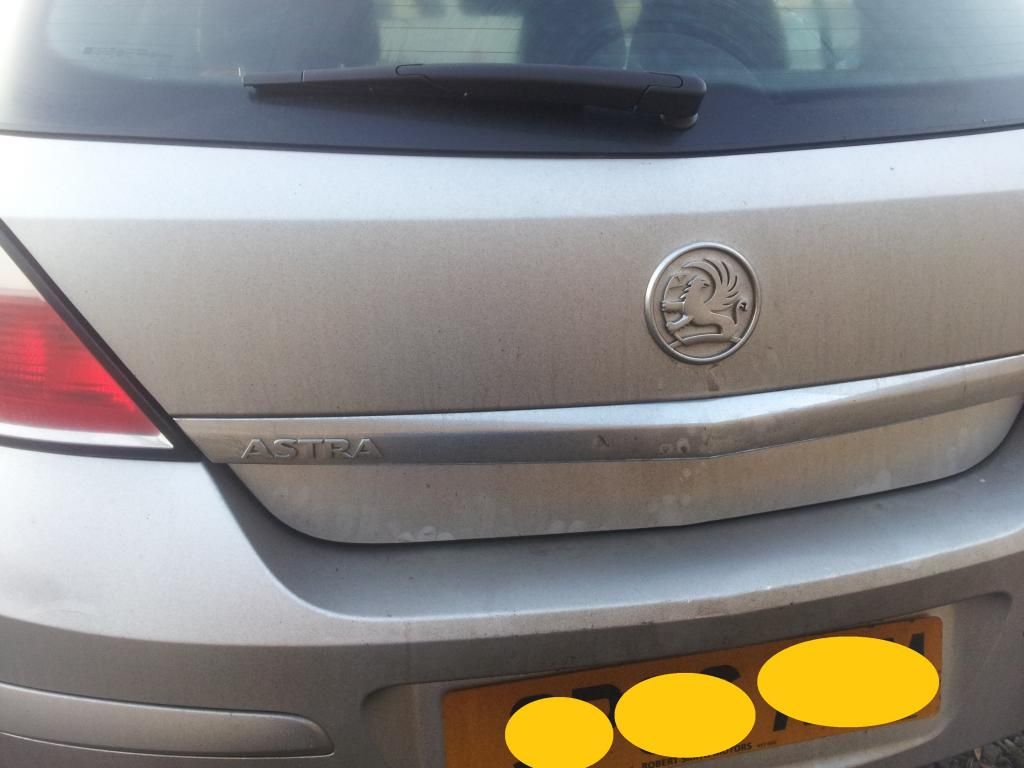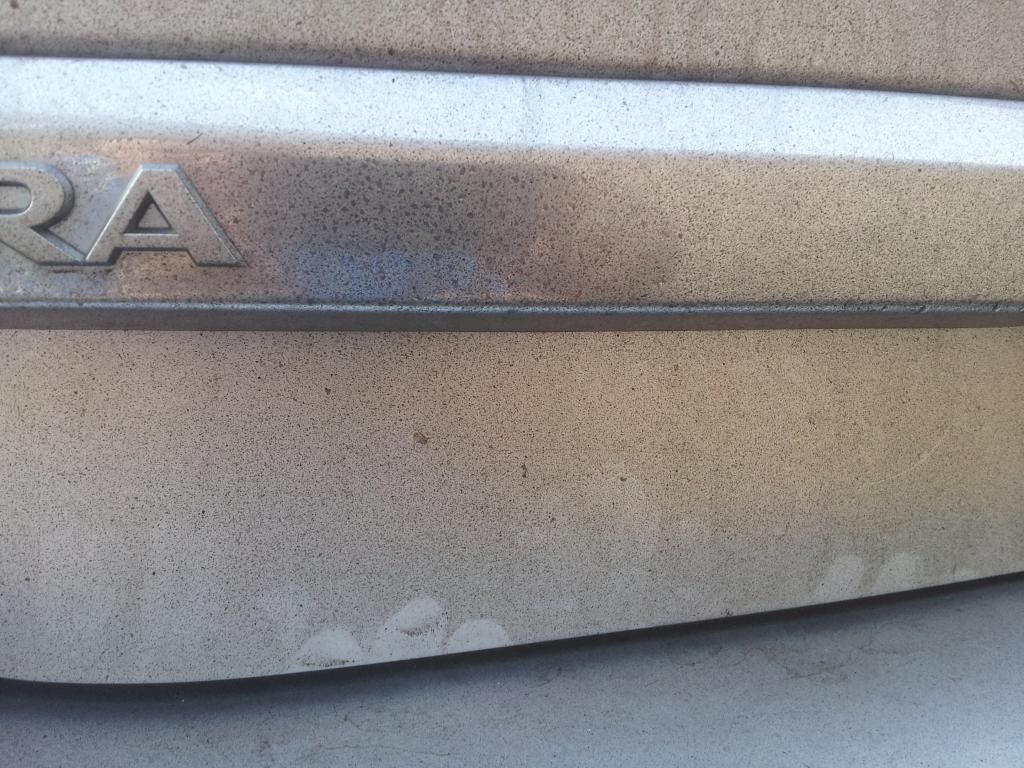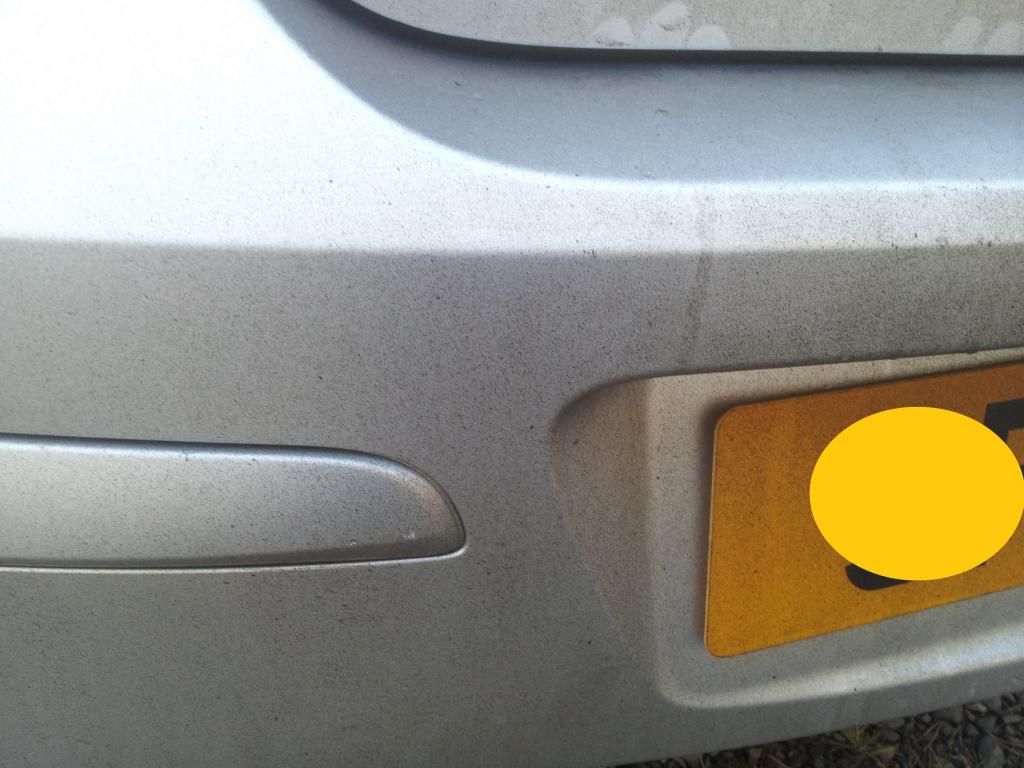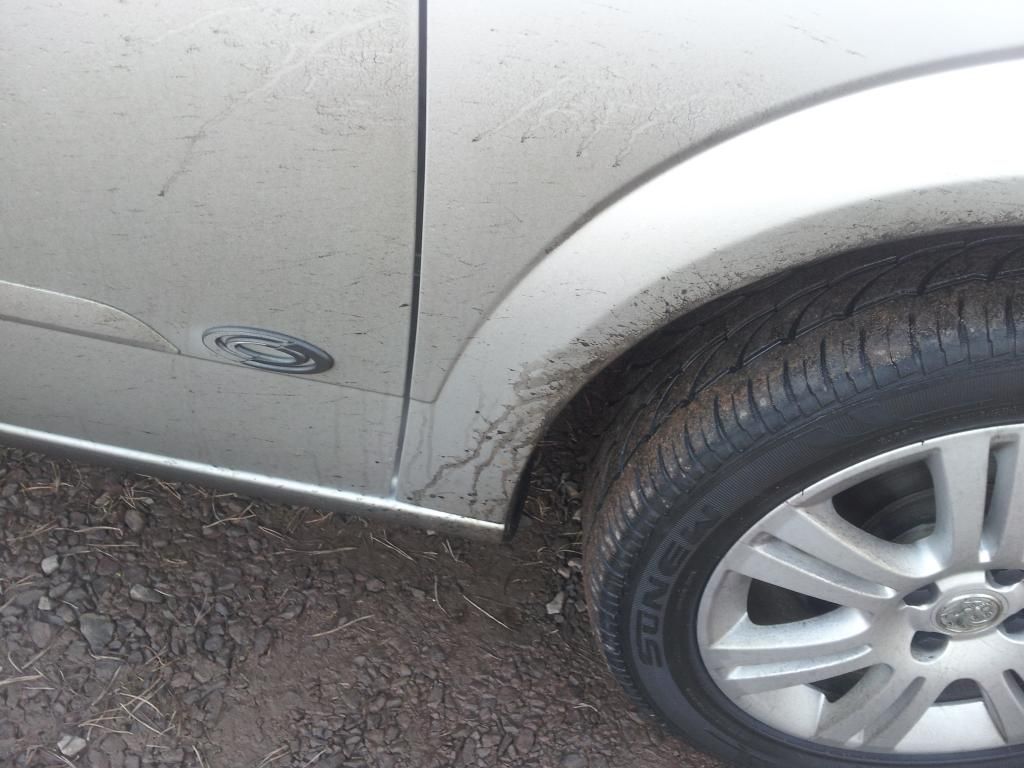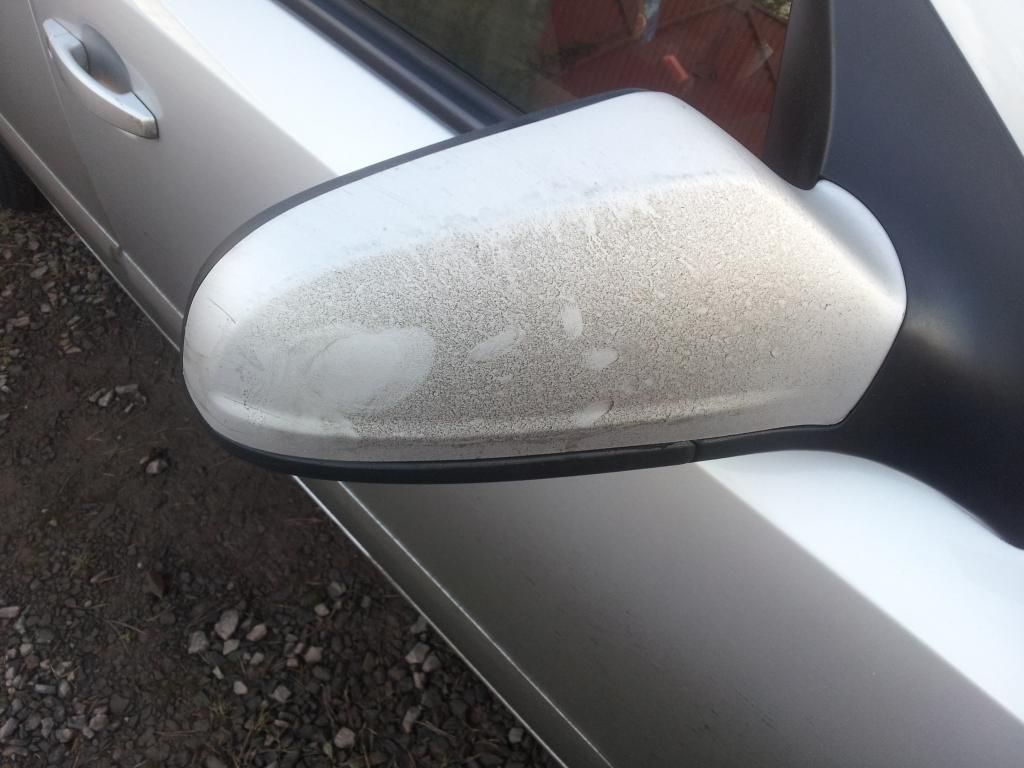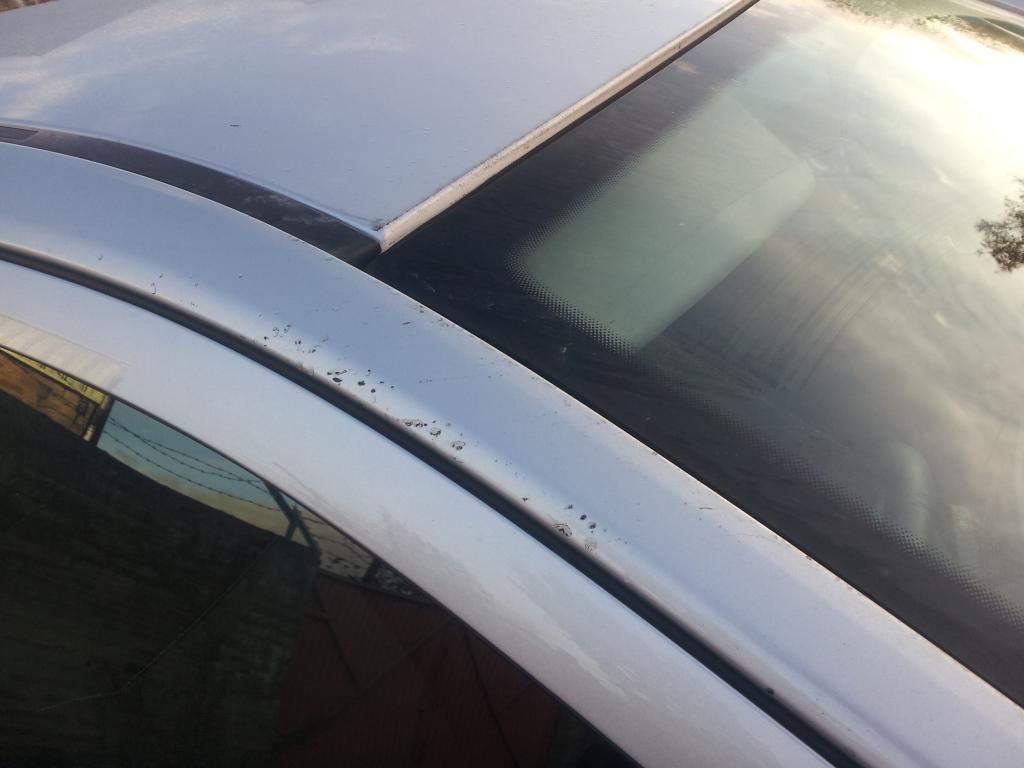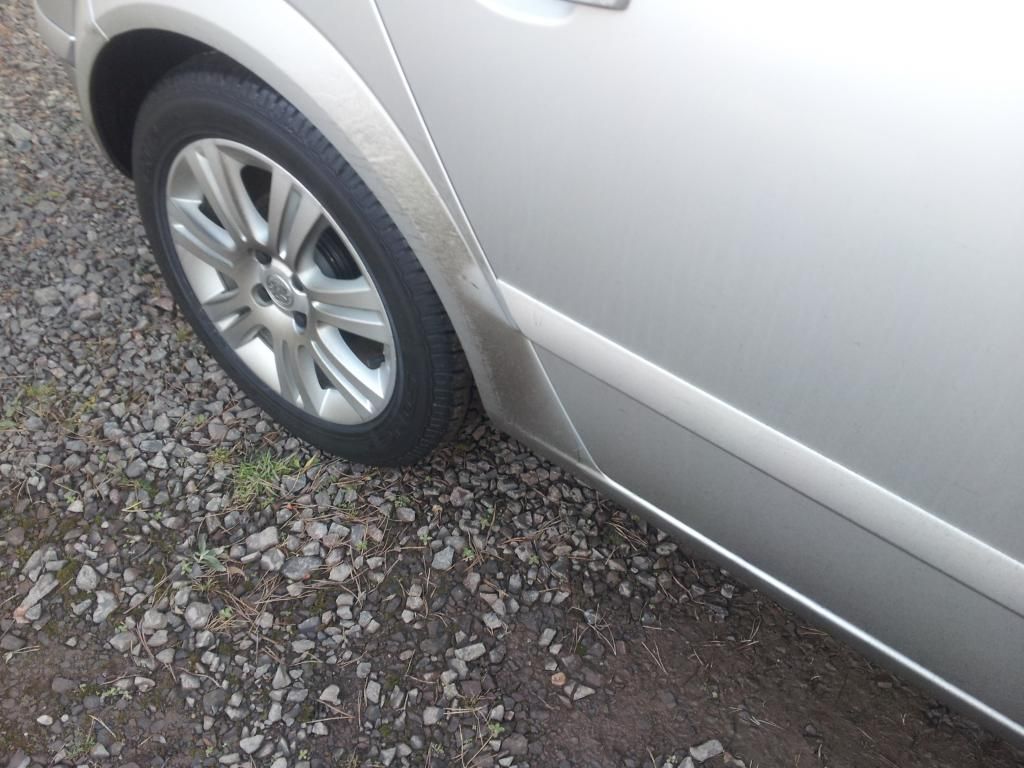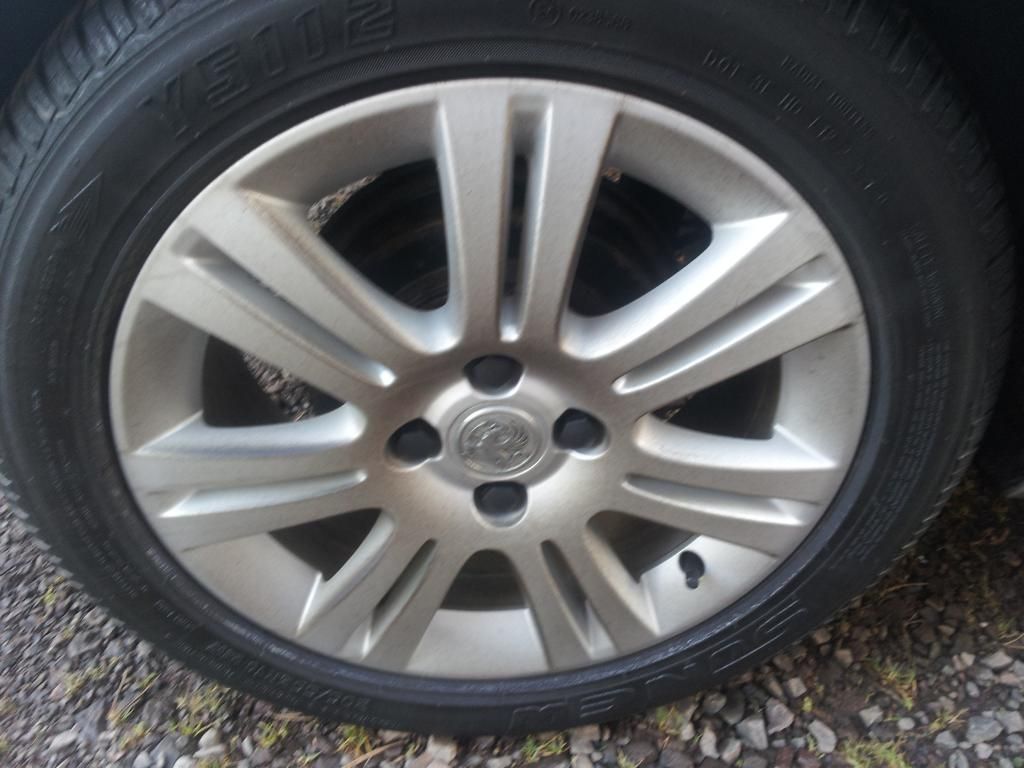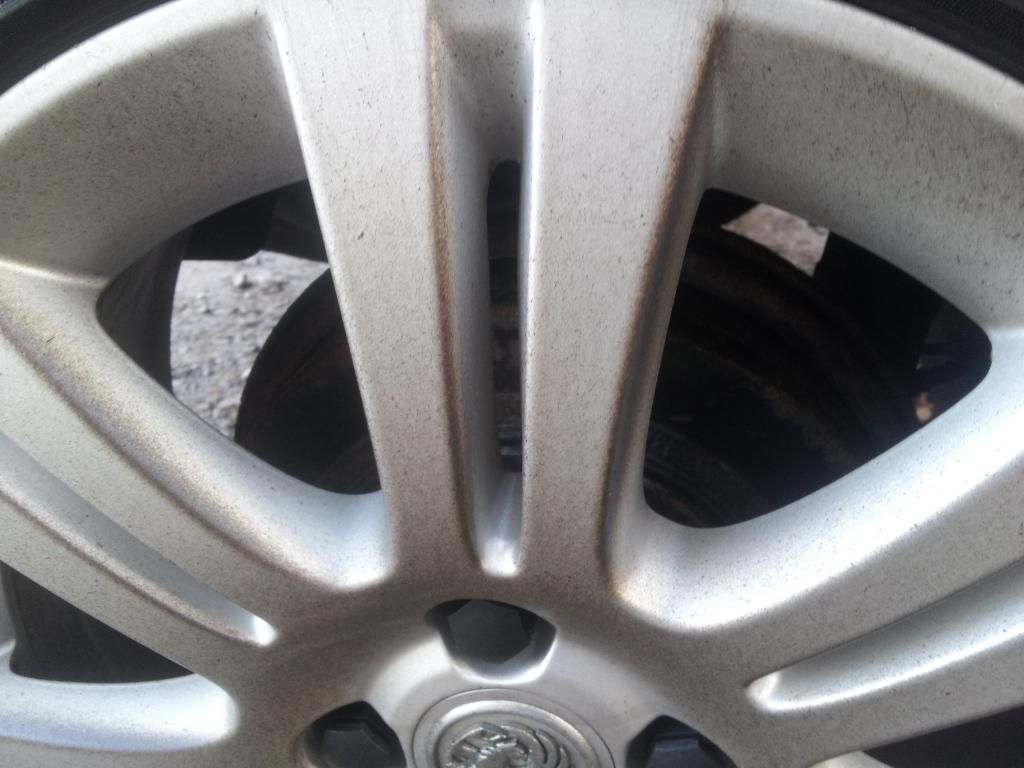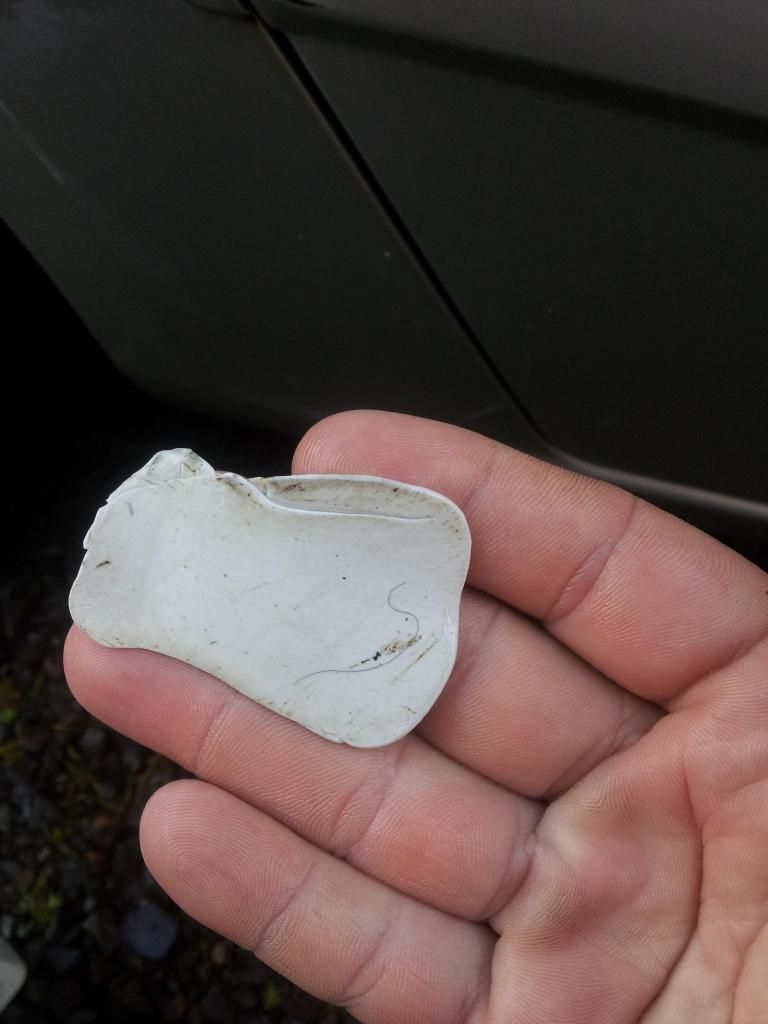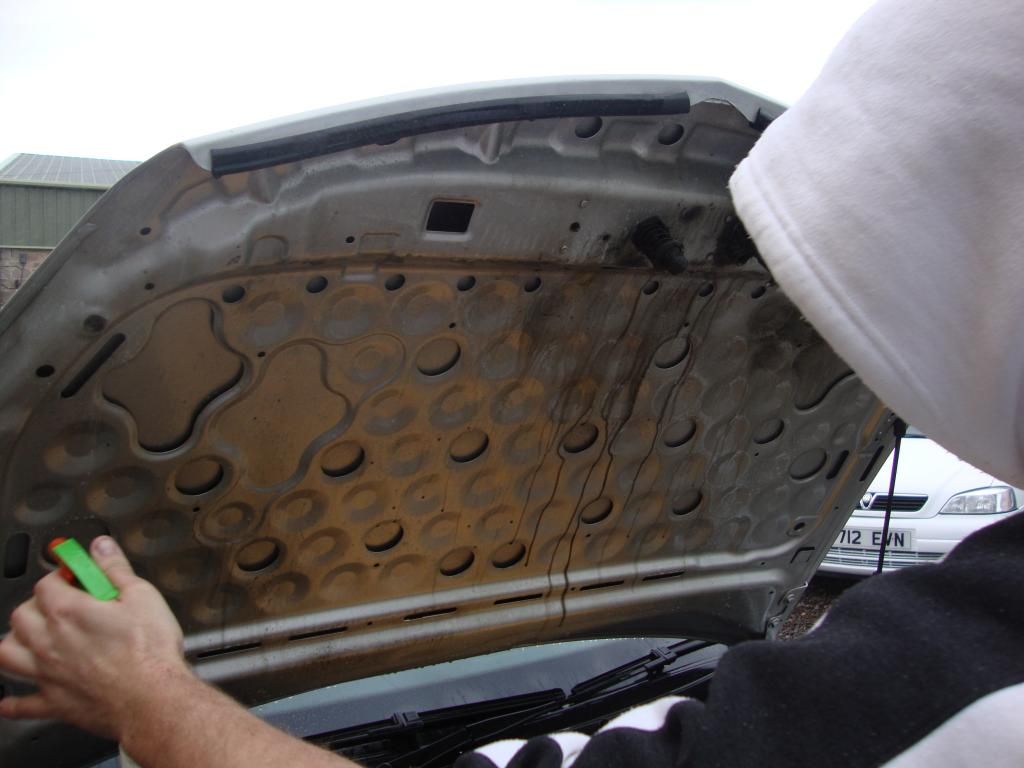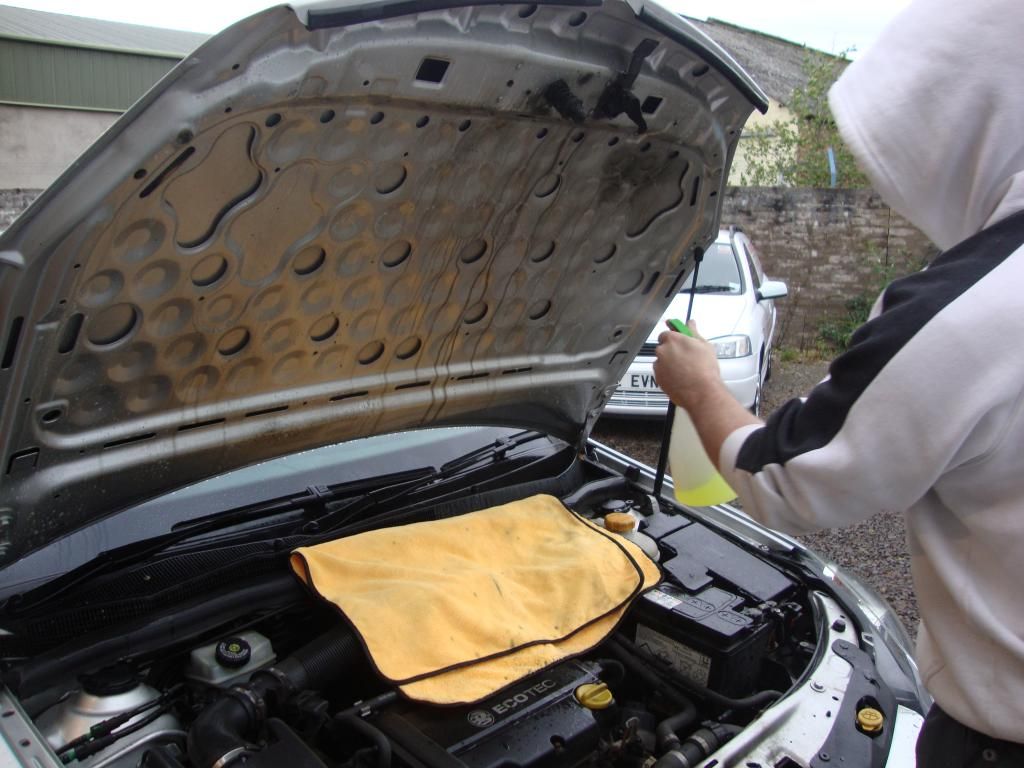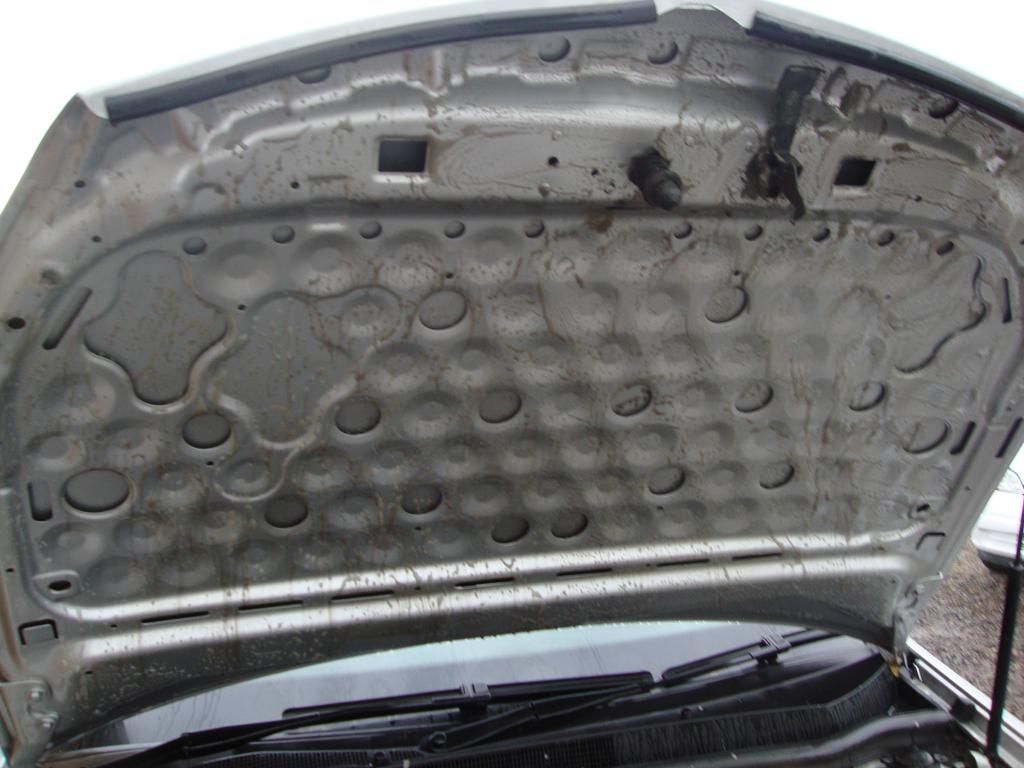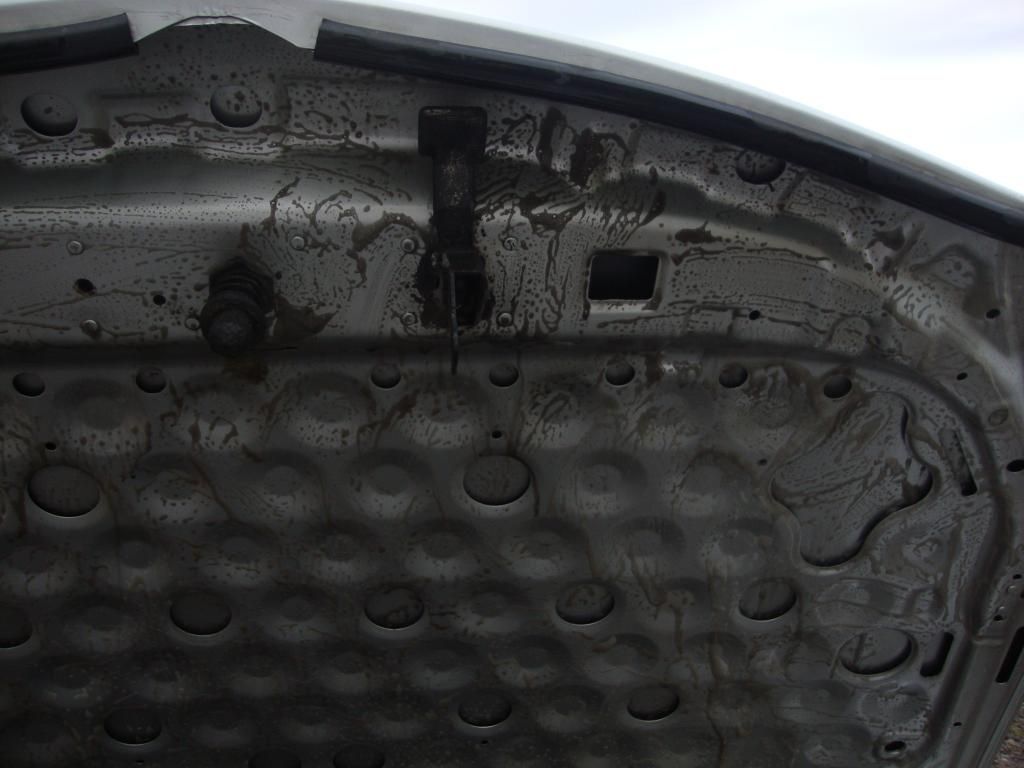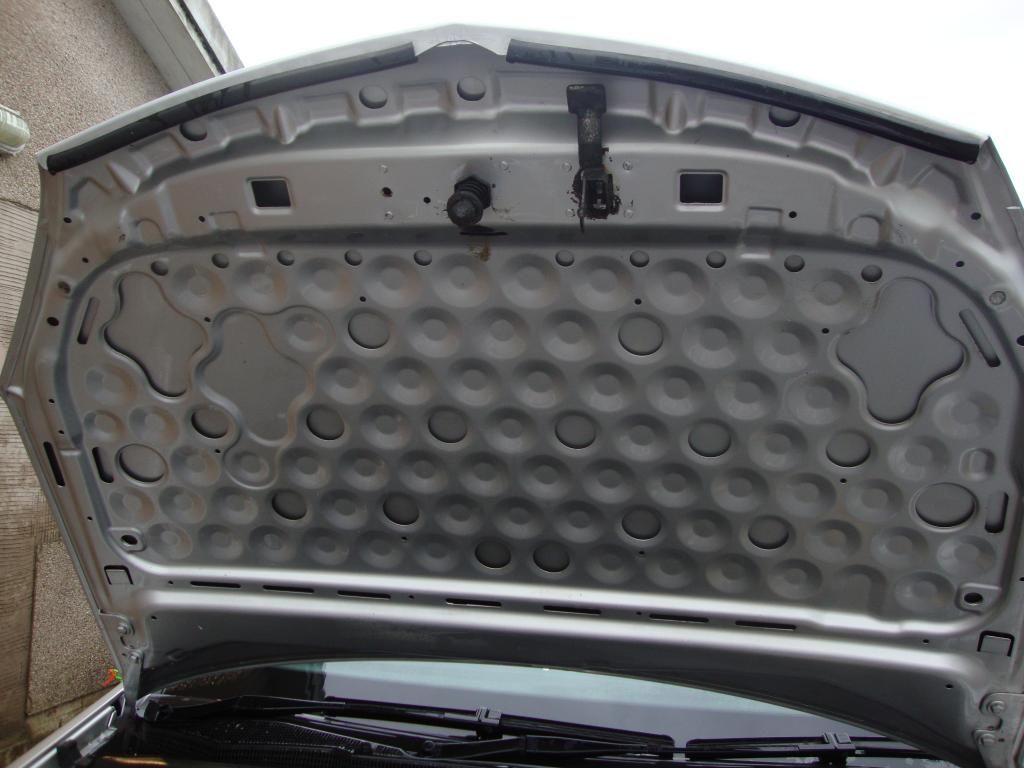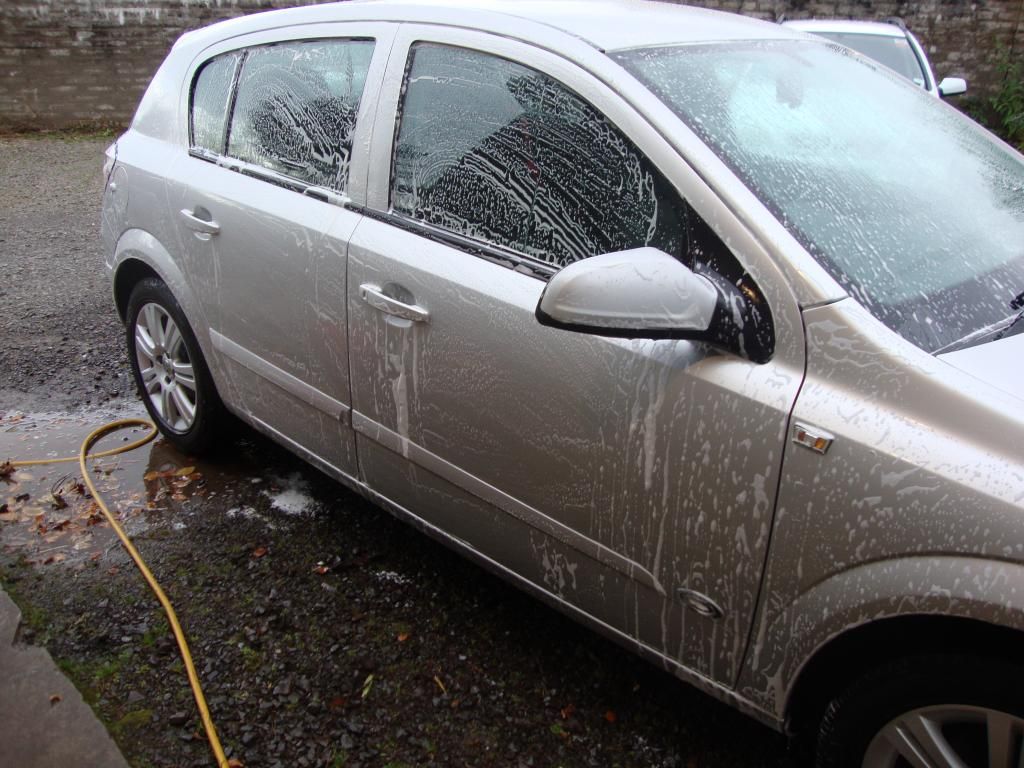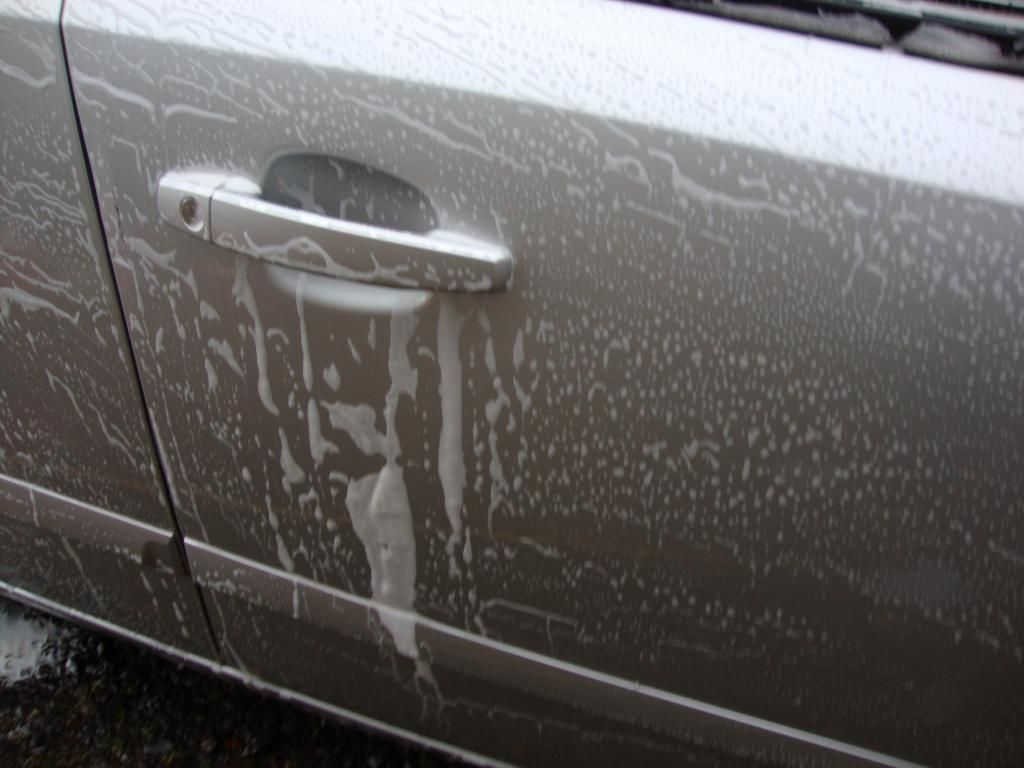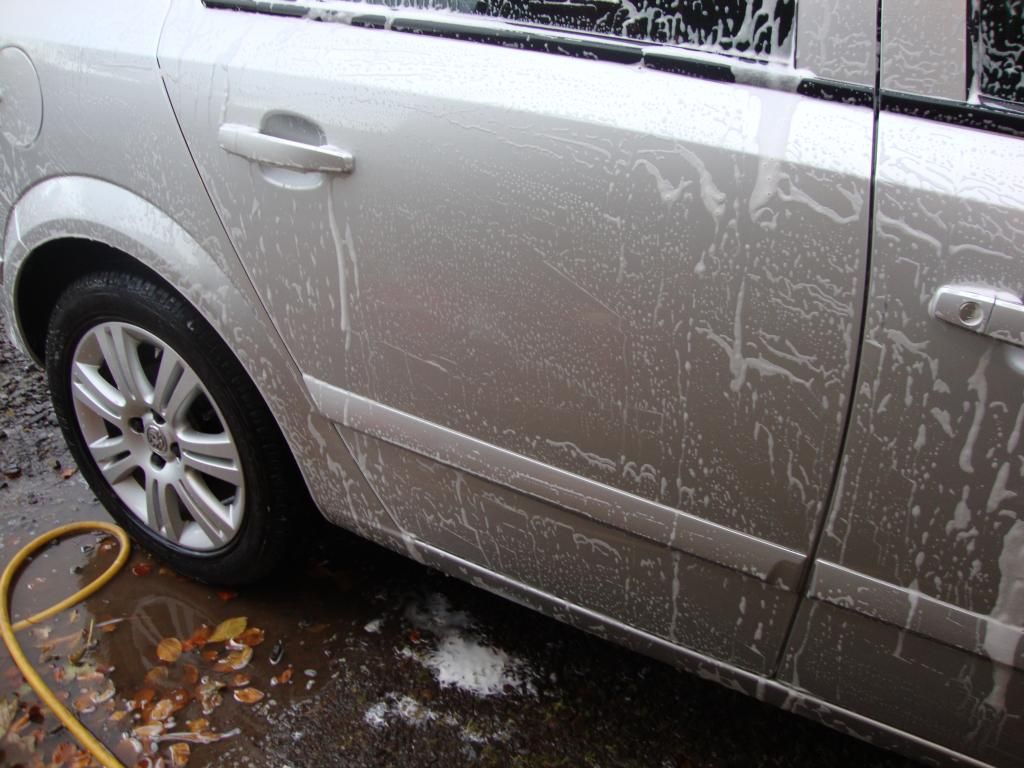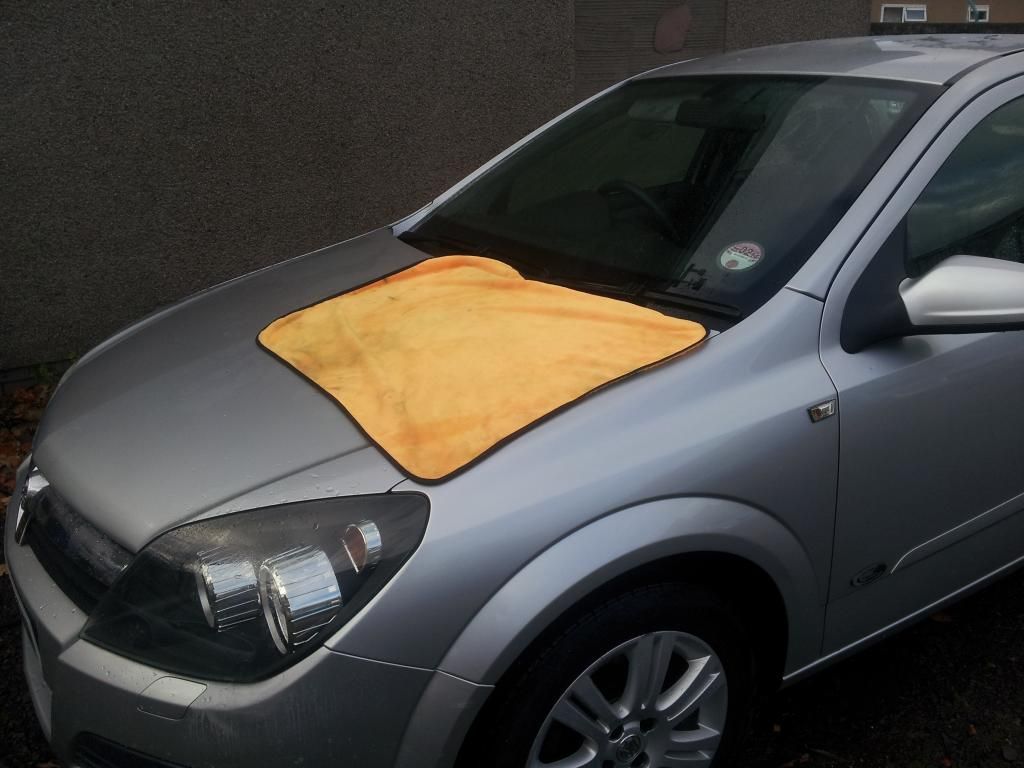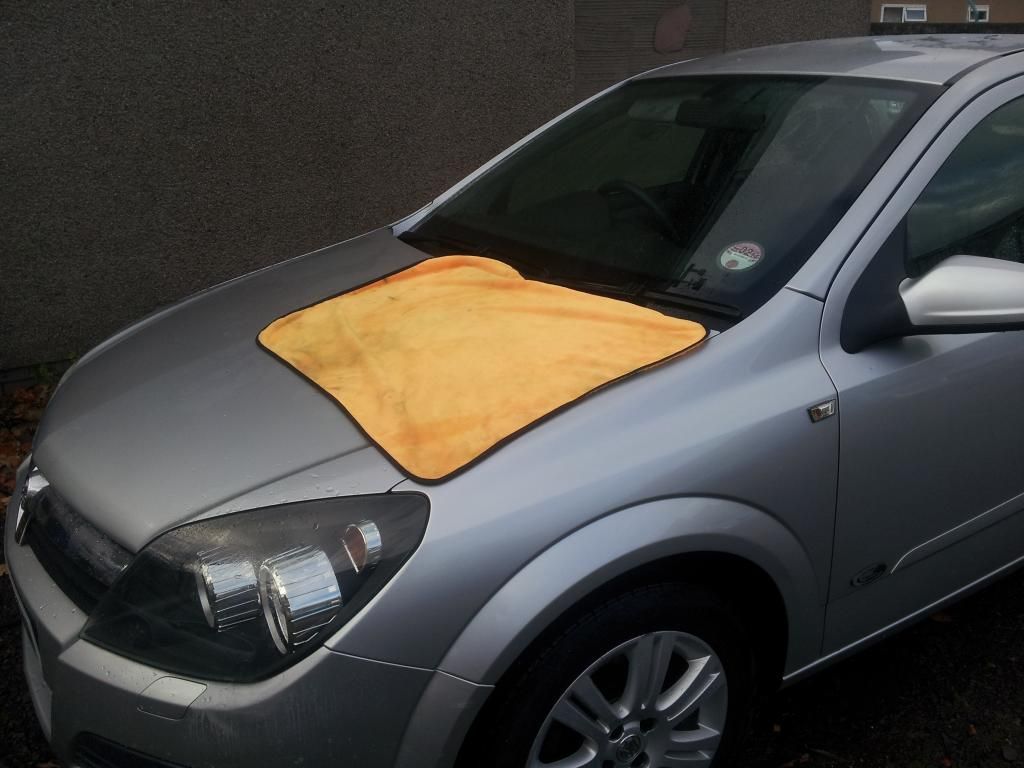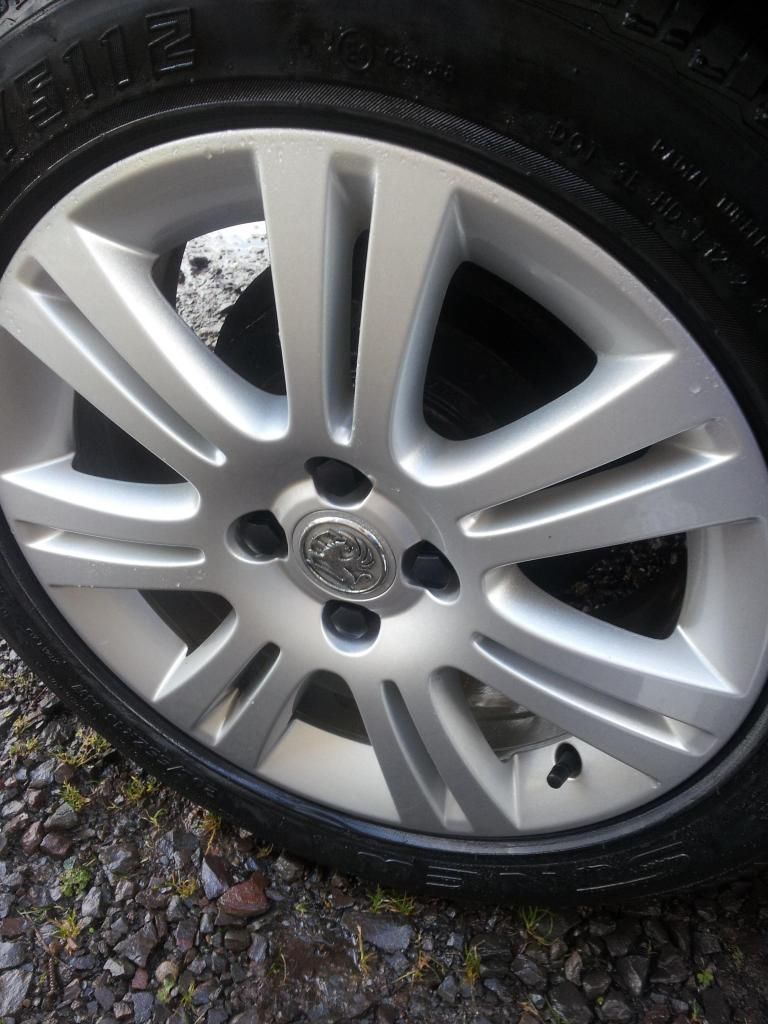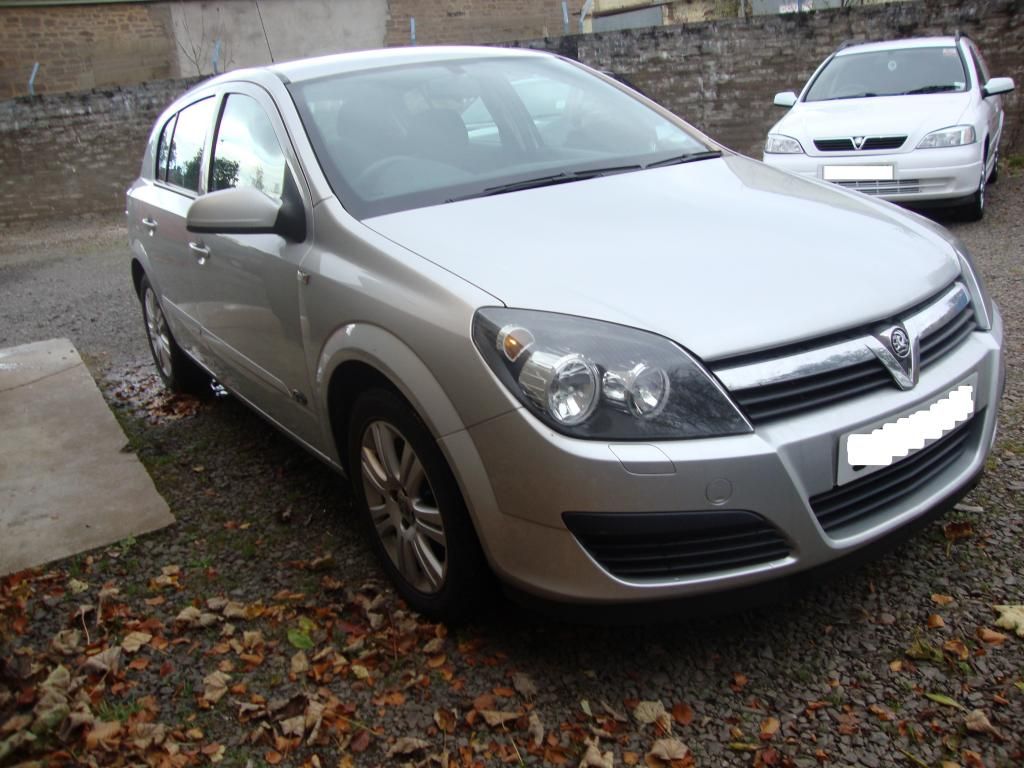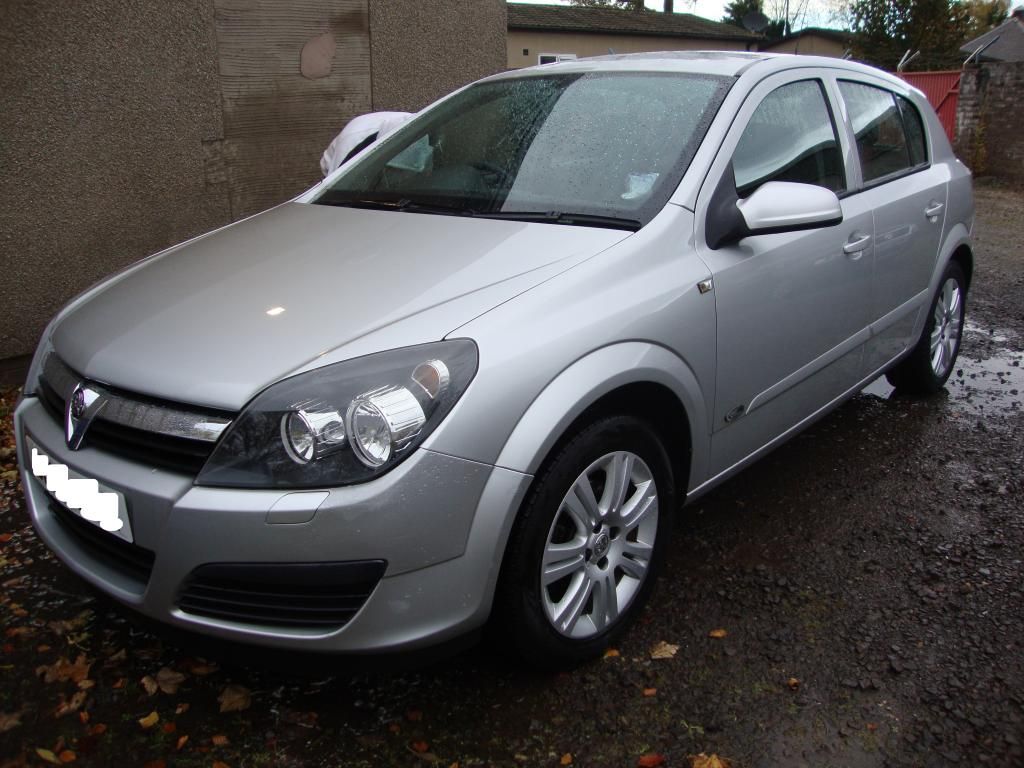 know all its to do is 2/3 coats of srp followed by a coat of autosmart 4-1 WAX