Discussion Starter
·
#1
·
My friend had basically seen what i had done to mine and my Dads cars, (and also a few other people whose cars i have detailed) and booked his VXR in for the full works as it was in such a state! Pictures are befores, a couple of during but mostly once finished...
Procedure was x3 washes, clay, polish and wax.
Links to Dads detail!
http://www.detailingworld.co.uk/forum/showthread.php?t=316047
Ok so basically this is how it arrived!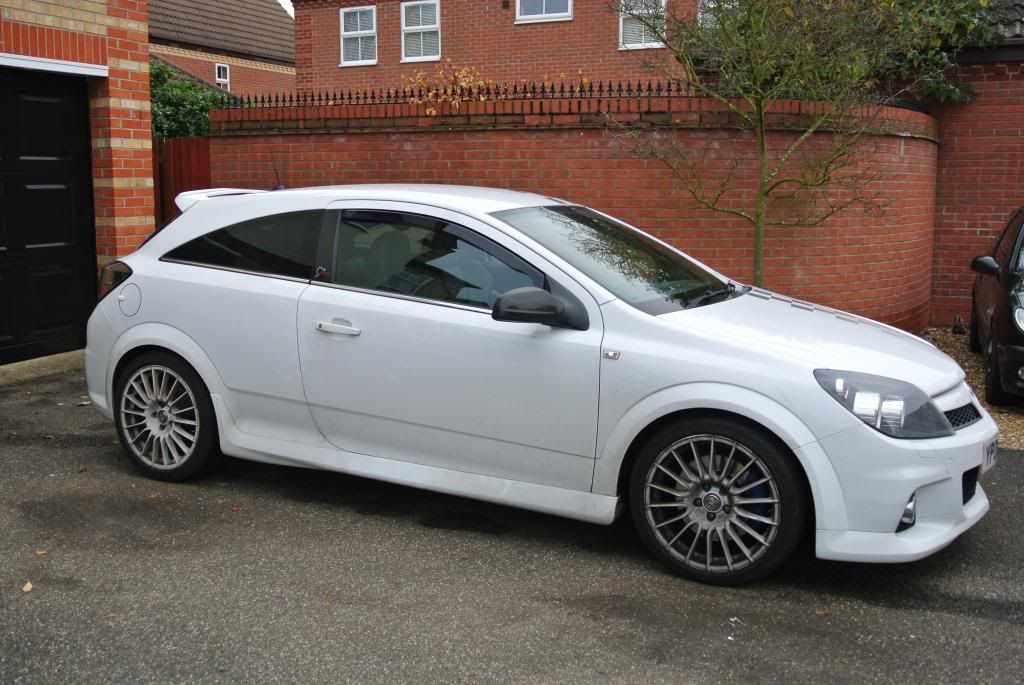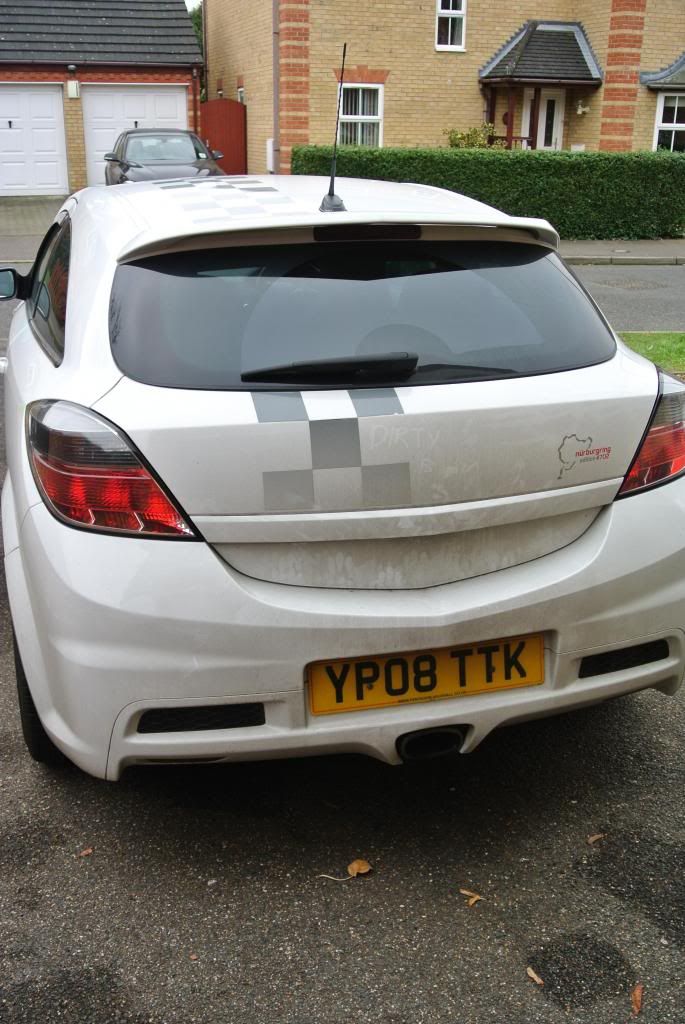 It was then washed 3 times and followed by a good ol' clay... f which revealed many more tiny increments! Wheels were first treated with Wax Tech fall out which loosened much of the tough grime and then it was just a case of sitting with warm soapy water the really get them shin and back to white!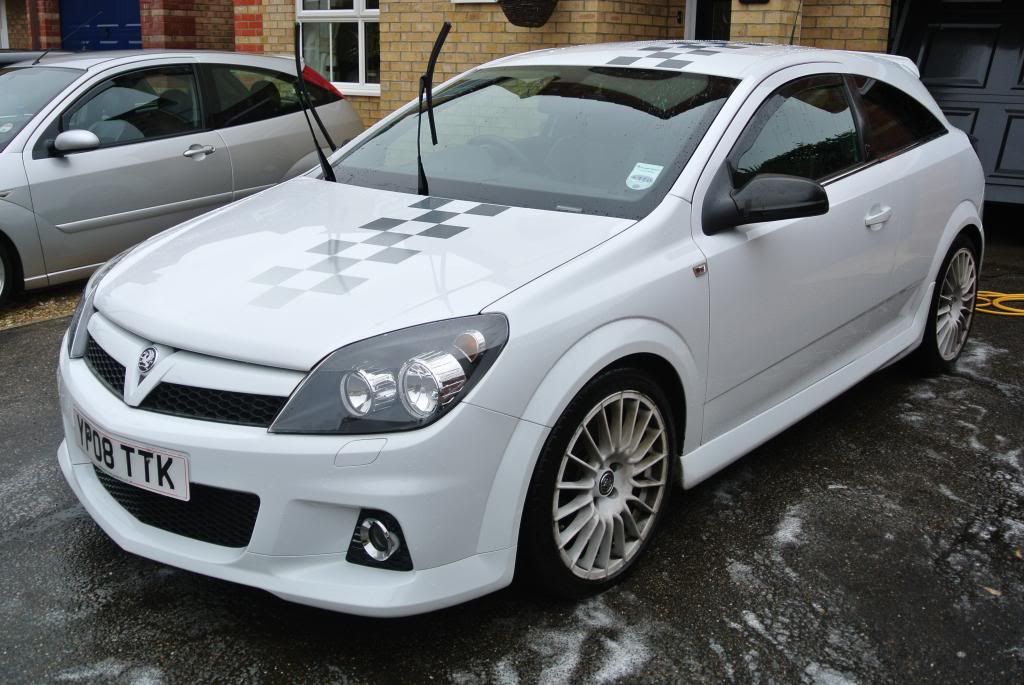 The entire car was then treated to AMD glaze, G-Techniq G1 on the glass, Meguiars Endurance Tyre Gel, and to finish, a coat of DoDo Juice diamond white! I am very pleased with the way turned out!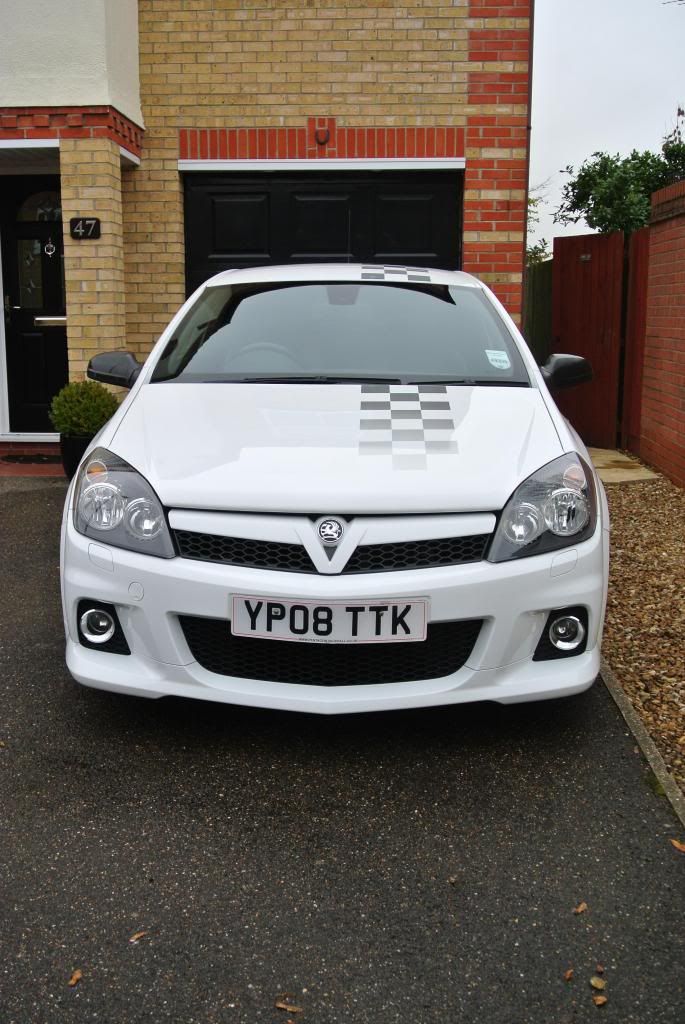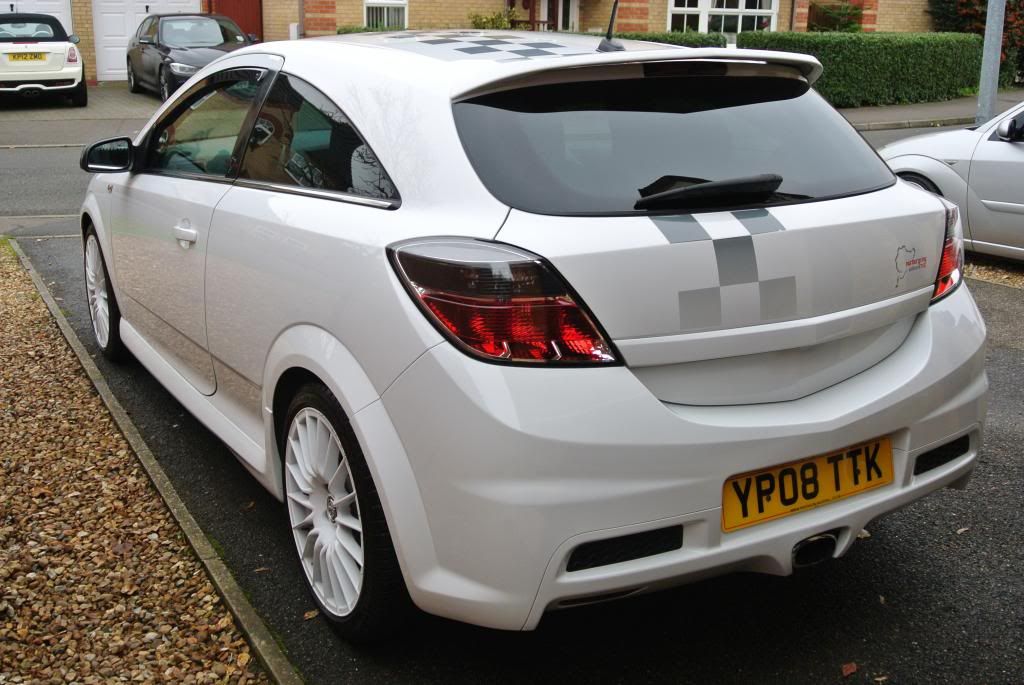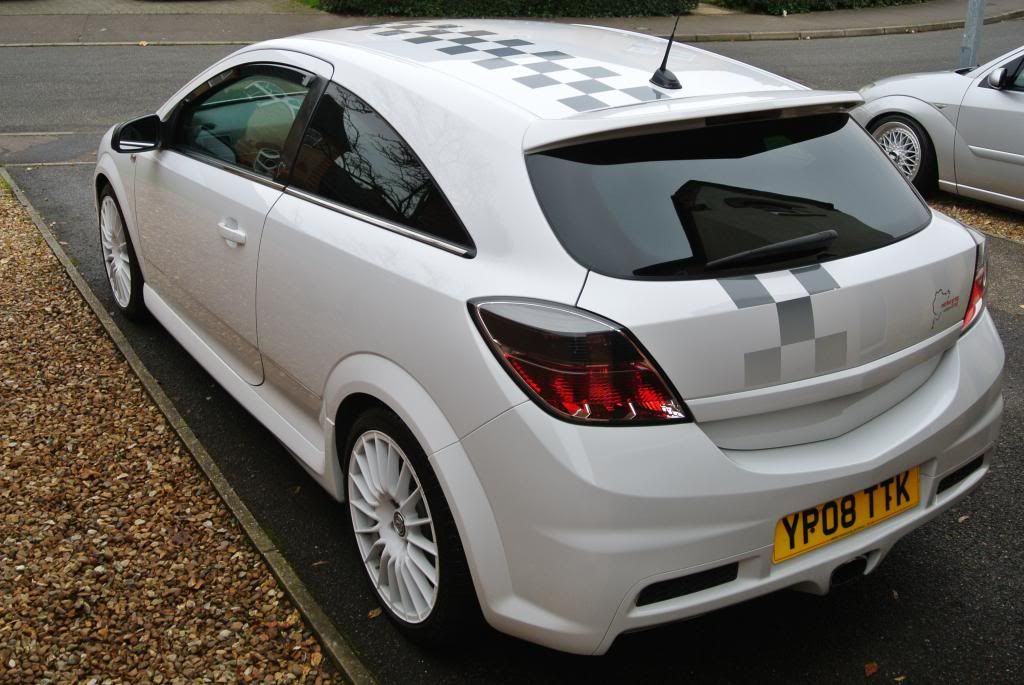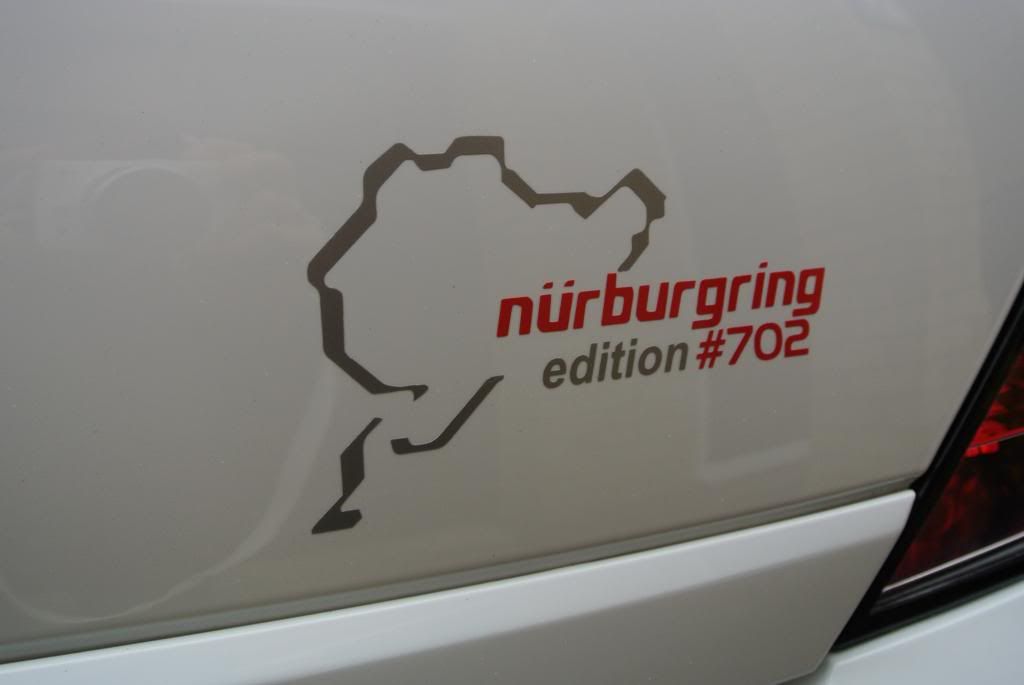 Cheers!