Discussion Starter
·
#1
·
When I heard Auto Finesse were changing the Lather recipe I was instantly concerned. Like many DW users I have tried a few shampoos before finding one I liked. I like a basic shampoo that just cleans my car and leaves no polymers, waxes etc etc and Lather is my favourite. So when I found out they were changing it I thought why mess with something that's already good?
But I can safely say they have changed it for the good.
What I noticed was the bubbles lasted throughout the wash. I also noticed it rinsed off easier than the previous version. Not that the previous version was hard to rinse.
Anyway, here are the arbitrary washing photos:
Start: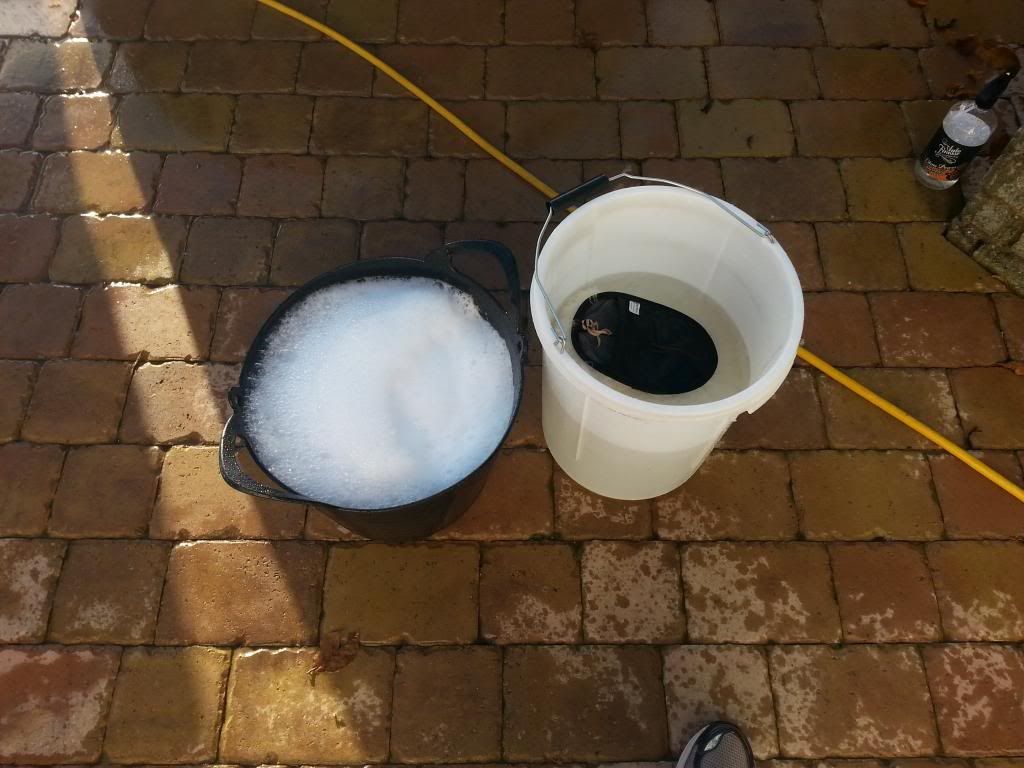 During: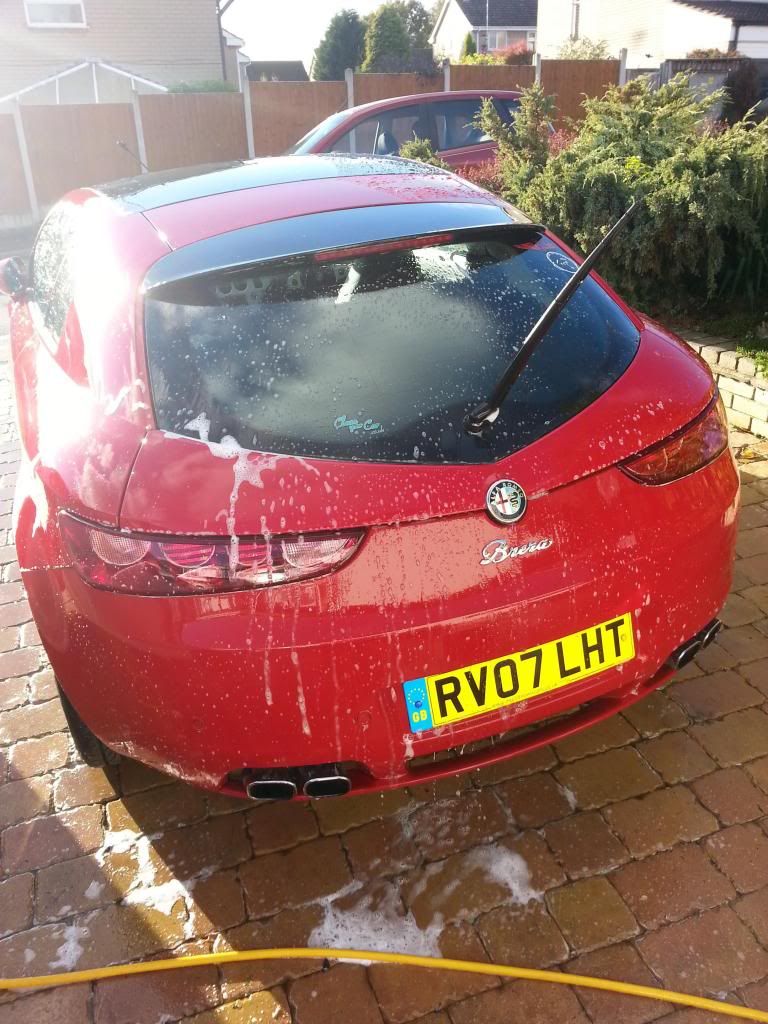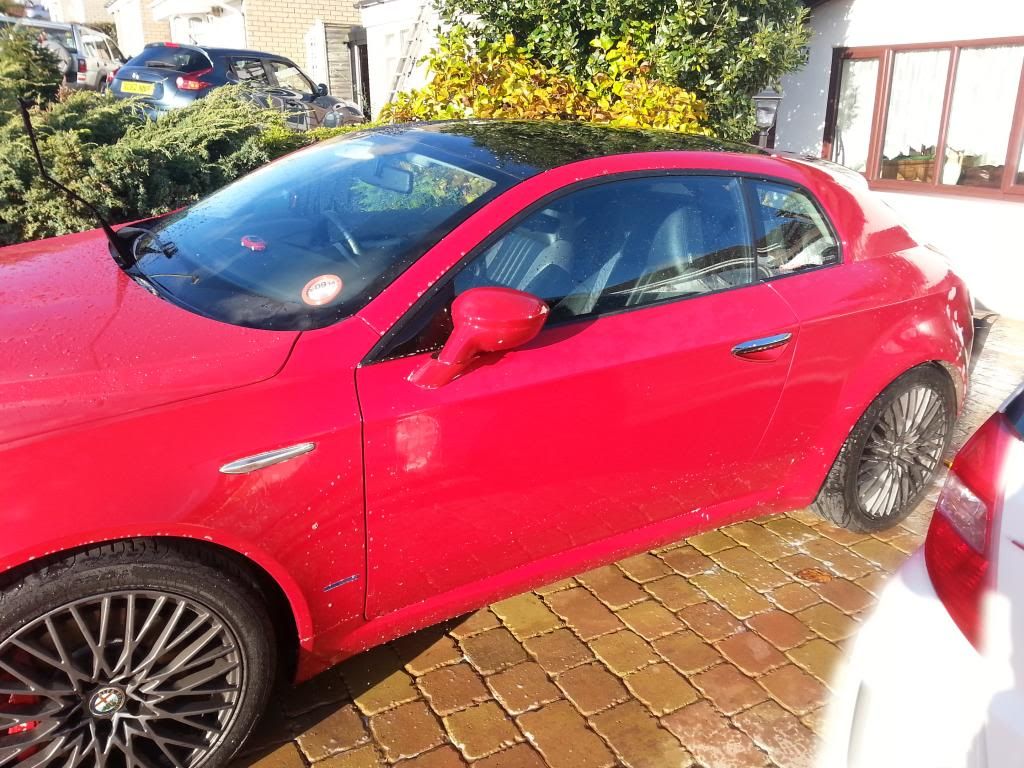 Drying: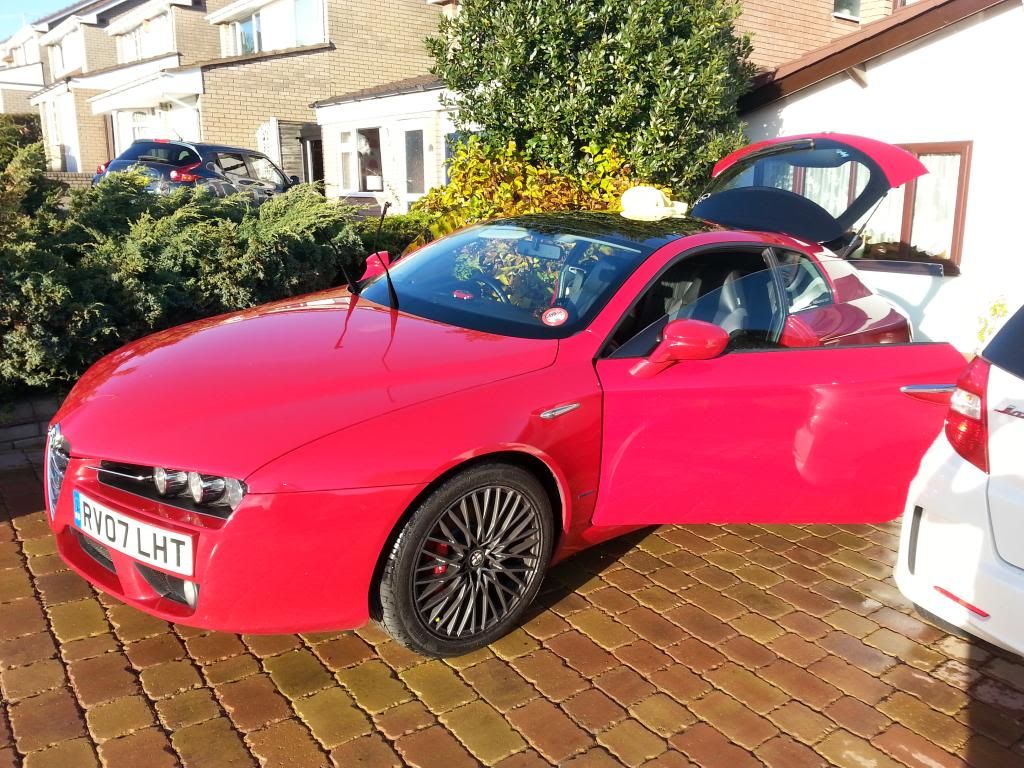 Bucket at the end: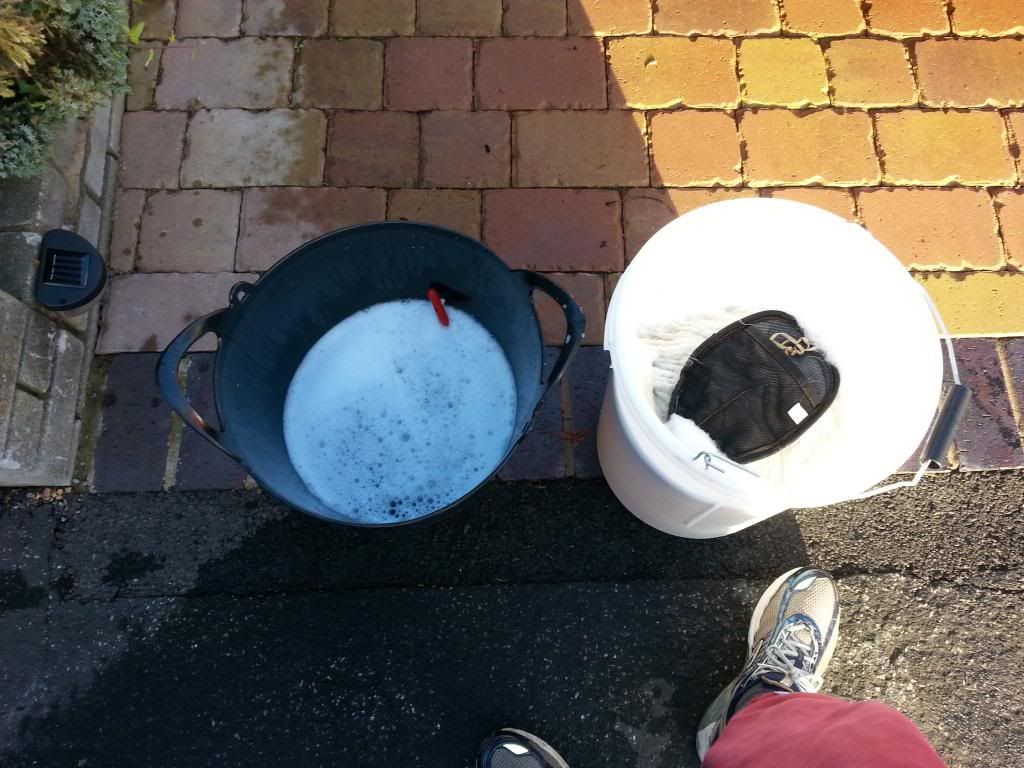 Money shot: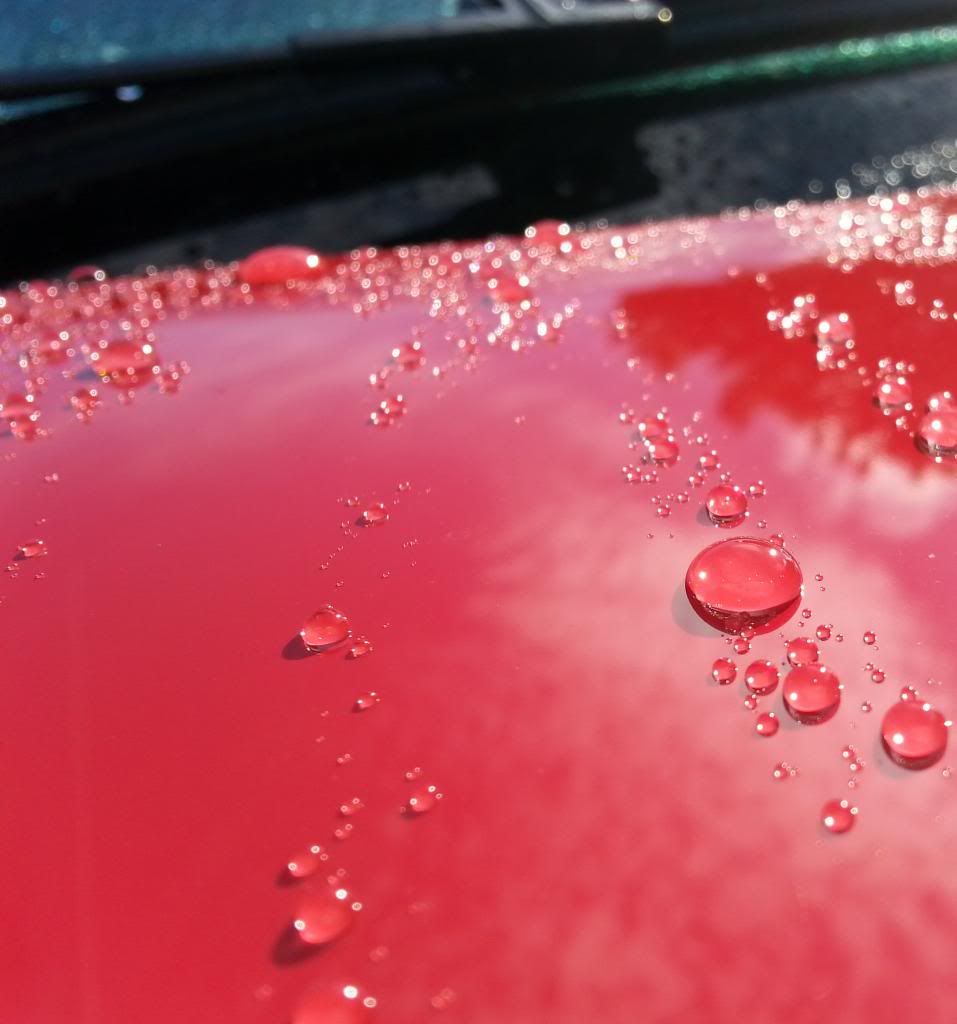 Conclusions
They gone and done good.
I feel the changes made by Auto Finesse are actually quite good, they have improved an already good formula. Bubbles last longer and is even more of a pleasure to use. I also feel it brings the beading back than can sometimes wane over time.
I recommend this even more than I did before.
Cheers for reading.
Dan