Discussion Starter
·
#1
·
So what do Auto Finesse say about Dressle
Dressle is a water based dry cure dressing suitable for interior & exterior trim.
From door cards to wheel arches, engine bays to dashboards, boasting a "new look" dry touch sheen and advanced UV protection.
Dressle adds that finishing touch to a multitude of areas around your vehicle.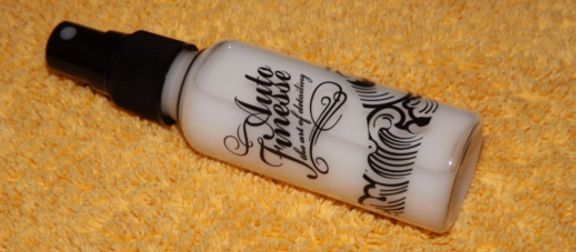 First Impressions:
A milky-white, watery consistency with a subtle smell.
Couldn't pinpoint the scent straight away... Although after a few sniffs I agree with some peoples reviews - It's Lime!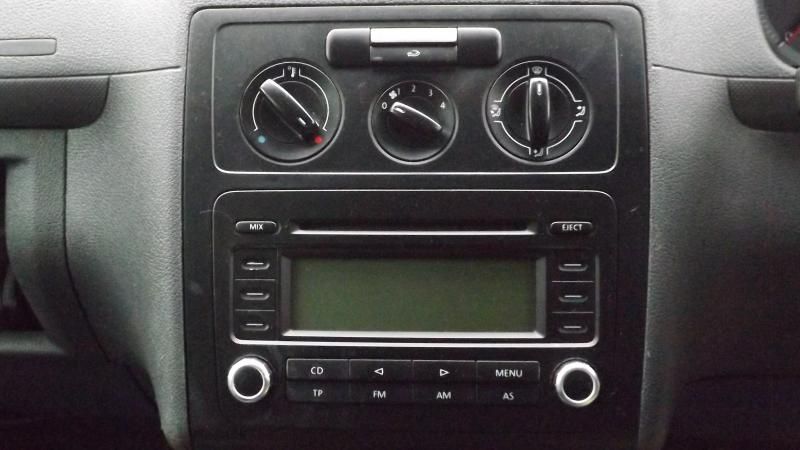 Had a quick go with it on this undressed grubby facia: Cleaned with apc and left to dry.
Then applied as recommended, with a couple of spritz onto a Microfiber. Wiped over the surface including the LCD screen - Easily done as it spreads well. Then left for a moment..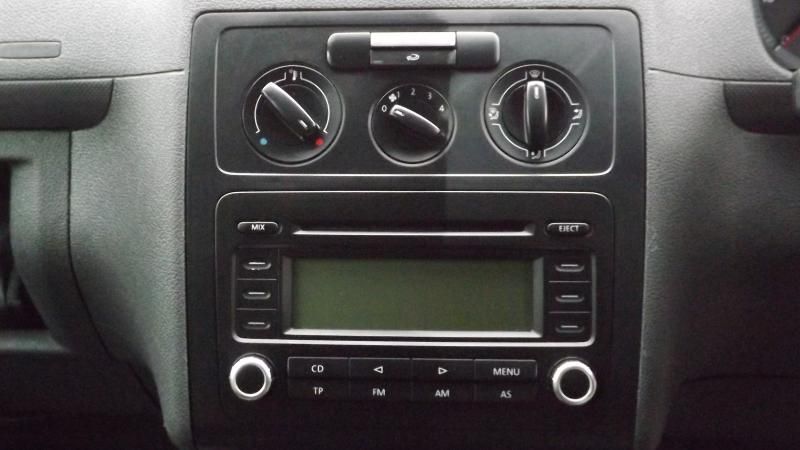 Once buffed down and cured it leaves a great, non-greasy finish. Although it darkened the facia, its left it looking and feeling OEM.
The LCD screen also finished non streaky!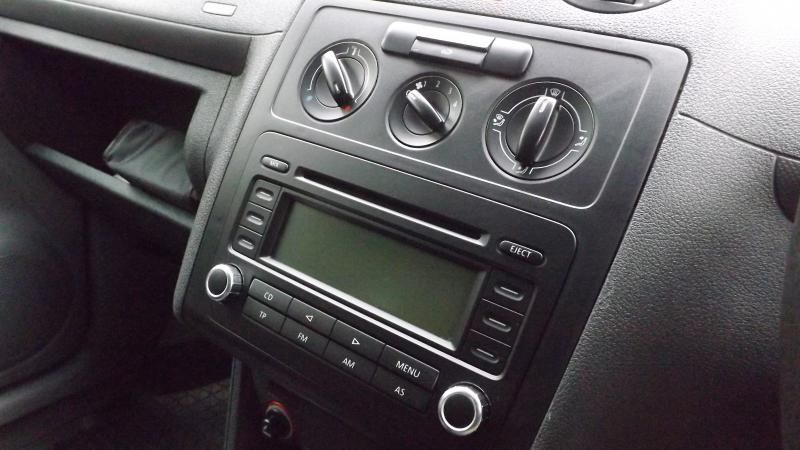 The Verdict:
Having only used it on one piece of interior trim so far, I like it. It spreads well from only a couple of spritz. Works easily and requires very little effort to leave the surface looking dressed. I've been a fan of Spritz on interiors for a while as it leaves a great, matte finish. Dressle gives a bit more of a sheen and looks a little more dressed. I'll update once I've had a chance to try it out on some other surfaces.