Discussion Starter
·
#1
·
So what do Auto Finesse say about Lather v3
Lather car shampoo is a highly concentrated formula designed to be tough on dirt and road grime.
Whilst gentle on wax and sealant layers, the ultra-lubricated, high foaming action minimises the risk of inflicting fine scratches during the wash stage, where the majority of swirl marks are inflicted. Dilutes up to 2000:1 water - solution
First impressions:
A fairly thick gloopy constancy with a Fruity Fragrance.
Lather v3 at 2000:1 - 7ml of product to 15litres of water.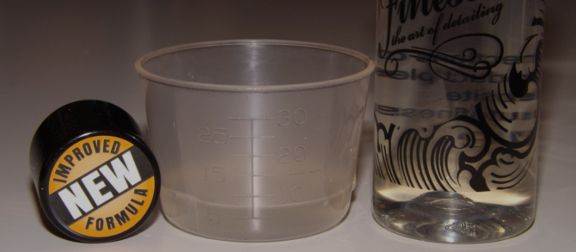 The Results:
Gave a very good, well lubricated wash, considering how little product I used. It felt very slick - Ideal if the car isn't too dirty.
It foamed well in the bucket, kept the wash pad lubricated and rinsed easily in both the rinse bucket and final rinse.
Afterwards I found it worked really well with warm water at the bottom of the bucket topped up with a few blasts from the Pressure washer.
It gave many more suds on the panel than if only topped up from a hose or a tap.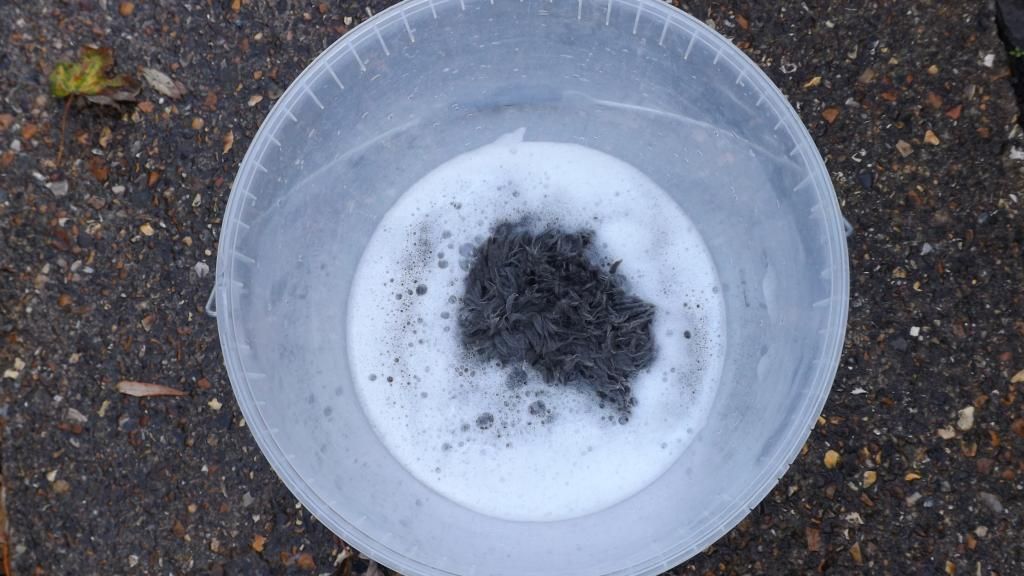 I was very impressed with the amount of suds still left over after the wash. These didn't disappear for ages, even at 2000:1 - A rare sight!
Lather v3 at the Recommended 630:1 - around 20ml of Product to 15Litres of water.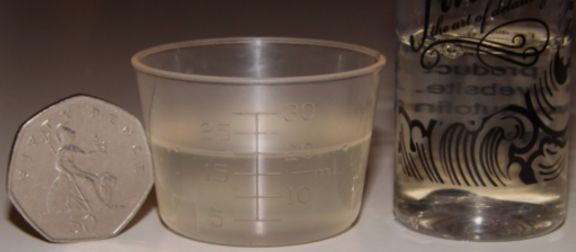 Roughly 50p a wash for 20ml from a 500ml bottle. Even less from a Litre/5litres.
The Results:
A very impressive wash. Quite a lot more suds, that lingered for ages, a pleasant aroma throughout. Didn't sheet off too quickly.
Effortless glide across the panel, little effort required to clean... My only niggle was rinsing the wash pad wasn't too easy, expected though as more product used.
It still rinsed effortlessly from the panels.
The Verdict…
It's Great :thumb: Lather deserves its name - It's what it does very well. I found it to be a hard working shampoo from a boutique bottle. On all occasions it gave great results. It feels very slick regardless of dilution and importantly, doesn't appear to alter or add to the protections properties. After going back to my usual shampoo, I found myself wanting to use lather again! It punches well above its weight when put down on paper. Compared to my usual shampoos it beats them all in one way or another. Price per wash... it's cheapest; Number of washes per bottle... it wins. 2000:1, 630:1 or a good glug gives you a very economical product, you can tell this has been thought about! Recommended :thumb:
Any comments/feedback welcome - Thanks for reading :thumb: