As one of the lucky 20 I was sent a sample of the new formulation Auto Finesse Satin Tyre dressing. This is a new product for me as I hadn't used the previous version. I have however, used Autoglym Instant Tyre Dressing and Auto Finesse Gloss Tyre Dressing.
One of the main issues with these products is how long they last. Usually a week to two weeks at best. So this review will primarily test its durability and also the finish.
This product is interesting as the more you apply, different finishes can be achieved. On the first coat a natural sheen will be achieved, second coat will give a satin finish and a gloss finish can be achieved on the third coat (But if you were after a gloss finish then why not buy Auto Finesse Gloss Dressing?).
Its interesting that the Auto Finesse website states no length of time the product will last. Whereas the Polished Bliss website states "Under typical British weather conditions each application usually lasts for a minimum of three weeks." My review will be updated each week to see just how long it can last.
I will be testing Satin on my own car, which has new tyres (~400 miles) on and only does about 80 miles a week. And also on the work van which does high mileage and has both new and old tyres on.
Initial Thoughts
The product is not as watery as I thought after reading other reviews. It flows well and was absorbed easily into the sponge. Has a bubblegum scent which is nice.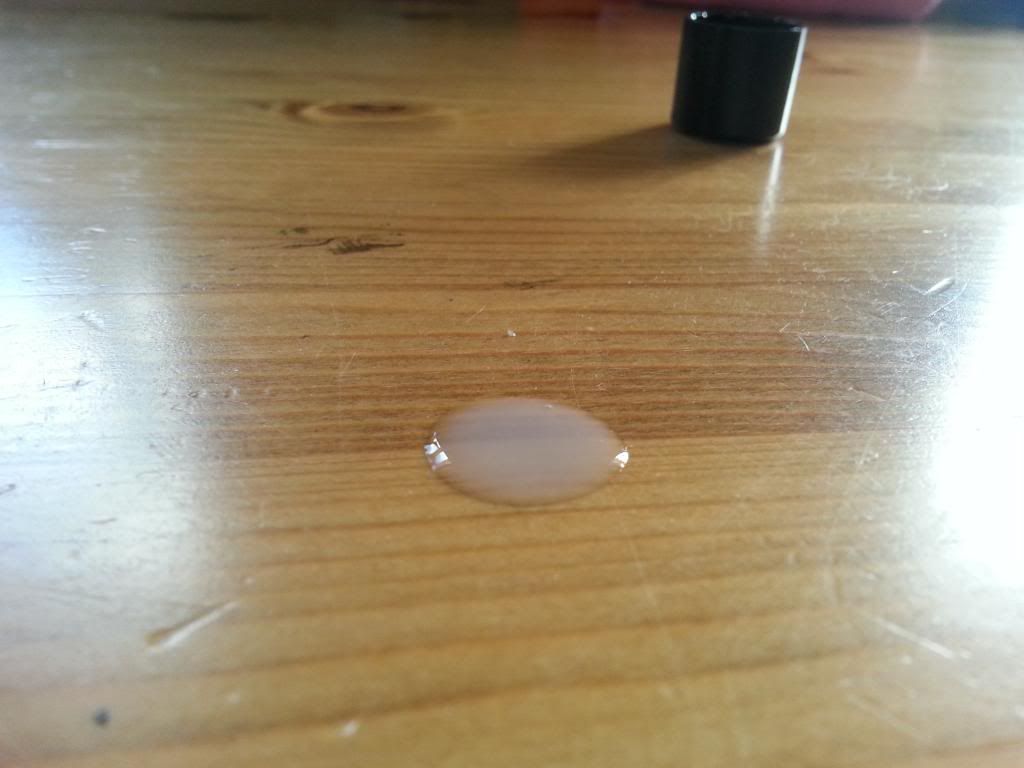 The Application
Prep is key. Clean the tyres with APC and make sure they are dry after.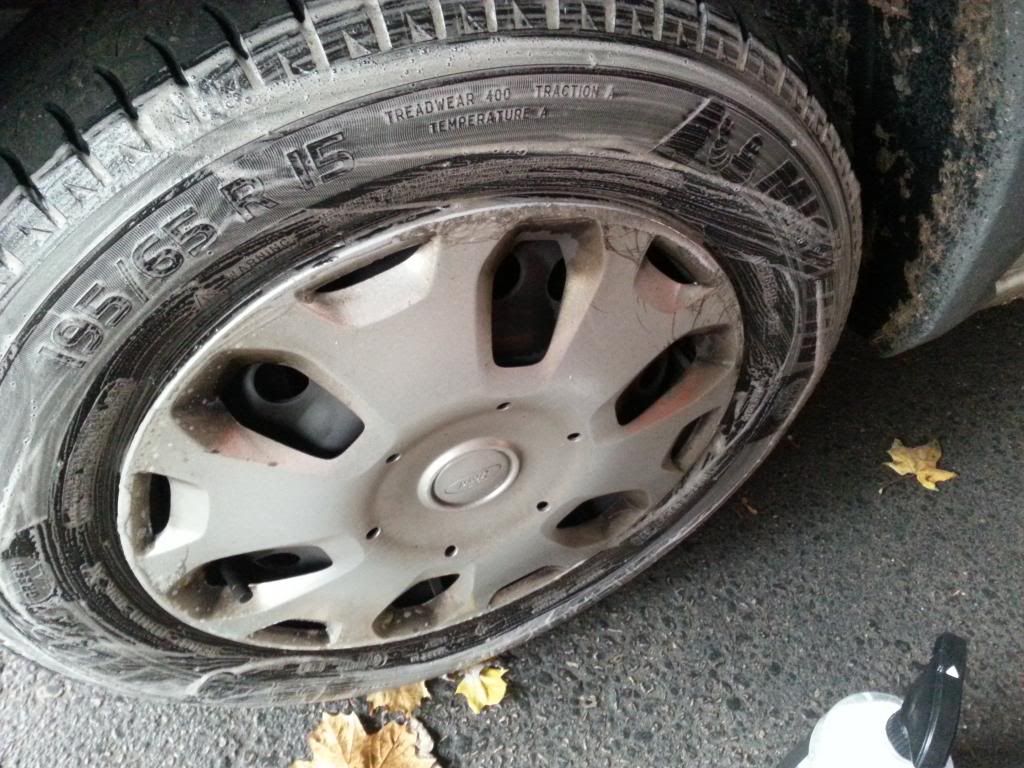 For the van I have only applied Satin to a section so to emphasize the untreated and treated sections. Satin was applied today with only one coat. Nowhere does it mention that durability may be increased with subsequent coats which I found surprising. Sections where marked with black tape.
Front tyre is relatively new.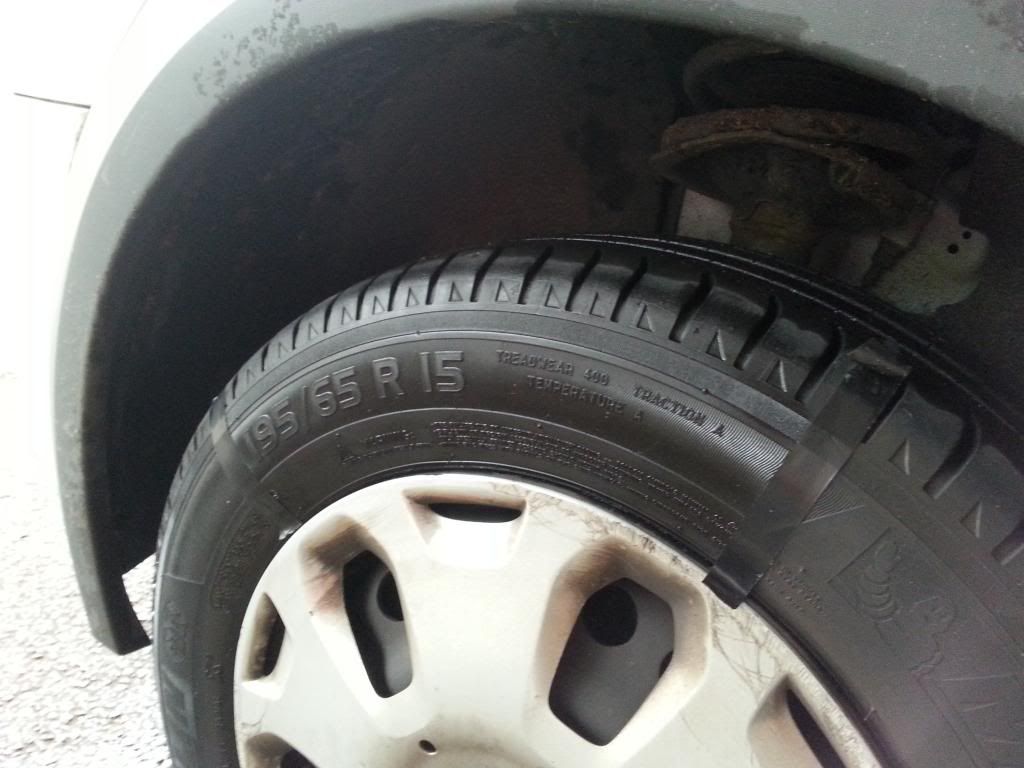 Rear tyre has a few more miles on it. Obviously results will differ depending on the age and state of the tyre.
Rear.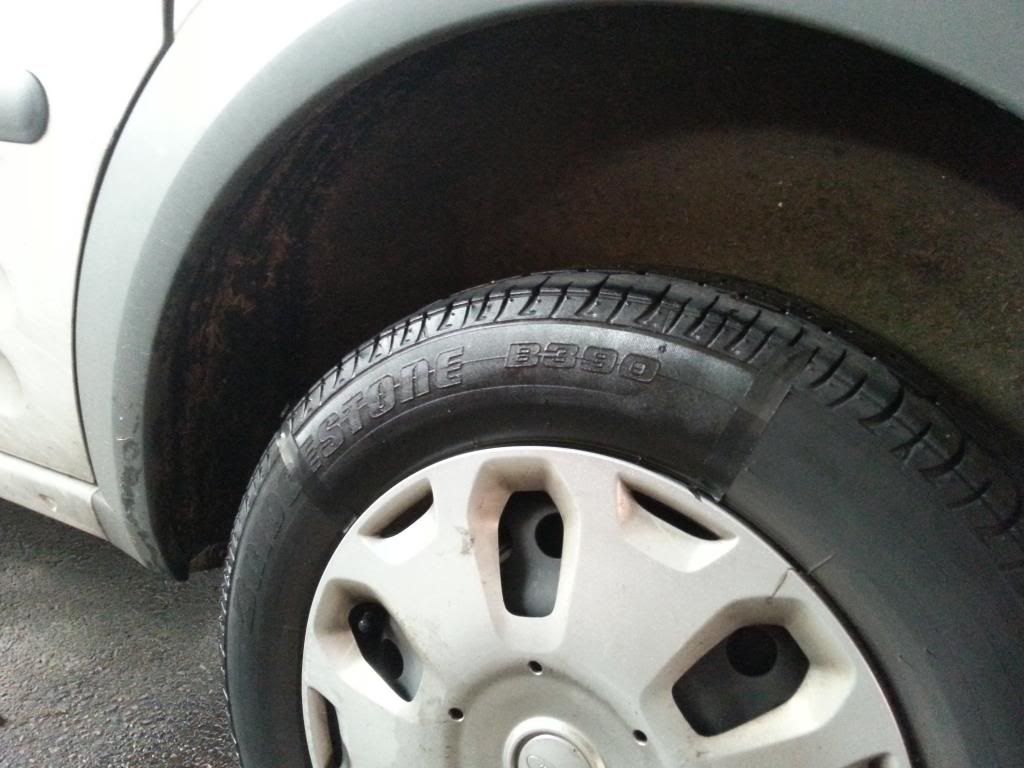 Application is easy and I was really surprised at how far this product goes, a little really does go a long way. I think they key is to really work it into the tyre.
The Results
After one coat the tyres on the van have definitely improved.
Front (relatively new tyre):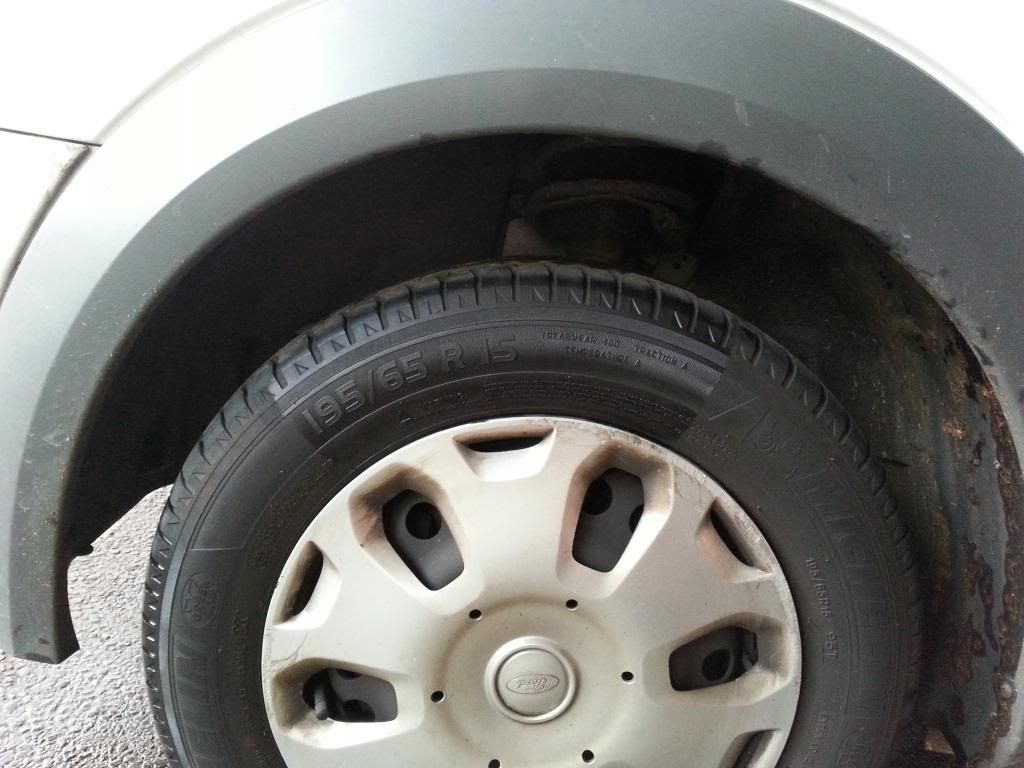 Rear (older tyre):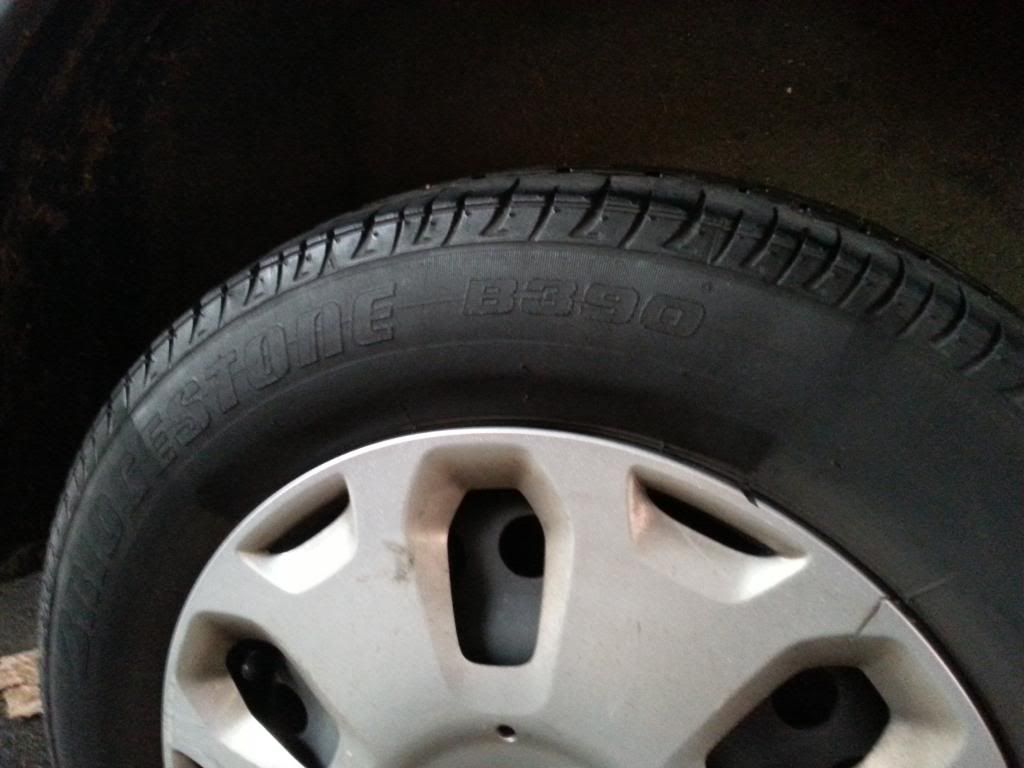 I will update the review with photos in one week (next Sunday) to see how they look.
On my own car 2 coats were applied. With dying time allowed.
First coat giving a natural sheen: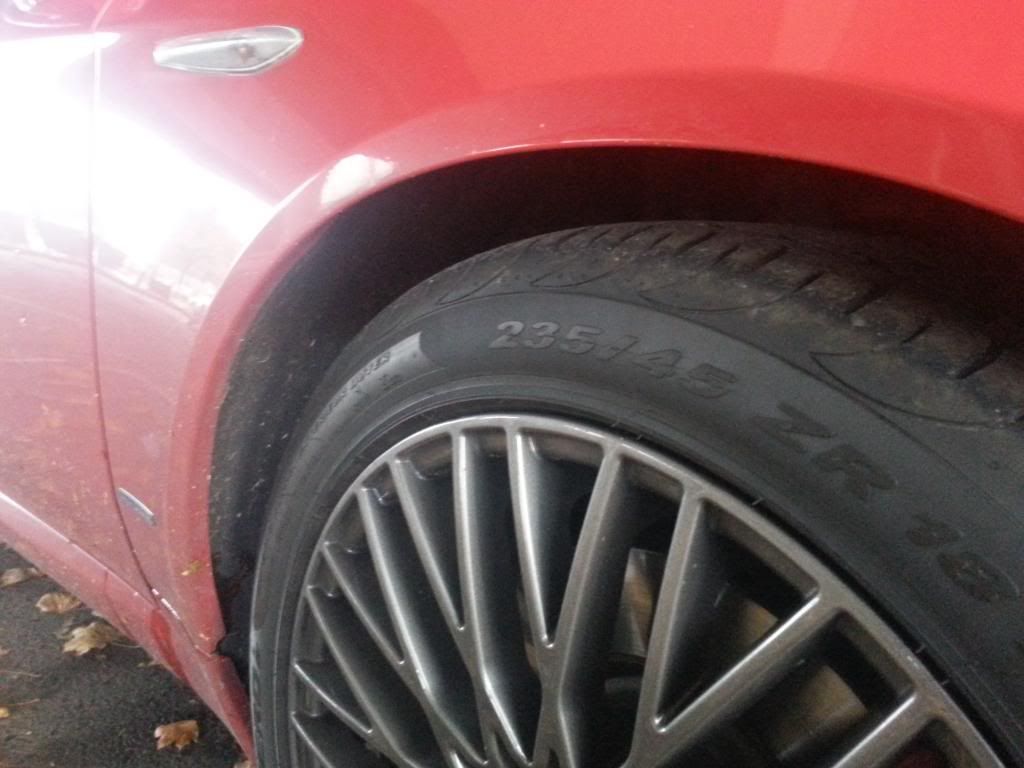 Second coat giving a more satin look: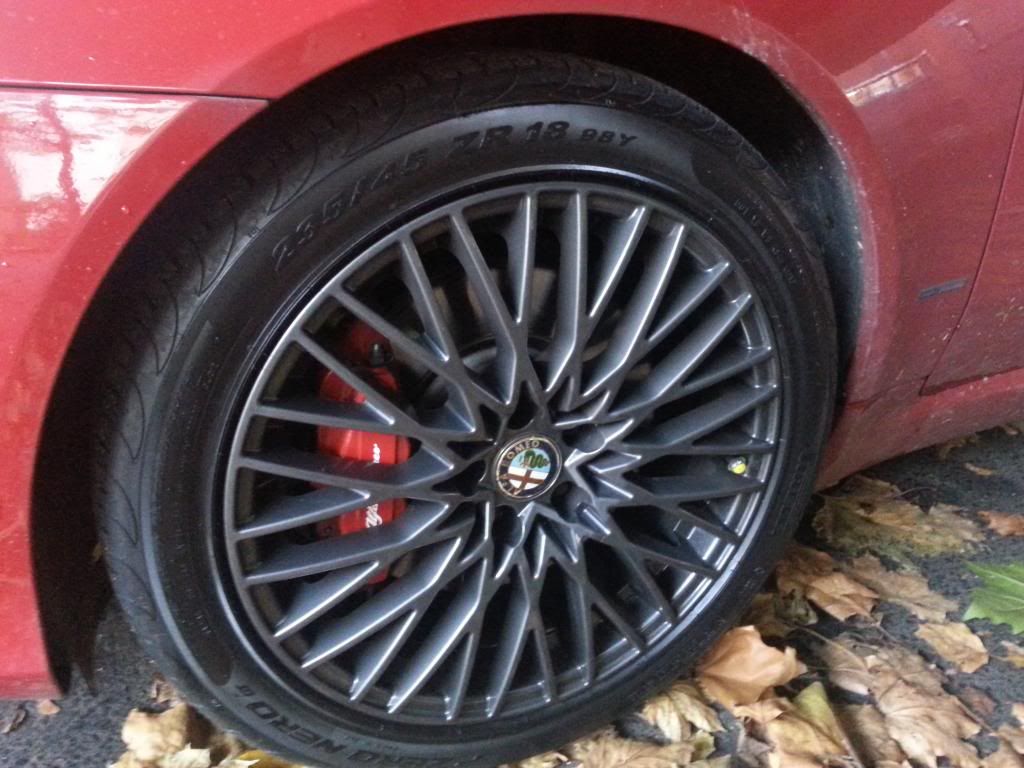 Conclusions
Seems like a good product so far. Goes on well, and a little goes a long way so it is very economical. At about £9 for a 500ml bottle it will last a fair few applications. The photo below is the amount from the small sample bottle I have used to do 4 tyres, twice, plus the van tyres.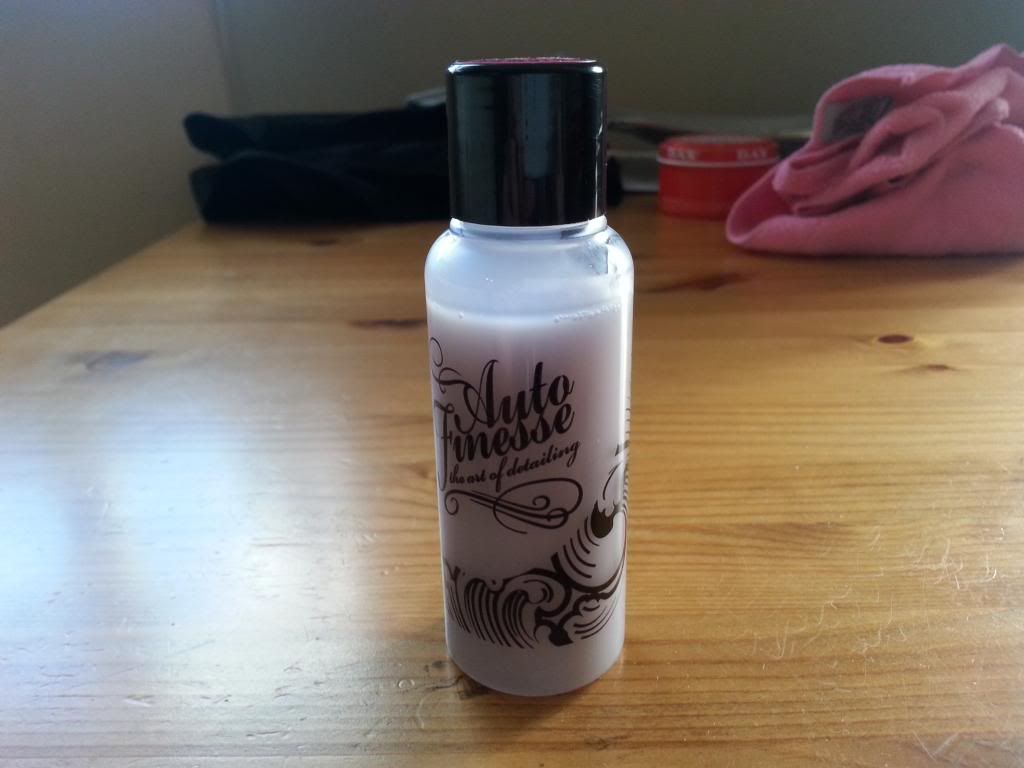 However the real test will be how long it lasts.
Cheers for reading.
Dan
UPDATE 1 week on
So I have a photo of the Brera one week on:
Still looking 'satin' maybe loosing a little of the shine, but thats expected. Will update with the van soon.
UPDATE The van 1 week on
So the van one week on was not looking good: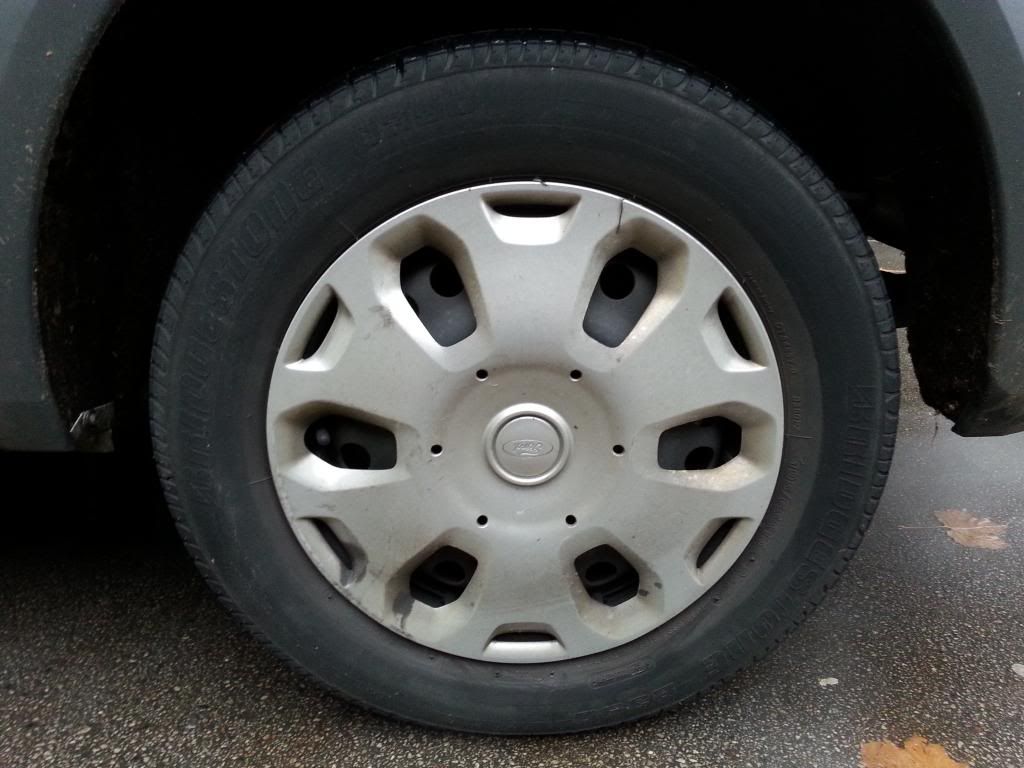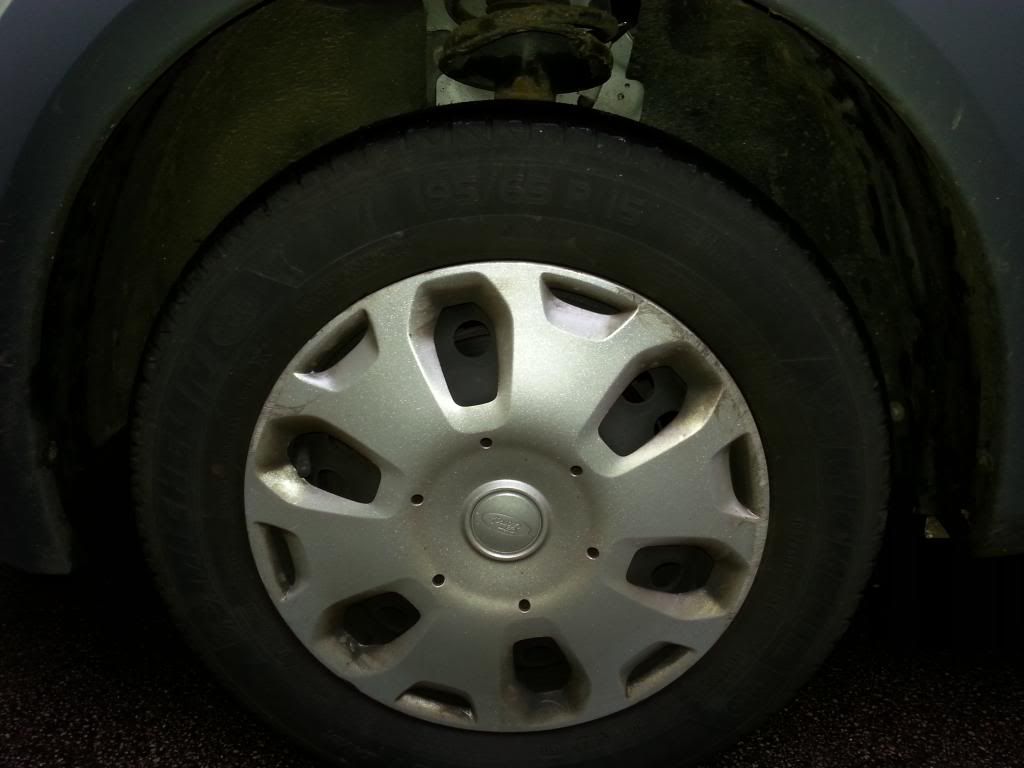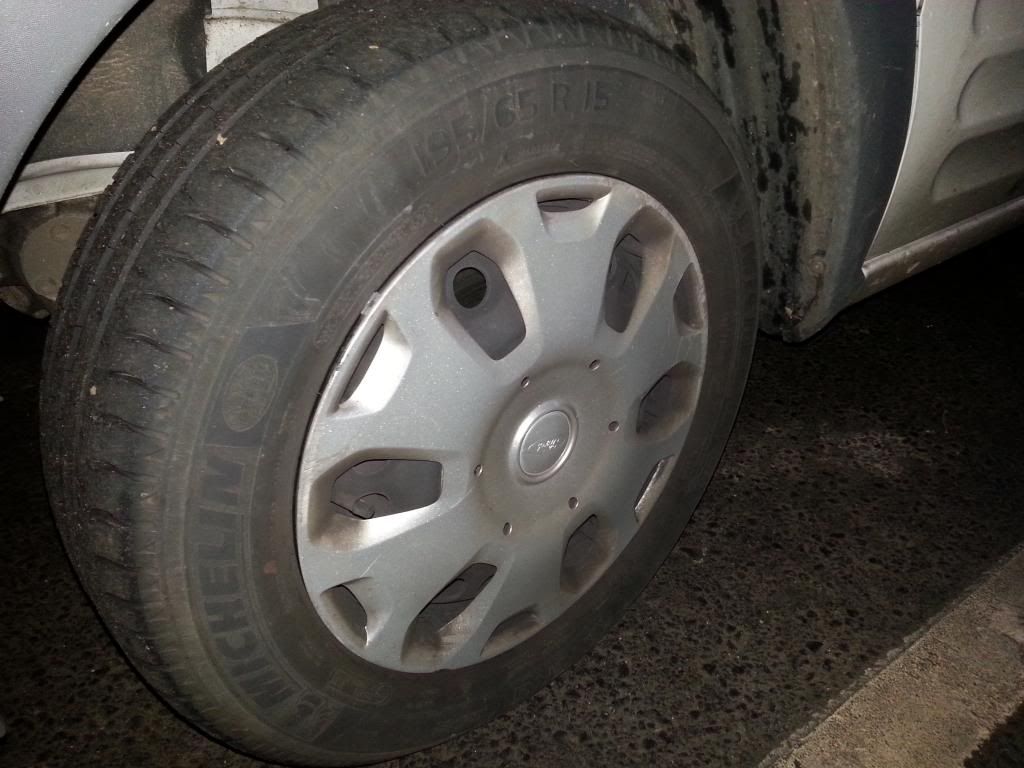 Near enough gone. I must admit here up north the weather has been crap and the van has done about 700 miles this week so this really is a harsh test.
Repeat test
So I have repeated the test on the mothers whip. Its a 12 plate Honda Jazz, does about 100 miles a week so a much less savage test than the work van. Tyres cleaned with APC first as usual, dried, and had two coats of Satin.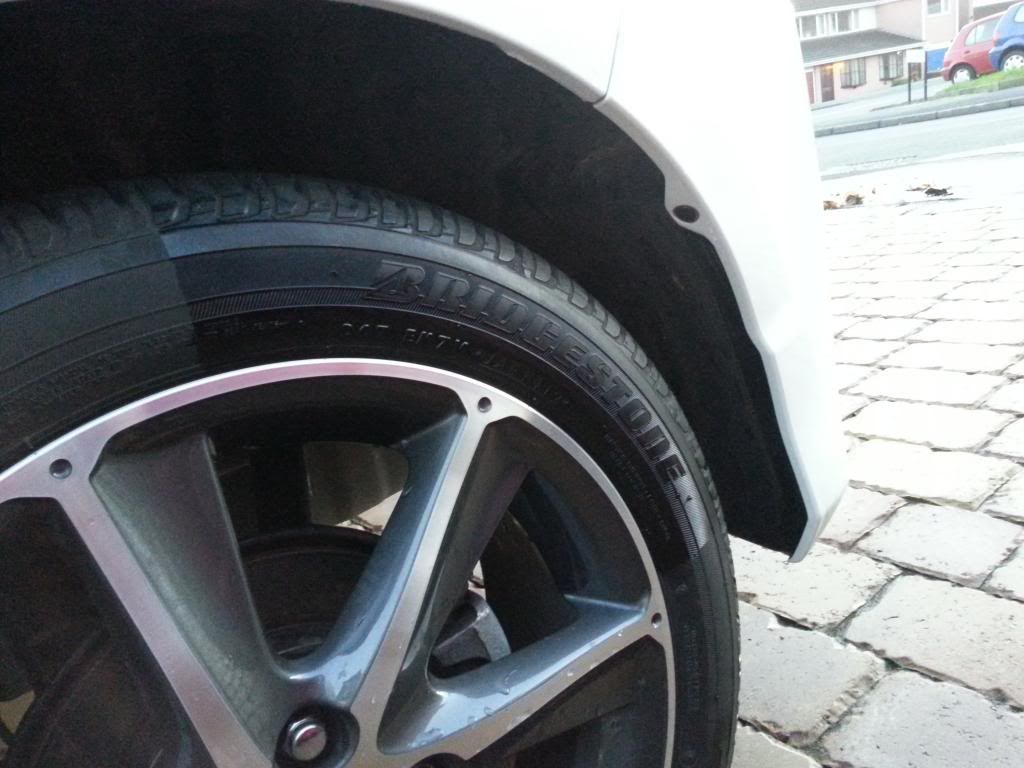 UPDATE The Jazz 1 week on
One week on and the results are in. In the photo below you can just see the difference in the treated section against the non treated section.
The difference is a lot harder to see the further back you are. Non the less the treated section does look more natural and has a better colour.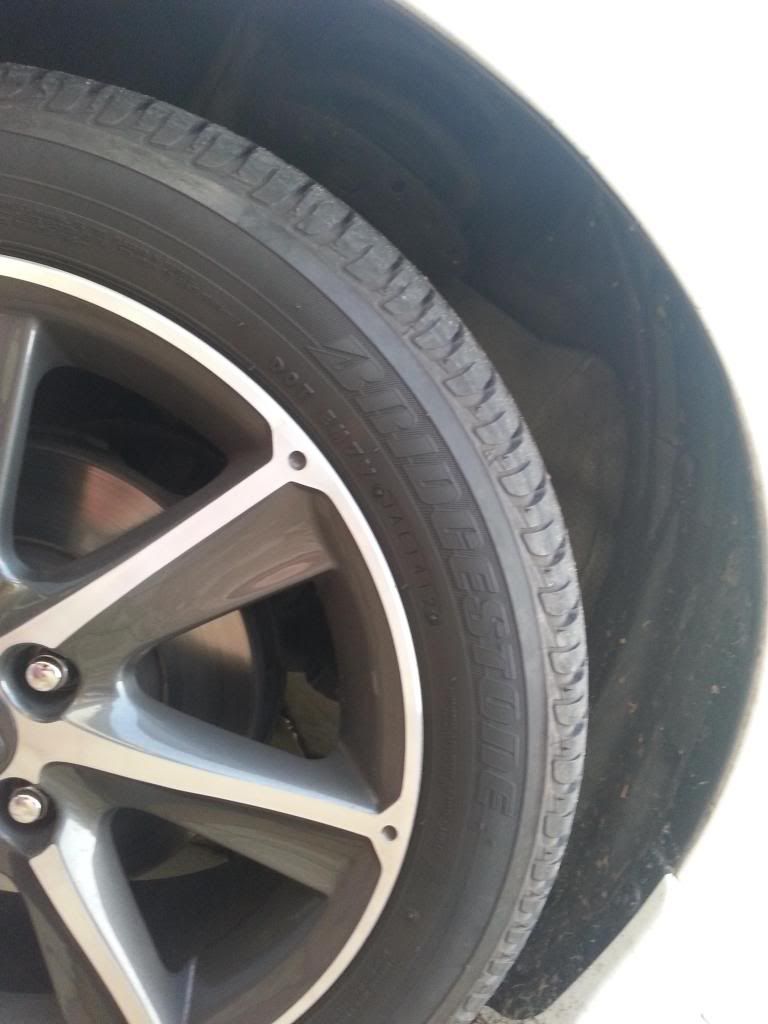 Dan