Discussion Starter
·
#1
·
Hey everyone, time for another write up...
After discussing the clients needs, a stage 2 enhancement was decided on, interior clean and leather repair to the drivers bolster. The car was left with us for the best part of a week, but due to the defects, this was spent on the paintwork alone and the interior will be rebooked at a later date... On with some pics...
On arrival...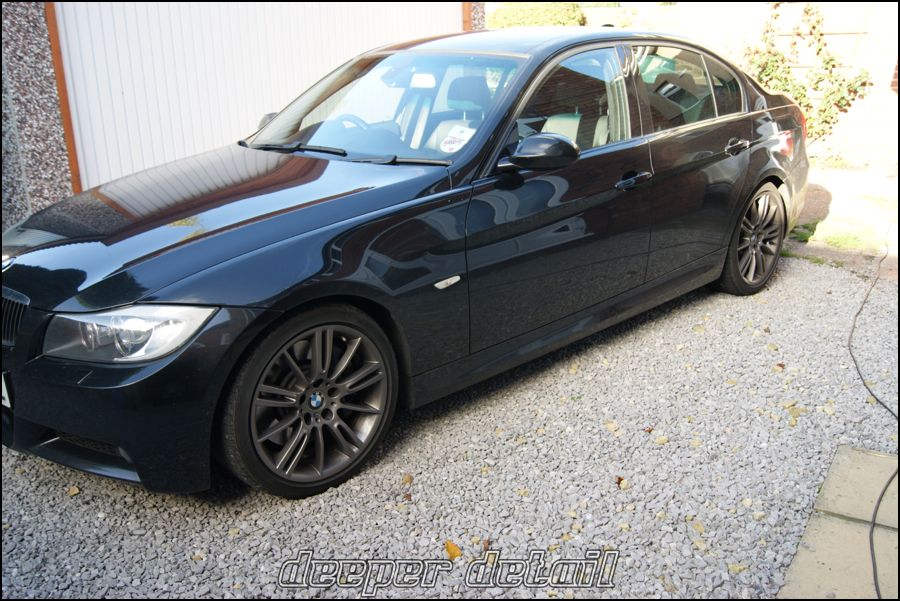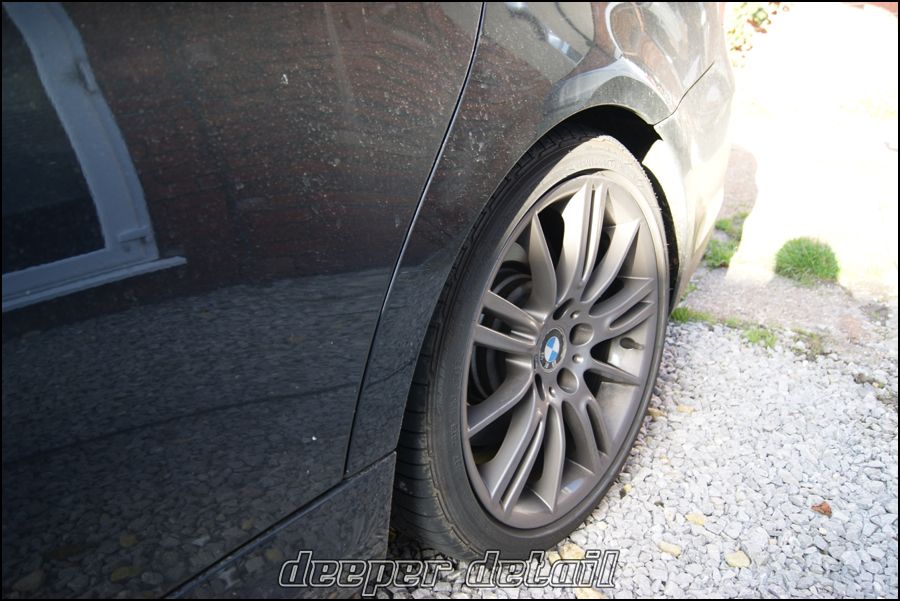 Minimal bleed from iron x...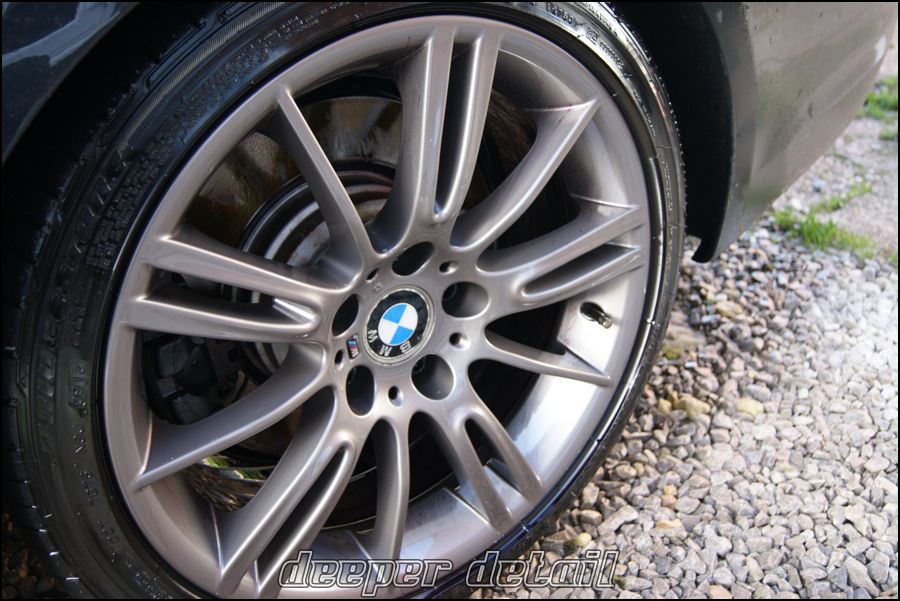 R-1NE via snow foam lance...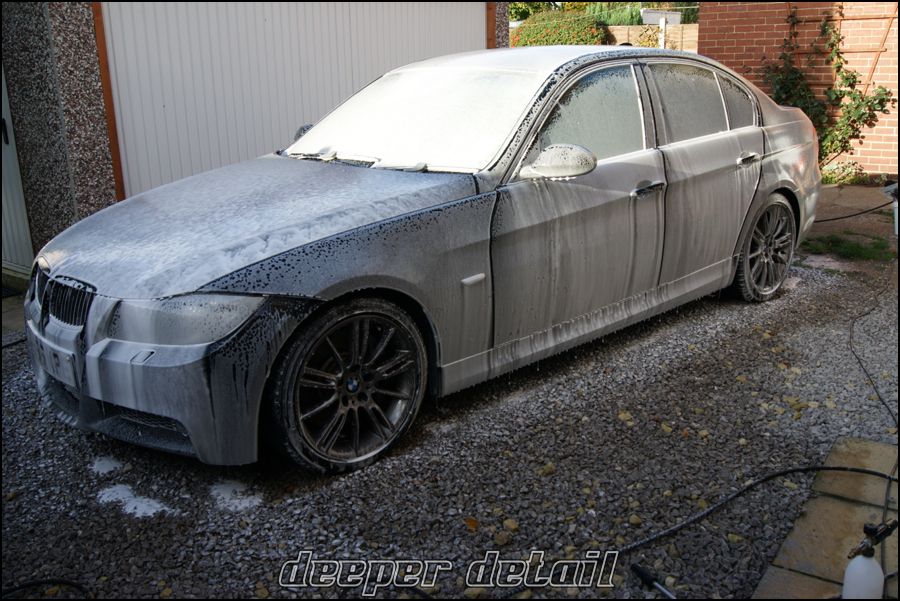 A thorough wash and iron x decontamination, then onto the claying... A small section of the roof revealing this...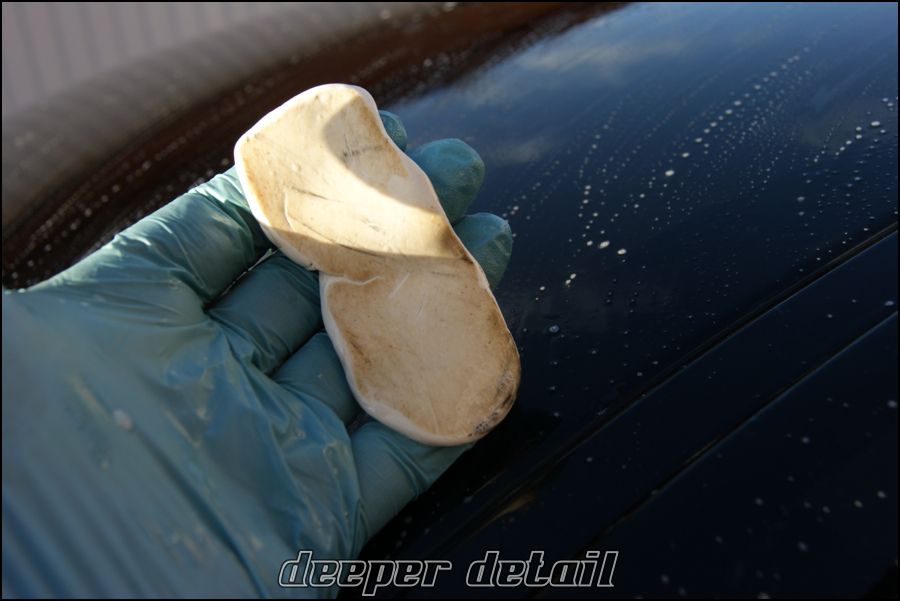 And dry... Looking fresher already.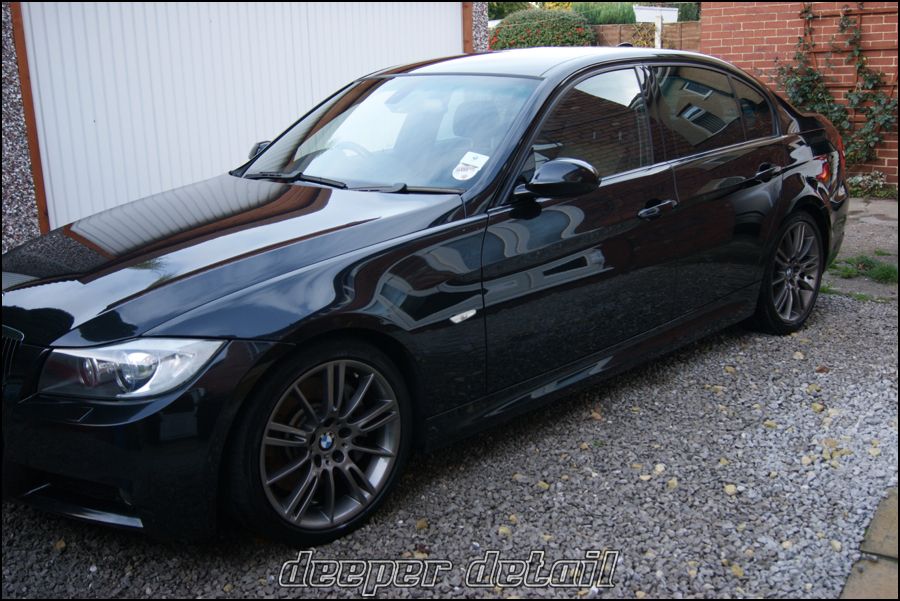 At this point the car was taken to the unit. Typically 3 stages of polishing with various pad/polish combos to get the paintwork how I wanted it to be.
Various pics throughout the process, starting with the roof area...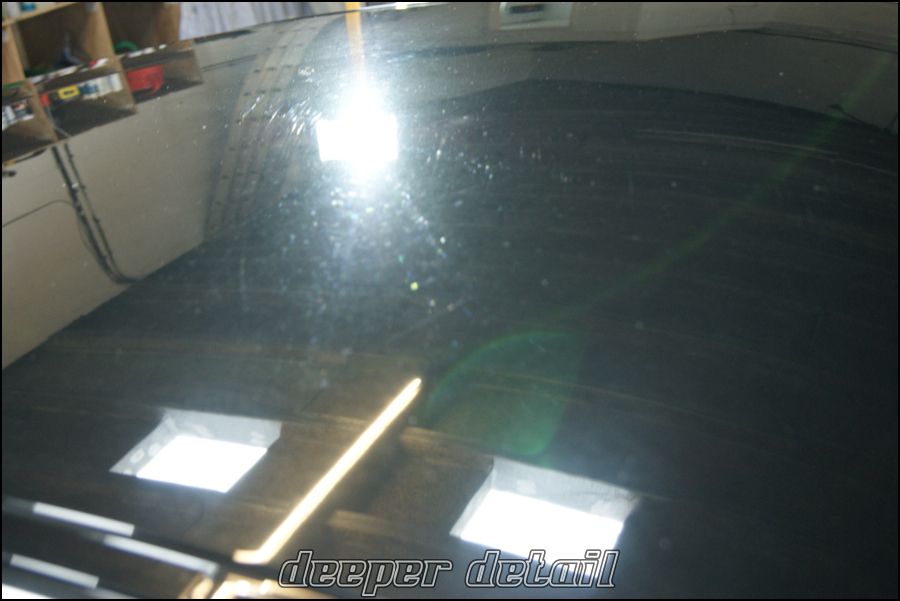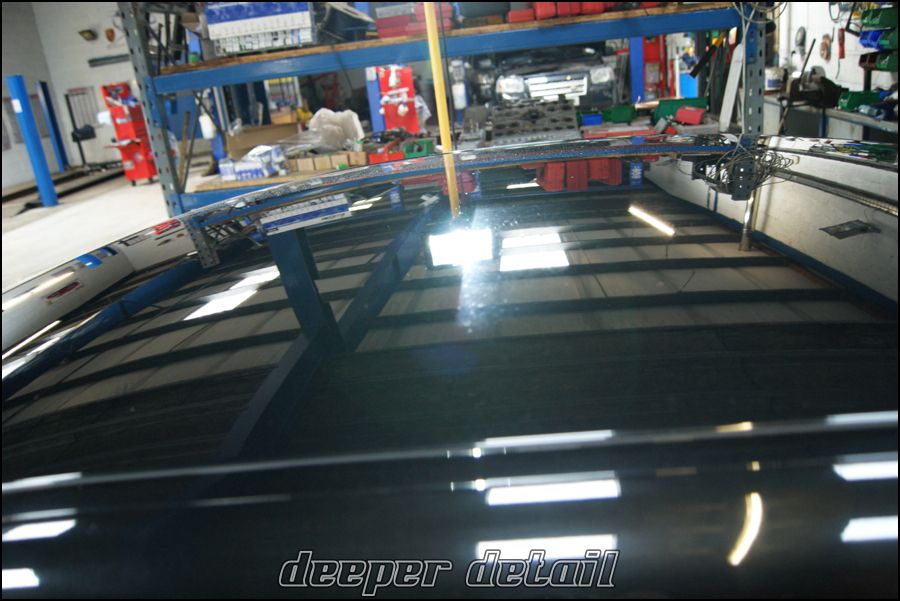 Boot lid...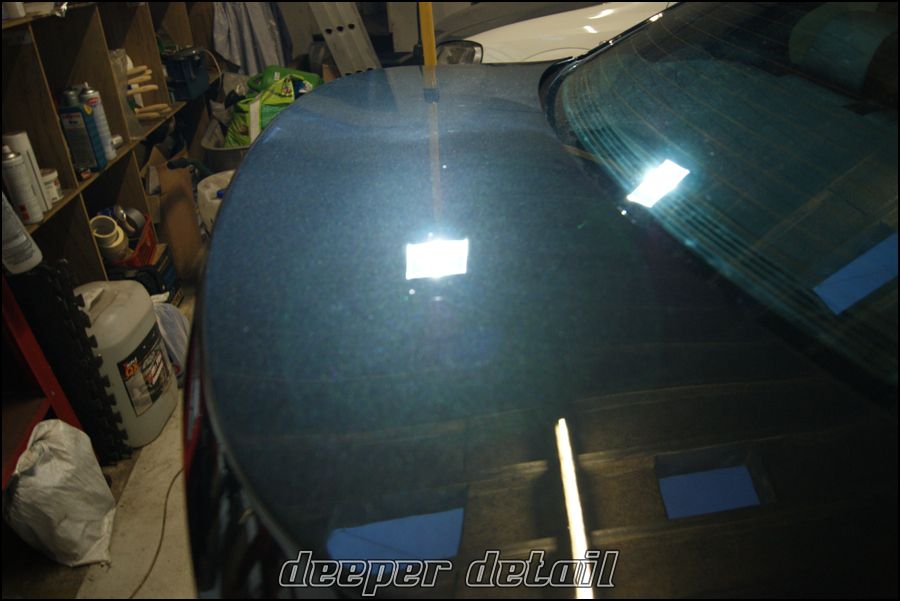 Various pics from the rest of the process...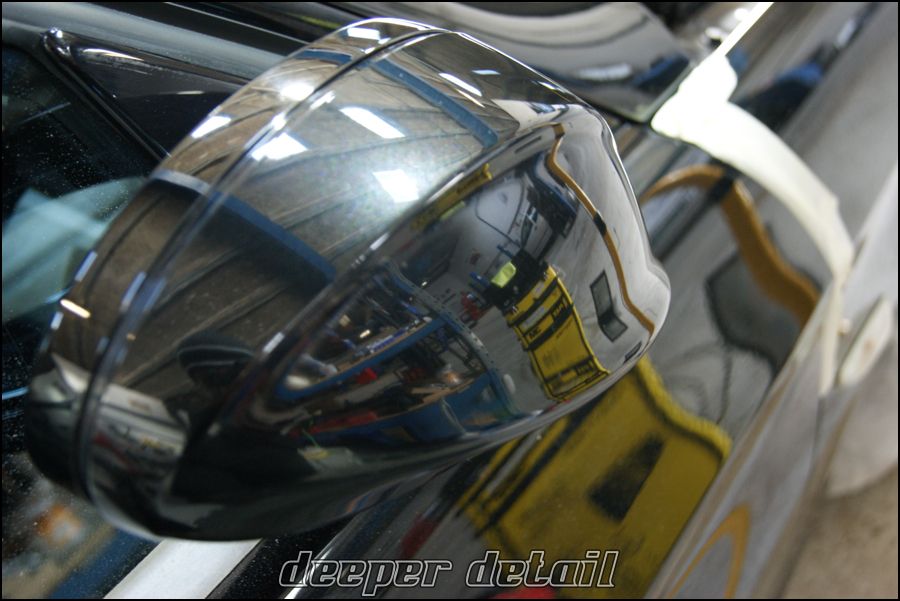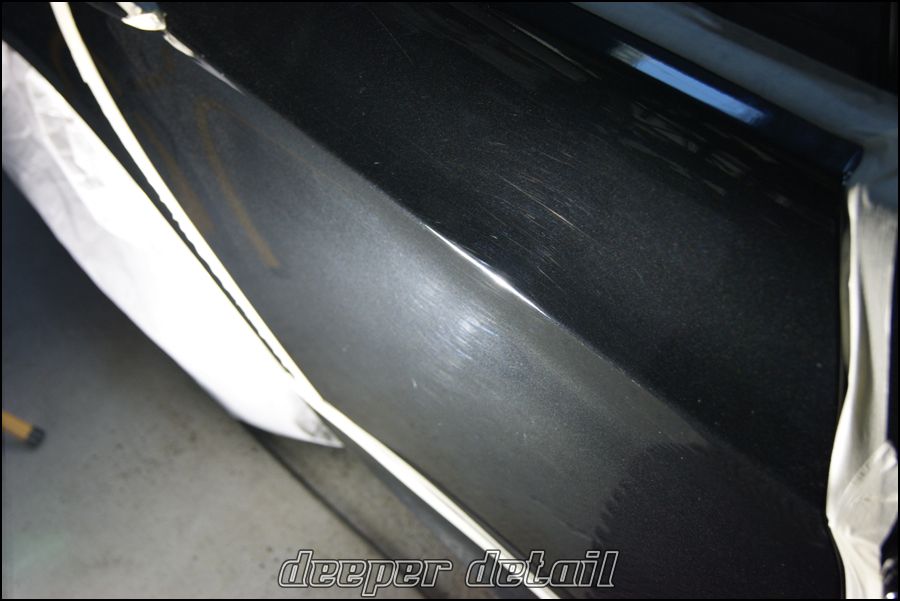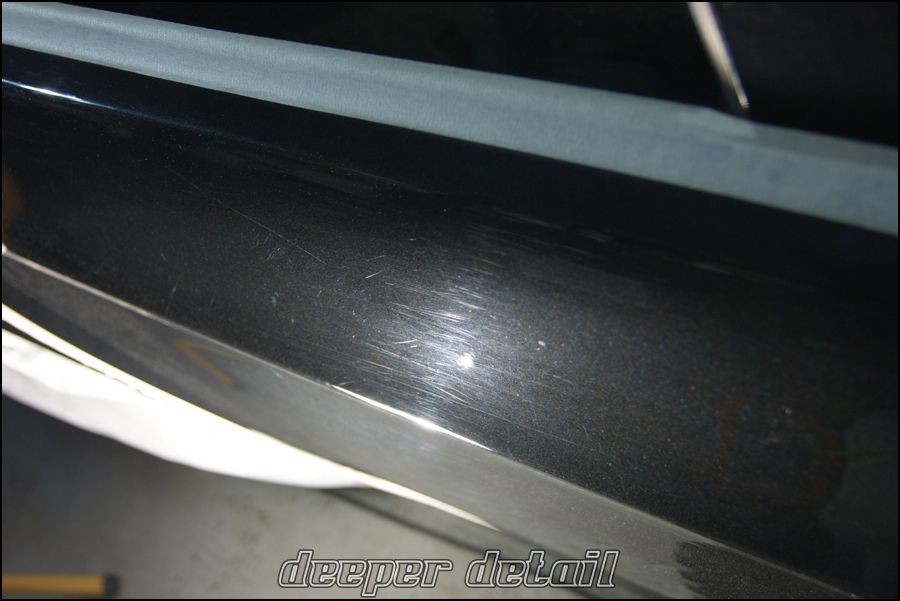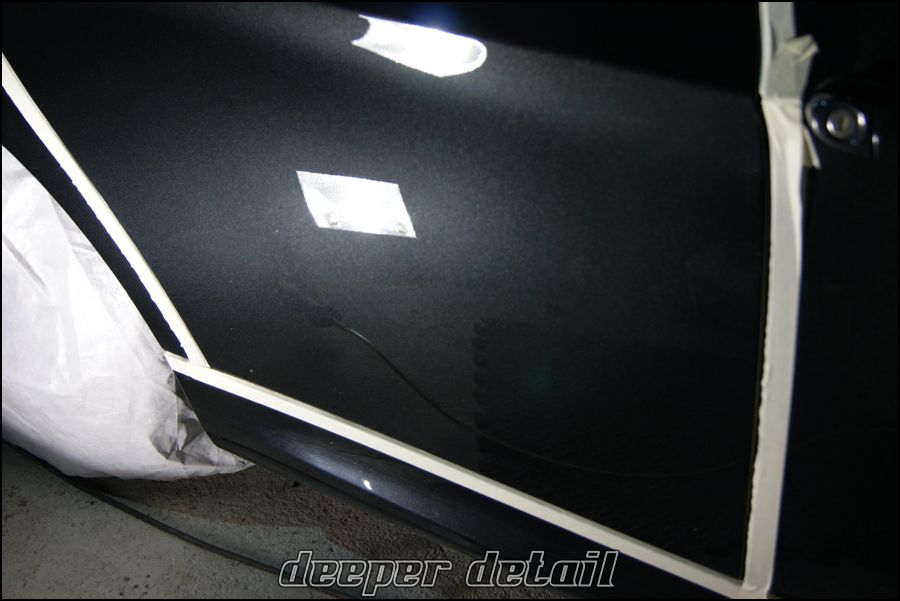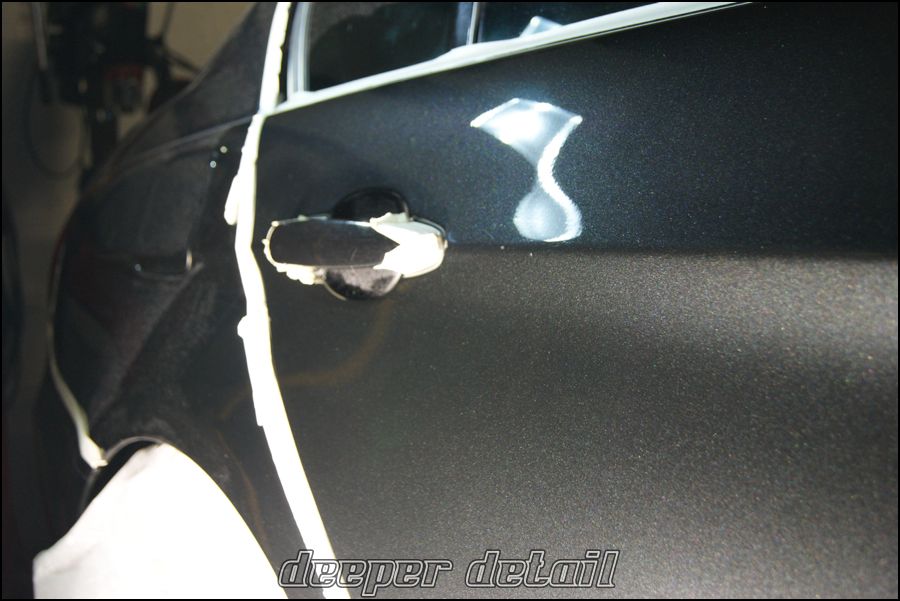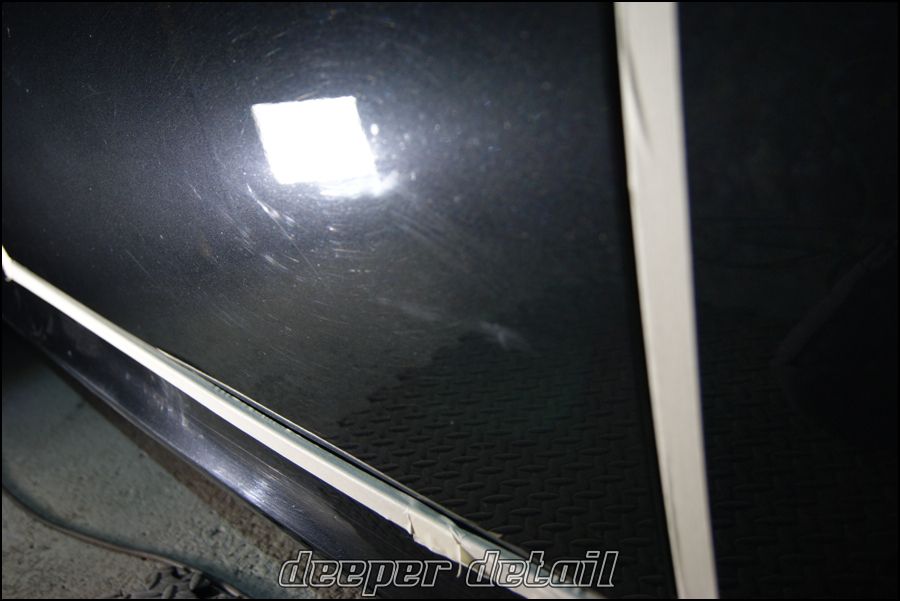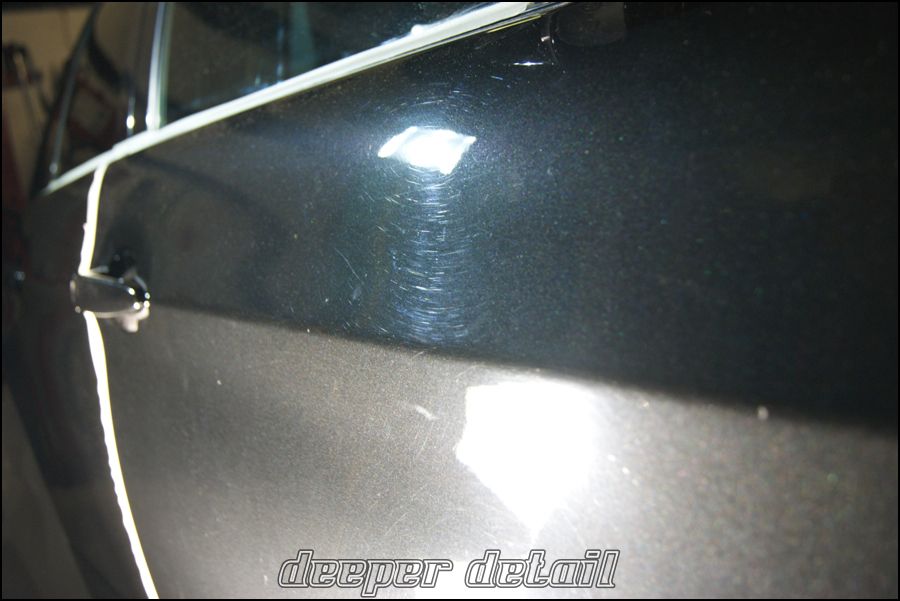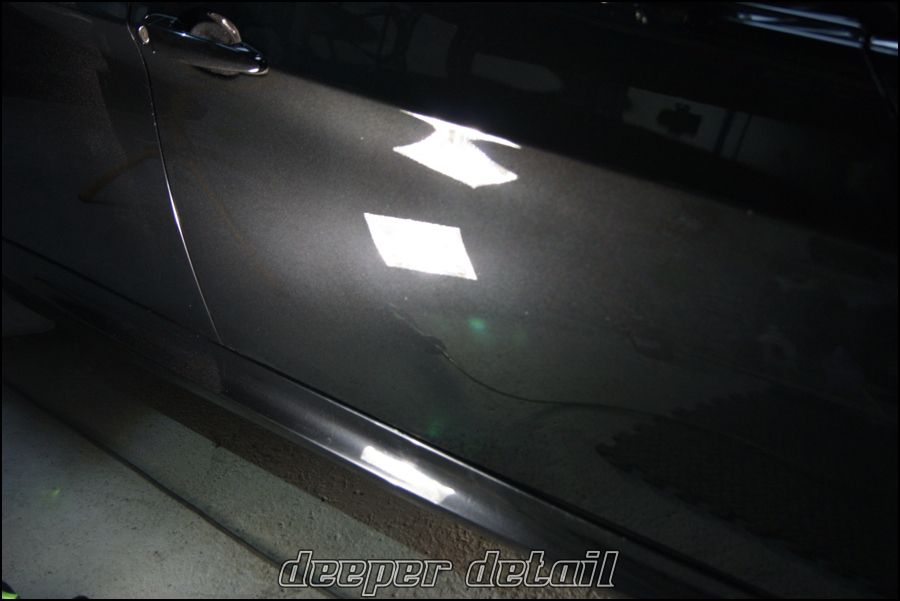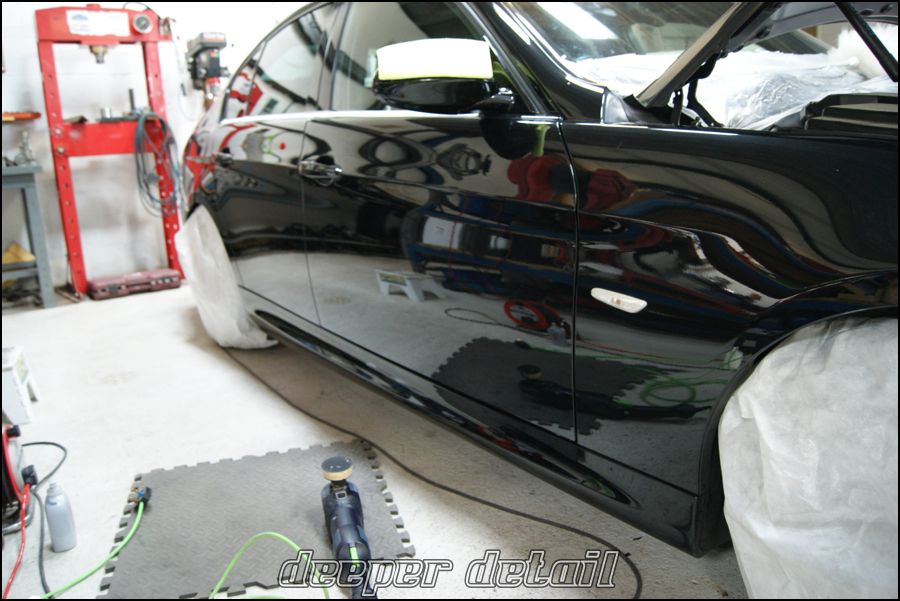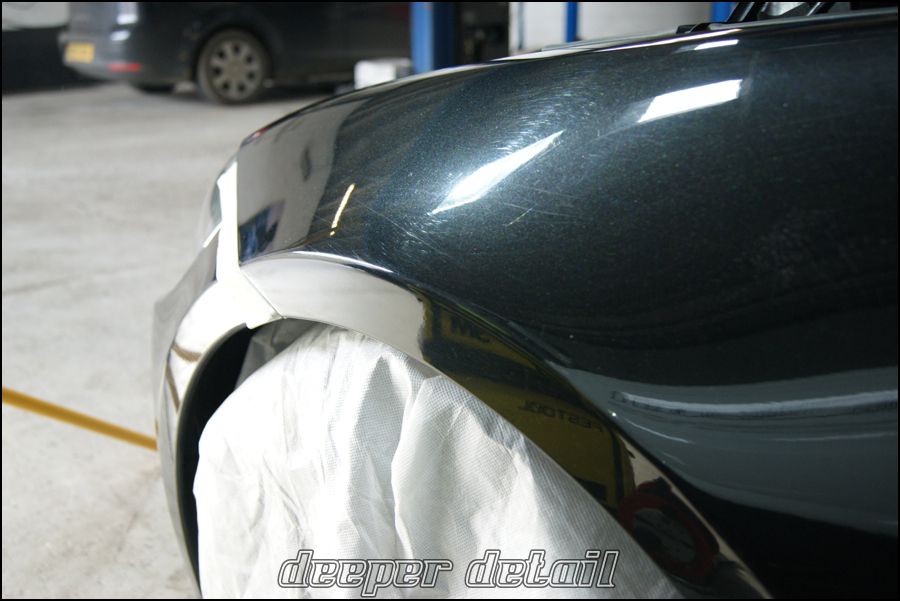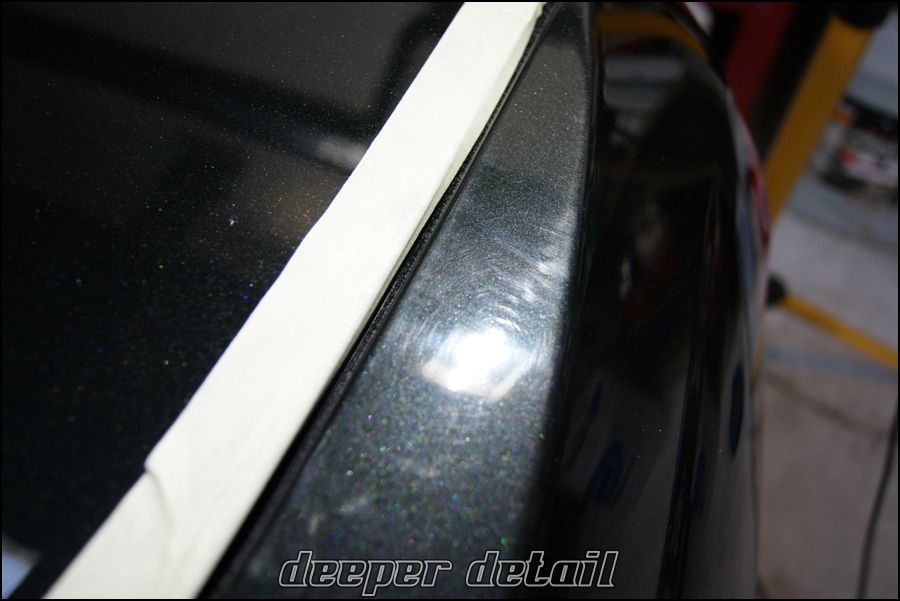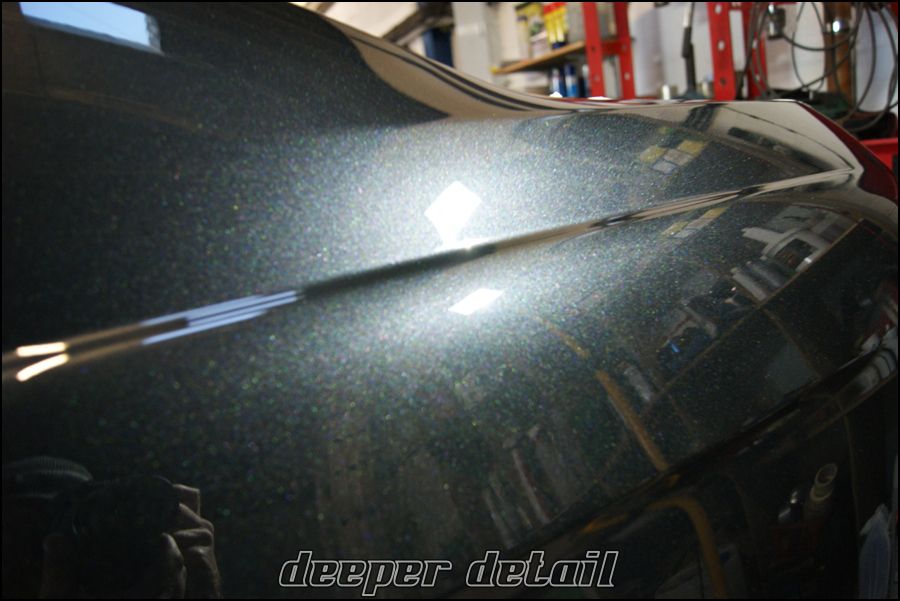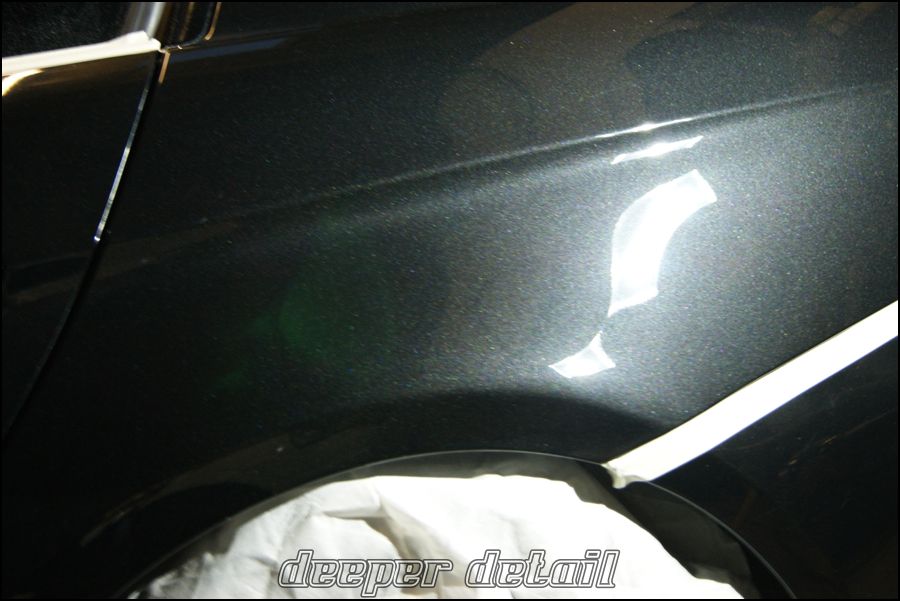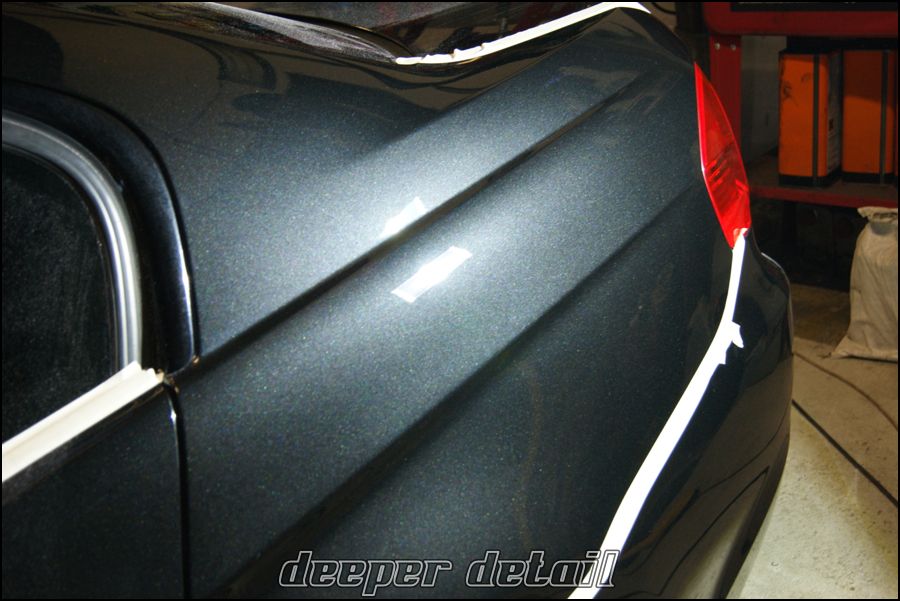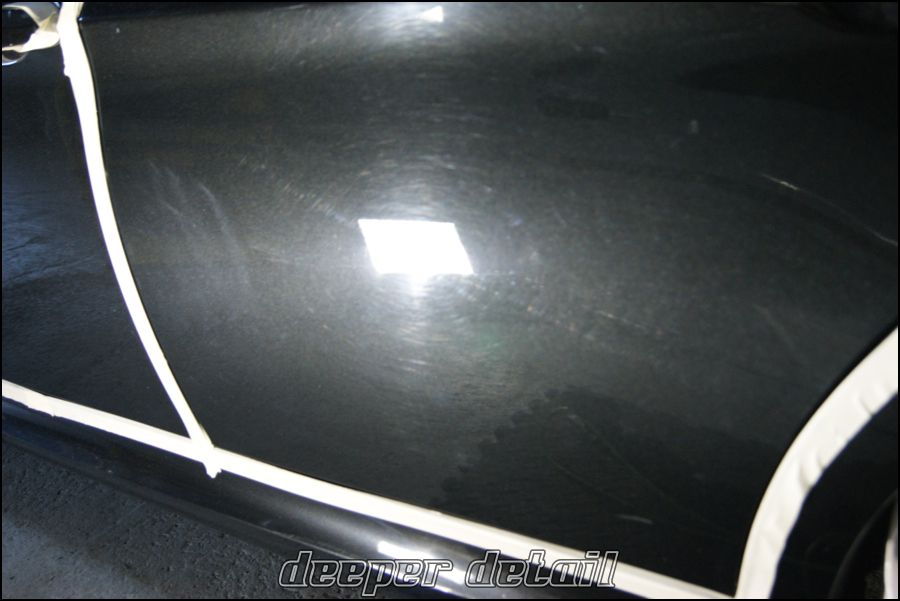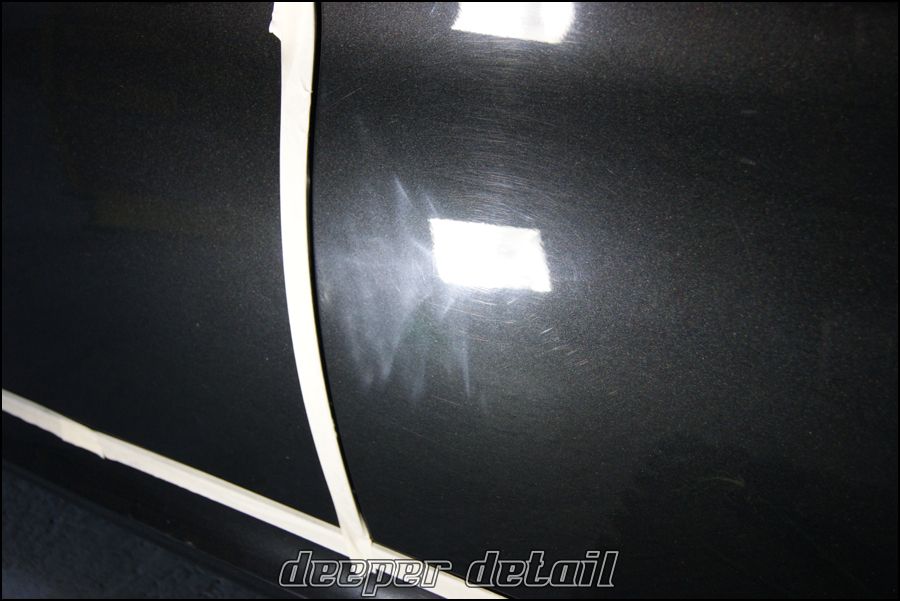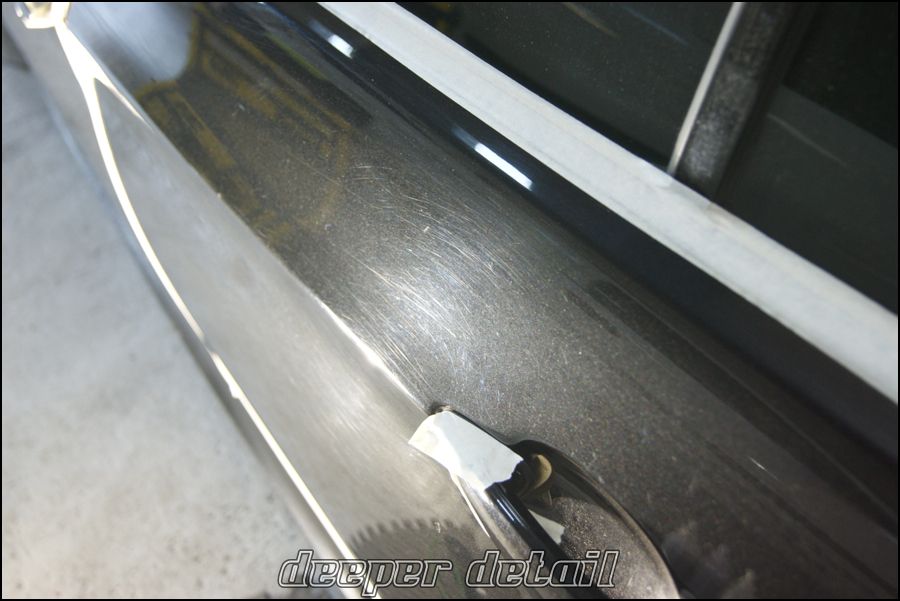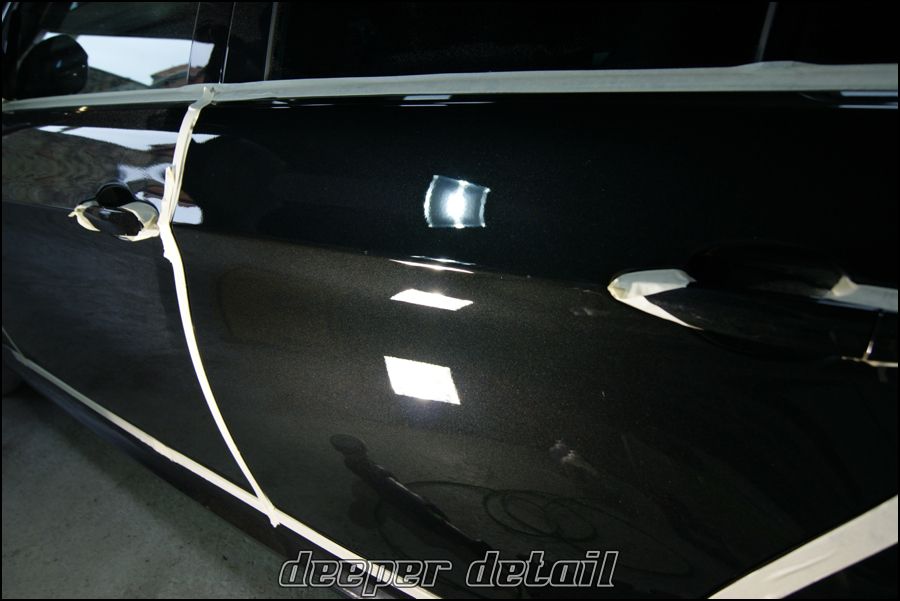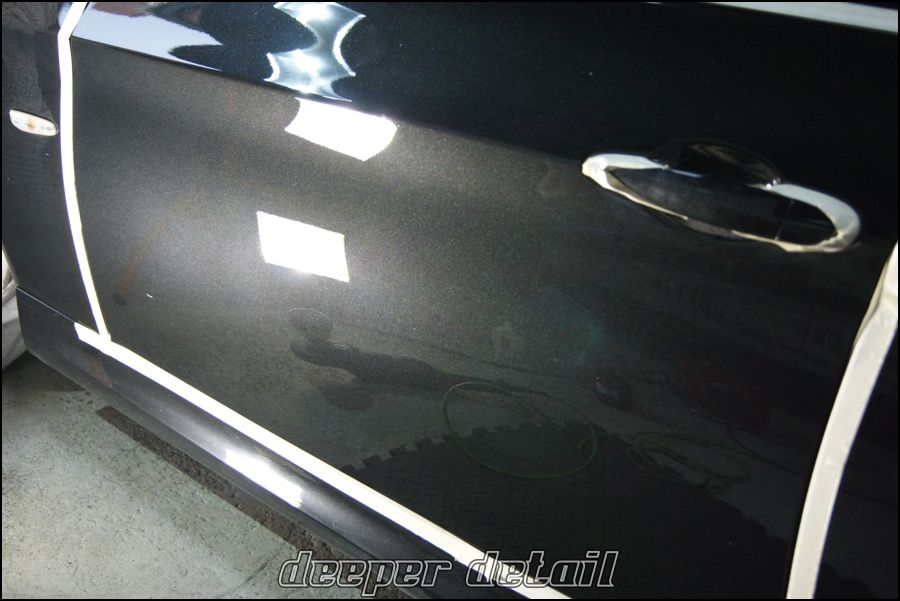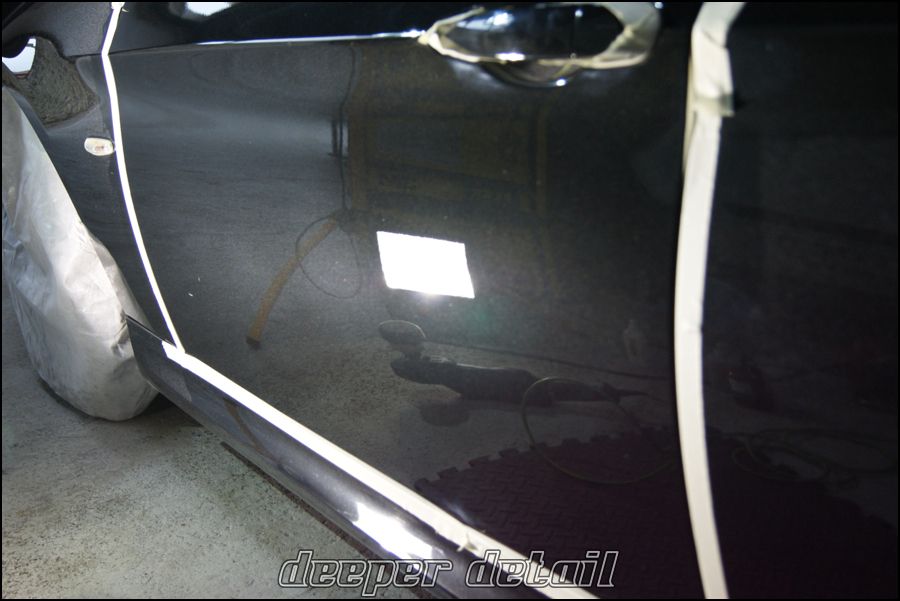 A further refinement set via Polishangel Invincible 9H primer and topped with centurion as lsp, both for looks and durability... Some after shots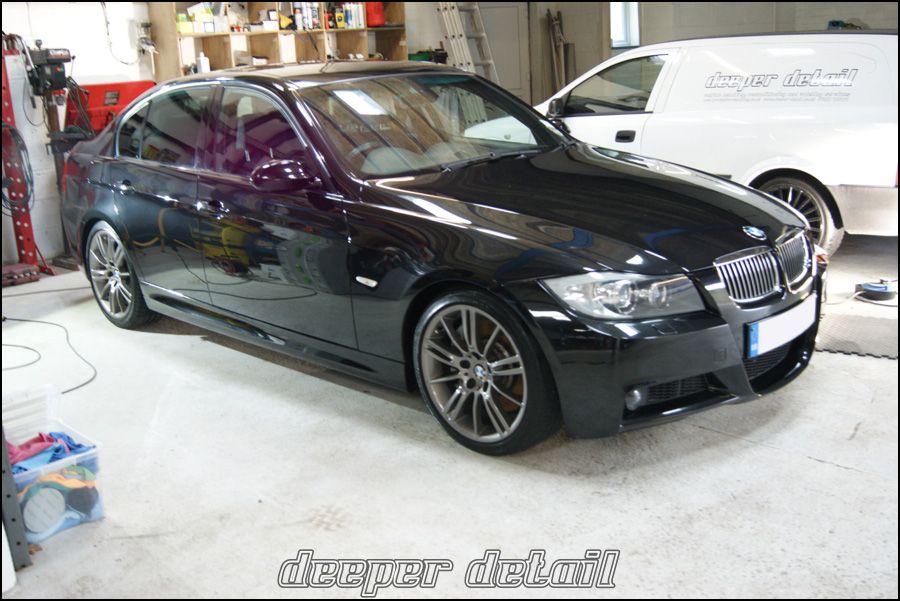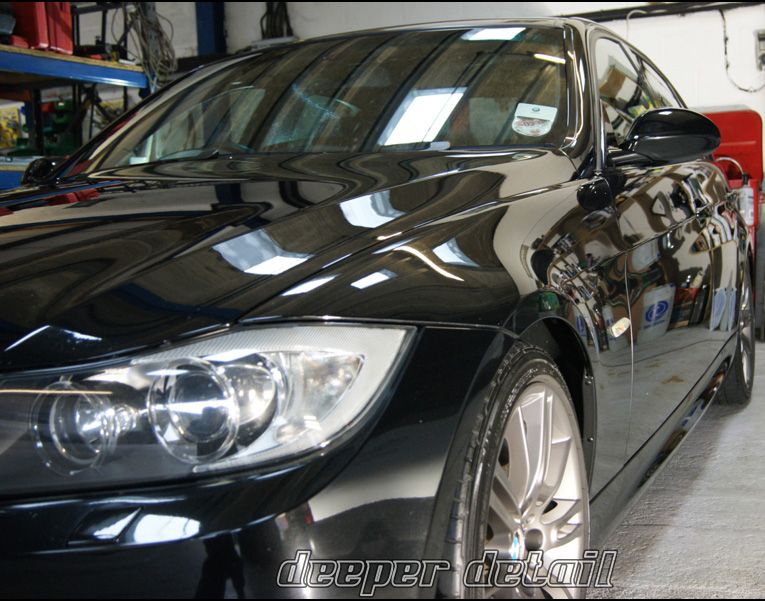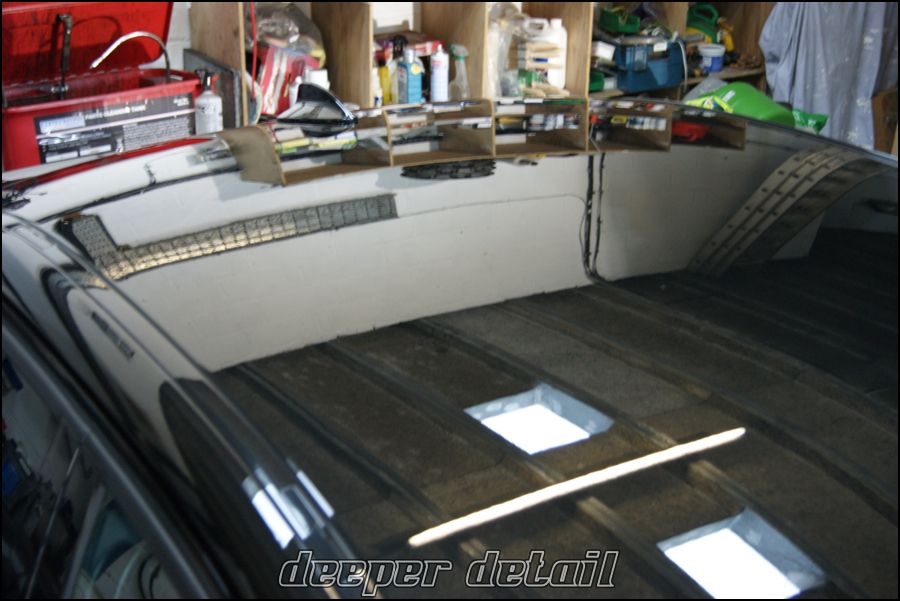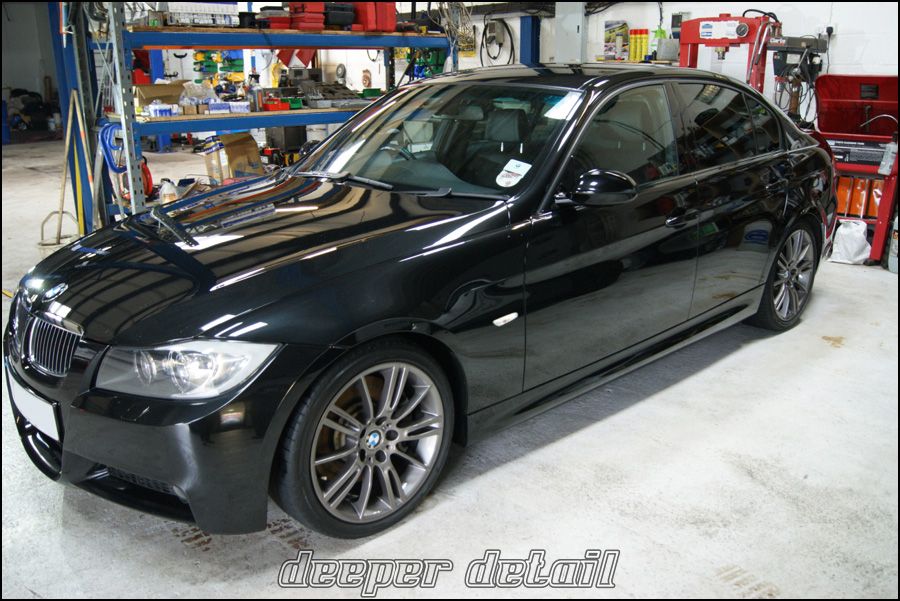 If you got this far, thanks for looking as always,
Mike @ Deeper Detail
​