Looking to shift a few items I no longer use.
Bouncers vanilla ice 97% full comes with cert and string bag SOLD!
CYC Sim-180 rotary had around 4 hours use in perfect working order comes with d handle and a couple spares £50 collection only
Autofinesse imperial filled with the latest pro version at 10:1 £8 posted 2nd class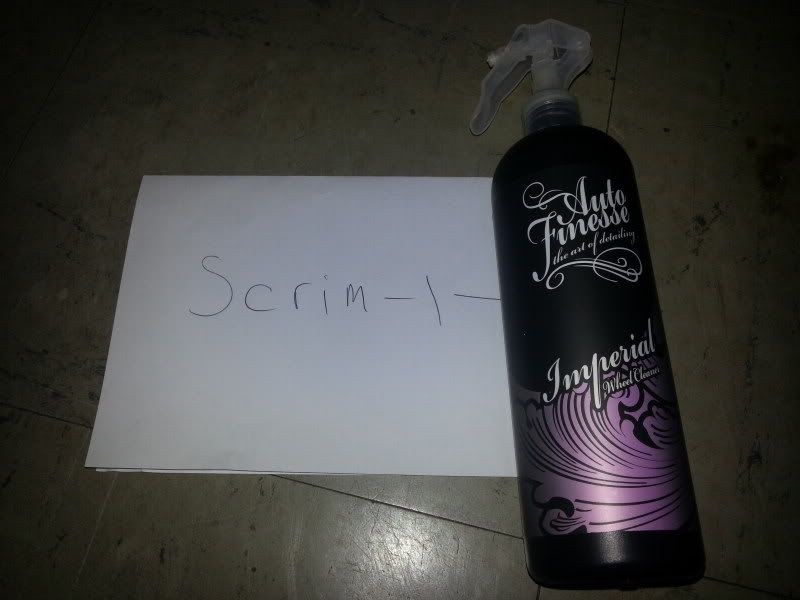 Wolfs nano qd never used ready to use in a spray bottle SOLD!!!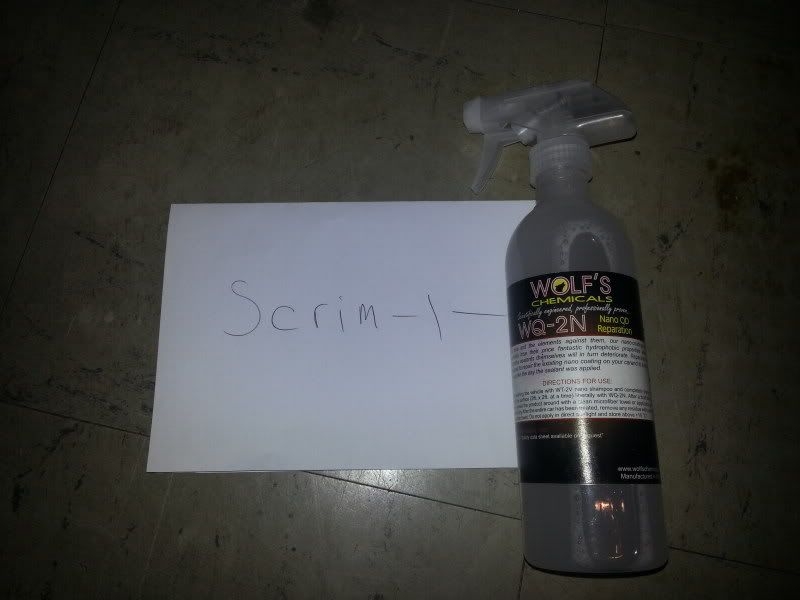 G3 super paste wax id say 75% full £15 posted 2nd class