Discussion Starter
·
#1
·
Hey everyone!
So, we were moving everything to the new premises, and wouldn't you know it, we fumbled a pallette and a load of stuff fell out all over the place.
As a result, we have a whole mess of products that are only ever so slightly damaged - scuffs to labels and packaging, nothing more than that - but that we can't now sell at full price. We've also got some other items we are reducing to clear - so, we are offering a load of products with prices reduced 30-50%! It's a one-time offer, so don't hang around, or you'll miss out! All our offers can be found at
www.shinearama.co.uk/sale
(real link at the bottom of this post)
There are many to choose from, but here's just a quick glimpse of some of the best: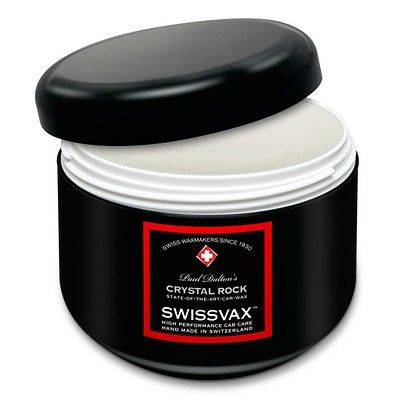 Swissvax Crystal Rock wax reduced 30% - was £795.00. now £556.60!
we have ONE slightly scuffed pot of this legendary wax, and you will not get another chance to secure one at this price Again, so don't wait around - GRAB IT QUICK!
50% OFF this slightly scuffed (but not torn) Swissvax Master Collection Kit.
It's also missing Cleaner Fluid Regular. Normally £4958.00, now only £247.50! Again, thanks to inept fork-lifting, we only have ONE, and you won't see one at this price again, so snap it up quick!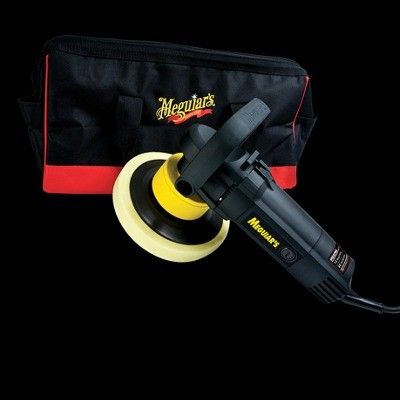 50% OFF this factory-refurbished Meguiar's G220V2 machine polisher.
The machine was faulty from the factory and returned for repair and refurbishment. We have JUST ONE, and we are selling it at HALF PRICE - normally £175.00, now just £87.50. You snooze, you lose!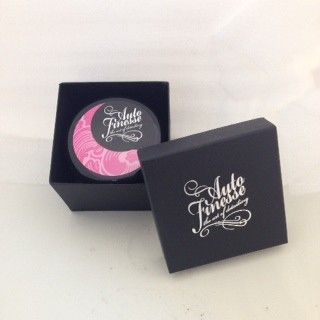 Next up: 30% OFF this slightly scuffed and cosmetically damaged Auto Finesse Illusion Show Car wax.
Normally £74.95, now just £52.47. Can you afford to miss out on a price like this for such a great wax? (hint: no).
What, you thought we were done? OH NO. This ONE pot of Swissvax Samurai wax has some very minor scuffing on the label, and so is
reduced 30% from £70.00 to just £49.00.
We only have one, so don't miss out!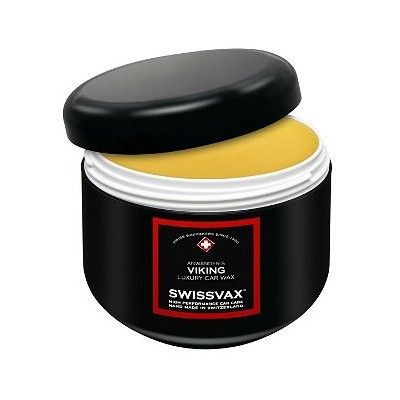 Next up, again with minor label scuffing, we have this ONE pot of Swissvax Viking wax,
reduced 30% from £70 to £49.00.
Don't pass it up, Swedish car owners!
And there's plenty more treats on sale, so go check them all out in our sale section right here:
www.shinearama.co.uk/sale
​