Discussion Starter
·
#1
·

Renault Clio Cup Receives An Enhancement Package @ Deep-Shine Detail.
Please note as per above this is an Enhancement Detail and is by no means any form of correction package.
The Usual wash process wash & contamination stages were completed out side. I was lucky as the clio is meticulously well looked after so although all the stages were still completed it was a relatively light and easy process due to the starting condition being so high which is a credit to the owner :thumb: which in the long run worked out well as gave me more time to focus on the machine polishing side of things.
The car was moved inside then fully clayed to remove any remaining bonded contaminates from the paints surface. Not to much remained after the various previous decontamination stages however non the less there was still some present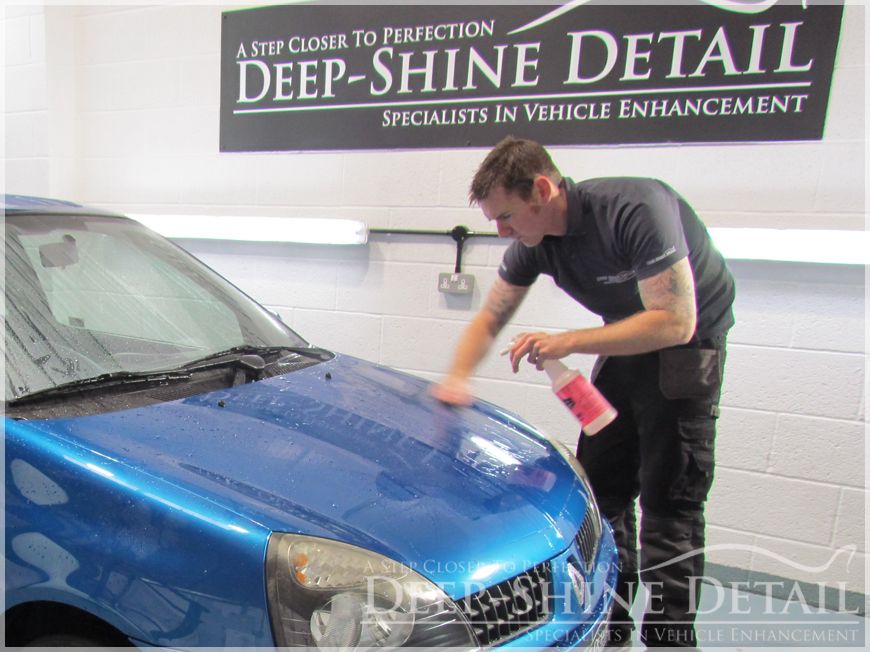 fully dried using a drying towel and a hot air blower.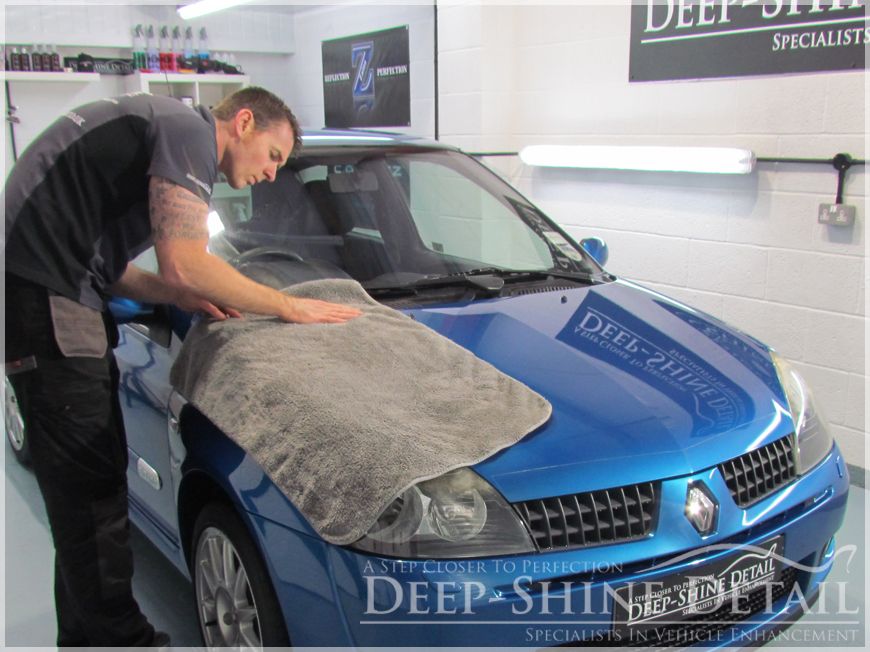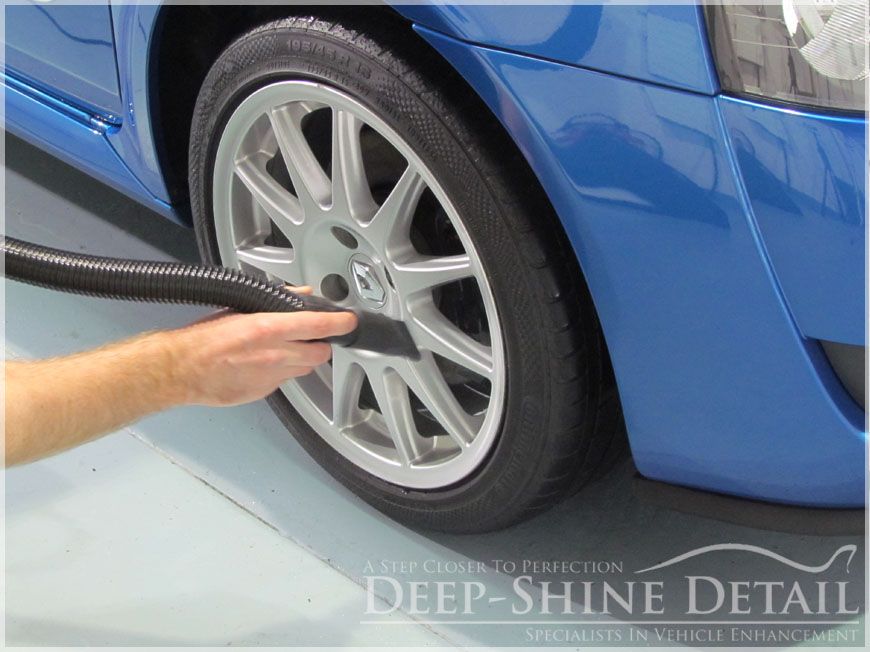 The polishing stage was completed. Various Pads & Polishes were utilised to achieve the best level of Enhancement and finish within the time scale of the package.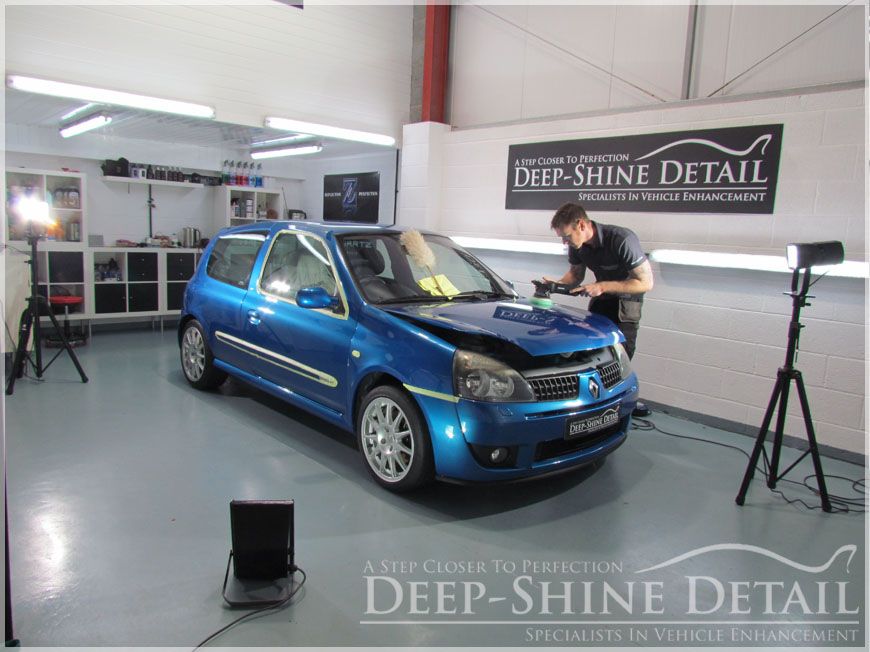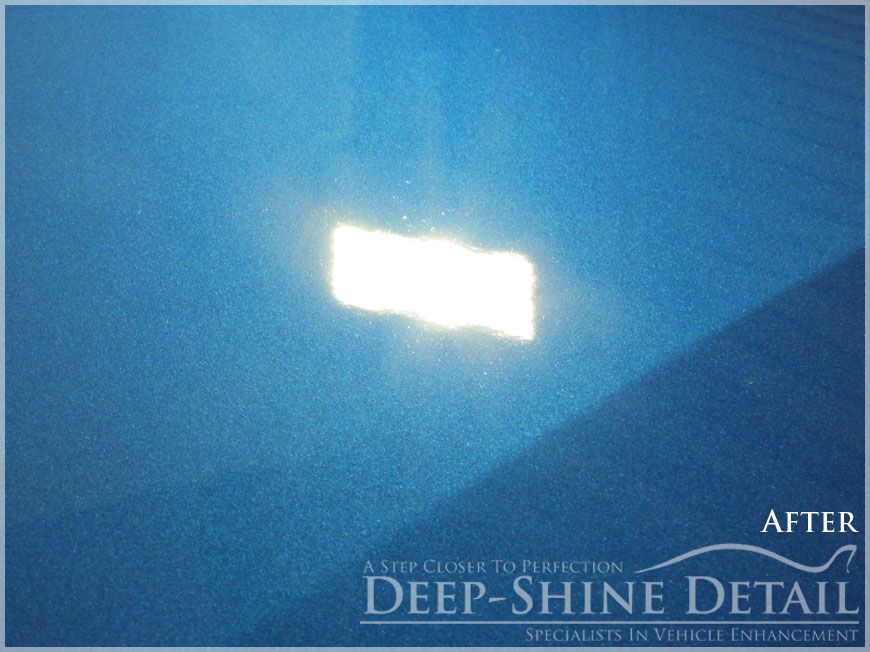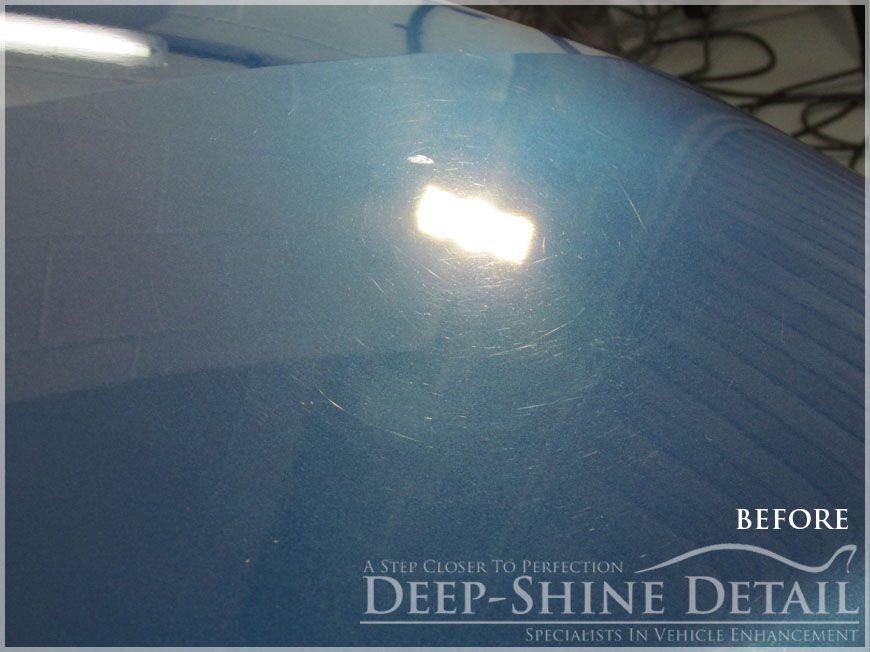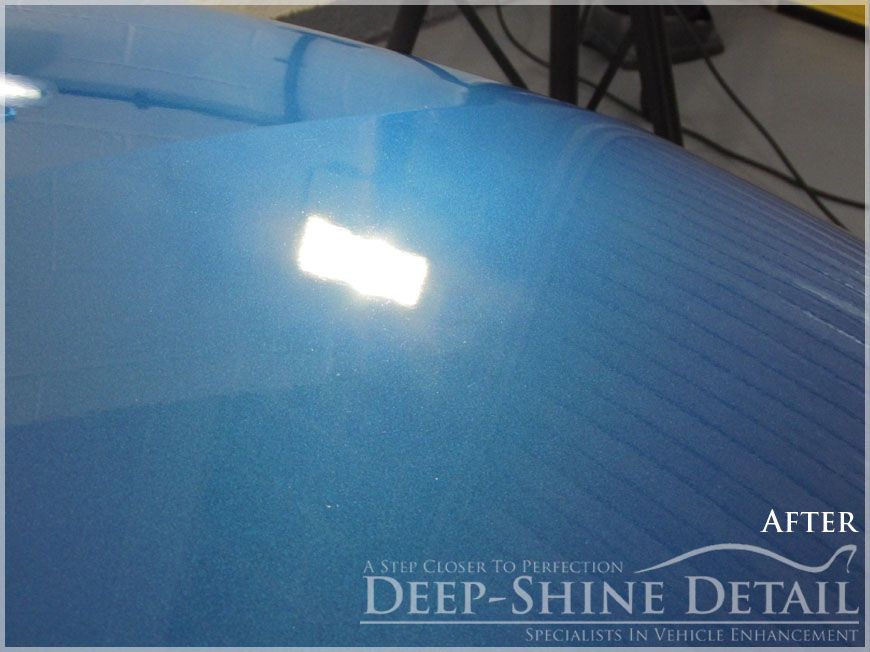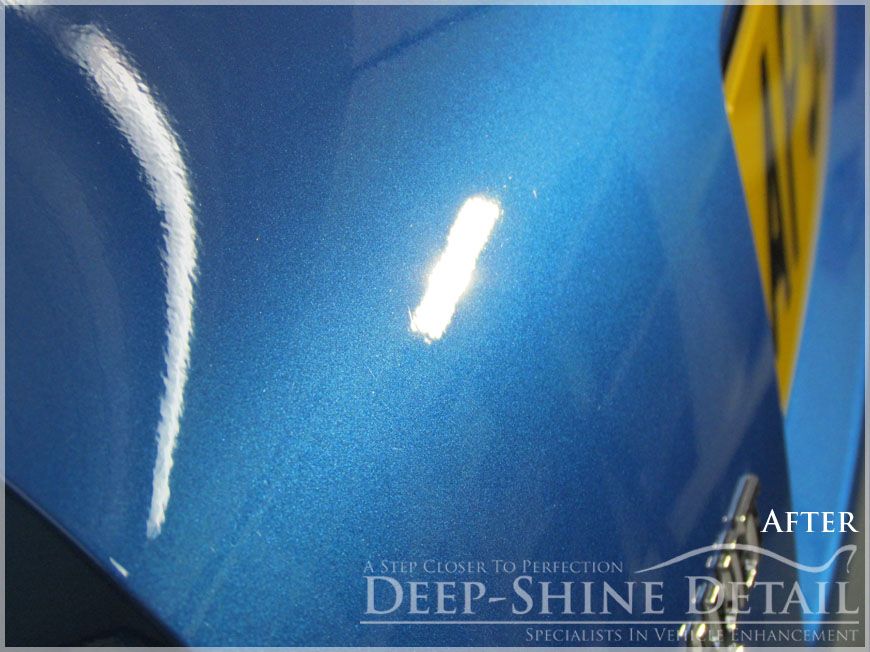 Headlights were suffering from the usual oxidisation so were flatted back working up to 3000 grade then re finished.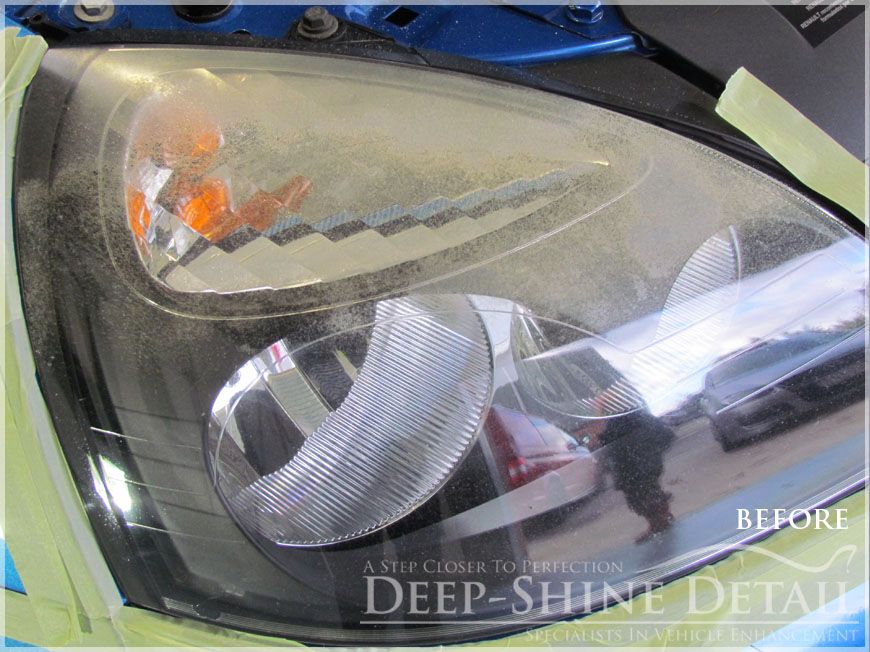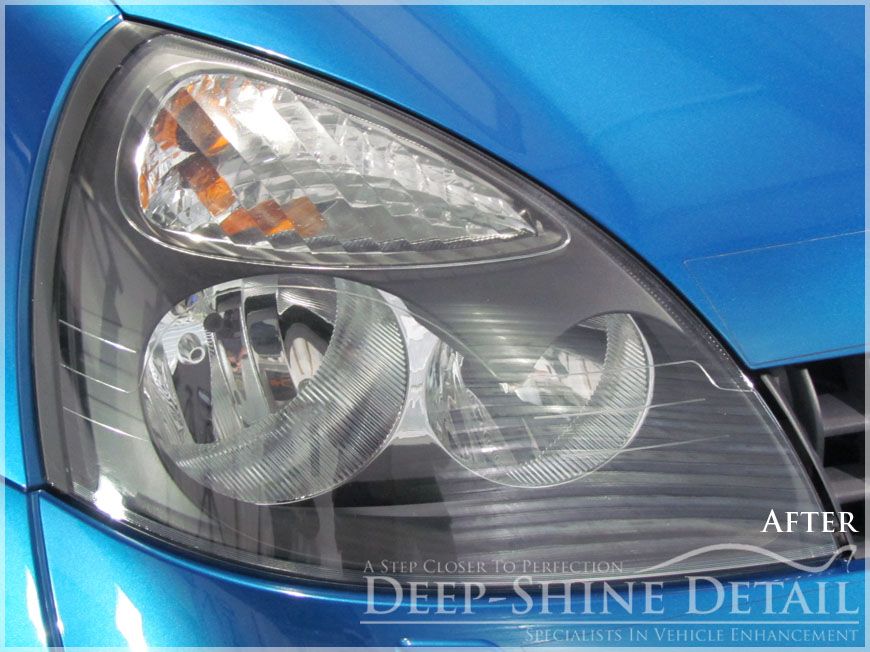 Finished & Protected In Swissvax Shield
Completion Images.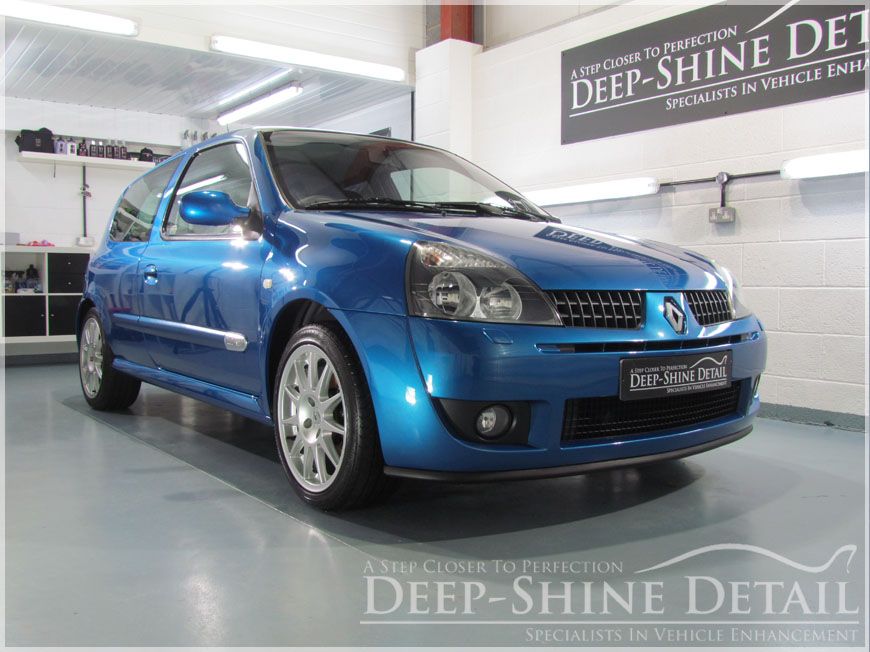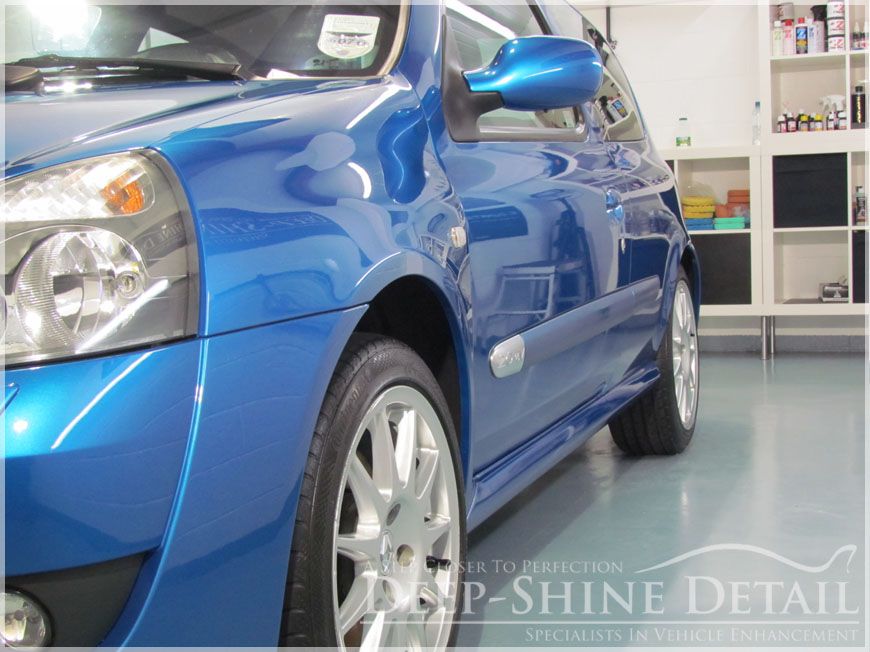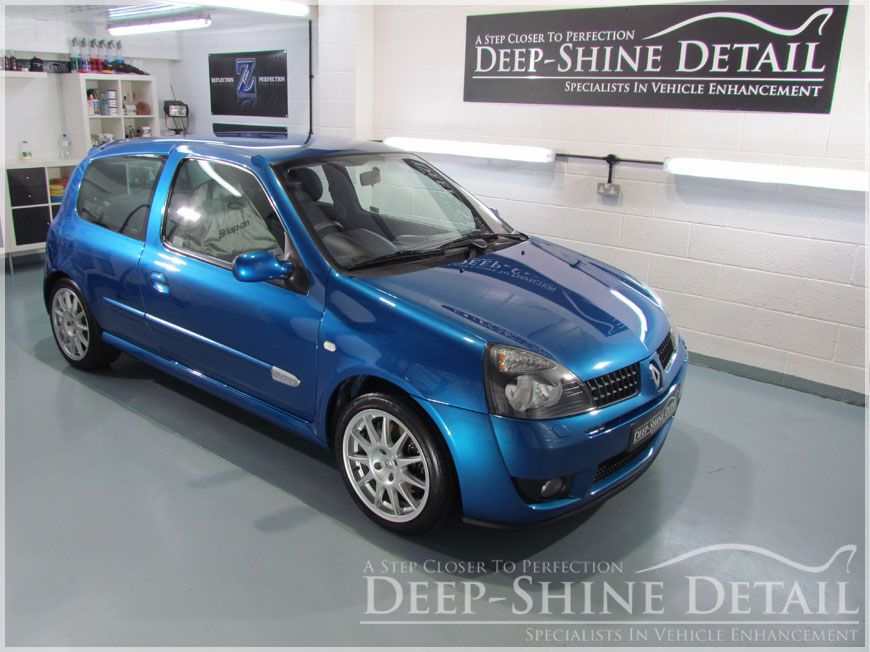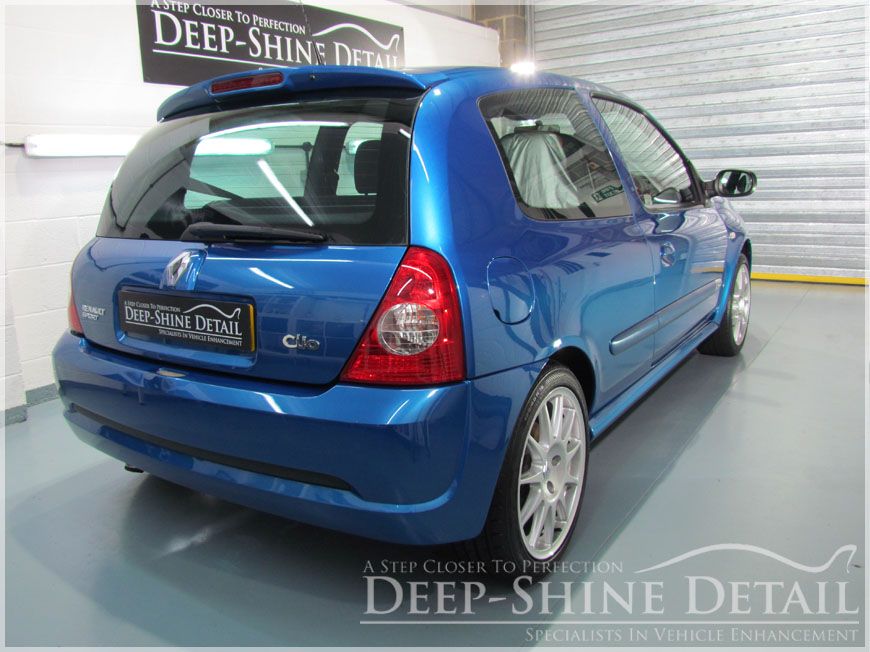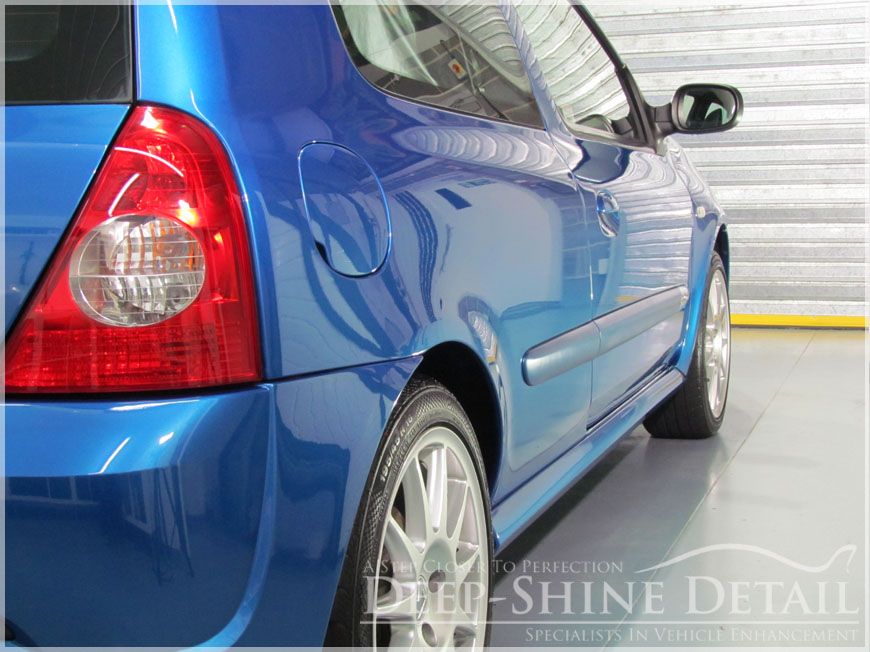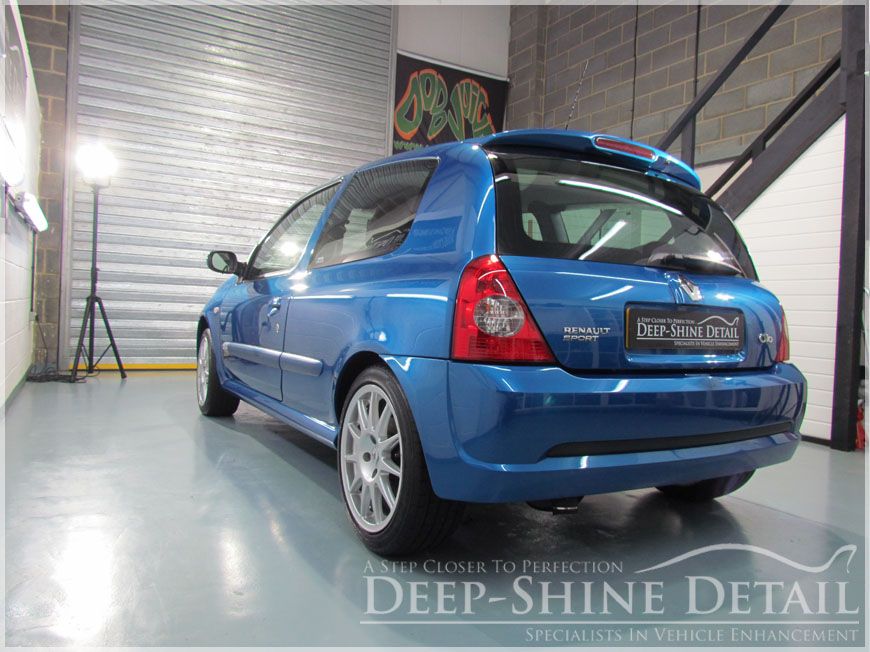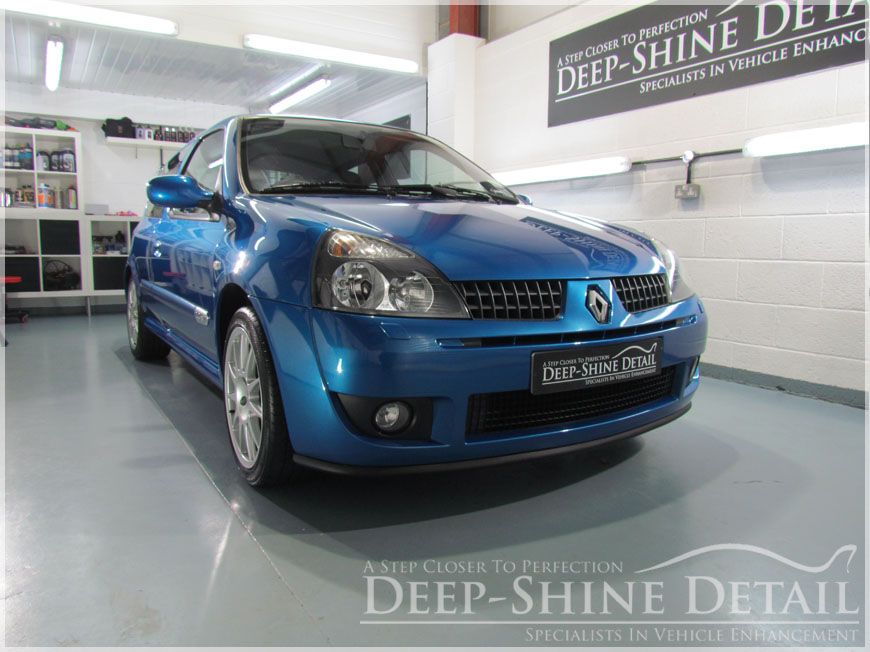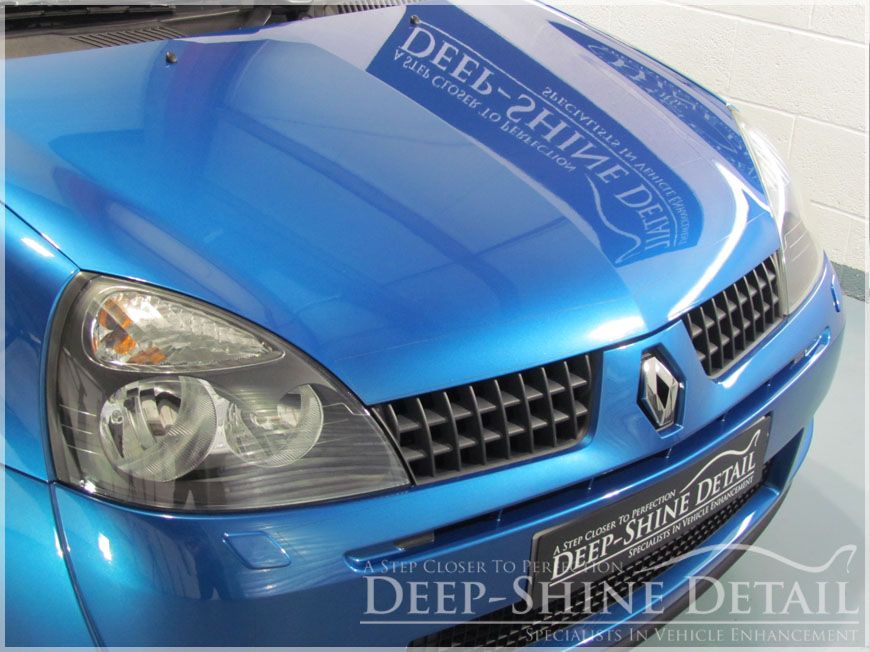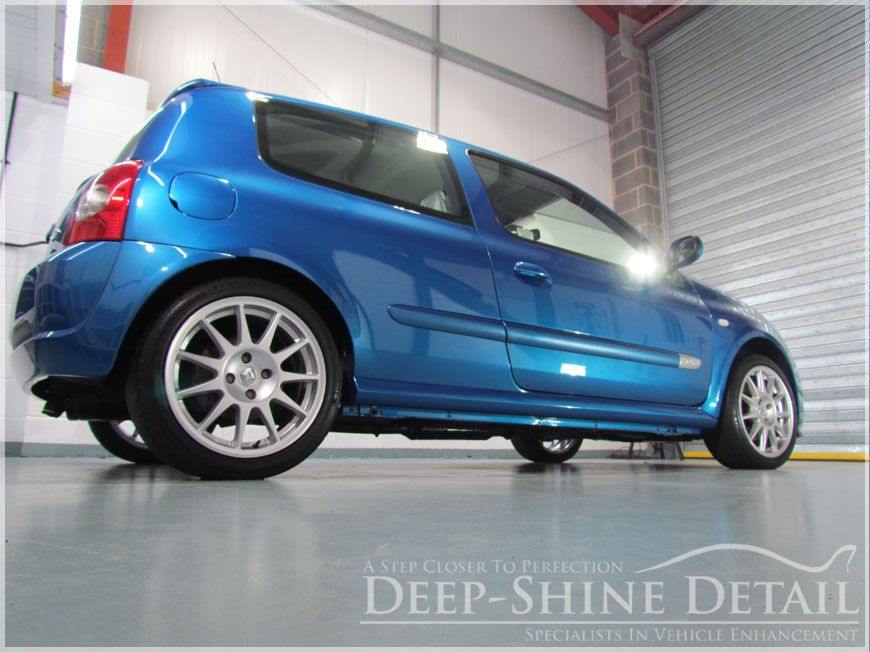 Many Thanks Adi​