Hi folks,
Firstly sorry for the lack of write ups of late, have been busy with work and other things but thought this job was worthy of a big write up.
I was first contacted by the owner about the car to see if I could improve the paintwork and overall look of the car, so after I had the first inspection it was obvious a great improvement could be made, the paintwork was looking rather tired with oxidisation and swirl marks etc, the grills and vents were in need of being removed so they could be fully cleaned, so after a chat we the owner about what was needed we opted for the Major Paint Correction Detail with removal of grills and vents for full cleaning etc.
Anyway other of the talk lets show you some pics.
I didnt get any of the wash/decontaminate process, but here it is in the unit having the first job of grills and vents out for cleaning and polishing.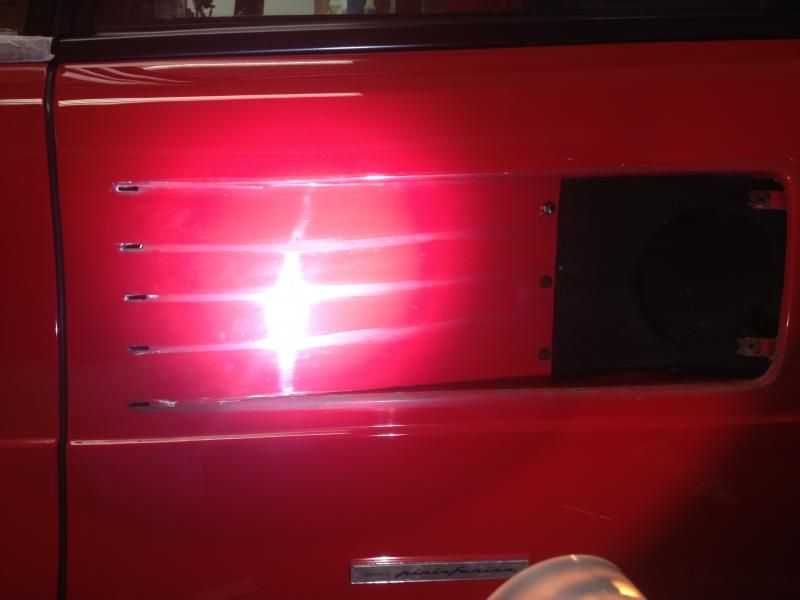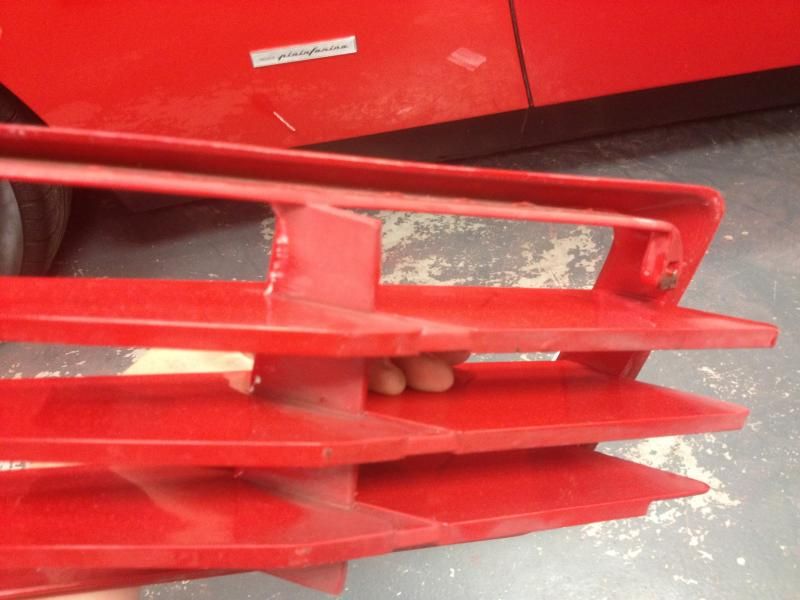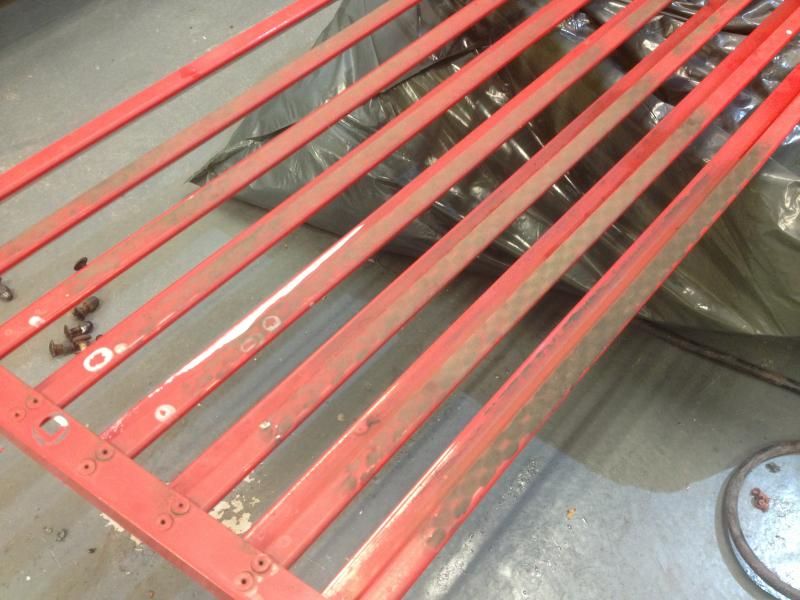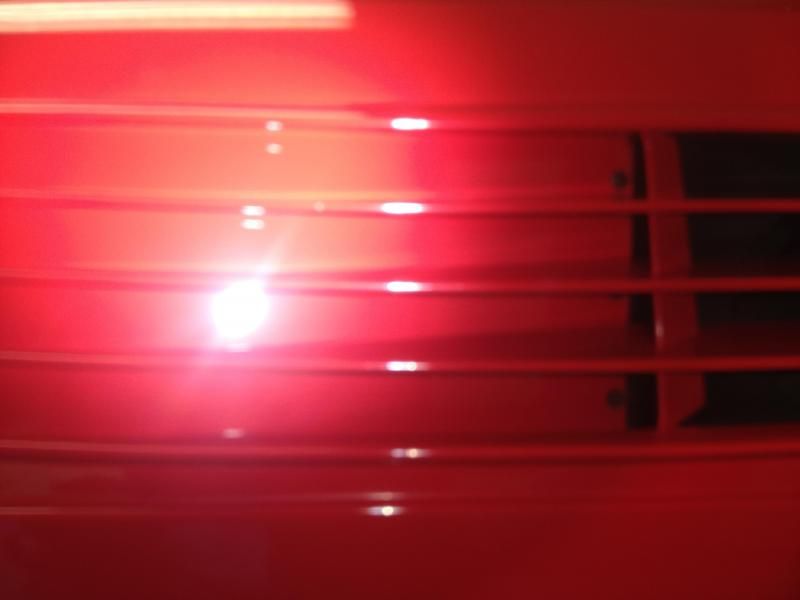 Once all the grills/vents had been out for cleaning/polishing the bodywork then under went a thorough 3-4 stage machine polish with the Rupes Bigfoot, main cutting was done using the Megs mf pads, which I went through about 4 on the job due to the backing glue failing.
Here is a 50/50 video showing the paintwork condition before and after the correction stages.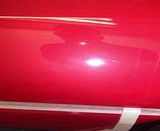 Here are some shots under direct led lighting after the correction process.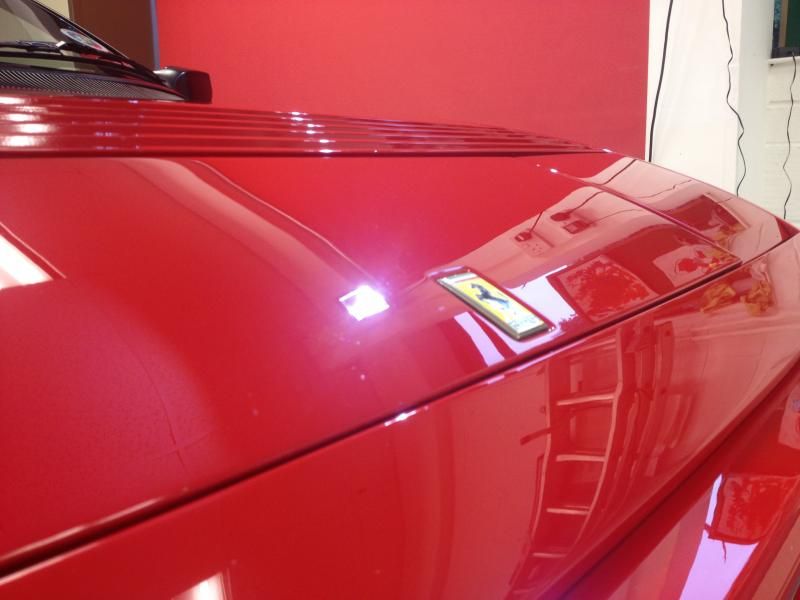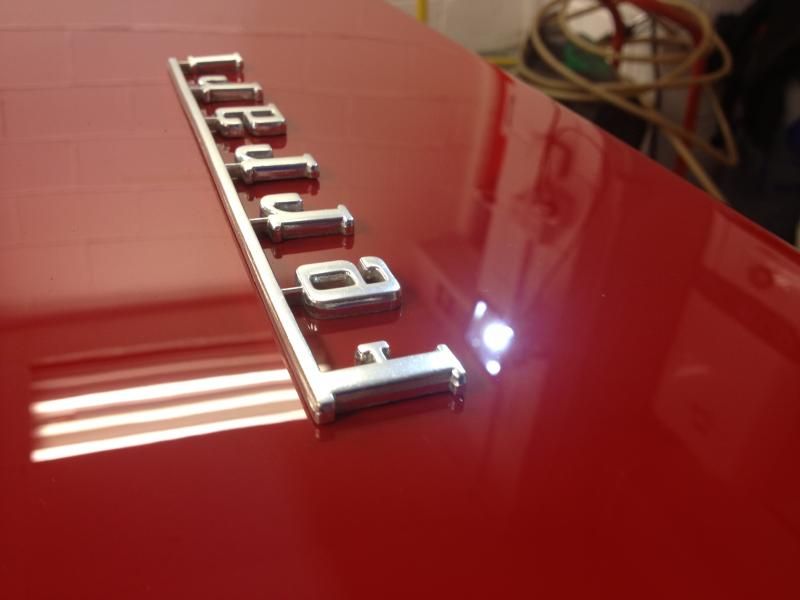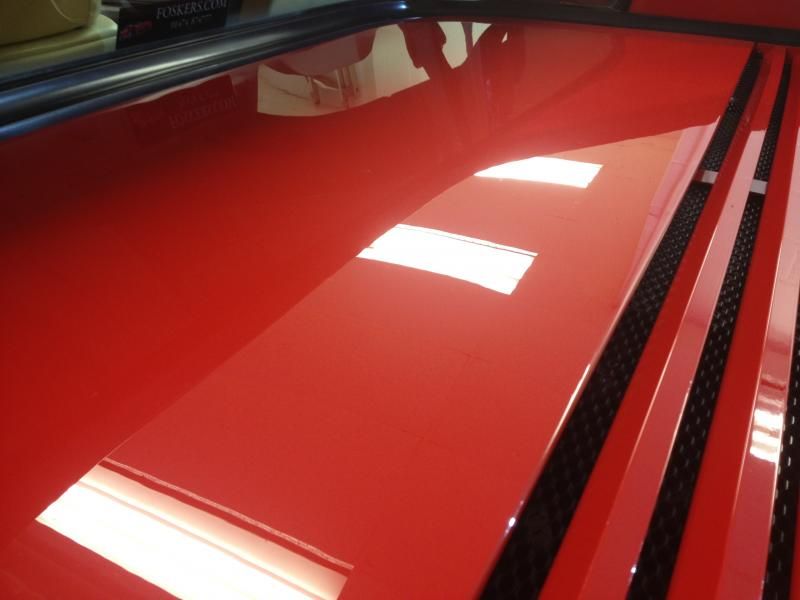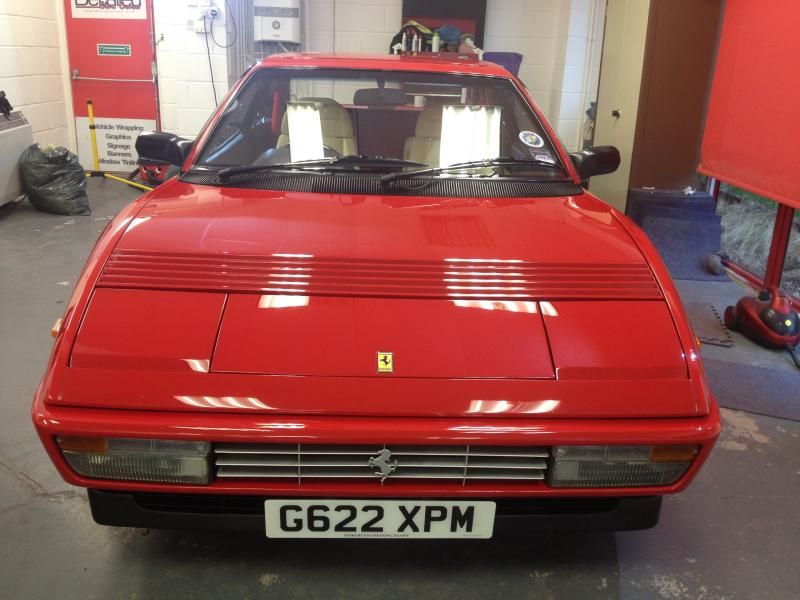 And then finally 1 last inspection outside in the direct sunlight prior to collection....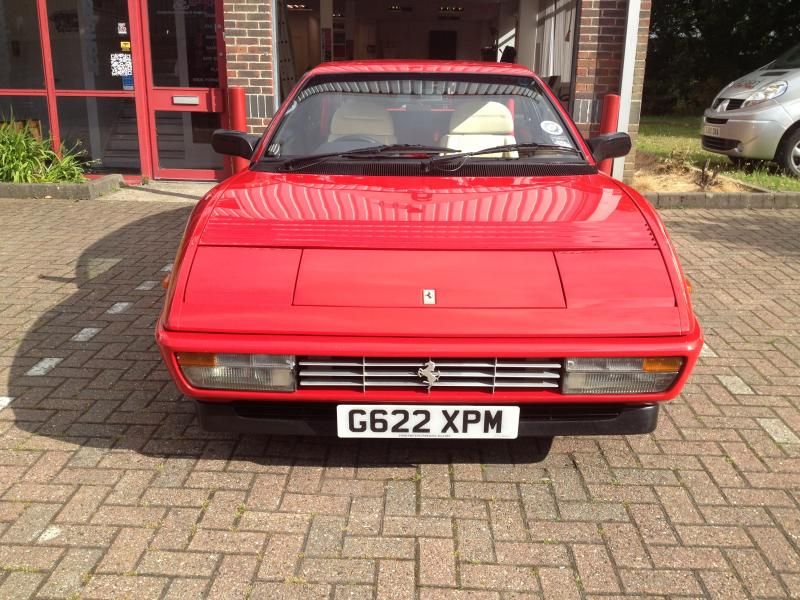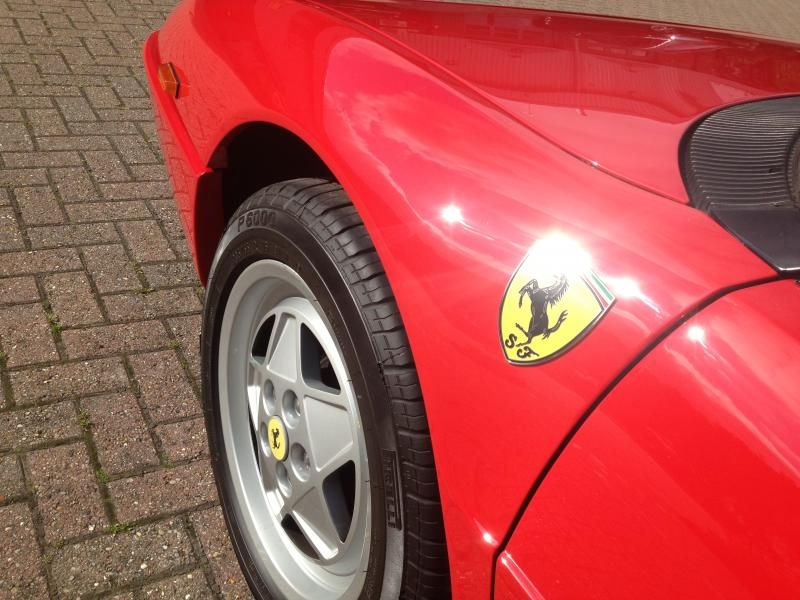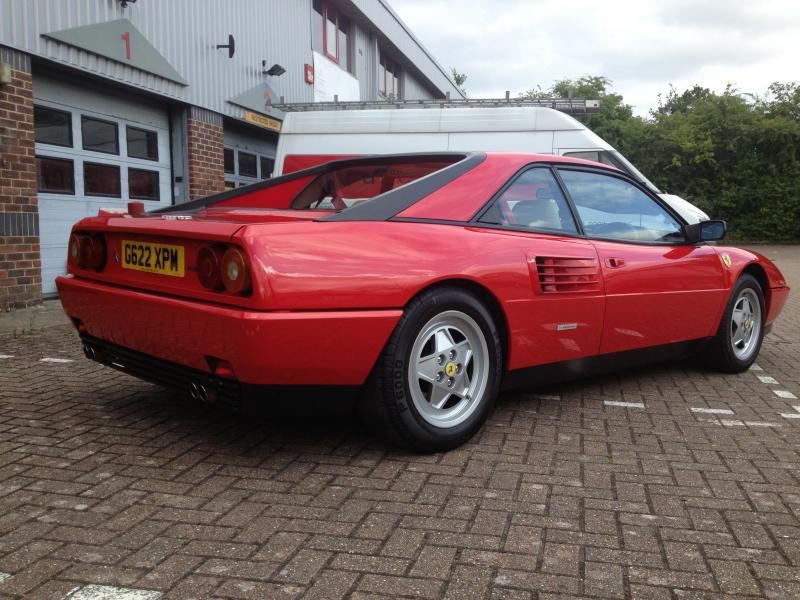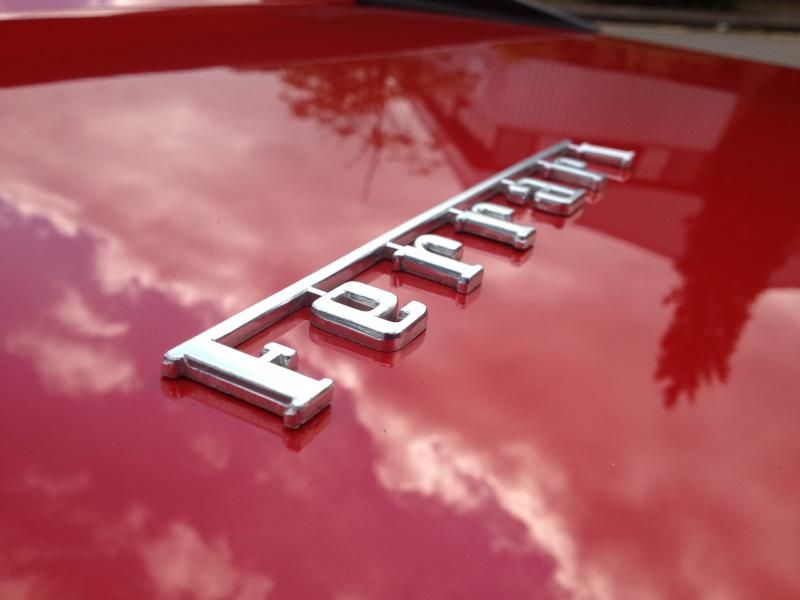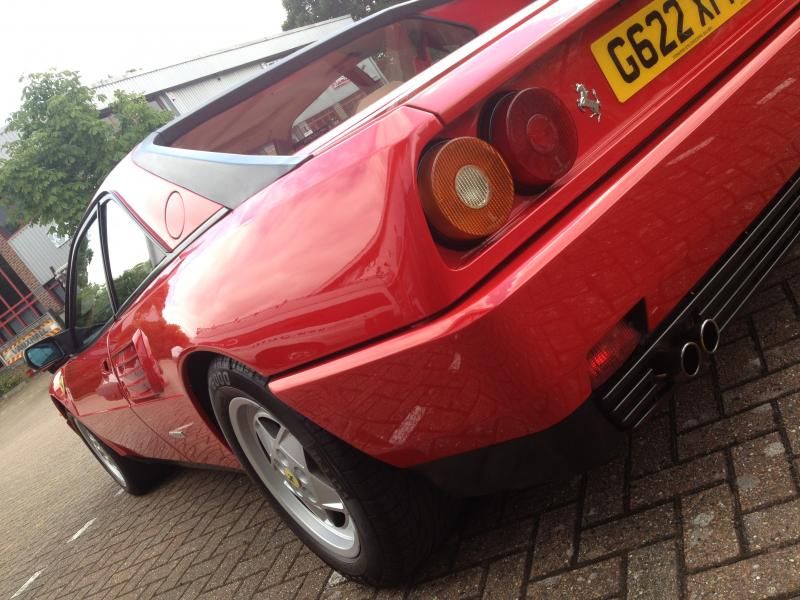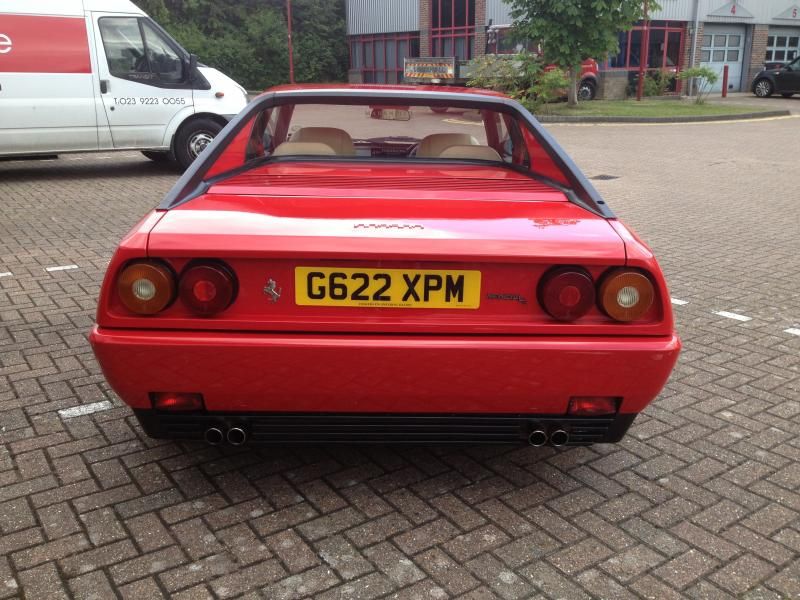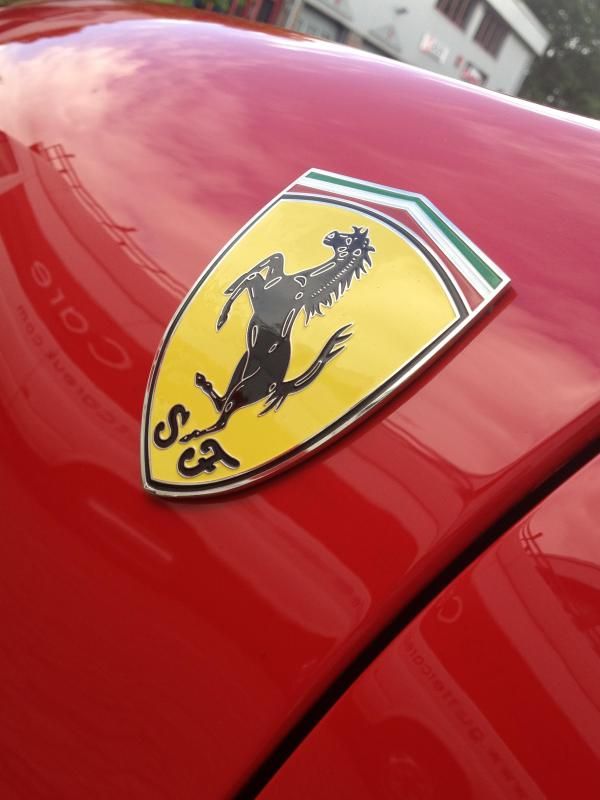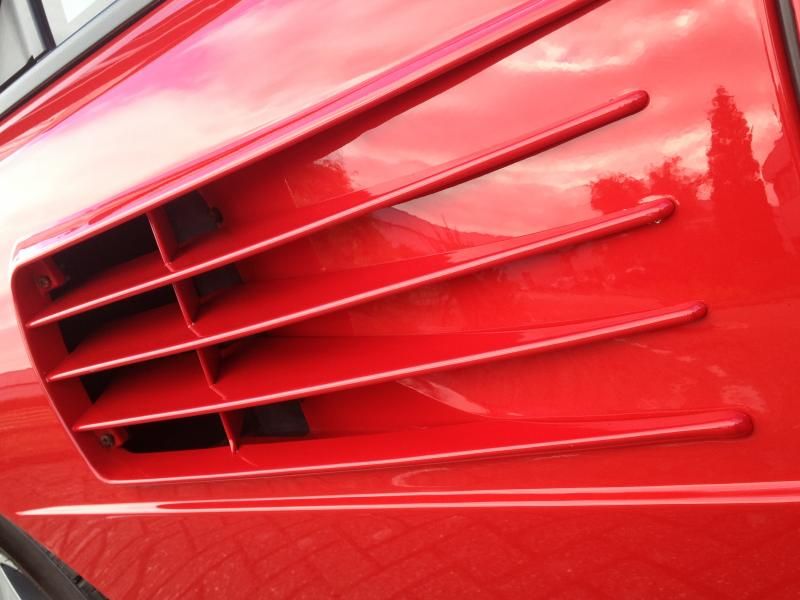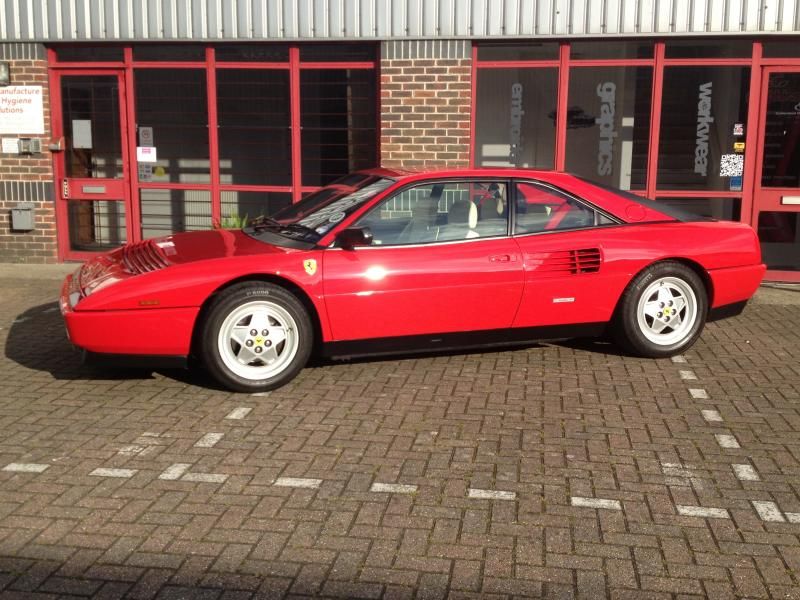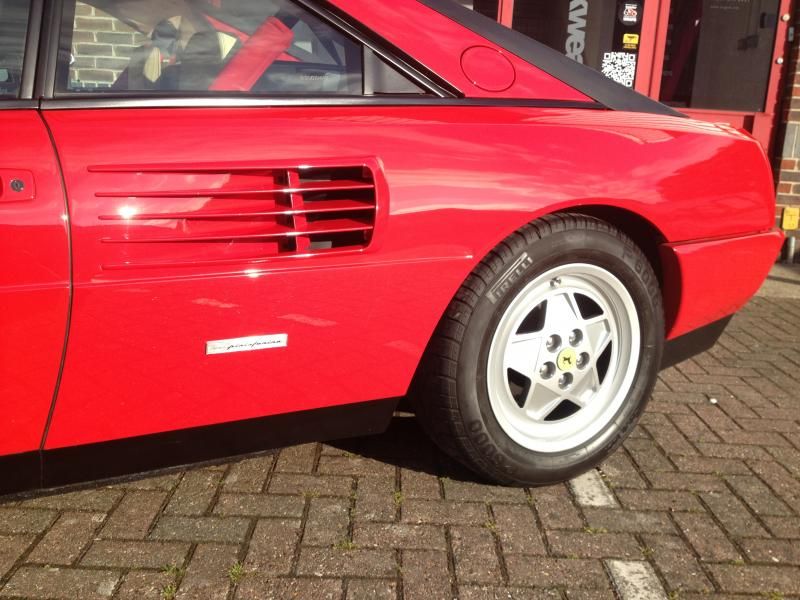 The owner was over the moon when he collected the car, here's the 5* review he left on our facebook page.
https://www.facebook.com/DetailedCarCare
"Paul detailed my Ferrari Mondial, and to be honest, it looked the best it has ever looked since the day it rolled off the production line. The paint was vibrant and fresh, the blacks looked amazing and overall the car now puts to shame many newer Ferrari's I have seen on the road. Will def use again."
Hope you all like the post, sorry for the picture quality photobucket seem to have compressed my iphone pics some what....
Cheers
Paul​