Discussion Starter
·
#1
·
In the last month I have detailed these three cars for my great neighbours, all done by hand.
Usual snow foam, wash, full decontamination, clay and various polish, AIO, wax and sealant.
First up the VXR, Autobrite Enhance, Cherry Glaze and Abyss.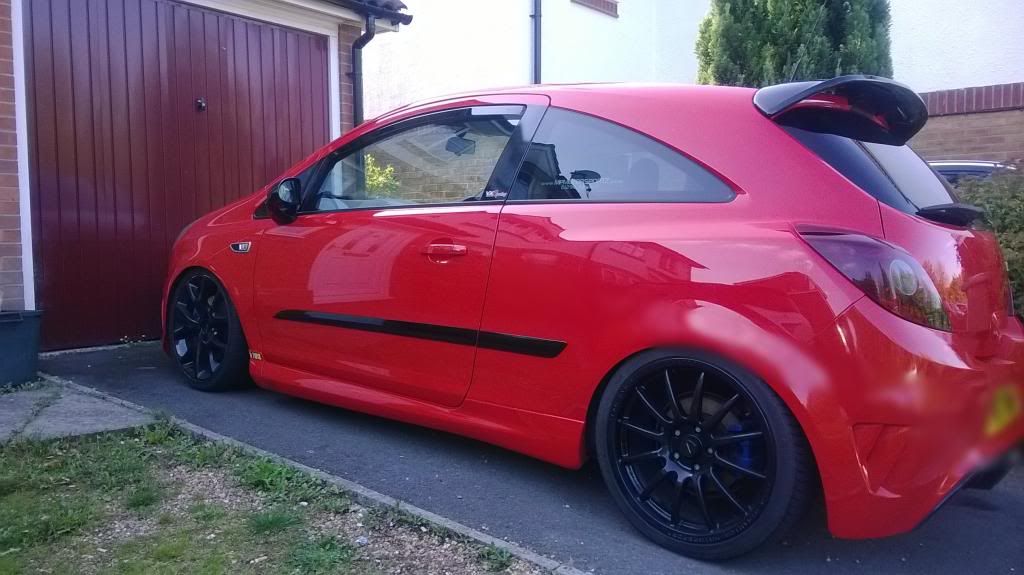 Next up, a lovely Cream Mini. Auto Finesse Tripple topped with Bouncers Sherbet Fizz.
Last, a stunning Black Mini Cooper S
Auto Finesse Tripple and Bouncers Vanilla Ice.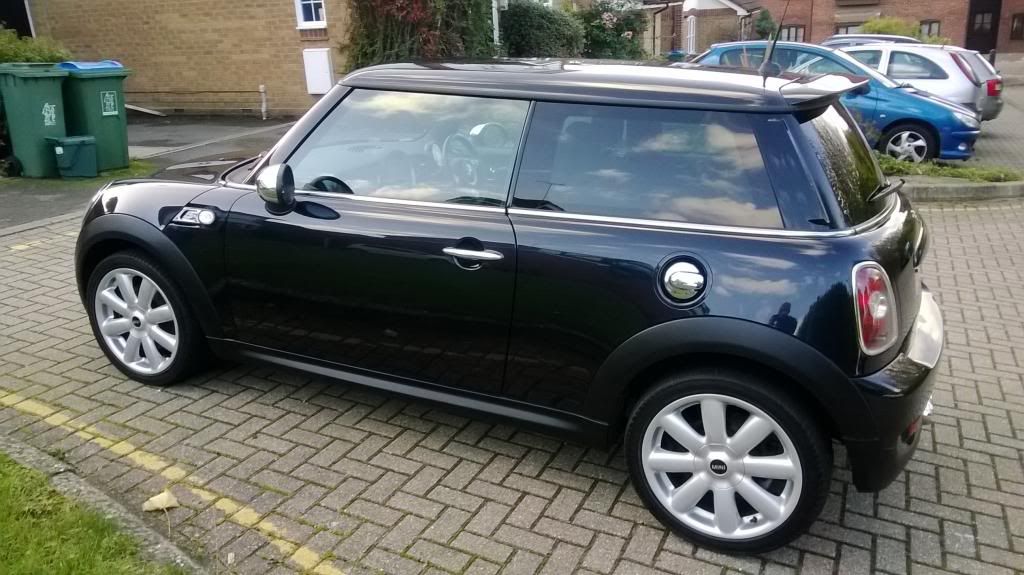 All trim done with Revive, FK1000P on wheels. Sorry there is only one photo of each, I will start taking more now I know how to upload them into a thread.
Thanks for looking. Andy