Discussion Starter
·
#1
·
I received a sample of Auto Finesse Dressle with a recent order, thanks guys! :thumb: and had some time this morning to give it a quick try. I also has a bottle of Revive that i have yet to try so decided to use them both to compare results after deciding my test area.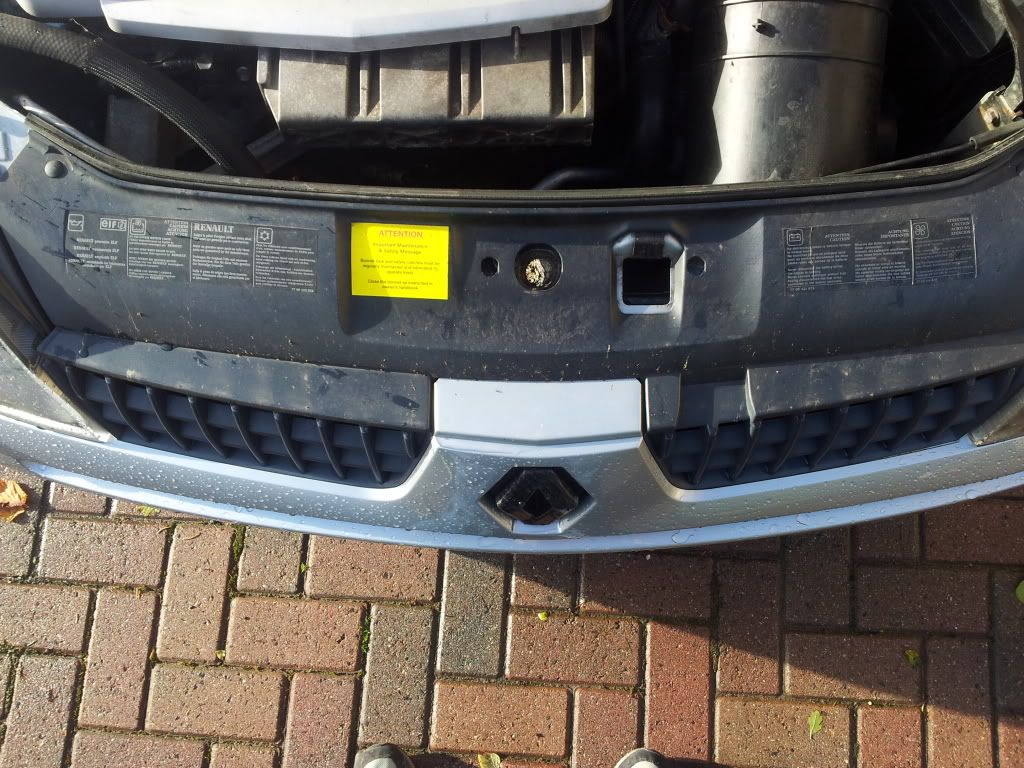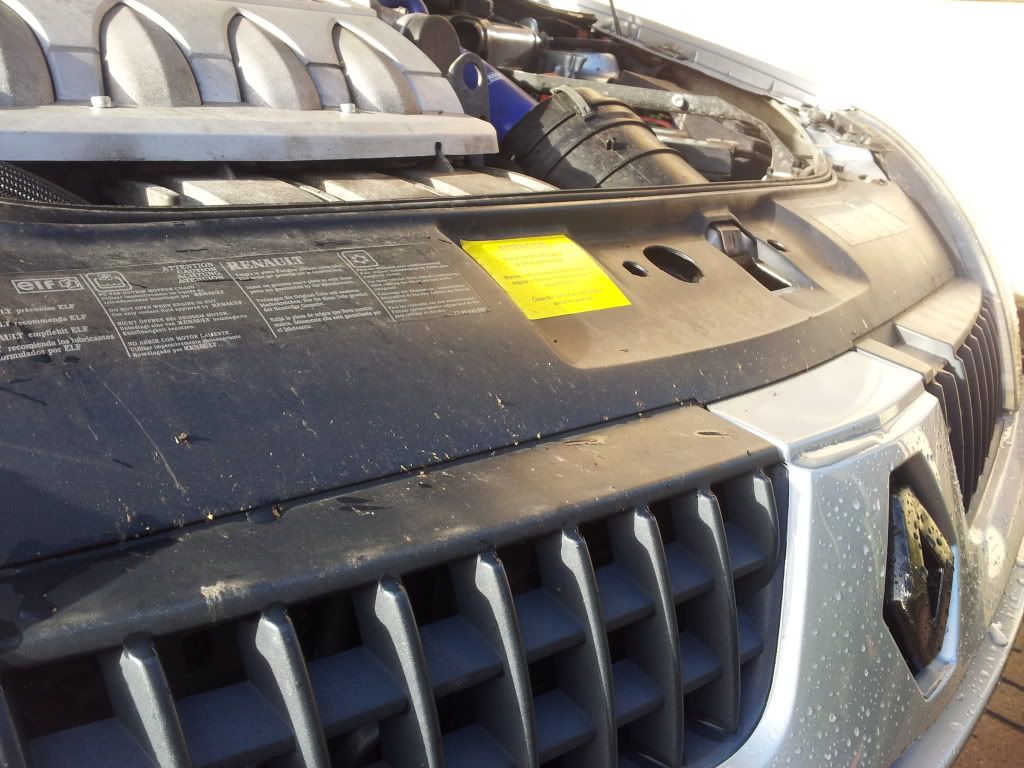 I chose this area as i have never done anything under the bonnet before, being new all i have worried about before is getting my wash technique sorted and getting the car decontaminated.
So got some products together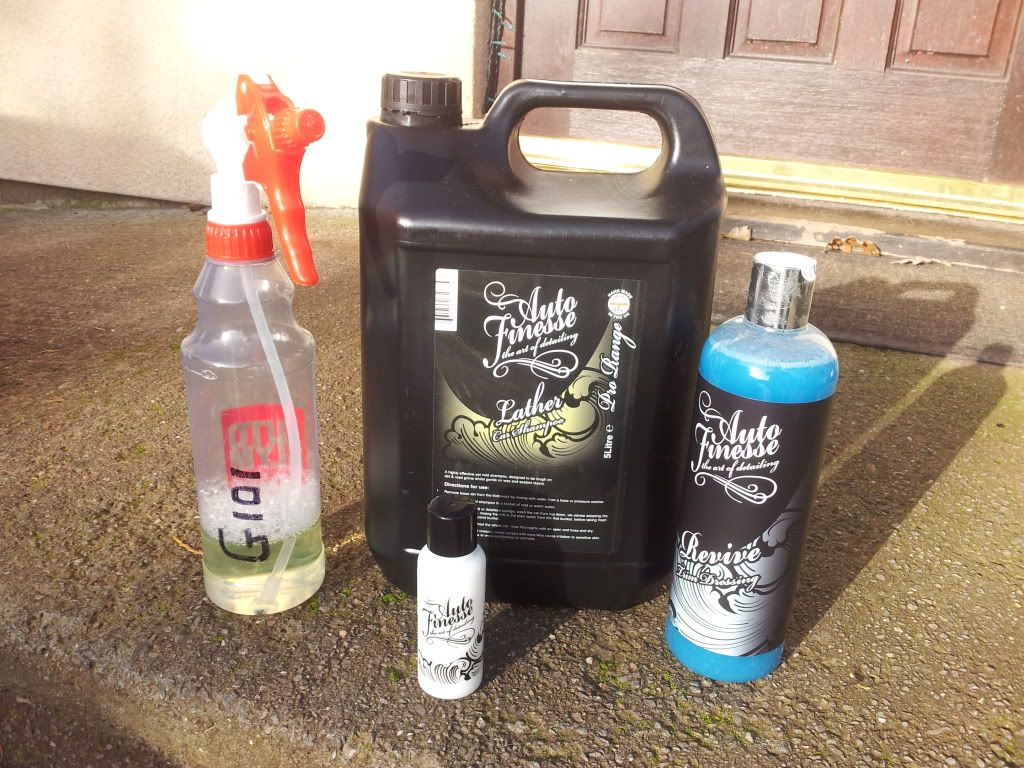 and started by giving the test area a hit with G101
Happy with the results
Much better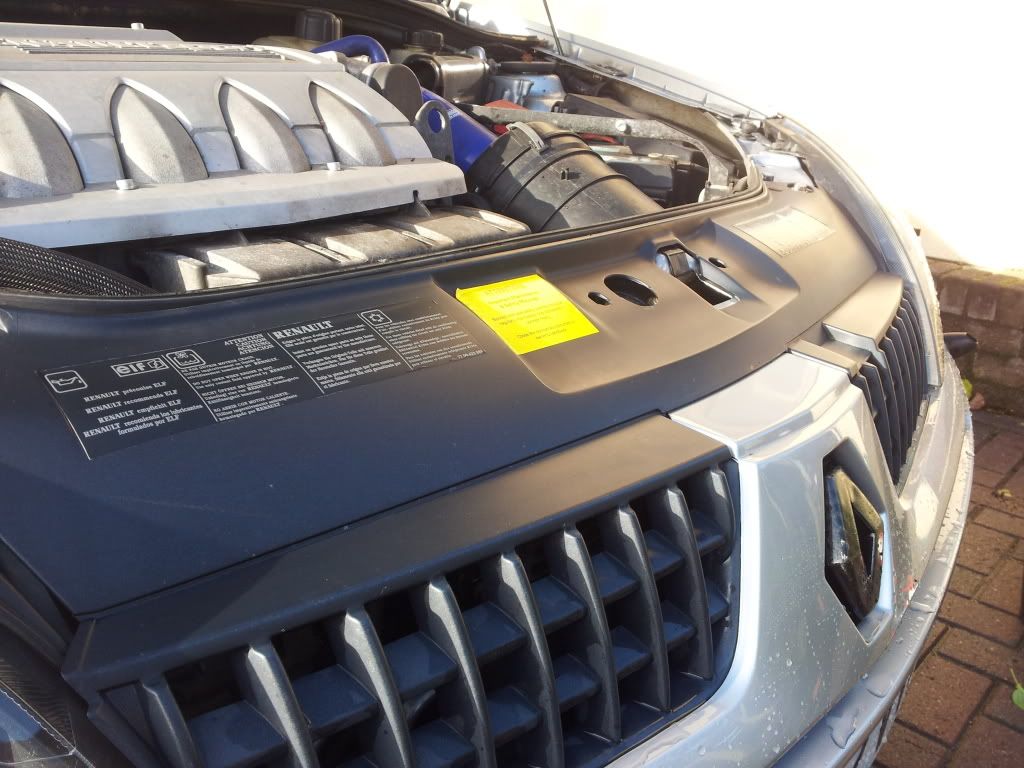 So after drying it was time to give the Dressle a go. On opening the bottle i was met with a pleasant smell but quite a watery consistency. I applied a small amount to a yellow applicator sponge and covered half the test area. I was surprised how far the product went. After waiting the recommended 5 minutes i buffed the area with a mf cloth to leave the area as so (Dressle on the left)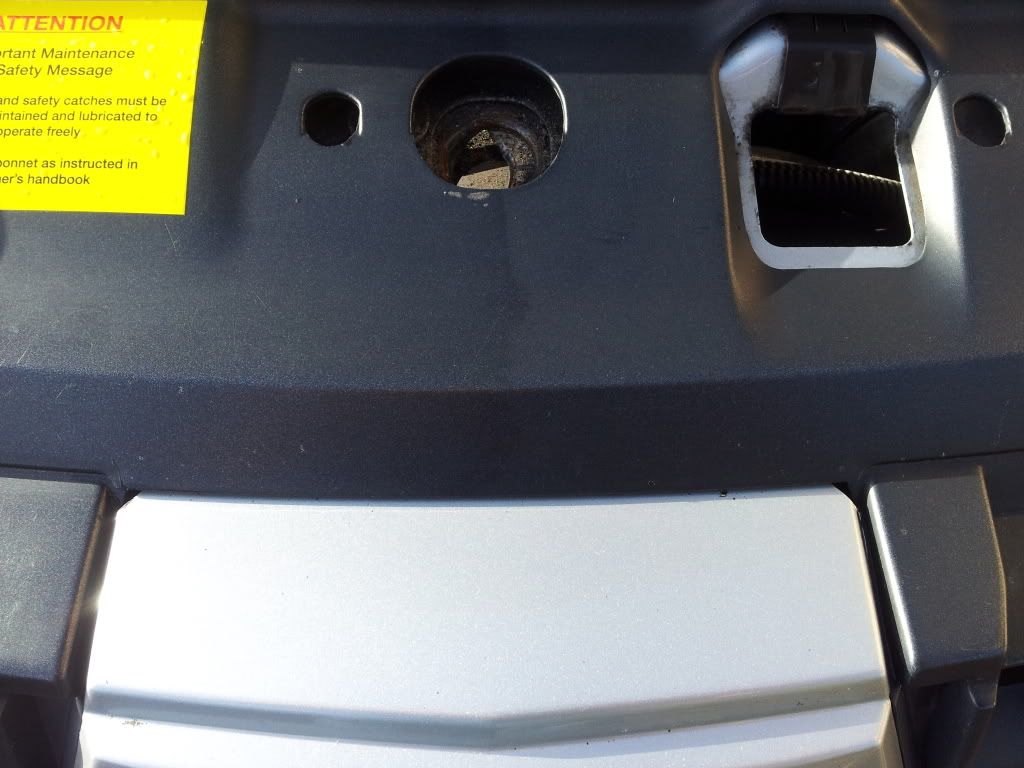 Next i applied the Revive the same way leaving the product for 20 minutes as per instructions (Revive on the right)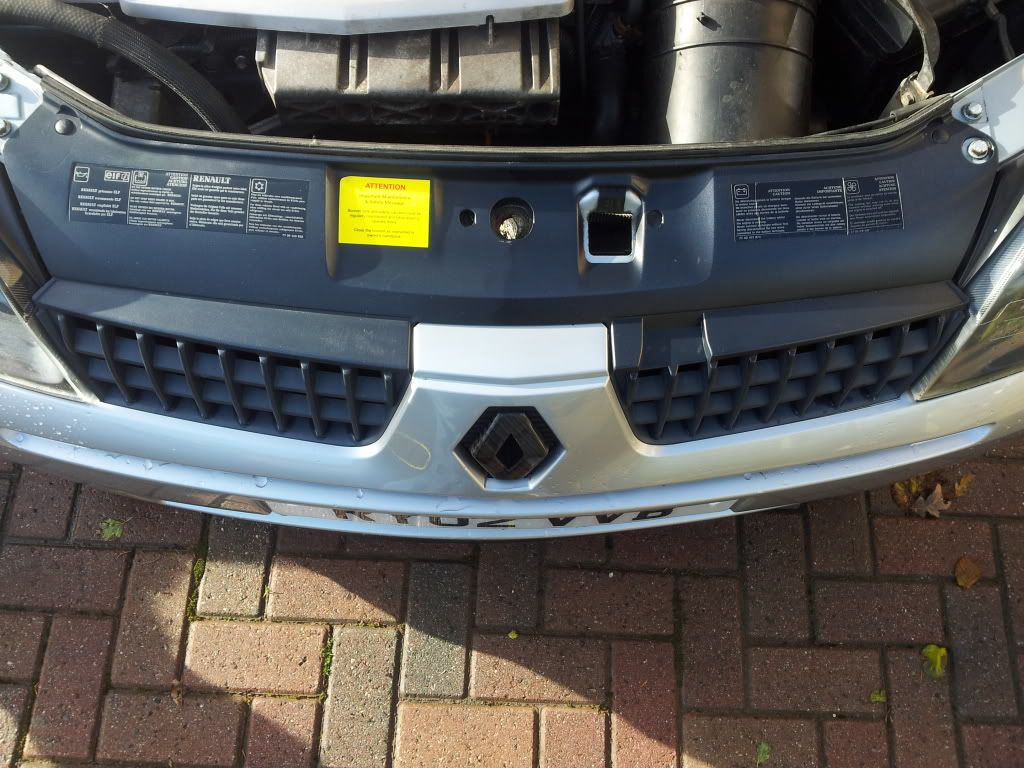 The finish results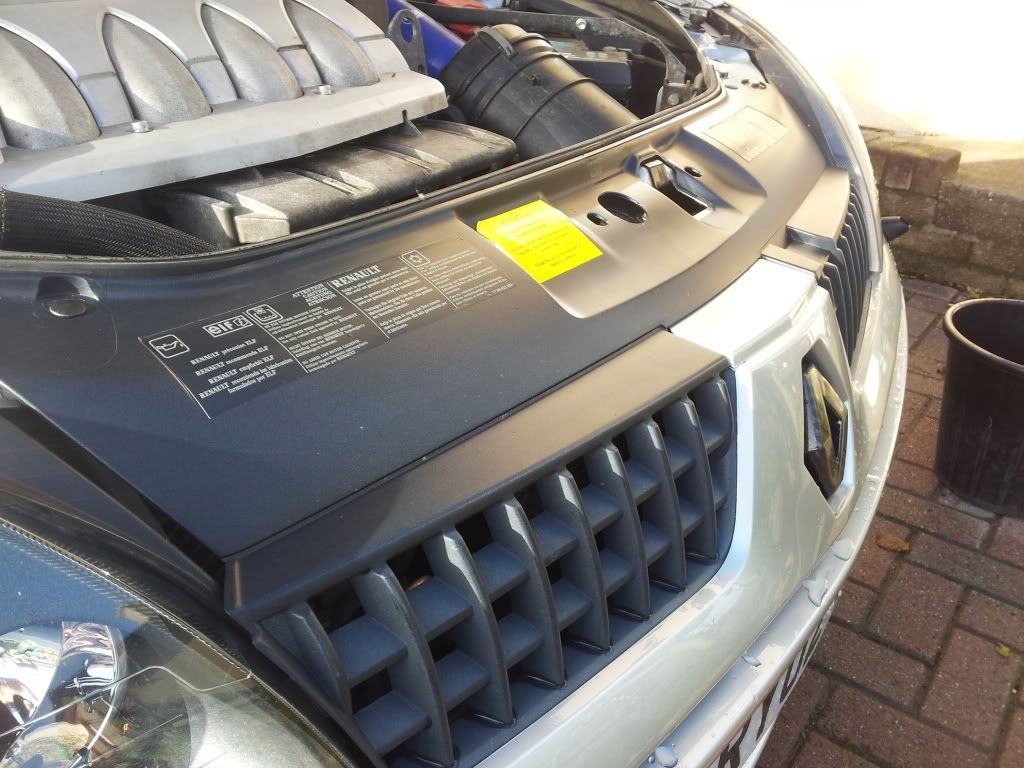 Water behavior
So in conclusion i found the Dressle a very nice and easy product to use but for me Revive gave a better finish to the area as well as water behavior.
As for durability time will tell and i will report back.
Maybe being new and yet to try other products but i was not hugely impressed with Dressle for my test but plan on cleaning the interior over the weekend and would only be fair to give it a go the dash and door cards.
Thanks for reading
Matt