Discussion Starter
·
#1
·
Hello guys,
The second installment of the AF product development team is the very soon to be released Dressle. This is a multipurpose dressing for plastics and trim, a very thin consistency designed to be sprayed.
The test subject was the interior door card of my winter car, a 160k mile Ford Fiesta. The condition of the car is terrible, I don't own it but I will be 'enhancing' it's appearance over the winter with various detailing stints!
The car is our works pool car and has been used by one of our sales guys for the last 3 years, and he's a smoker and not really into keeping it clean!
The typical horrible shiny plastic finish which tells us there is lots of ingrained dirt!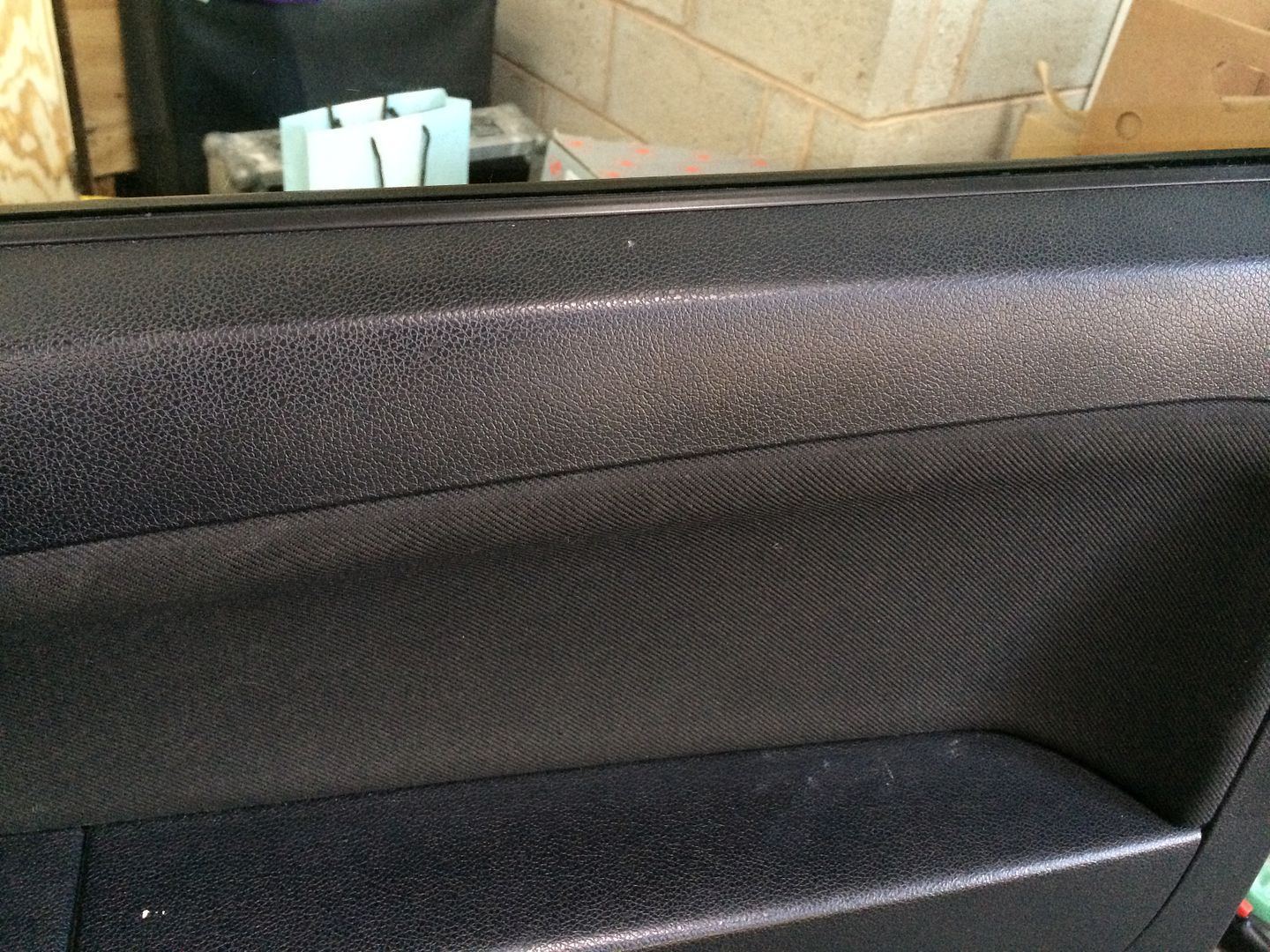 The plastic was sprayed with Wolf's Interior APC and wiped with a cloth, lifting lots of dirt...
This left me with a natural finish, prime for testing a nice dressing.
Dressle is a white milky liquid, with a lovely citrus lime smell. It's a thin consistency and is ideal for interior plastics, and exterior grills and hard to reach areas.
I don't think it will be as durable as Revive, but it certainly leaves a stunning finish.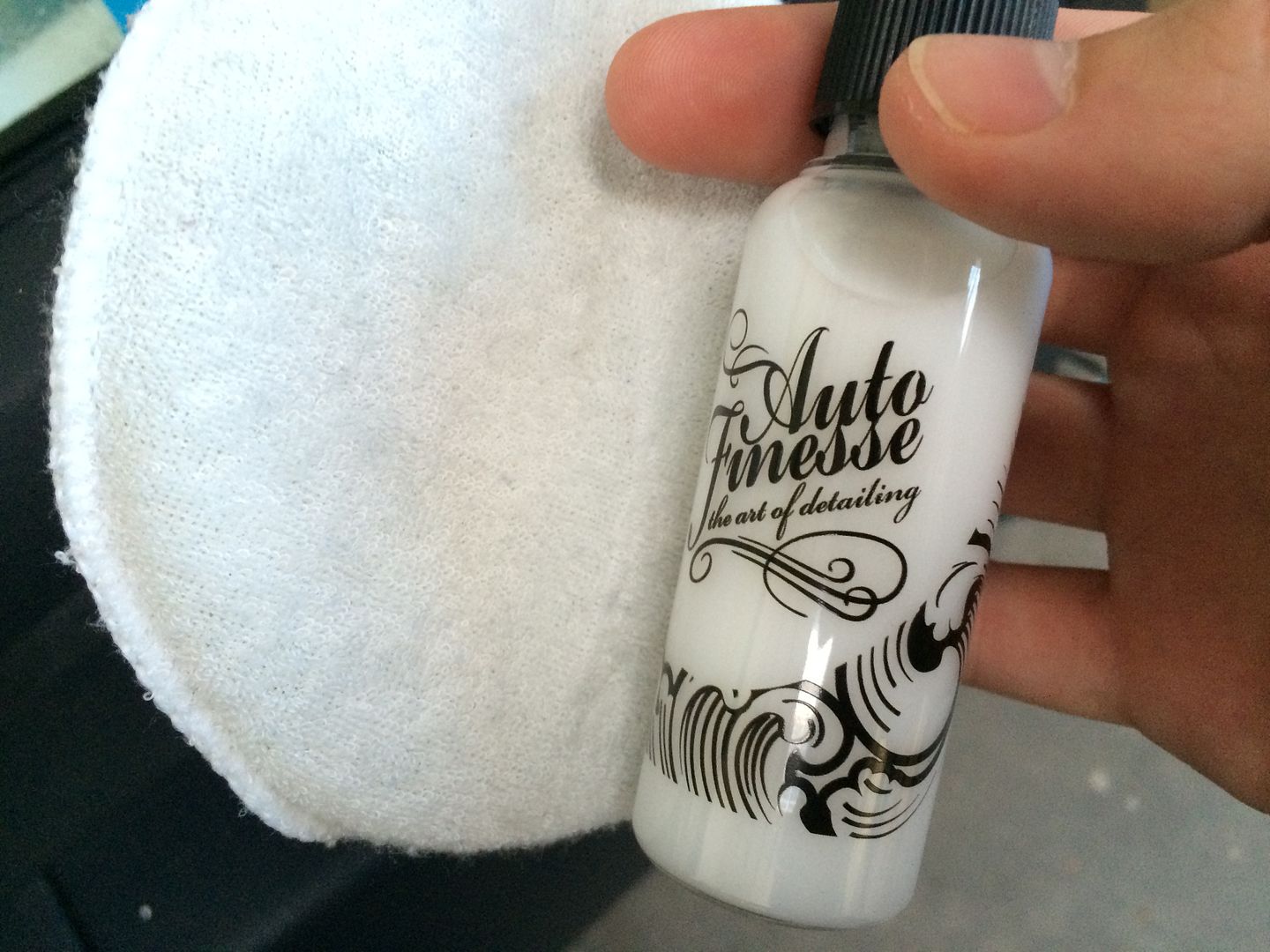 Taped up for a 50:50 and after spritzing a MF applicator, i massaged it into the plastic.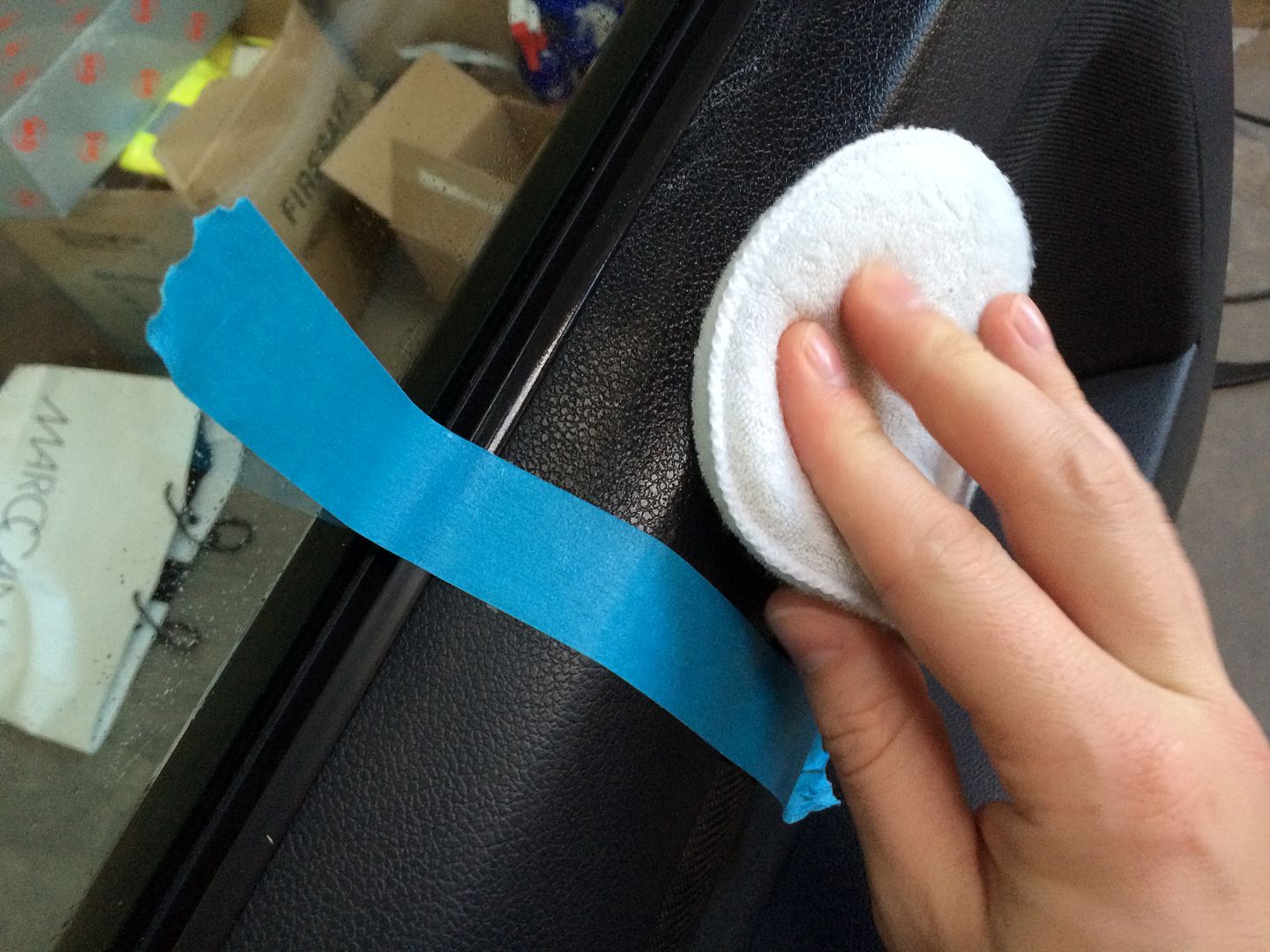 A massive improvement I think you'll agree!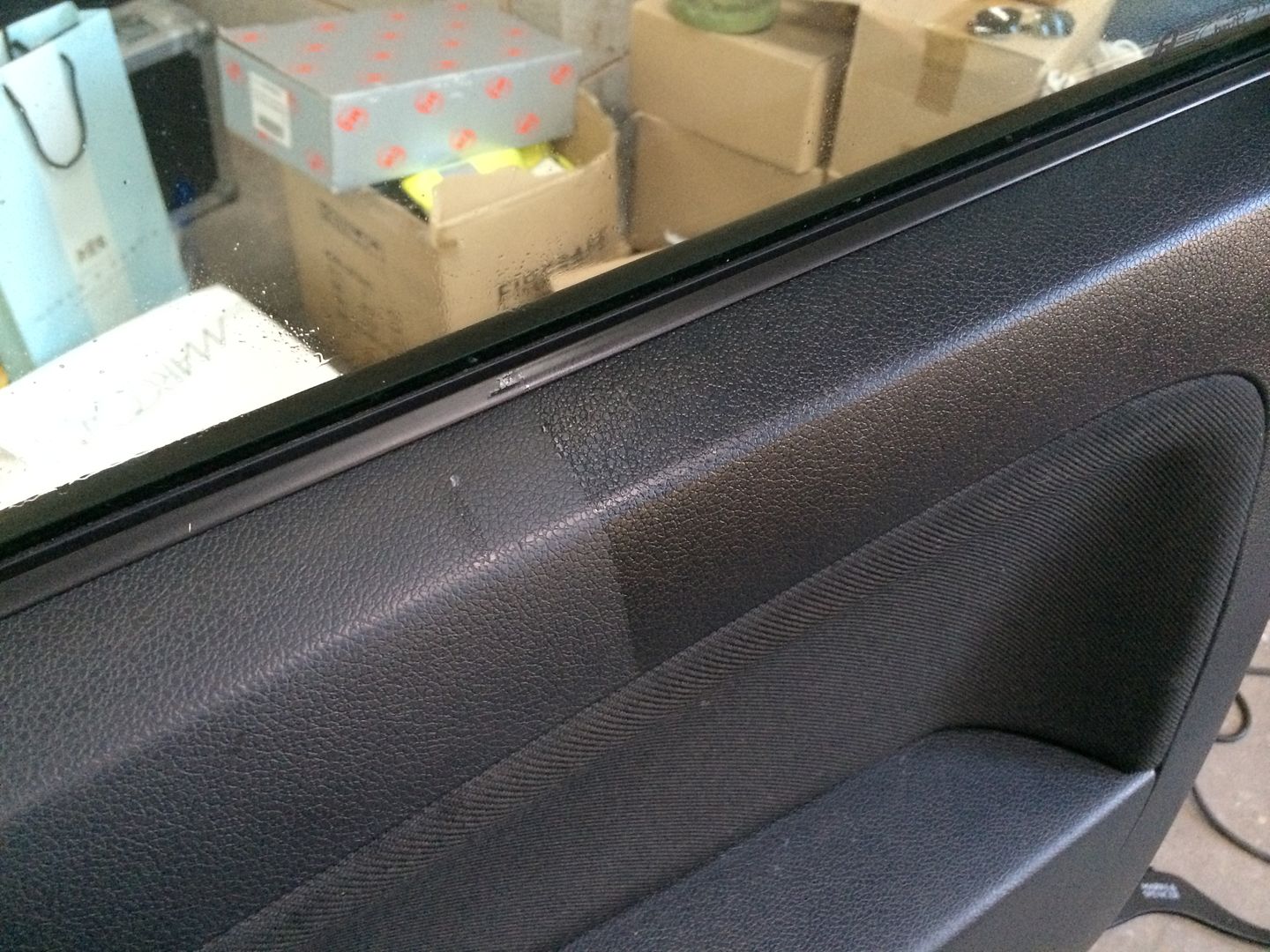 I did continue to rub the product in which dulled it's appearance even more, and left a really nice natural finish once I'd completed the door card.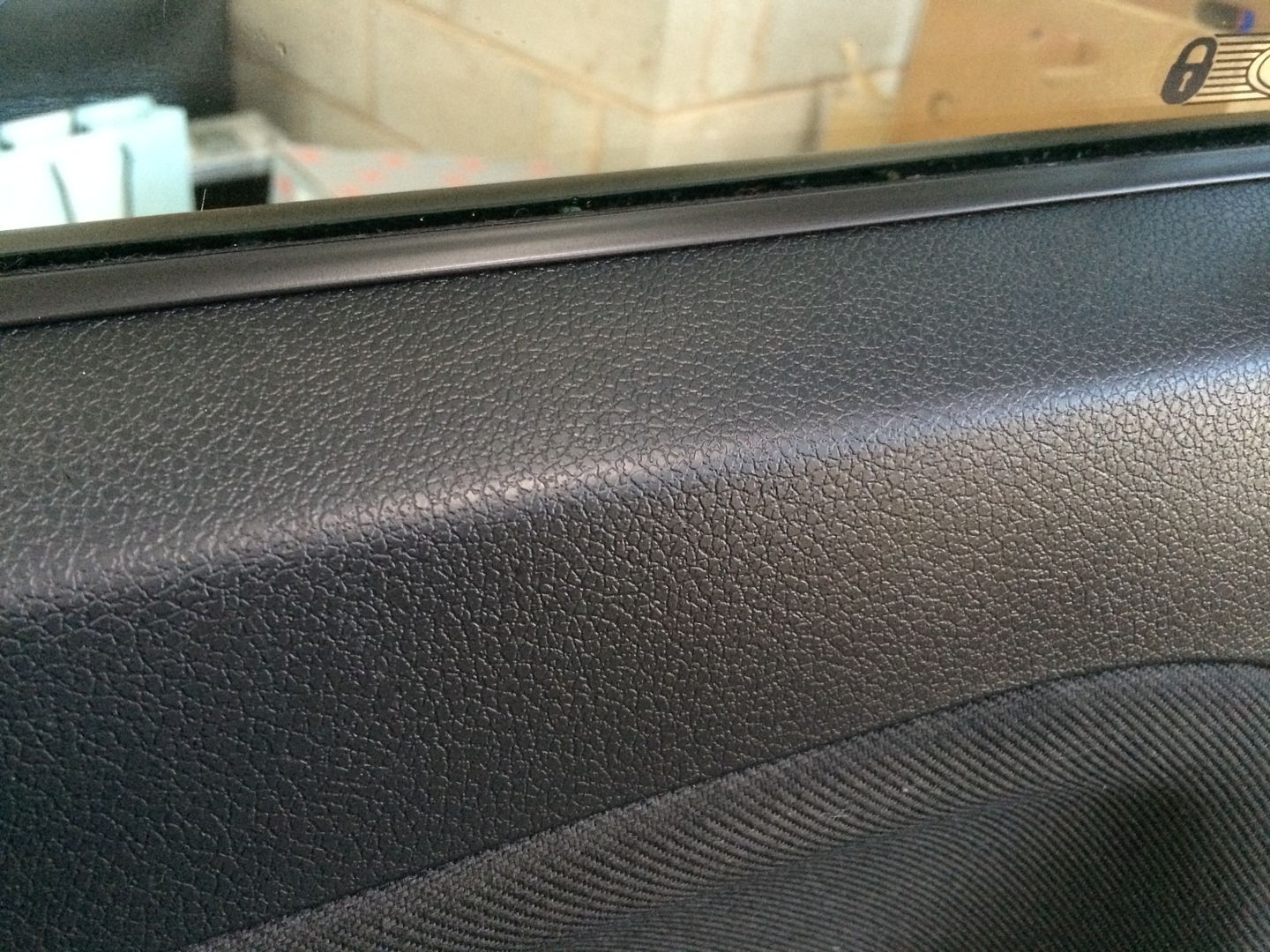 Would I buy this product?
Most certainly. I am a fan of a multi-purpose interior/exterior dressing that leaves a nice satin finish. I will also test this product on the engine bay of a stunning Black Astra VXR I'm protecting for a friend at the weekend, so I'll post some more pics then too.
Another nice product from AF, available from AF Direct and Resellers very shortly.
Thanks for reading,
Jon