·
International Supporter
Haven't posted for a while because of health issues !

Full Review and Testing of the Flex XC 3401 VRG

After one month of extensive testing of the Flex XC 3401 VRG here are my impressions on this machine.

Out of the box this machine feels and handles like a rotary polisher it also tends to runaway from you like a rotary does, the torque and power are impressive!

General design & ergonomics; very pleasing to the eye with the red and black body design. The design is very high tech typical of these German power tools as is the build quality which is excellent!

Because I am used to Rotary Polishing it did not effect me at all. However it did take some practice to polish with this machine, but afterwards it was like using a

Rotary. Compared to Porter Cable, Meguiar's G220, UDM and Cyclo machines it literally obliterates them !

When you compare it to a Makita BO 6040, Festool RO 150 FEQ , RO 125 FEQ, and RO 150 E it works in a similar way with constant forced rotation, but the other four machines can be switched from random orbital to forced rotation .The Festool machines are Sanders not polishers ! Flex is far superior in power and torque; nothing comes close!

The Flex cannot be switched to RO; it works in forced rotation only.

According to Flex this machine was designed for polishing and nothing else; that's what it does best.

With a 900 watt motor and an 8 mm throw this machine will do what a rotary does.

Even if a bit slower (but not that much slower !). Considering it spins at only 480 rpm max speed, it will do paint correction. The majority of polishing jobs I did were done with this machine, no rotary was used except for a job that I did last Friday Mercedes Benz CLK 240 in Zircon Silver . I used a combination of Rotary and Flex.

I also compared the speed of correction how these machines polish, first up was my rotary, it eliminated deep scratches very quickly but left very fine holograms which I went over afterwards with Rotary & Flex . All gone! No swirl marks whatsoever!

I tried to bog this machine down to see if I could stop it but without success; it kept on going and going! At one point I was trying to remove a very bad scratch from the boot of this car and I put pressure as you would when you are removing a deep scratch , anyway , I managed to generate a tremendous amount of heat to this area so I had to back off immediately!

This does not normally happen when you are using a Random Orbital with forced rotation, a Rotary Polisher is the only machine that I know of that will create this heat build up!

Mercedes Benz use the the Flex XC 3401 VRG on their assembly line to achieve that glossy finish on all there motor cars.

I tested this machine on a number of paint finishes from single stage, to clear coat paints, to the latest Nano Ceramic Scratch Resistant Paints. Ideally I would use a rotary polisher to correct severe paint defects like scratches, swirl marks, wet sanding scratches, but with the Flex you can actually correct all theses really bad paint problems without the use of a rotary ! I know there are skeptics out there that would argue the opposite.

I deliberately inflicted wash marks using a 3M Scotch Brite on a test panel; I also used a 3M 1500 grit wet and dry to create sand scratches then I used a piece of metal to create severe scratches, the Flex corrected almost 99% of all these paint defects without a problem.

No swirl marks whatsoever! Flawless finish and very high gloss paint finish!

These are characteristics that a rotary has when creating a very high gloss finish!

With the Flex XC 3401 VRG you can eliminate the paint defect.

And to correct these paint defects the Flex's speed has to be set at 480rpm to get these results that is the maximum speed. Otherwise it won't cut the paint!

One feature I really liked was the variable speed trigger which allows you to feather touch the speed for applying waxes, polishes, and compounds and for those very delicate paint areas that need a reduced speed.. After you have selected the desired speed you can lock it in with the electronic speed dial control.

When selecting buffing pads, either Flex or Lake Country, make sure the pad is centered properly otherwise the machine will vibrate a lot (especially at full power).

Noise: because it's forced rotation and direct drive you will get that typical whining of these power tools (Festool Rotex RO 150 FEQ) but in a more balanced way.

Please note: due to the high pitched noise it is advisable to wear ear protection at all times whilst using this power tool.

Feel of the machine and ergonomic design: it feels like a rotary; the electronic speed control dial is on the left hand side; the bale handle is also very useful as it gives you more control when polishing lager areas as well as very small areas.

The fact that it's got a proper handle (like a rotary) was a pleasure to use.

Long periods of polishing were no problem with this machine however, it is advisable to take short breaks.

Electronics: Flex's seven fold microprocessor electronics: with consistent speed control by tachometer generator (Speed Dial Control) soft start, accelerator trigger switch, restart protection after power interruption, over load protection, temperature monitoring and speed selection.

8mm orbital movement

Permanent direct drive for an even polished surface

Removable ergonomic knob grip

High-powered motor: can handle extreme loads

Spindle lock

Quality shut off carbon brushes: if the carbon brushes wear down, the motor will automatically switch off and thus protected from damage.

Technical specifications: Flex XC 3401 VRG

Max. polishing pad diameter 160 mm

Velcro pad 150 mm

Speed without load 160- 480 rpm

Orbit 8 mm

Orbit rate, without load 3200-9600 opm (rpm)

Power input 900 watt

Power output 590 watt

Weight 2.6 kg

Pros:

Plenty of power and torque

Corrects all shorts of paint problems (like a rotary)

Short learning curve compared to a rotary polisher

Will not leave swirl marks (depending on pad choice and polish compound)

Will leave a very high gloss finish like a rotary

Can be used by Professionals and Enthusiasts

Cons:

Will generate a lot of heat if left on a spot (like a rotary)

Can cause paint burn (although highly unlikely)

Can run away from you like a rotary

Vibrations can be a problem if pad is not centered (otherwise a very balanced machine).

You can only use one size Buffing Pad 6 inch or 6.5 inch at this stage, that was in 2008 ! Lake Country have developed this System !

http://www.youtube.com/watch?feature=player_embedded&v=jQEGQZpua7Q#

http://www.lakecountrymfg.com/products/features.cfm/catid/4/subcatid/30/lc--backing-plate-system

In conclusion, I find the Flex XC 3401 a brilliant power tool that will tackle everything that is thrown at it with polishing being it's forte and achieve what it's big brother (Rotary)does even if the speed is slower . In one word excellent!

I would highly recommend this power tool for the novice detailer to the seasoned professional without any reservations.

Paint defects ranging from wet sanding marks , to self inflicted scratches, to paint burn ! To a mirror finish no swirl marks or holograms whatsoever !

Colour Sanding marks 3M 1500 Grit paper !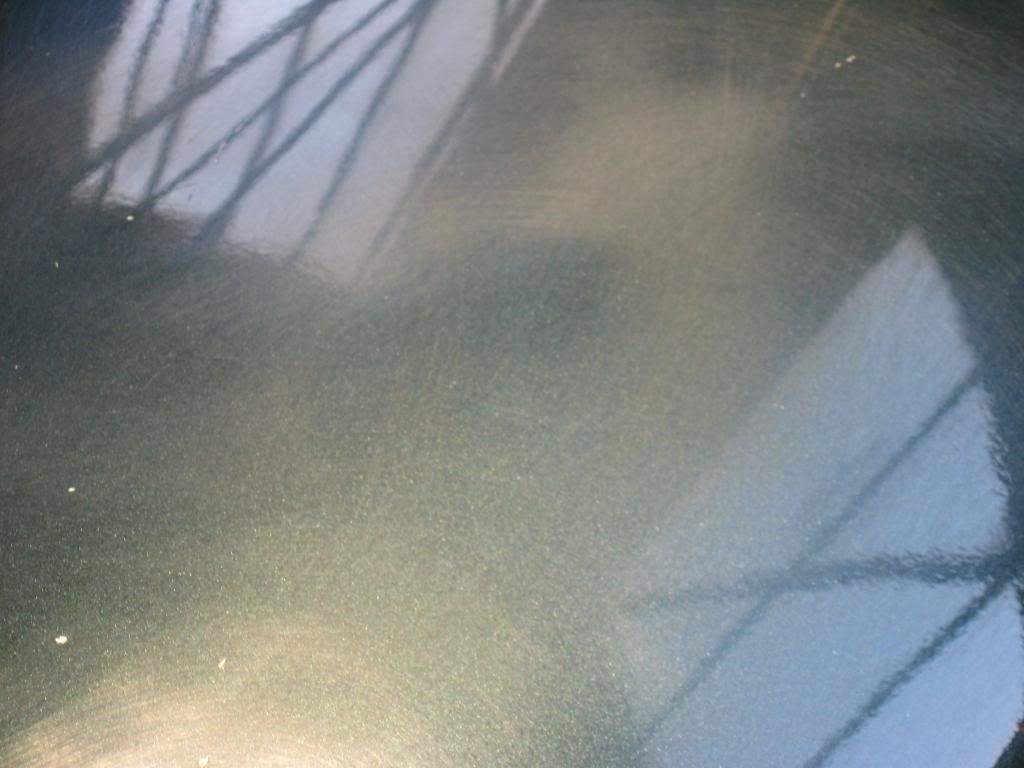 Deep Scratches !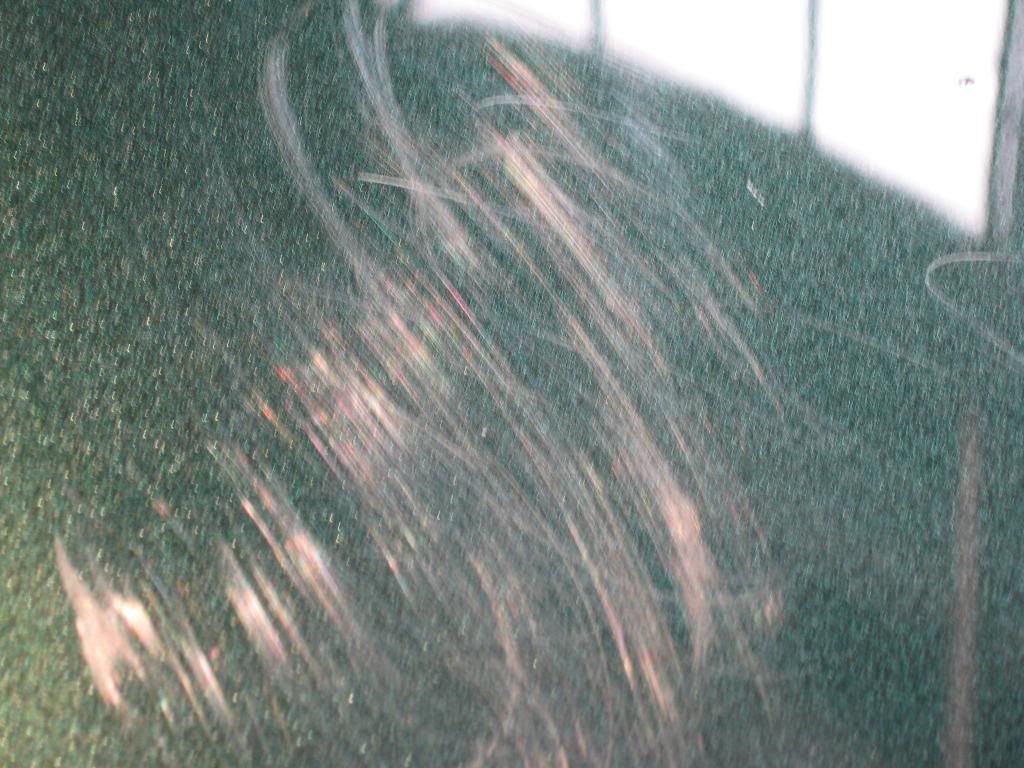 Deep scratches caused by steel wool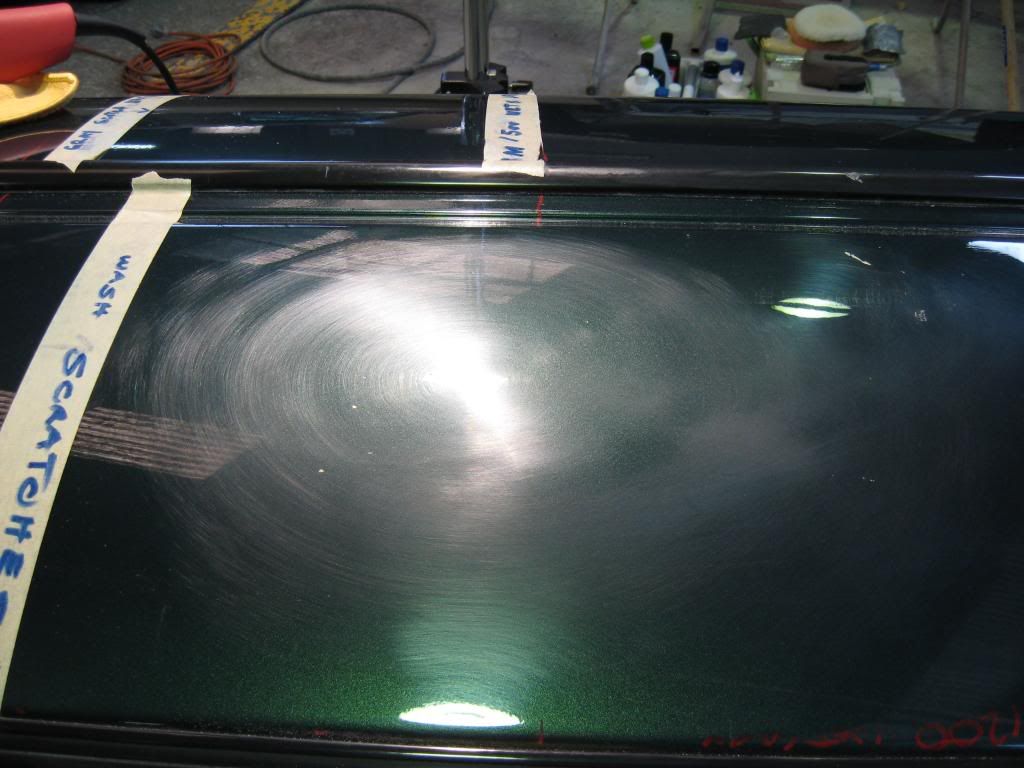 Wash scratches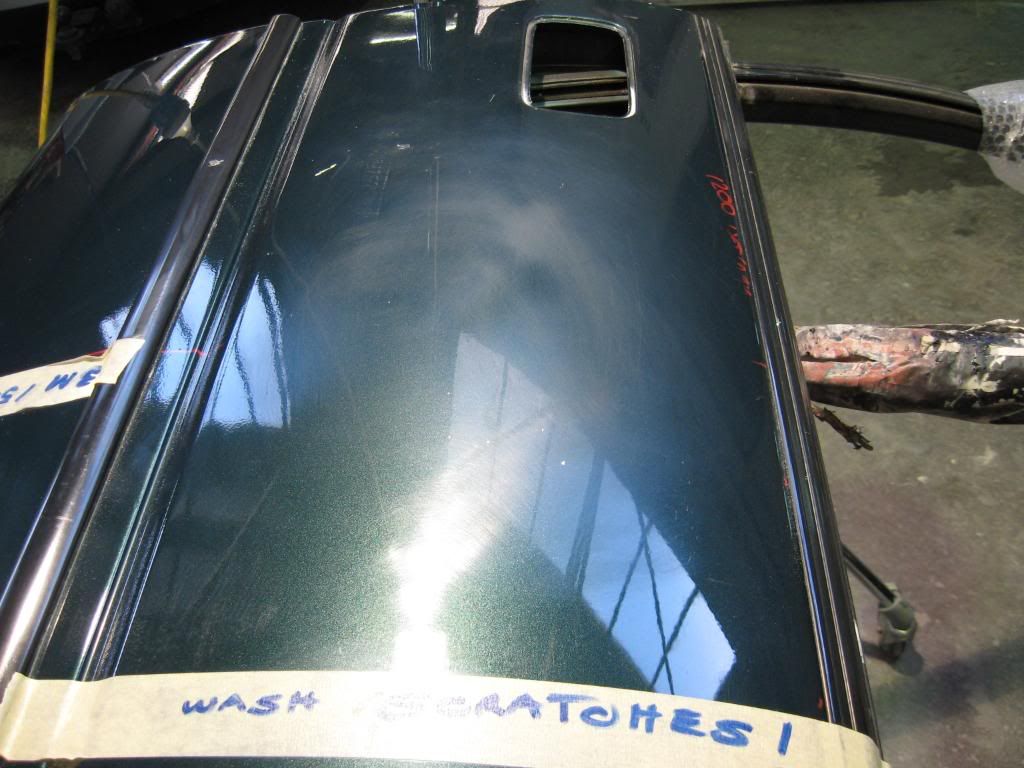 After used Flex XC 3401 VRG with a Orange CCS Pad at speed six and Menzerna PO 85 RD 3.01 and PO 106 FF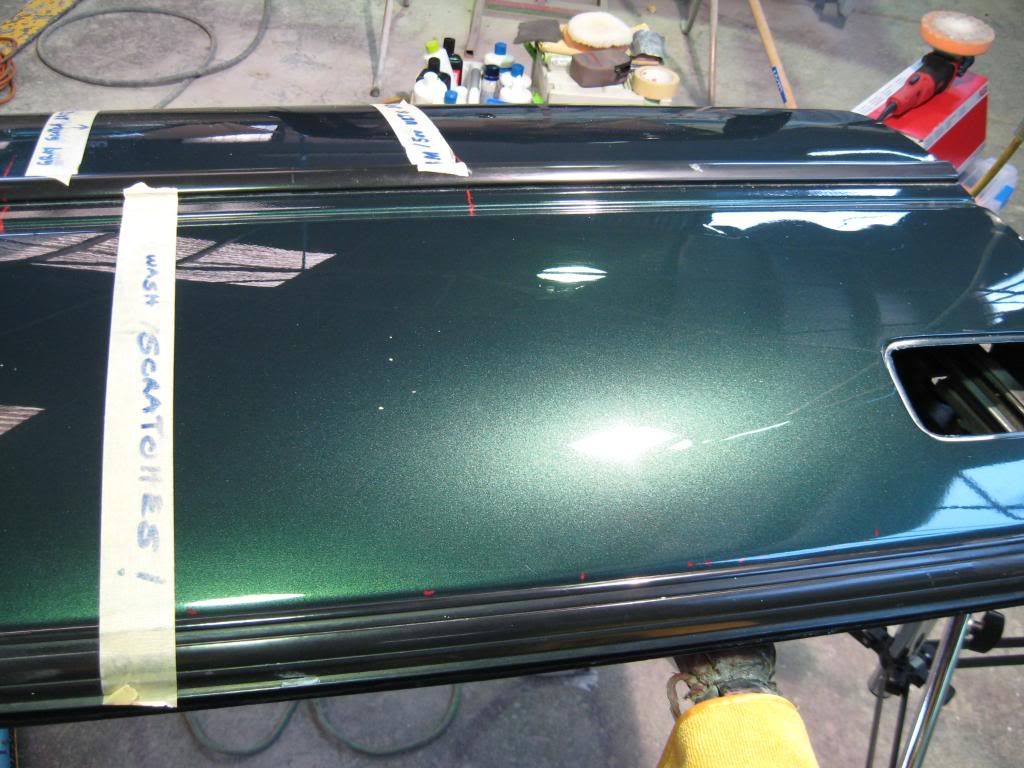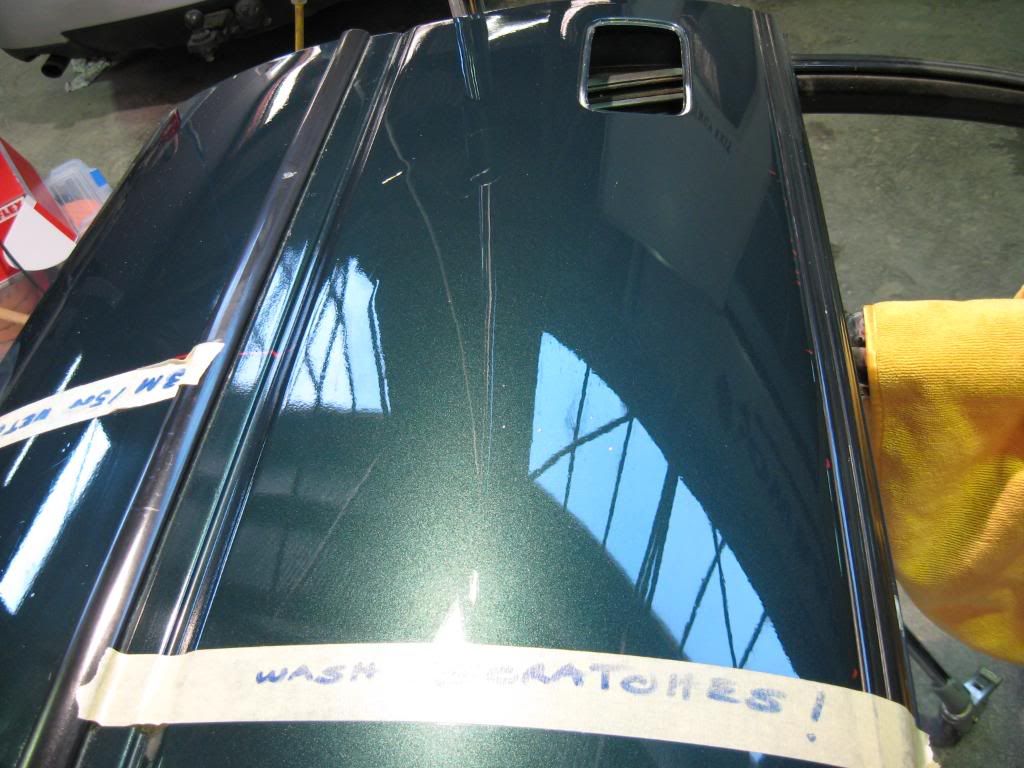 New Lake Country 7" Kompressor Pads can be used with the Flex XC 3401 VRG ! They still need to be centered to get a vibration free polishing experience !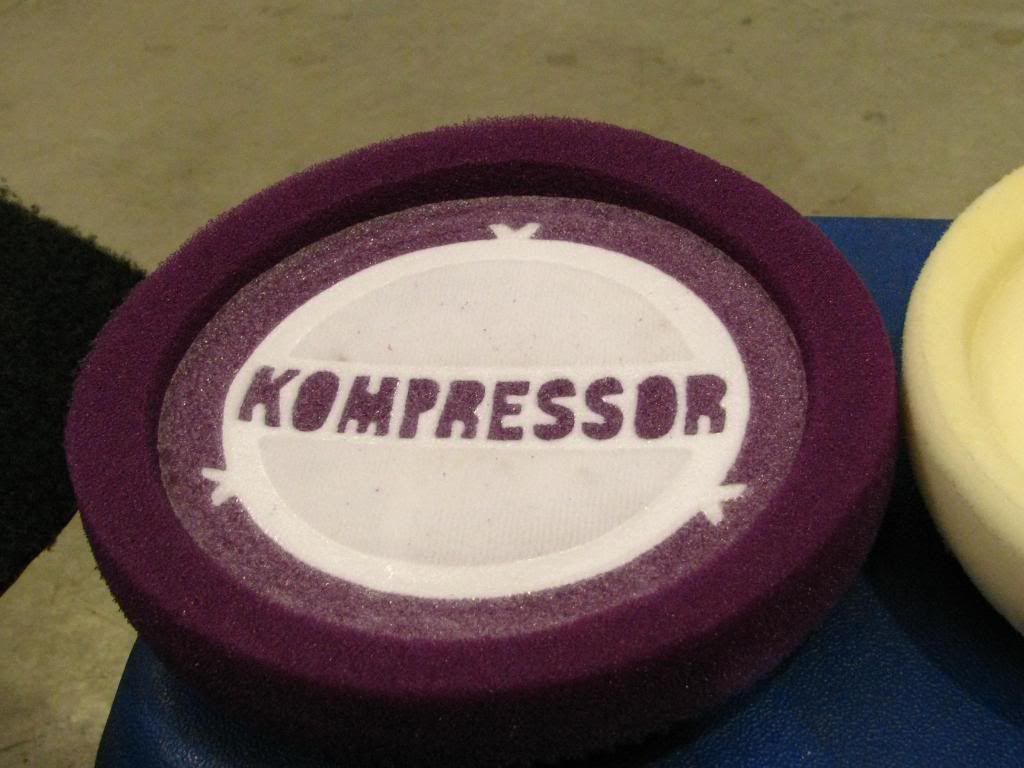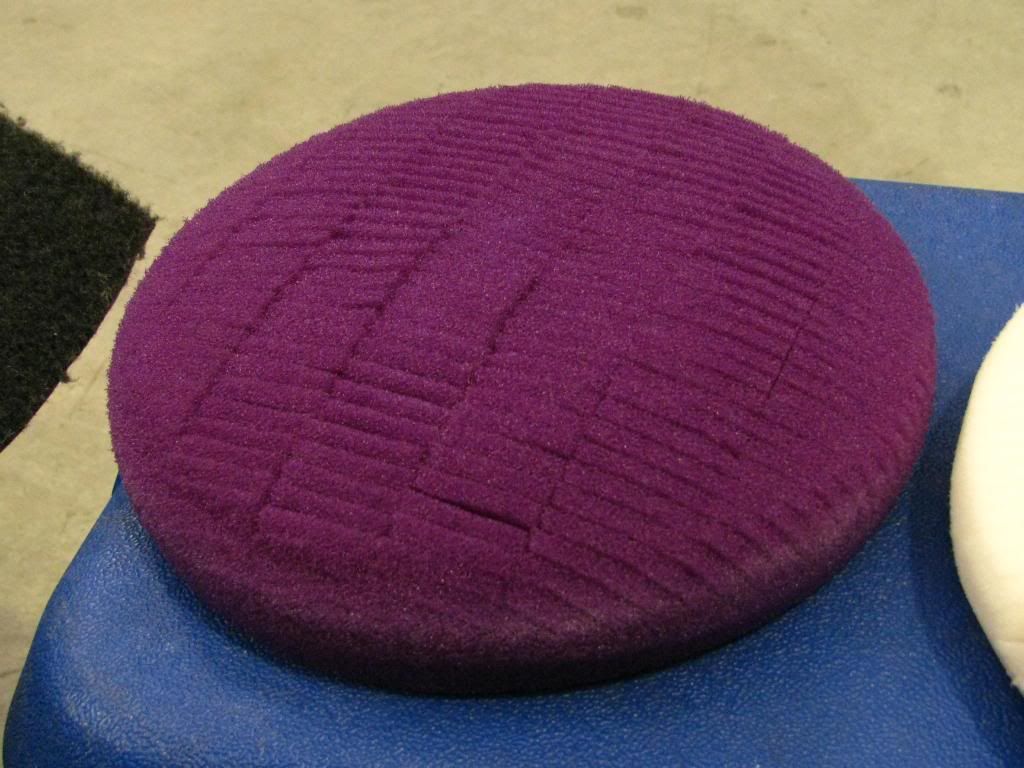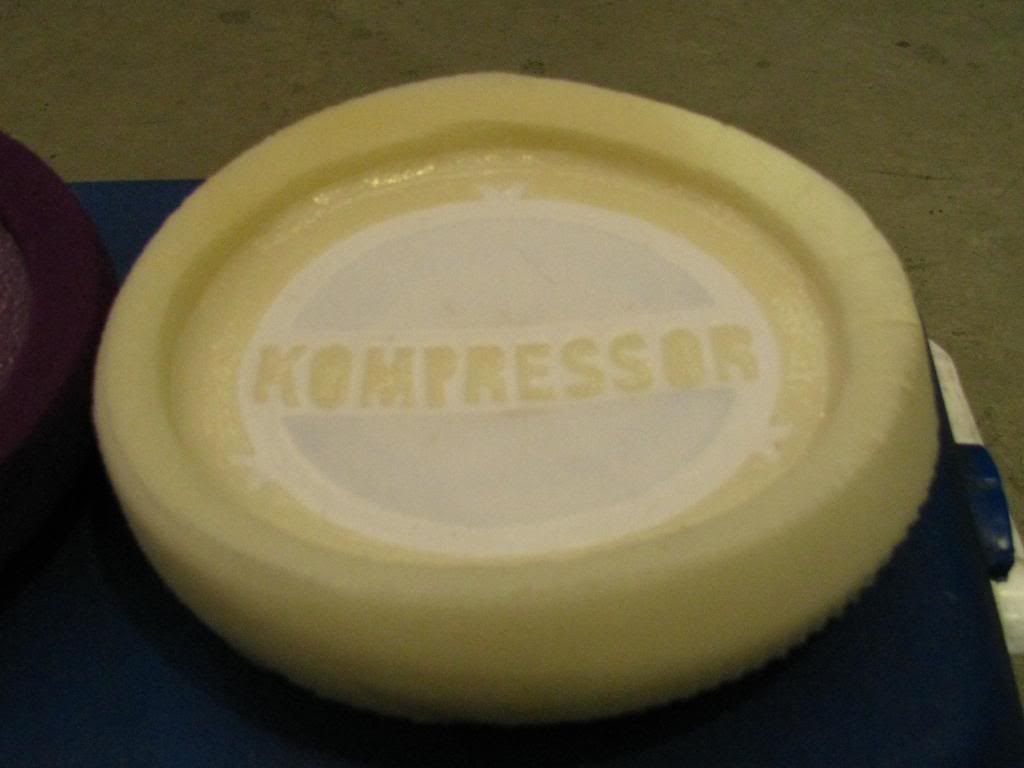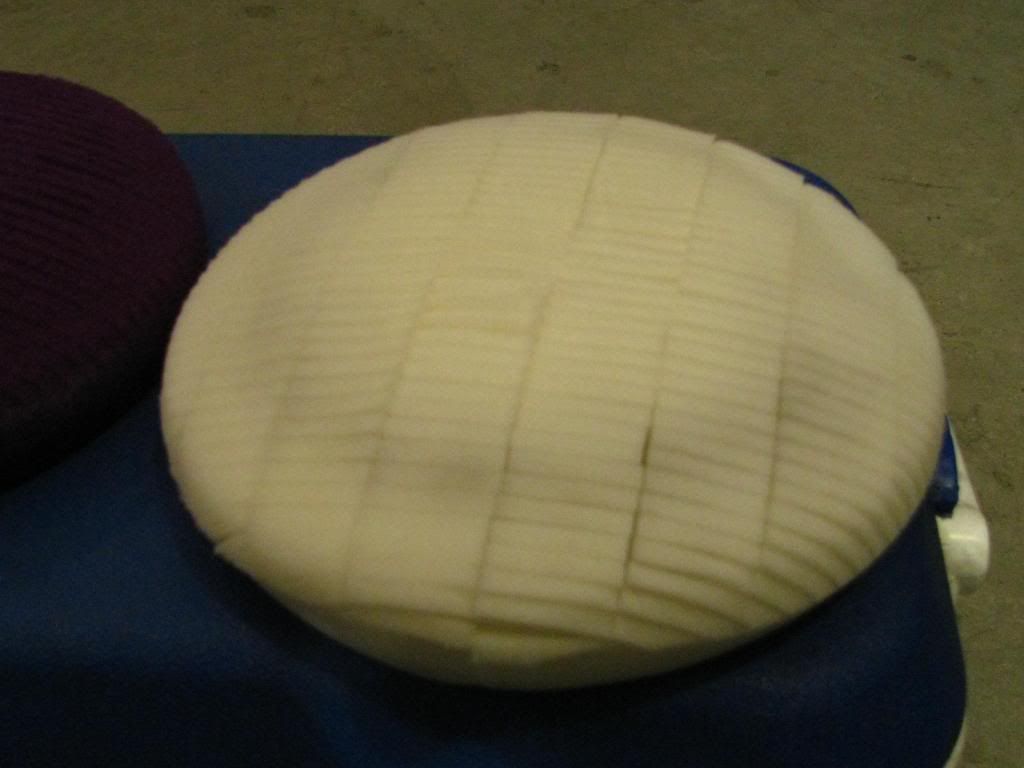 These cars were done with just the Flex XC 3401 VRG DA !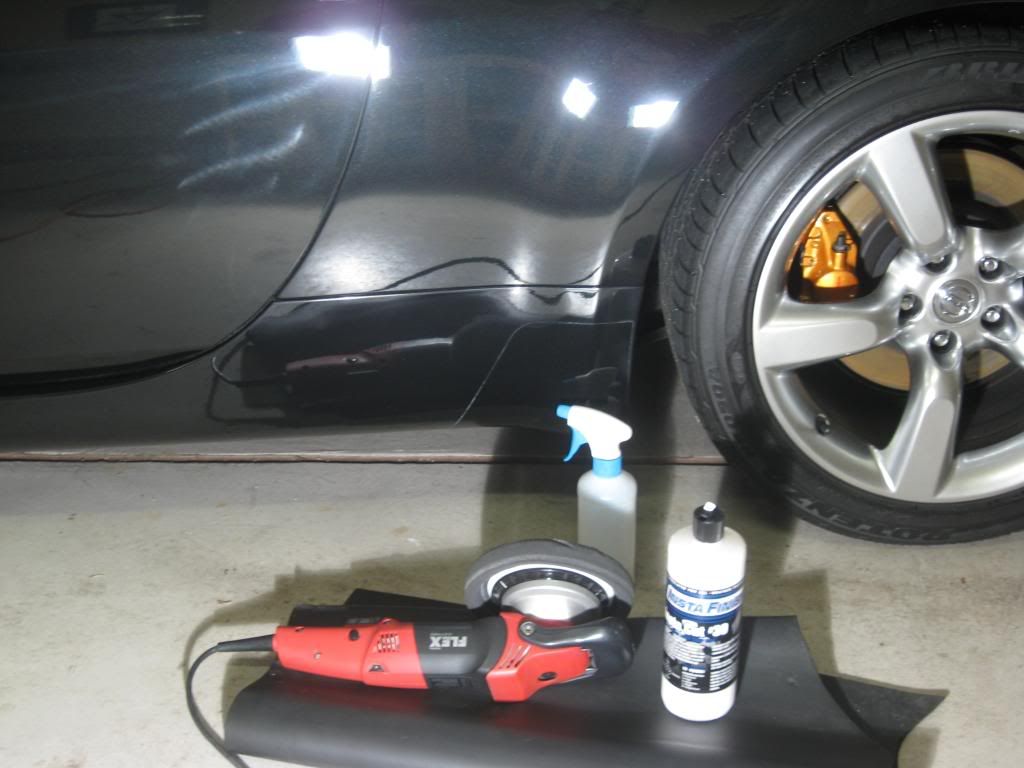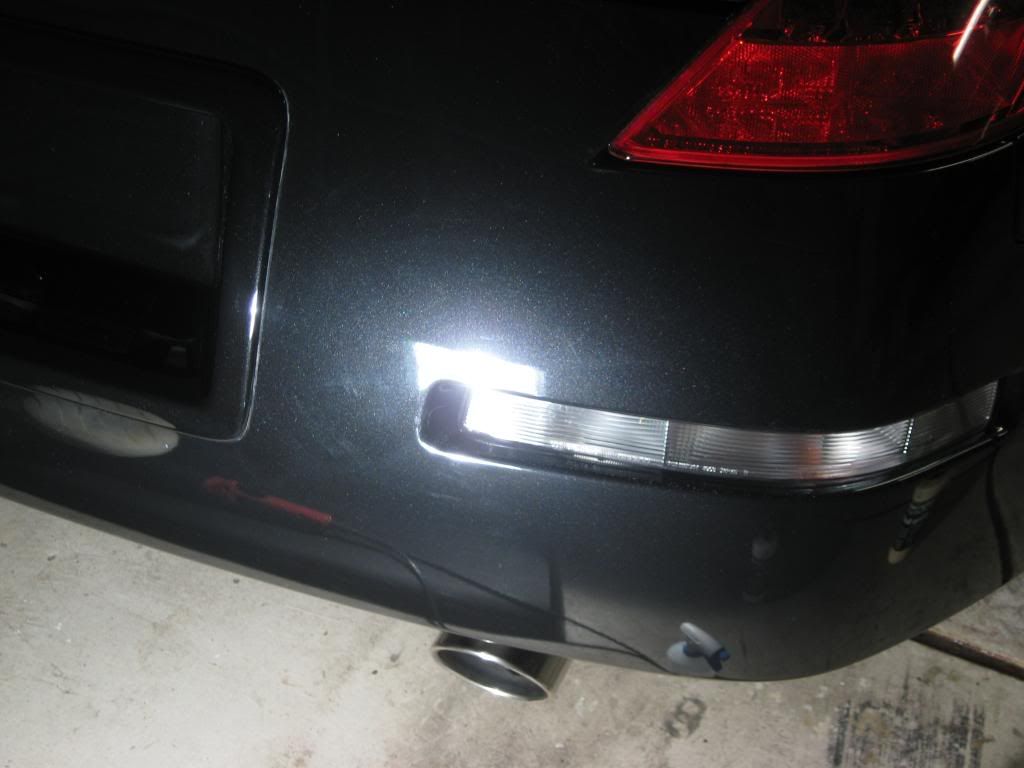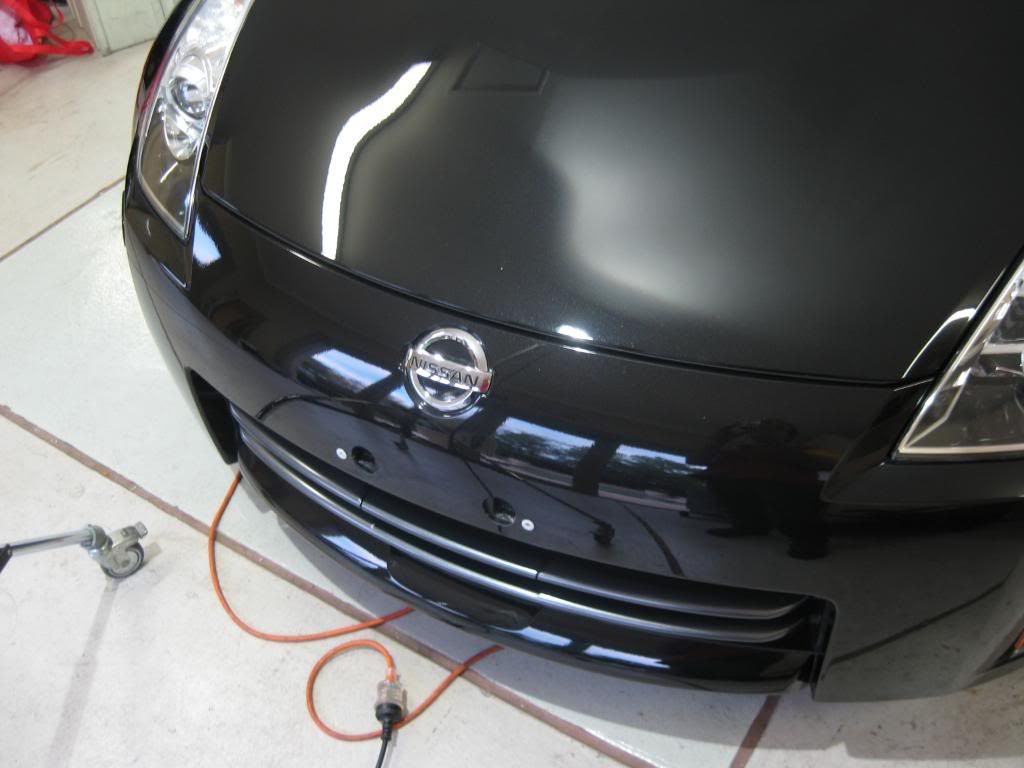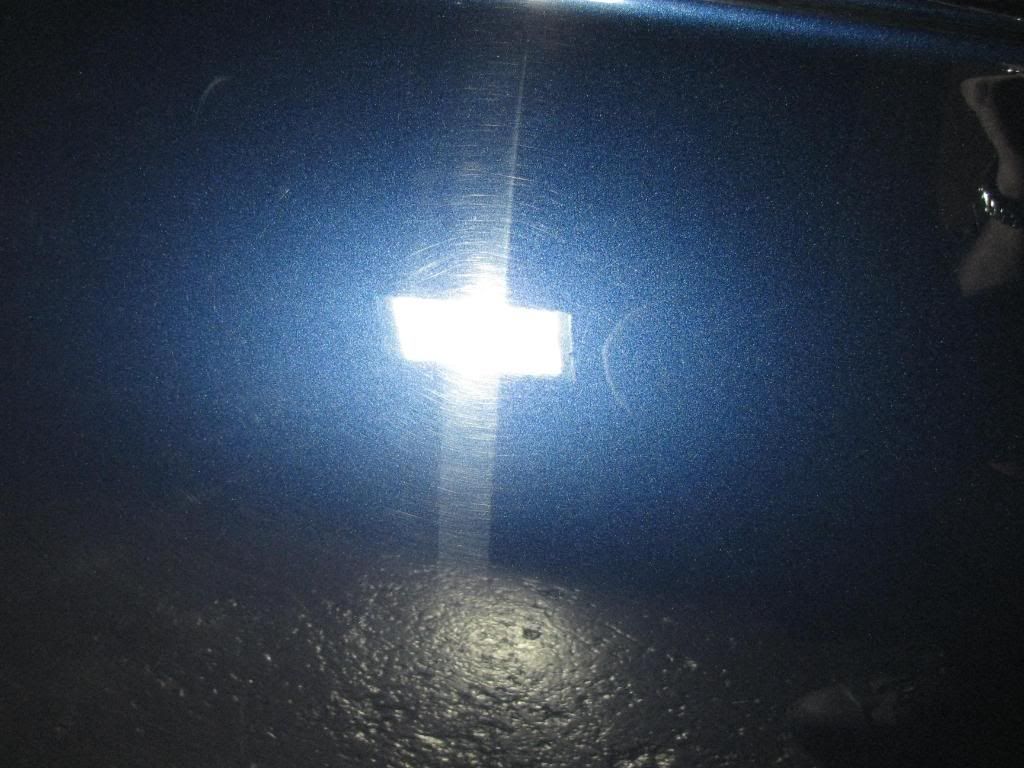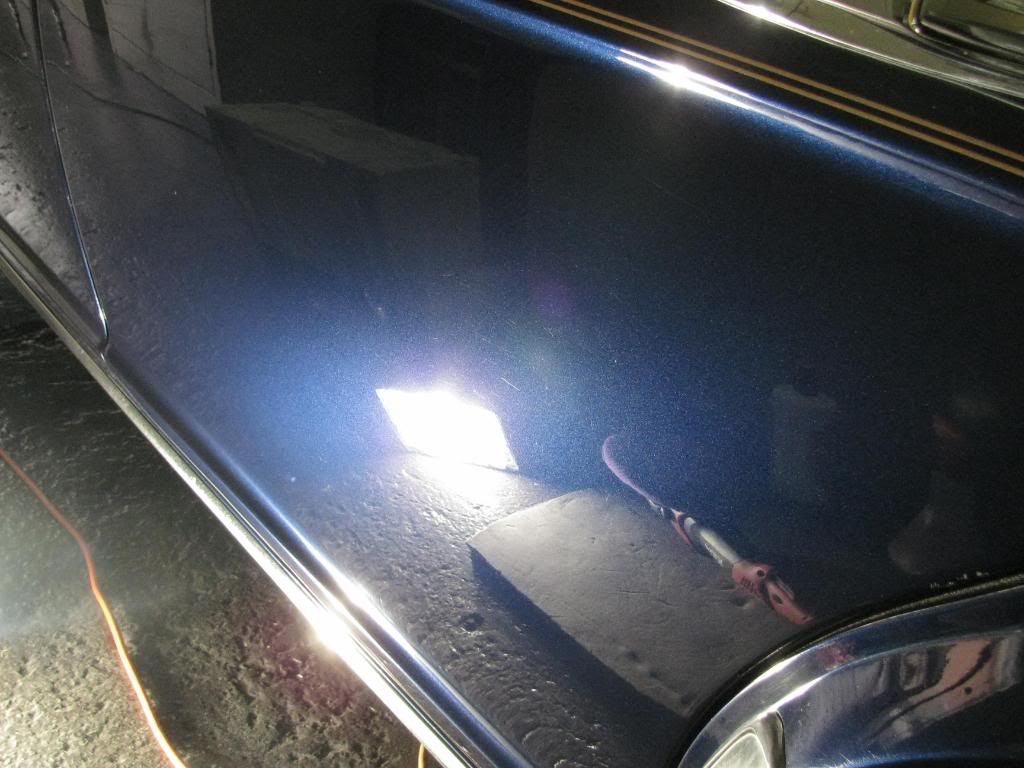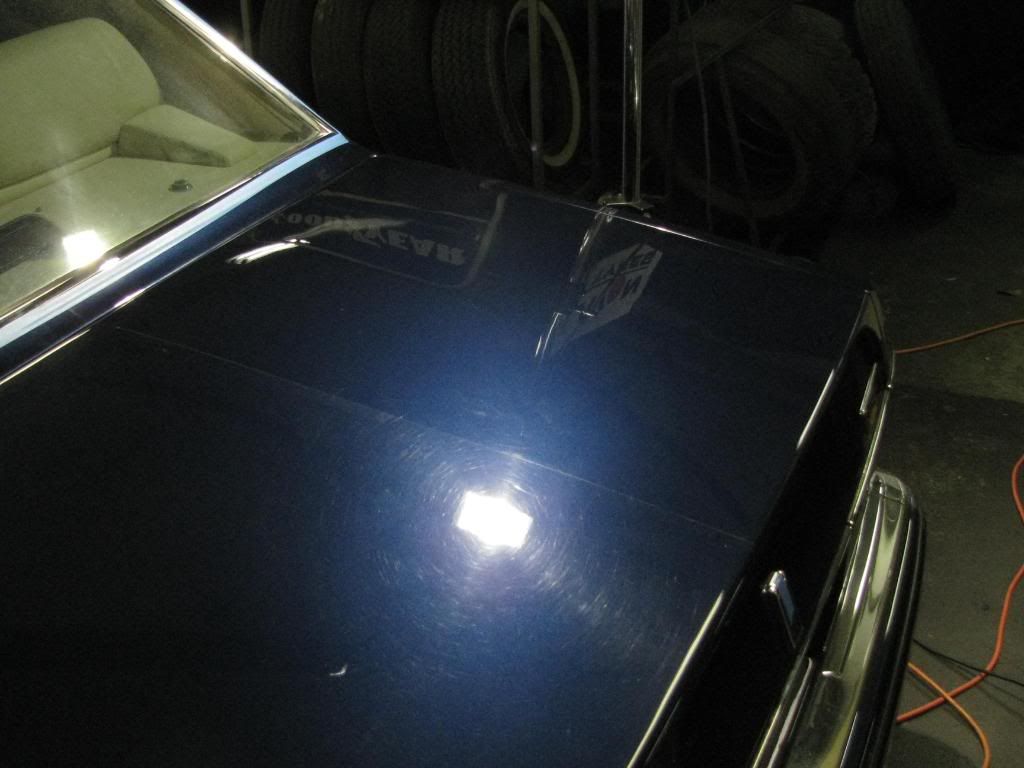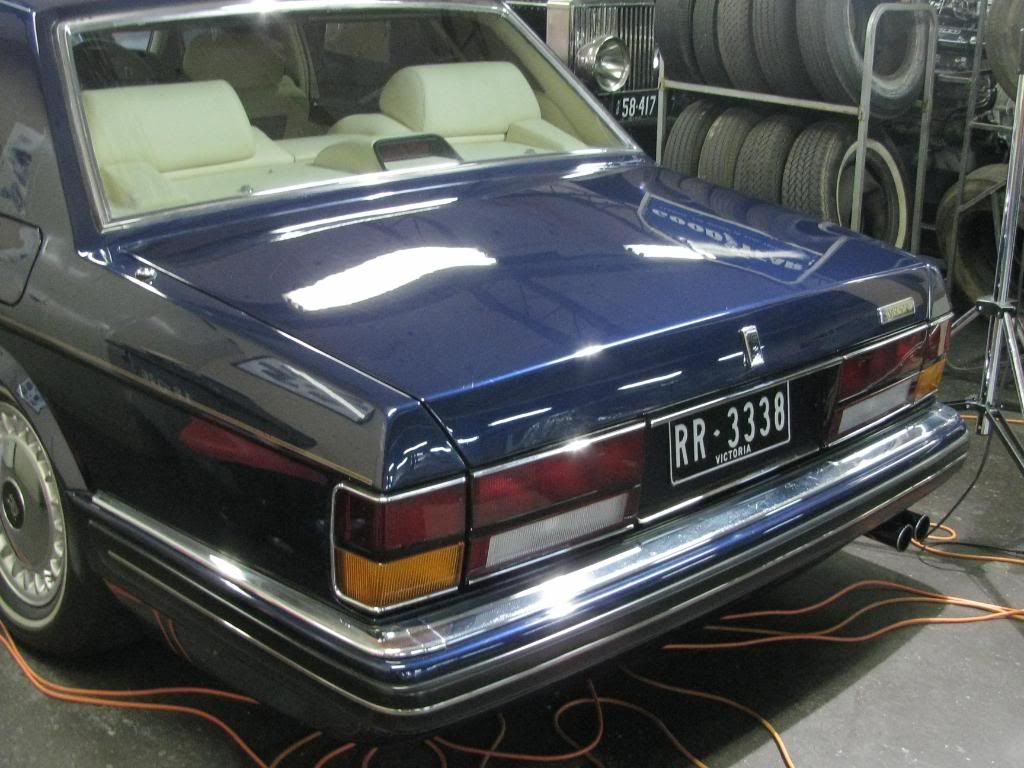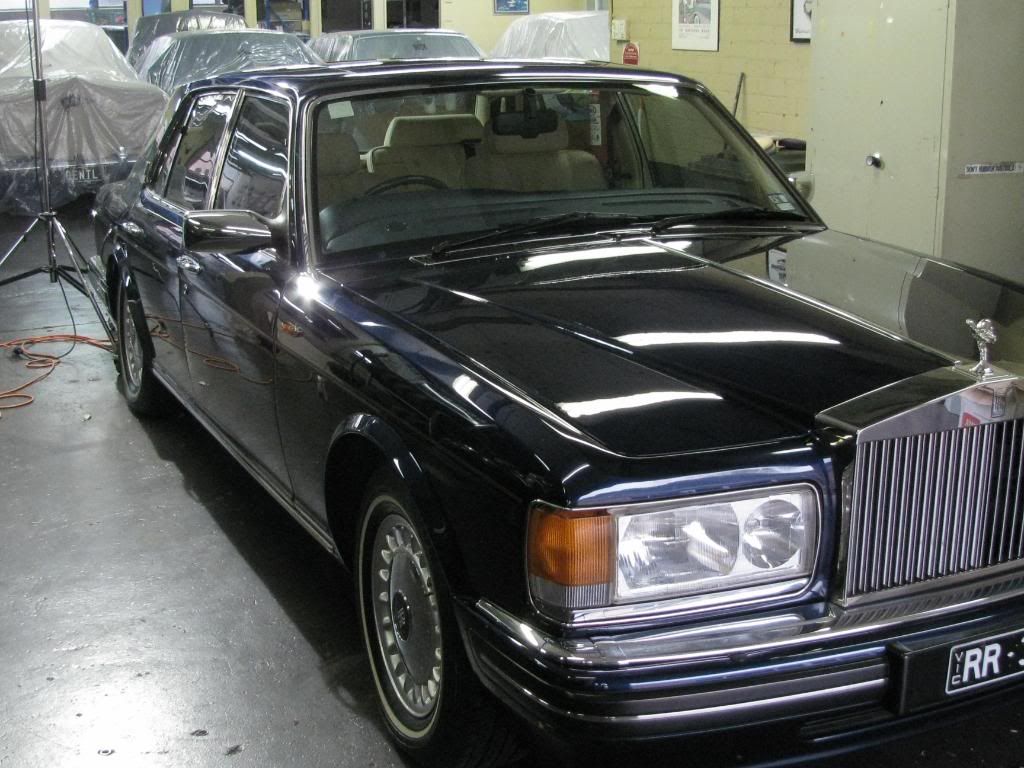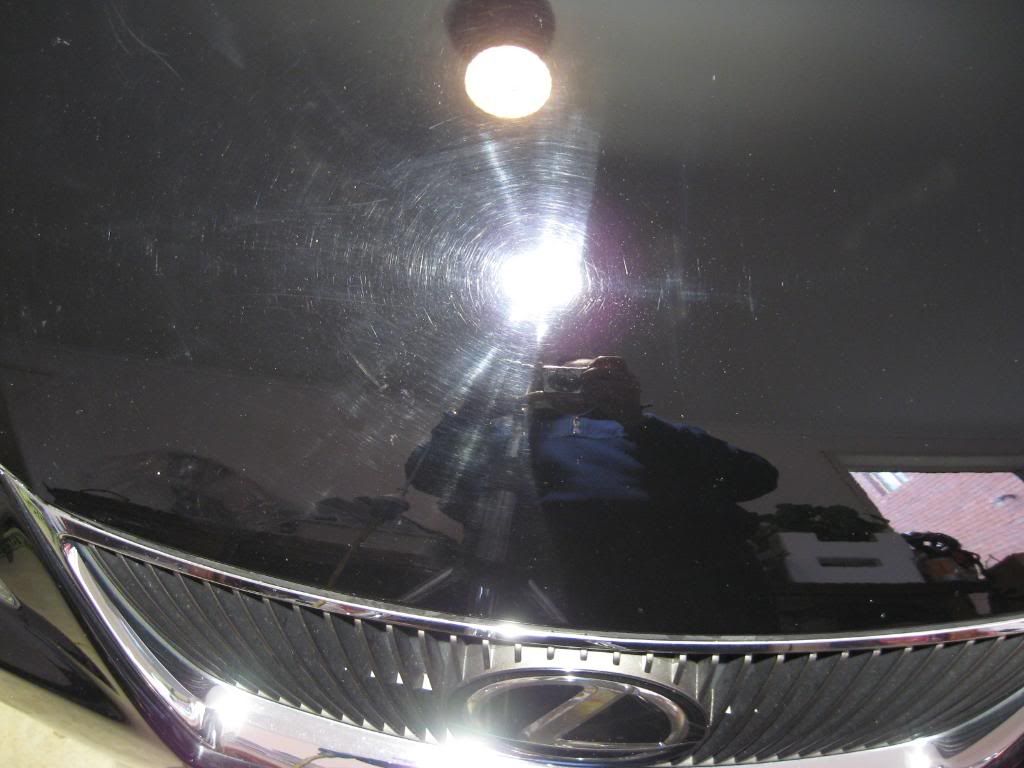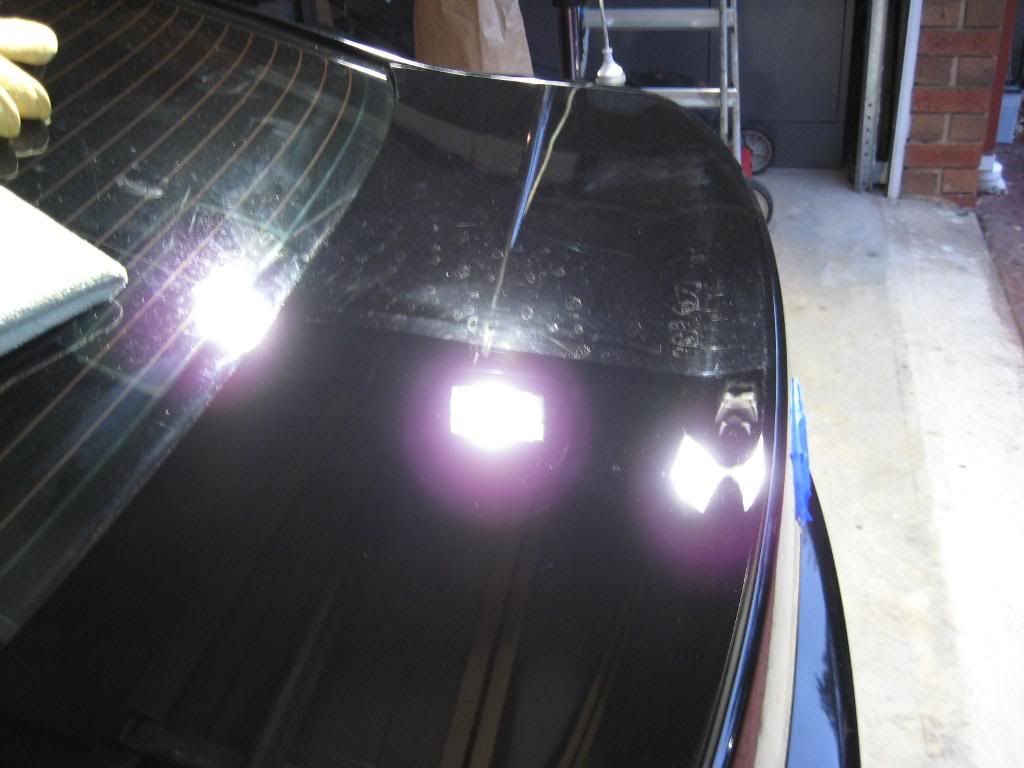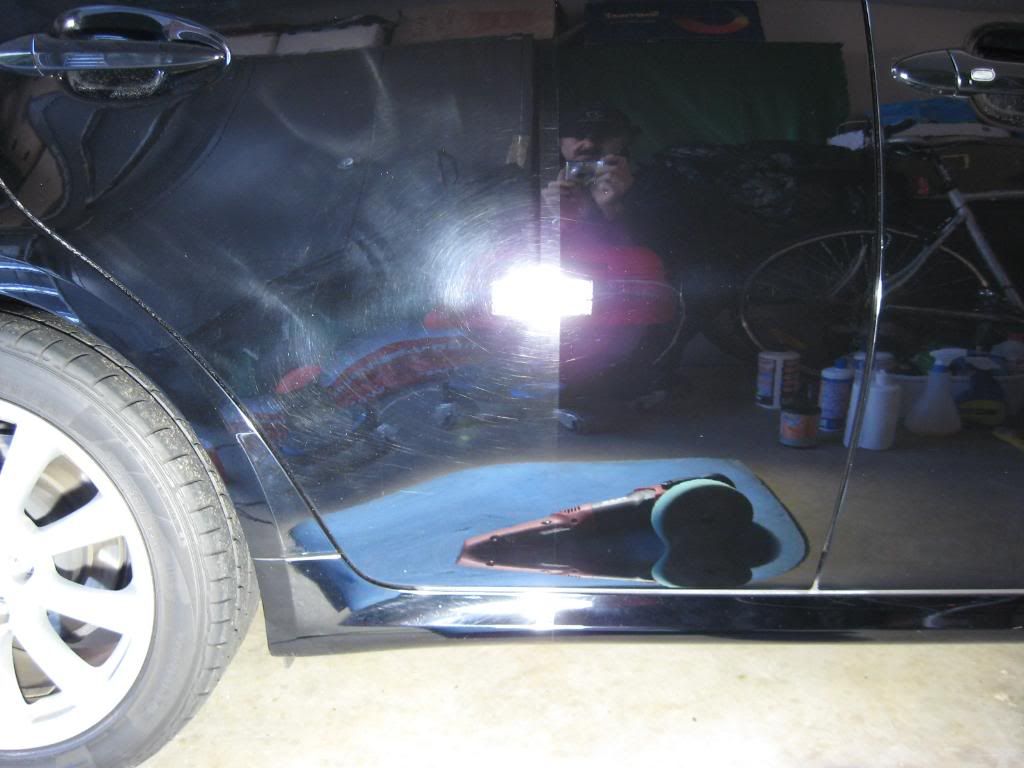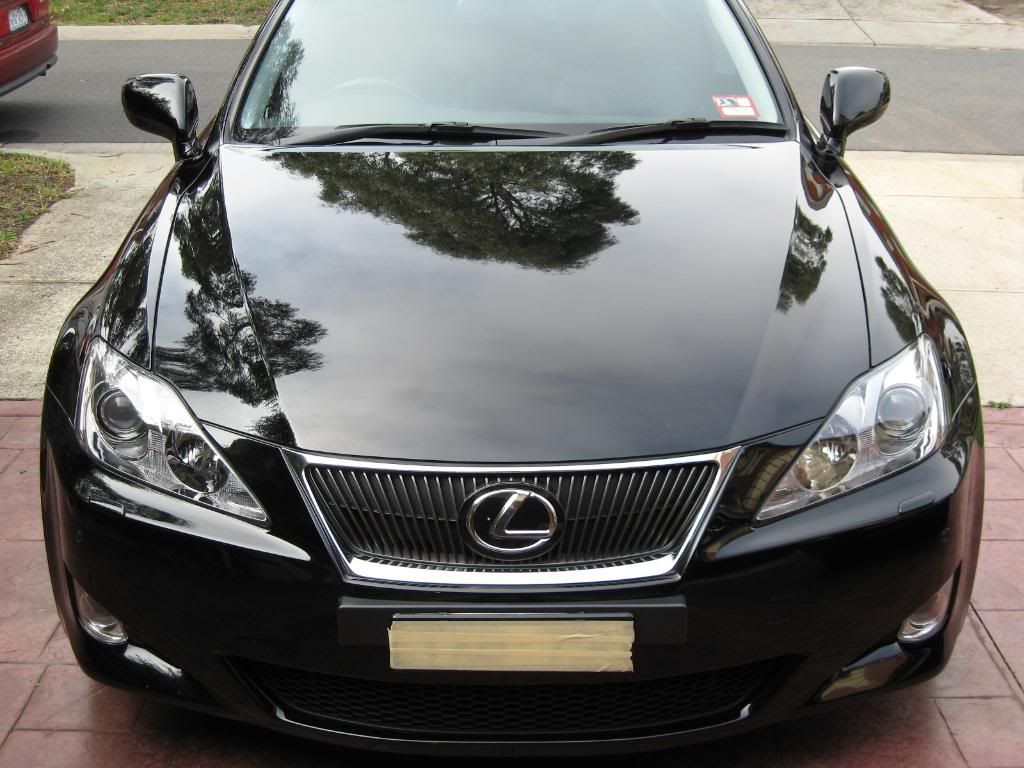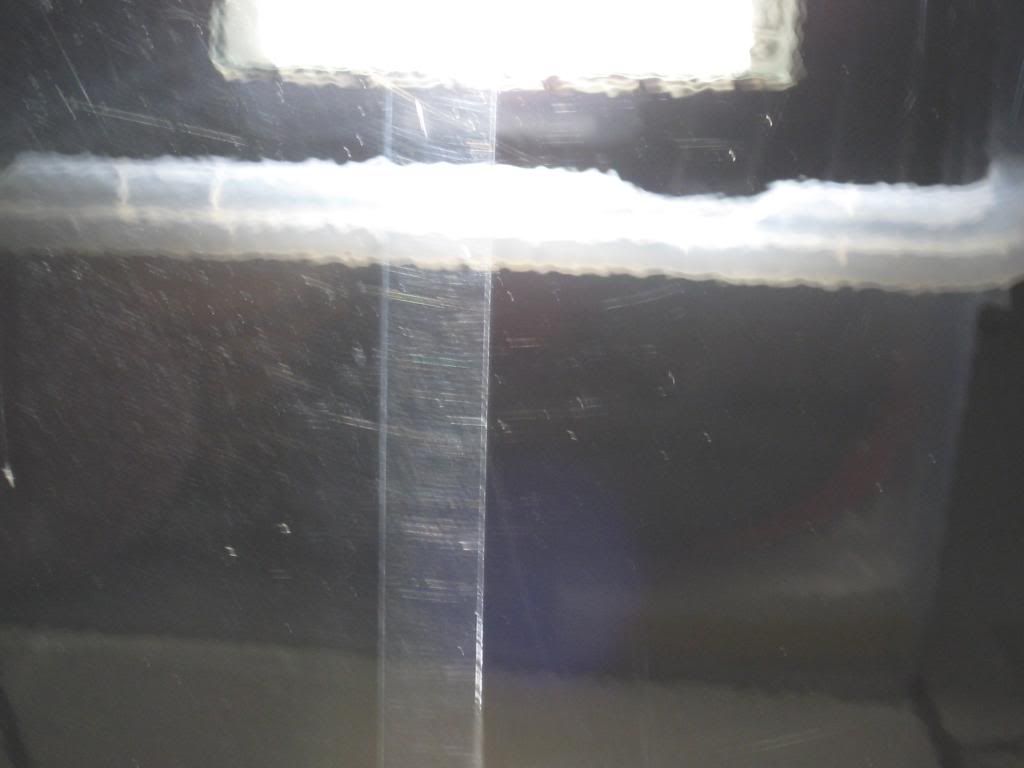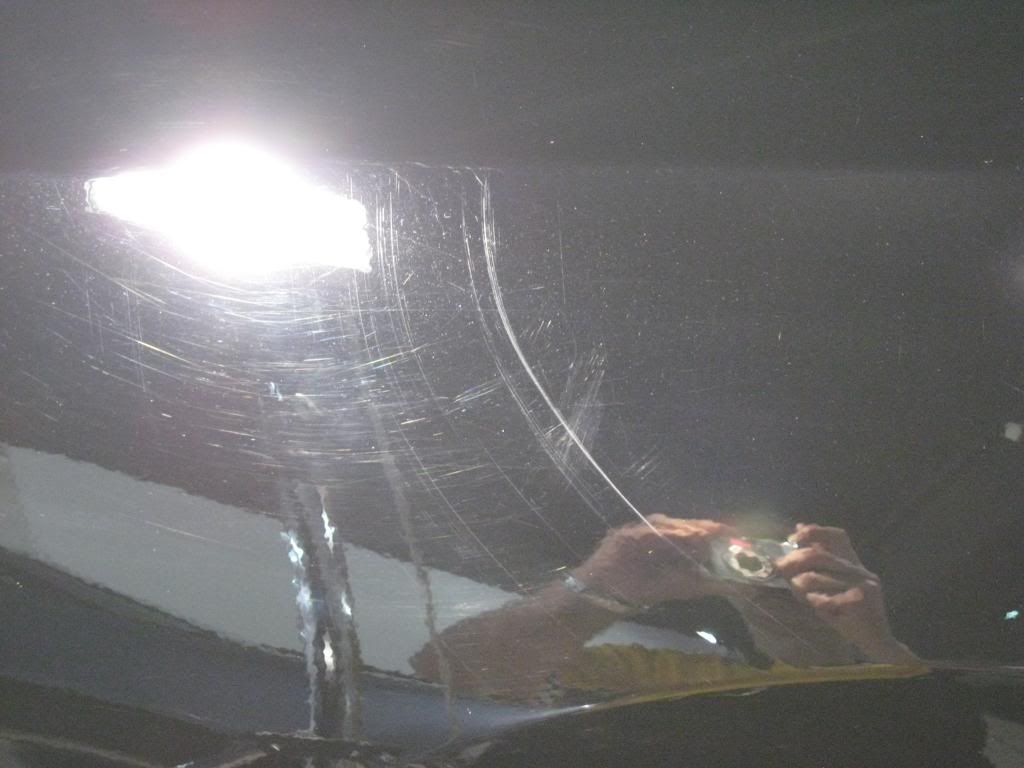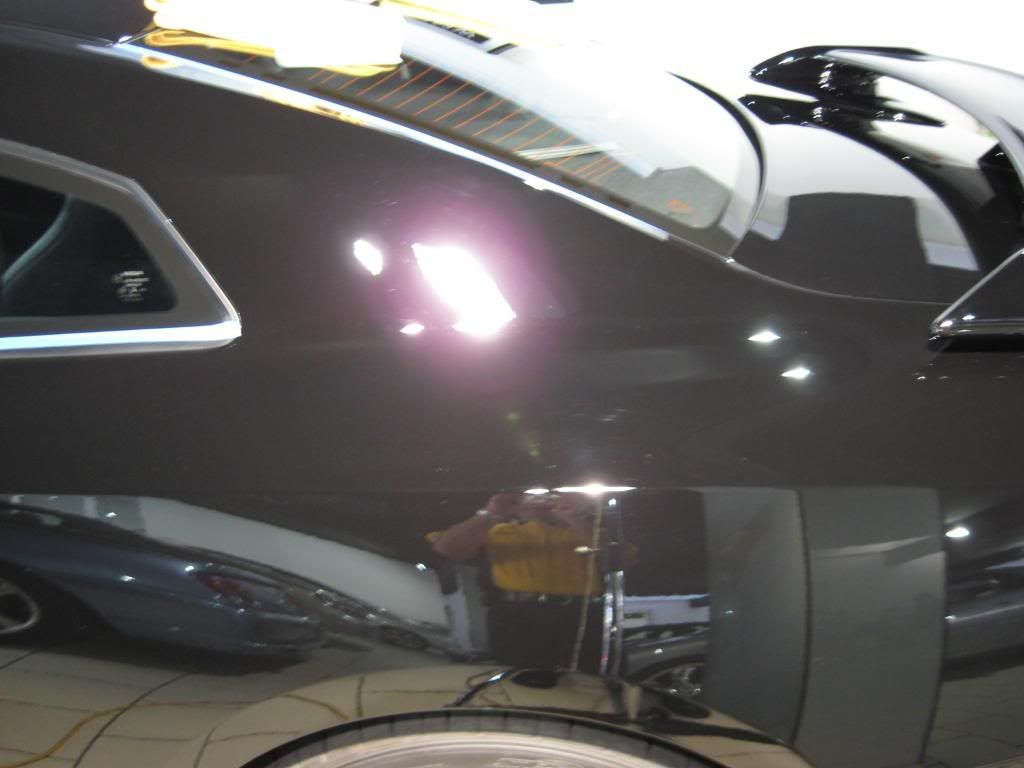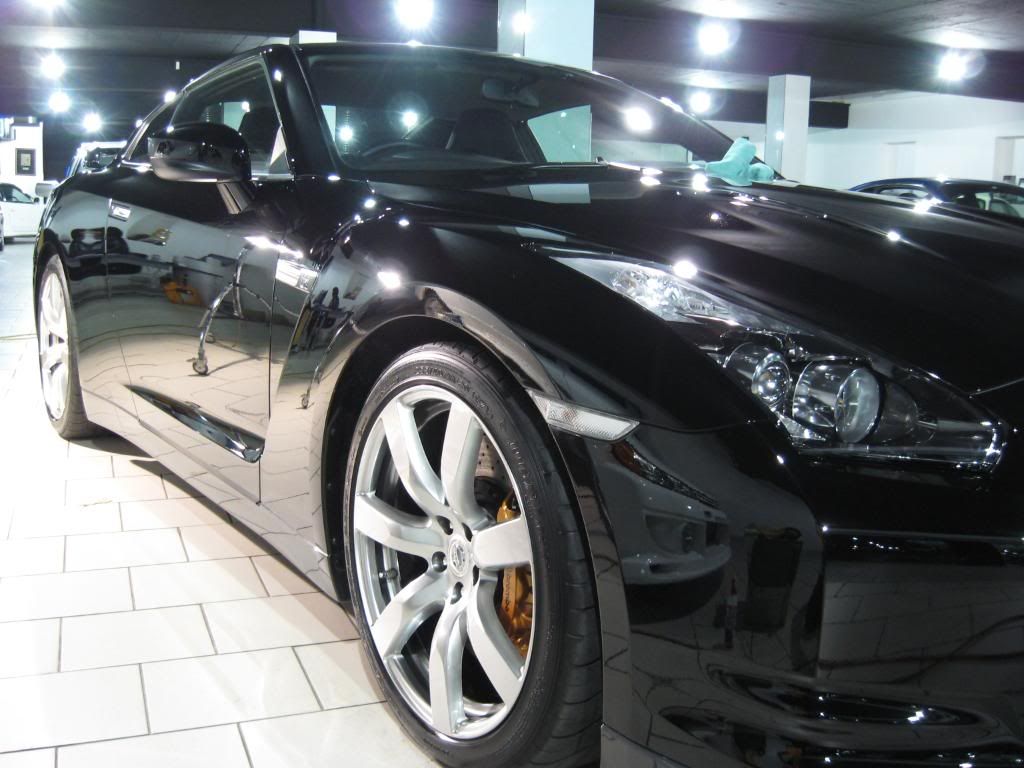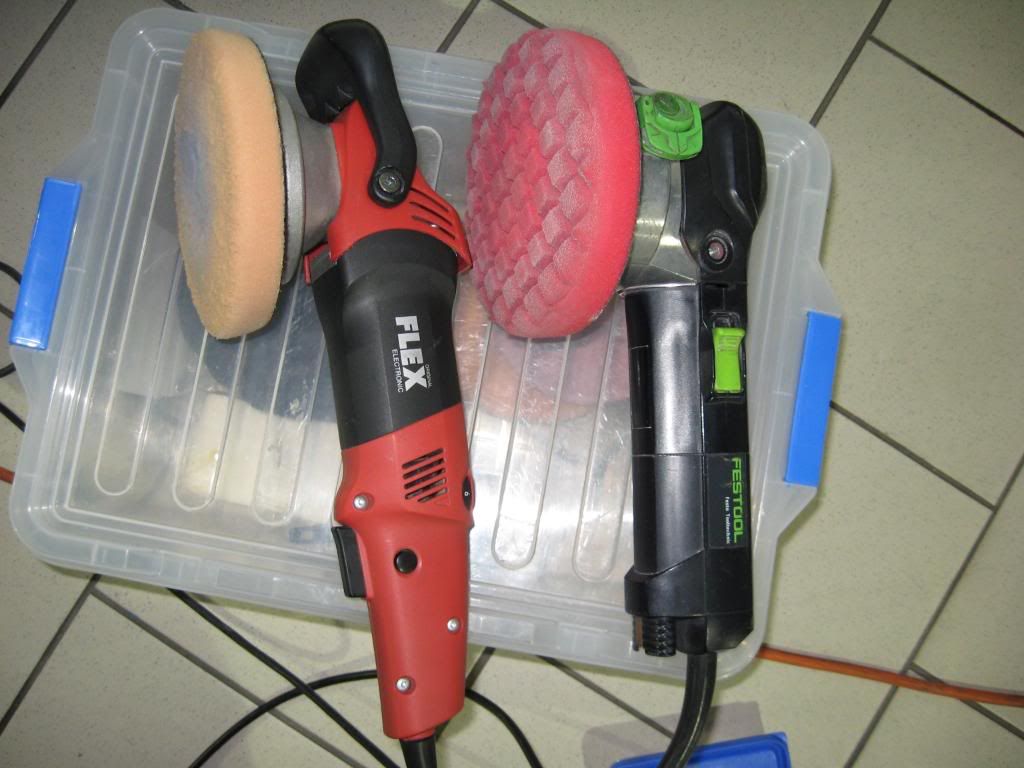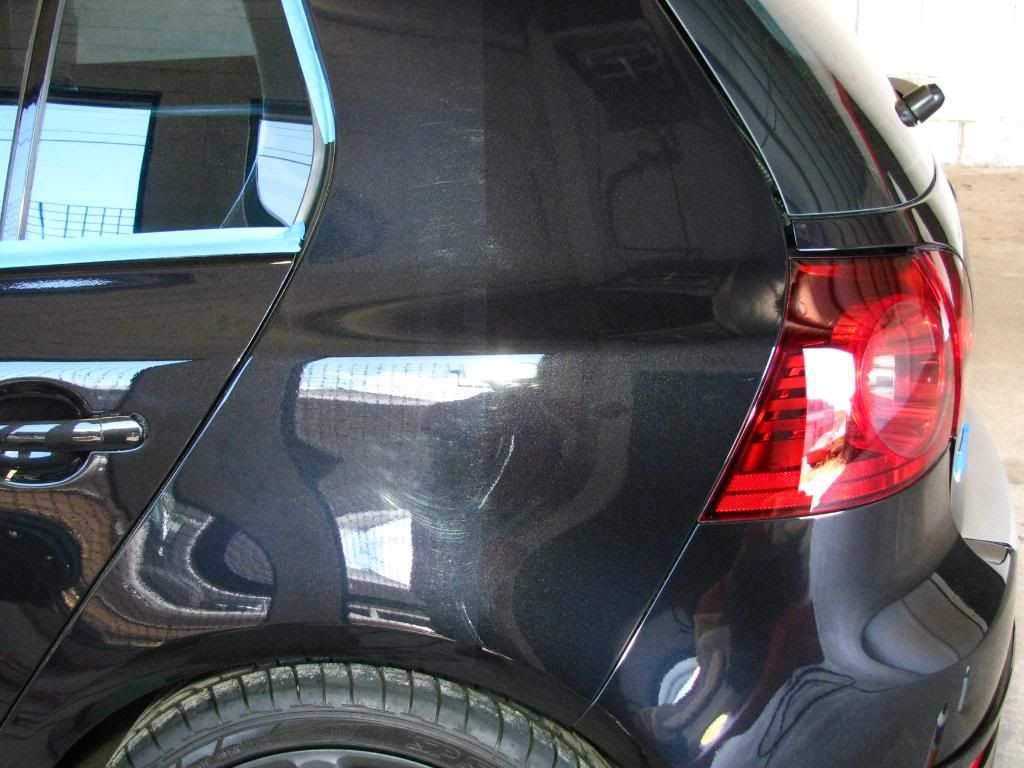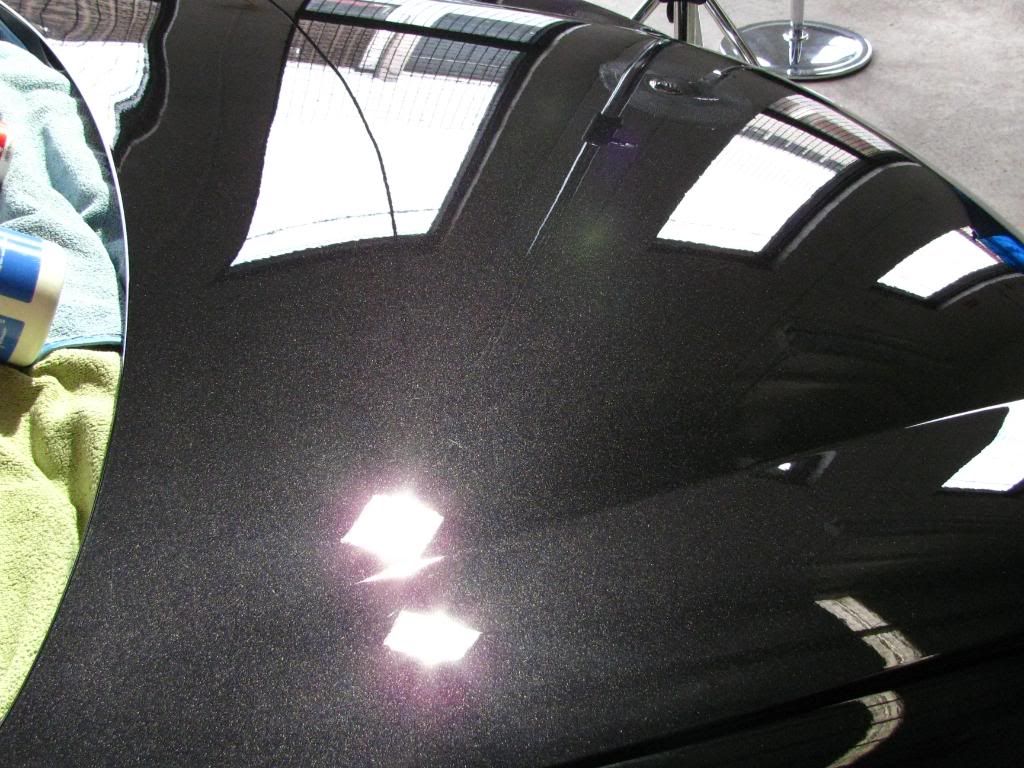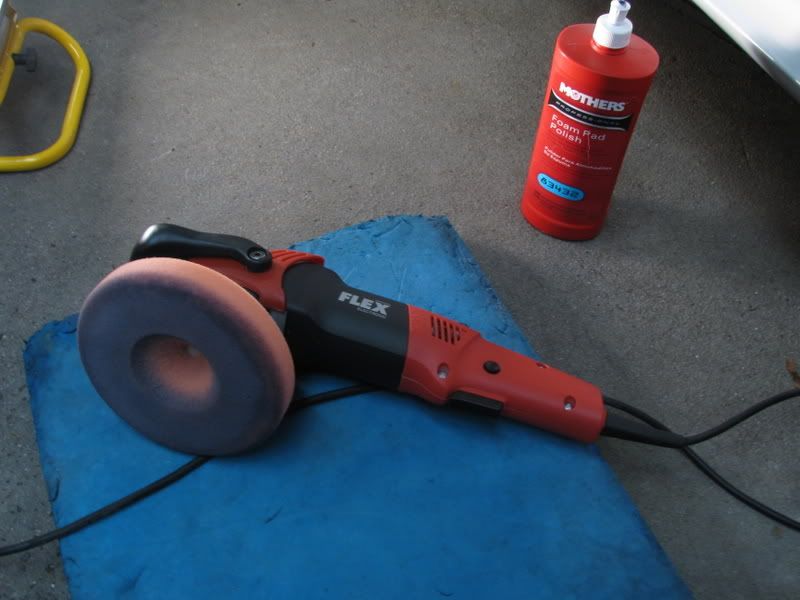 Flex has done it again!

Thanks for reading

Regards Mario