Just spotted another like minded thread, good to see people testing straight away.
Basically I got my products through, just now I always turn to colly 476s for my winter wax, it is the longest lasting LSP that I own.
So first up all things created equal.
I wanted the paint perfect so I gave this a going over with a megs polishing pad, some 3m FCP and UF. I purposely left the aquartz area to test its filling abilities.
Of course this leaves behind some oils so out comes the ISO. I was very careful to put any MF's in the wash bucket once used for the polish stage so I don't contaminate the work area.
Aquartz Twins first
Ok so what I found was the instructions make this product seem much more complicated than it actually is.
Basically I firstly tried the rotary method, I sprayed some on the panel, put the metabo to setting "1" and then let the weight of the machine do the work. Two small patches got too warm and set prematurely (no jokes :lol
.
So I went for tried and tested, got my Sonus MF out. Sprayed the panel and worked the product in, I only did have of the divided sections at a time to ensure I was doing everything properly.
Ok so now the result. Never used a product which actually is this different and actually works. It truly does leave a scratch resistant finish. I have to remove the patch which set with an abrassive polish. :doublesho
The other two now had a lot to live up to. I literally cut back to basic polishes and LSP's because this product is so good.
Before
After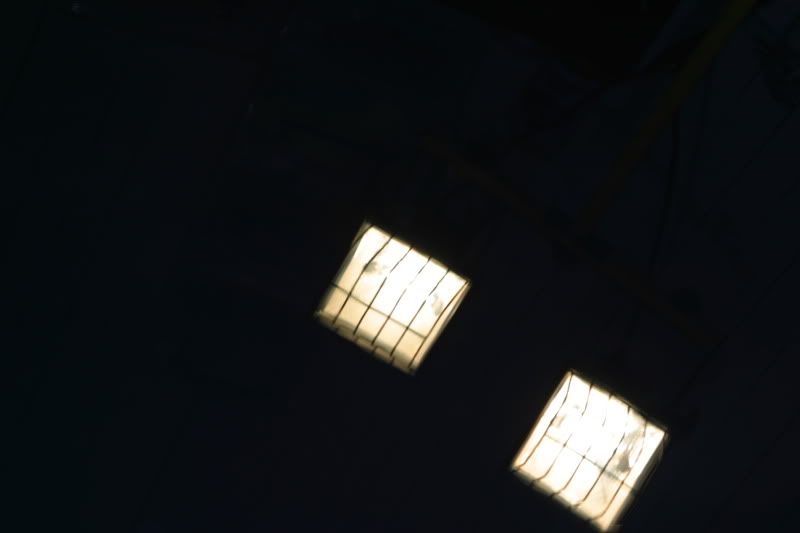 Gtechniq C1.
Very easy to apply, think of it like a solvent, apply some with the pads and then wipe immediately.
Very nice finish and silky smooth. Great once again very impressed.
I notice a few find C1 difficult to apply, so long as you use the pads provided and a small amount it really is very easy. I am pretty taken aback by people finding it difficult, I managed to let DODO SN sit for too long, so there is hope for us all if I can apply C1.
Colly 476s.
Ok we all know this product and to be honest if Aquartz can last as long then thats fine by me. I want a product which masks my wash swirls and gives good protection.
Colly 476s went on and off very easily and again left a very nice finish as it does.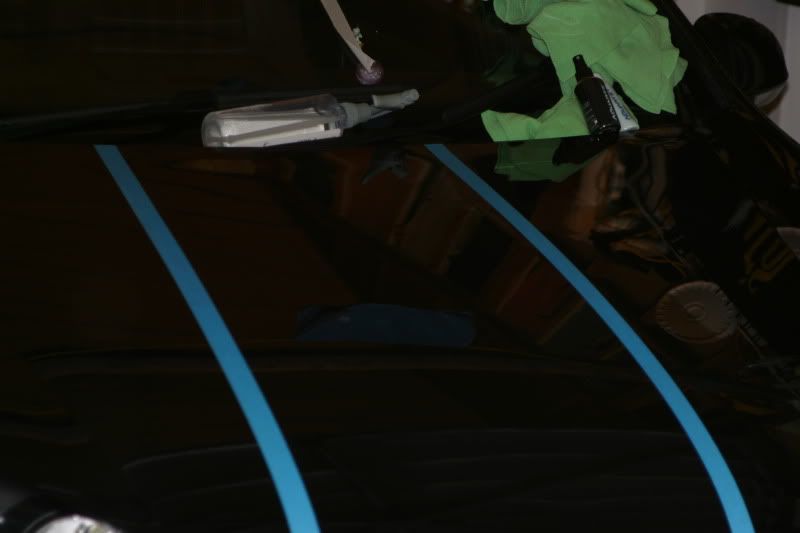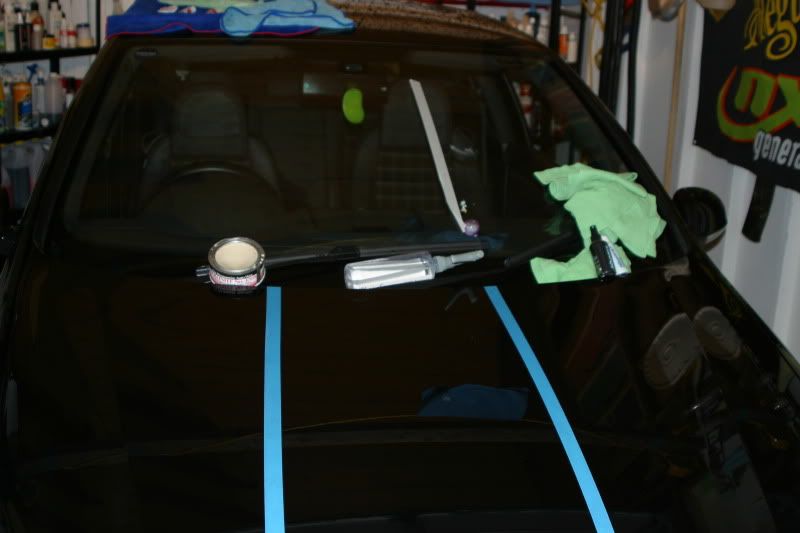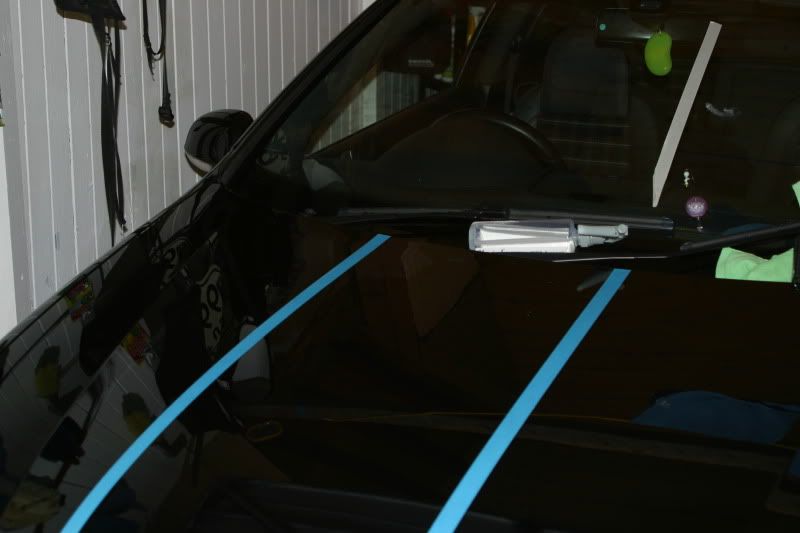 Again all things equal the car is in the car garage out of the rain as I feel the products would need time to cure to give a fair test.
Left Colly
Middle C1
Right Aquartz and Aquartz +
P.S. - I paid for these products they are not gifts so I have no commercial interests.