Started on the engine bay and interior of the VXR
only before and during pics just now, will get afters put up soon! Cars only 3 months old so engine wasn't too dirty, more just a tidy up!
Engine bay was sprayed with AF Verso and agitated with various brushes then wiped dry with a microfibre. I then applied Nanolex Trim Rejuvenator from Waxybox #13 (I think?)
Seats and dash were sprayed with Lucas Oil Interior Detailer, again from Waxybox and wiped down with a hot damp microfibre
Glass was cleaned with AF Crystal.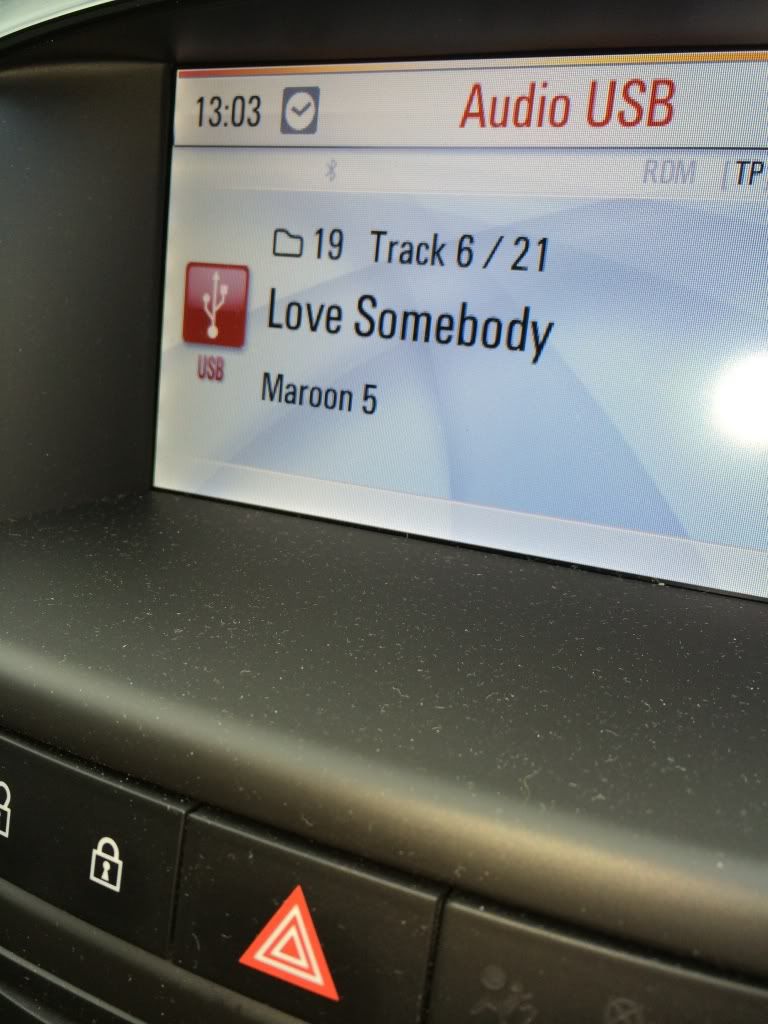 Afters
Hopefully get started on the exterior tomorrow .. Weather dependant