Discussion Starter
·
#1
·
Ive been playing for a few years and work away a lot but this year I've been home a bit more often so a few I've done over last few months.
I've not really got too many before photo's most are once I've finished and I step back.
Most we're done with a Das6 Pro but just bought the Flex 3401. Still learning and find myself going over parts I've not gone heavy enough with so doubling my work or I'm just being too fussy.
Just a few photo's of cars I've done and purely down to learning from the forum.
This was an car wash car what a state it was in bought for my son as his first car
The Wife's Focus Zetec-S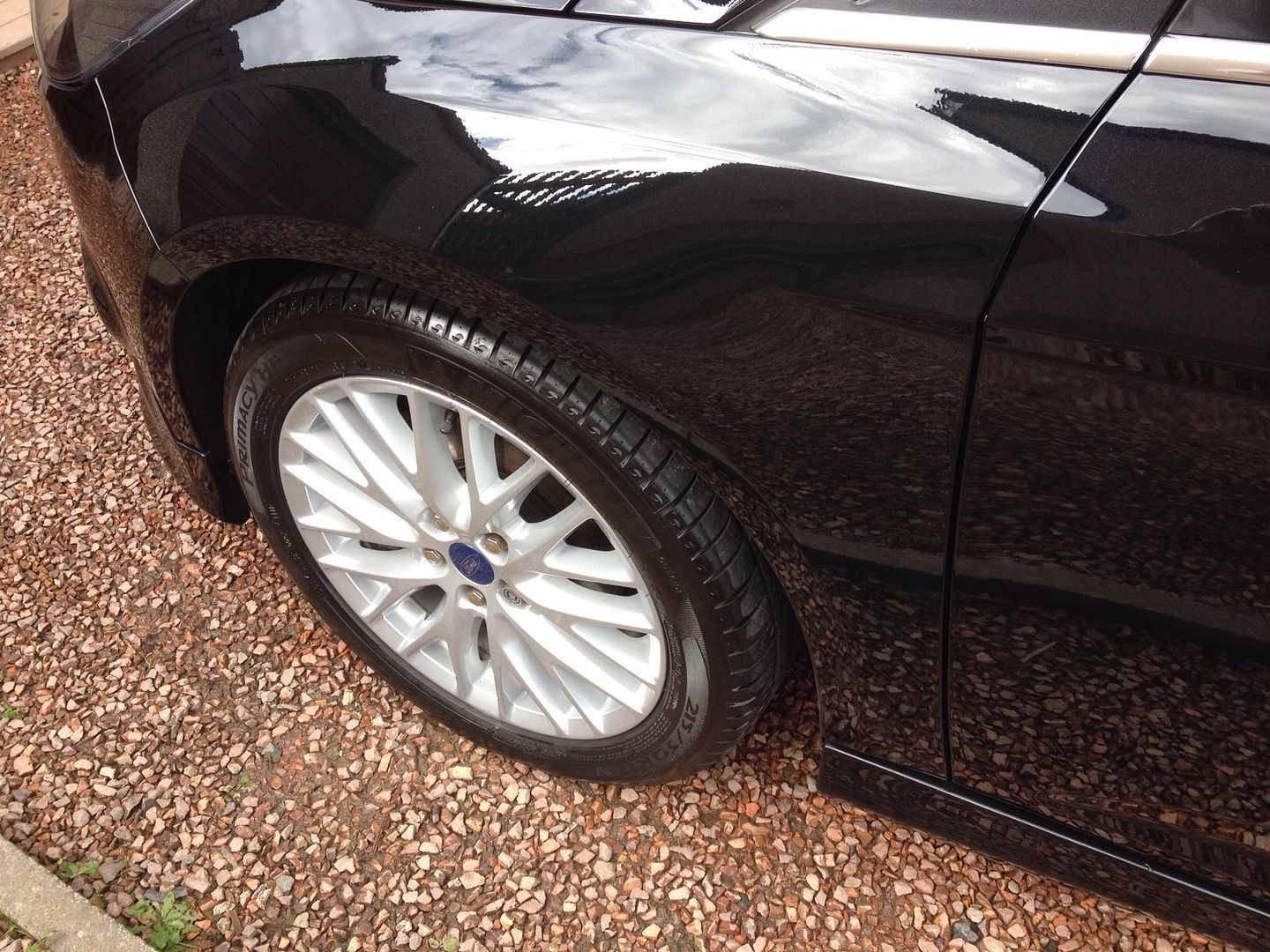 R32
Another R32
And an Audi S4
Before
Roof
Bonnet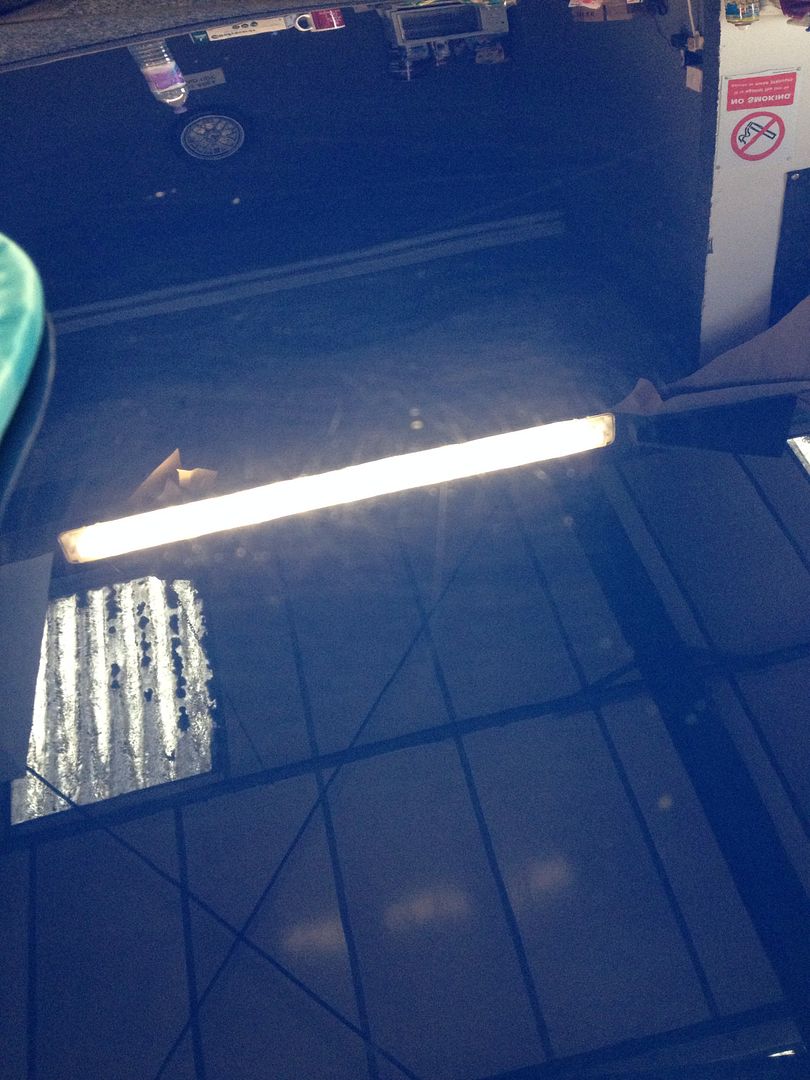 50/50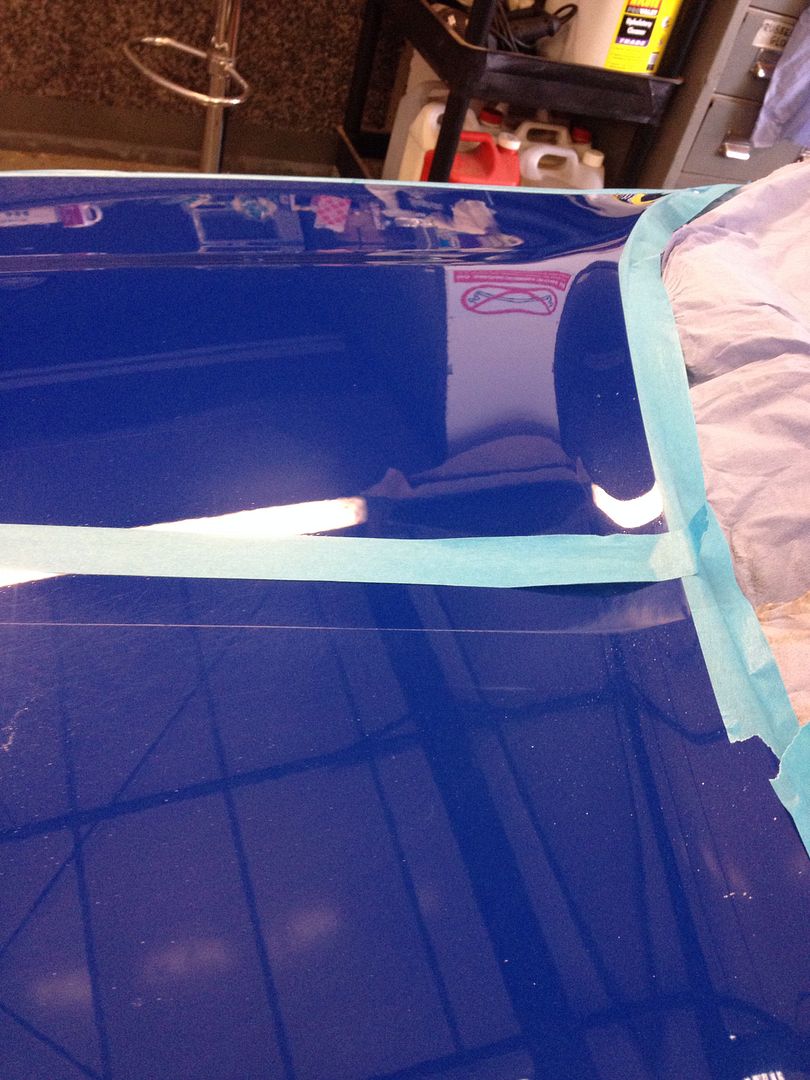 Wing
And completed
Still struggle with resprayed parts , no matter how hard I seem to hit them I can't get deep scratches out :devil: it's like the scratches are under the lacquer
Any comments fire away , I've played with sealants, waxes, sealant & waxes etc. But most of all I find it really relaxing and enjoyable . Bit green with envy when I see what some detailers can do :thumb: