Discussion Starter
·
#1
·
First of all, I would like to give a thank to Sian and James. As I'm living in İstanbul, they have sent me the all the samples that going to be distributed by pieces. Also, they are very fast in packing and delivery
So, as chosen tester, I have tested the lather, tripple and spirit on Sunday. (I'm going to review the spirit on upcoming days
, it needs an extra interest
)
Let the review begins by tripple
Well, firstly I applied tripple to the faded Omega headlights by hand and only one pass. It tooks only 5 min.
Before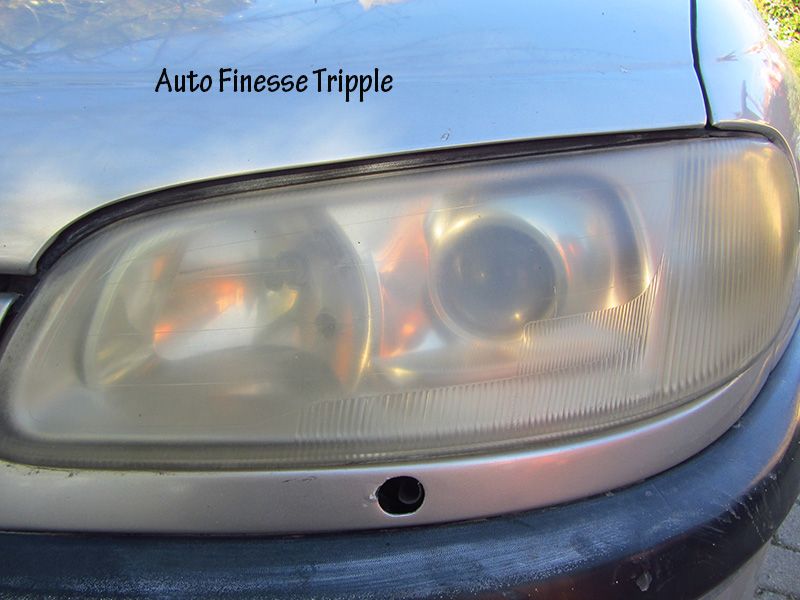 After
Next, tripple used on Bimmer bonnet. As you all know, Bimmers have hard paints. Again, I've applied tripple by hand applicator (Gtech's triple pad) with one pass. Vaow it works on hard paint. Result is very good for an all in one product
Before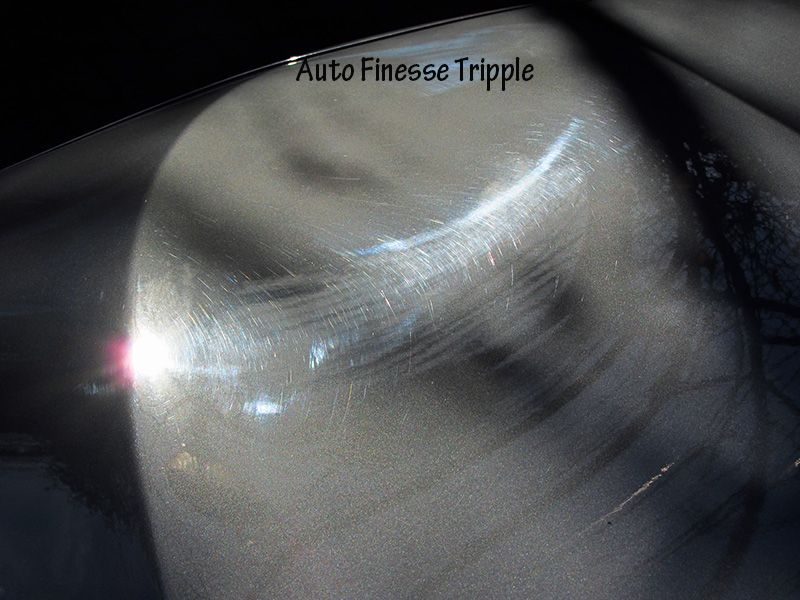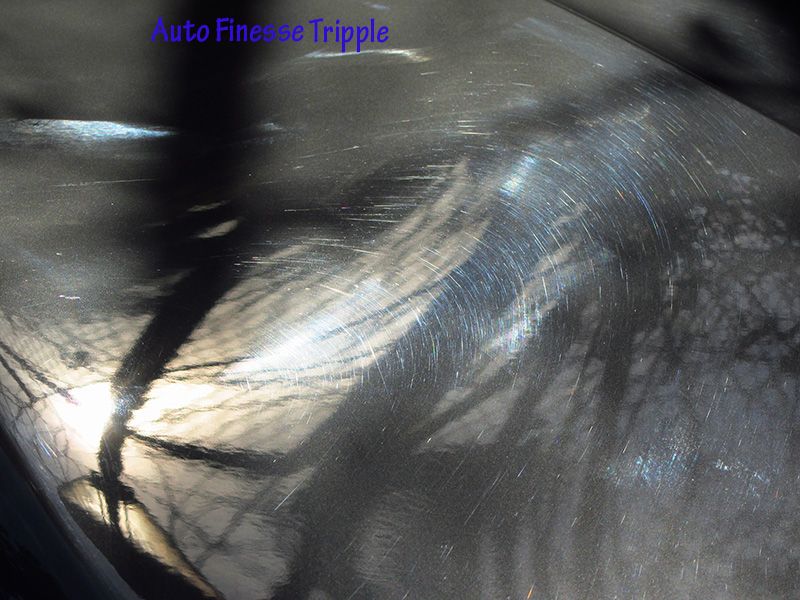 After
After applying the tripple to only 1/4 of the bonnet, immediately wash the car with lather which is a pH balanced shampoo.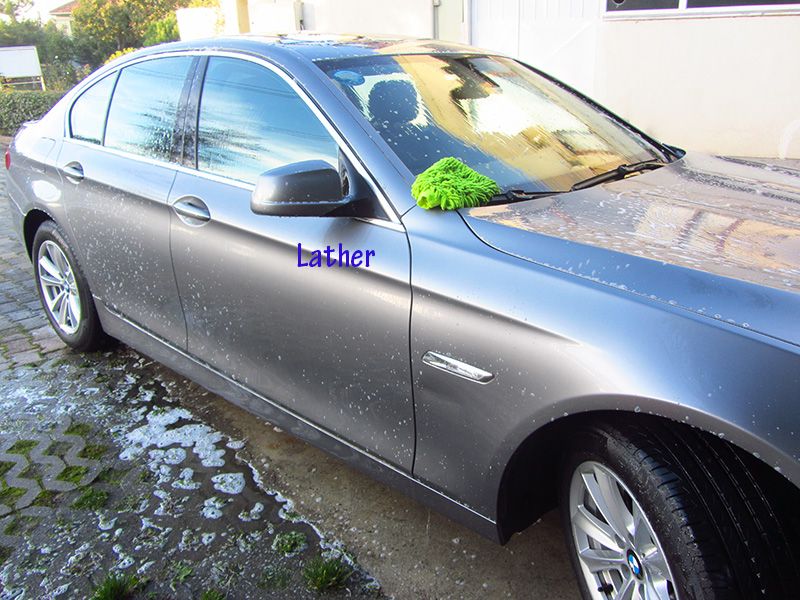 Beadings of tripple
, water couldn't run of on the right side of the bonnet, because there is no wax applied.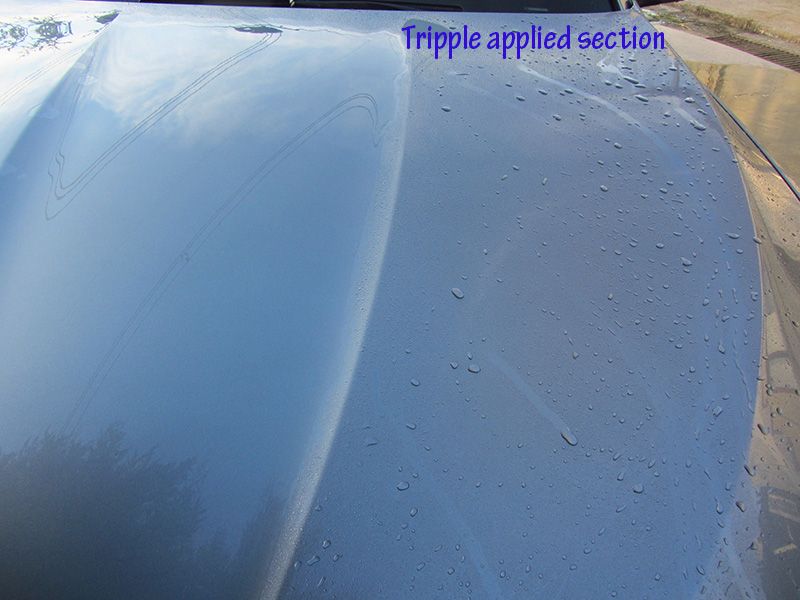 More reviews comes on upcoming days
, thanks for reading