Discussion Starter
·
#1
·
Just had a little play on the front wing of my new car, a 2007 Subaru Legacy.
Sadly it's a 2.0i which means its insanely underpowered and according to the stats half the bhp of my old car and it's auto
But it serves a purpose and once the wife goes back to work after the babies are born shes promised something more powerful as she likes faster cars too lol.
So after giving the windscreen a good going over with Carpro FlyBy30 I decided to give the front wing a quick polish to see how it goes.
So a quick decon with Iron X, Tar X and a clay to pick up whats left I got out the yellow 3M polish on a blue waffle pad and got a reasonable result.
Then a quick wipe down with Eraser and the Polish Angel Escalte Lotion on a black waffle pad and a coat of Polish Angel Master Sealant.
The finish from the Master Sealant was awesome and I cant wait to give the car a full going over in the holidays and getting a few coats put down.
One thing I did notice was the isane orange peel, one thing I may have to address as it does bug me.
So some pics:
Before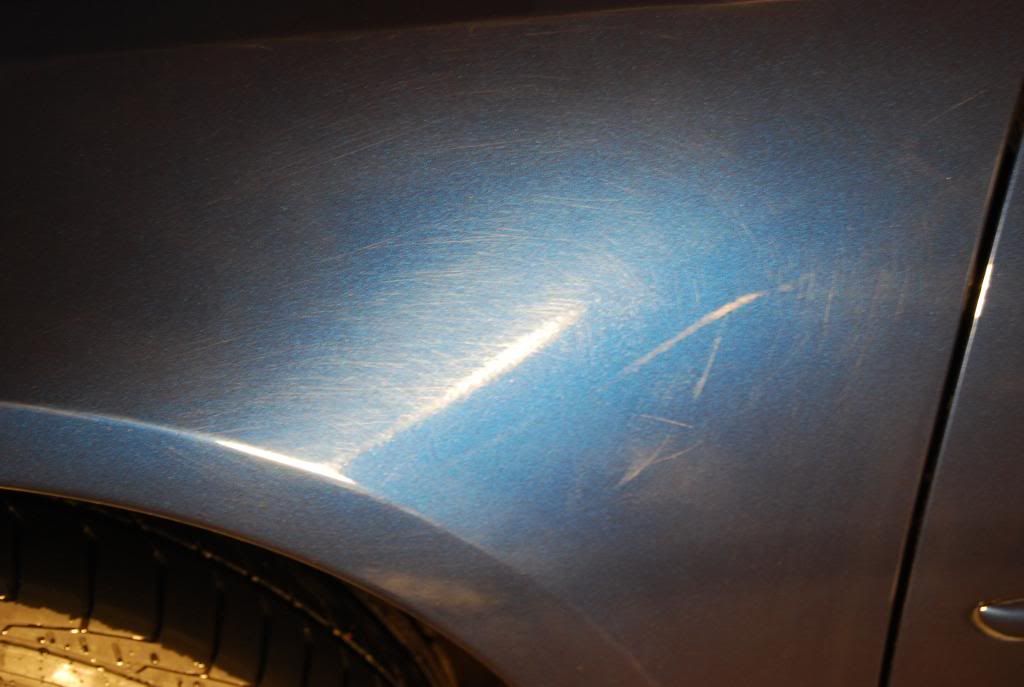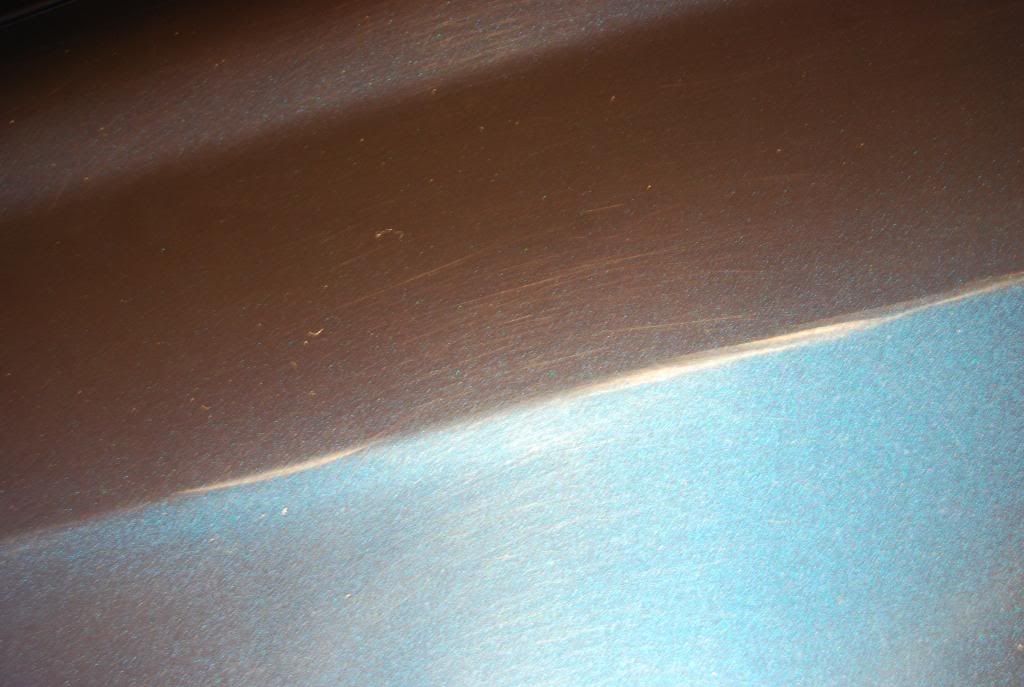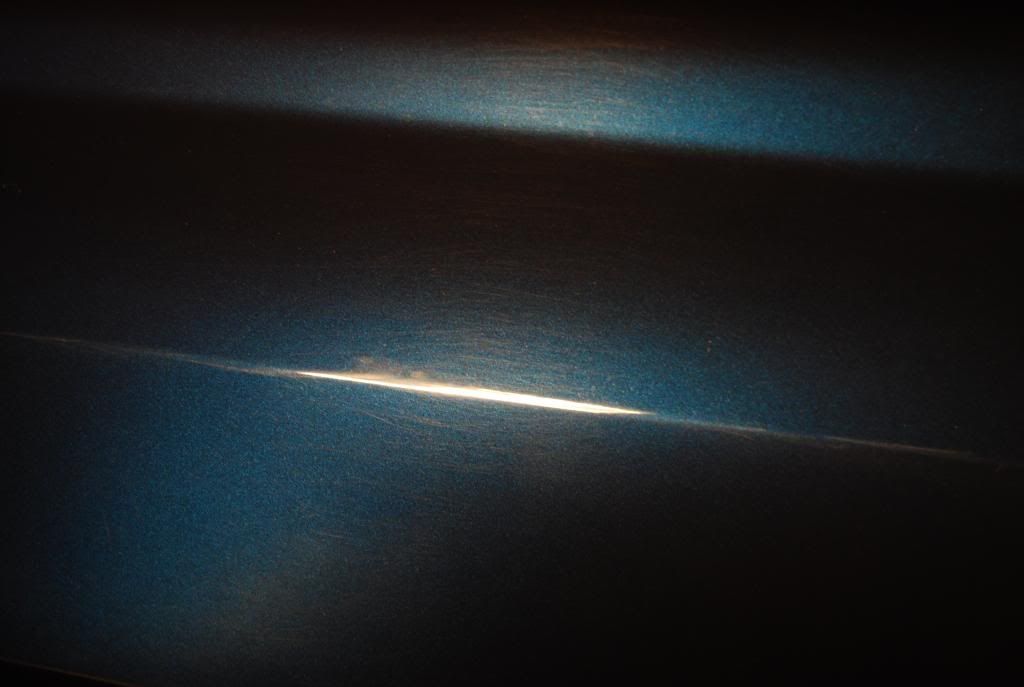 After 3M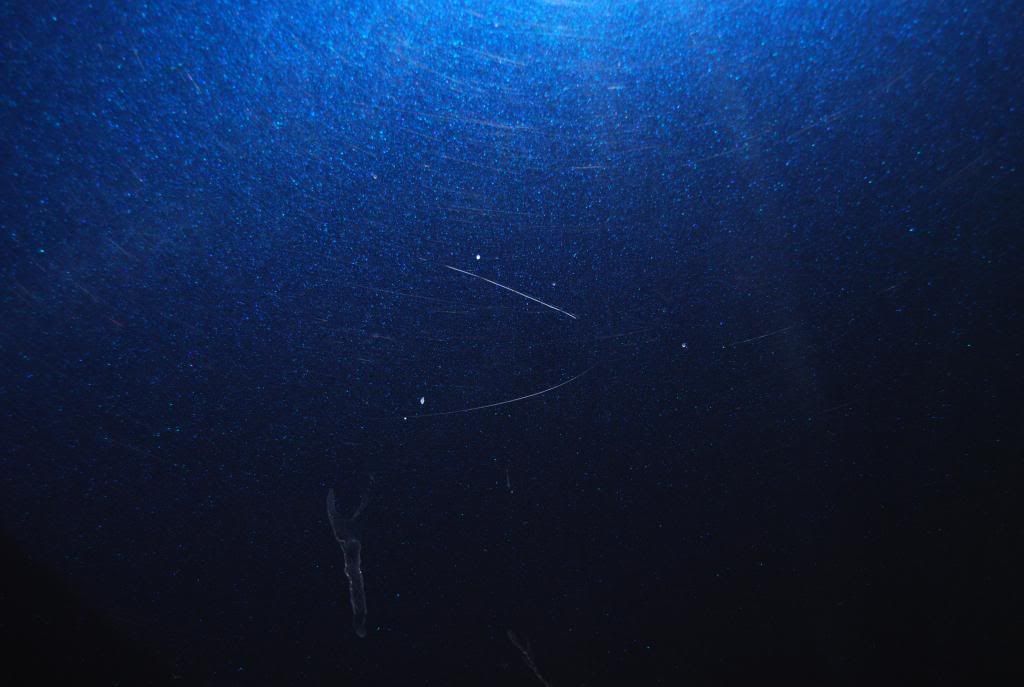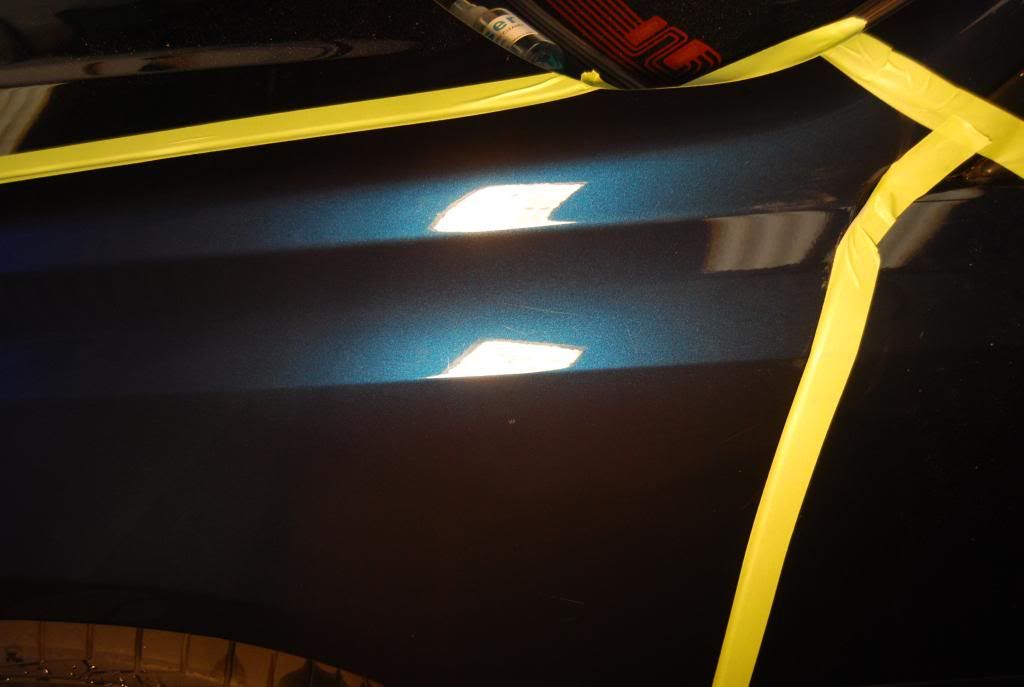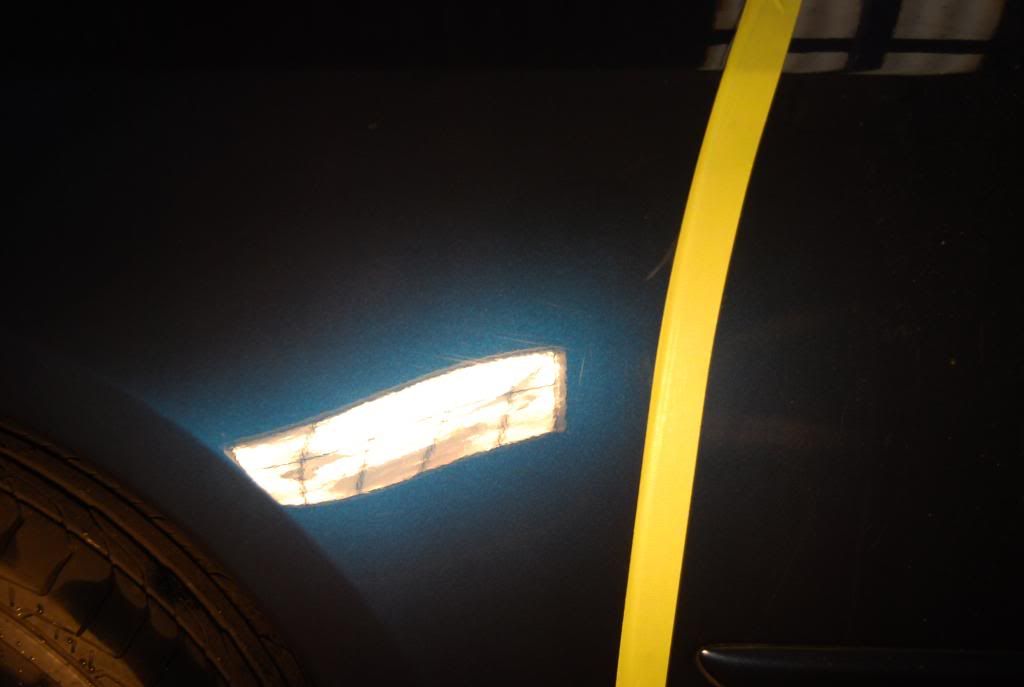 After Escalte and Master Sealant