Discussion Starter
·
#1
·
I thought I would do a quick write up on here of my Jetta since I bought it last November. It's got a bit of a story to it!
I went to Bug Jam VW festival in 2011 and at the time I had this...
It was rediculously clean, I kept on top of it too, when I bought the car it was all mossy in the drainage channels as the previous owner did 5000 miles in 3 years. I cleaned it all up and I think I used natty's paste at the time to keep it shiny. My favourite product with this car was aerospace protectant!
Anyway, the car just wasn't for me, pretty boring I thought. To make it fun to drive would of cost a fortune. Even lowering them is pretty pricey if you do it right. I wasn't in a position to fix it when it broke either, I didn't have a clue what to do, so it always went to a garage, boring.
SO! I'm at Bug Jam pretty drunk, walking round the for sale section dreaming. I wanted to get rid of the TT anyway, but then I saw this.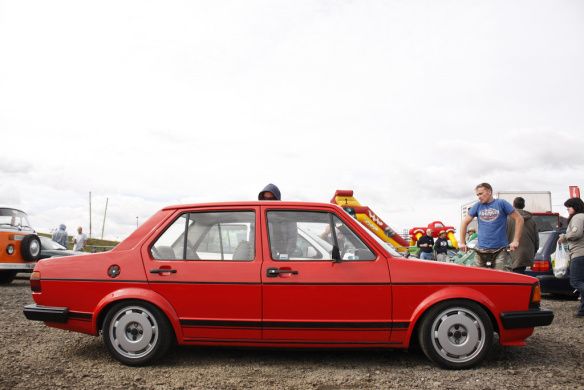 I've always had a soft spot for the Mk1 Golf, but it was the Jetta that won me over. I'd never seen one before at a show, and this one was exactly how I would have one. I wanted it baaaaad! I rang the current owner and asked for an asking price, I'd get more than that for the TT I thought. I told him I'd got to sell my car and that was that. It sounds really sad and childish but I drunkenly told the car I would own it one day...
. I got home, paid £40 for an autotrader advert and waited... For a long time. I think I was just being a bit greedy with the asking price. The Jetta got sold and I'd missed out.
Over a year later (Oct last year) I was looking for a cheap car as I planned to start my own business. I used to have one of these.
So I started looking for another one, I went on the ClubPolo forum and accidentally clicked the "non polo" section in the classifieds, I immediately clicked out again but had a quick glance at Mk1 Jetta, clicking back I found it was the same car! I messaged the owner, told him I wanted it, and luckily he was away for 3 weeks so that gave me 3 weeks to sell the TT.
I sold the TT for pennies and after a 6 hour round trip I bought the Jetta!
This was as I bought it.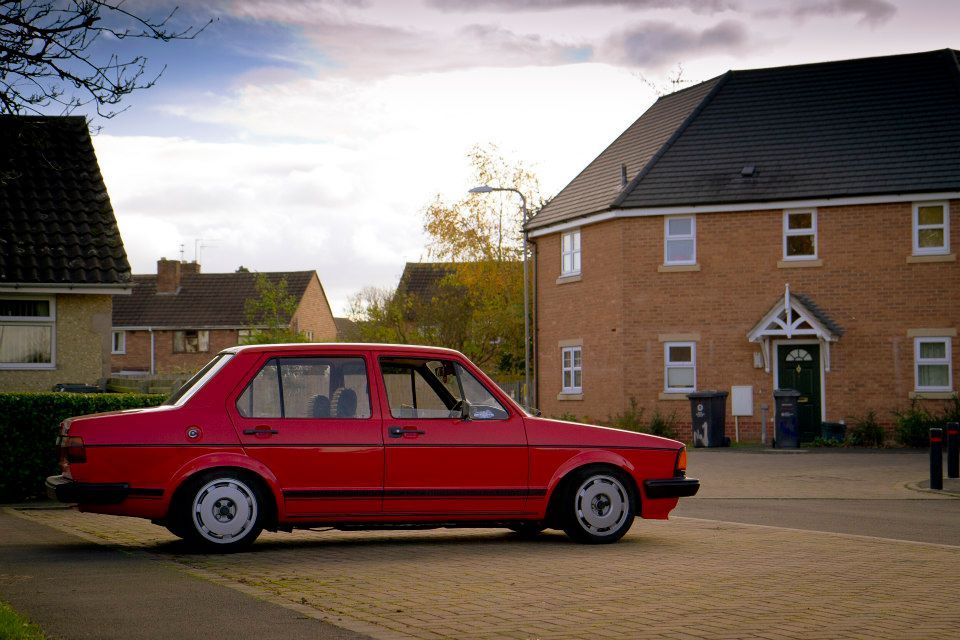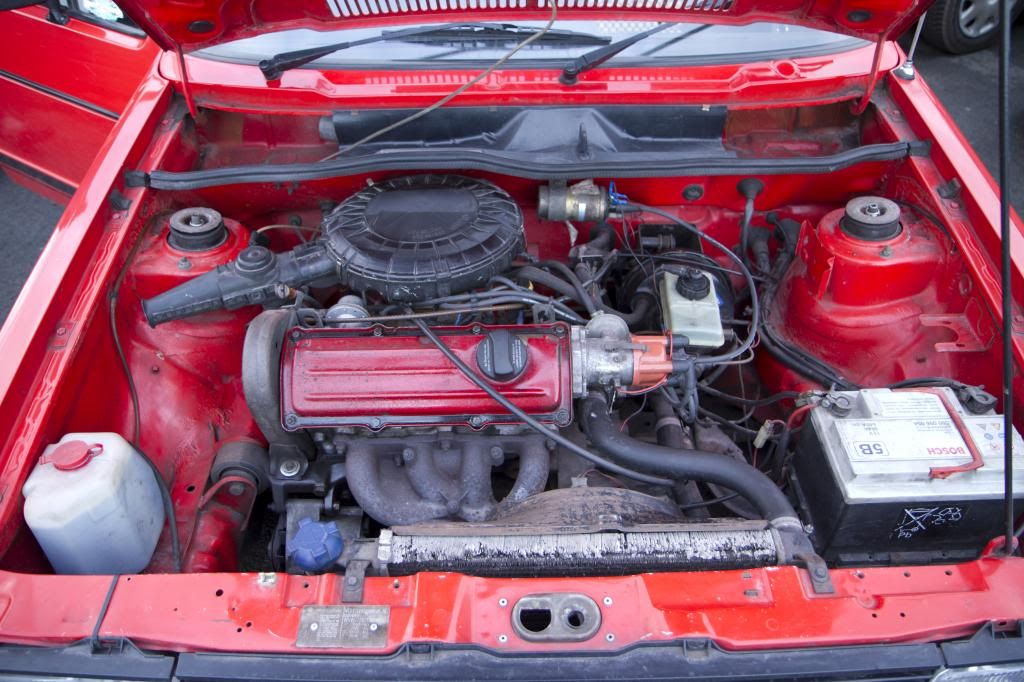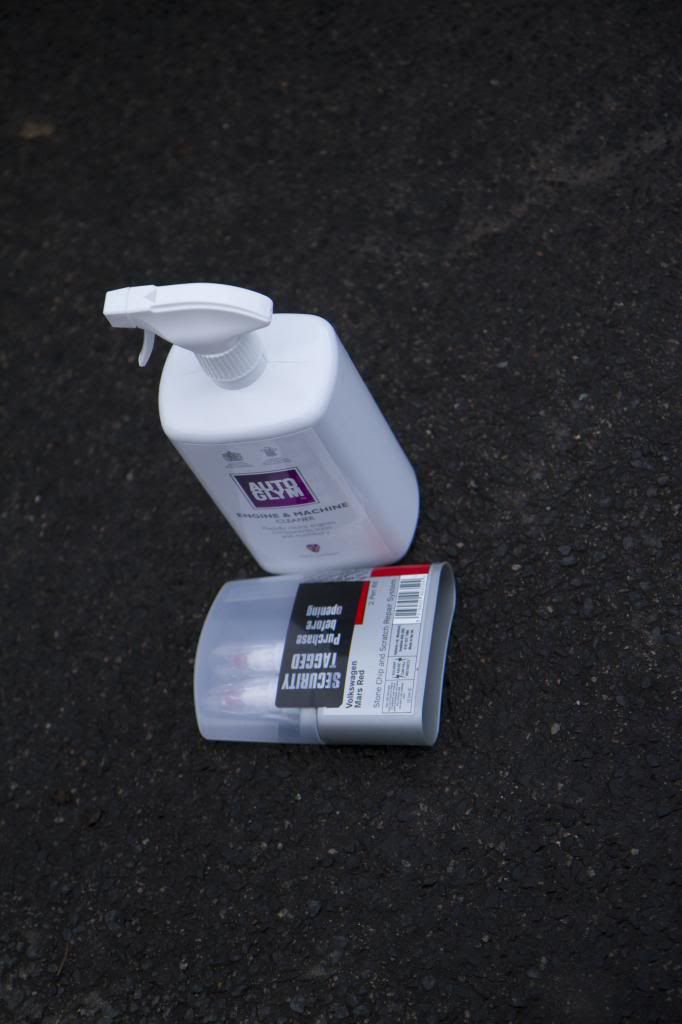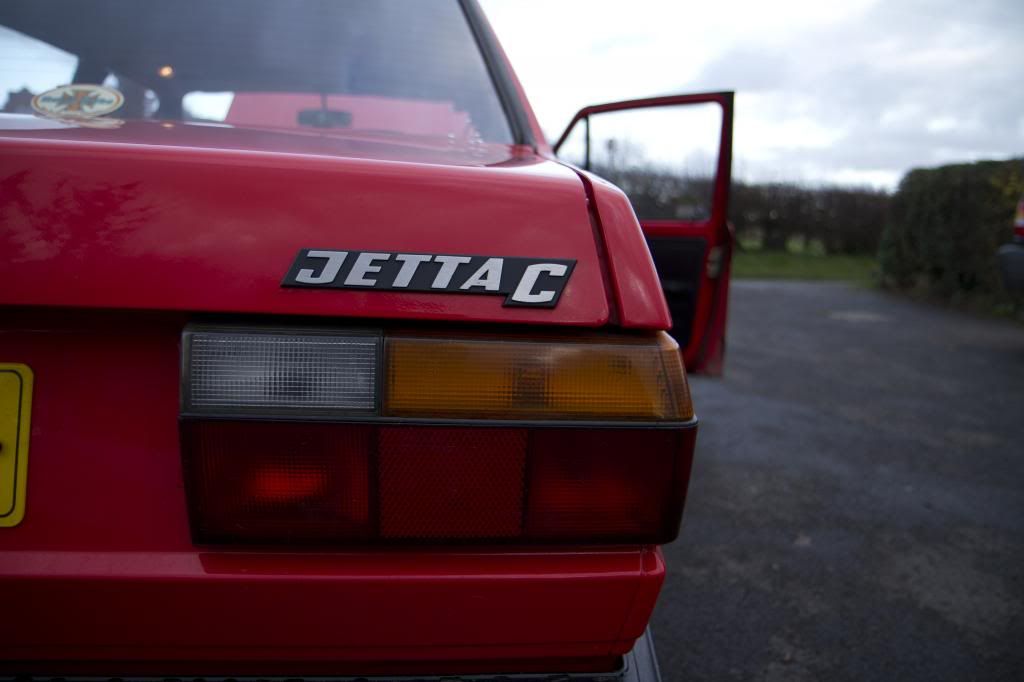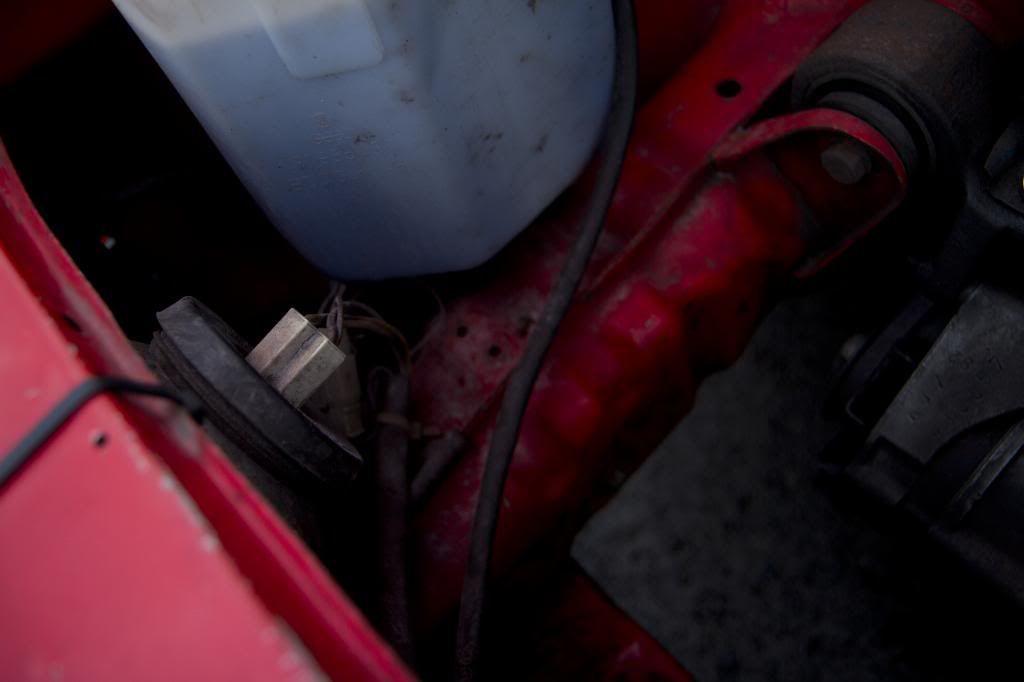 I gave it a clean under the old bonnet, this has slowly been tidied up to the point where it just needs powder coating/ zinc plating/ painting really. She's had a new Radiator, head gasket, alternator, cambelt, battery, waterpump, carb rebuild.
The majority of engine bay mechanics was a job for my mate when we had the bad weather early in the year.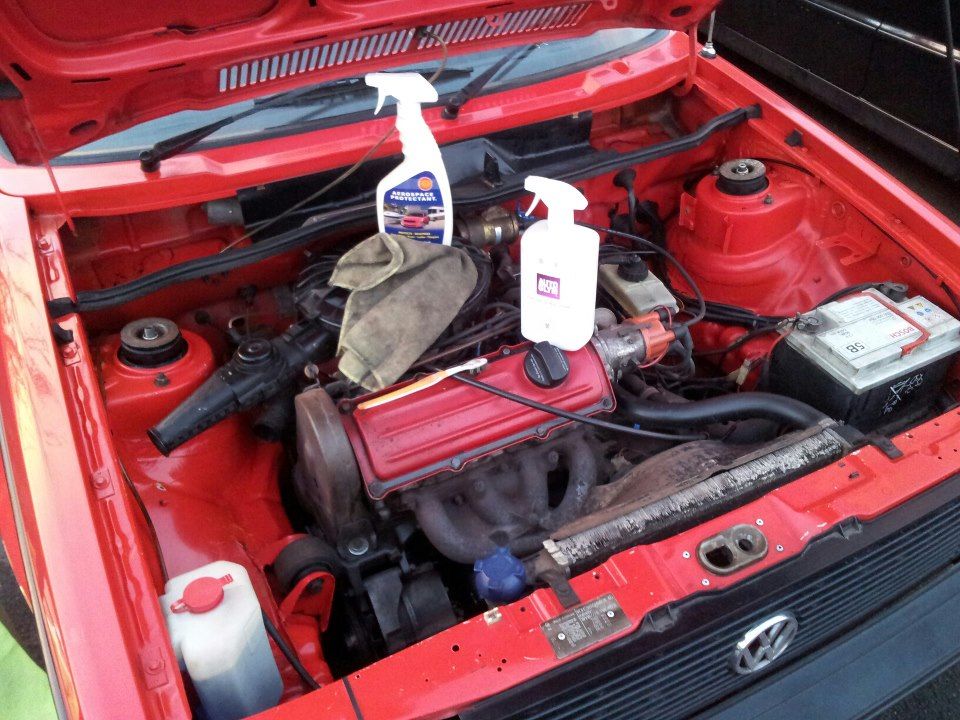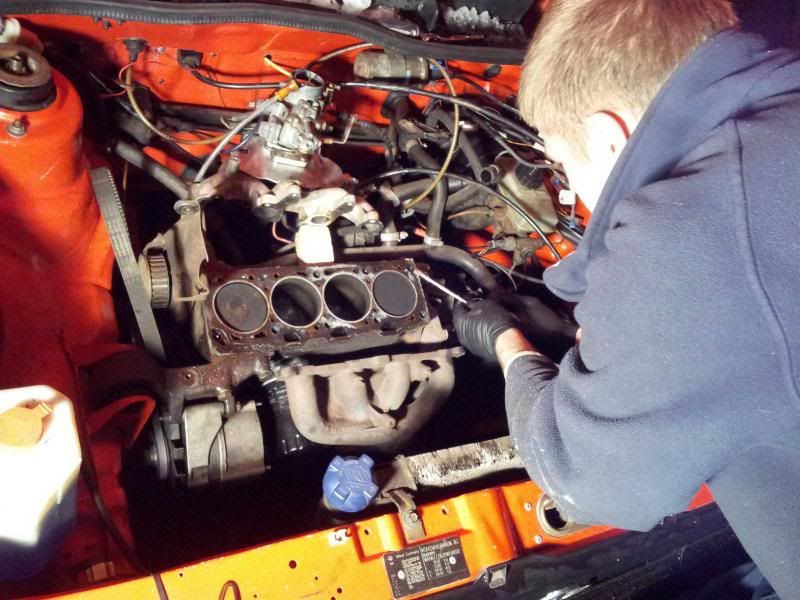 This was how he worked on the car lol.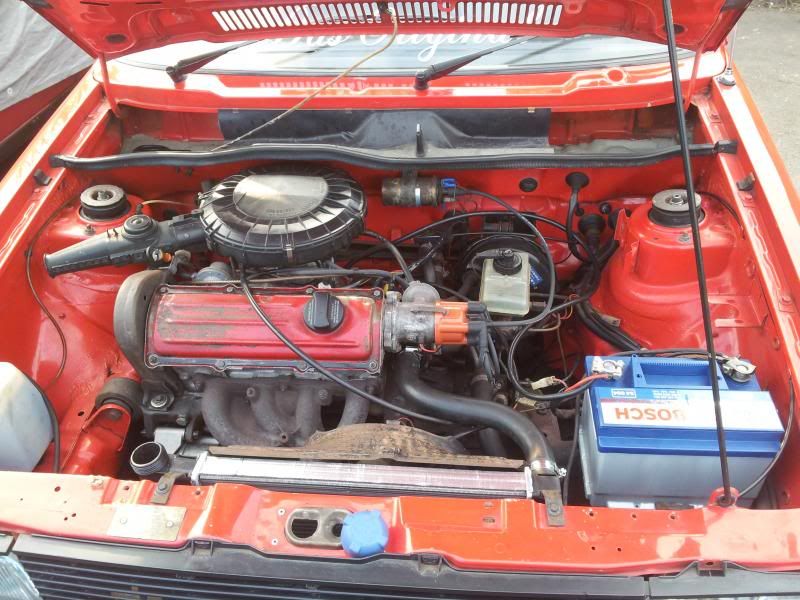 The lead from battery to starter was pretty unhealthy
I've also had the dashboard out twice to check wires and find out where it was leaking from, it turned out to be through the clutch repair plate due to a seeping scuttle panel. The repair panel was replaced and scuttle panel re-sealed.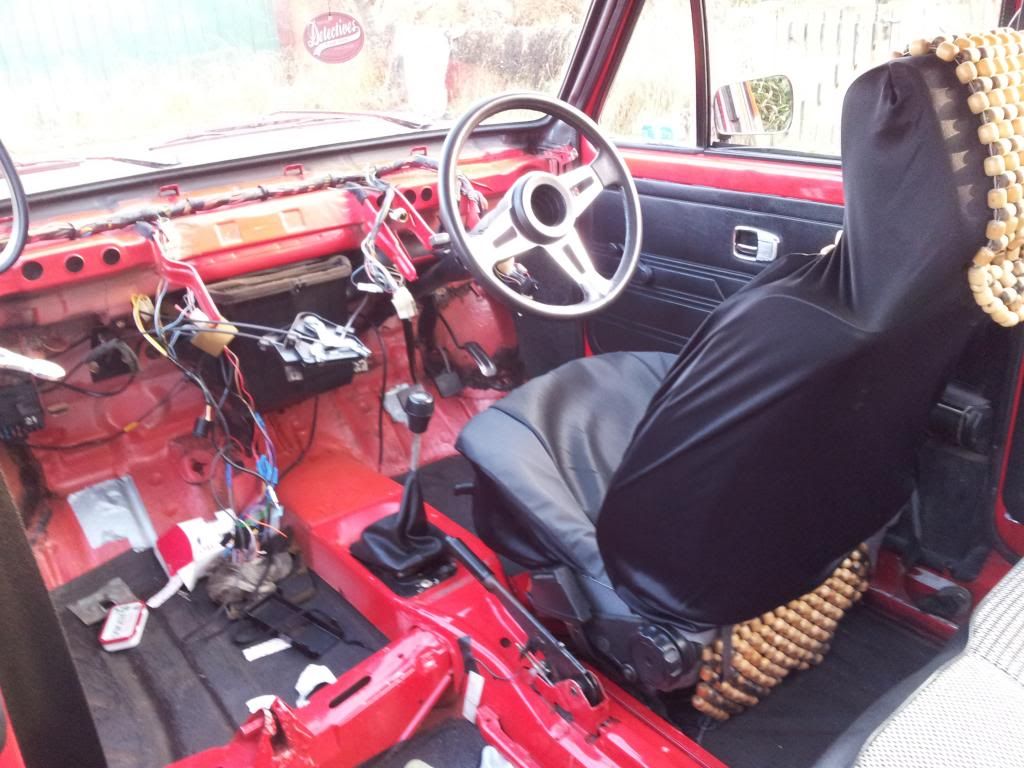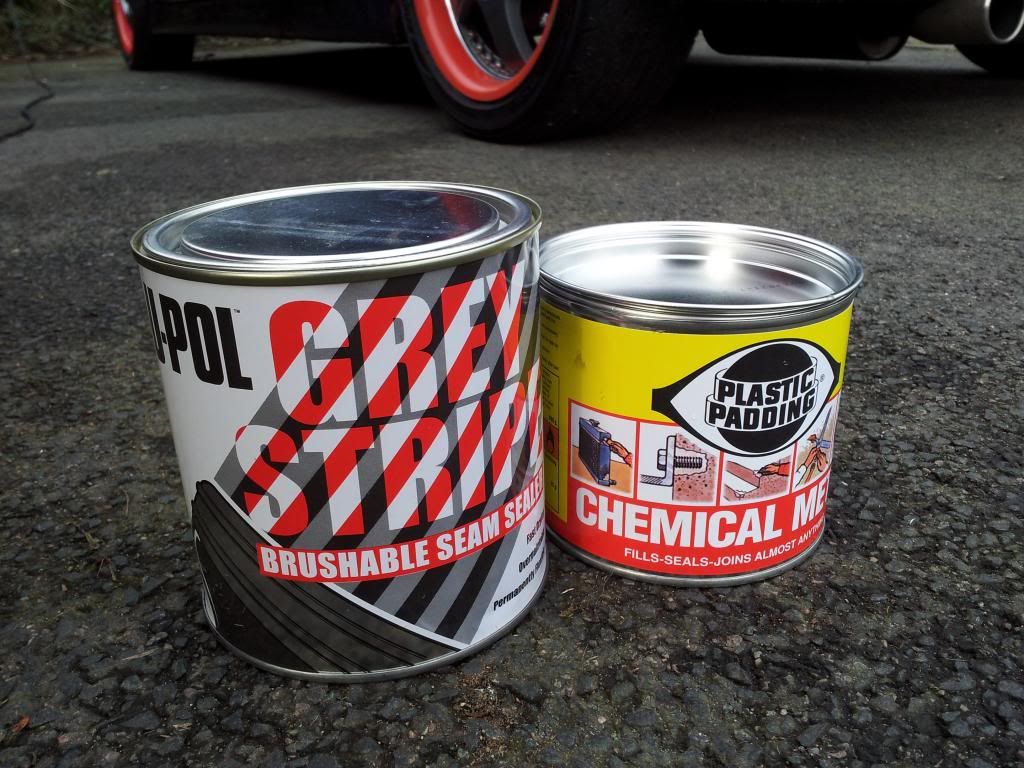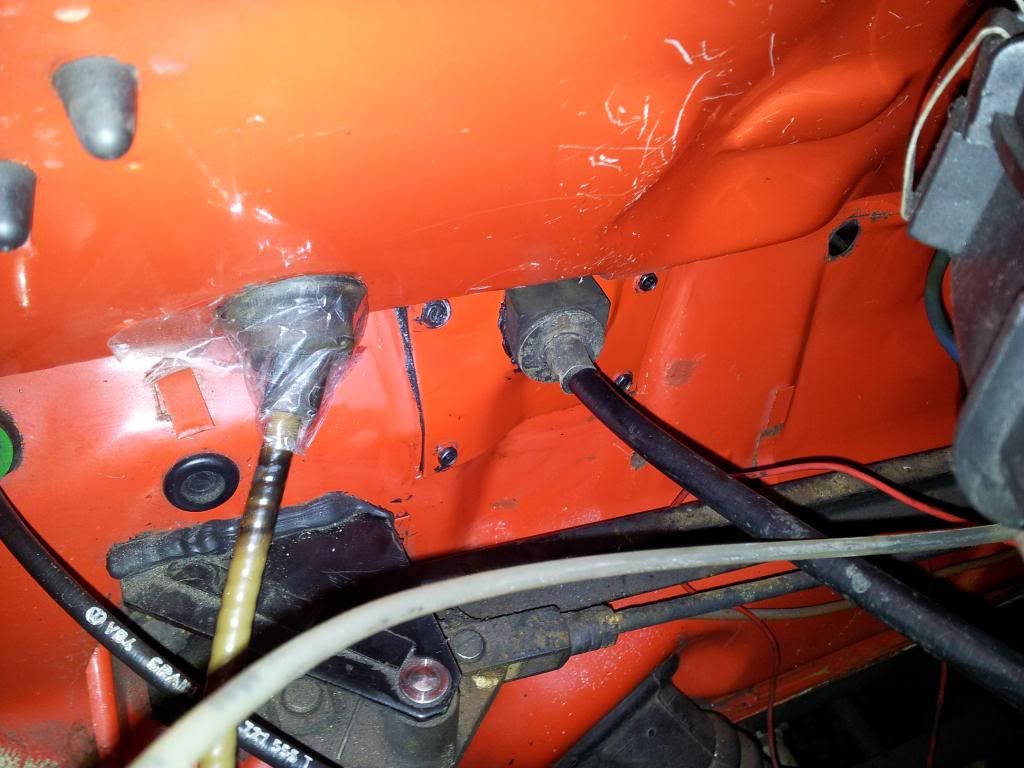 Some products I bought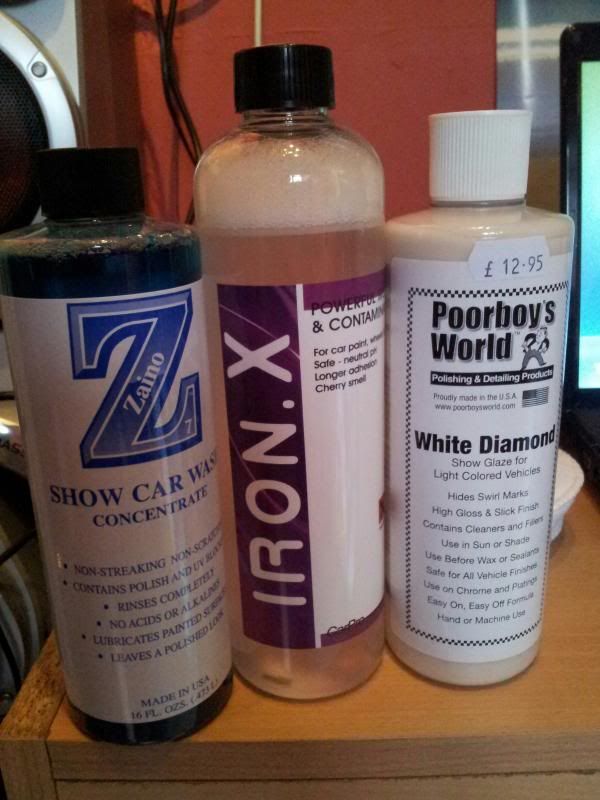 I treated her to a new exhaust, excuse the lack of bumper, I took it off to paint it.
Cleaned the boot up
Removed the door armors, and added chrome trim
I need to polish this area when I get my Machine
I've done a few other bits like restoring the chrome side strips as they were painted black but this is getting a bit pic heavy.
Other than that I've just loved going to shows this year.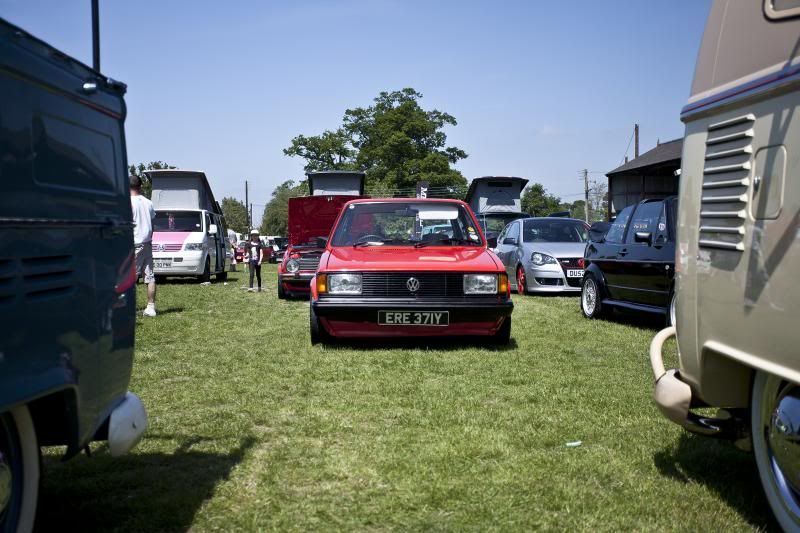 My plans for her are to get a retrim as the seats are the main thing that lets the car down, straighten the front valance, powder coat/zinc plate the stuff in the bay, and sort out how she sits, probably rear spacers and lower at the front, we'll see! I'm also getting a machine polisher and products for christmas so the paint will be getting a once over.
Thanks for looking.
Spilz