Discussion Starter
·
#1
·
Evening,
A fellow Civinfo member contacted me a while back to check if I would give his car a going over. I'm not one to say no to some detailing experince
And, very kindly, one of the guys from the company behind mine lets me use his unit now whenever I'm doing a car
So, here we go...
I gave the car an enhancement and winter protection
Time started - 8.30am
Car on arrival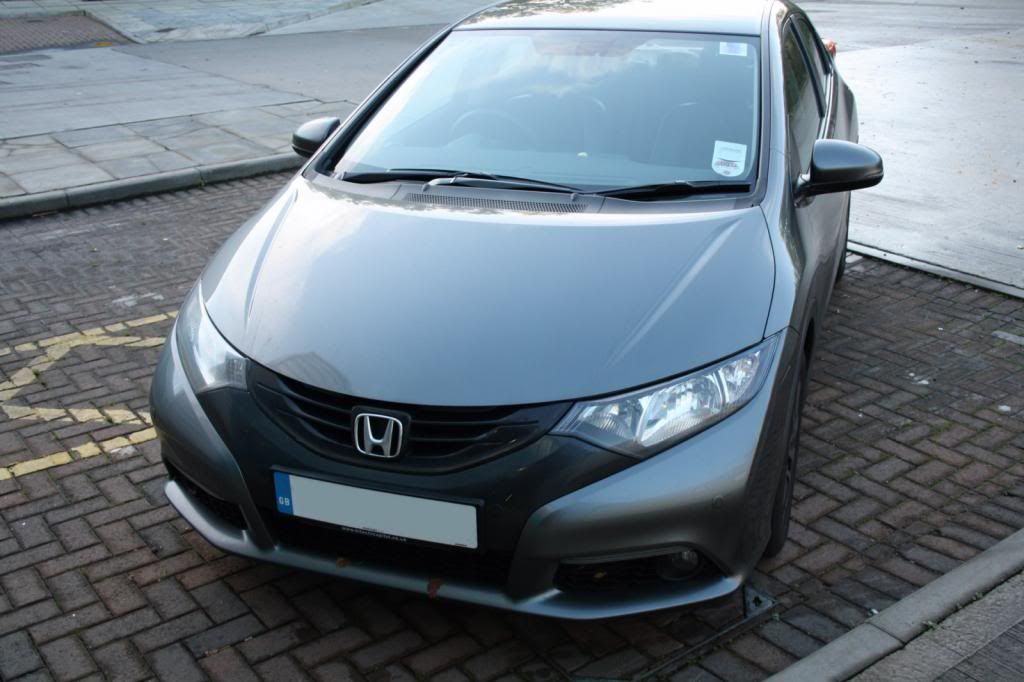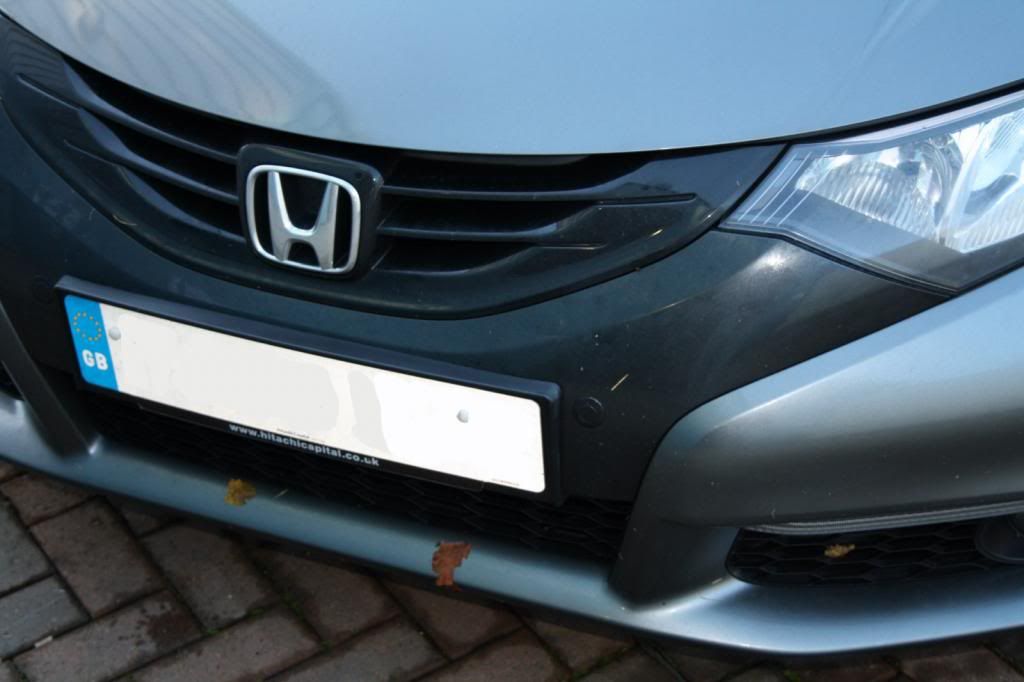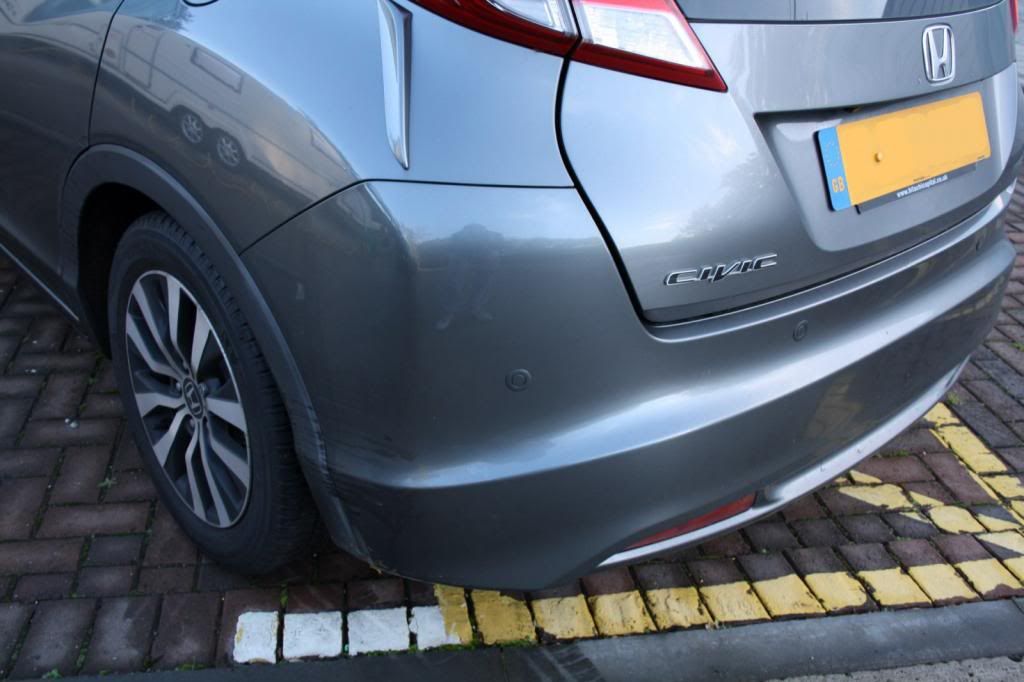 I had some new toys to play with - A Nilfisk C120 and AMFoam from AMDetails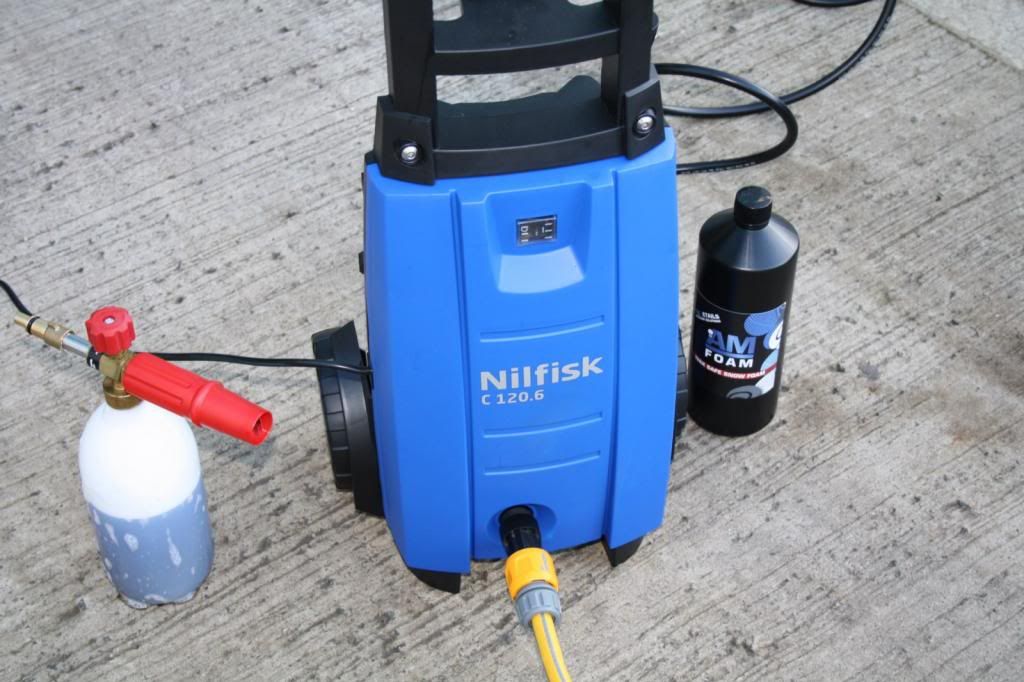 Good foaming action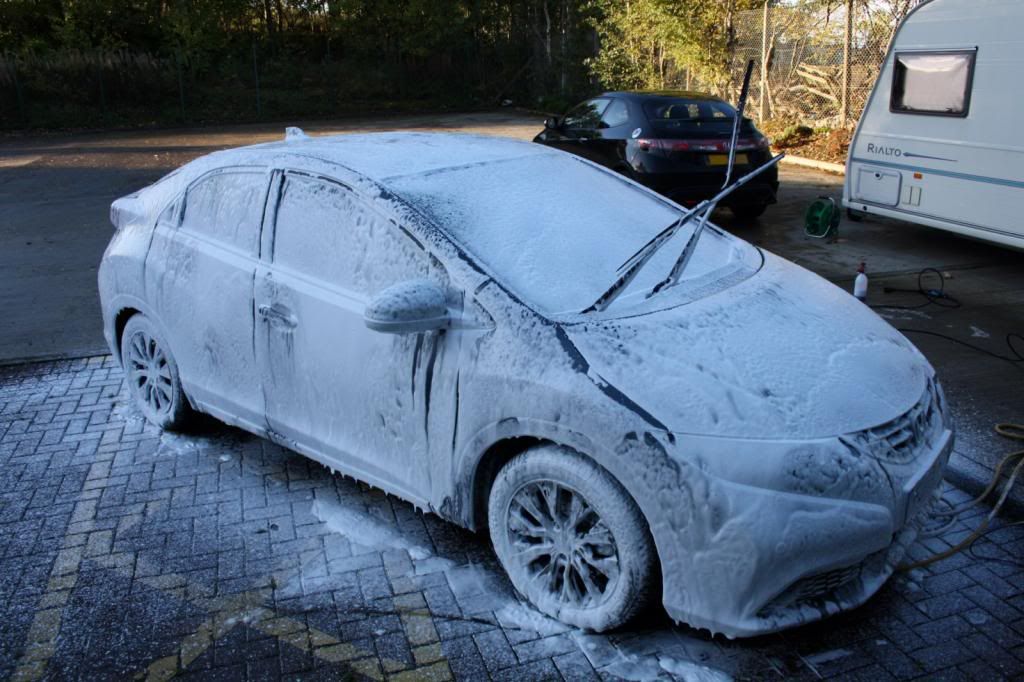 Wheels and tyres cleaned using G101 and Wheel Woolies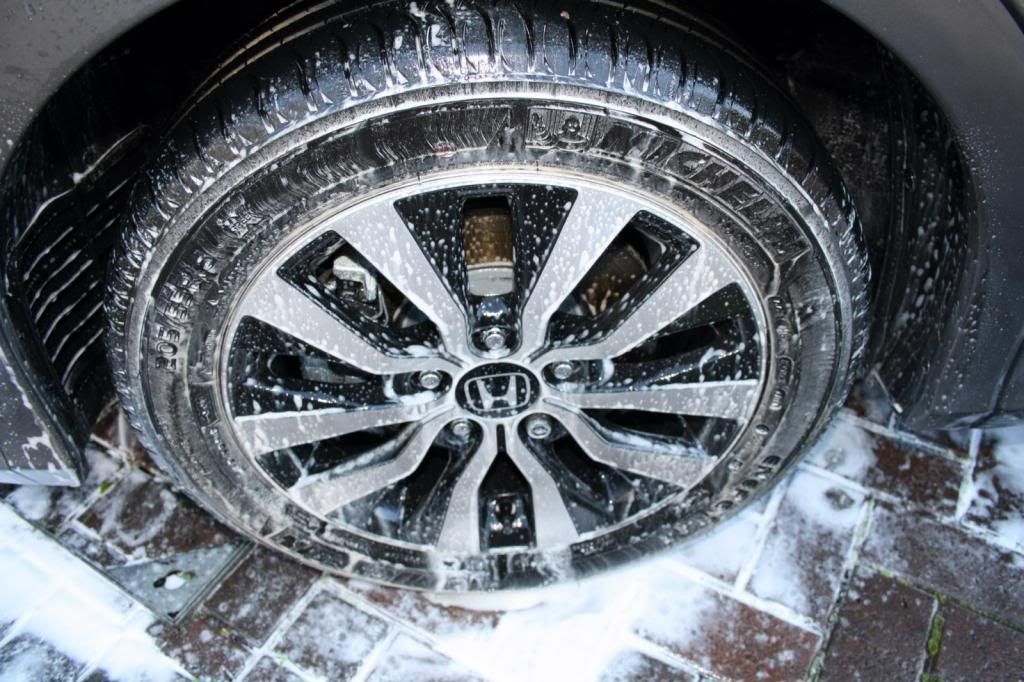 Really nice wheels under all the crap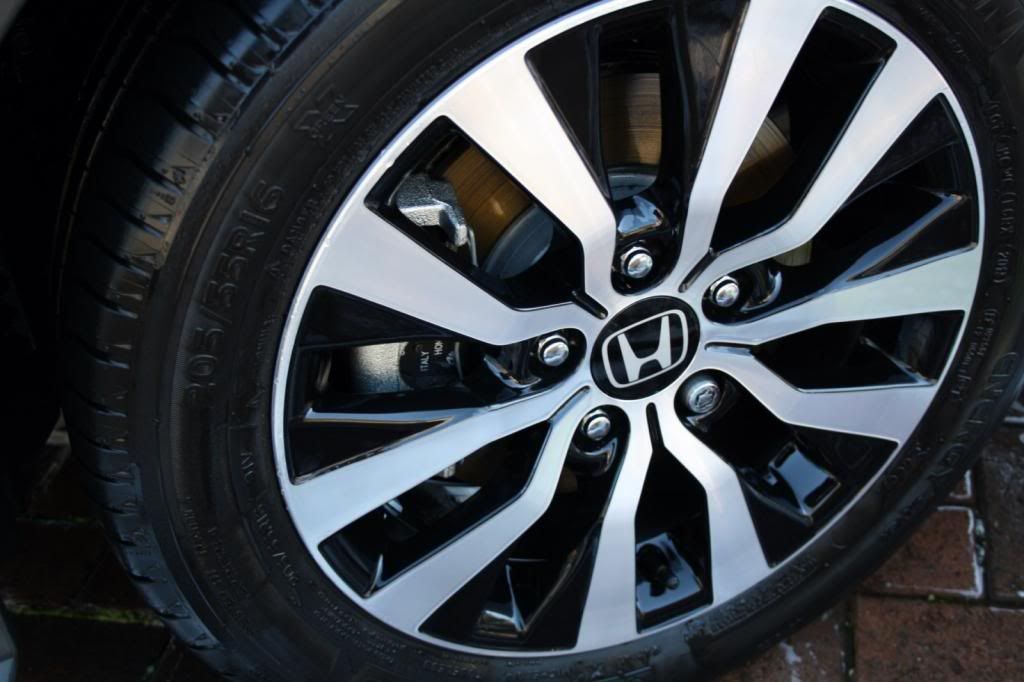 Iron-X then Tardis applied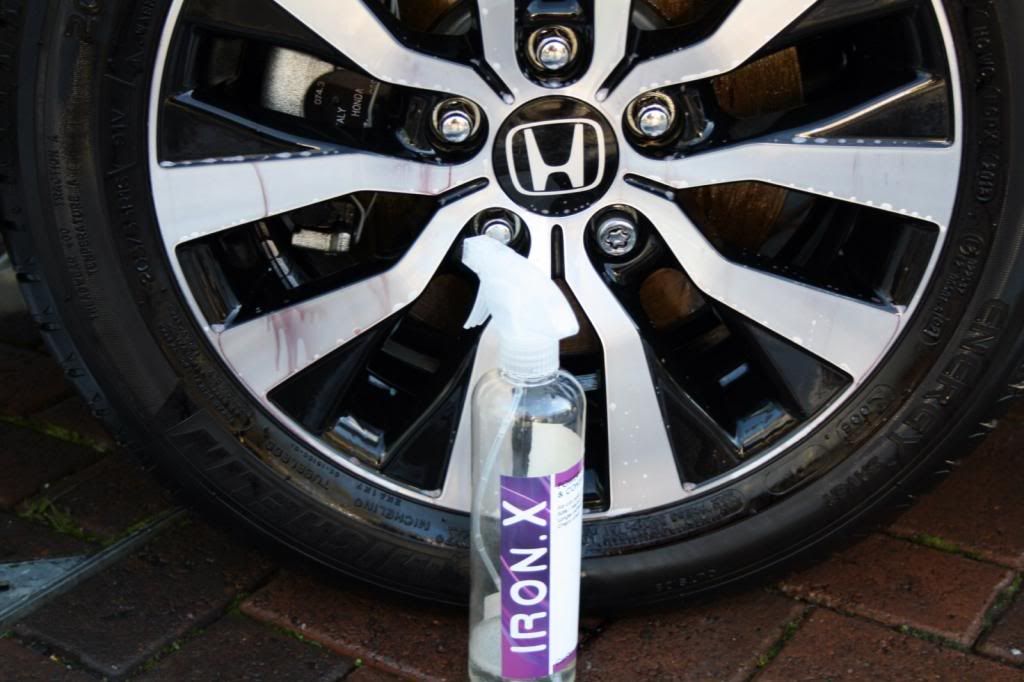 I decided to give the car a hand wash, 2BM using my waxybox sample of CarChem TailorMade shampoo (nice and minty)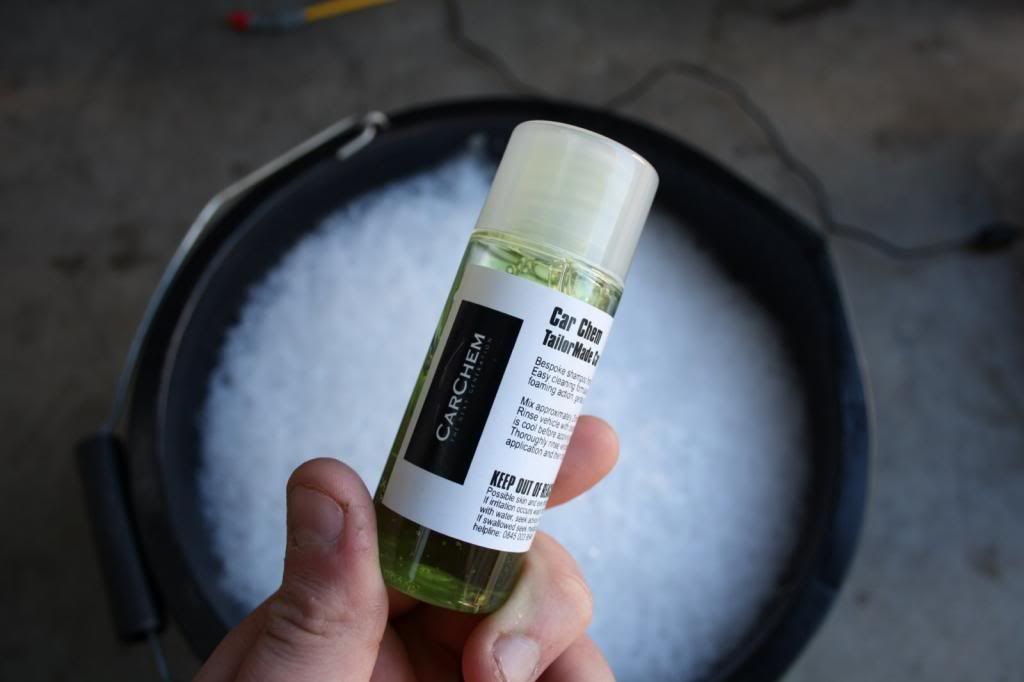 Car after hand wash, Iron-X and Tardis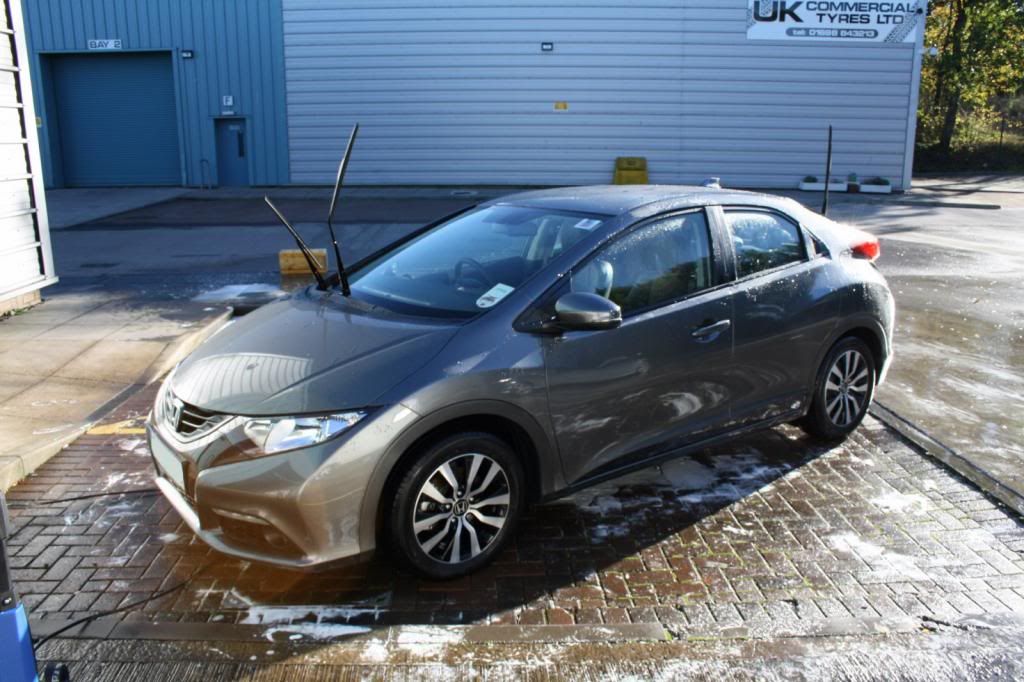 Car was then clayed using Bilt Hamber clay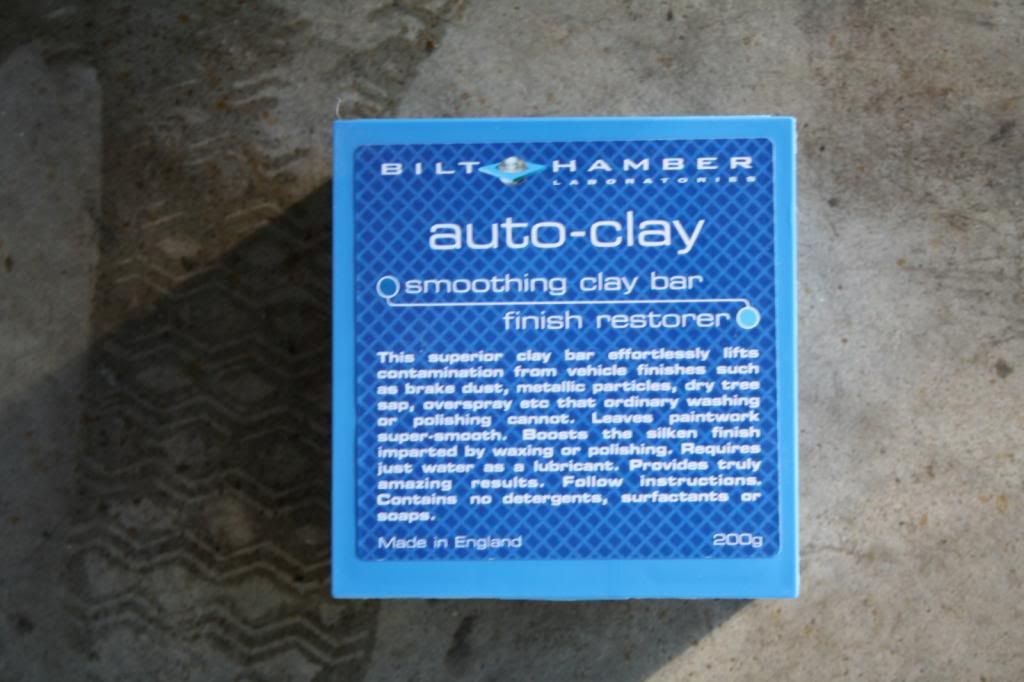 For a car that's only a few months old, there was a fair amount of contamination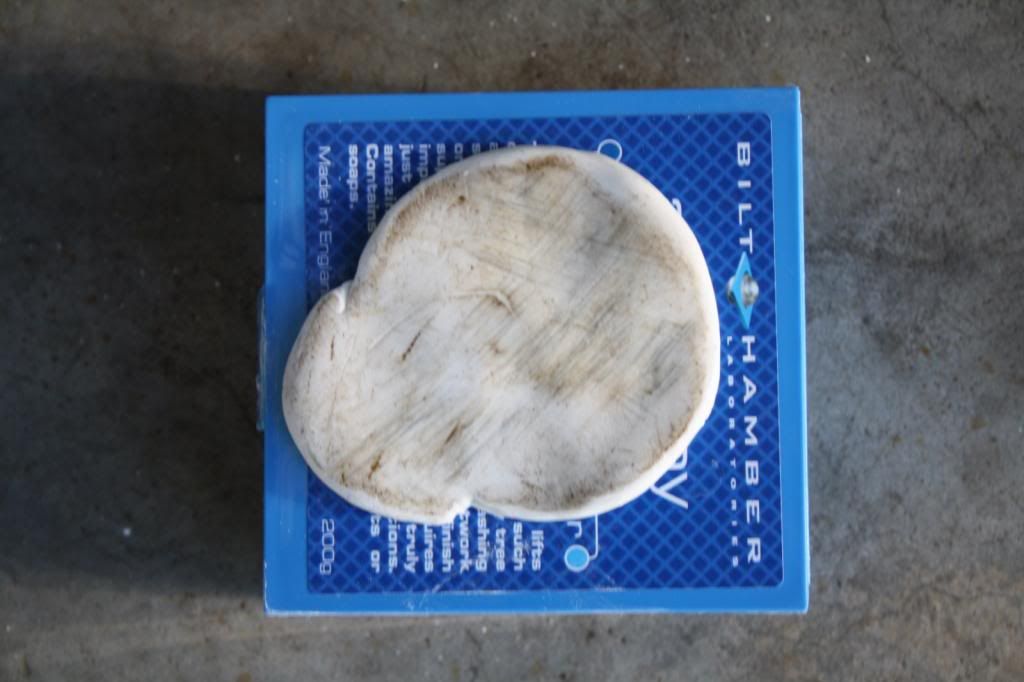 I decided to give the car a G101 spraydown...just in case...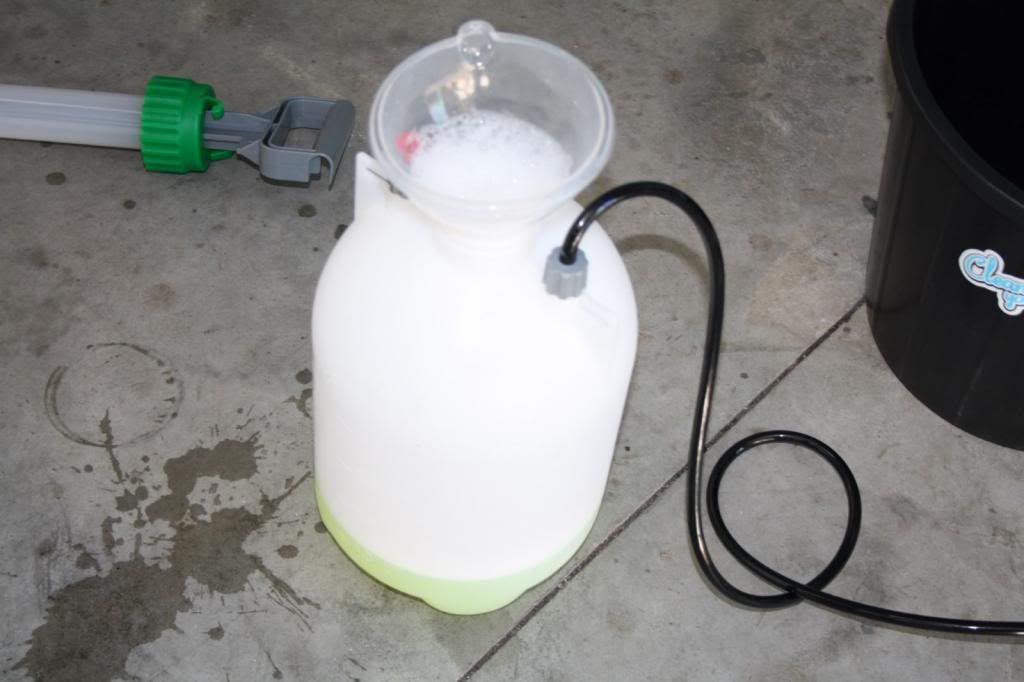 The car was then moved inside for polishing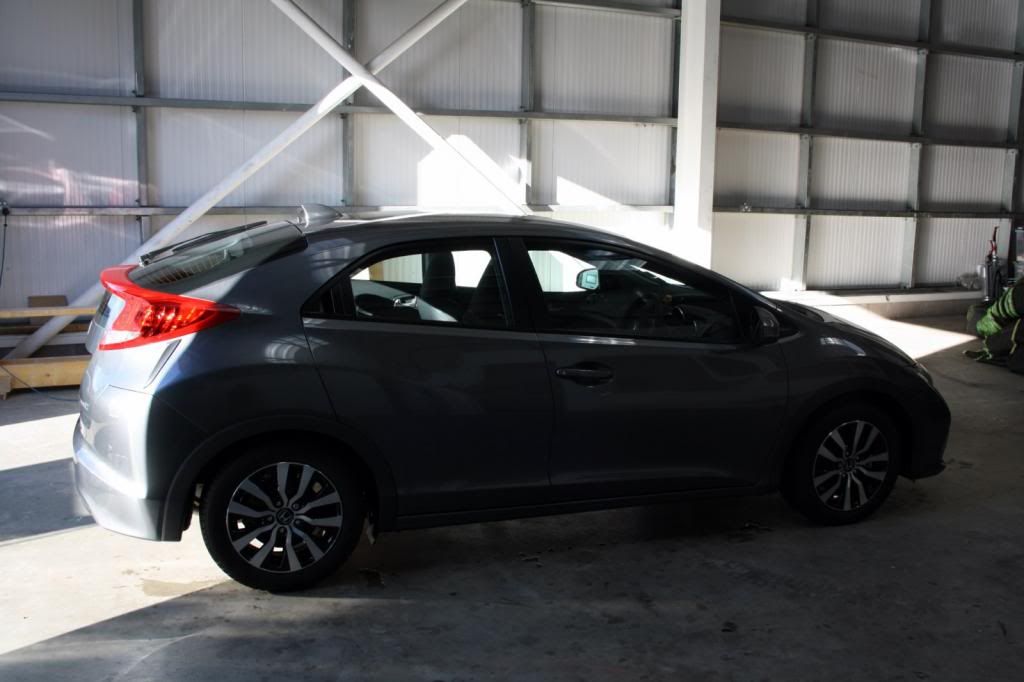 Here's my new favourite toy
Car after being dried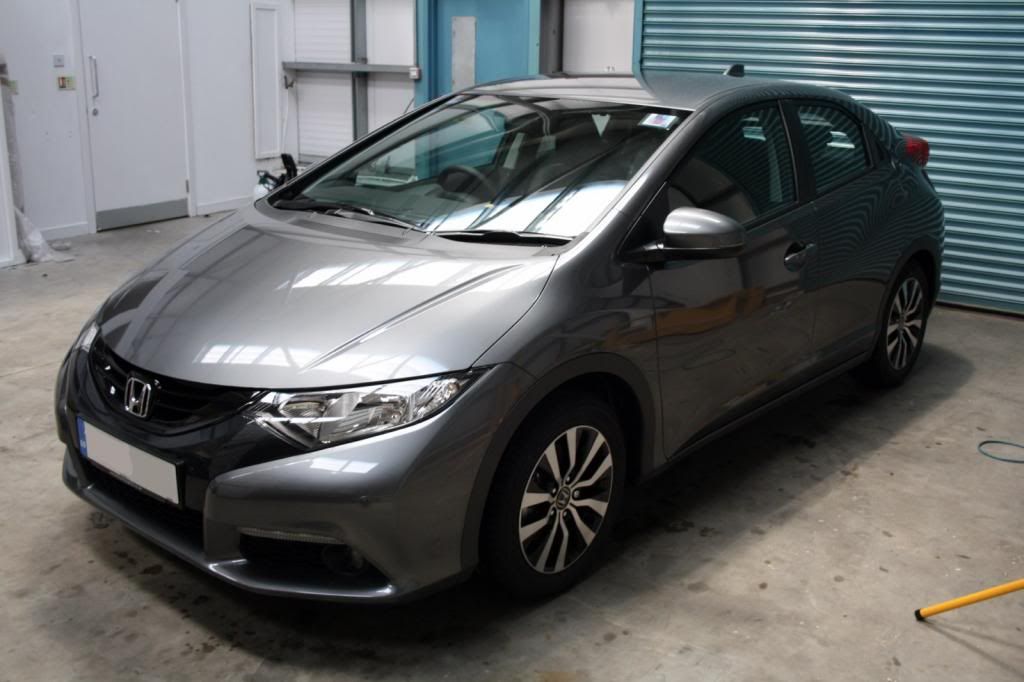 Taped up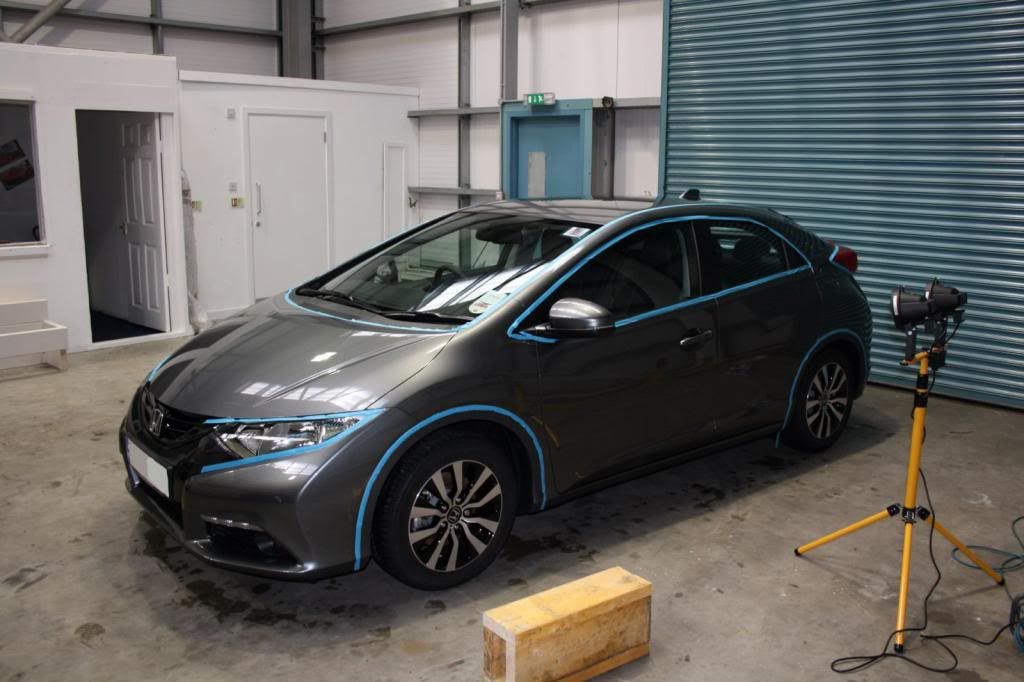 I checked the paintwork for swirls and scratches. Virtually nothing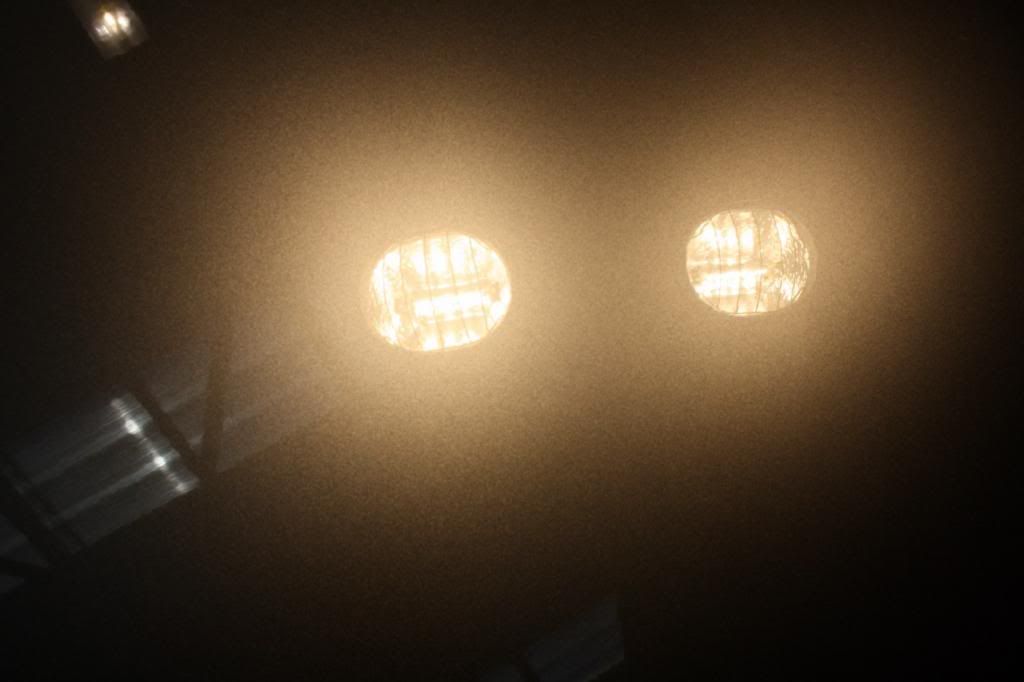 I decided to use Megs 205 and a finishing pad as the paintwork was pretty good
I like a manly MF cloth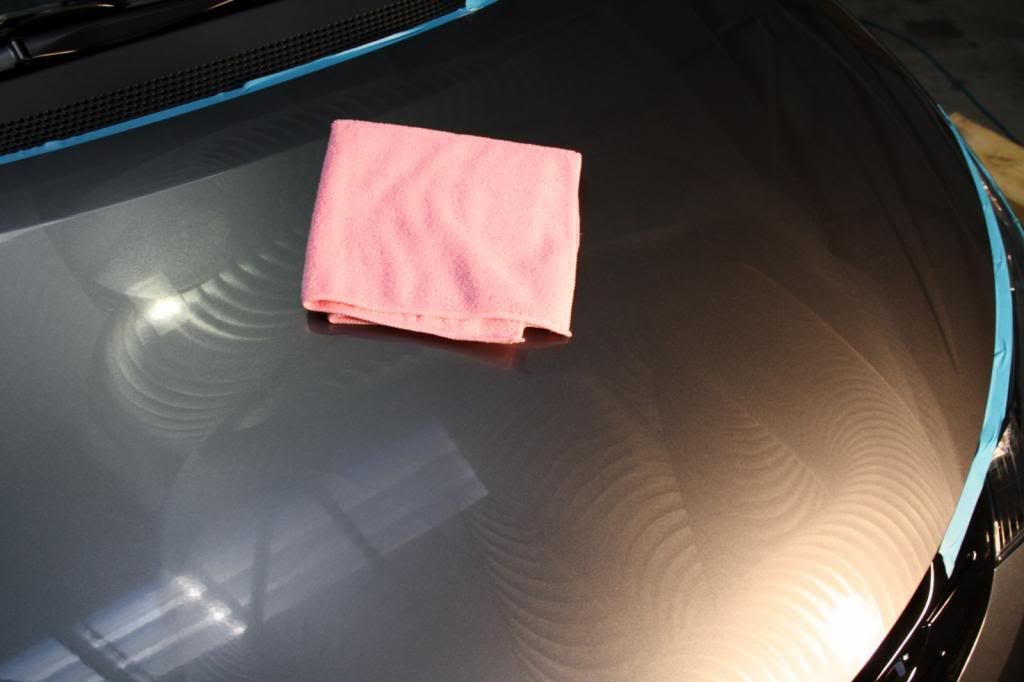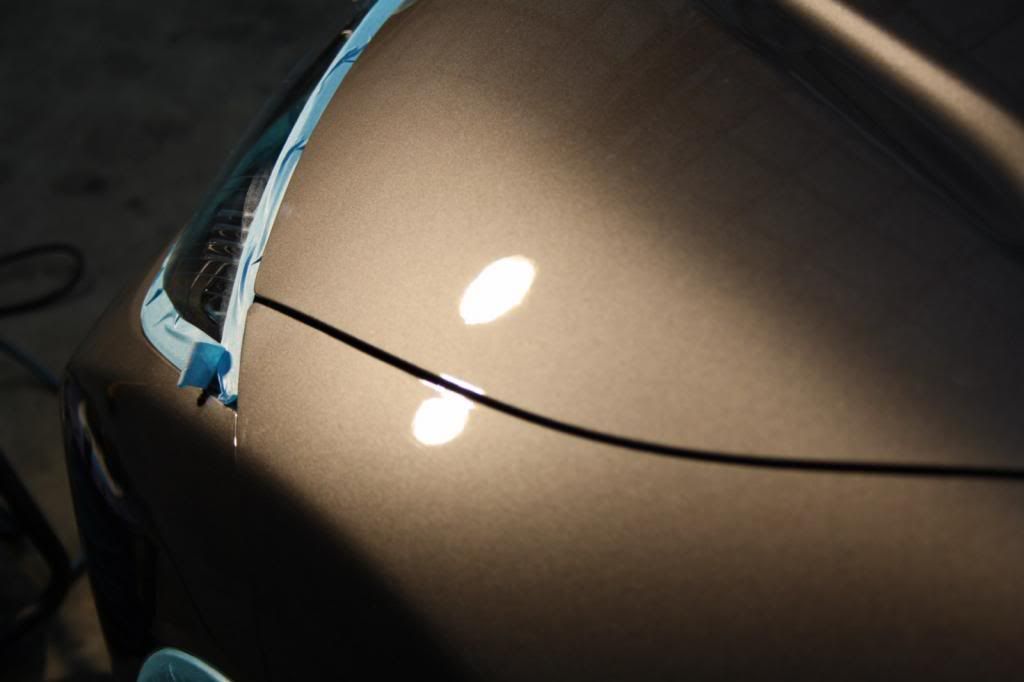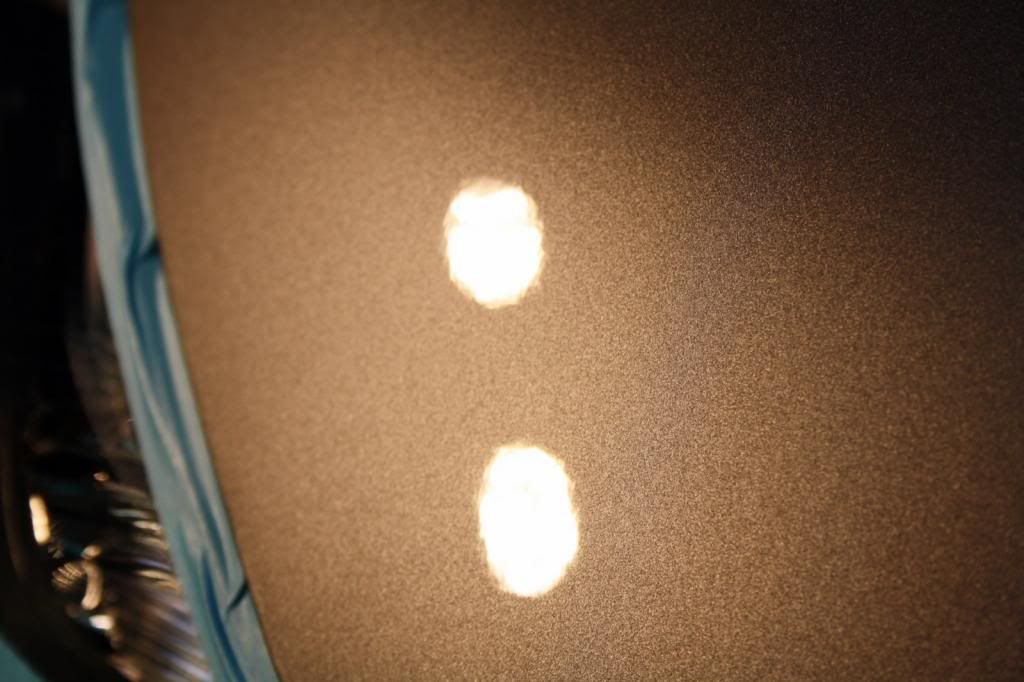 There were some marks under the wing mirror, possible marring, but these were easily removed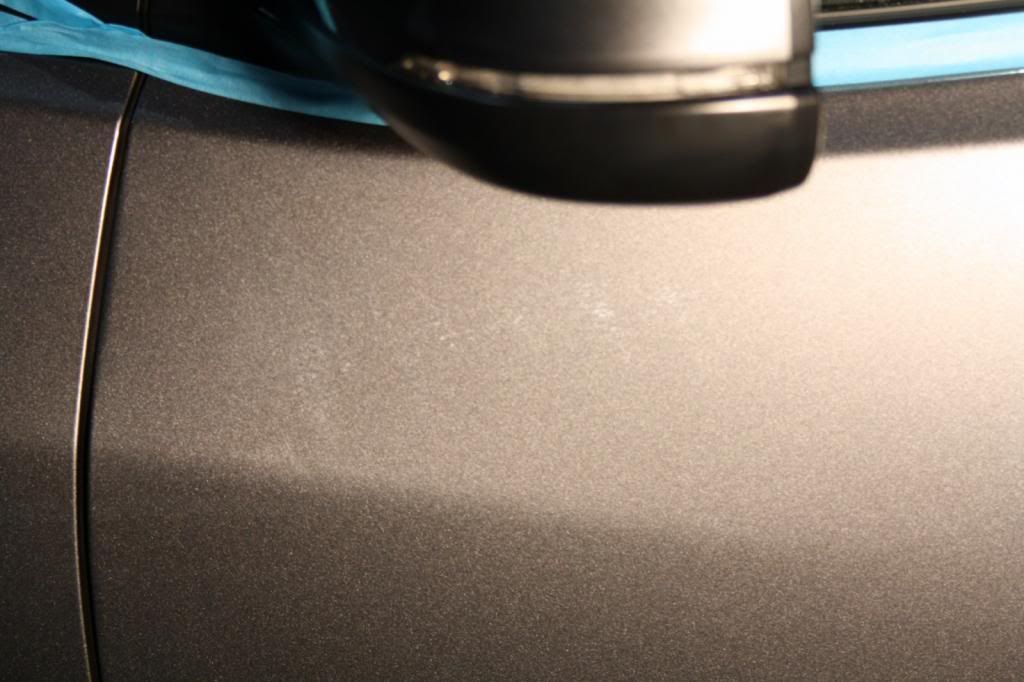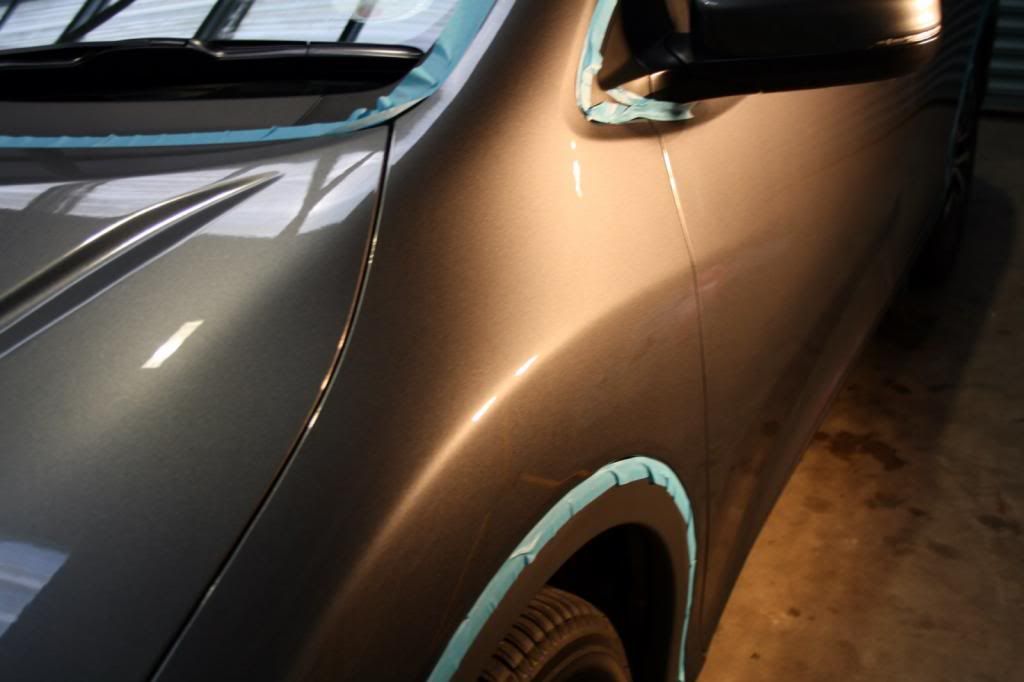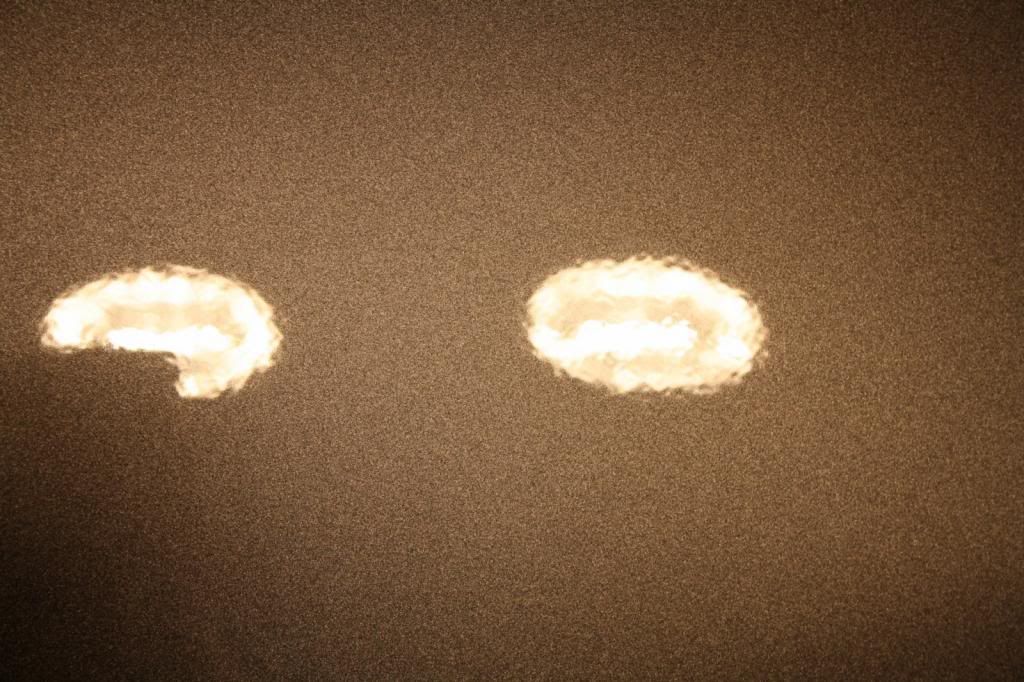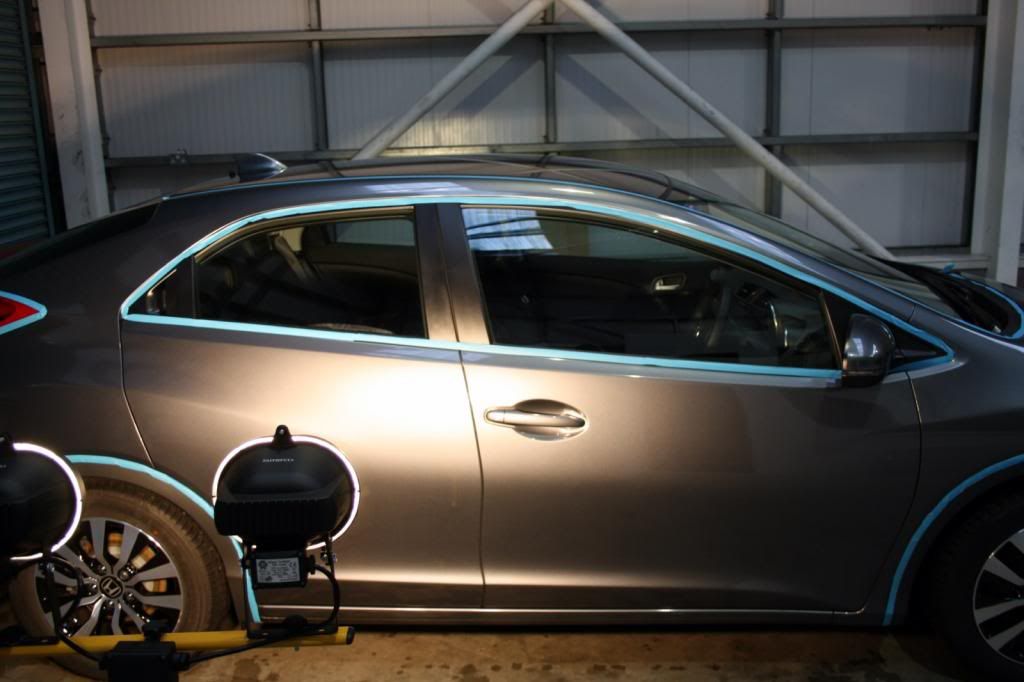 Arty shots coming up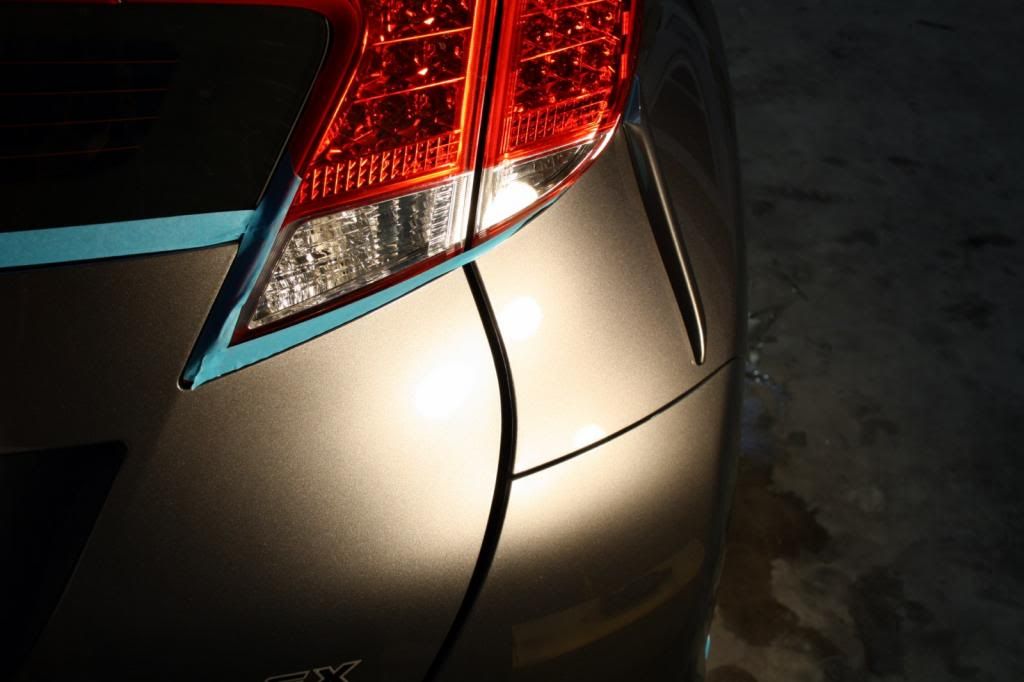 After polishing, I then done an IPA wipedown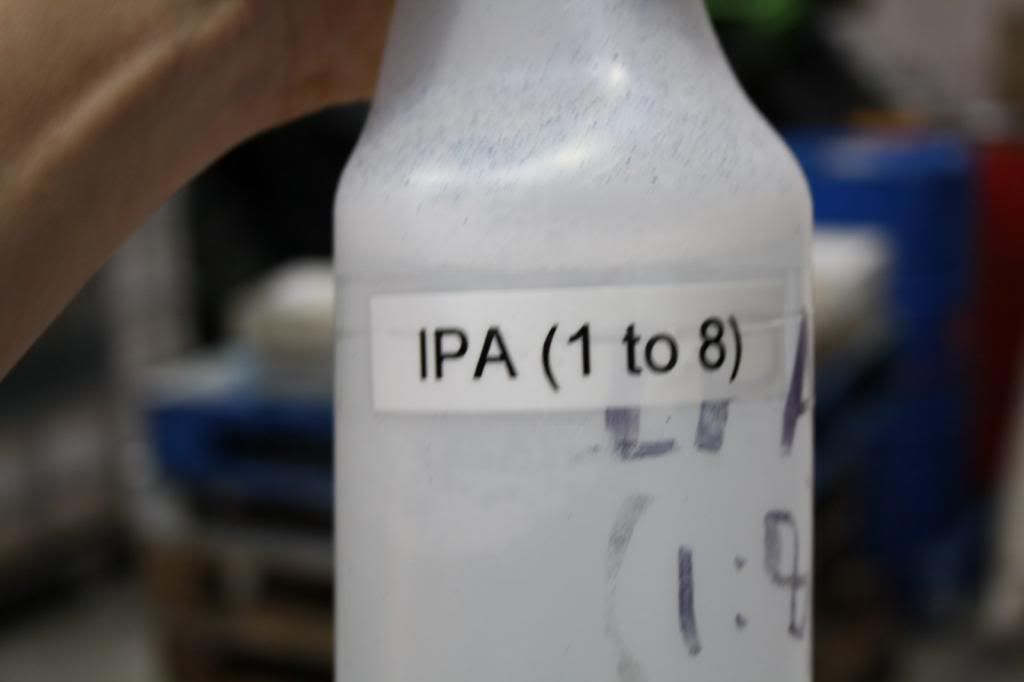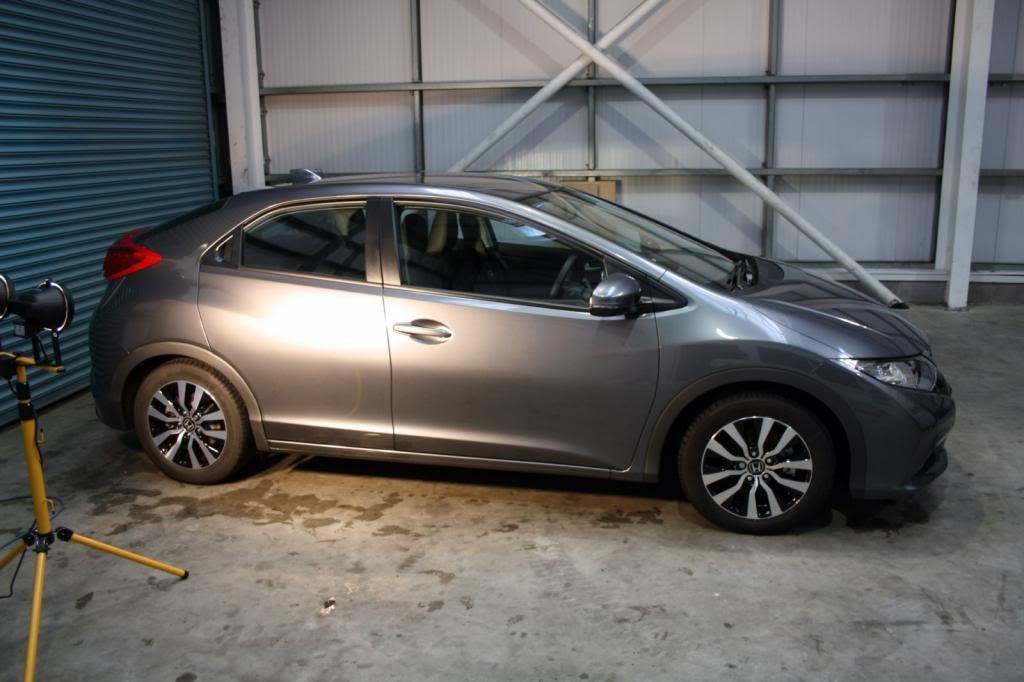 I decided to use my new Bouncer's Winter Wax as the LSP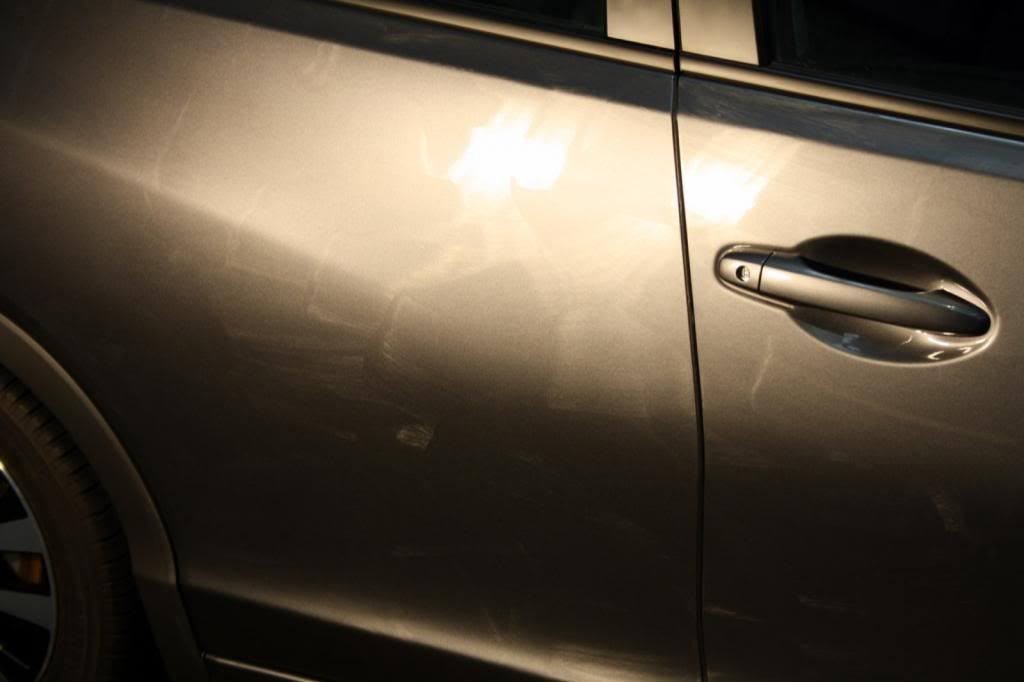 The tyres were then coated with CarPro PERL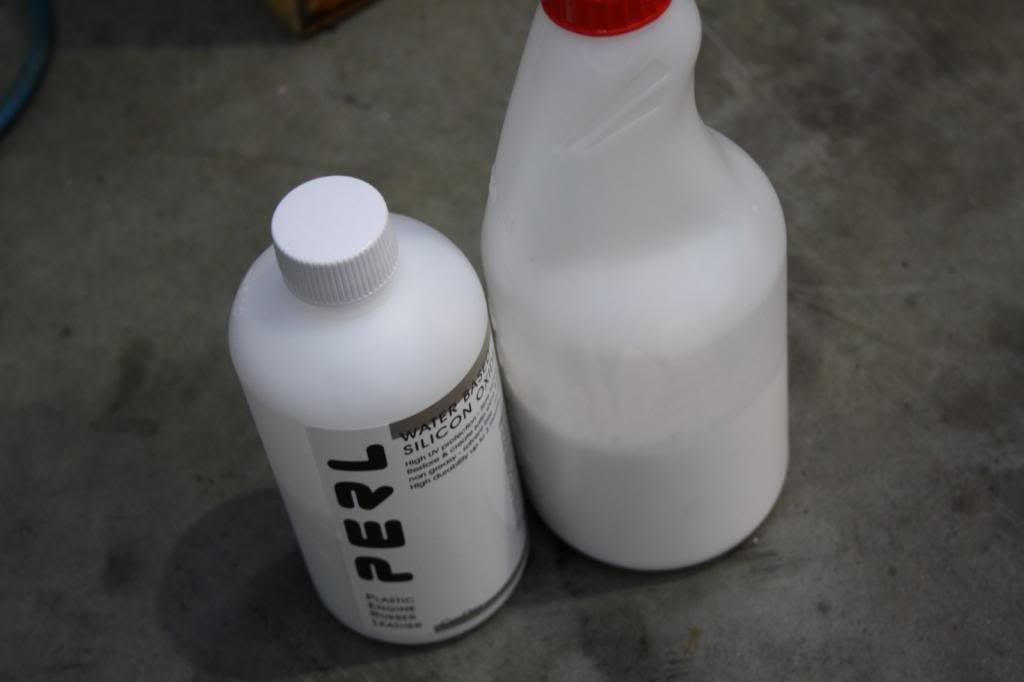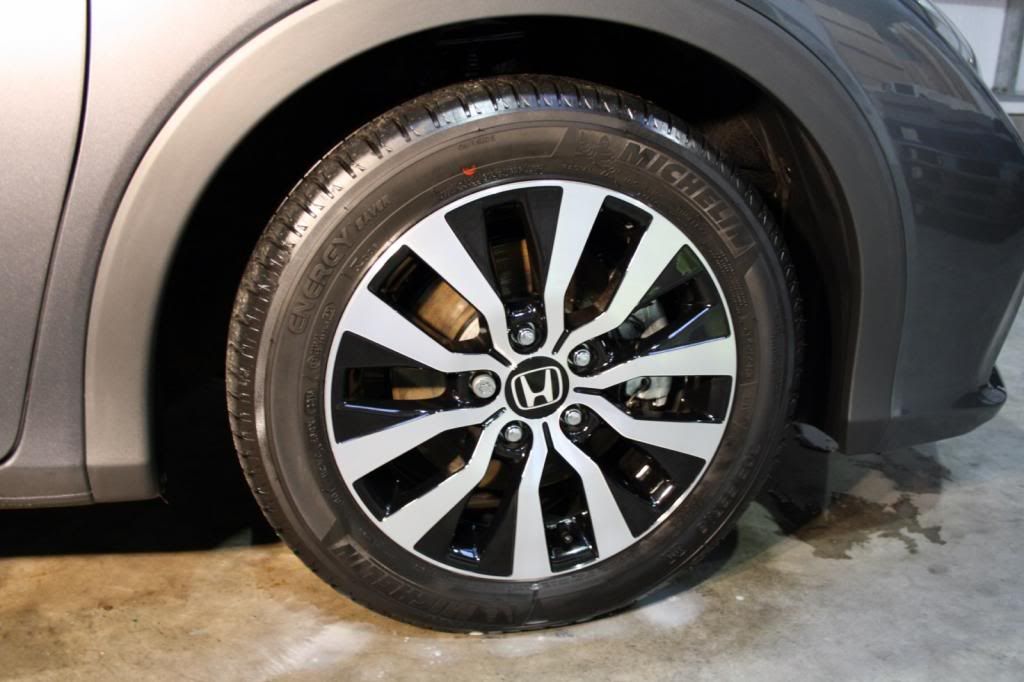 Glass polished with new formula Autoglym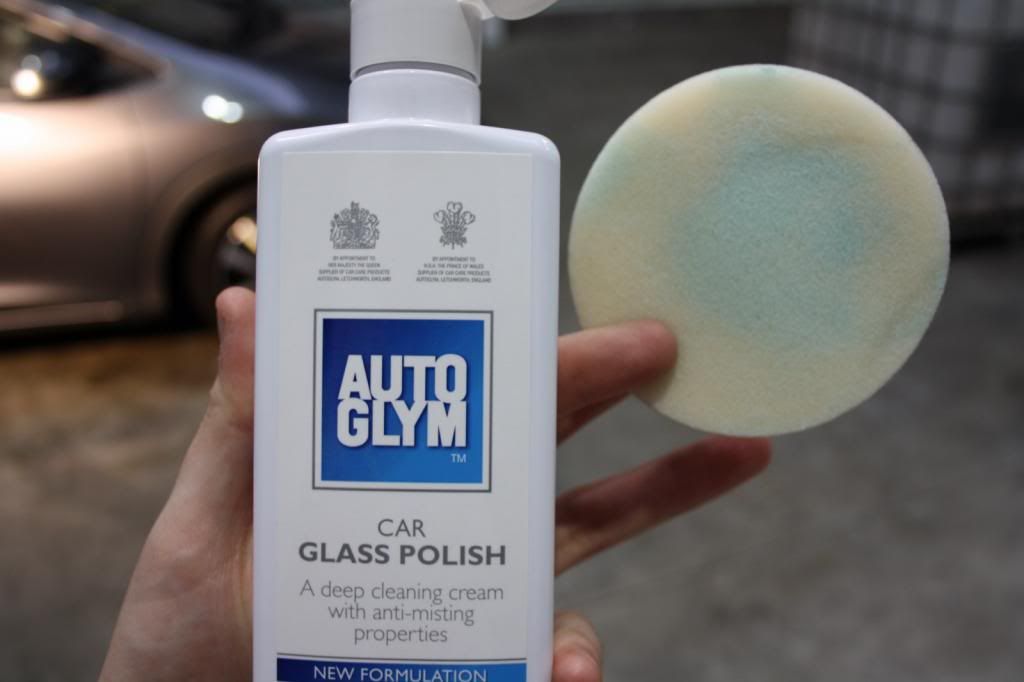 Then, with the help of my boy, George, we gave the interior a good vacuum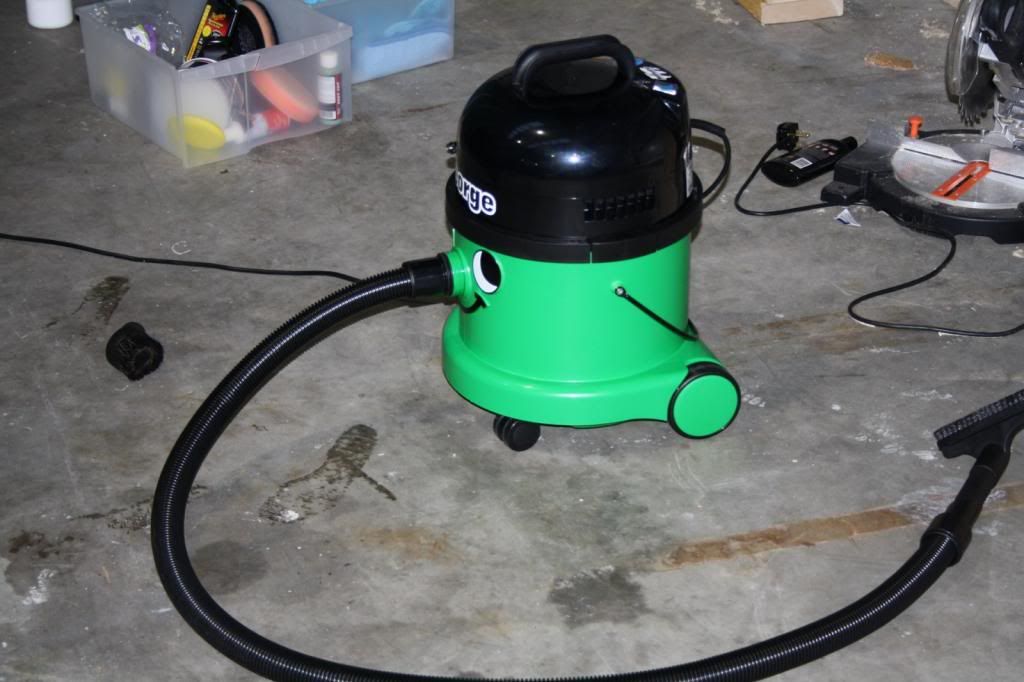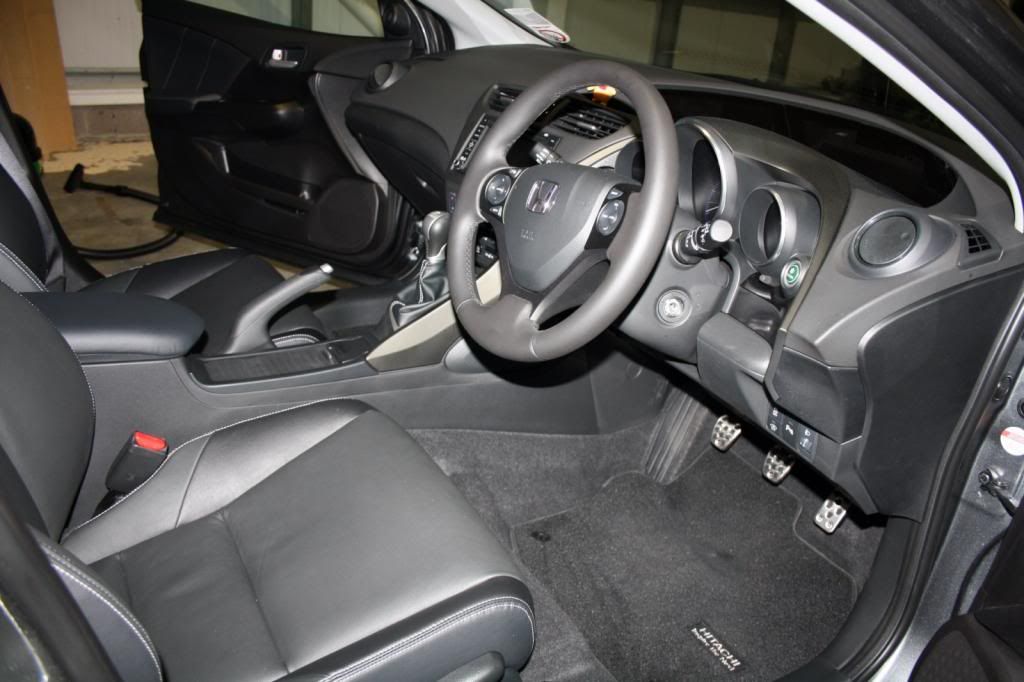 Applied FK1000P to the wheels and CG Bare Bones underneath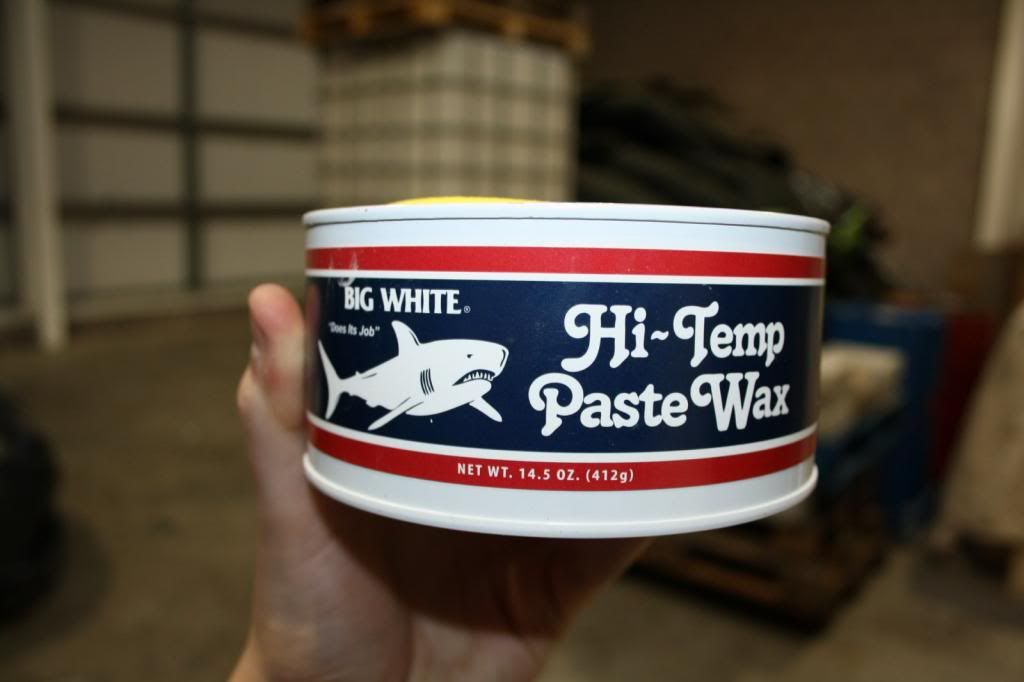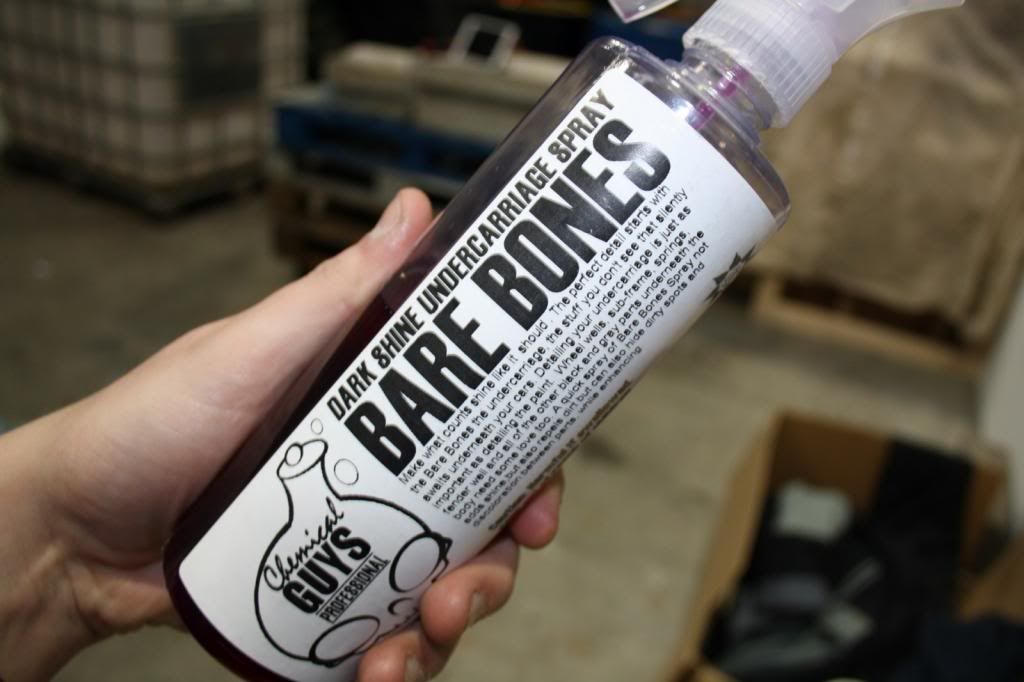 Applied Gtechniq G5 to all of the windows but I will apply G1 if it doesn't last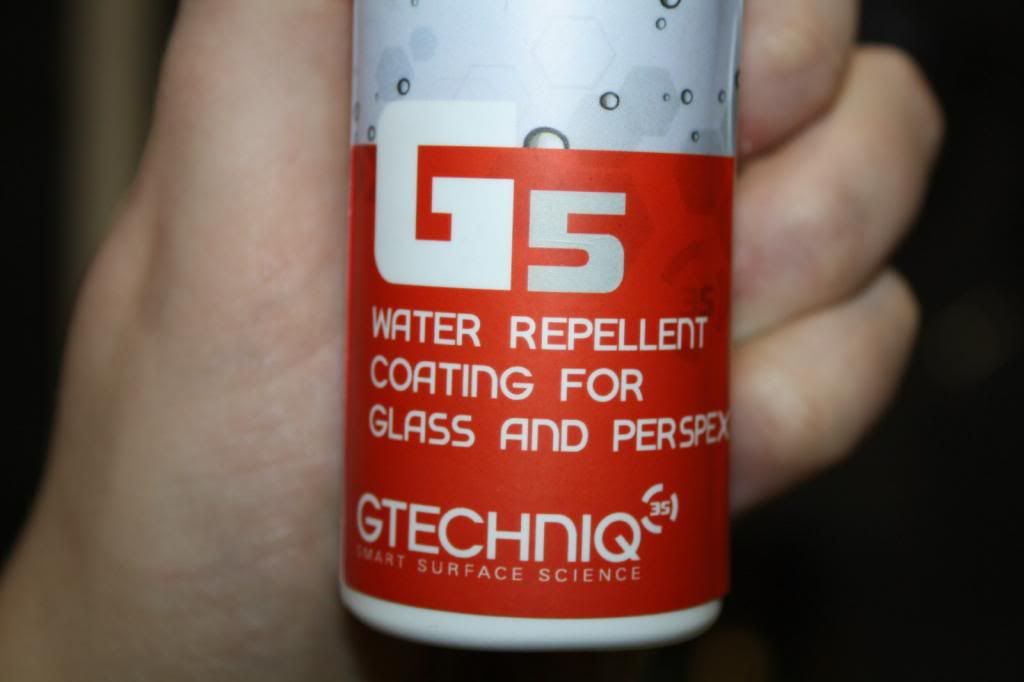 Applied CarPro DLUX to the exterior plastics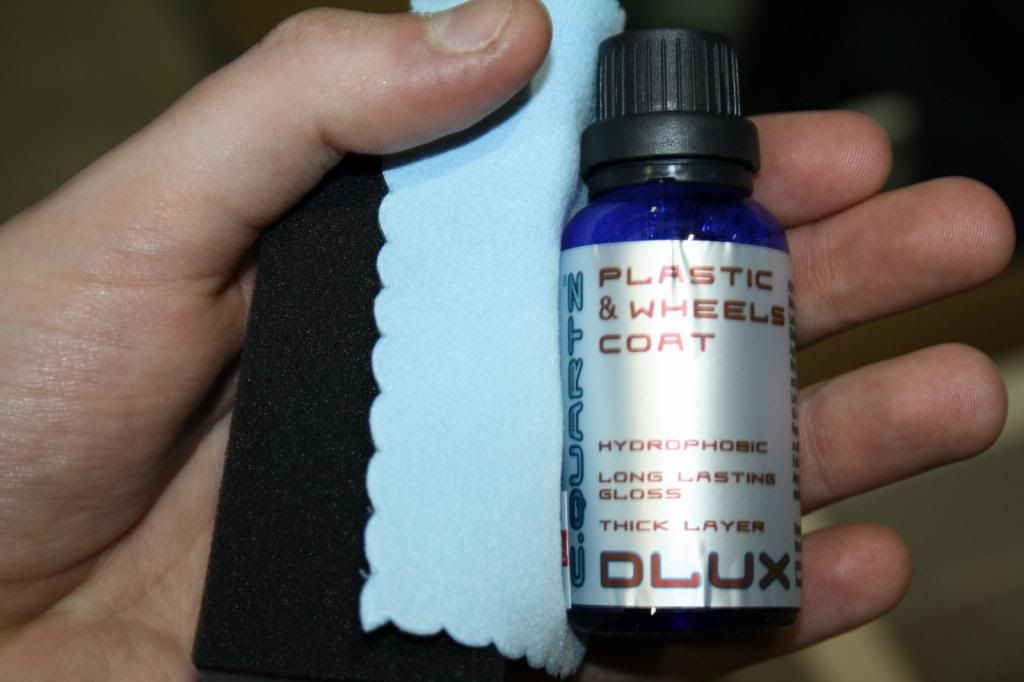 50/50 on the arches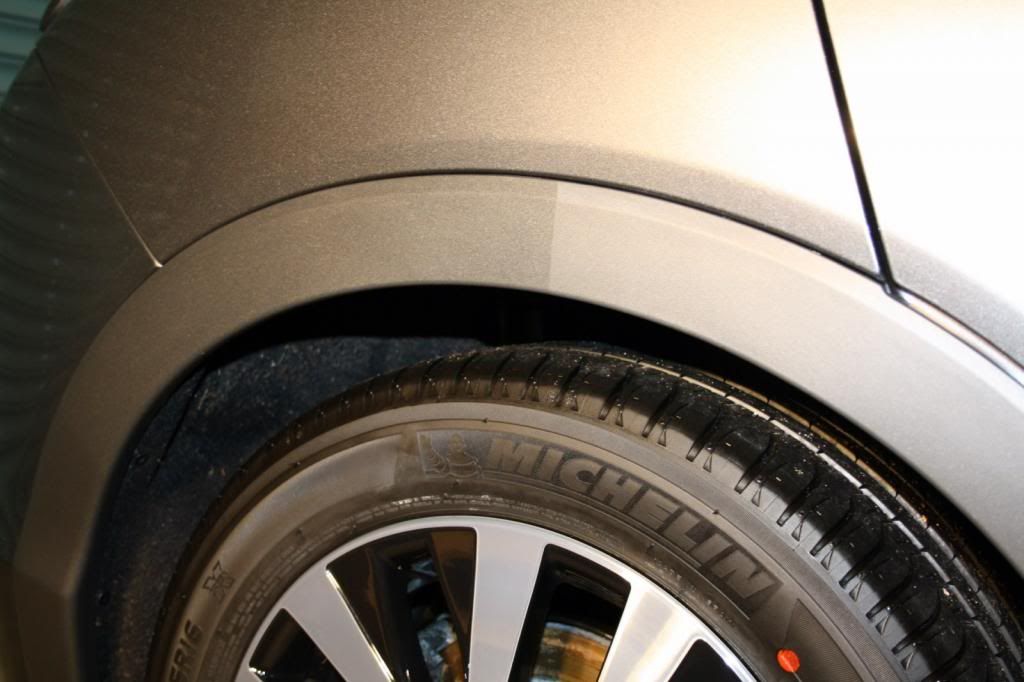 And finally, some finished shots...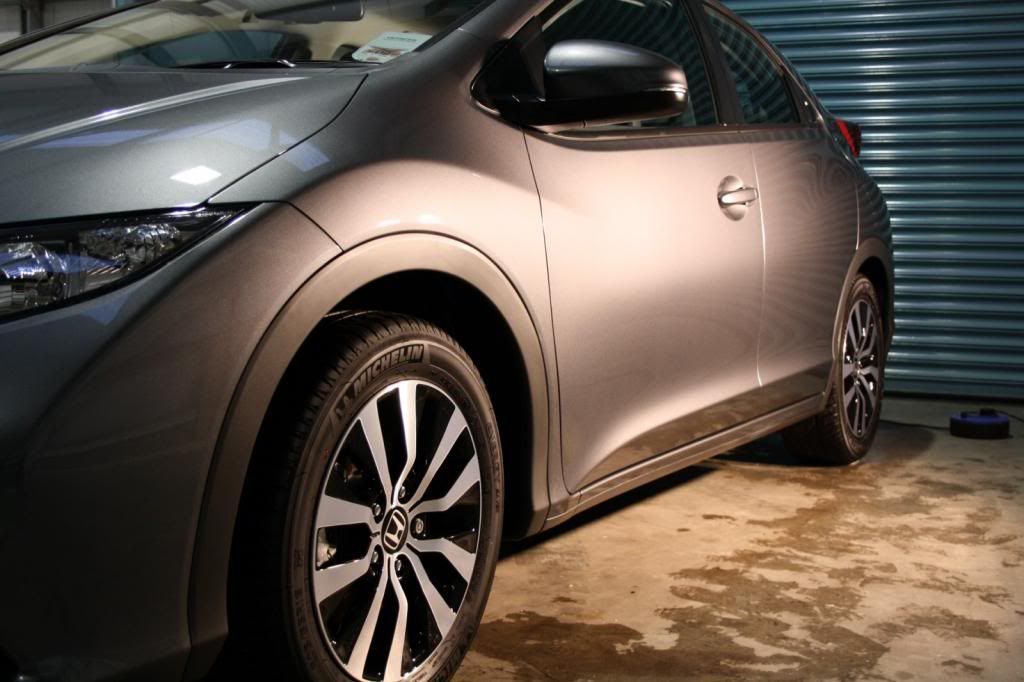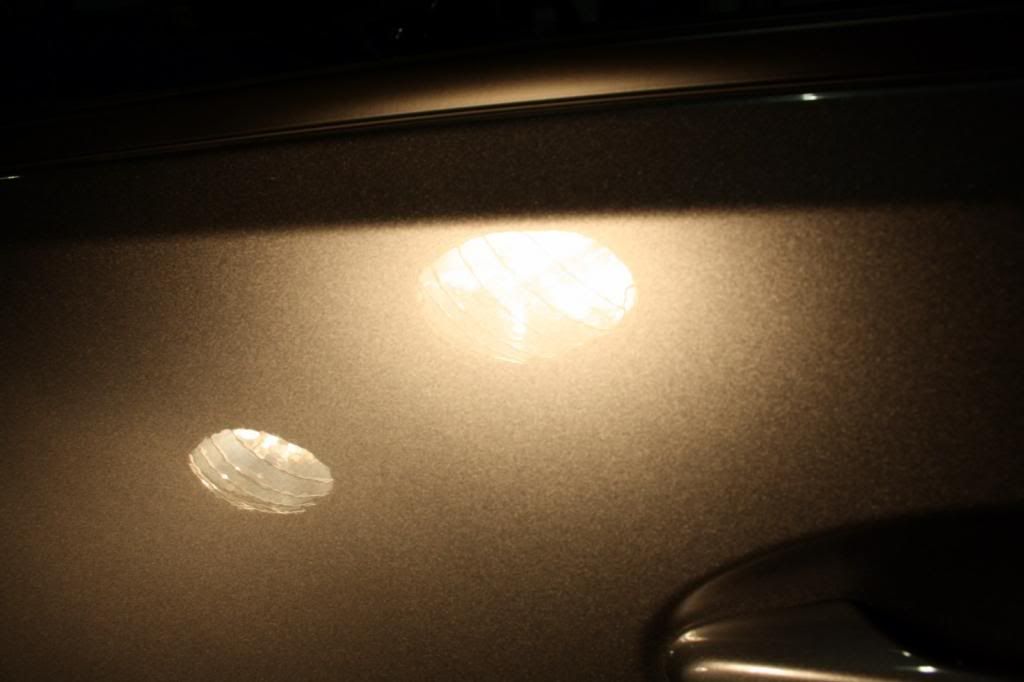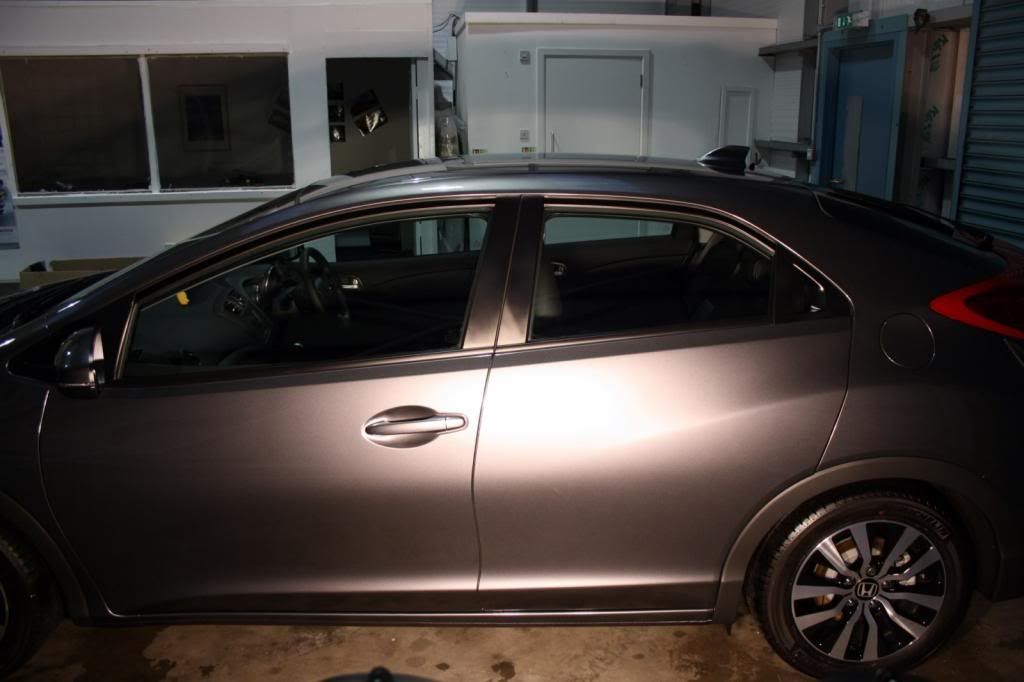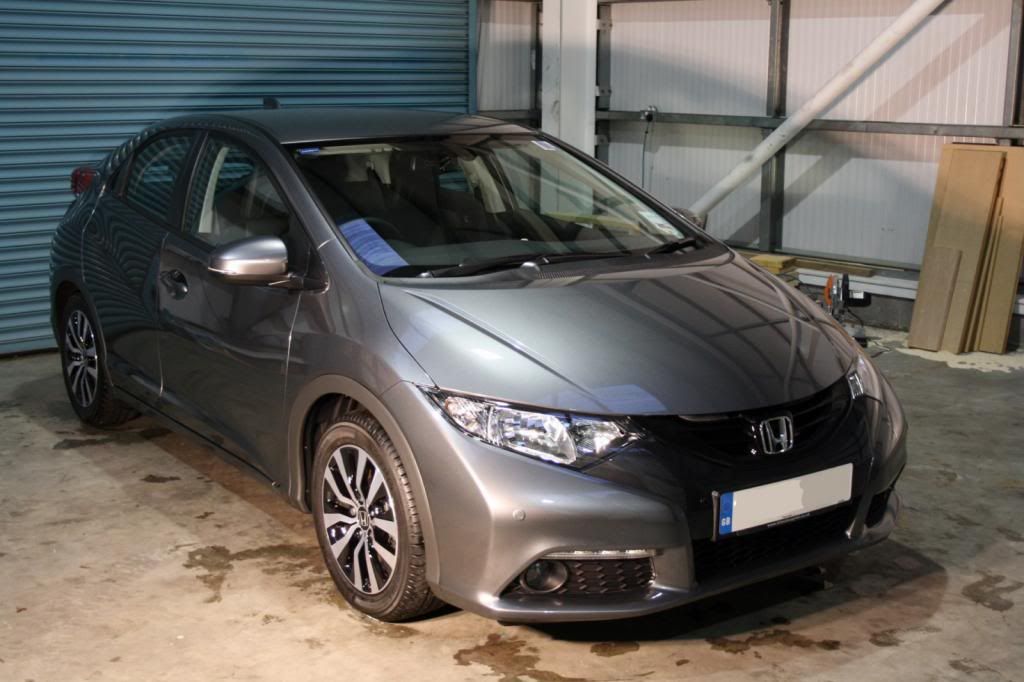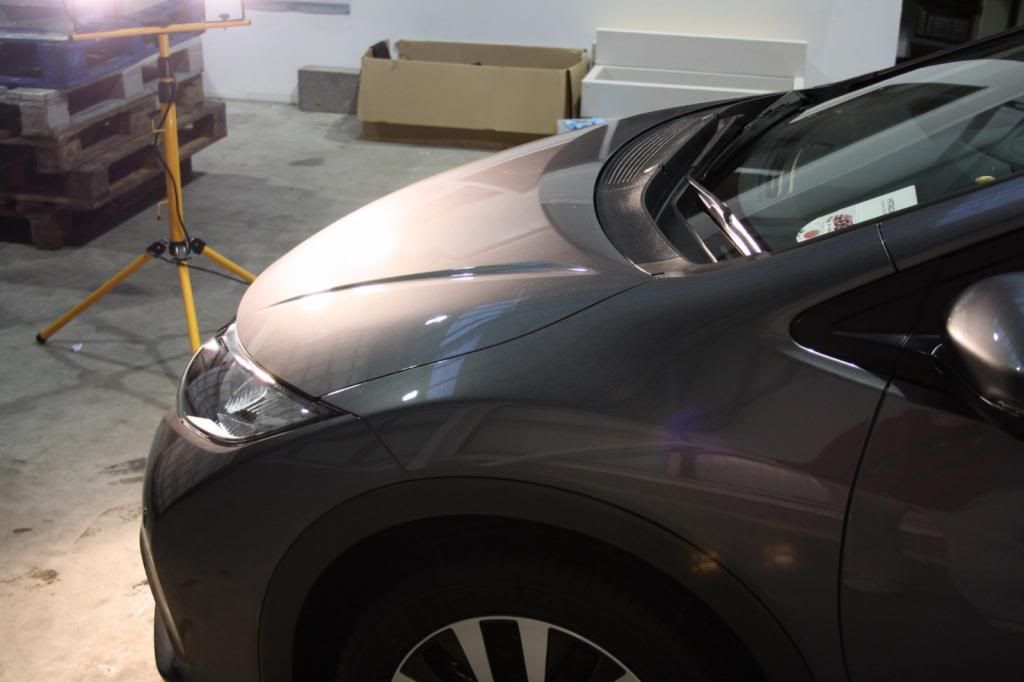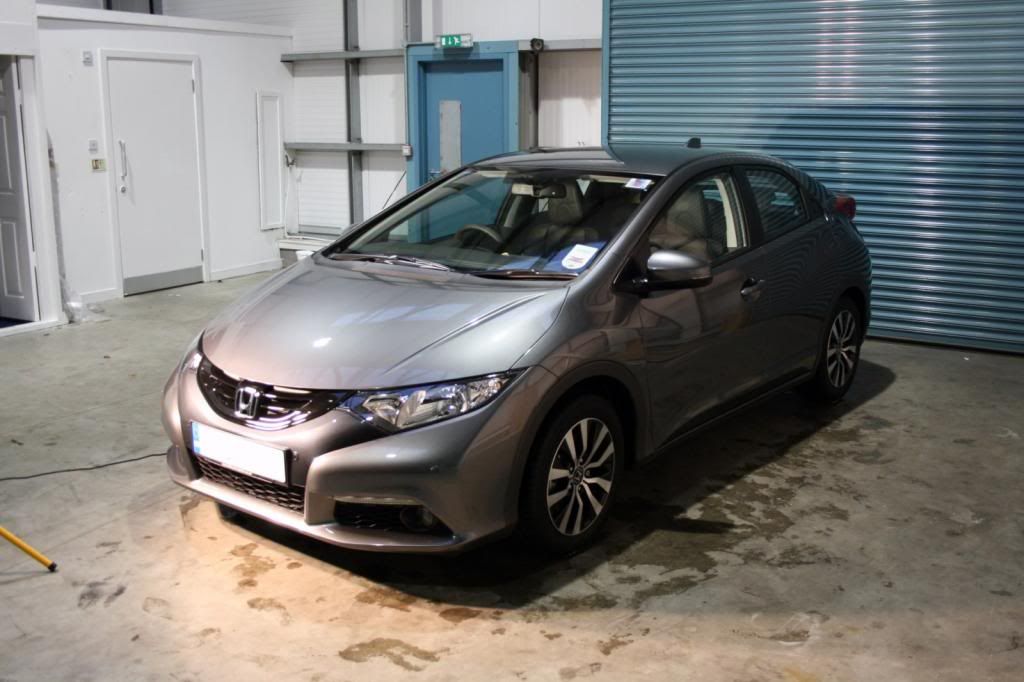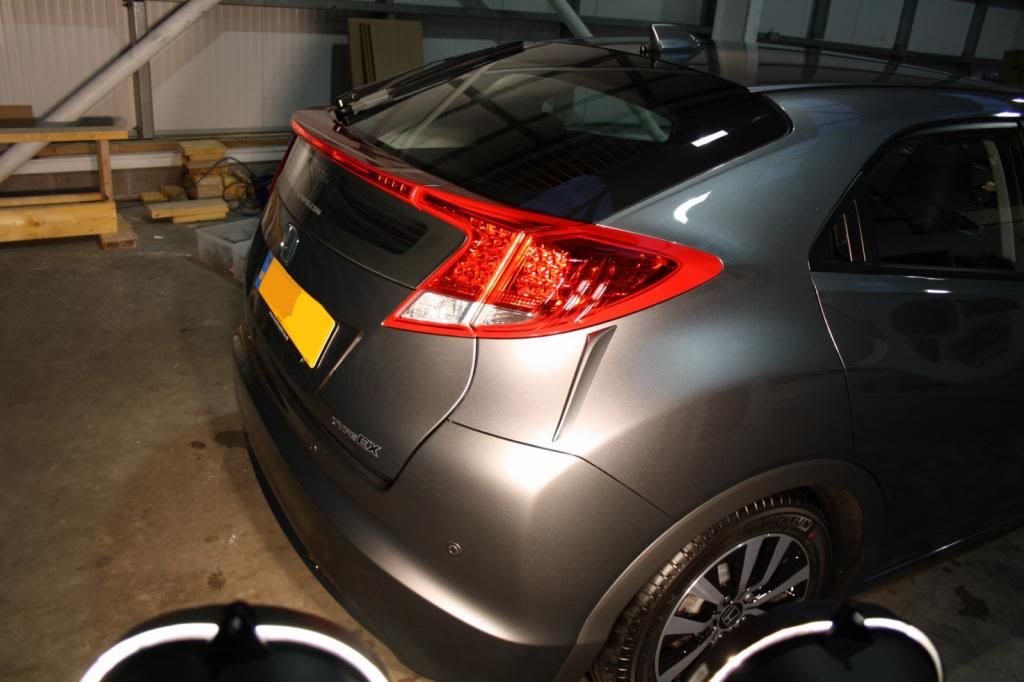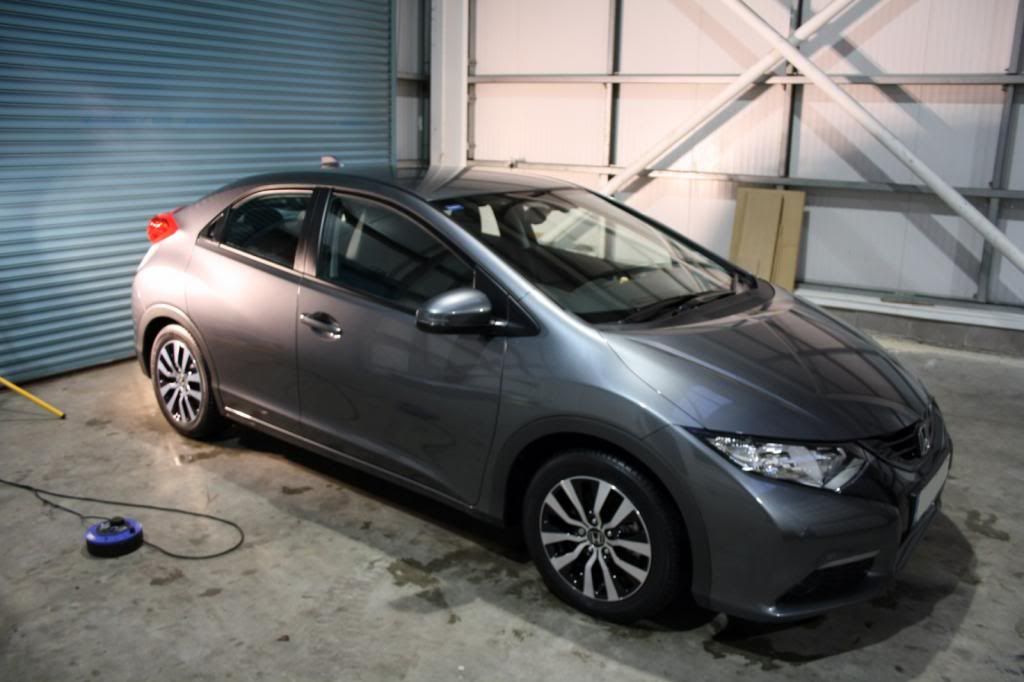 Time finished - 4.30pm
Hope you enjoyed reading as much as I did working on the car.
I have to say, I wasn't a big fan of the 9th Gen but I am now, lovely car!
Thanks to Tom for letting me work on it
Cheers
V3