Ok Folks.

A New product from Auto Finesse Simply Called Dressle as its a water based dressing to indeed dress all.

Exterior and interior trim including engine bay plastics.

So Product arrived with product details.




Now i imagine the retail version will have a spray head but the sample is too small for a typical spray head so i grabbed a little atomizer head so i tended to spritz about 3 or 4 times onto a micro fibre or even onto the plastics.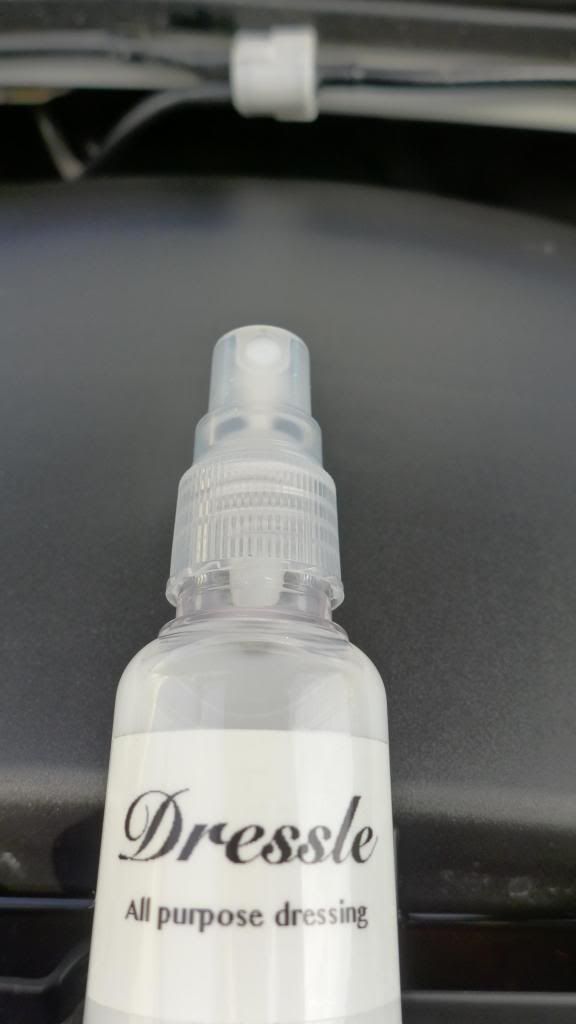 Now all trims were wiped down with Either Bilt Hamber Surfex HD or Car Pro Eraser or a combination.

Does give a very subtle finish and does not feel greasy at all no transfer to skin when wiped by hand.

Photographing the finish does not always show as well in pictures as it does to the Human eye.

Sometimes it will show darker on camera sometimes it will barely show on camera but clearer to the eye.

This is about as it was to the eye on the airfilter housing.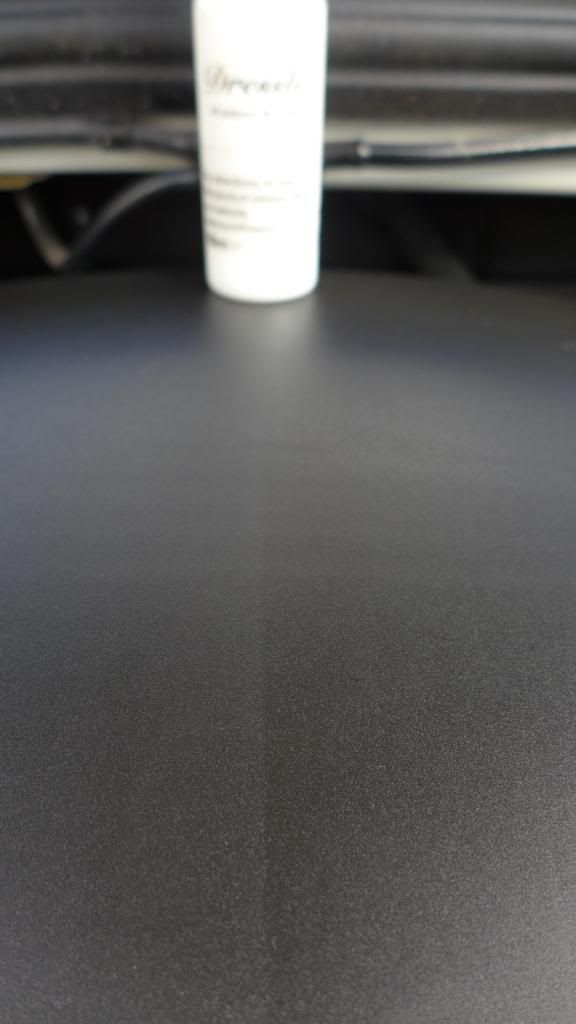 This on the horizontal radiator grills, only on the grills not the plastic mesh behind.




This stuff dries very fast certainly by the spritz the micro fibre cloth and wipe. Just 4 spritz's did the grills and one side of the door trim on the van.

Now the door trim looked very very slightly darker on the treated side than the non treated side than the camera shows. Left side treated by the way....:lol:




The Arm Rest Tray...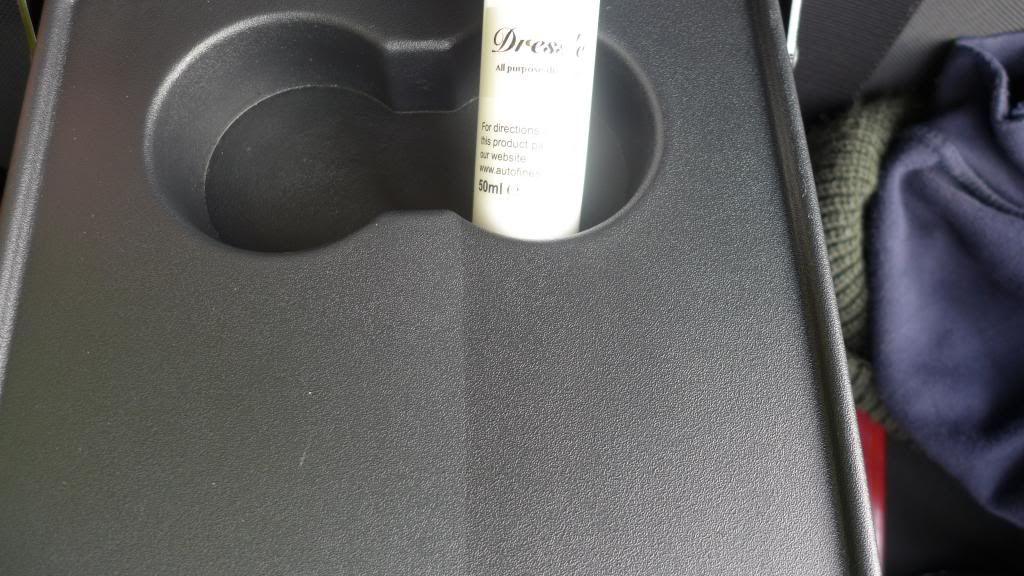 Now it seams darker on Camera than to the human eye but still certainly darker.

Surface still remained Matt.

Now to show how subtle the finish is a lot of trim dressings that give a glossy finish are viewable at multiple angles.

However the above shots were viewed directly over head.

This shot is taken from the side angle and as such there is no apparent dressing on at all the finish is so natural.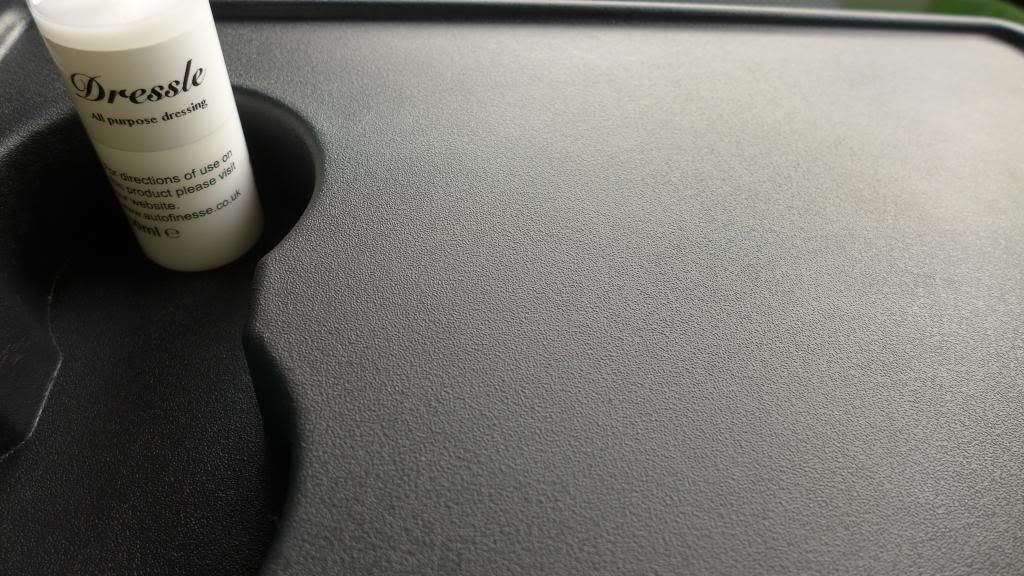 I tried the layering on the door trim but did not notice any more darkening to the finish.

So many dressings cannot be used on the interiors unless you want a glossy finish.

However this product gives a nice natural look no glossiness to my eye just a darkening and im really liking this product.
This was the Dressle on the right side of the centre console just above the CD Slot.