I used this on a Juke today. The car is only 4 weeks old, hasn't been dealer prepped as I got it direct from the port. Managed to only wash the car once since delivery as have been waiting for a day off to get a coating on it.
Gave the car a normal de-con, tardis and car chem revolt, followed with the ADS clay cloth and machine polished via flex VRG with Scholl s40.
The 1K application was easy. The dropper bottle seems to 'pour' more than drop compared to other bottles I've used in the past, so easy to make the mistake of over application.
Cure time was a lot longer than the CQUK, and took more buffing to remove, but nothing excessive, was still easy on/off.
I must also had that the 1K appeared to have a darkening effect on the paint compared to the CQUK.
I applied to body, trim, glass and alloys. I will do further updates in next few weeks.
I apologise for the iphone pics!
Car looks terrific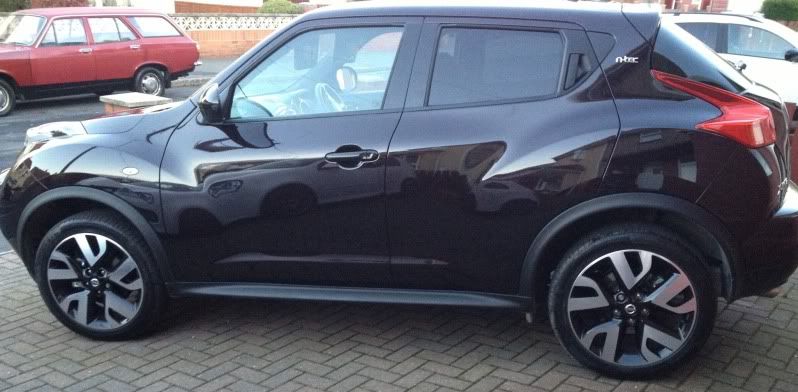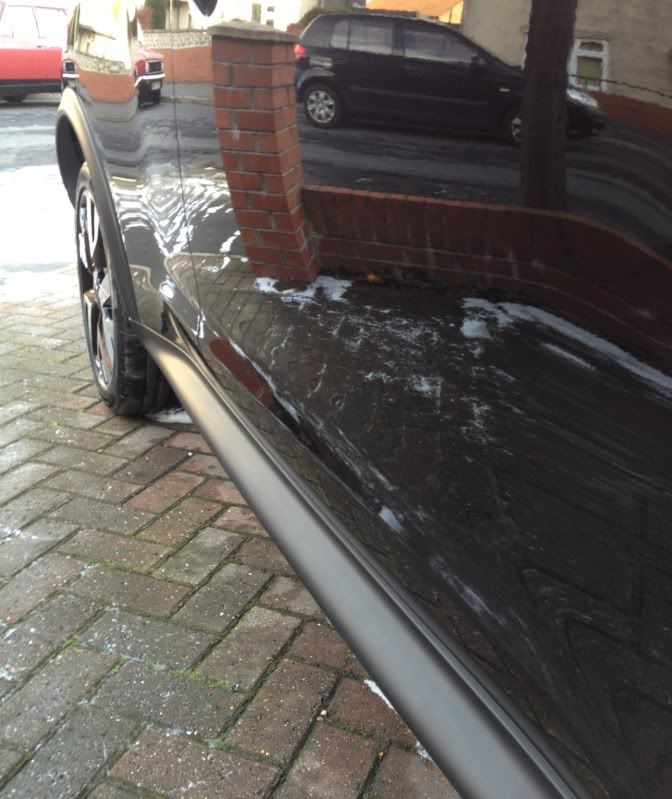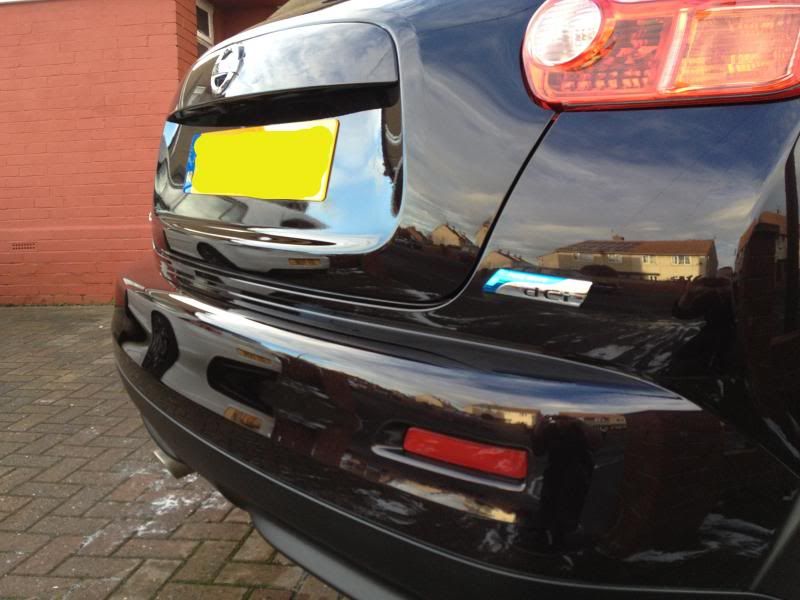 I decided to do half the bonnet and roof with CQUK to compare the two glasscoatings again. I will update the thread accordingly