Discussion Starter
·
#1
·
For a chance to win a prize, place a comment below and we will pick someone at random to win a 500ml bottle of Wheel Cleanse.
Hello all and welcome to another write up from Orchard Autocare. This time we have a molested Mercedes ML320 that has just been detailed by one of the "top detailer's in Ireland" that are popping up all over the place. yes you read right this has JUST BEEN DETAILED!!! I'm not talking about the after shots at this point I am talking about the before. The owner went to a guy recommended to him and after a healthy dose of fast cut plus and then the "detailer's go to product over here" Black hole it looked pretty ok until he says the sunlight got onto it then he washed it the following week and this is what he was faced with. This is becoming a regular trend with us "fixing" approx 1-2 cars per month as an average. So buyer beware yes the £70 detail sounds great but this is what you will get for your £70. worst thing is they are getting wise and he paid considerably more and this was 4 days work!!! Now that takes skills!
Anyhow she has reached the home of pretty cars (OCD-hq) and its time to get to business. Firstly a careful reading of all surfaces to assess paint depths also all edges were gauges and thankfully this time no strike through or low edges were found. When fixing jobs it is important to take extra care to assess ALL edges and gauge them they will read higher but it should be uniform as a low spot will strike through even when finishing. Any low spots mask off and leave well alone!
Firstly onto the wash session thankfully this part was ok with little work needed done and only minor tar spotting and no real Iron fallout either so happy days time to crack on!!!
Now onto correction. Firstly, we used the Meguiar's Microfiber correction system to level the surfaces and give an even correction once this removed about 80-90% of defects we then followed behind with the good old rotary and a combination of Meguiar's 105 and 205 to address the deeper marks in total only a handful of marks were deemed too deep to remove so were hidden as best as possible. Some needed localised wet sanding and then flattened using the rotary.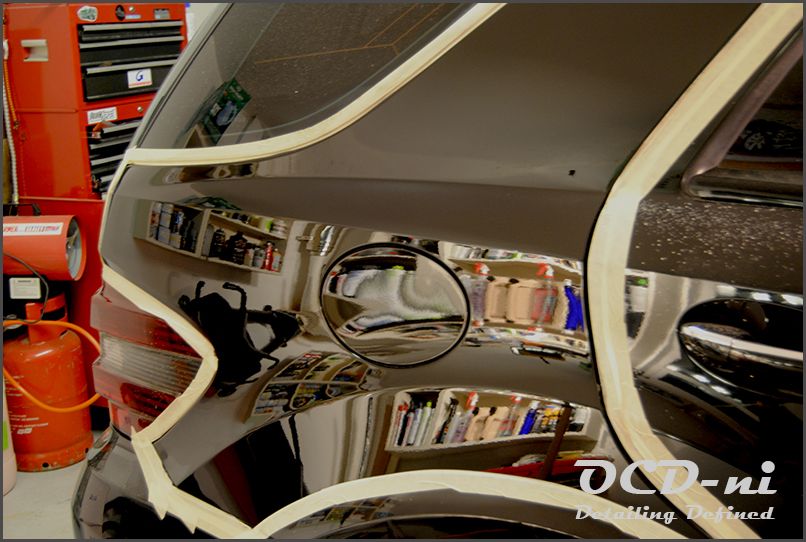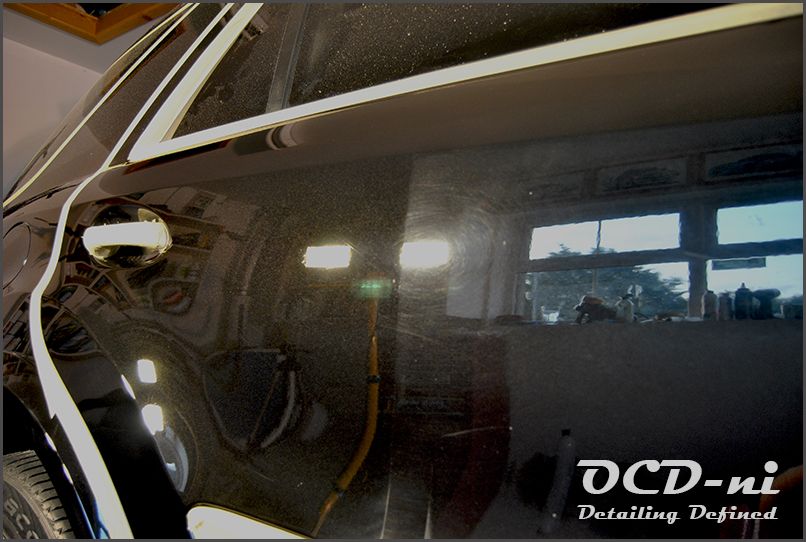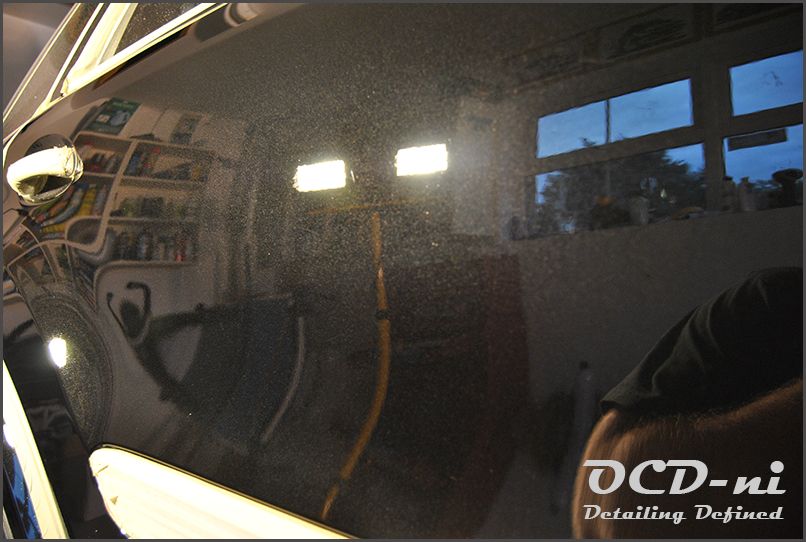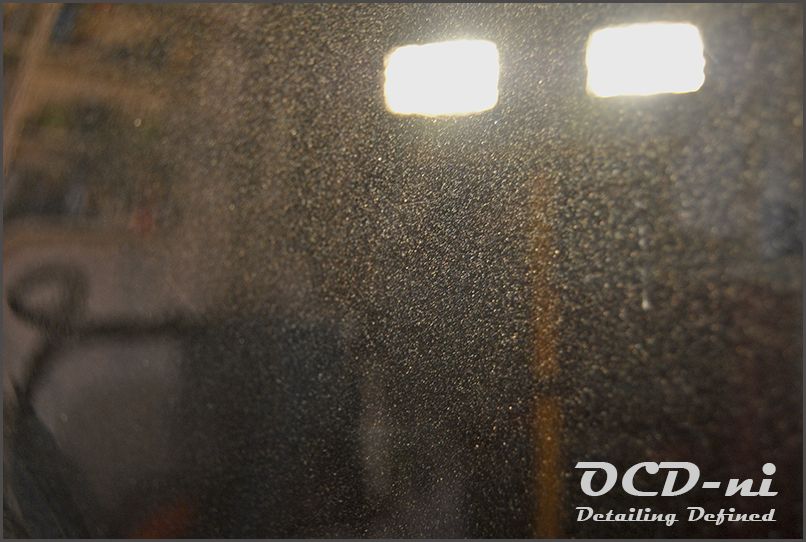 Once all of the ML was corrected, it was a very long and gentle refining using Megs 205 and a blue 3M waffle pad to really bring out the sparkle of the Obsidian Black Once this was completed we lavished Orchard Autocare Luminos Paint Cleanser Applied via DA. this removes all polishing and filler oils from the surface, and holograms will also be totally removed and it leaves a squeaky clean surface to allow the LSP to fully bond to the surface, No IPA needed so no risk of inflicting swipe marks either!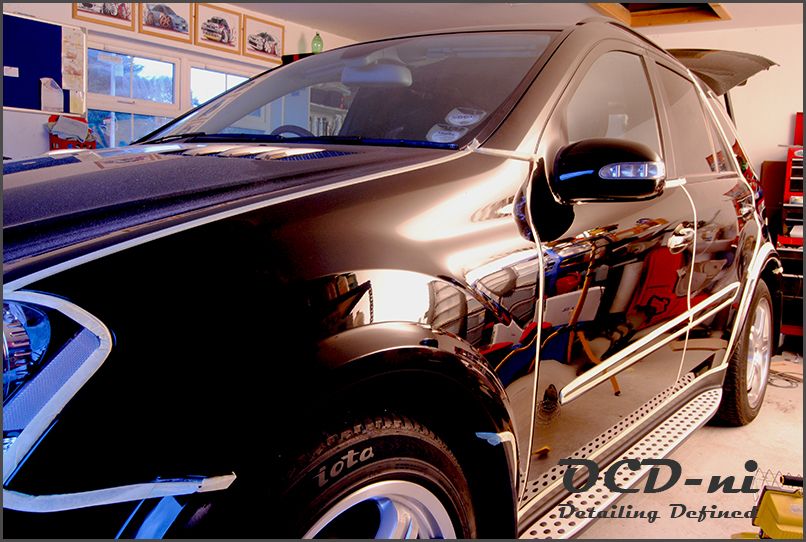 Once the ML was ready, we applied several coats of Orchard Autocare Speed Seal then topped with Orchard Autocare Perfection to all surfaces including plastics and glass. and wheels. Tyres were dressed with Orchard Autocare Glitz tyre dressing and the interior was hoovered and the leather conditioned!
Now for the afters!!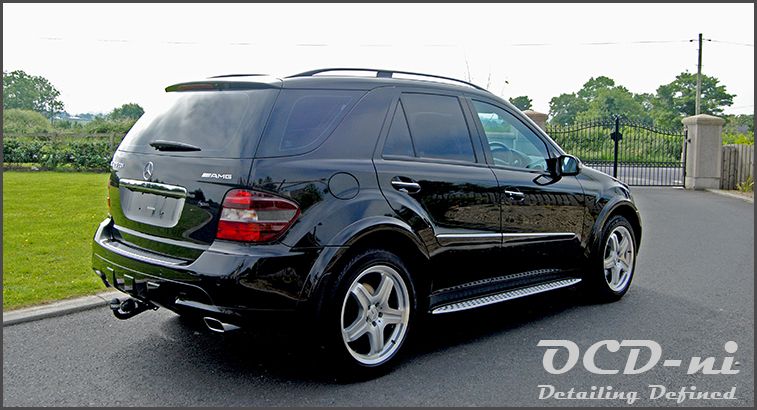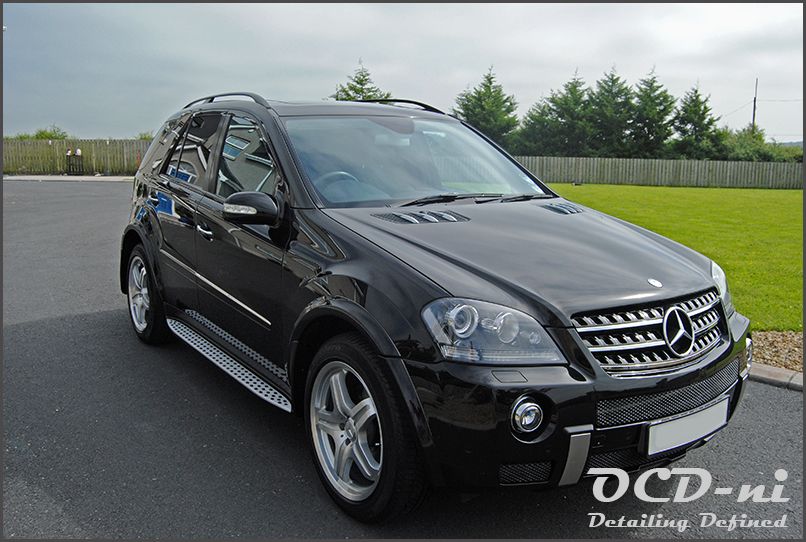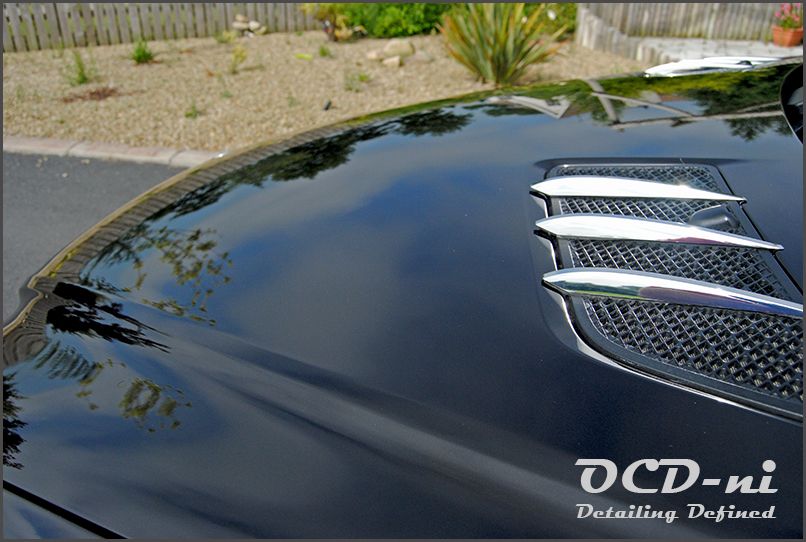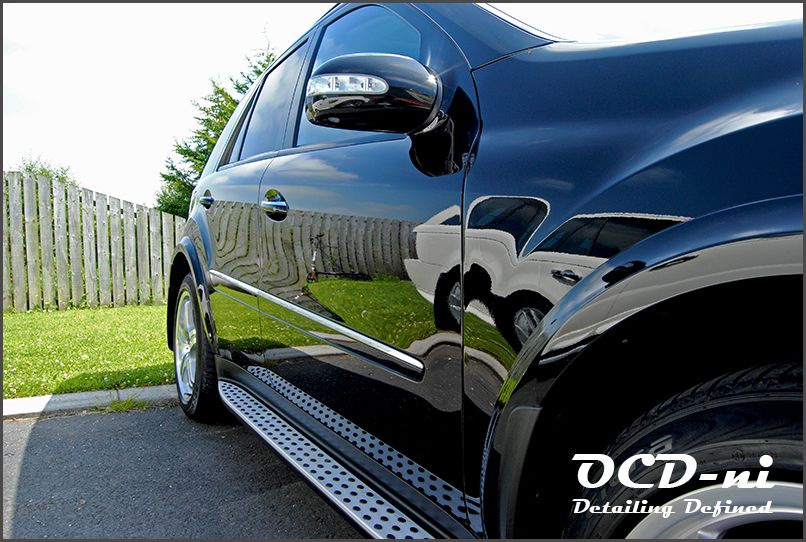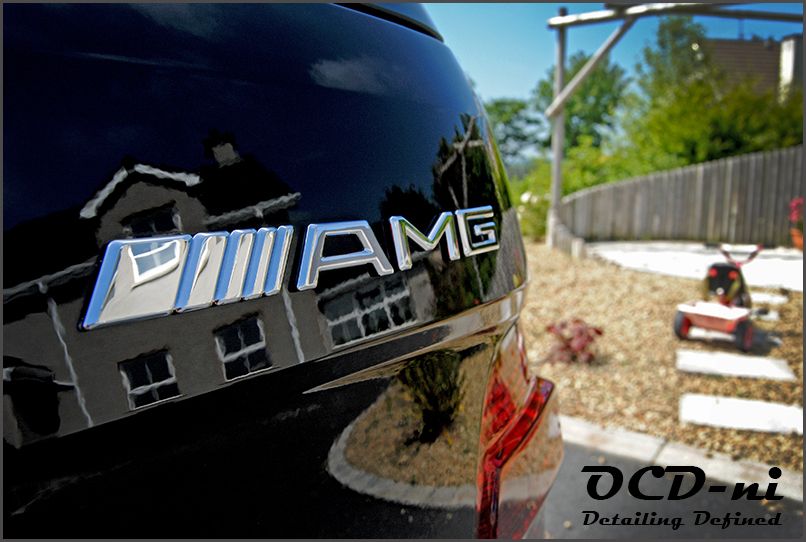 Again many thanks for taking time to read my write up. As usual all C&C are very welcome.
Rollo