Discussion Starter
·
#1
·
After pestering my mate for months he finally agreed to let me detail his 911.
He left it with me for a week whilst he was lying on a beach somewhere in the Med
The paintwork was heavily swirled and had a collection of RDS and the top of the front bumper had severe hologramming.
I started by cleaning the wheels, tyres and arches. Products used were superdegreaser for tyres and arches. CG Diablo, wolfs decon gel and Tardis on wheels along with a selection of brushes and wheel woolies.
Car was then snowfoamed using AF Avalanche
Washed using 2bm and megs shampoo plus with lambswool mitt, megs apc and a detailling brush. Decon gel and tardis on pAintwork followed by AF mild clay. Dried using blow dryer and PB Luxury drying towels.
Engine bay was also cleaned using super degreaser and various brushes.
After paint thickness readings were taken the car was taped up and a few combos were tried before I settled on menzerna RD3.02 on an LC blue HT cutting pad on the makita rotary.
The paint was then given an IPA wipedown before refining using menzerna PO85 RE.
I then gave her a coat of werkstat prime followed by 3 coats of AF Tough Coat.
Trim was restored with AF Revive, glass cleaned inside and out with AF Crystal. Nanolex glass ultra was used on windscreen. Tailpipes polished with raceglaze alutech. Tyres dressed with SV Pneu, wheels sealed with SV Autobahn. The engine bay was dressed with aerospace 303.
I tackled the interior next with a thorough hoover and dust out of all vents etc. leather was cleaned and conditioned using AF Hide finishing off with an AF Spritz wipedown.
Hopefully you've made it this far!
Car on arrival
Decon gel reacting on wheels
Avalanche at work
Wash stage complete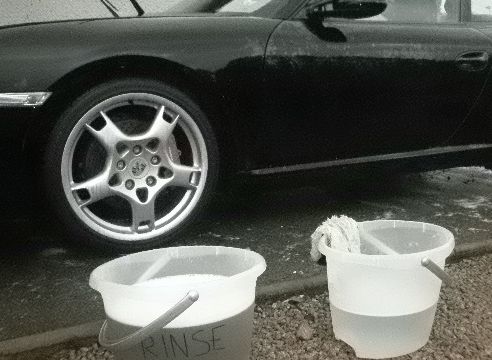 Swirls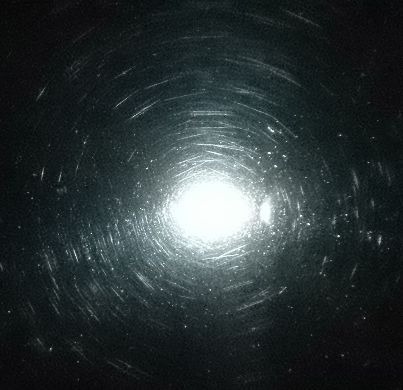 Holograms
50/50
Before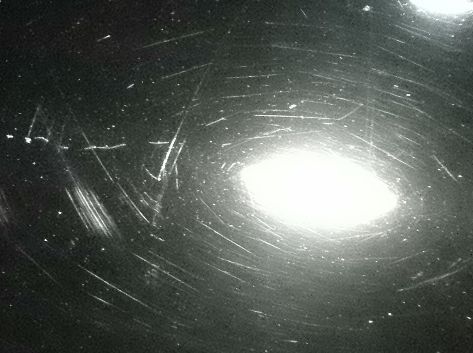 After (pre-refining)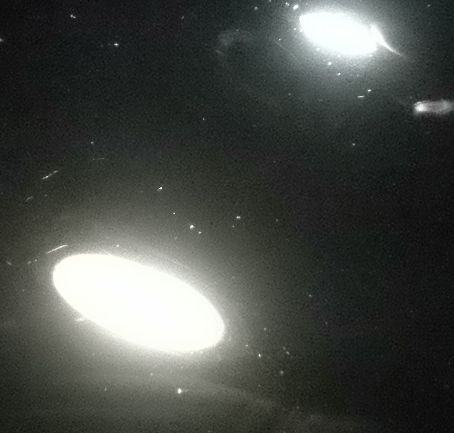 All done!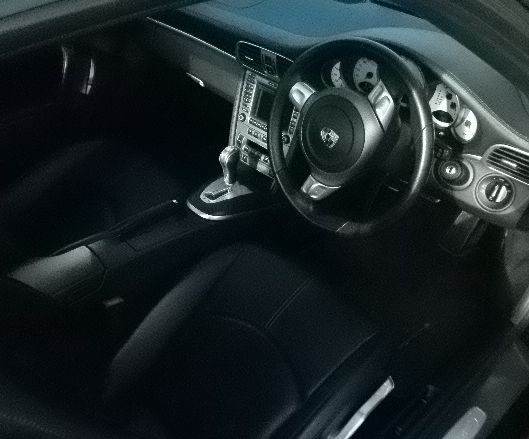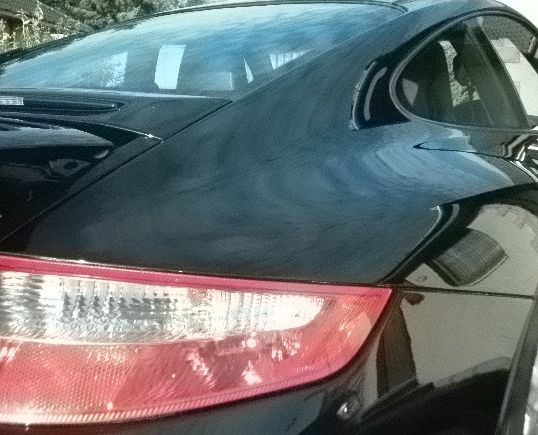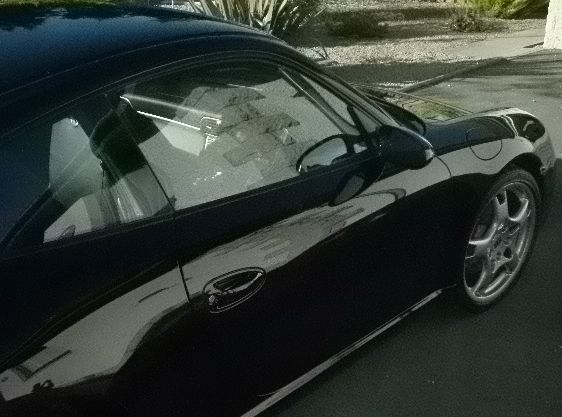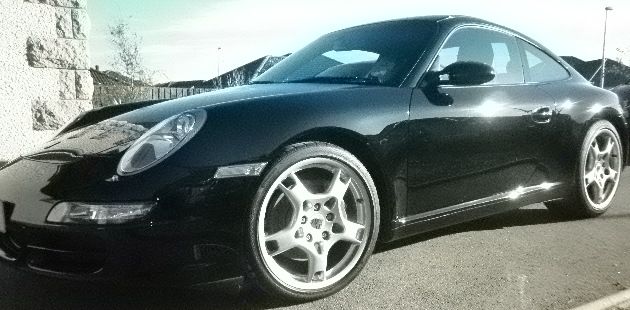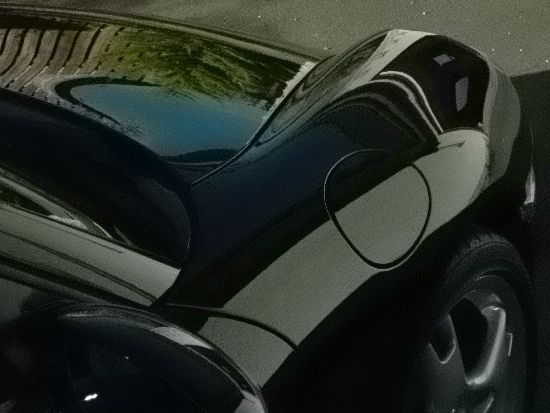 123.photobucket.com/user/stuartmaskame/media/PORSCHE%20911/2ef40954-93ab-47a4-a89c-4432d2f25424.jpg.html]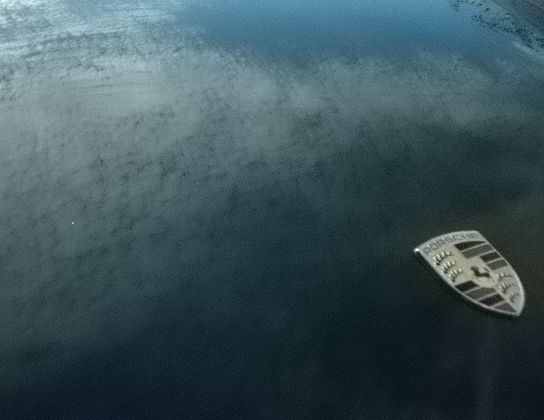 [/URL]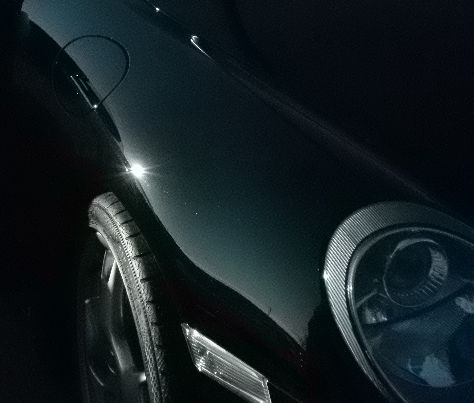 Thanks for reading:thumb: