Discussion Starter
·
#1
·
Some of you may know this from the Euro-Dub seen from years ago - well, here she is again the Euro'd Nato Green Mk1 Audi TT Convertible. A very special one-of-a-kind vehicle that may be seen back at a show near you in 2014.
On Arrival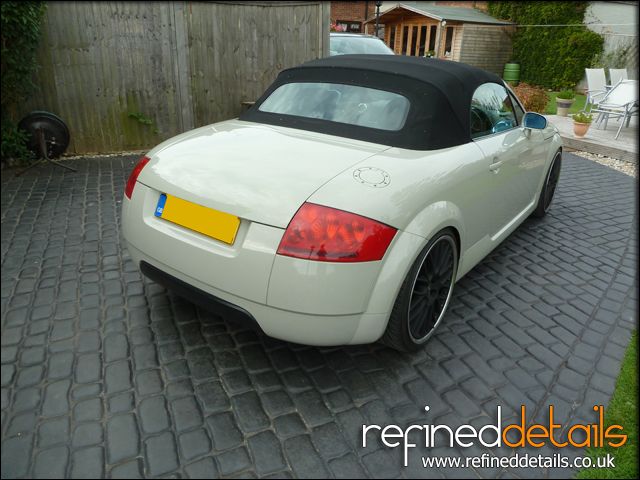 Not bad at all... a very clean and already well looked after example.
Closer Inspection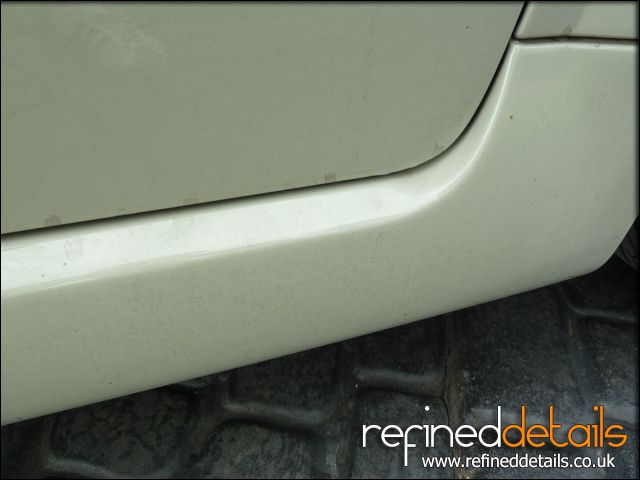 First up was the hood.
Convertible Hood Before
Convertible Hood During
Convertible Hood After
The finish was locked in with an upholstery protectant.
Next up were the alloy wheels.
Alloys Before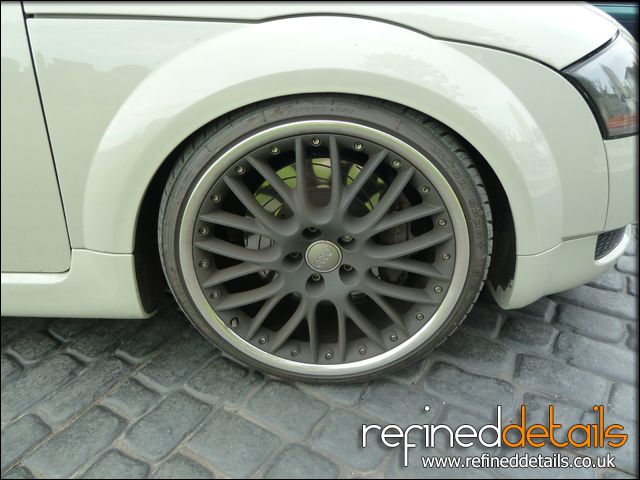 Alloys After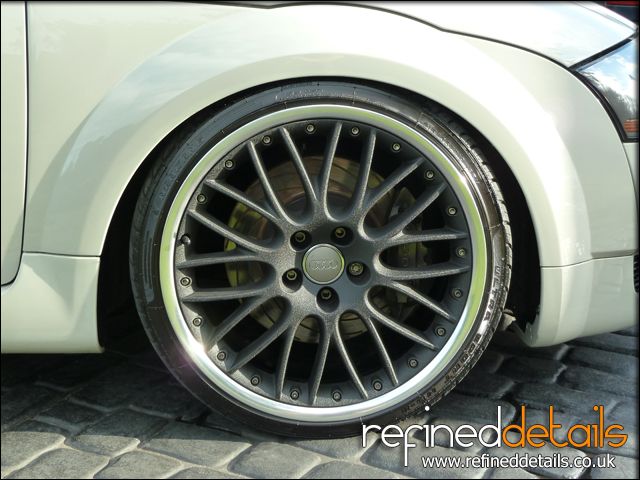 After this the engine bay was attended to.
Engine Bay Before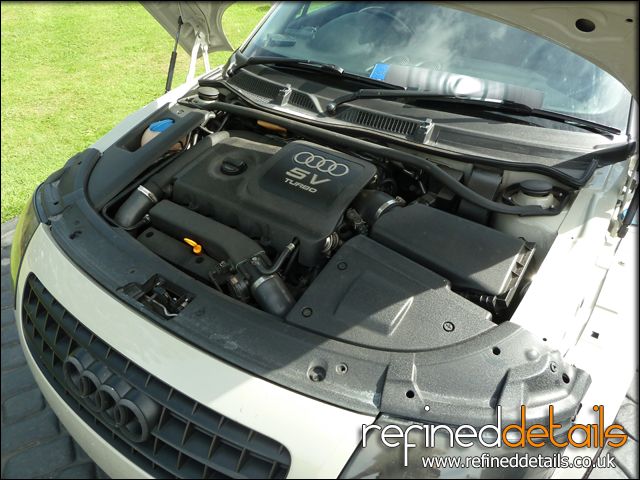 Engine Bay After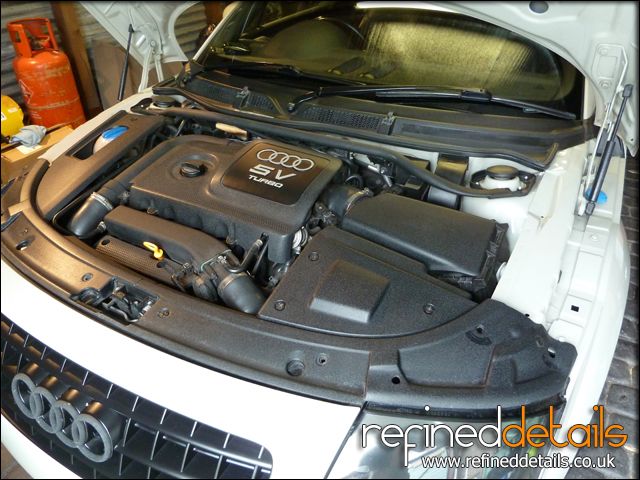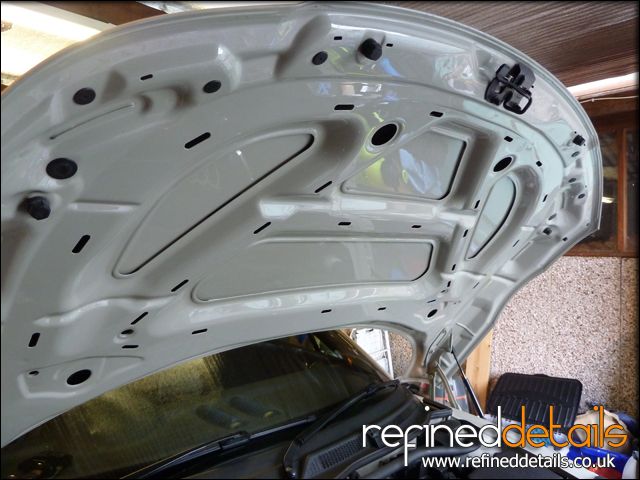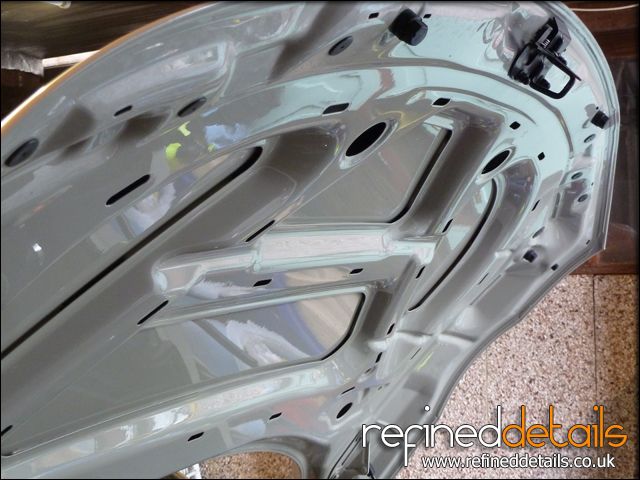 Once the rest of the exterior received the usual Refined Detail wash process, it was time to roll into the unit for clay barring - in order to remove any further bonded contamination.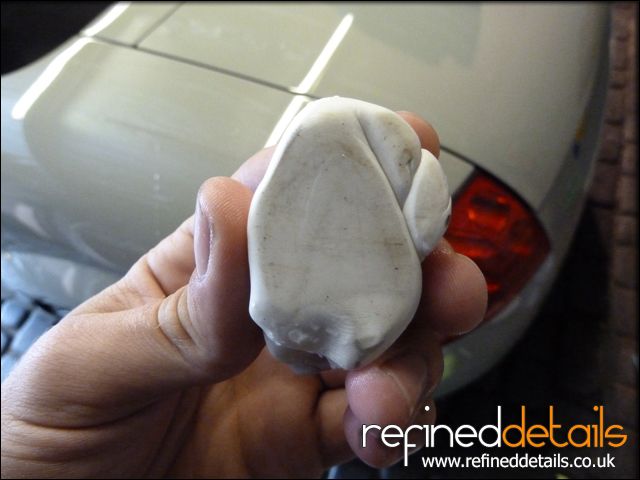 Now into into the machine polishing. It was just a 1-step machine enhancement for this one, so perfection was not on the cards; although the paintwork was in quite lovely condition already.
Headlight Before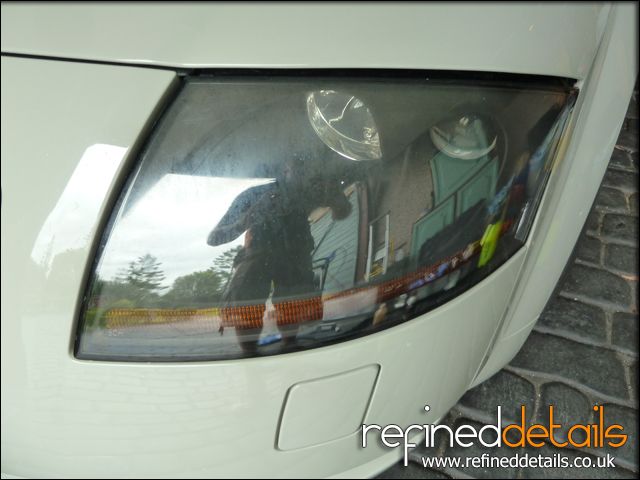 Headlight After
Bonnet Before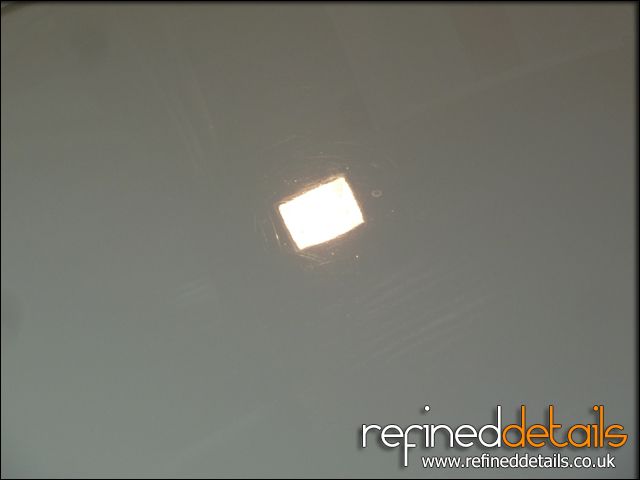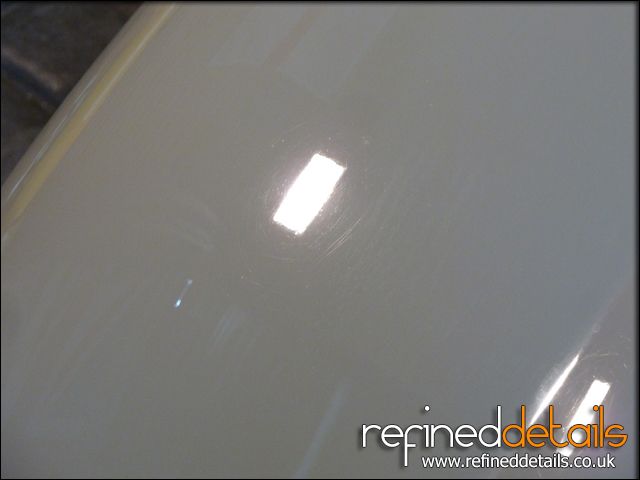 Bonnet After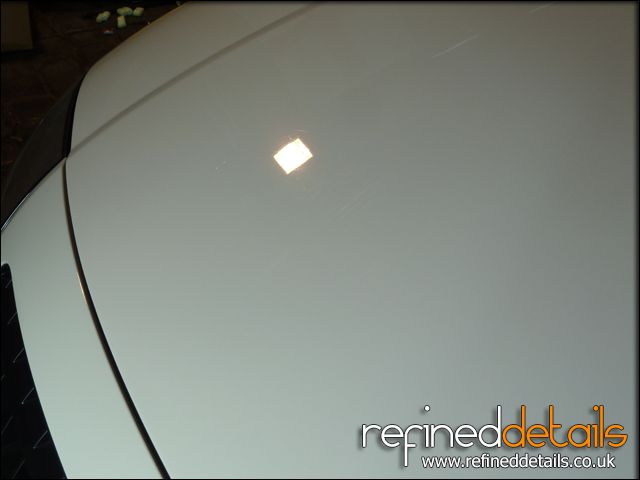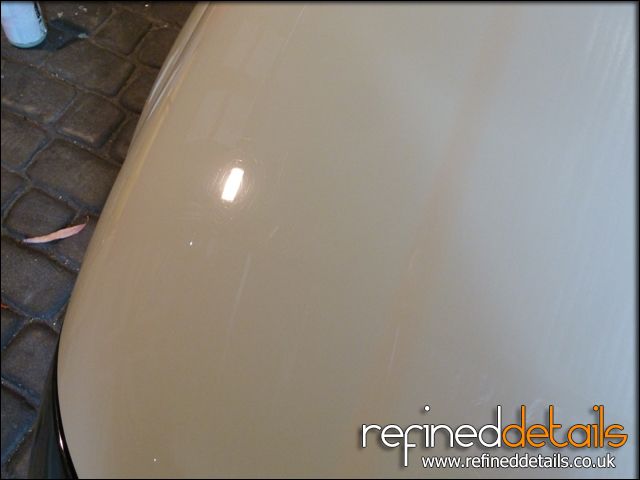 Drivers Door Before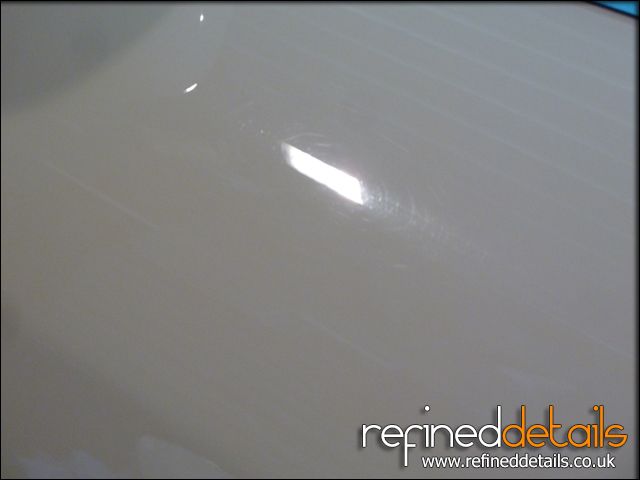 Drivers Door After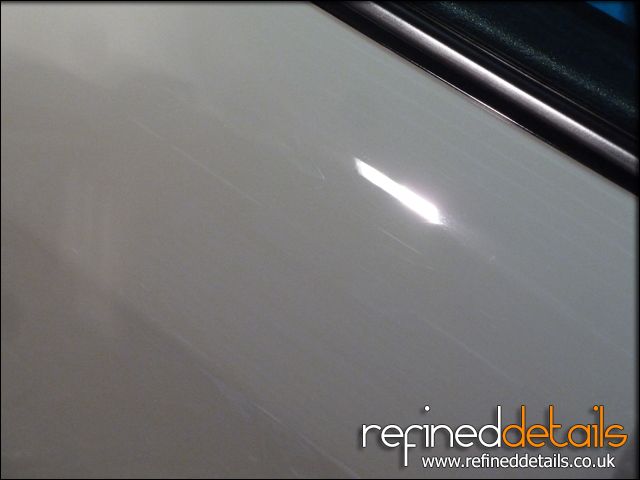 Drivers 3/4 Panel Before
Drivers 3/4 Panel After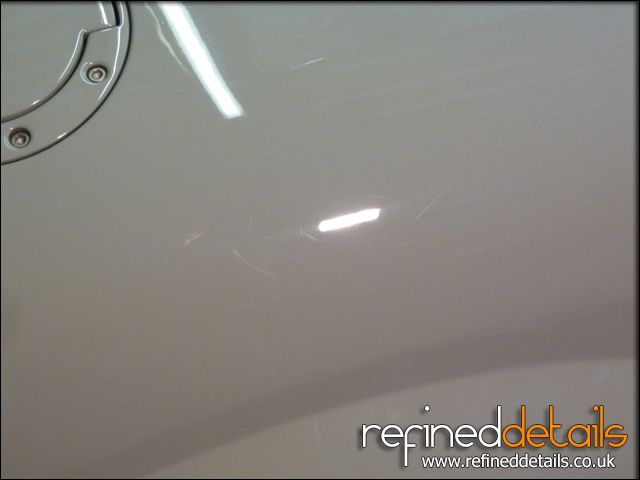 Bootlid Before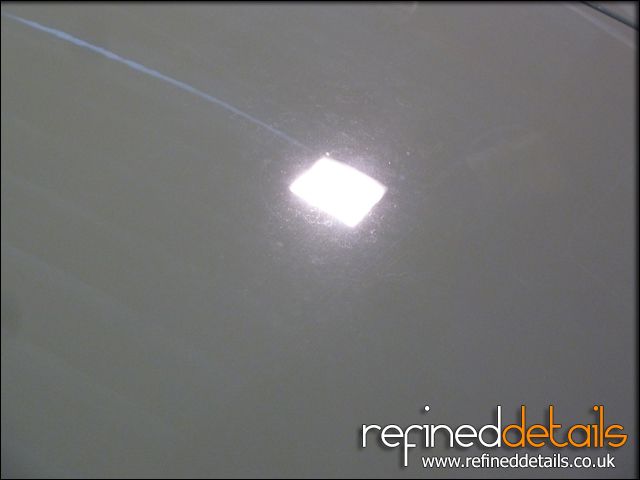 Bootlid After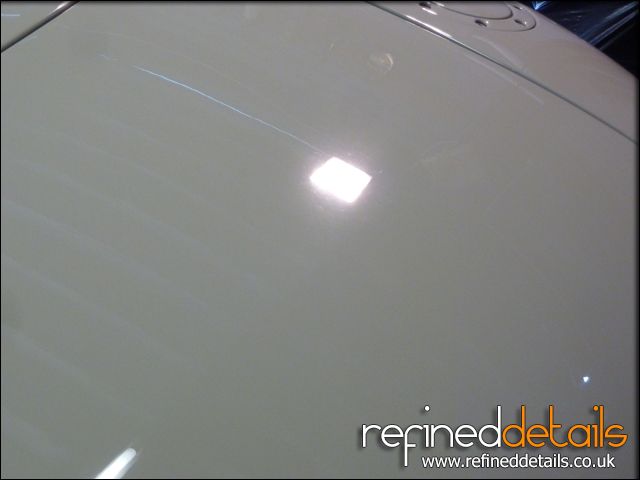 Looking much much better and ready for the winter months! All the exterior surfaces were protected to lock-in the unveiled shine.
The Results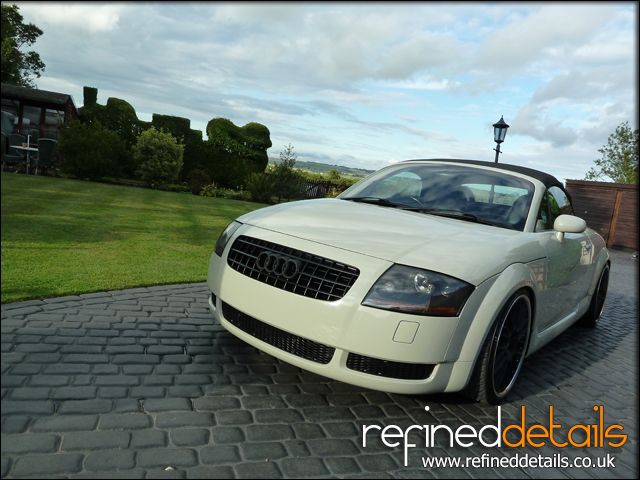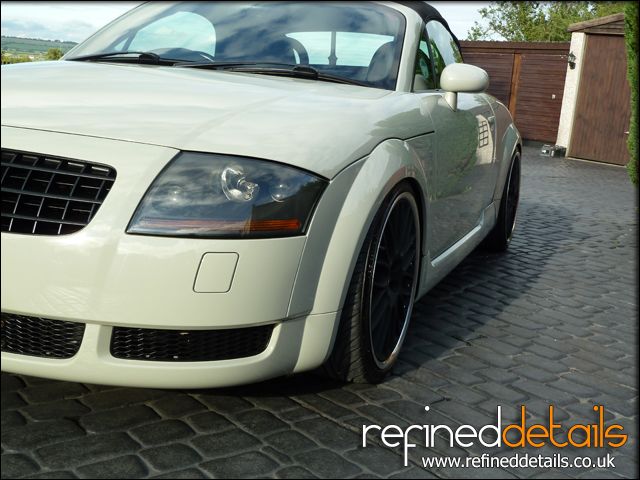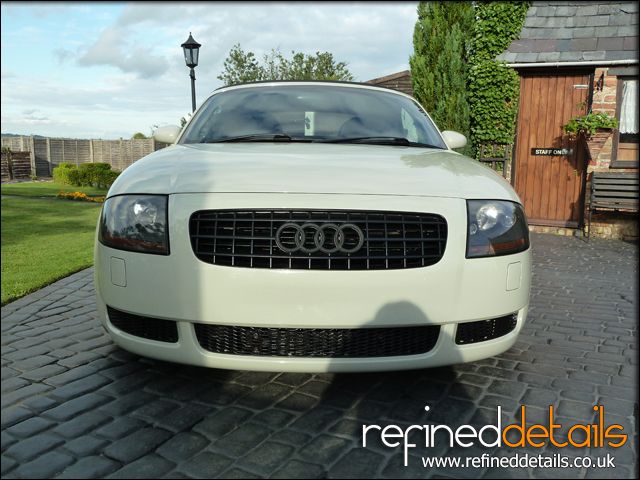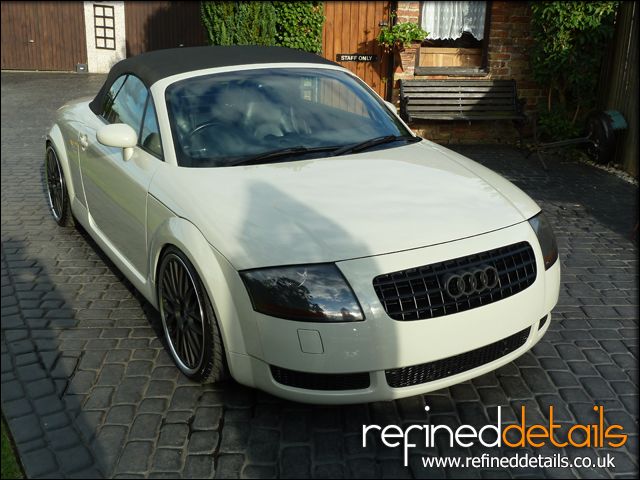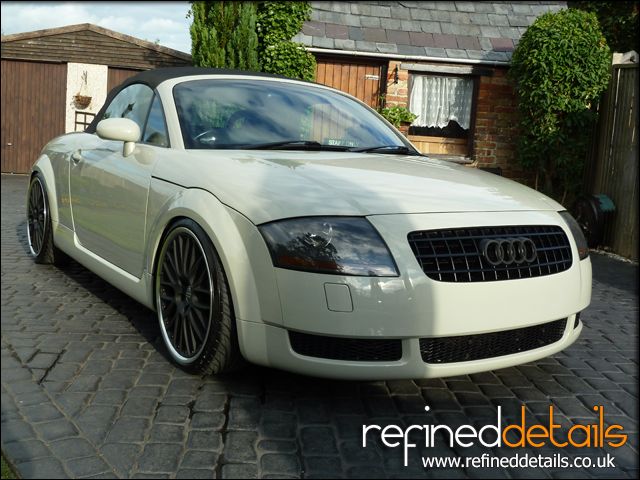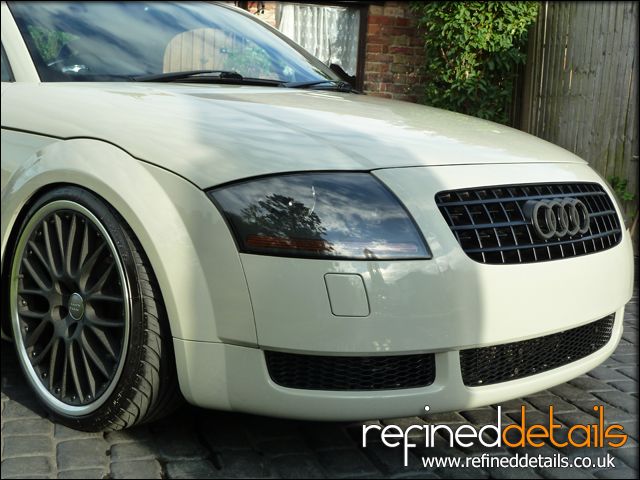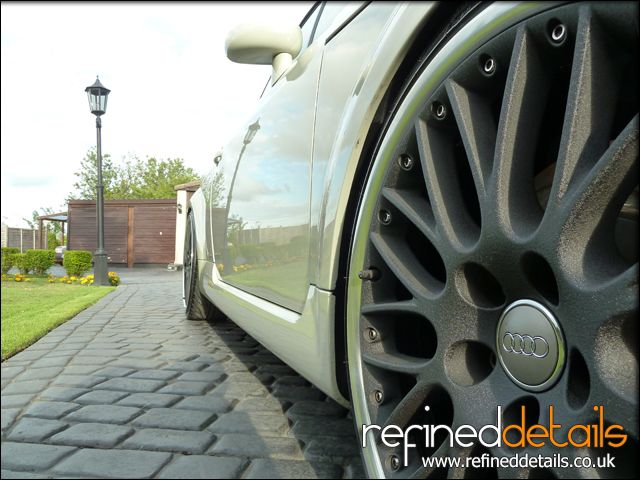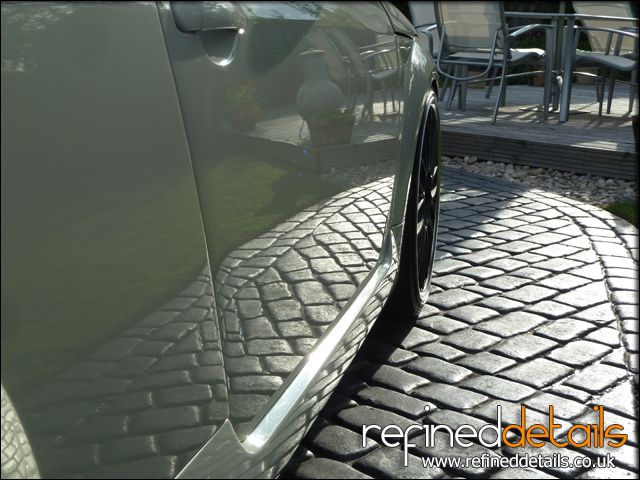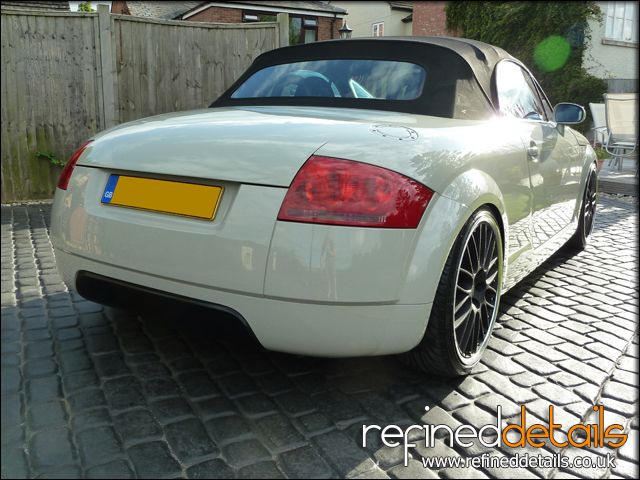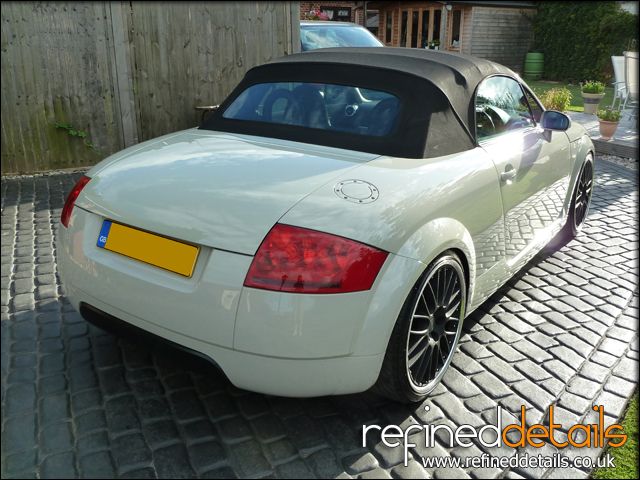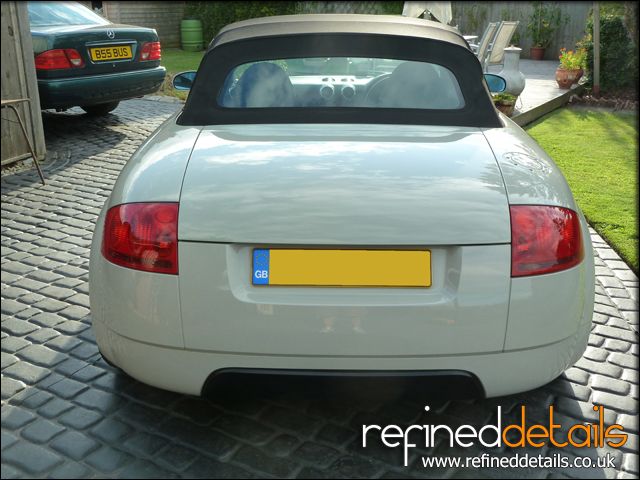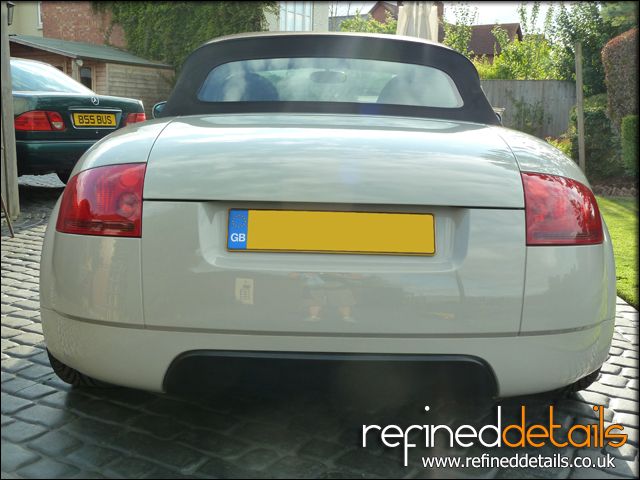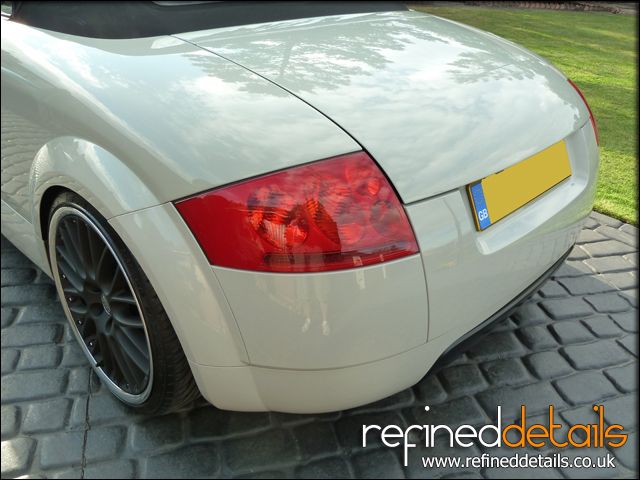 Top down I hear you cry?! Would be rude not to!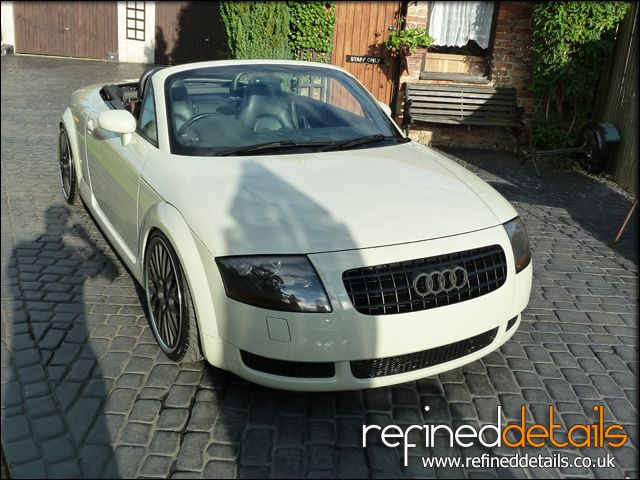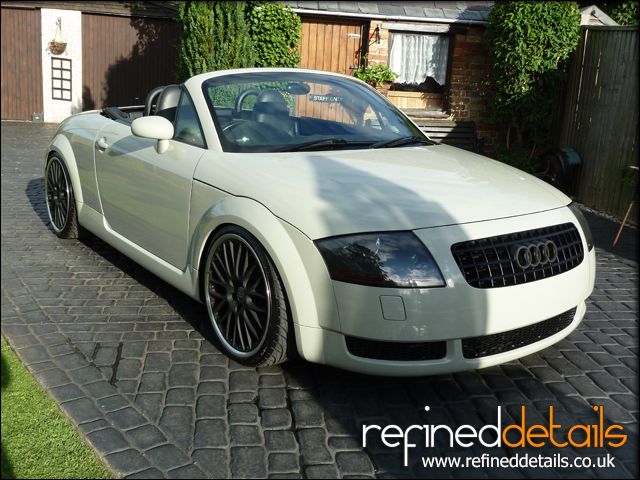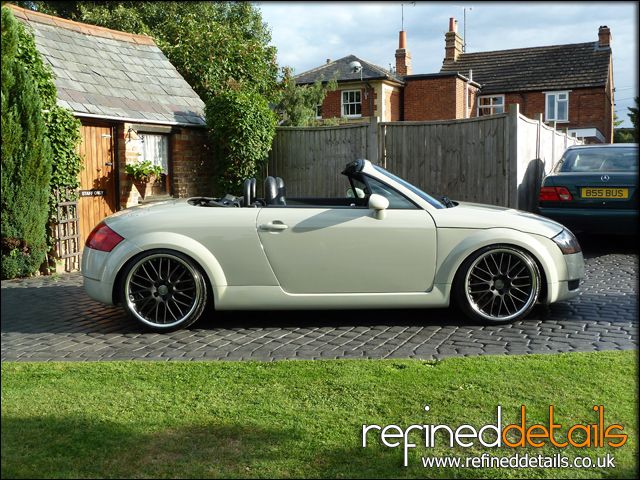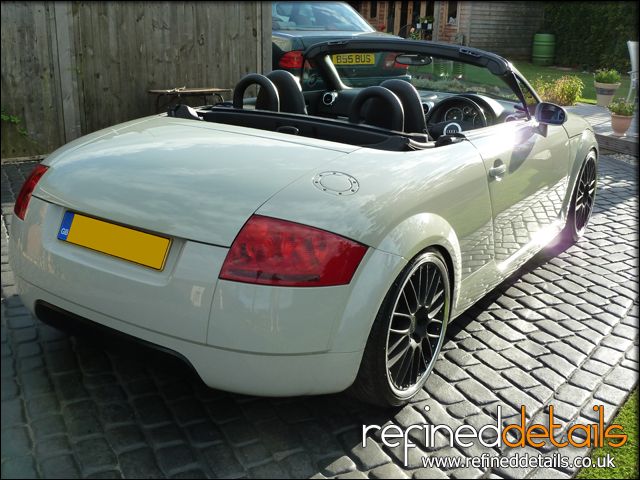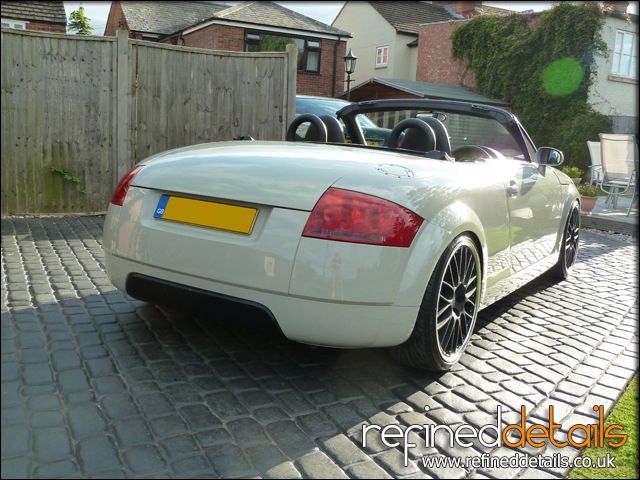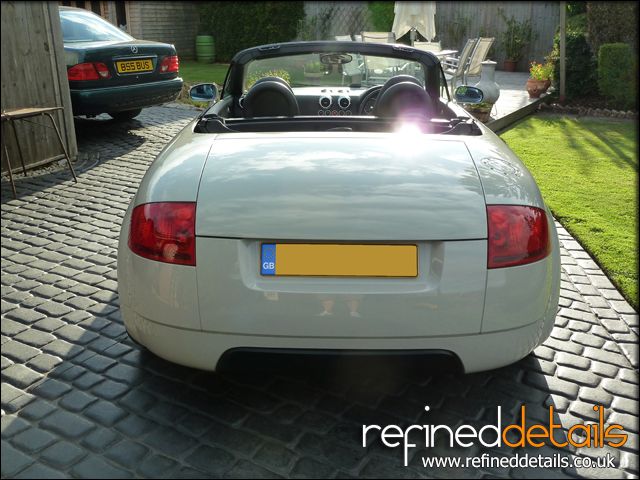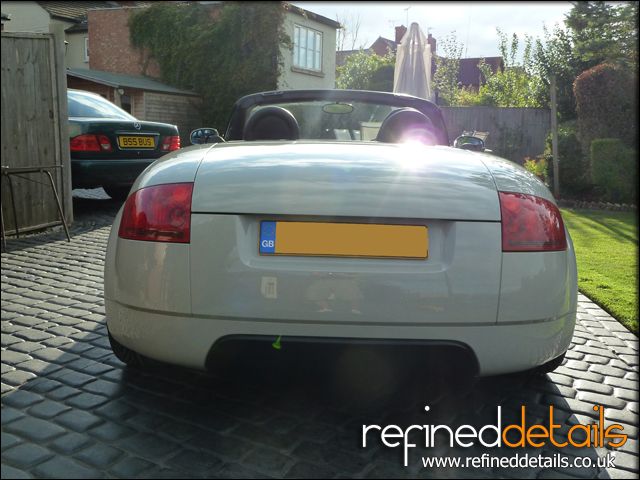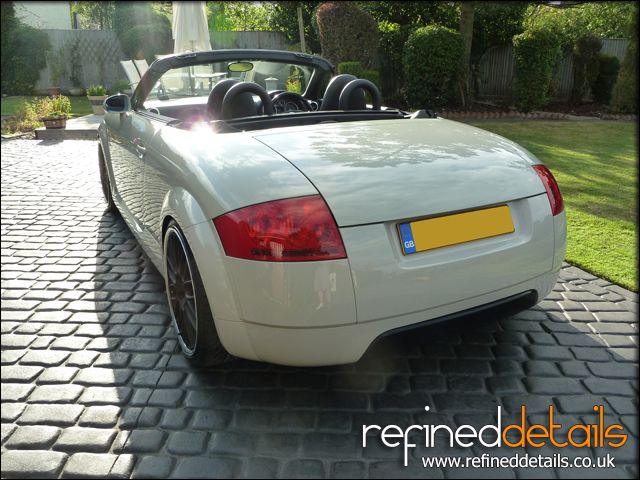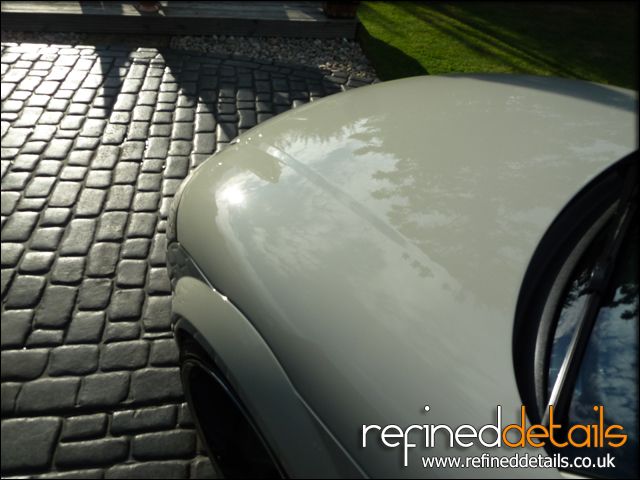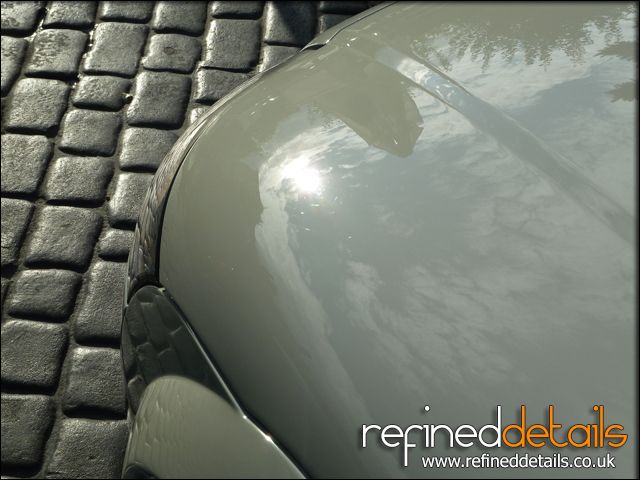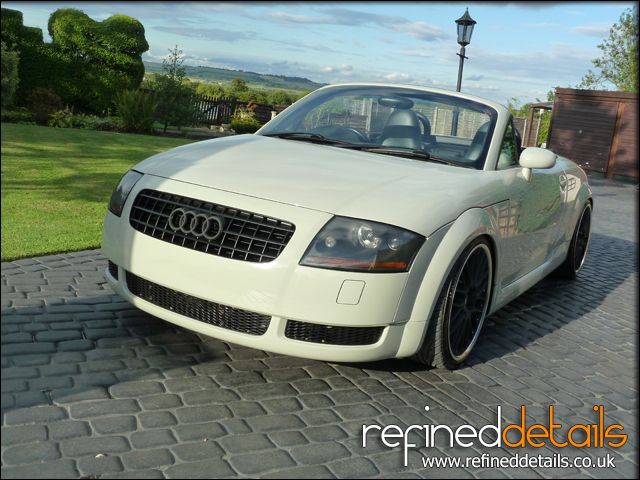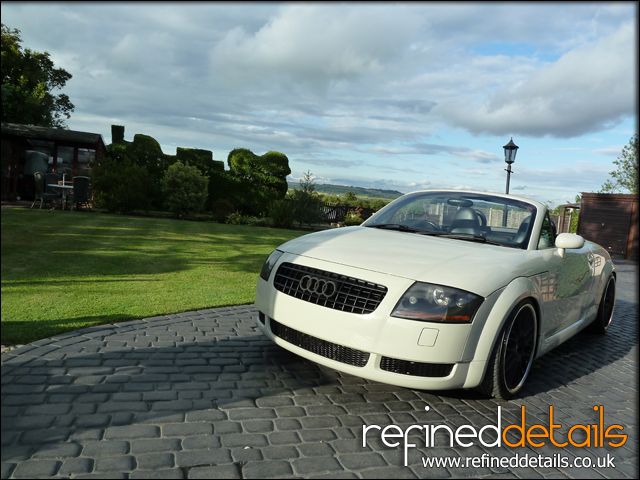 Brilliant getting this Euro'd TT closer to her former glory - definitely in a near show winning condition once more. An utterly sublime and tastefully modified example.
Thank you for looking and reading as always...
Adam
Refined Details
For more regular updates from us please feel free to follow on
Twitter
and
Facebook
.