Discussion Starter
·
#1
·
Here is another from back in the mid-Summer... in the height of the heat!!
The vehicle in question was the beautiful Maserati Quattroporte - and in my opinion the best 4-door Supercar on the market. You just cannot beat the noise of that Ferrari engine. Belissimo!
The job in hand was to perform a thorough decontamination and protection of the exterior.
On Arrival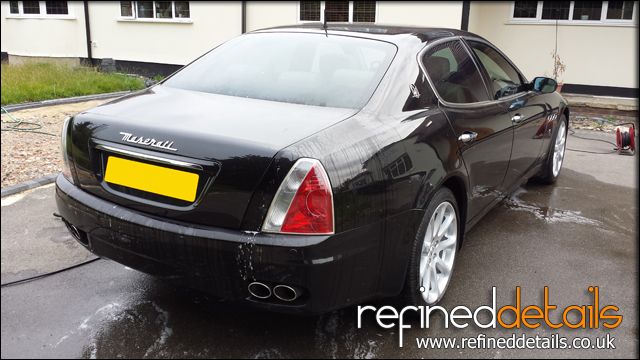 Closer Inspection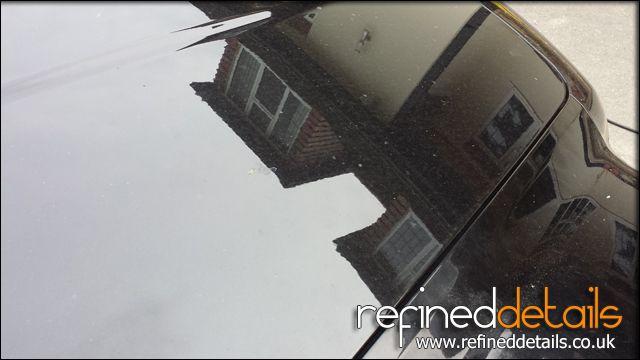 The exterior was given the usual Refined Details safe wash process...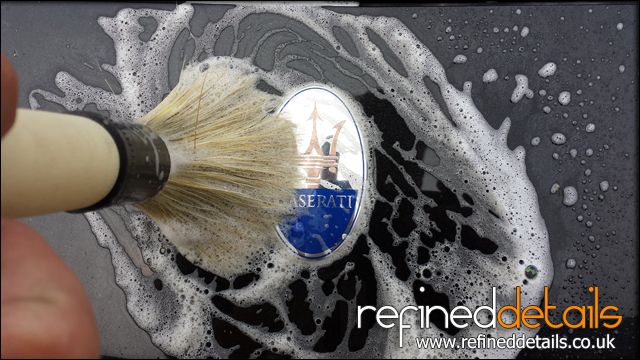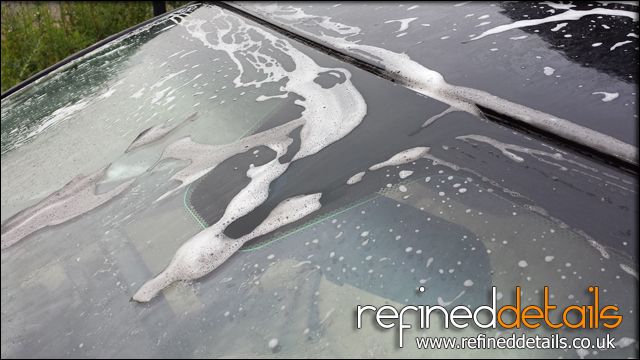 Then the alloys were dealt with.
Alloys Before
Apologies for the half process
Alloys After
Next were the exhaust tips.
Exhaust Before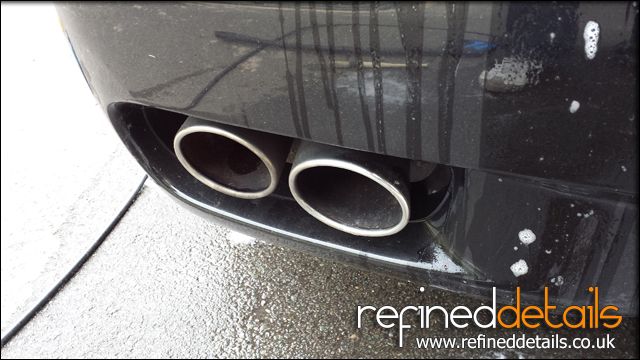 Exhaust After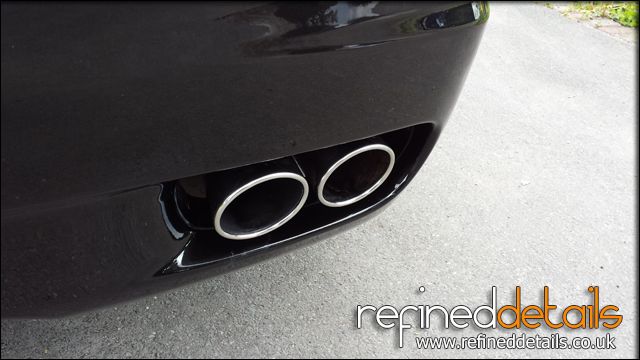 Time for the final part of the cleansing process with the clay... lots of sap lifted from this one!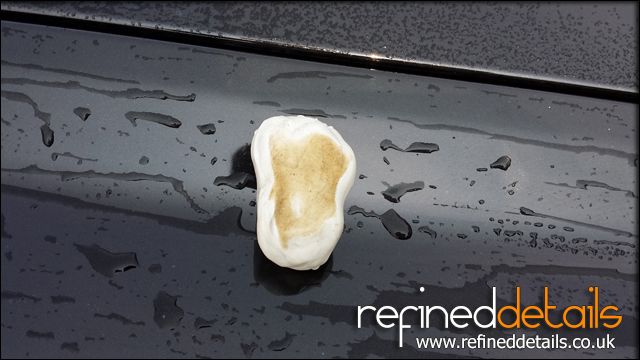 The paint was polished and protected - the other exterior surfaces were treated accordingly also.
The Results
Ready for the Wedding!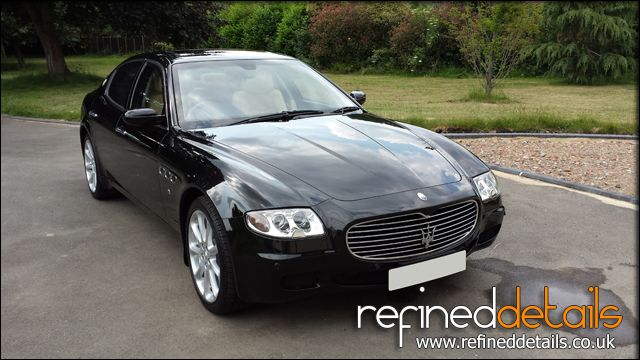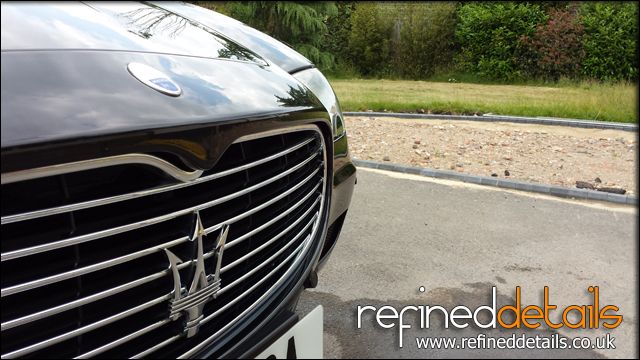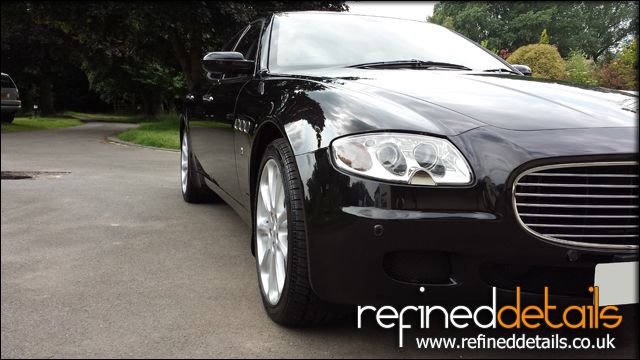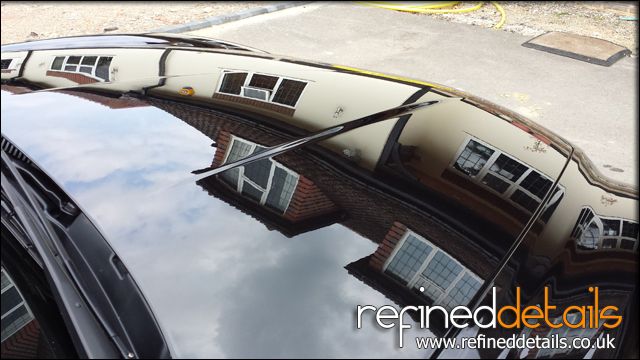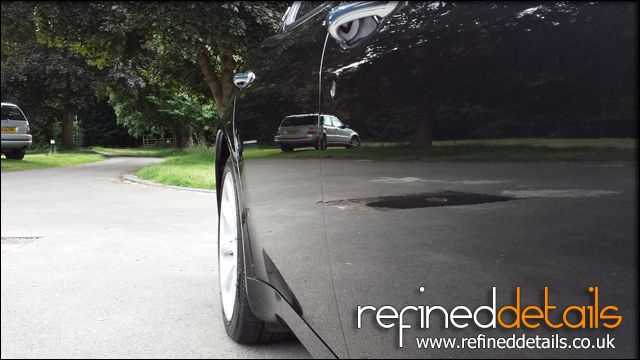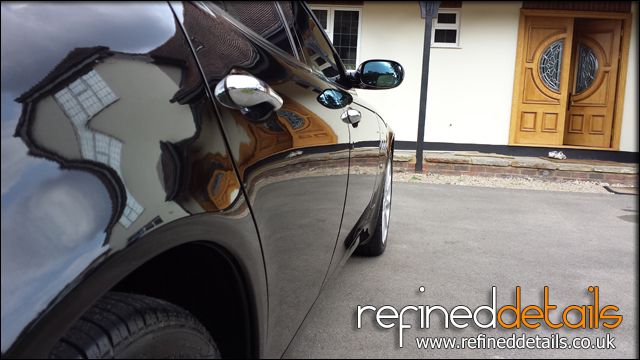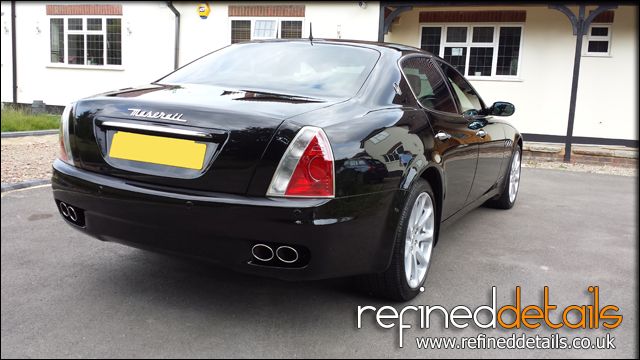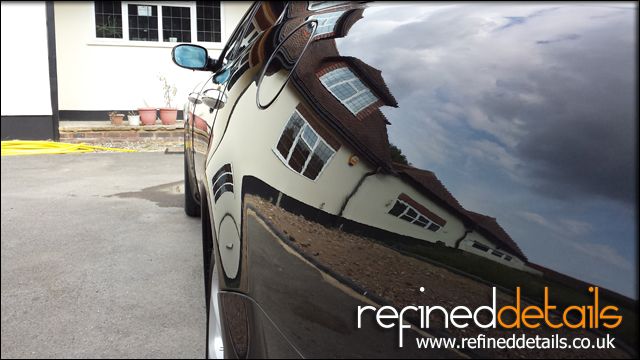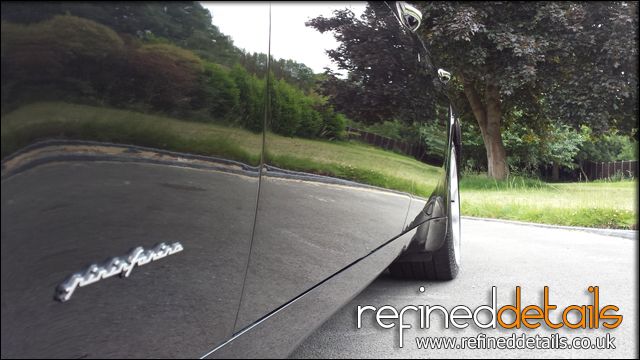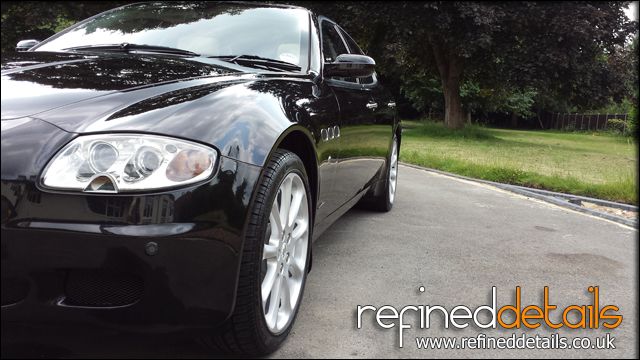 It was a great pleasure preparing this gorgeous Maserati for the wedding (As well as the owners other vehicles). If you are having a wedding, why not let us help with the preparations
.
Thank you for looking and reading as always...
Adam
Refined Details
For more regular updates from us please feel free to follow on
Twitter
and
Facebook
.