Discussion Starter
·
#1
·
Hi all,
Here is a beautiful and rare Mk1 VW Golf GTi Rivage Cabriolet, which I had to prepare for sale a few months back.
All-in-all she was a clean example but needed a little bit of detailing love to command top money for her.
On Arrival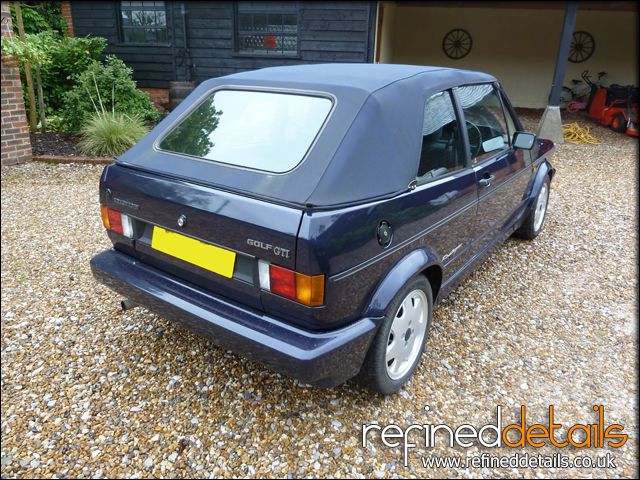 Closer Inspection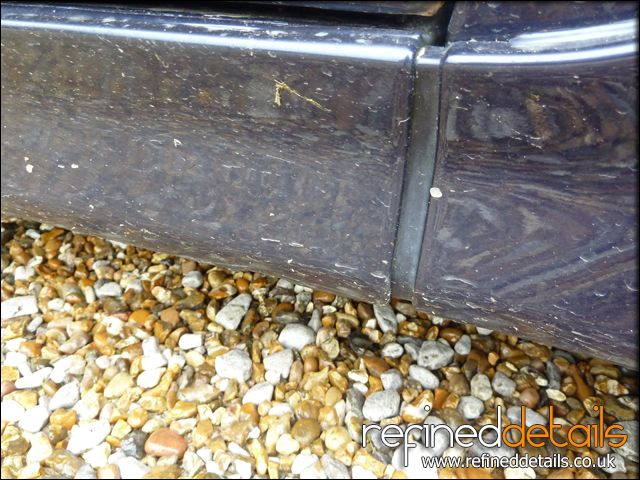 First up were the alloy wheels.
Alloys Before
Alloys After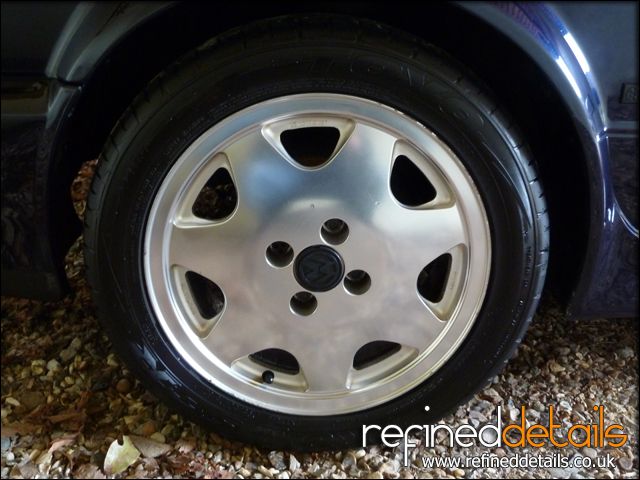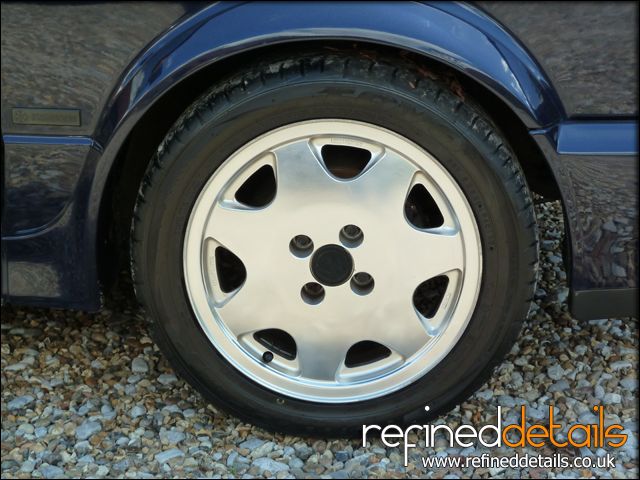 Le Castellet's looking exactly as they should!
The hood was particularly bad!
Hood Before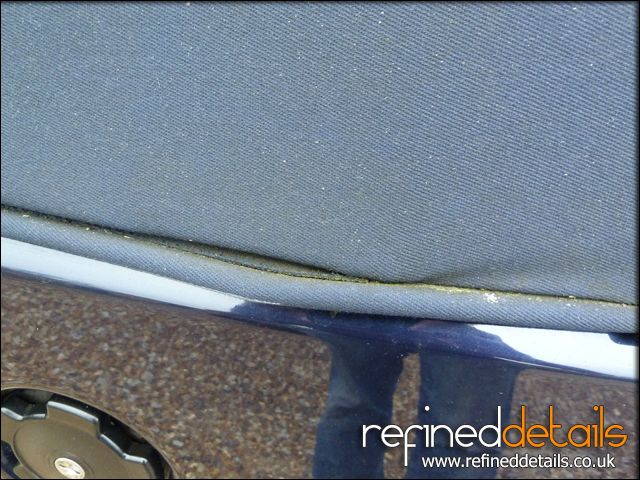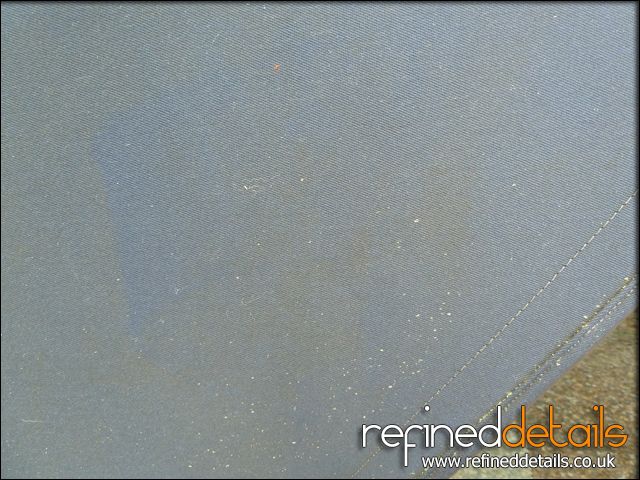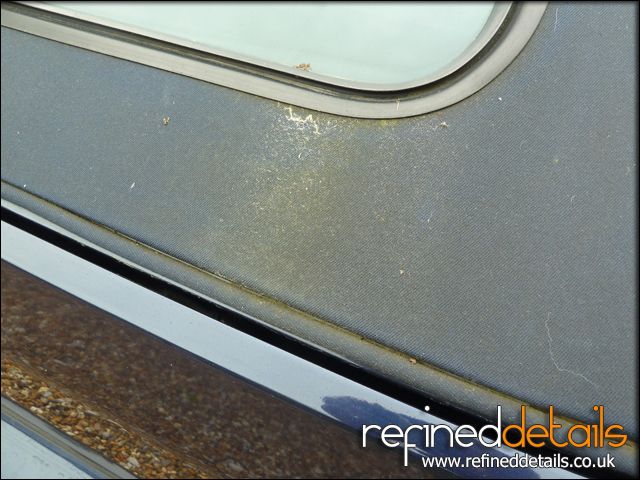 Hood After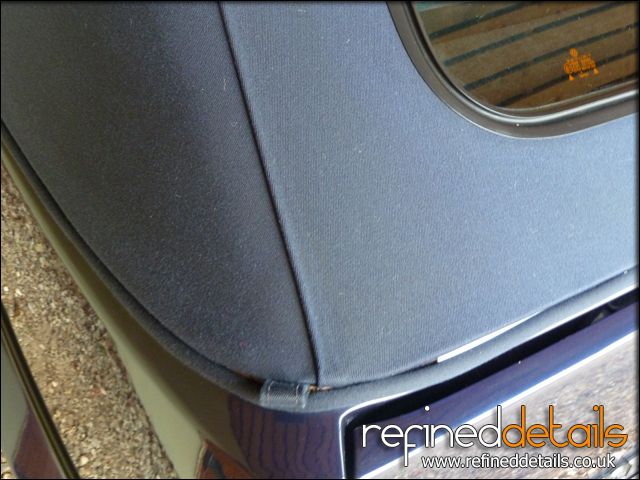 Next up was a quick tidy of the engine bay - perfection was just not within the budget of the customer and being realistic with the vehicle being a pre-sale.
Engine Bay Before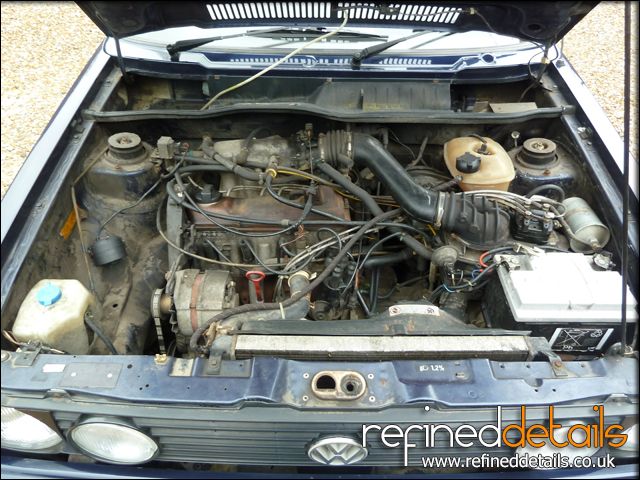 Engine Bay After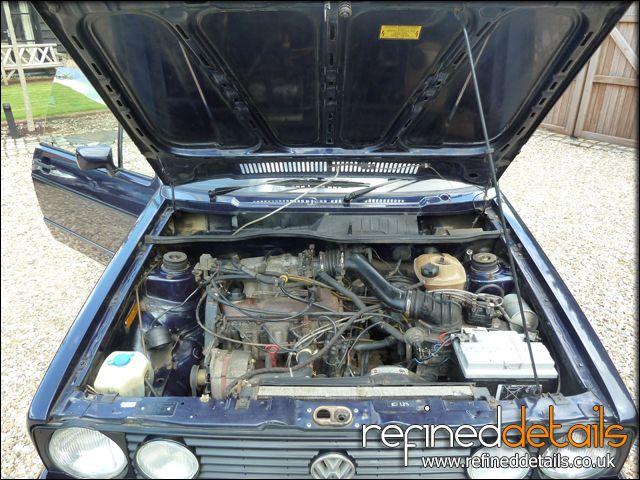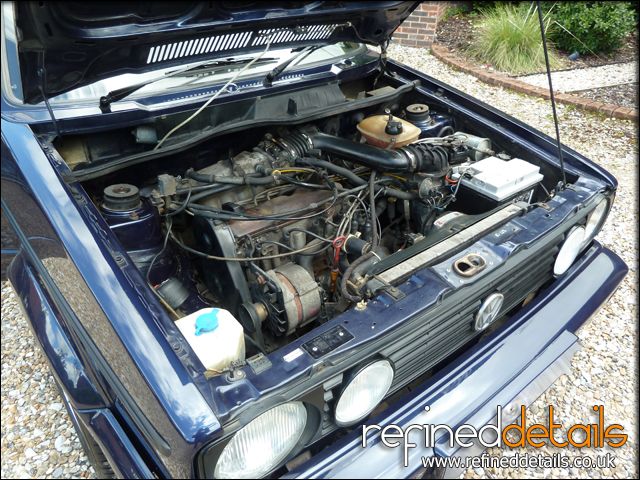 Next up was rejuvenating the interior, which was extremely dusty!
Interior Before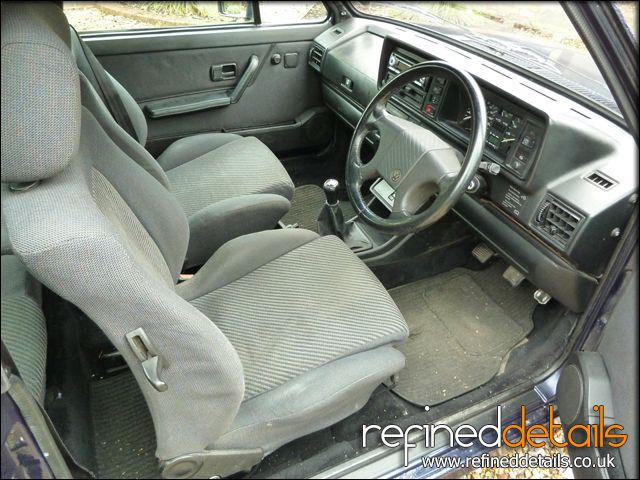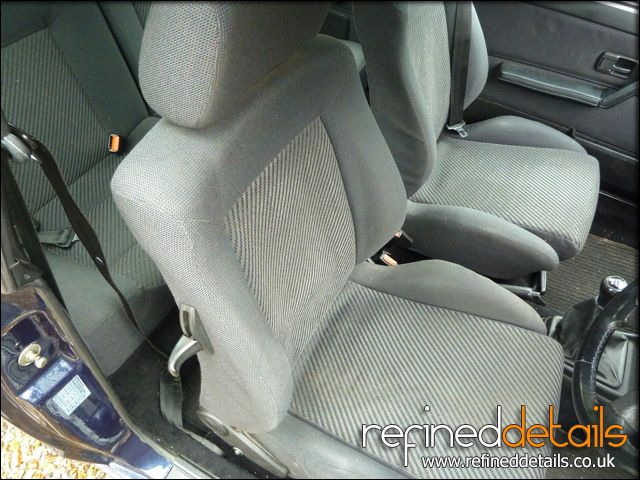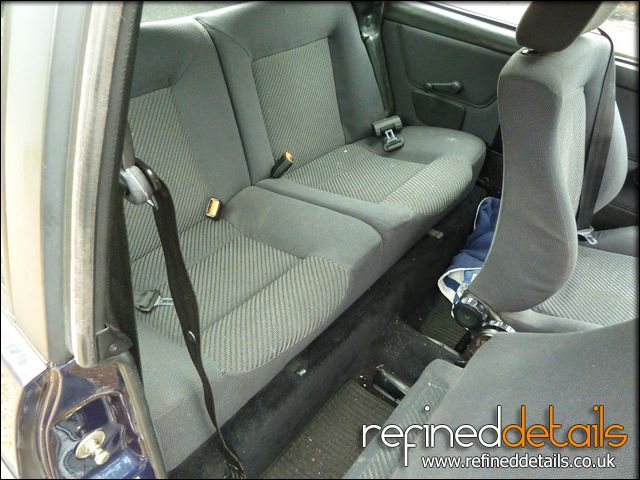 Interior After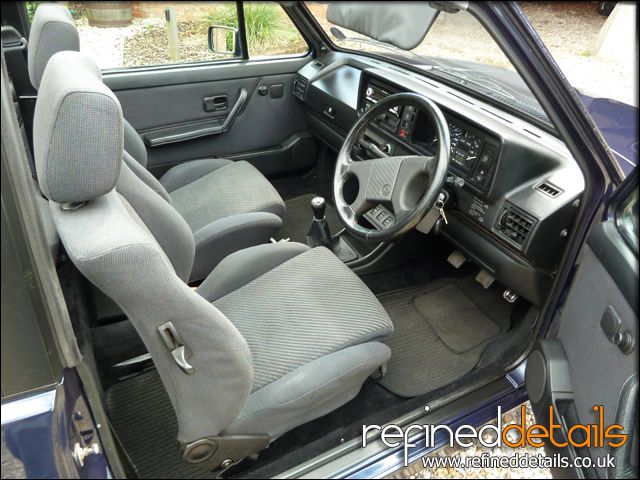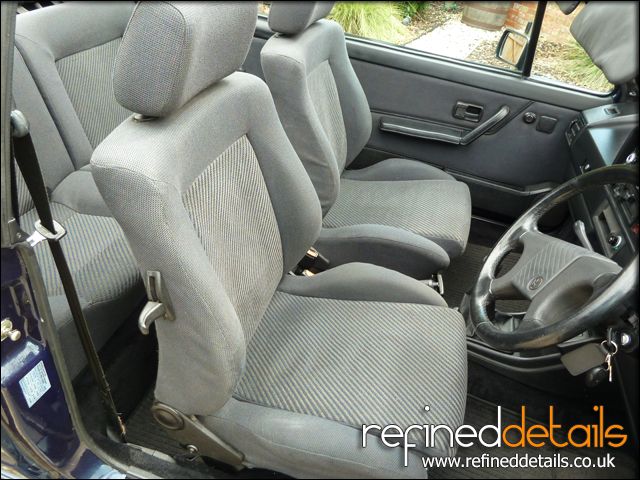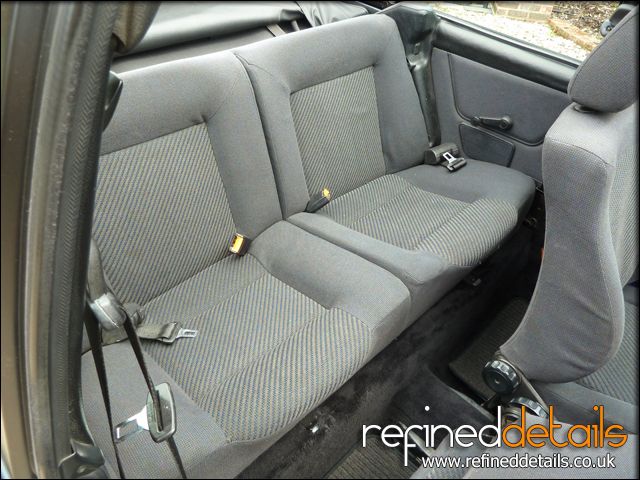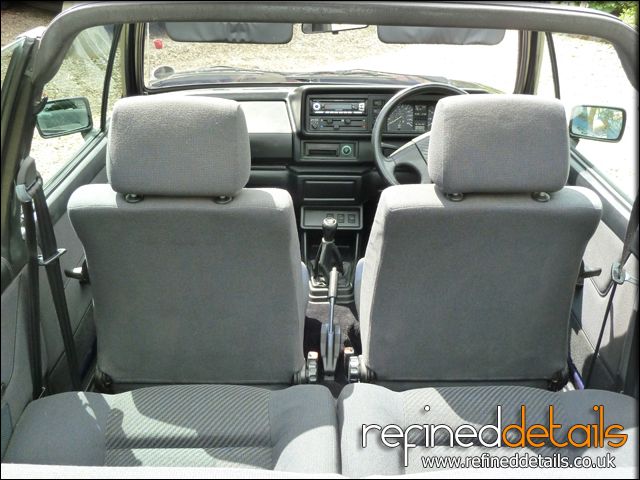 The paintwork received the usual Refined Details safe wash process - and was later polished and waxed. All the other exterior surfaces were addressed also.
The Results
Firstly some pictures inside...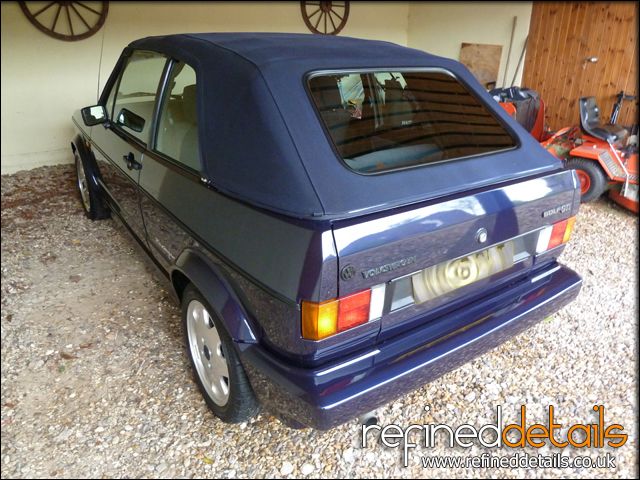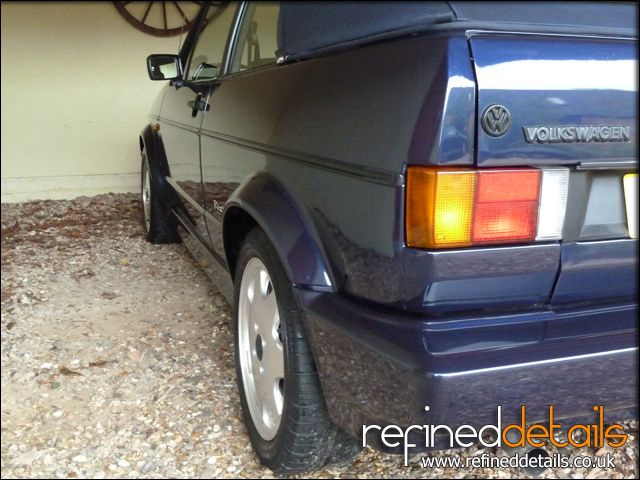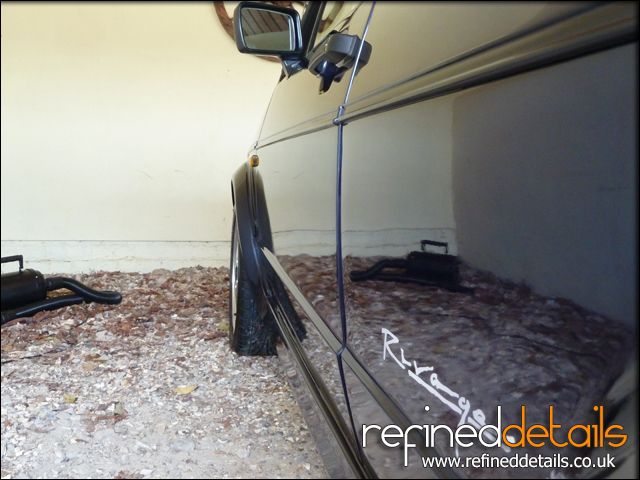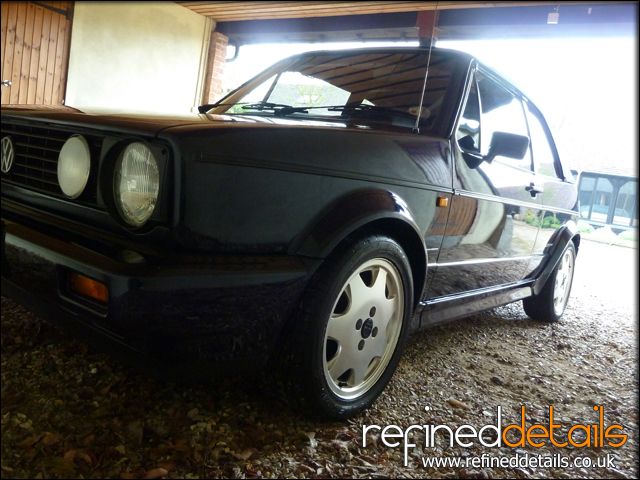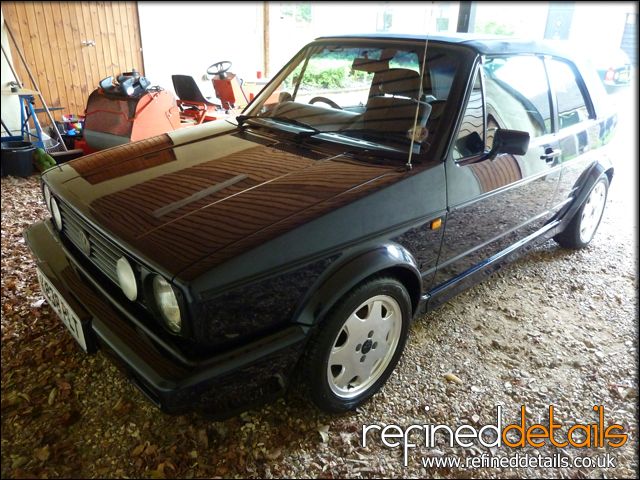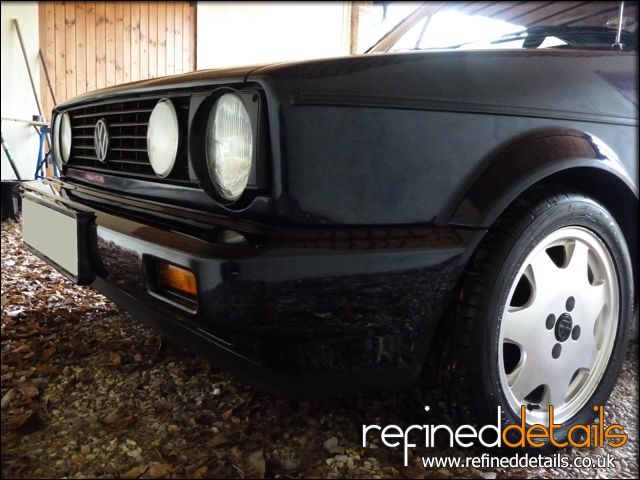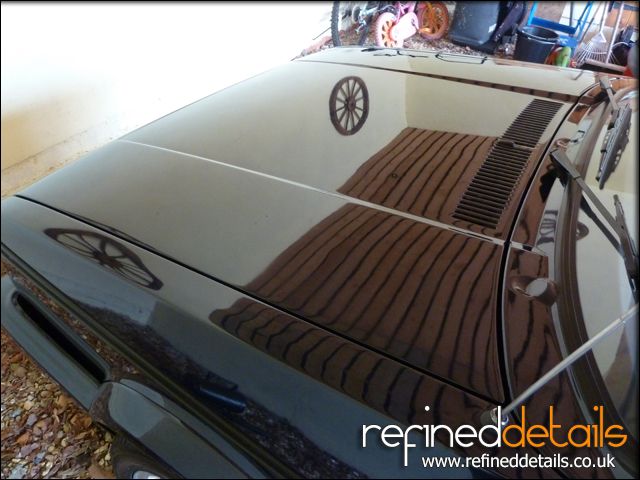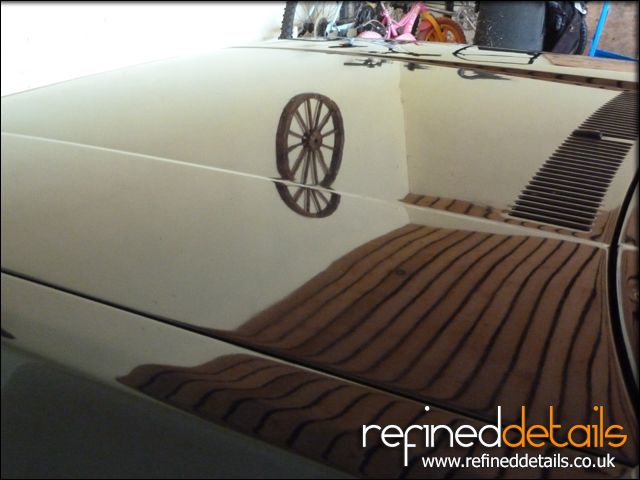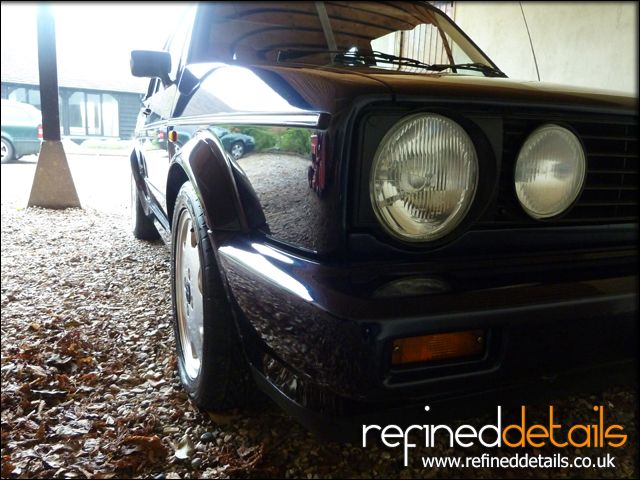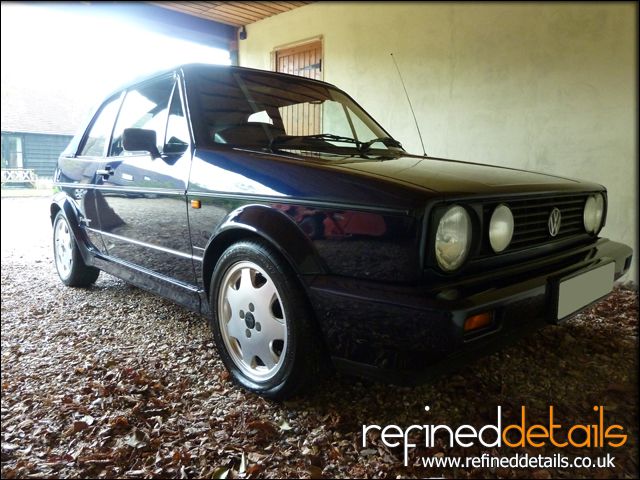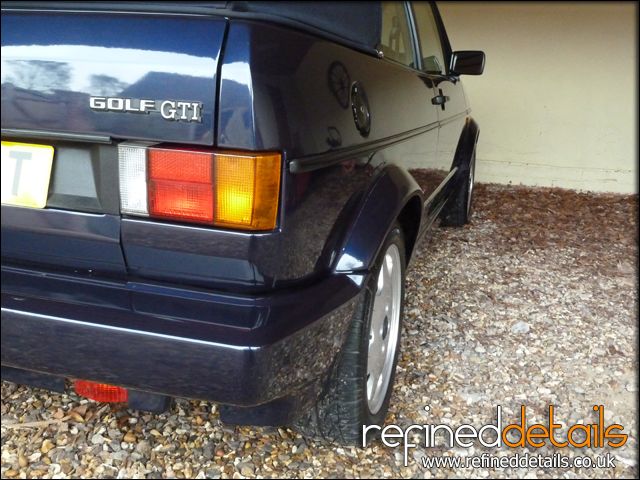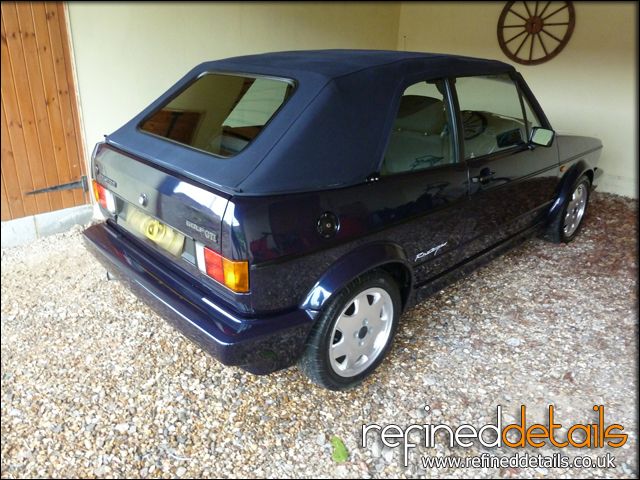 Enough reflections on the inside... time to roll her out into the beautiful British sunshine (makes a change!).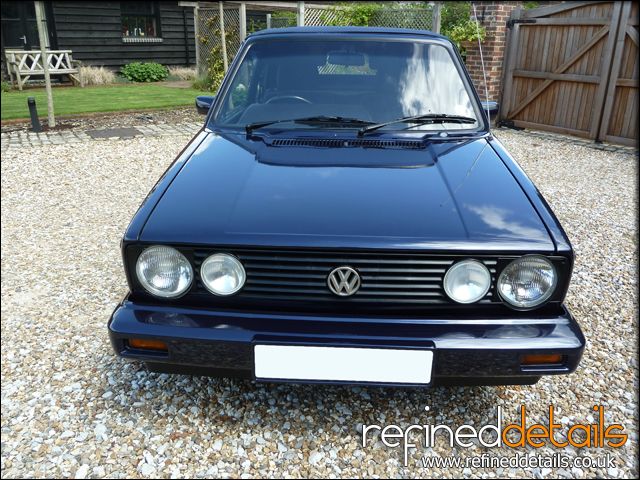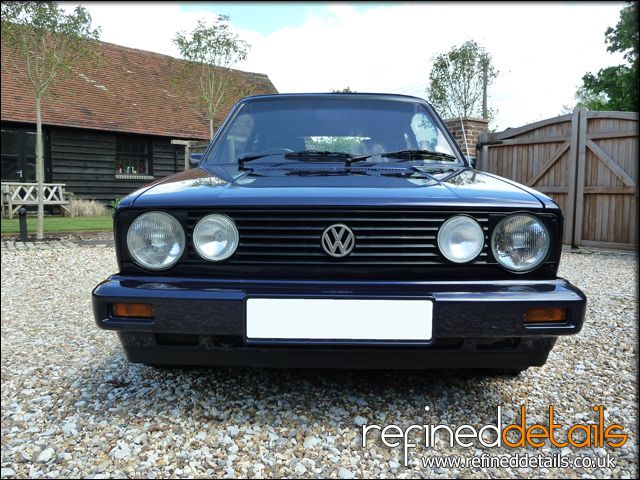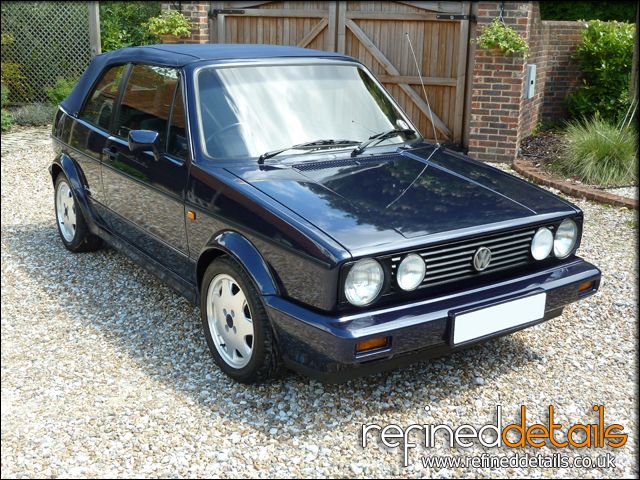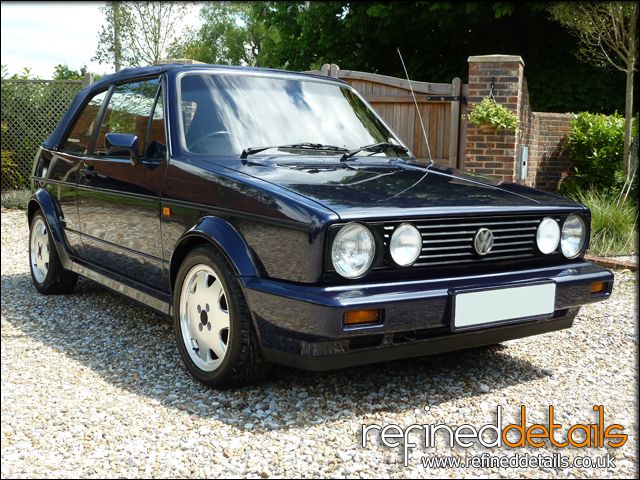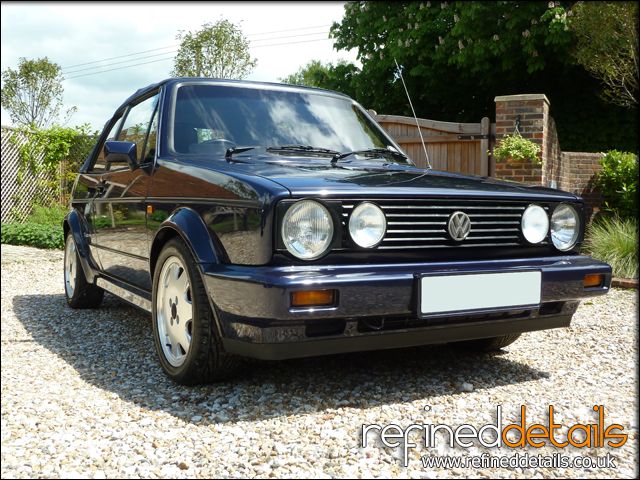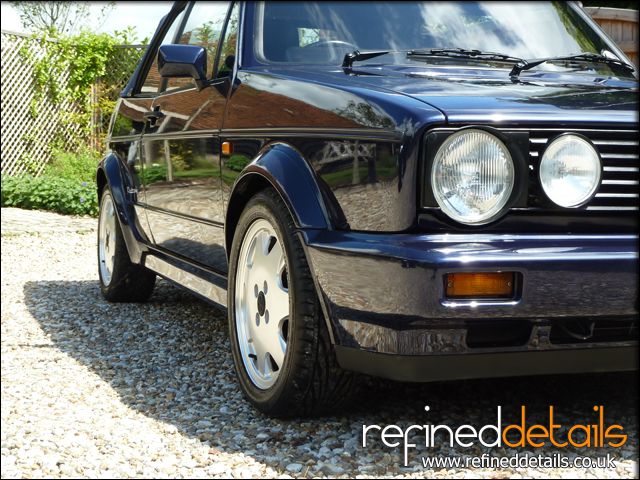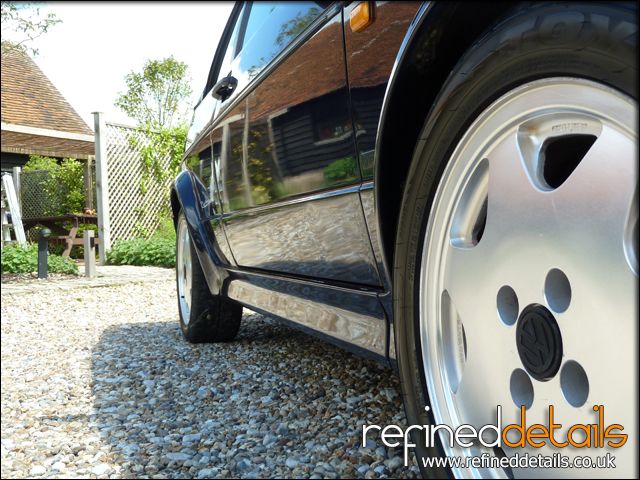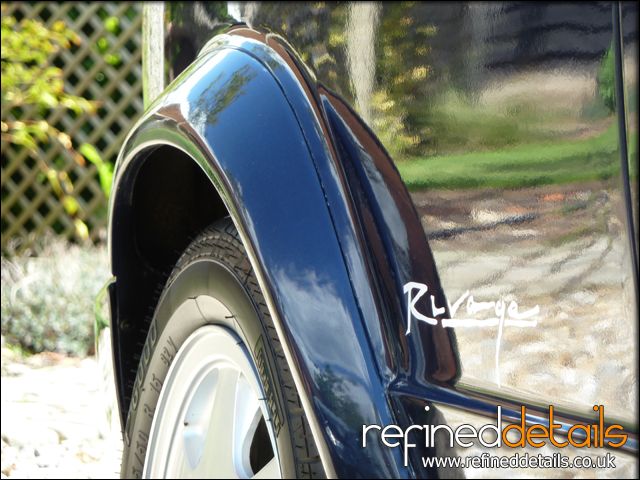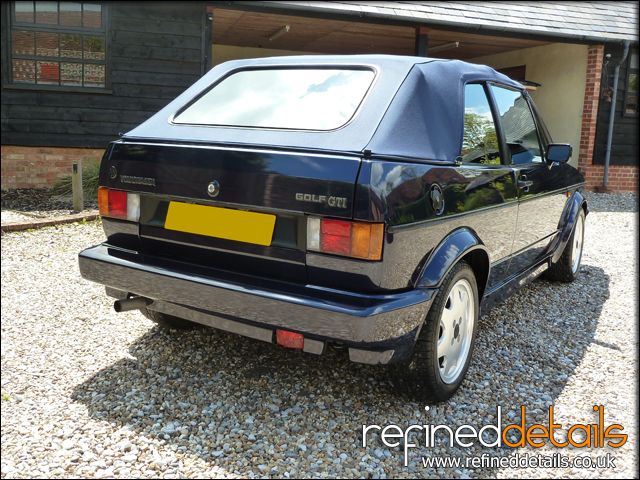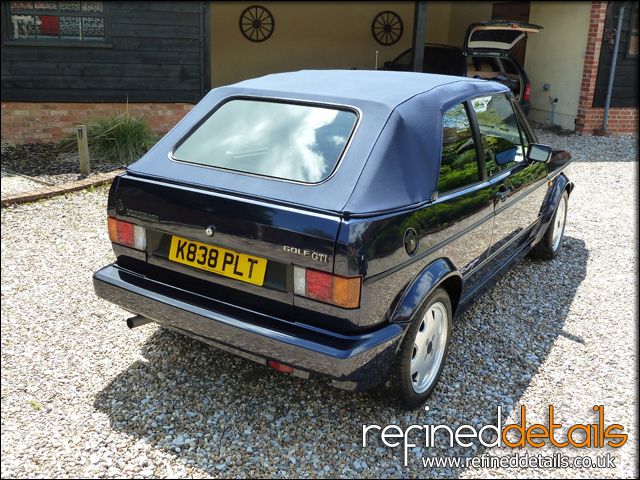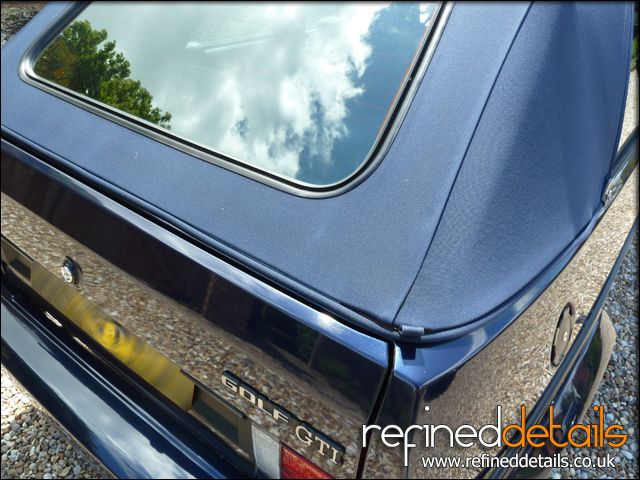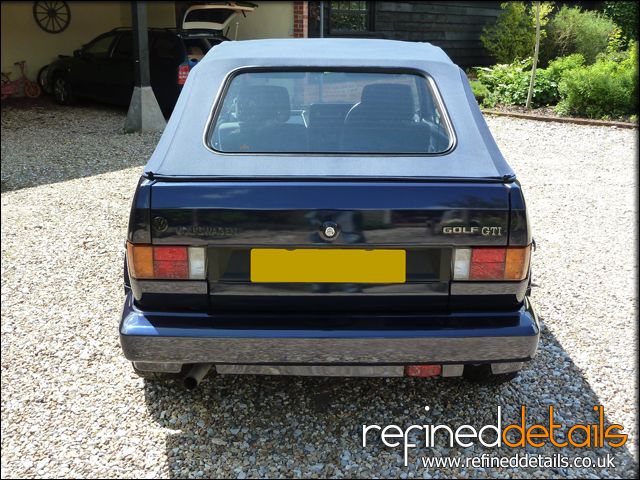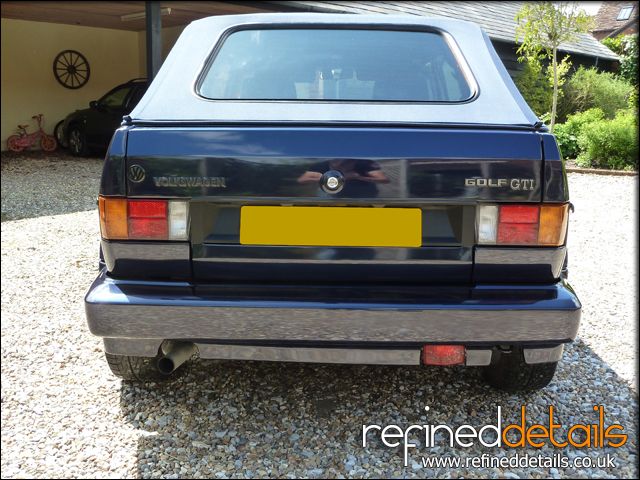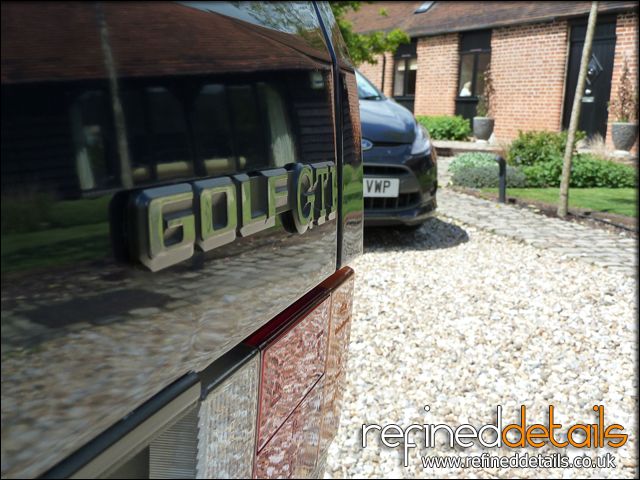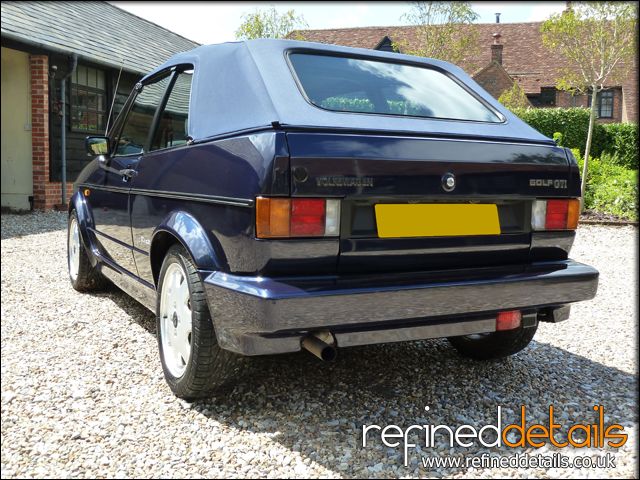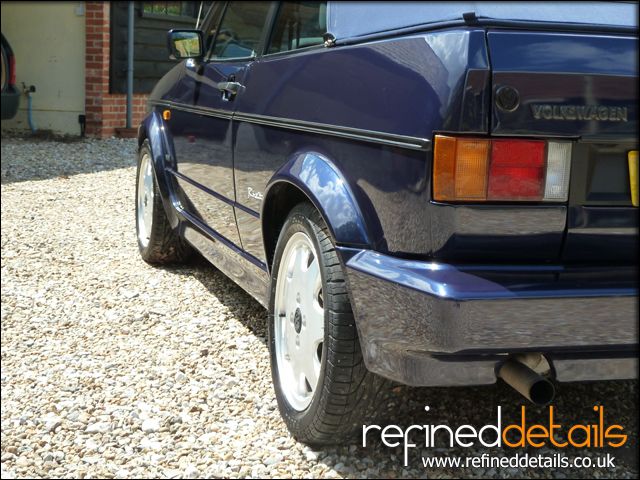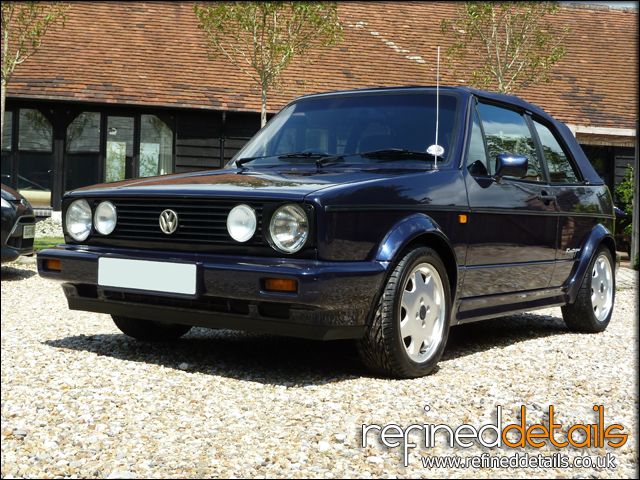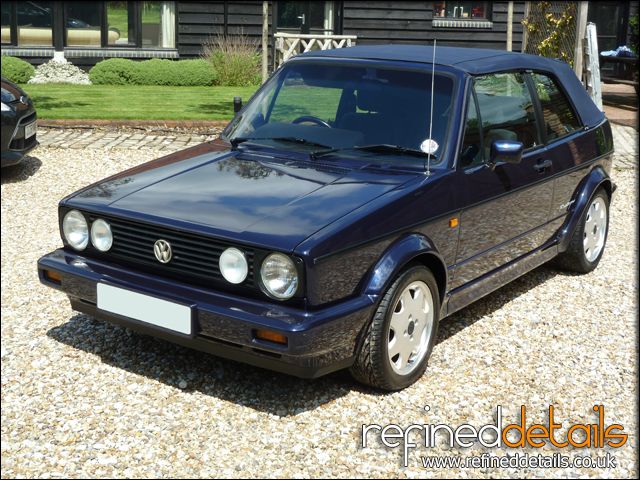 "Roof down" I hear you cry?! Would be rude not to - this is when the Mk1 Golf Cabriolet shows off her true beauty!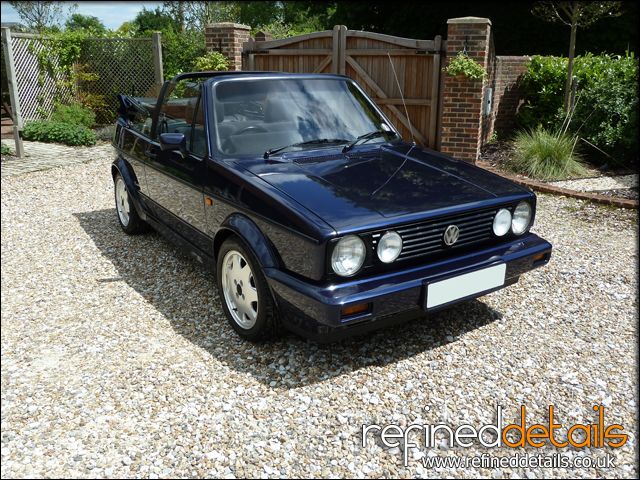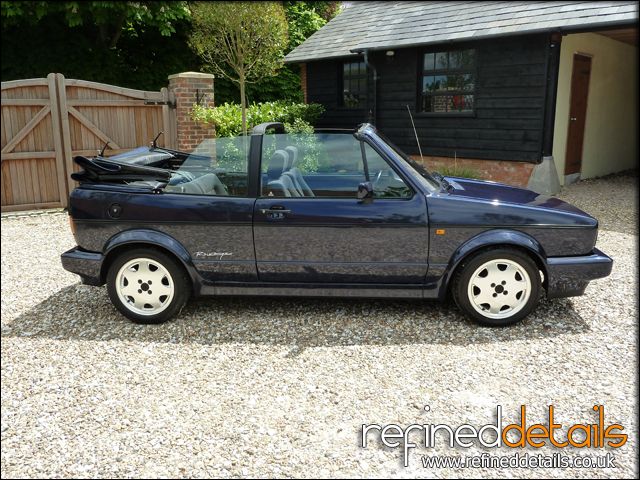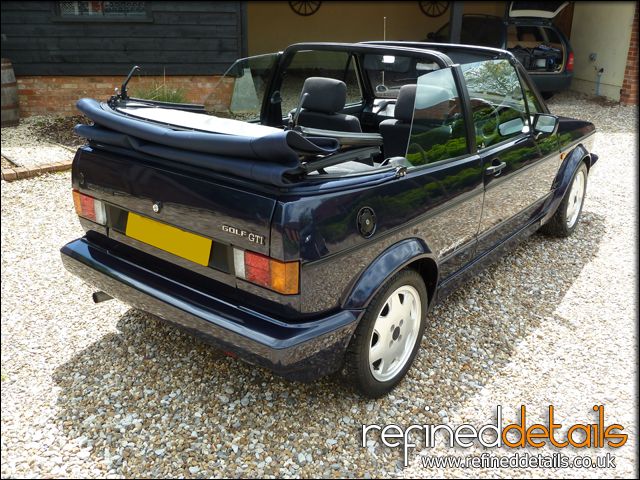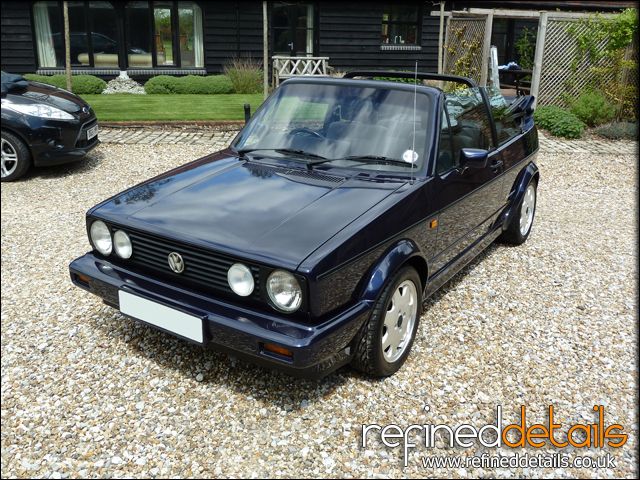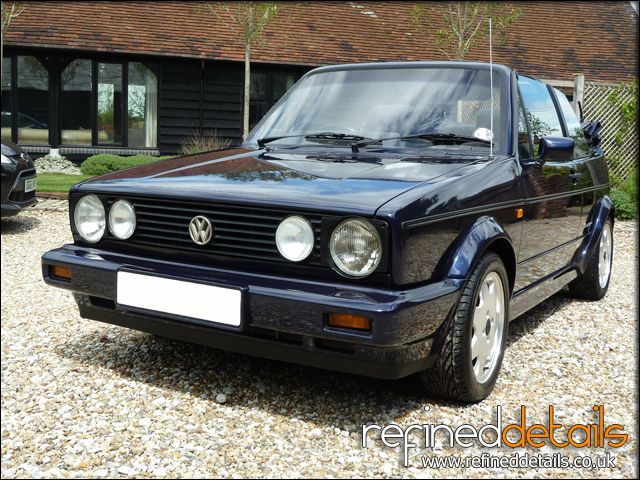 It was a true pleasure working on this beautiful Rivage - one of only 151 left in existence and sold to the first viewer. Objective met!
Thank you for looking and reading as always...
Adam
Refined Details
For more regular updates from us please feel free to follow on
Twitter
and
Facebook
.