Well Have been after a mat for the car boot for a while and there not cheap for a decent one.

I spotted something in a skip and thought ill have that and hopefully clean it up...:lol:

Now i was so eager to get cleaning it i did not take a pic at its dirtiest...:wall:

This is infact after about 4 hits with Bilt Hamber's Surfex HD and a scrubbing brush.




Got to work with Tardis.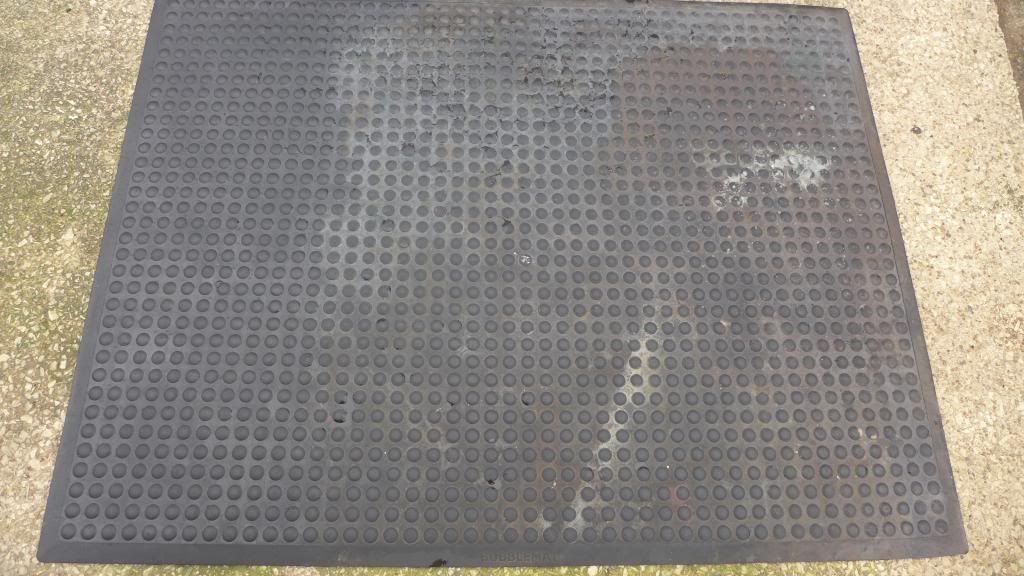 It looks more clean at one side as i had as i say got carried away and had started already with Tardis on that side and all this after i had been at it with a scraper getting the thickest of the paint and tar etc off it....:lol: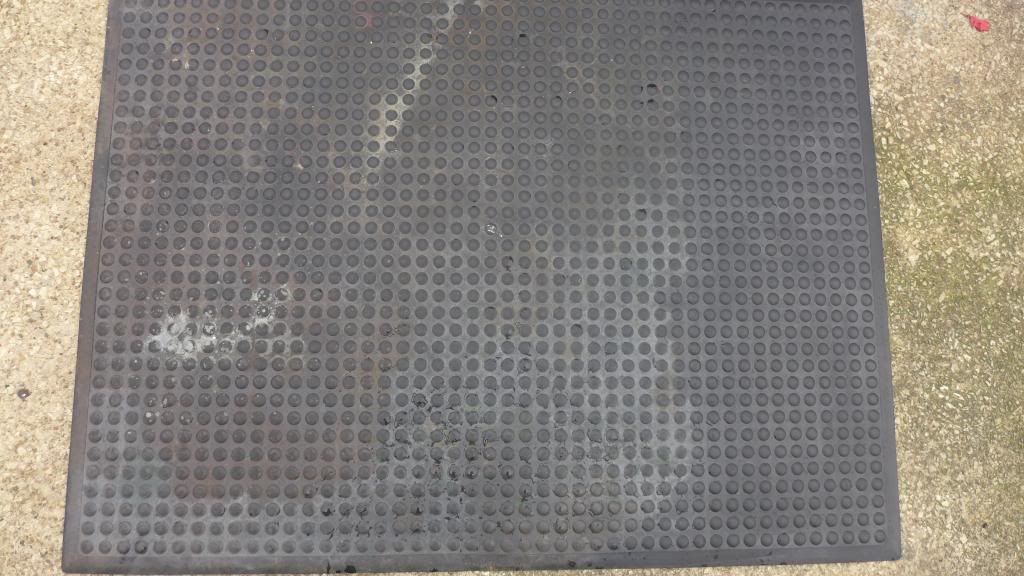 It really was much worse that the pictures show.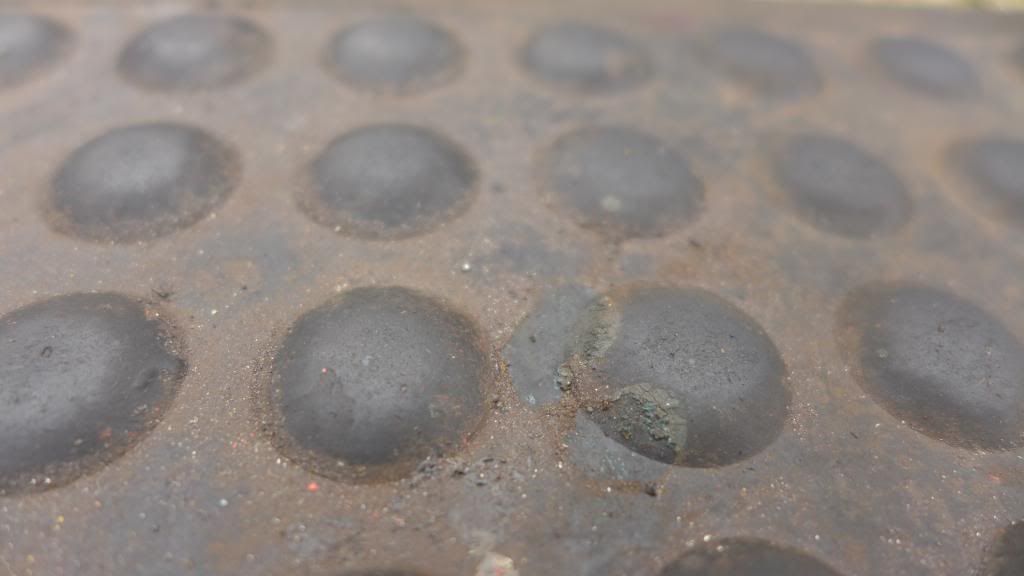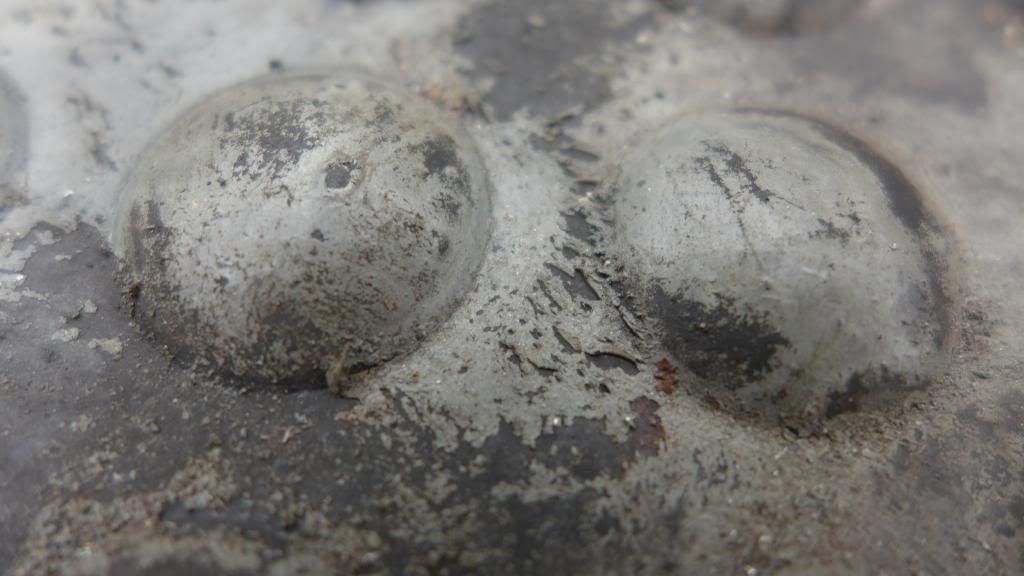 However a microfibre cloth, Tardis and elbow grease made headway.

About 2/3rd's Done...




Had a bit of whitening after the tardis fully rinsed off and some surfex cleaning for good measure.

A final wipe down with some Valet pro Tar and Glue Remover finished it off and smelled great.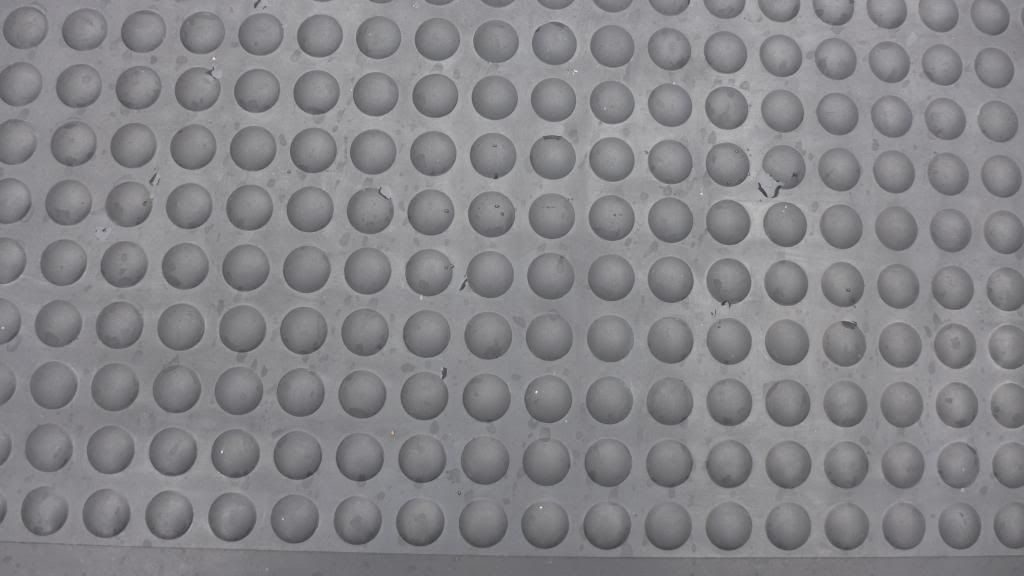 One of the Dogs came to ask if i was done yet....:lol:




I could not leave the underside untouched however so set to with paper towel and Valet Pro Tar and Glue Remover again getting into the recesses.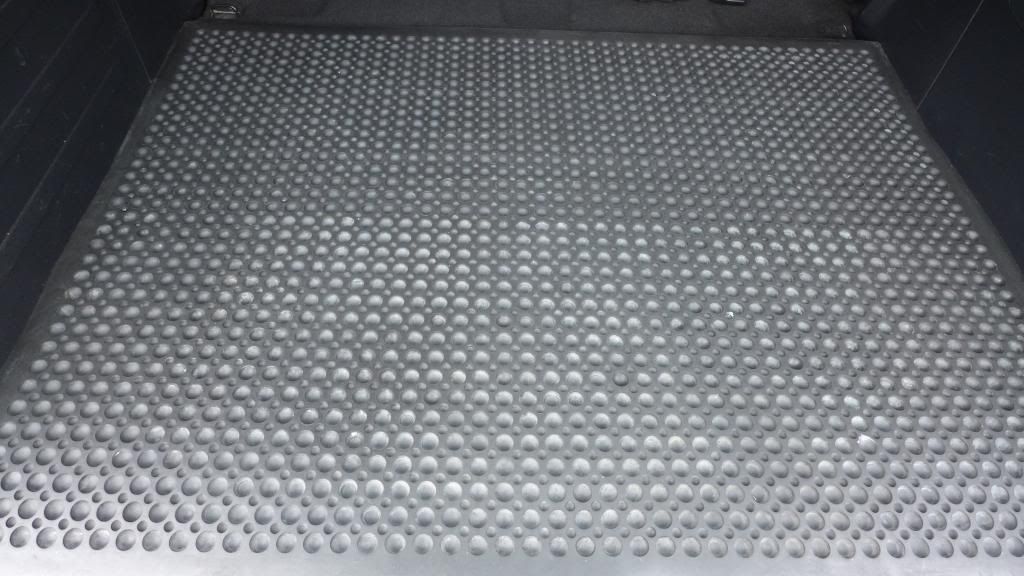 Oh so many many bubbles....:wall: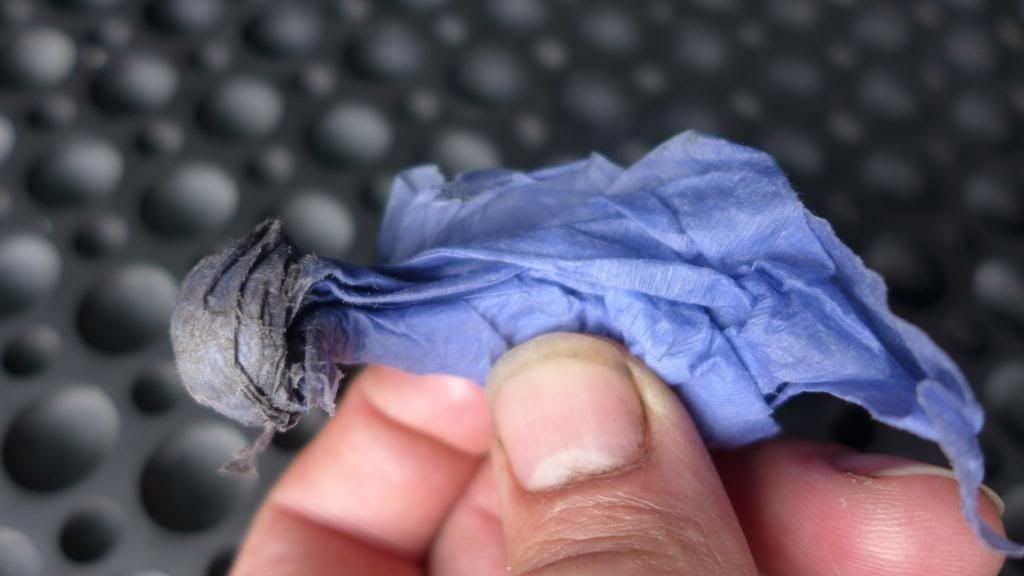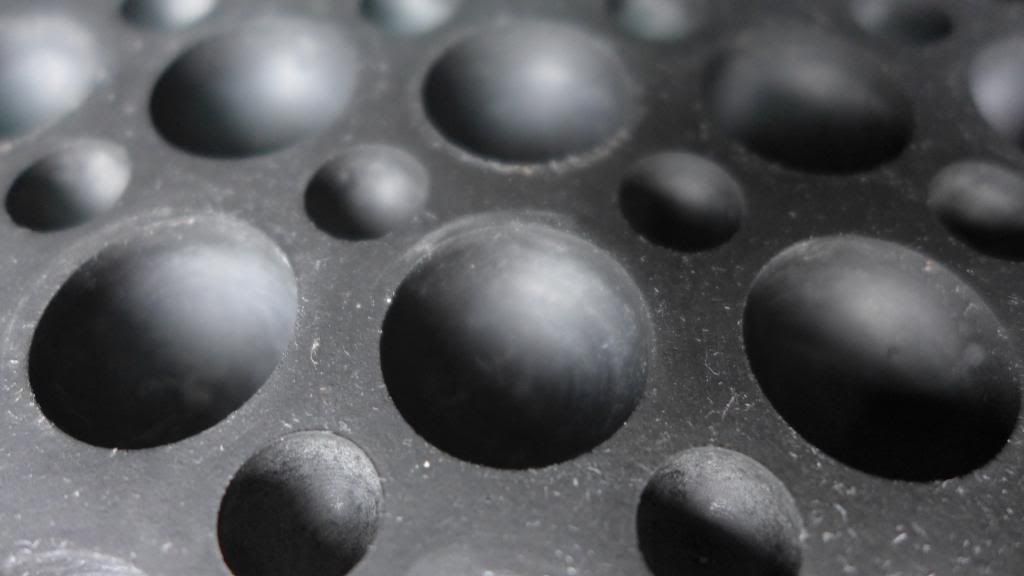 Nearly There....:lol:




Finally Done.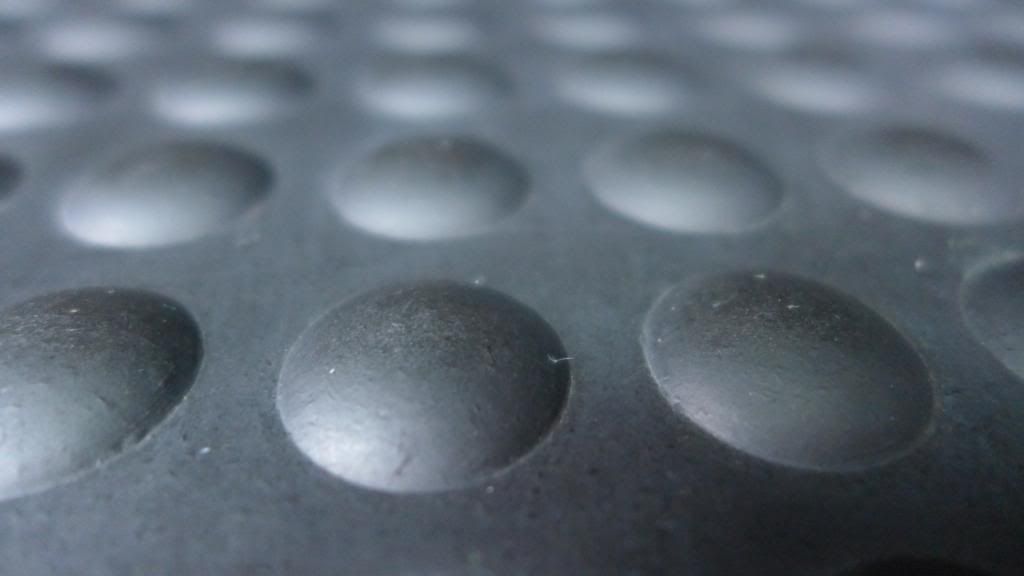 Brucy Bonus she fits a treat...:thumb: