Discussion Starter
·
#1
·
Hi Again Folks!
Saturday gave me the chance to test out the lovely Spirit wax from the AF team. I've used a couple of the AF Waxes before (Soul, Desire, Illusion) and loved them all, so I was looking forward to giving Spirit a try!
The test rat was my car for the winter, a 54' Reg Ford Fiesta in light metallic blue, with 152k miles on the clock.
Due to time constraints, I only had time to do the bonnet of the car. It was washed and clayed using a clay sponge, before using CarPro Eraser to remove the oils left from the clay lube.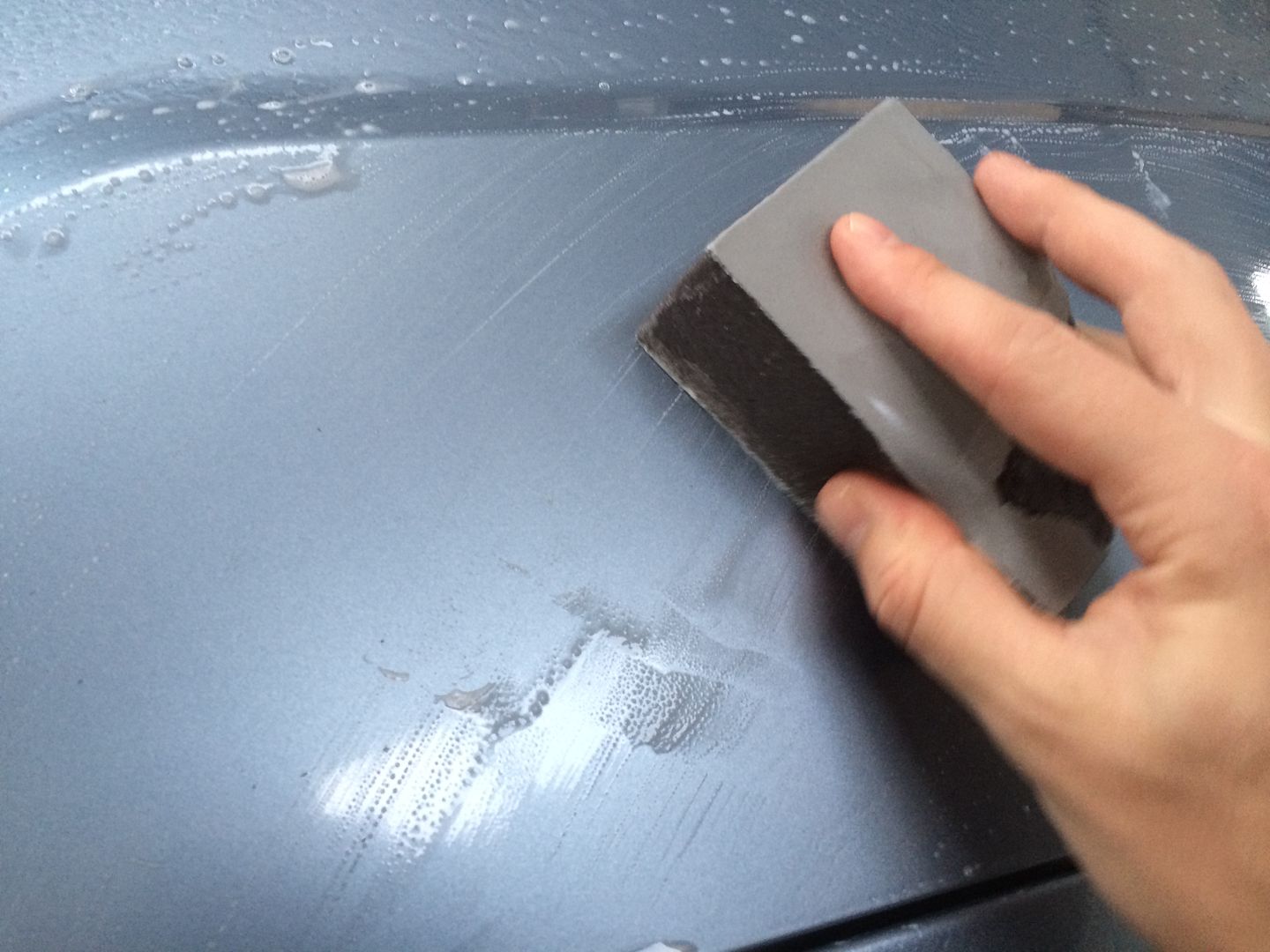 After cleaning, half of the bonnet was hand polished using AF Rejuvenate (my favourite pre-wax cleanser)
I always find this leaves a lovely gloss to light coloured paints. Well worth trying if you haven't already!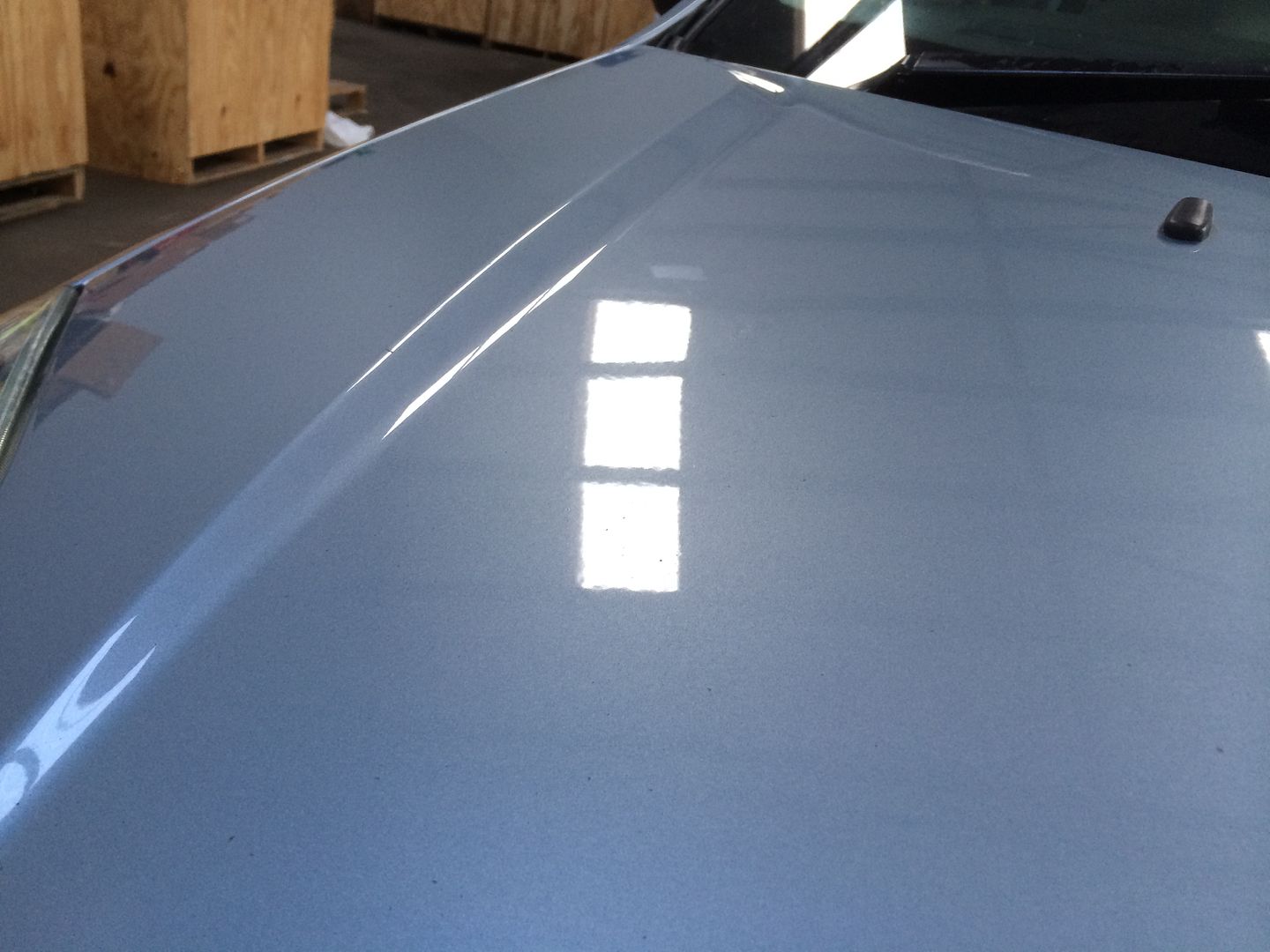 Next, the wax. A lovely smell! I couldn't pinpoint it but I thought it was like sweet marzipan... Not sure if that's what was intended but I really liked it.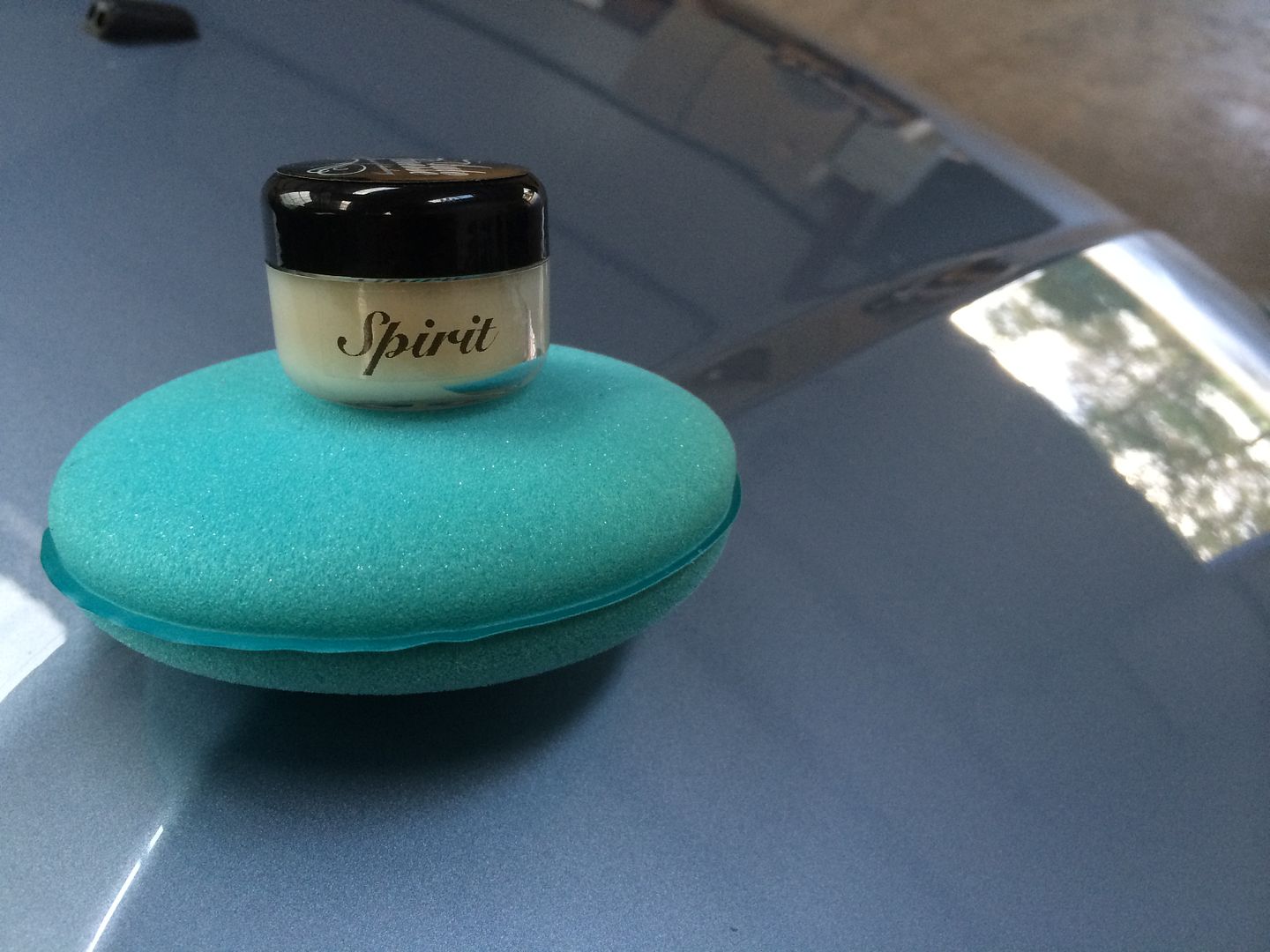 Spread very thinly around half the bonnet. The wax is reasonably hard in texture but that means its easy to achieve a thin layer. Very easy to spread too, goes for miles!
Here it is curing:
After 5 mins, it was buffed using a short nap MF cloth at first, before finishing off with a very plush cloth.
This left a lovely shine and gloss to the paint. It also felt very smooth to touch!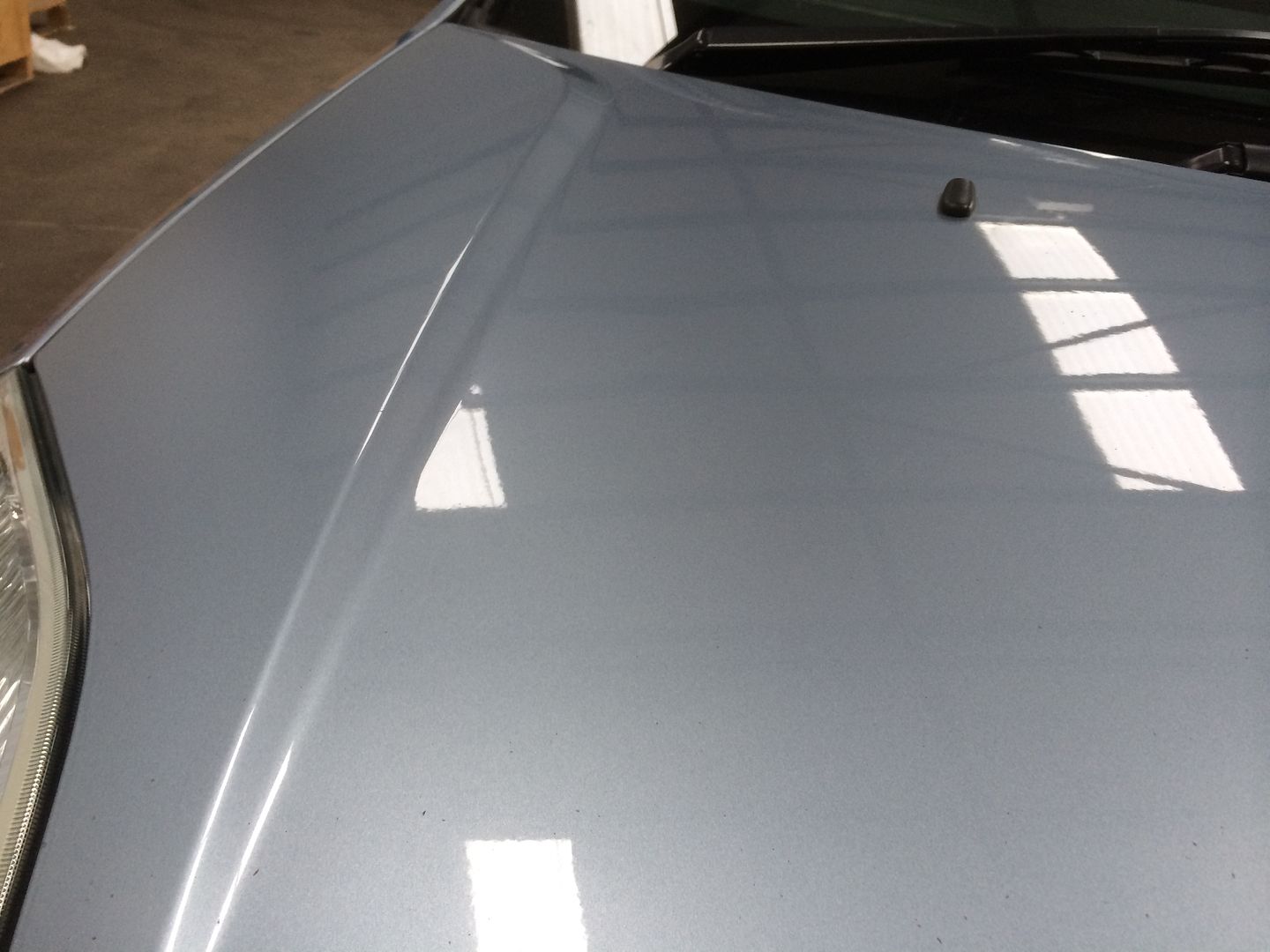 Luckily, it was raining outside which mean we got some beading!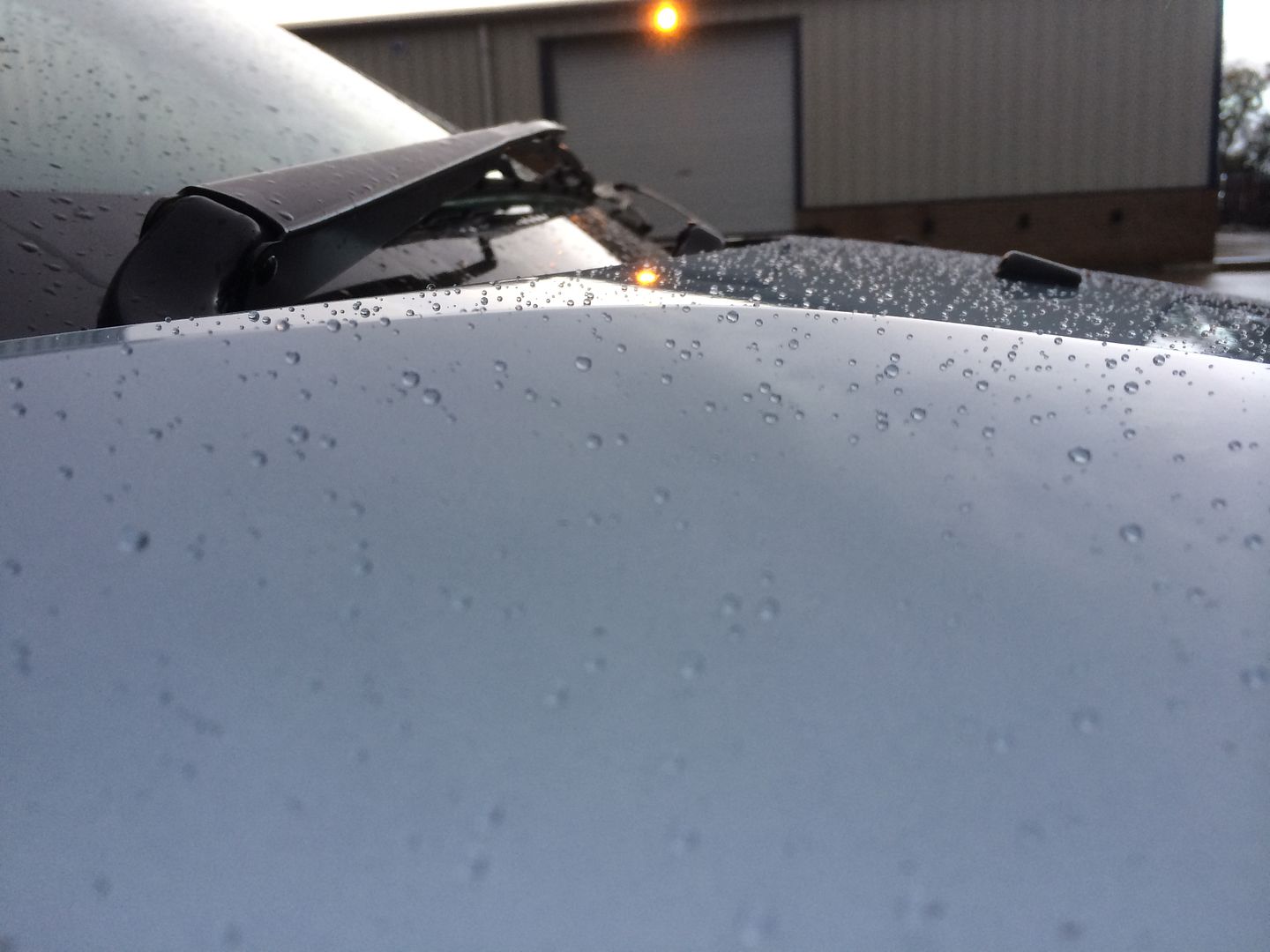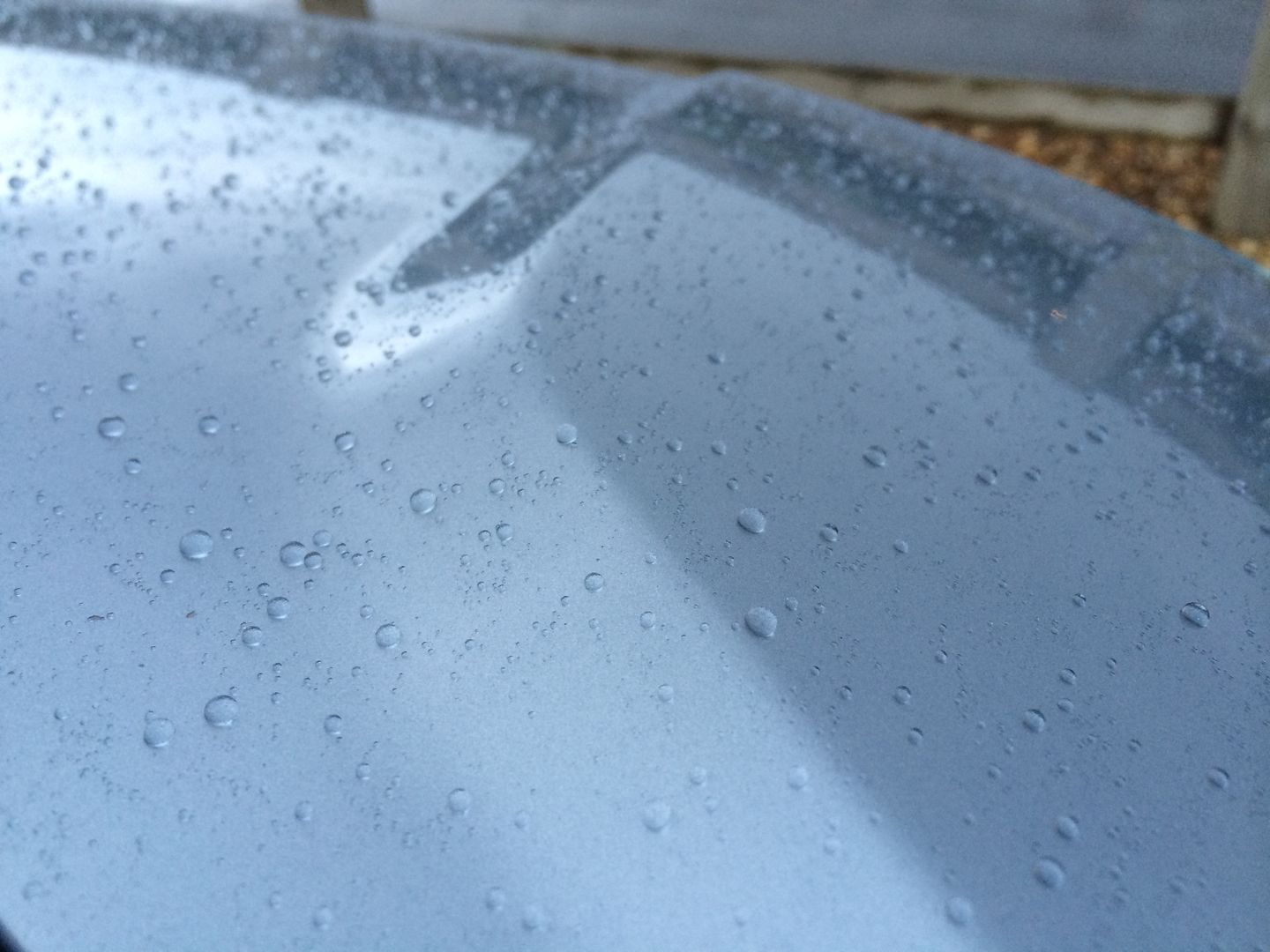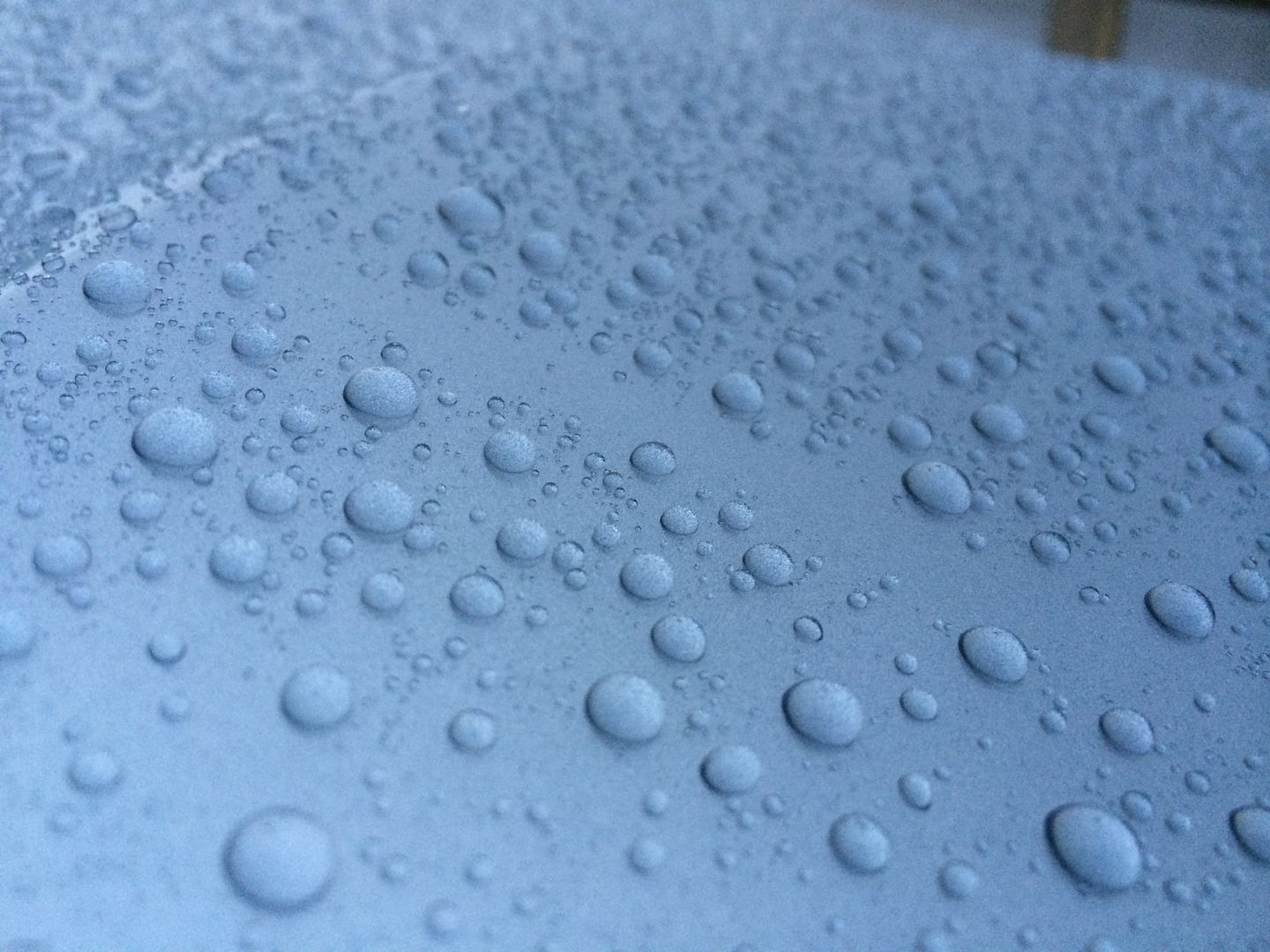 Very tall pronounced beads which is something I really like in a wax.
After a short drive, it's easy to see the waxed side of the bonnet, the water just ran off!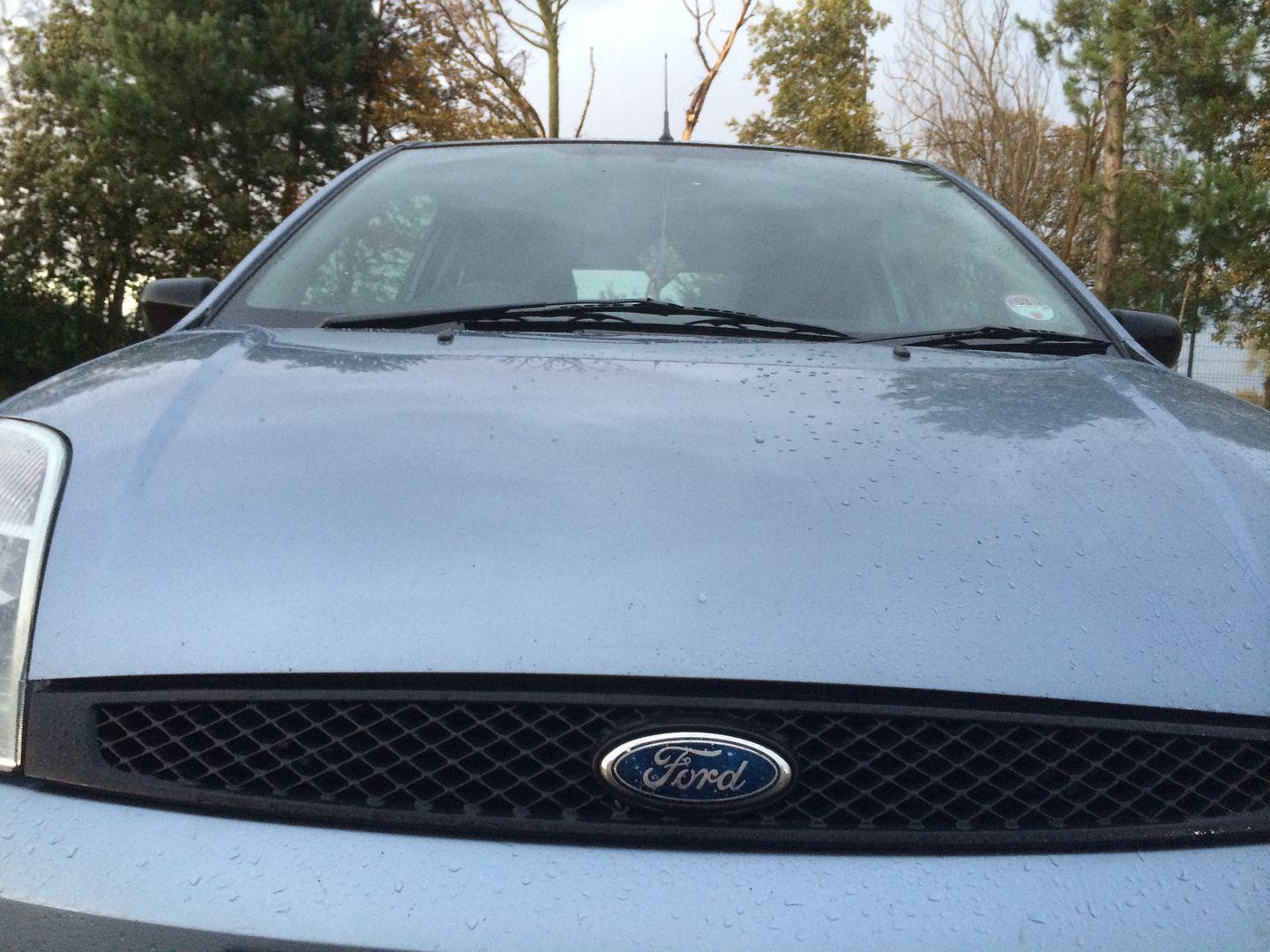 Some beading pictures the following day after some overnight rain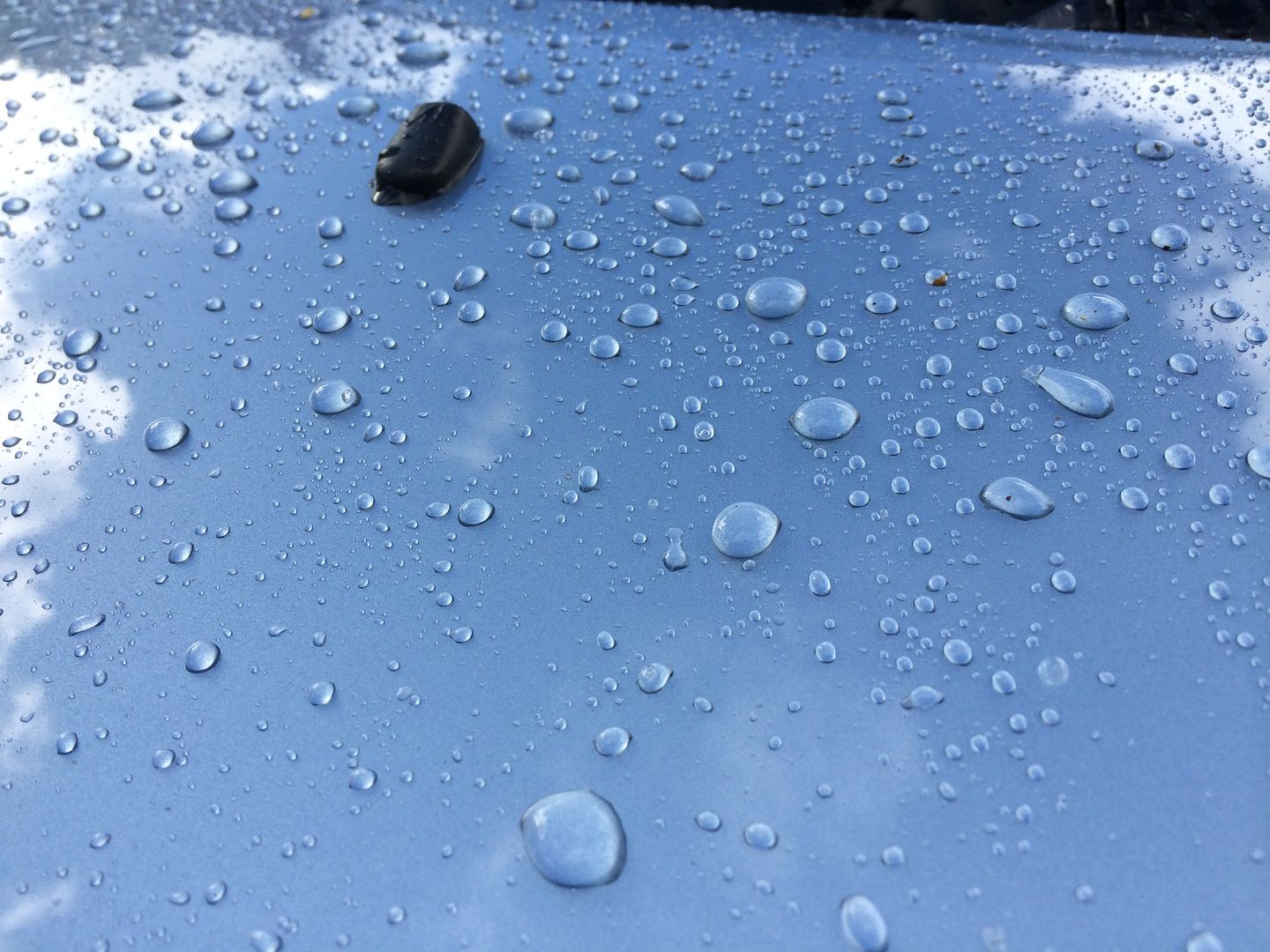 And with a hose!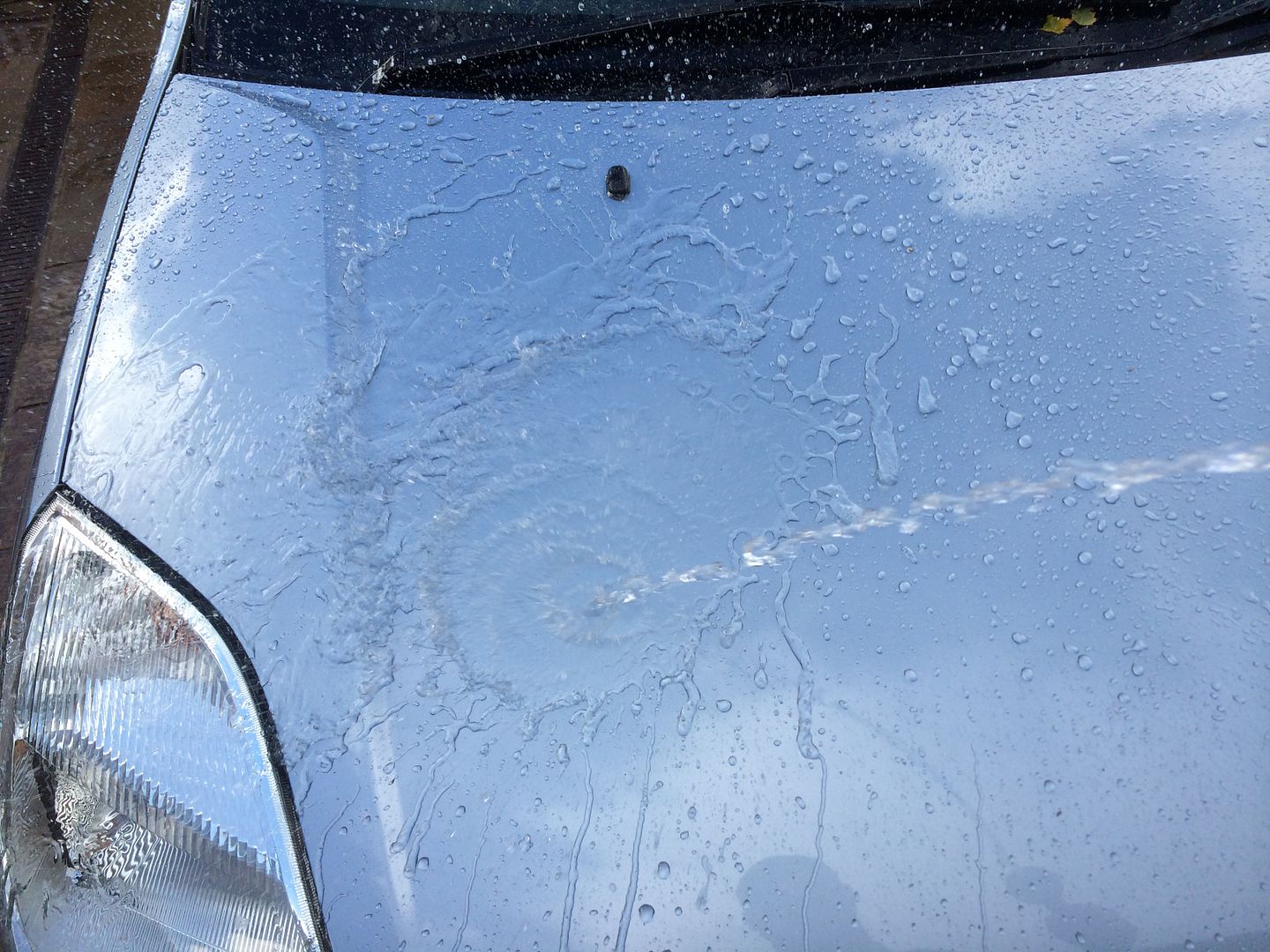 It's a really nice wax to use, and certainly meets my expectations of a wax at this price point. I'm interested to see the durability, but I'm sure 2 coats would see you through winter no problem.
Thanks again to AF for sending the sample!
Jon