Hi all , I was sent a rather nice looking box from Team AF with samples of Satin and Tough Coat
..... and as seeing so many of you have done Satin reviews I opted to go with Tough Coat
I did my usual decontamination process the day before and garaged the car overnight for doing this review .
Prior to applying Tough Coat I prepped the car with Tough Prep by DA which does a great job of cleansing , nipping out minor marring and leaving a lovely finish for applying LSP.
I've used Tough Coat many times , so added my sample to a bottle from my collection for ease of use :thumb: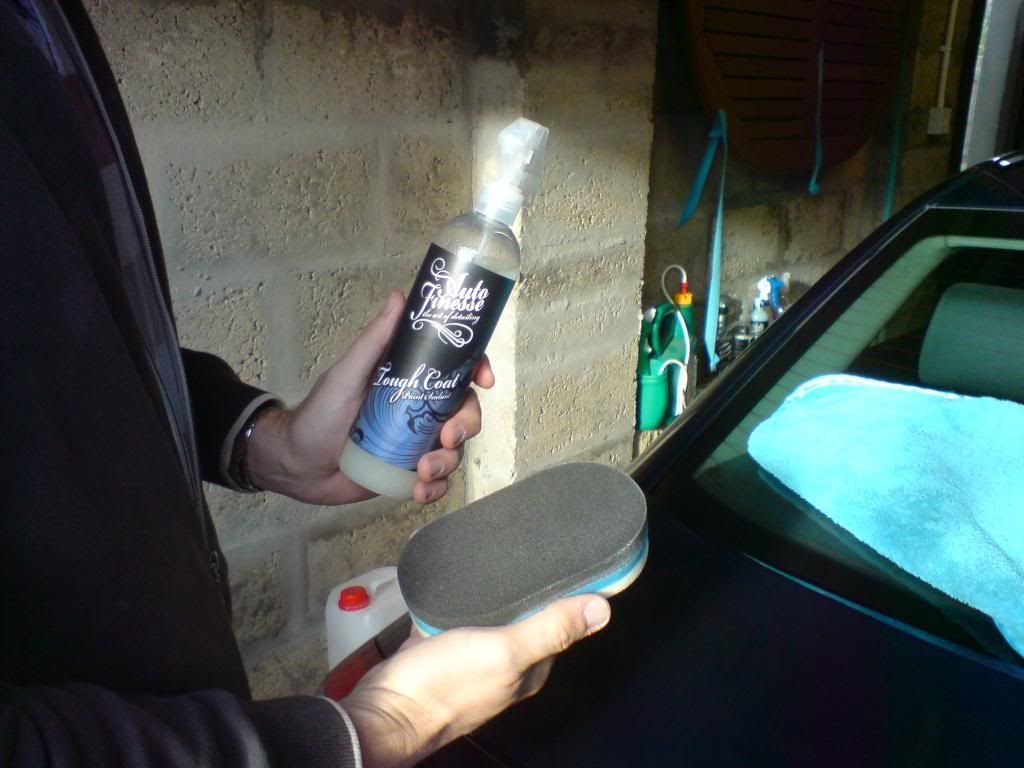 These pads are perfect for the application too
Give a good shake before use .
A couple of sprays onto the pad and away you go.
It really does spread very easily and a doddle to use.
Curing....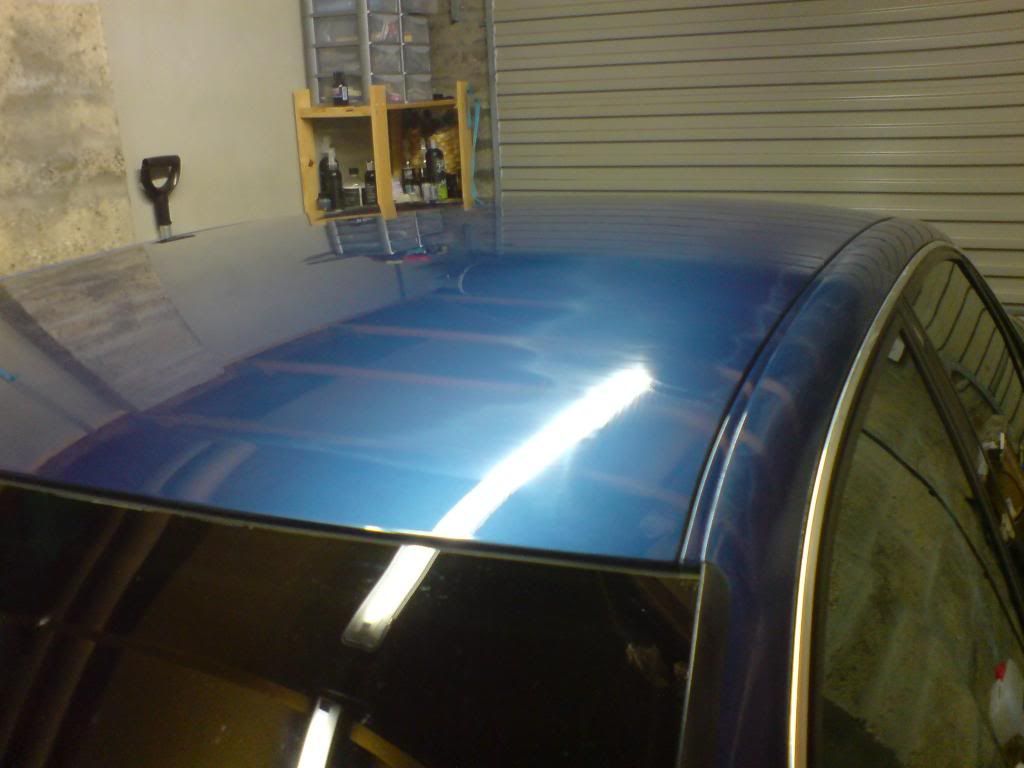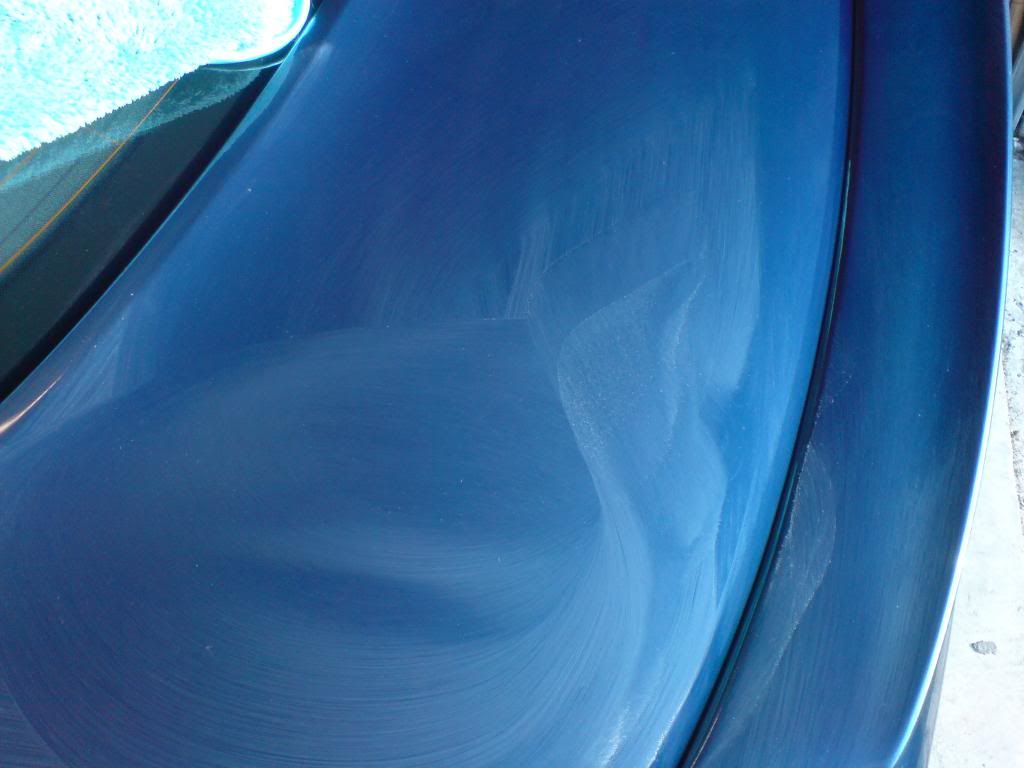 You can go round the whole car in under 10 mins :thumb:
Removing is also very easy
I left it for about an hour to have lunch and then applied a second coat , we will all have our own opinions , however I find it does add that bit more in terms of finish and feel and as I said earlier , it doesn't take that long to apply or remove :thumb:
Job done .... and I used the new Satin on me tyres just to finish it off :argie: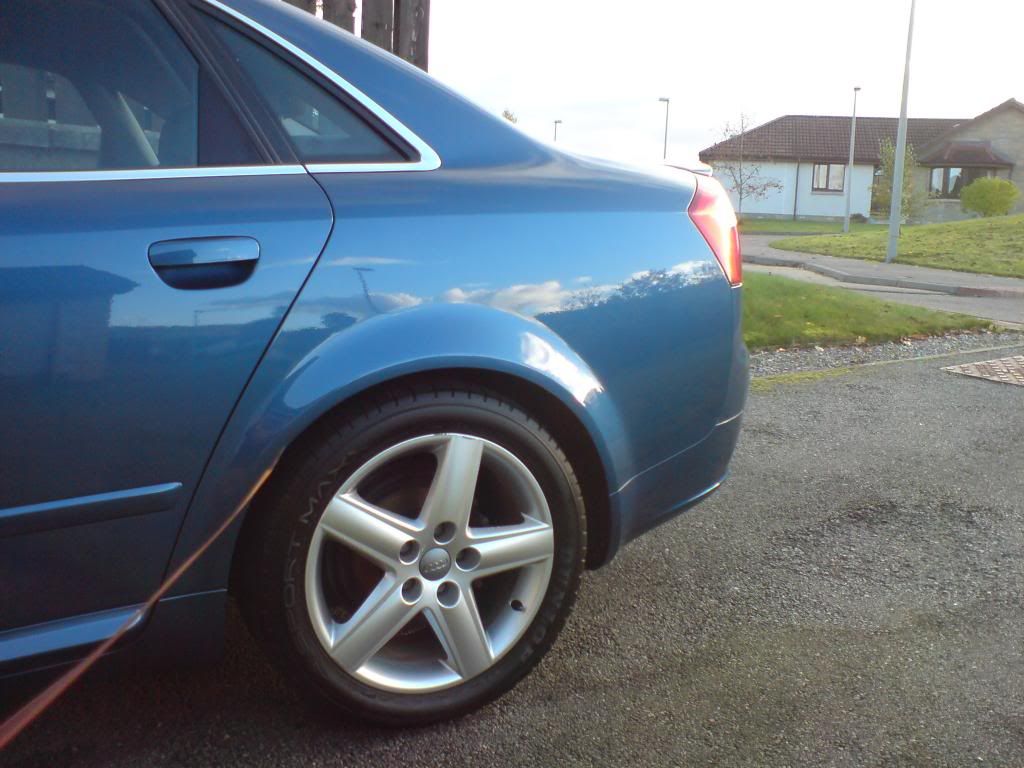 It's raining here , so nipped out for a beading pic
Top product , easy on , easy off .... it's a win win from me